How Long Does It Take To Plan a Funeral or Memorial Service?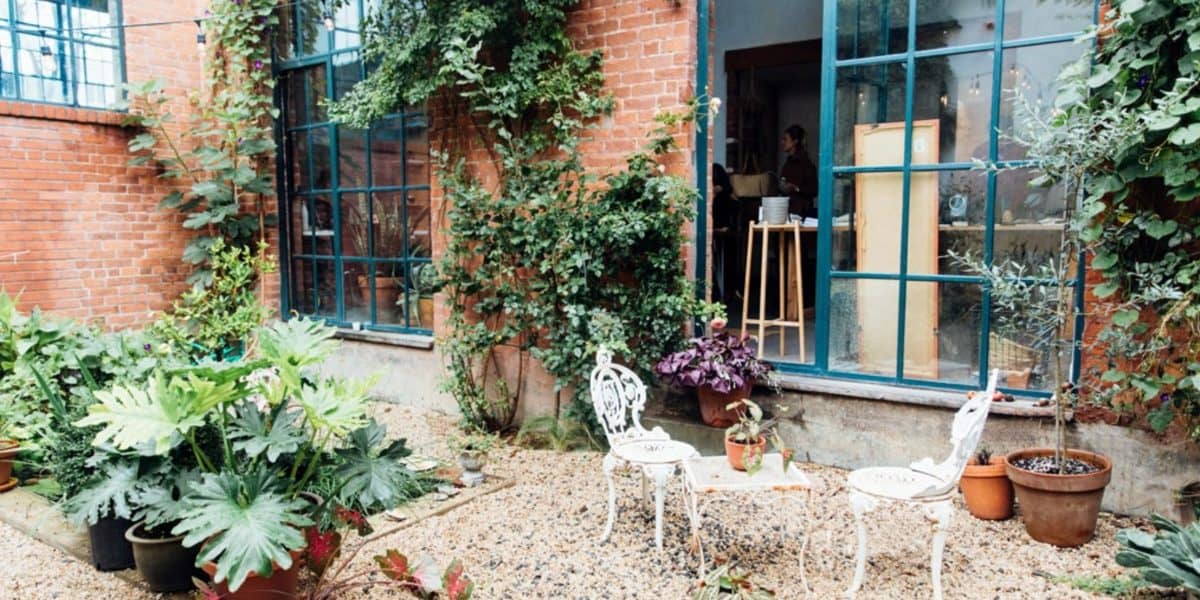 How long does it take to plan a funeral or memorial service? It's a question no one wants to ask, even if death was expected. Losing a loved one is never easy. While you're still reeling from the grief of losing someone you treasured, making arrangements for their memorial service can feel like a daunting task. If you're feeling overwhelmed, here's a brief guide to planning a funeral or memorial service that will help you celebrate your loved one's legacy.
What's the difference between a funeral and a memorial service?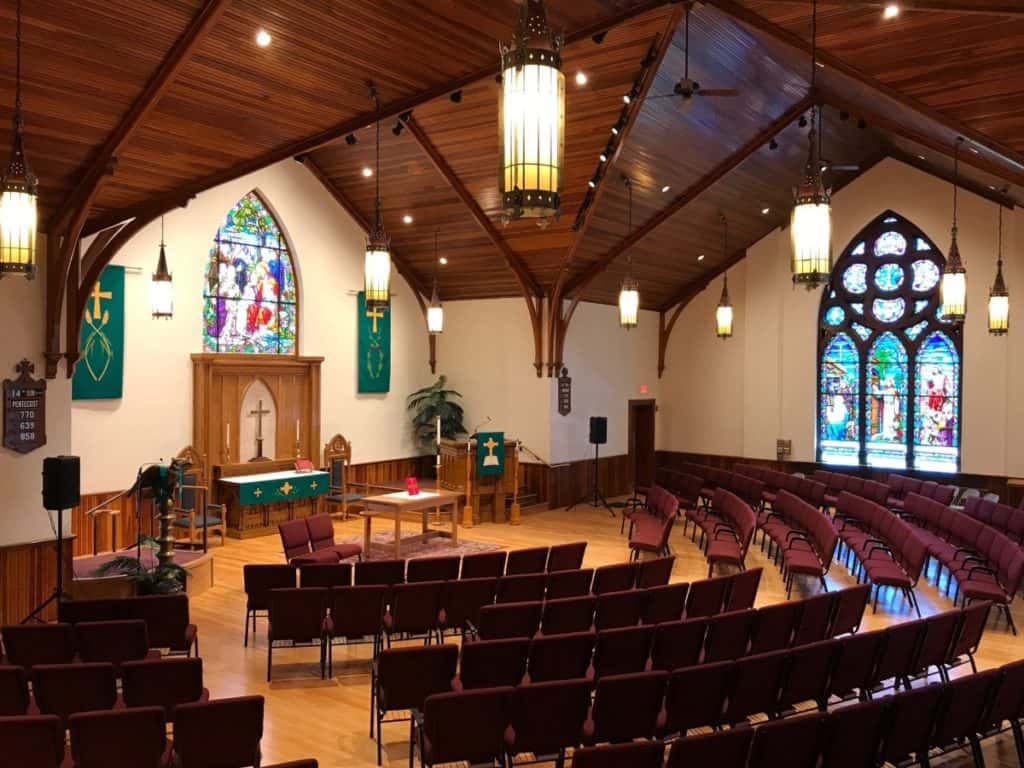 Before we tackle the question "how long does it take to plan a funeral or memorial service," we need to address the difference between the two events. While the terms are often used interchangeably, there are subtle differences between them that will affect your planning timeline.
Funeral services typically occur around a week after your loved one has passed away. They usually have the deceased person's body present and are followed by an interment at a graveyard or another final resting place. On the other hand, Memorial services don't have to have a body present. This means that they can take place several months after your loved one has passed on. This can make memorial services a more ideal choice if you want to have a larger buffer between losing your loved one and hosting a service. Memorial services are also a popular choice for those who choose to have their loved ones cremated rather than buried.
When choosing which service you'd prefer to host, try to keep the wishes of your loved one in mind, along with the scheduling needs of yourself and other relatives. You can also combine the two by hosting a private funeral service for family members and a public memorial service for friends and other members of the public later on. To give you a helping hand, here are a few things to take care of when planning for your loved one's funeral or memorial service.
How to plan a funeral or memorial service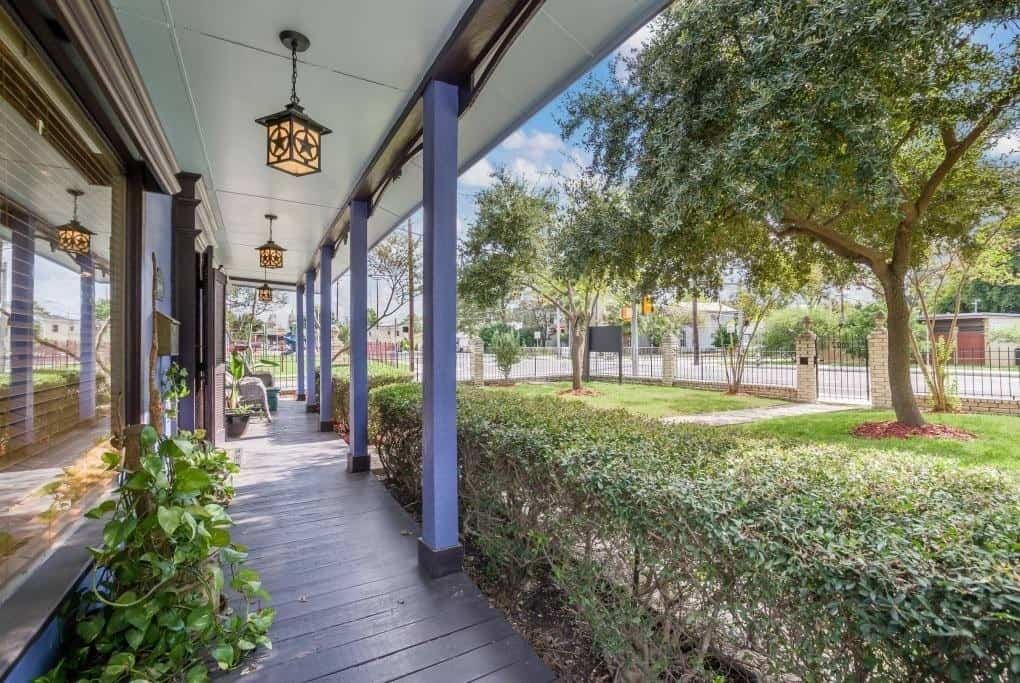 Contact the funeral home
While it's possible to plan a funeral or memorial service on your own, most people choose to use a funeral home to plan services for their loved ones. You should contact the funeral home within 1-2 days of losing your loved one. The funeral home can help you choose what kind of service you'd like to host and walk you through the planning process, letting you know how long it will take to plan the funeral or memorial service you have in mind.
Consult the will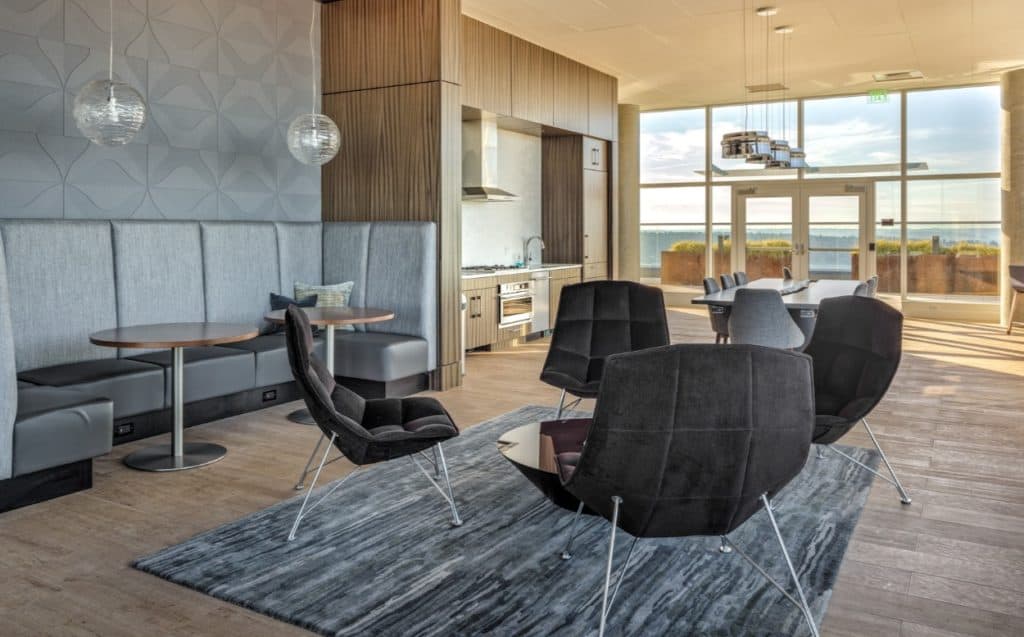 If your loved one left a will behind, this is the time to go over it. Many people have explicit requests on how they'd like their funeral or memorial services to be handled. If your loved one didn't communicate their wishes with you before their death, looking over the will within a few days of their passing can give you a better idea of what they wanted for their ceremony.
If your loved one was especially earth-conscious, hosting an eco funeral or a green burial can be a special way to honor their love for the environment. If your loved one detested gloomy black funeral wear, ask guests to come dressed in a rainbow of colors to celebrate their life instead.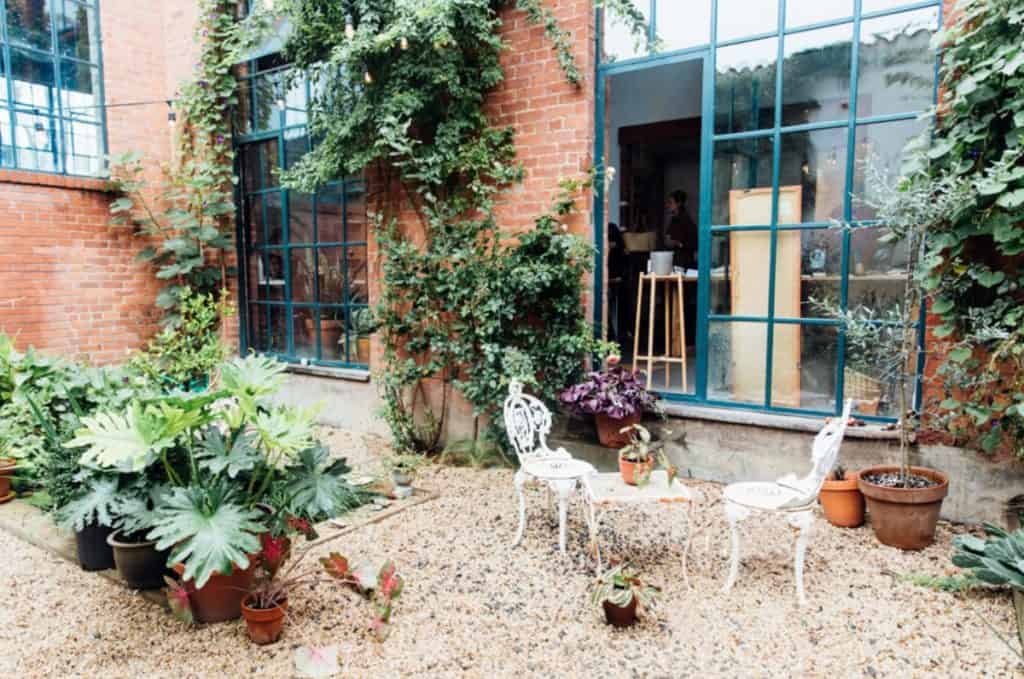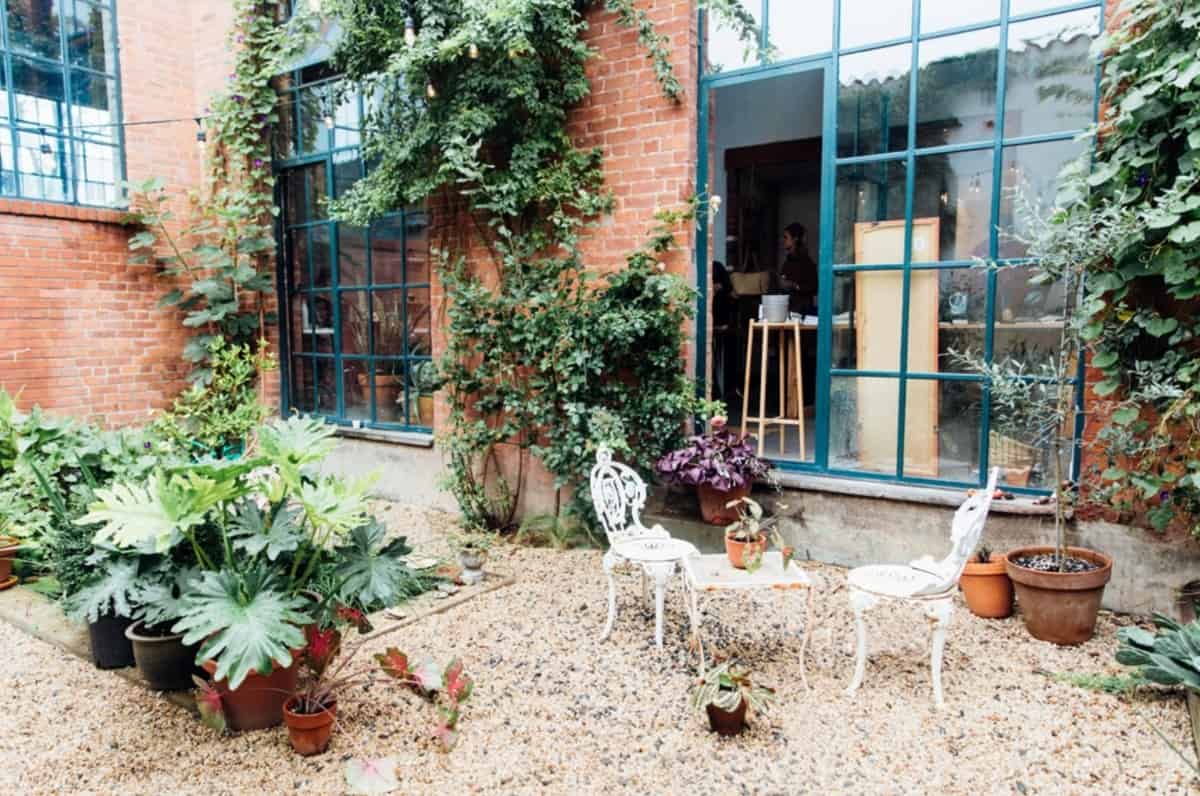 The venue you choose for your loved one's memorial service should ideally reflect their wishes or honor the things they loved most. If your loved one treasured spending time in the great outdoors, hosting a small memorial in an outdoor garden can be an excellent way to celebrate their life. If they valued their time spent with the local community, then your community center can be an ideal gathering place for a memorial service.
Coming together in a welcoming atmosphere can be a tremendous comfort to you and everyone else who cherished your loved one. If you need help finding a venue where you can host your loved one's memorial service, Peerspace is an excellent resource for finding event venues in cities all across the world. We recommend booking at least a week in advance, if possible.
Find a speaker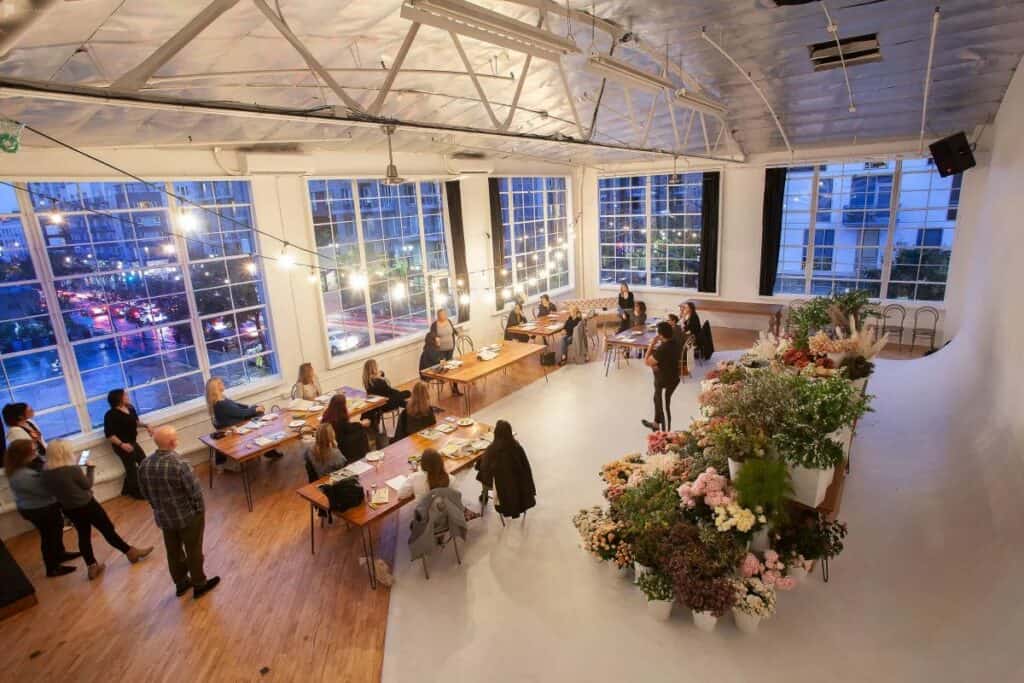 Delivering a speech that honors your loved one's life is one of the most important aspects of a memorial service. If you don't feel comfortable taking the mic yourself, you can contact a family member, a close friend, or a preacher to deliver the eulogy a few days before the service.
Instead of having a single speaker, another option is to pass the mic around to friends and family and have everyone share their best memories of your loved one. This can be a great way to reminisce about the good times you all shared with your loved one and even bring a bit of laughter to an otherwise somber day.
Put together a slideshow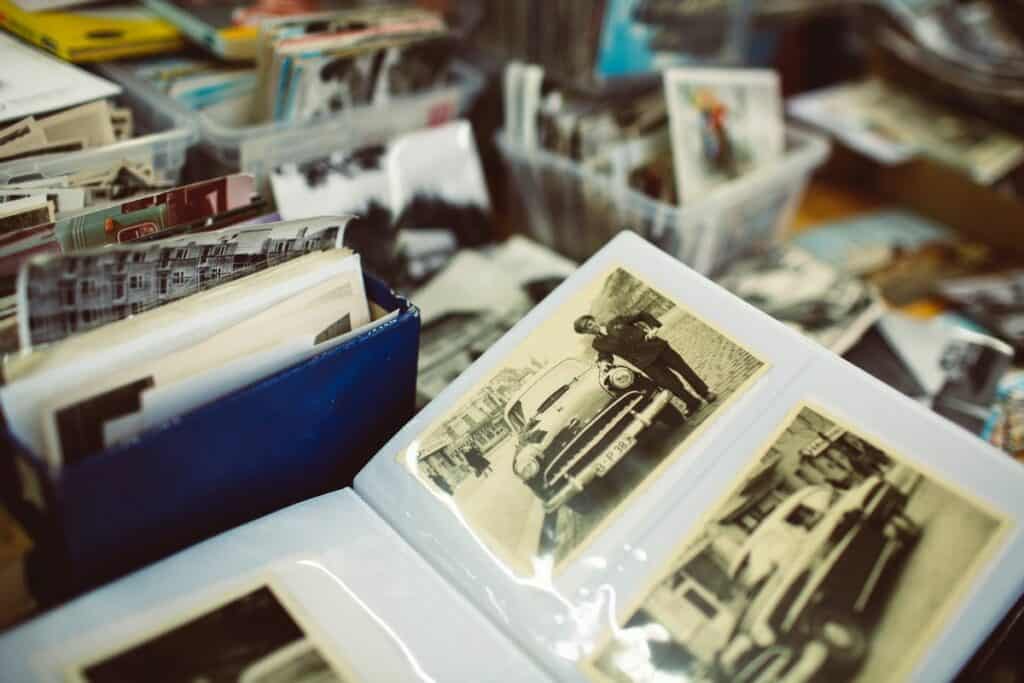 Playing a picture slideshow is one of the most common ways to celebrate a loved one's life. Dig all your old photo albums out of the closet and go through them, looking for good snapshots of your loved one spending time in their favorite places, enjoying their favorite hobbies, and laughing with their favorite people.
Going through photos can be a cathartic experience, especially when other family members and friends are there to share the memories with you. You can hire an editor to put the pictures together into a slideshow for you or make one yourself using a service like Smilebox. Just try to have it ready at least one day before the service.
Choose a charity for donations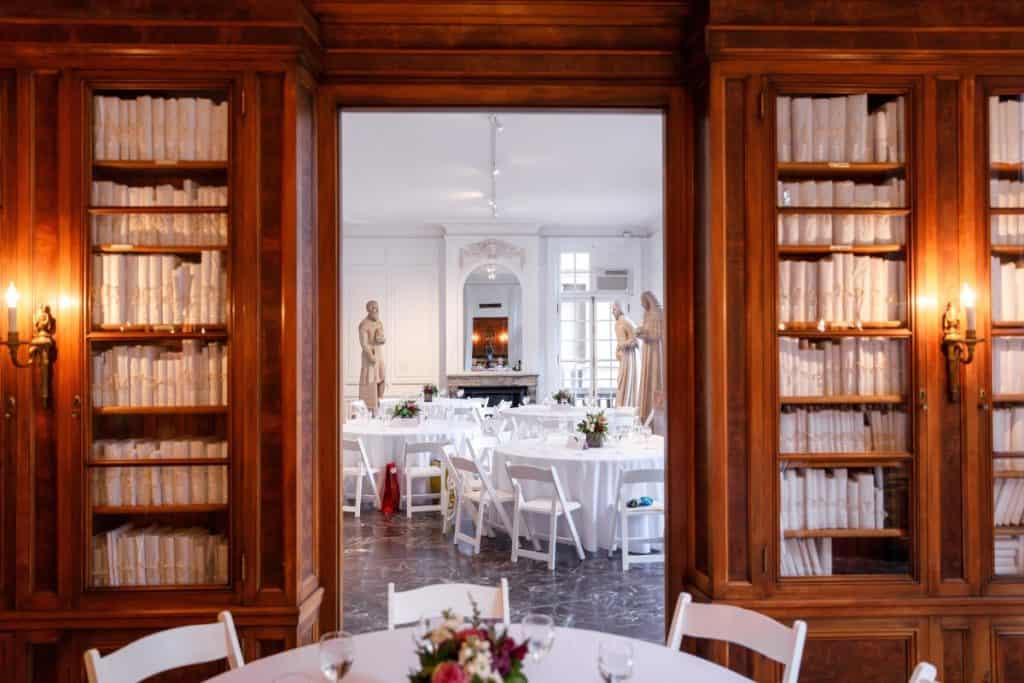 Instead of spending money on floral arrangements, many people choose to ask friends and relatives to donate to a charitable organization on their loved one's behalf. You could choose your loved one's alma mater, church, favorite community program, or even a scientific research organization. This can be a wonderful way to make a difference in the world and keep your loved one's legacy alive. We recommend choosing a charity at least a day before inviting others to the service.
Let others know the date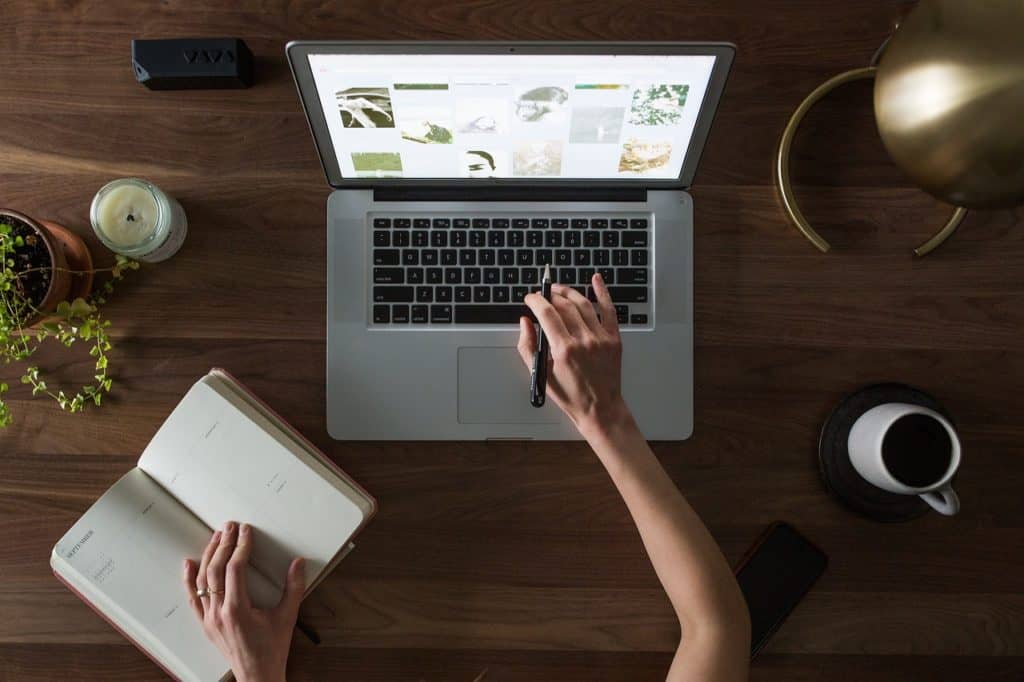 Once you've made all your crucial arrangements for your funeral or memorial service, it's time to let others know about the date. Formal invitations aren't necessary for funerals and memorial services due to their quick nature. You should try to let everyone know the date and time at least 3 days to a week before it occurs.
Facebook posts are easy ways to get the word out to a large group of people at once. If you need to contact relatives that aren't online, a quick call or text a few days ahead of time is enough to provide ample notice.
Allow yourself to grieve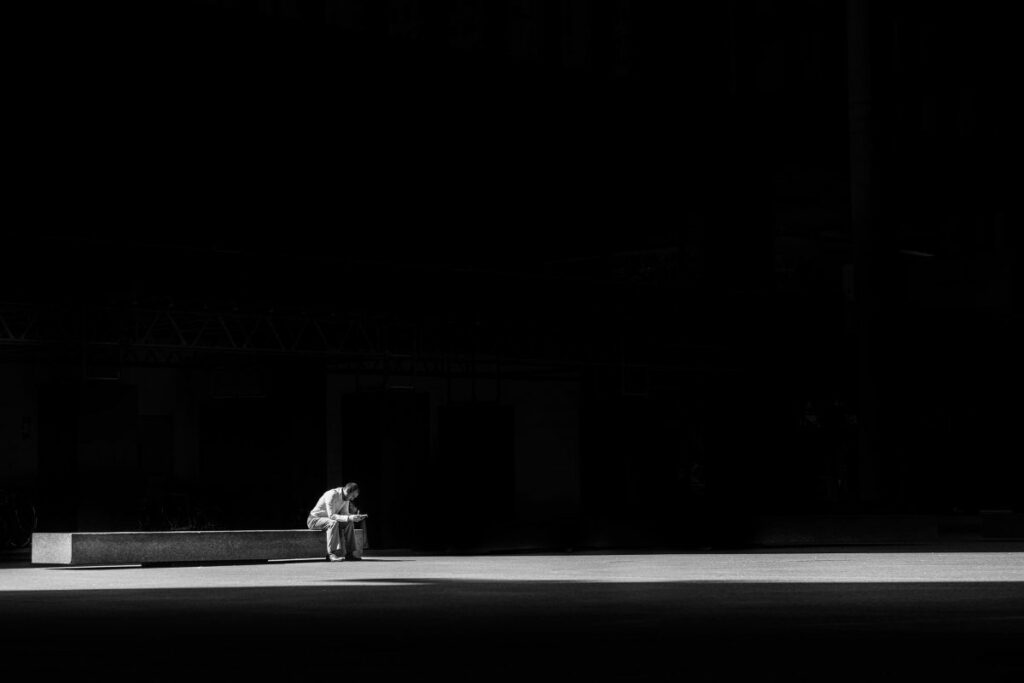 Remember that while you're in the process of making arrangements, it's ok to be upset. This is the time to lean on the support of your family and friends while you process your emotions. It's ok to give yourself the time you need to grieve.
We hope this has cleared up some of your questions about how long it takes to plan a funeral or memorial service.

Get together somewhere better
Book thousands of unique spaces directly from local hosts.
Explore Spaces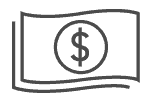 Share your space and start earning
Join thousands of hosts renting their space for meetings, events, and photo shoots.
List Your Space