How Much Does It Cost to Rent a Beach House?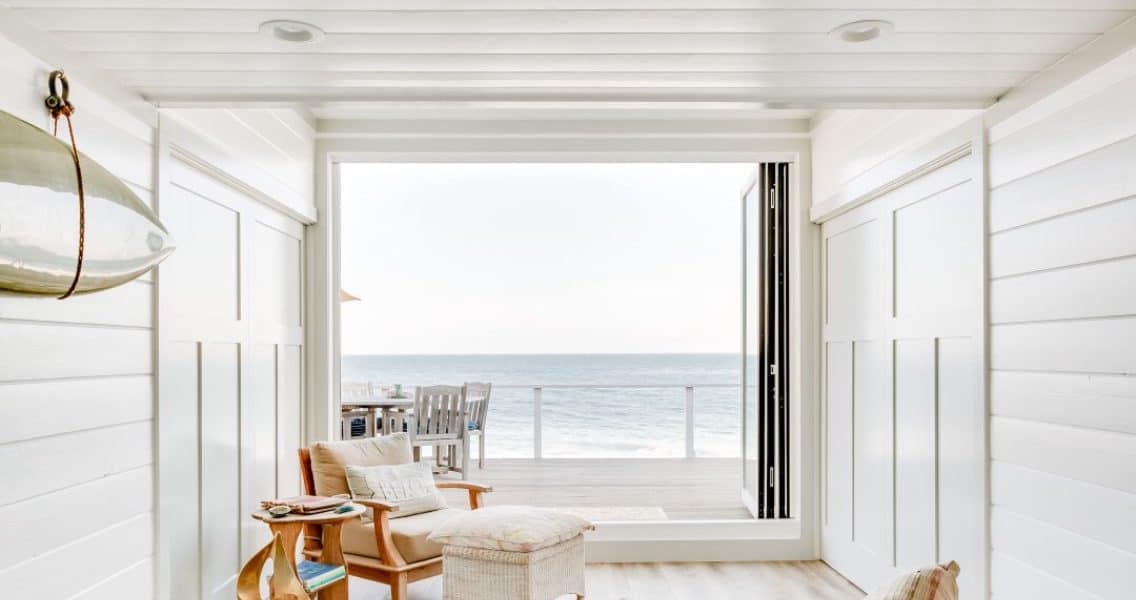 Answered
Beach Houses on Peerspace cost on average between $95 — $190 per hour.
Beach houses are some of the most sought-after houses in the country. From the sandy shores of the Outer Banks to the Gulf Coast beaches in Galveston, many people would choose to have their dream vacation on the beach. But beach houses aren't just for vacations. They can also be used for movie sets, team-building retreats, parties, workshops, and more. But how much does it cost to rent a beach house if you want to use it for a special event? Let's take a look at some of the reasons you might want to rent a beach house and the types of houses you can find.
Why would you rent a beach house?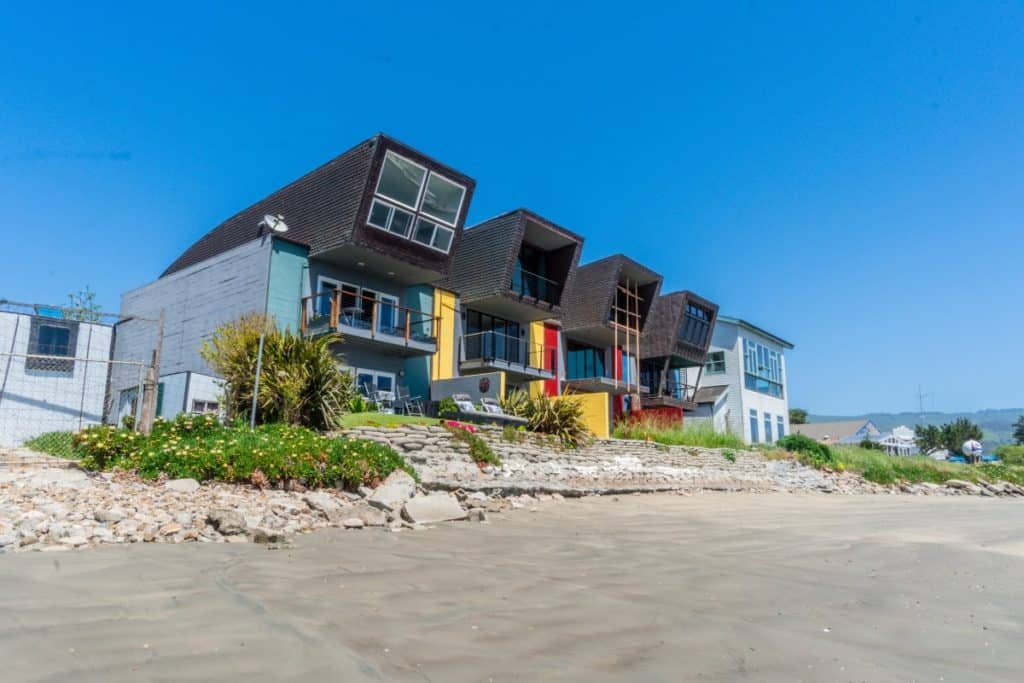 The most obvious reason to rent a beach house is to spend time on the beach! Beach houses are about as close as you can get to the ocean. Many of them have direct access to the water and in some cases, you may even have your own private beach, dock, or waterfront. But let's dig a little deeper than that. What kinds of events can you hold at a beach house?
Parties
First of all, parties and celebrations of all kinds. Whether you're planning a birthday party or a wedding, beach houses are great for special events because they're usually large houses with room for a significant number of guests. They also provide plenty of outdoor space where you can host a pop-up dinner, wedding ceremony, or even a dance party. Beach houses offer the perfect mix of indoor and outdoor space.
They're on the beach, allowing you as much time as you want to play in the sand and surf. And after you've had enough time in the sun, the house itself offers a cool and relaxing respite. Until you're ready to get back in the water, of course!
Corporate events
Next, company retreats and team-building events. Beach houses are perfect for these kinds of outings because they provide a relaxing outdoor environment with a range of fun team-oriented activities. Whether you build a bonfire, play volleyball, or have a sandcastle-building contest, it won't be long before your colleagues are making memories together outside the office.
Productions
Third, photoshoots and video productions. A beach house can serve as the backdrop for your engagement shoot or as the setting for a feature film. Town and Country has this list of famous waterfront homes featured in movies, including the North Carolina beach house seen in Nights in Rodanthe. Beach houses can accommodate everything from romances to horror movies!
These are just a few of the special occasions we can think of that might call for renting a beach house. But simply finding the right spot to watch the sunset is a perfectly good reason too!
How to rent a beach house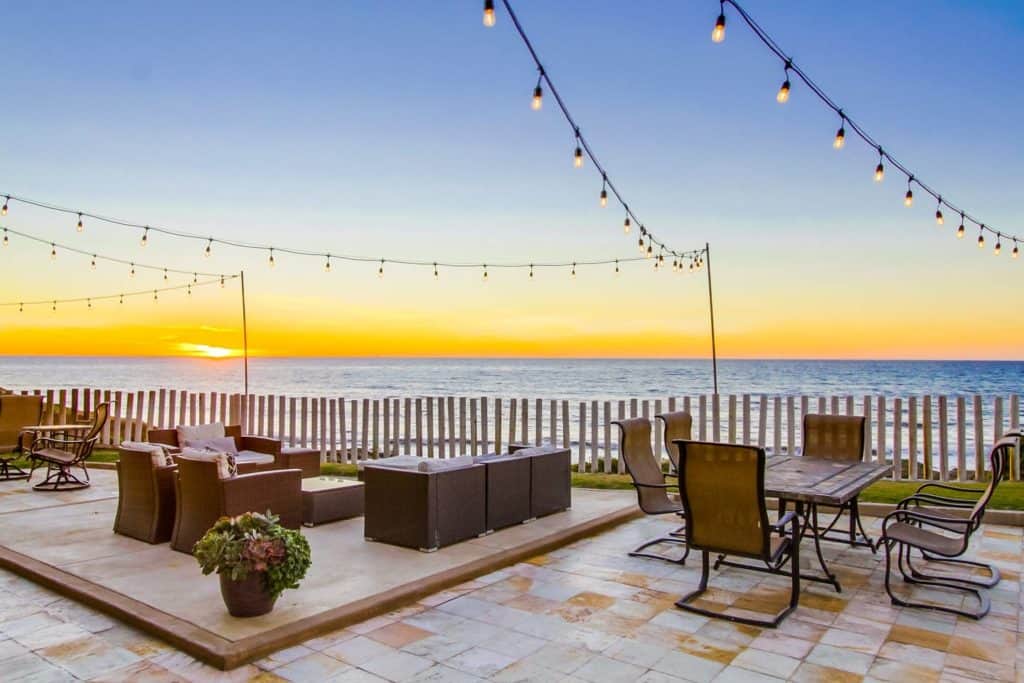 If you're thinking of renting a beach house, your first idea might be to look up rental properties on a home-sharing platform. And while that might be an option for an overnight vacation rental, it isn't a solution for film shoots or social events. After all, people who rent out their homes to overnight guests aren't necessarily going to welcome events with the same rules and rates.
That's where Peerspace comes in. Peerspace is the go-to platform for short-term rentals, with a range of venues available to rent from local hosts by the day or the hour. You can search by event type, so you know exactly what events are allowed in each space. Listings also include the number of guests that the venue can accommodate, the hourly rental rate, and more.
But how much does it cost to rent a beach house on Peerspace? Most venues rent by the hour, with discounts for all-day rentals, and allow you to book instantly online. It saves you the hassle of negotiating with your host or dealing with surprise fees or insurance policies. 
Plus, you'll have access to additional amenities, either as an add-on from your host or from a trusted local vendor. Just call up the Concierge service for help adding catering services, A/V gear, camera equipment, or furniture rentals to your booking.
Whether you're planning a film shoot on Cape Cod or a wedding in Malibu, just search by date, location, event type, and more, to find a beach house for any occasion!
Types of beach houses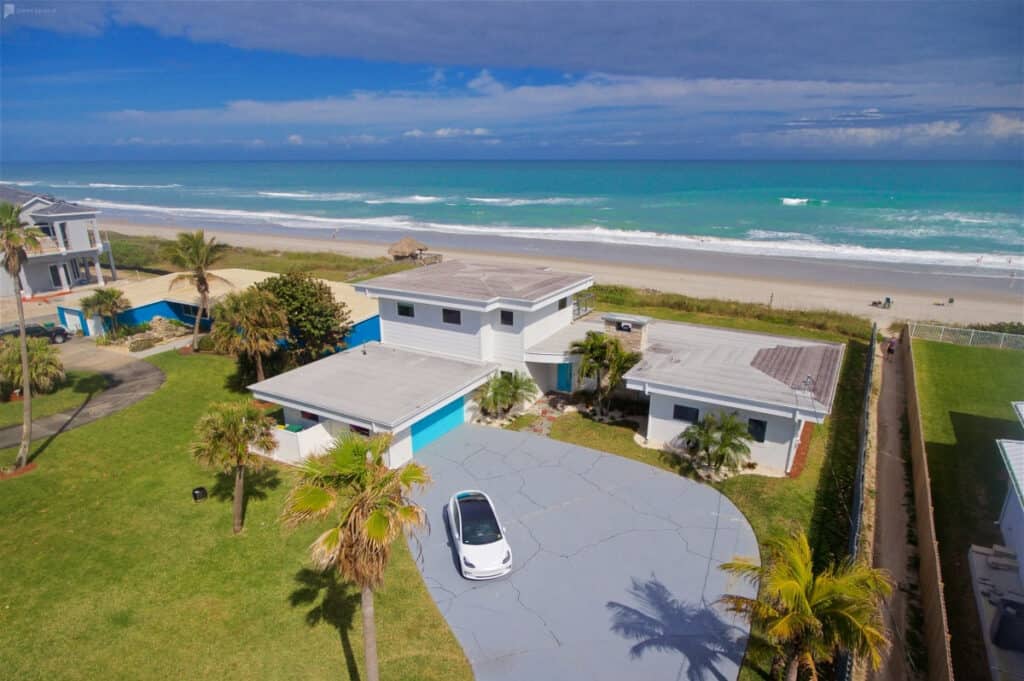 Beach houses vary widely in size and style depending on where they're located. New England beach houses tend to be large, weatherproofed homes with shingles and shutters. West Coast beach houses are often tall and narrow, like the waterfront homes lining Venice Beach. Other styles include bungalows, cottages, stilt houses, and more. Many beach houses are located in rural areas, but you'll find beach houses in major cities too — even in New York!
Here are just a few of the types of beach houses you can find on Peerspace:
How much does it cost to rent a beach house?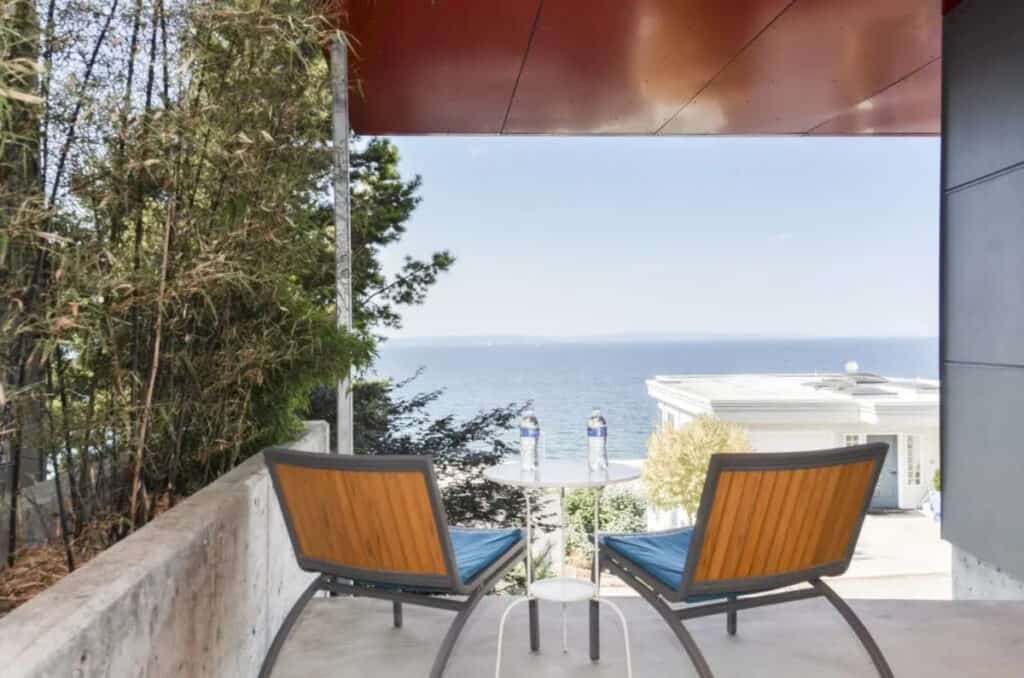 Now, let's get back to our original question: how much does it cost to rent a beach house? As you'll see from these listings, the cost per hour varies widely from $100-500 per hour. It all depends on what resources and amenities are included.
For example, the Malibu beach house costs $280 per hour — although access to the secluded beach includes an additional flat fee of $575. Parking for seven cars is included, and the garage is available for use as a production office. This makes it a great option for a photo or video shoot as well as just a place to hang out seaside. In the words of one Peerspace reviewer who used the space for a production: "Rick's property was absolutely stunning! the pictures do not do it justice. Rick was so responsive and helpful throughout the whole experience. I would highly recommend!"
In Los Angeles, the beach house in Playa Del Rey costs $597 per hour. It is especially suited for corporate events and luncheons, and private weddings or birthday parties on the beach.
The beach house in San Diego is somewhere in the middle, at $200 per hour. In fact, according to one Peerspace reviewer, "Oh my goodness! We can't say enough good things about this space and Anne and Morgan! We booked this space for our small wedding reception and it was a breeze. Anne answered all my questions and went above and beyond with her services and decorations. We were so in love with the bohemian theme she made for us and the view was amazing. And all my guests love the food and the cake by Morgan! It's definitely something out of my dream and if you're thinking about booking this space for any event, just do it!"
Can Peerspace help?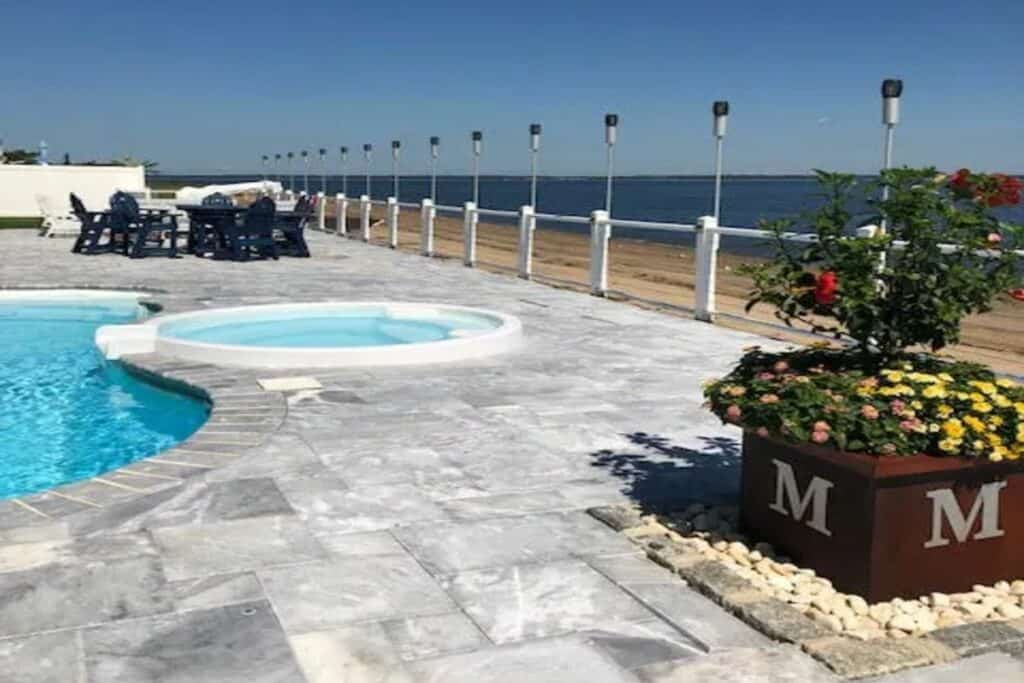 No matter what kind of event you have in mind, you can find one that suits your event type and budget on Peerspace. Just filter your search by price, capacity, event type, and more to find the perfect beach house near you. Then, reach out to your local host or the Concierge service for help lining up a professional caterer, photographer, or event staff for your special occasion!

Get together somewhere better
Book thousands of unique spaces directly from local hosts.
Explore Spaces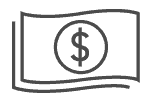 Share your space and start earning
Join thousands of hosts renting their space for meetings, events, and photo shoots.
List Your Space