Here's How to Make Money With Land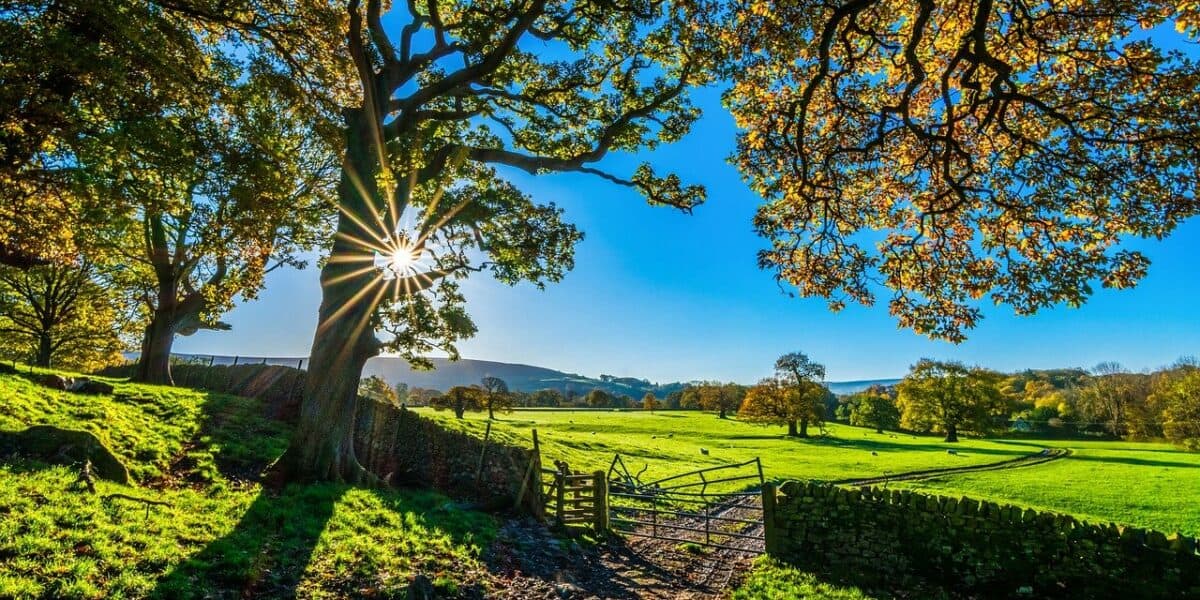 Have you ever considered making use of the land outside of your vacation home? If you are going to put your property up for rent, it may make financial sense to use every square inch of it. Photographers, event planners, and video production companies are not only seeking a place where they can hold activities indoors but also consider what they can do outdoors—a property that provides both is convenient, allowing them to get their job done in one go. Here are a few tips to get you started on how to make money with land.


1. Determine what your outdoor space can be used for
Look at your outdoor space. Calculate how wide it is and how many people can fit in this area. Once you have an overall idea, determine its functionality and arrange it according to who you wish to target. Ask yourself the following questions:
What outdoor space does my property have?
Is it large enough to hold events such as a wedding reception or live music event?
Is the atmosphere perfect for a photoshoot?
Do I have the budget to upgrade the space?
What do photographers, videographers, or event planners look for when renting an outdoor space?
Keep in mind that your land does not have to be grand or large-scaled. A simple backyard that fits a budget works well too. So long as you maintain it properly and have enough space for both the crew and their equipment.


2. List it on the market via Peerspace
Make it easier for planners and photographers to find you by using Peerspace. It is a great platform where you can market your unique space by listing it for free. You can charge an hourly rent for any event and receive a direct deposit every time your guest puts in the payment. Peerspace only takes a small service fee, but the rest is all yours to keep. If you have any issues or concerns, they are available every day to assist you with hosting your outdoor space.
3. Location can elevate your exterior space
Incorporate mother nature into the exterior of your property. If the location is in a mountainous area, having a view of the snowy peaks can act as the perfect backdrop for any photoshoots. Event planners can wow their guests by having the wedding reception on the sandy beach for a festive mood. A jungle-like environment or intricate garden makes a perfect setting for videographers to film their project.
Observe your surrounding environment and take advantage of what is already available for you to use. You know how to make money with land when you do it cost-effectively.


4. Add amenities to spruce up your land
If your budget allows room for it, then you can add a few amenities to your space. A grill or exterior kitchen is perfect for a cooking show, hosting a small outdoor dinner party, or getting some appetizing footage for a food and beverage product. Pools are a great addition to have because of their versatility. This feature is great for filming a music video, hosting a fun birthday party, and capturing snapshots for the latest summer fashion trends.
Most importantly, when it comes to knowing how to make money with land, be sure to provide the essential amenities. These are the little things that guests pay attention to, so make sure your property has good Wi-Fi and plenty of restrooms available to use.
Although the majority of the guests bring their equipment, sometimes they leave behind one or two things. You can offer them some of the A/V equipment you have on hand and charge it as an additional cost. The same goes for tables and chairs. Rent these out to garner extra money on top of renting your space.


5. Design with convenience in mind
Your land may be decorative, but if a production crew has to manually go through the front door and walk through multiple narrow halls to set up the equipment outside, then you might want to rethink your concept. When you design your space, keep your guests in mind because you want to provide them the best experience.
Make sure there is a pathway that guides guests towards the outdoor space. Think of sidewalks, stepping stones, ramps, and walkways. Connecting it from the front to the back makes it easier for them to set up their equipment rather than hauling it through all the dirt and grass. Create a spot for them to relax in. Setup comfortable seating where they can rest and provide shade to cool them off from the heat.


6. Make your location easily accessible
The process of how to make money with land comes with valuing their time. Providing easy access to your location is one of them. You want their journey to be as smooth as possible so find a suitable parking space that is easy to locate. The best place to park is on-premise and wide enough to fit more than just one car. If your location leaves no room to park, then show them additional parking spots nearby, preferably free ones. Parking lots and garages are great alternatives in this case.
7. Create ambience through the little details
Keep it simple or keep it classy—it's in the tiny details. Painting the fences and adding foliage to the border around them creates a cozy natural mood. Setting up fairy lights and inserting a fire pit in the center make it more luxurious. Take a few creative spins by enhancing the main feature of your space, for example, by adding a hammock or a swing to a sturdy oak tree that lies in the middle of your backyard. This one little addition creates a playful yet intimate atmosphere which is perfect for a romantic photoshoot.


8. Enhance COVID-19 health and safety measures
The safety of your guests is a priority. Especially during this time, it is crucial to implement effective safety procedures to ensure that your guests have protection against Covid-19. Set limits to how many can fit in a room and remind them to practice physical distancing.
Space out your bookings so that you have time to deep clean the area for the next guests. Sanitize and clean all commonly touched surfaces such as doorknobs and light switches. Have a supply of hand sanitizer, disposable wipes, and gloves available for them to use. Enhancing their stay and notifying your guests of the procedure is not just important, but it lets your guests know that you care for their health and safety.



Get together somewhere better
Book thousands of unique spaces directly from local hosts.
Explore Spaces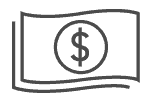 Share your space and start earning
Join thousands of hosts renting their space for meetings, events, and photo shoots.
List Your Space