How To Plan A Class Reunion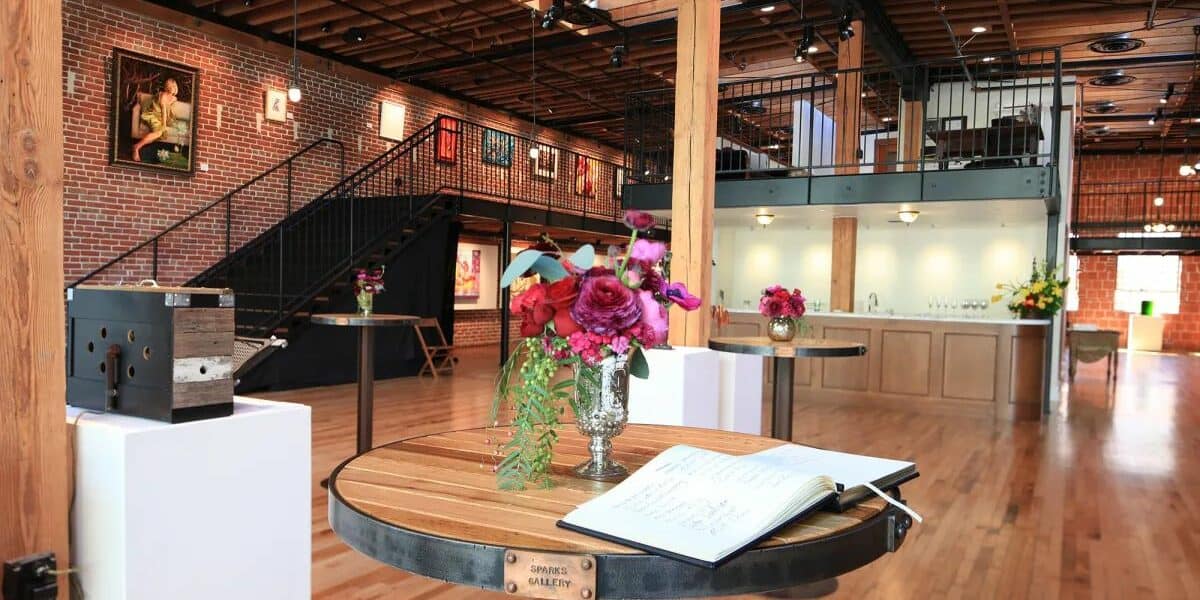 Feeling nostalgic about your high school days? No one misses the morning classes, deadlines, and mountains of homework they tackled back in school. But plenty of people miss the friends they made in their classes, sports teams, and afterschool clubs. If the anniversary of your graduation is coming up, holding a class reunion is the perfect way to reconnect with friends and classmates that you've lost touch with. But planning a class reunion can be a daunting task if you don't know where to begin. That's why we've put together this guide with everything you need to know about how to plan a class reunion. Put on your graduation anthem and get ready to mingle!
Contact your classmates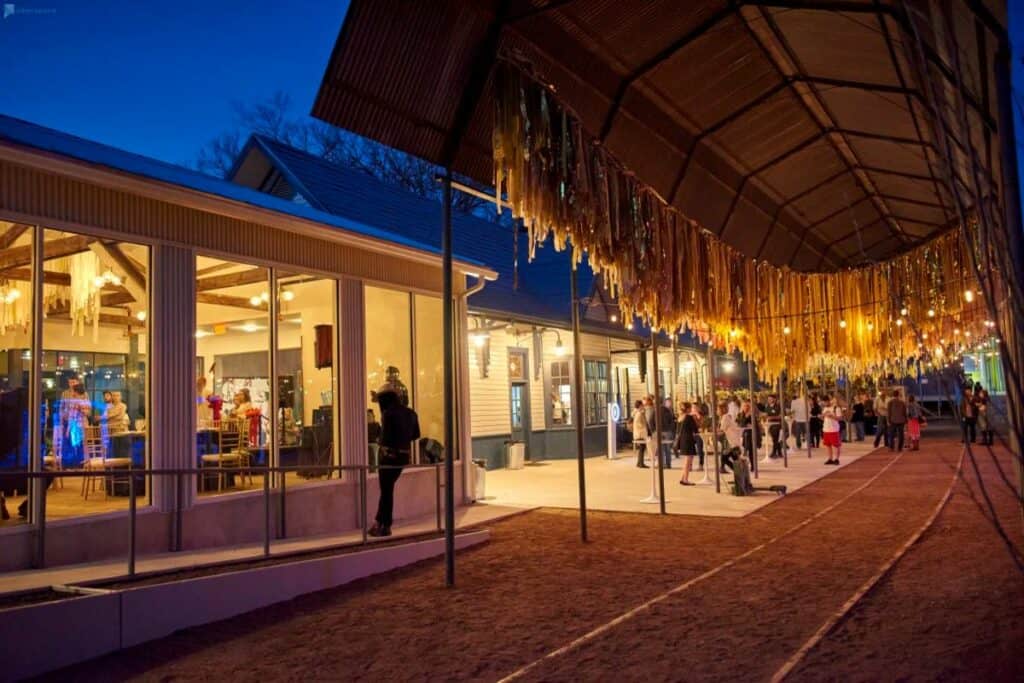 Wondering how to plan a class reunion? The first step is to reach out to your old classmates. Thanks to social media, this step is easier than ever! Lookup your classmates on Facebook, Instagram, or Twitter and reach out to them. Let them know that you're planning a class reunion, and ask them if they'd like to be a part of it. You can use online people-finding services to look up phone numbers or email addresses for classmates without social media accounts. If all else fails, you could always do things the old-fashioned way and use the phonebook to find your old school friends. Once you've found some of your classmates, you can ask them to forward your contact information to others from your class. It's a great way to get the word out without having to do all the cold-calling yourself. 
While it's not strictly necessary, many alumni also choose to form a reunion committee to make the planning process smoother. Having more people to help with contacting former classmates and making arrangements helps things go faster. A committee can also help with the financial aspect of planning by taking up donations from people who'd like to contribute to the reunion. 
Set the date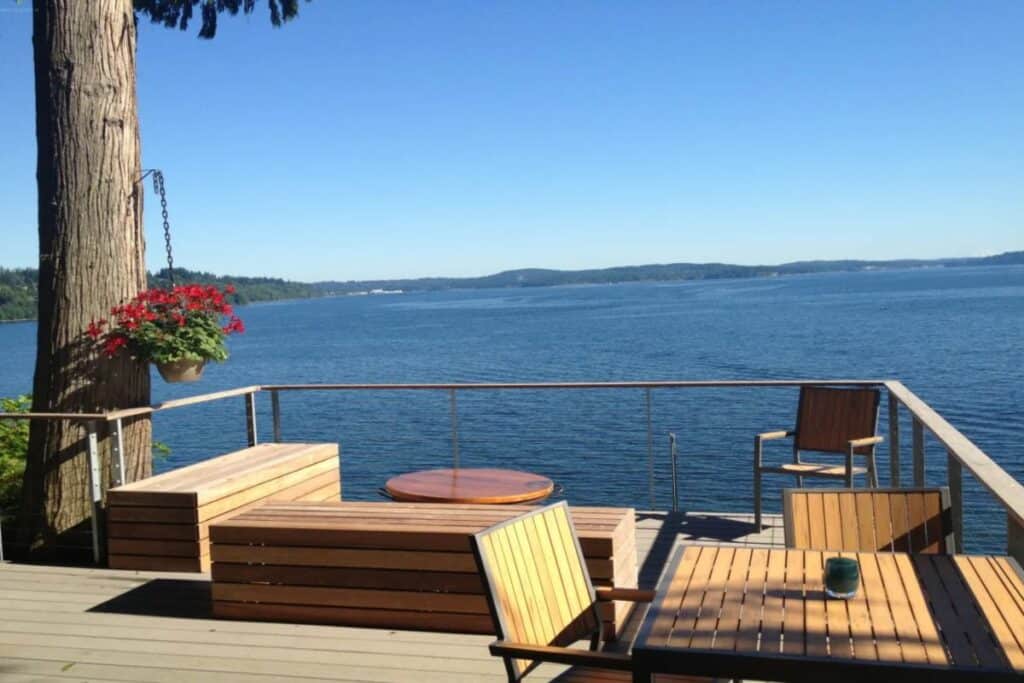 Once you've reached out to all your old classmates and garnered interest, it's time to set a date for your reunion. Pick out a few possible dates for a reunion and ask your classmates which ones they would prefer. Try using an online questionnaire service like Google Forms to make collecting everyone's answers easier! Having all the information in one place can streamline the planning process. Once you've gotten responses from everyone interested, take a look at the data and see what the most popular choice is. After you've chosen a date that works for everyone involved, it's time to move forward with the next step!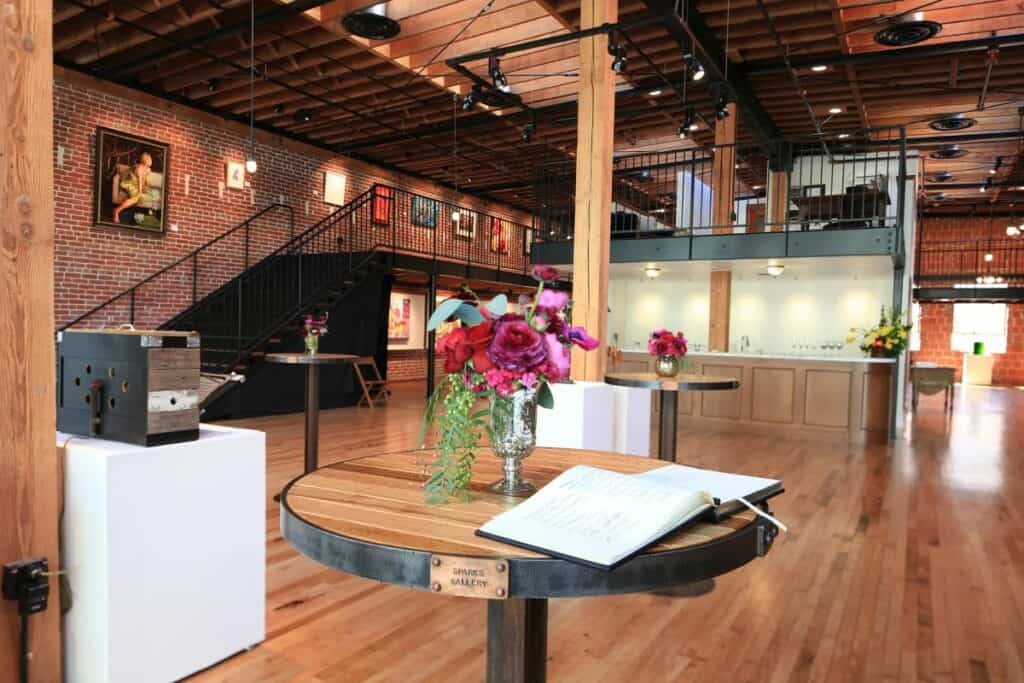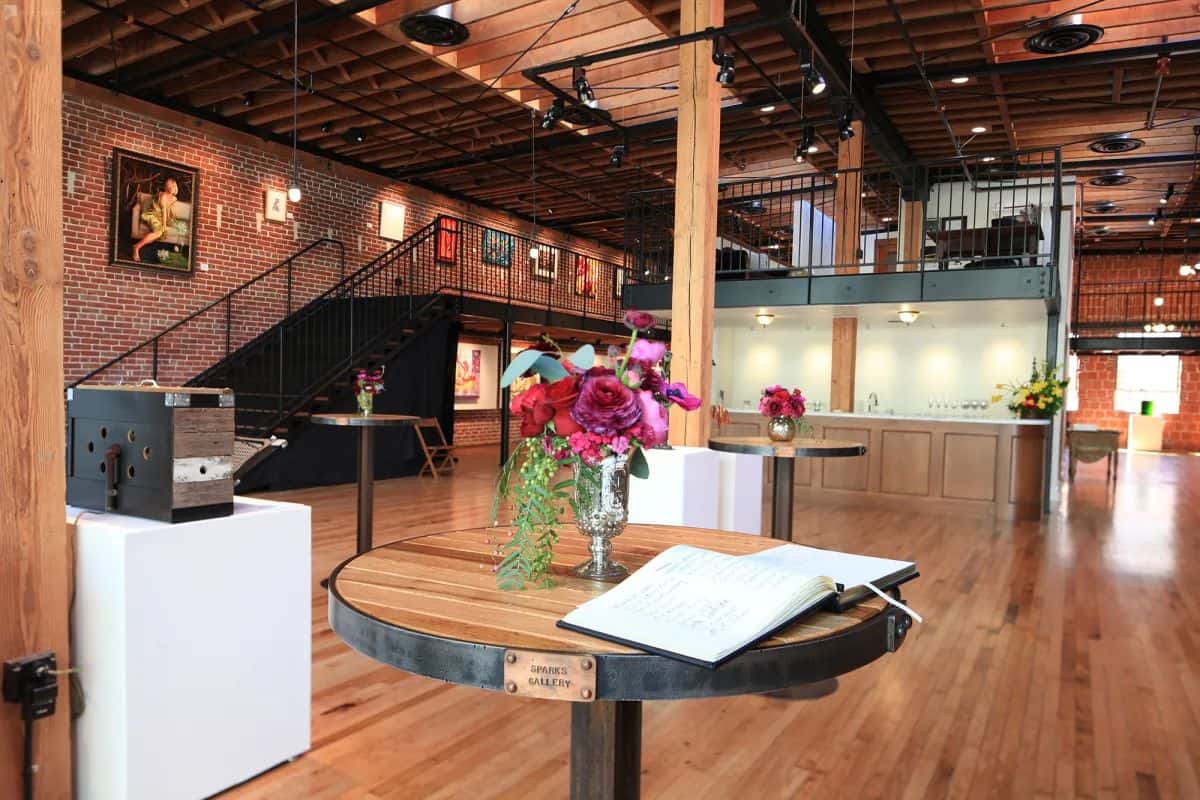 Want to know how to plan a class reunion that goes off without a hitch? Picking the perfect venue is paramount to the success of your reunion. You'll need plenty of space where everyone can spread out and mingle with their old friends. That's where Peerspace comes in. Peerspace makes finding venues for all kinds of events simple and quick. You can find tons of unique spaces for rent in cities all over the world. Book a rooftop bar where you can throw a grown-up homecoming or rent an art gallery for an upscale reunion with plenty of class. With so many options to choose from, there's plenty of room to be creative with the venue choice for your reunion.
Thanks to Peerspace's filtering system, it's easy to narrow your search results to venues that suit your specific needs and budget. You can choose indoor spaces only or look for venues that contain outdoor space if you want to take the reunion outside. If you need help with other services, like catering or bar staff, Peerspace concierge can deliver just about anything you need directly to your booking. If you want to make planning your reunion as simple as possible, booking on Peerspce is a no-brainer. 
Put together a slideshow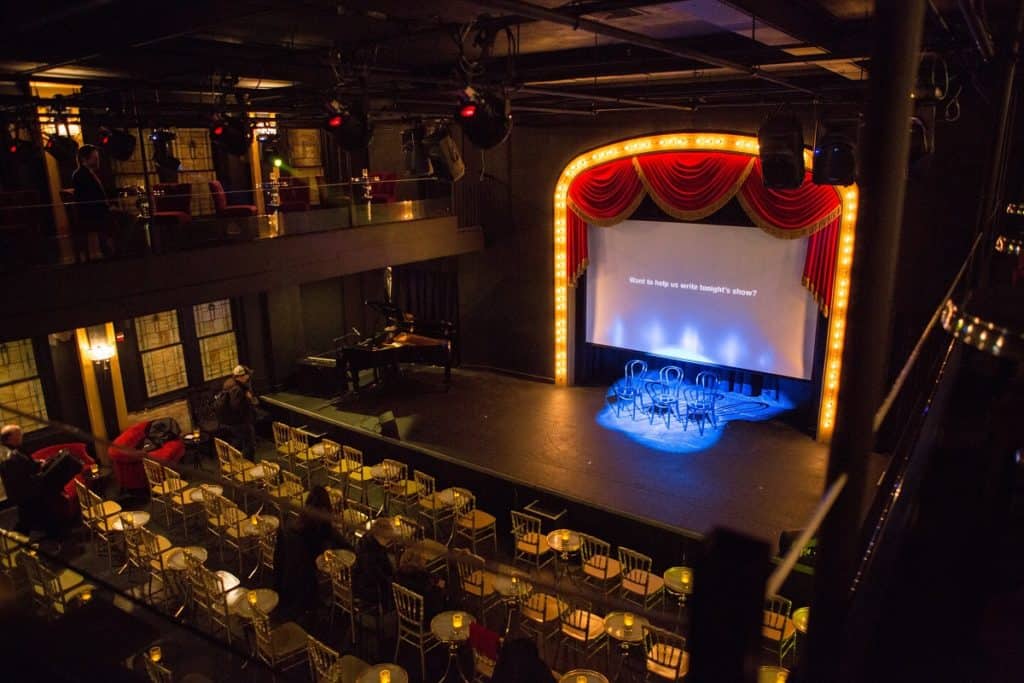 Wondering how to plan a class reunion with plenty of nostalgia? Pictures are the perfect link between the past and the present. Ask your classmates to gather up old pictures from their high school days and send them in. You can combine them with photos from your yearbook and put together a slide show to display during the reunion. If you need help renting a projector, remember that Peerspace concierge can deliver A/V equipment to your booking for you.
Plan the festivities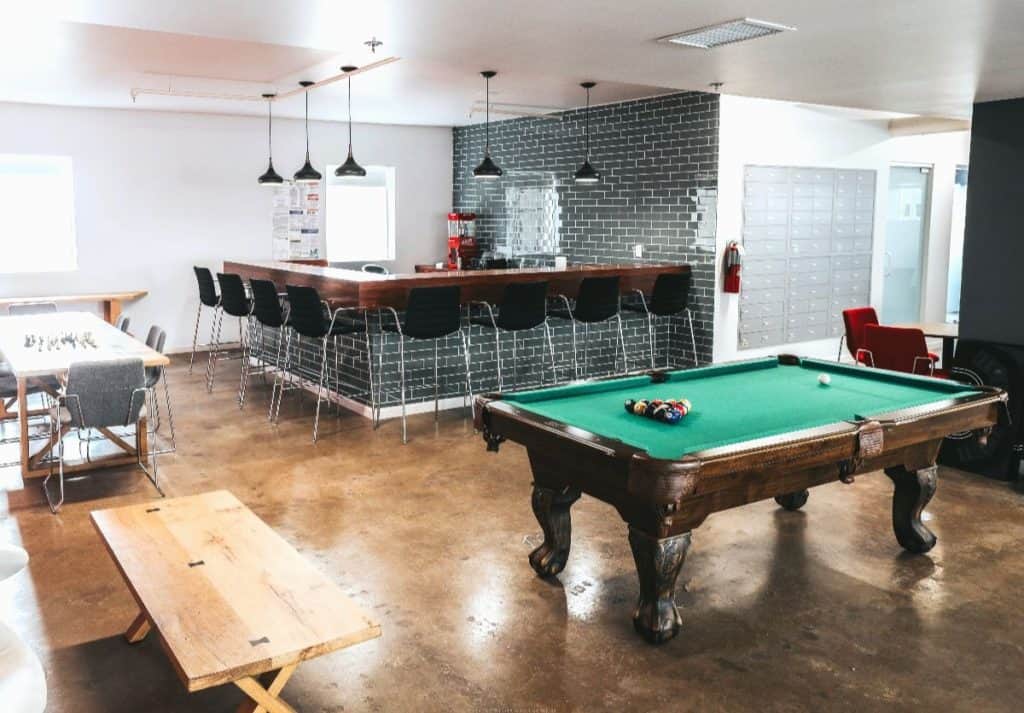 Every reunion needs some fun events! When it's been a decade or more since the last time everyone got together, you might need some ice breakers to get the conversation started. Try playing a game of Jeopardy with questions inspired by your old school. You could make the questions about teachers, classes, or buildings in your school, or about the pop culture that was popular during your schooldays.
For more gameshow-inspired fun, consider hosting a "where are they now" skit with classmates who won "most likely to" awards in the yearbook. You might be surprised by how far some people have come since high school. You could also hold a nametag matching event, where classmates have to try matching a nametag to the correct person. Be creative with the events you choose! Remember that the goal is to jog everyone's memories and get the good times rolling.
Hire a photographer to document the big day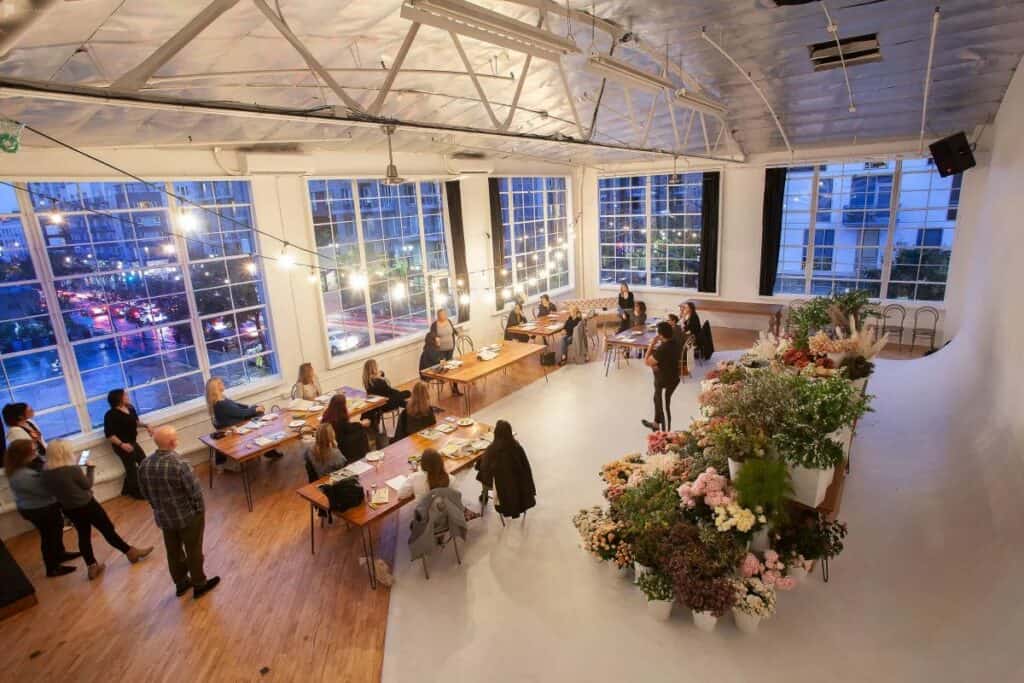 If you want to know how to plan a class reunion you'll never forget, make sure to document every moment! While you're playing classroom Jeopardy and mingling with your old classmates, you'll want someone snapping pictures of the festivities for you. Hire a professional photographer or videographer to document your reunion in detail. When the reunion is over, you can put the photos together in a special reunion book that your classmates can order as a keepsake. Try having old teammates recreate old photos that they posed for in the yearbook. You can display them side-by-side along with the originals for a direct connection to the past.
We hope you enjoyed this lesson plan on how to plan a class reunion! Don't worry, there won't be a quiz.

Get together somewhere better
Book thousands of unique spaces directly from local hosts.
Explore Spaces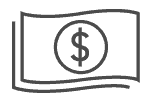 Share your space and start earning
Join thousands of hosts renting their space for meetings, events, and photo shoots.
List Your Space