10 Last-Minute Birthday Party Ideas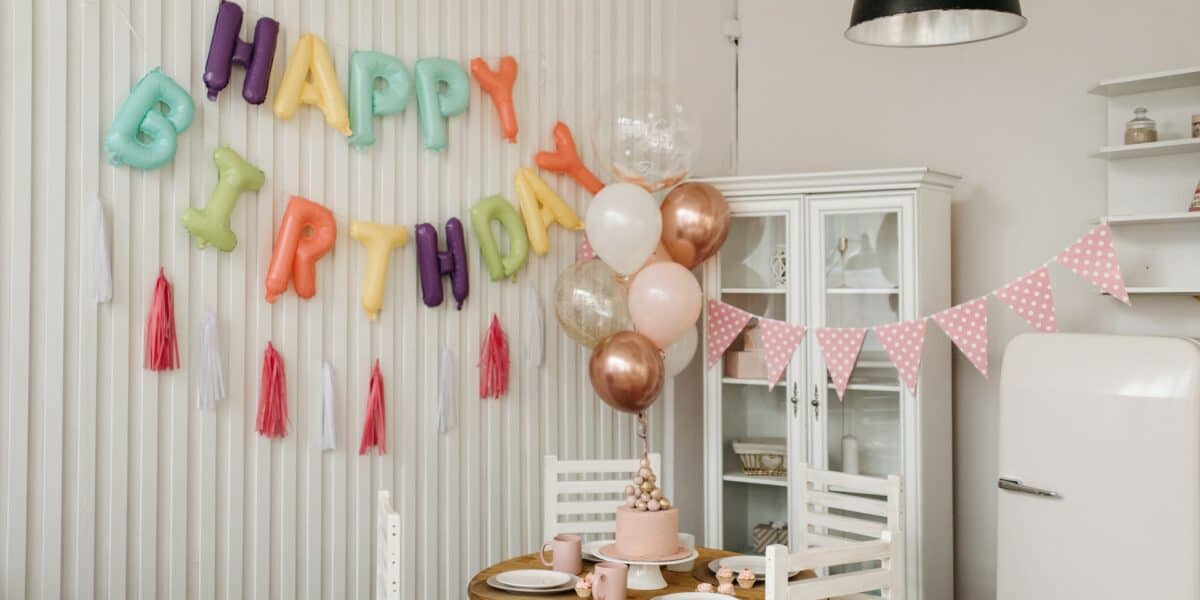 If you've forgotten to plan a celebration for someone who's turning another year older, these last-minute birthday party ideas are a lifesaver. From fun ideas like hosting a movie night to doing a glam photoshoot, there's something for everyone no matter their age or interest. Looking for a fabulous space suitable for all your guests? We've got you covered. Just check out Peerspace for hundreds of exciting birthday party venues.
1. A movie night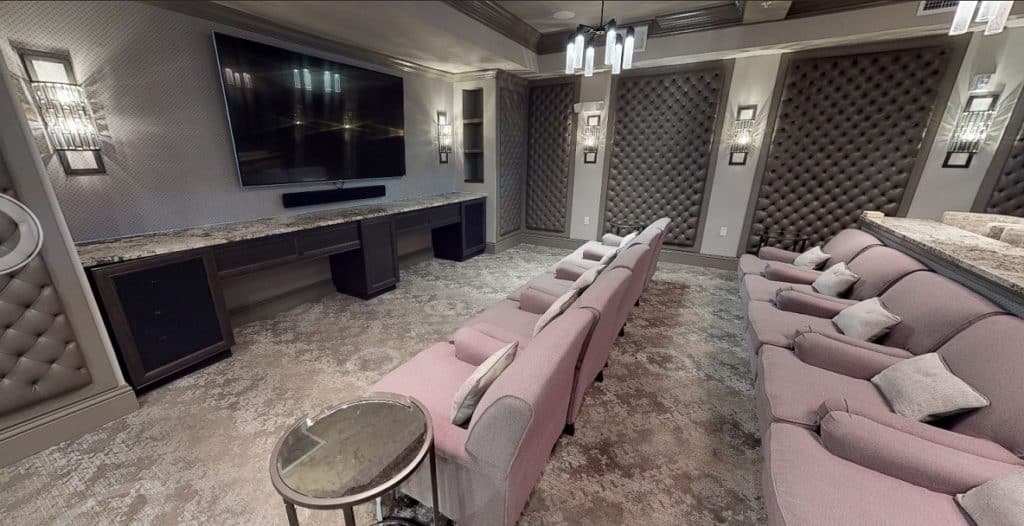 One of the easiest last-minute birthday party ideas is to simply celebrate your birthday night with the people you're close with. Invite guests for a birthday night-in watching your favorite movies and ordering in your favorite food. Go all night streaming and talking about your favorite scenes, perhaps even try and act out scenes with the people you're with! Don't forget to hit record and replay it every year. You can even plan a night of birthday-themed movies with this list by IMDB as your inspiration. This is one of those perfect last-minute birthday party ideas for people who want to stay in and enjoy the limelight surrounded by loved ones.
2. Surprise sleepover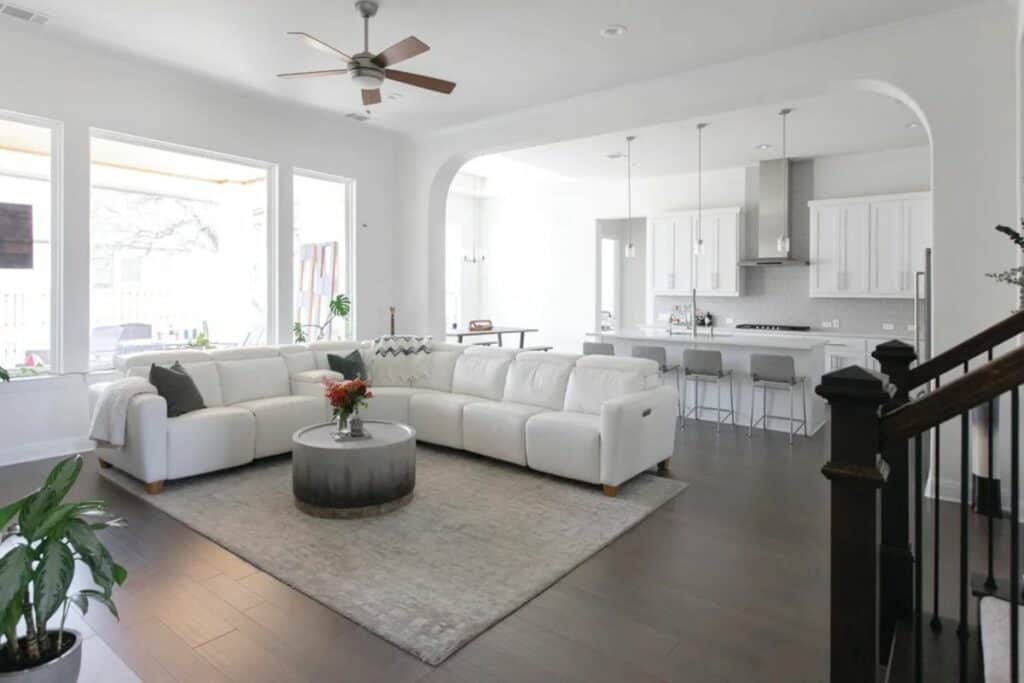 You can never go wrong with staying up with friends until the sun rises. A fun sleepover, whether with face masks on or featuring a campfire made out of sticks and some stones right in your backyard, would make for a memorable birthday experience. It might also be fun to have a theme, such as the '80s or Disney princesses. Just don't forget the snacks!
3. Rent an incredible venue on Peerspace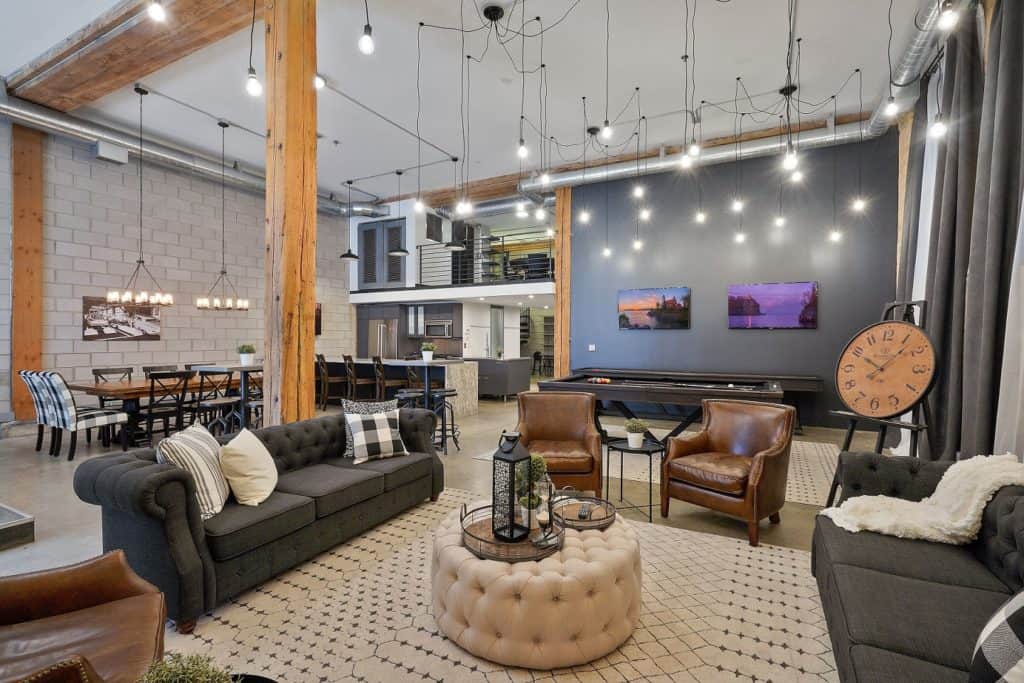 If a last-minute idea means you have a day to plan out something, then the best option would be renting a pretty space right in Peerspace. Splurge a little on your day and gather the people you love for an intimate get-together. You can book a remote cabin, an urban loft, a beachside mansion, whatever speaks to you. Peerspace has it all. And you can be sure that no matter what venue you book, it will ooze style and help you create incredible memories. Take pictures here and there, and end your birthday with the best people!
4. Bake a cake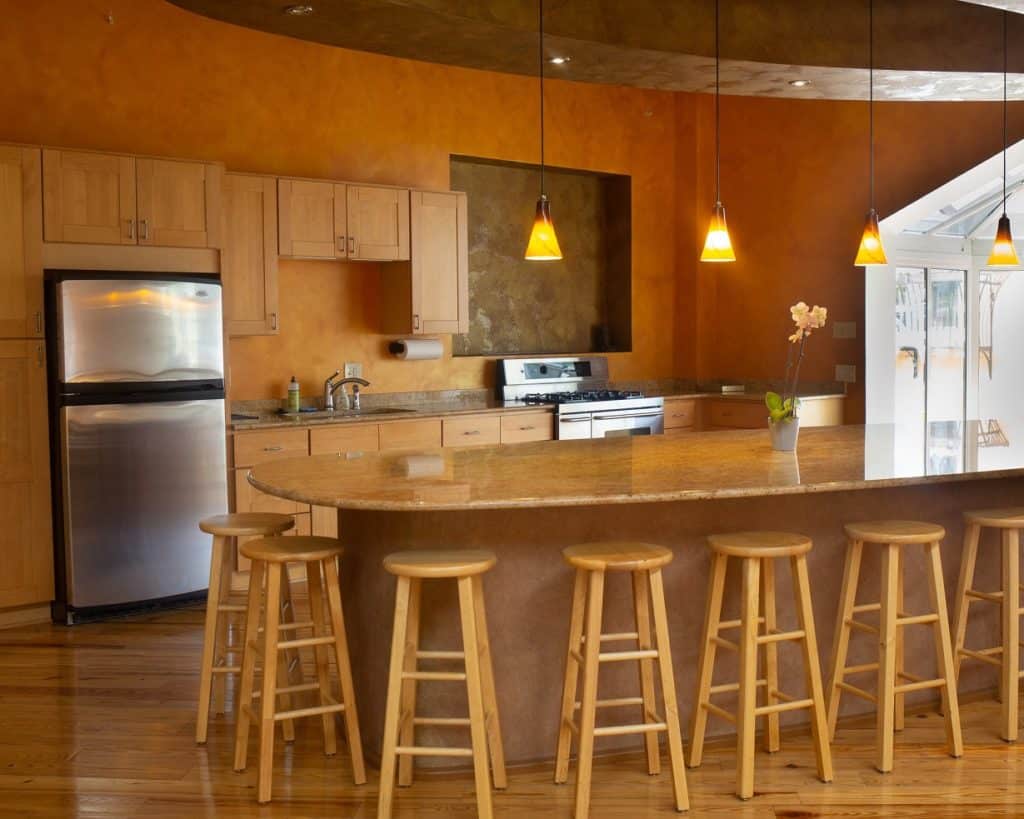 If you're a foodie, then you might want to try baking a cake with your best of friends right at home or in a rental space where you can have access to a big kitchen and oven. Go on a quick grocery shopping trip to get the necessary ingredients to bake a cake. Don't forget to grab your favorite candies, chocolates, sprinkles, or whatever you want to mix or top the cake with. It's one of the tastier (and most decadent) last-minute birthday party ideas!
5. Host a glam photoshoot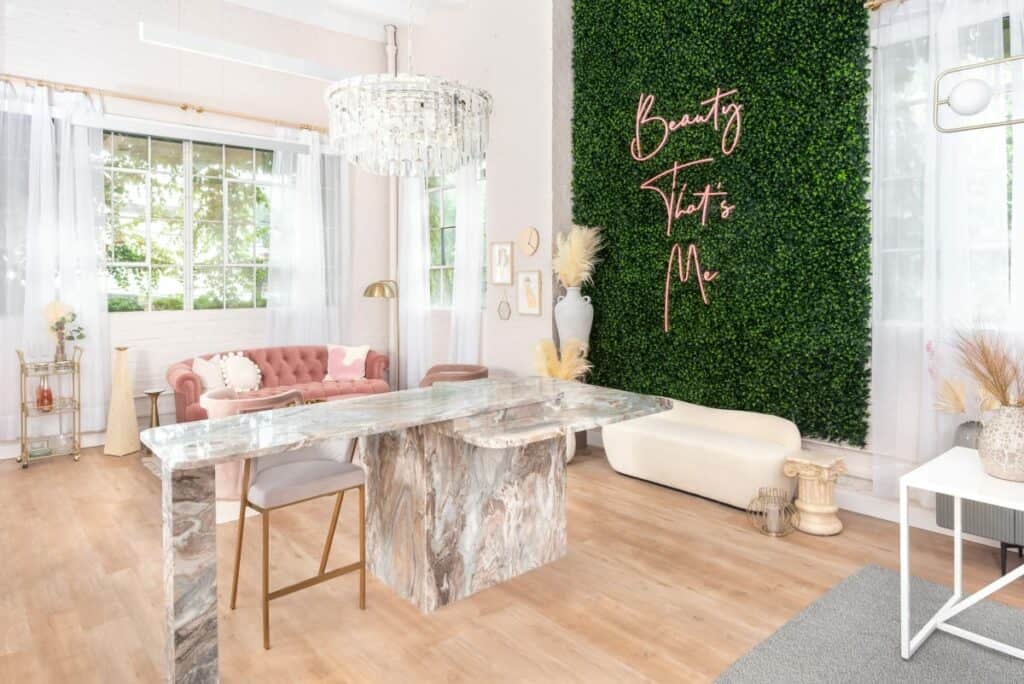 Enjoy a glam shoot with everyone in a fabulous outfit and prepped with makeup. It's not every day you get to put on an amazing outfit, so saying it's your birthday is the most valid and perfect reason to do so. After snapping photos, tag your friends, and take turns in producing the best photo of your squad. This way, you can keep reliving the moment years after. It's a beautiful birthday present to yourself, from yourself and the people you're close with.
6. Afternoon merienda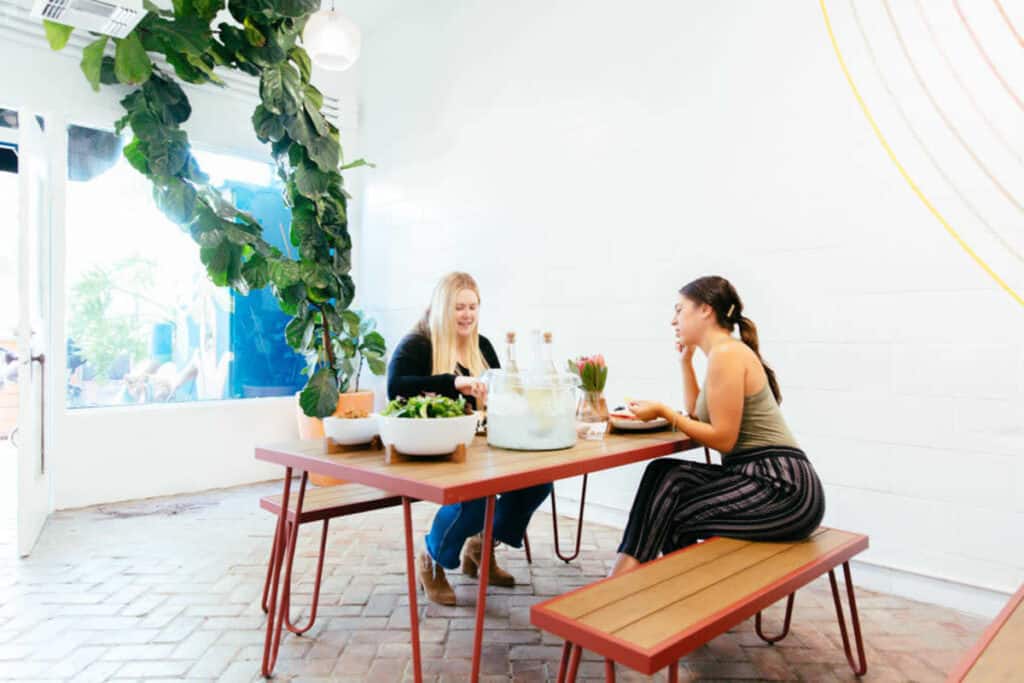 If you're not familiar with the word, merienda is close to having some afternoon snacks. A chill afternoon with some coffee or tea, and maybe some crackers or hotcakes, or what you feel like eating that's great for sharing. If you're the type not to make your birthday a super big deal and just want to have a relaxing afternoon, then this will be your cup of tea. Perfect for those with a small circle and who love to just hang around — a simple cake and a day worth remembering!
7. Backyard BBQ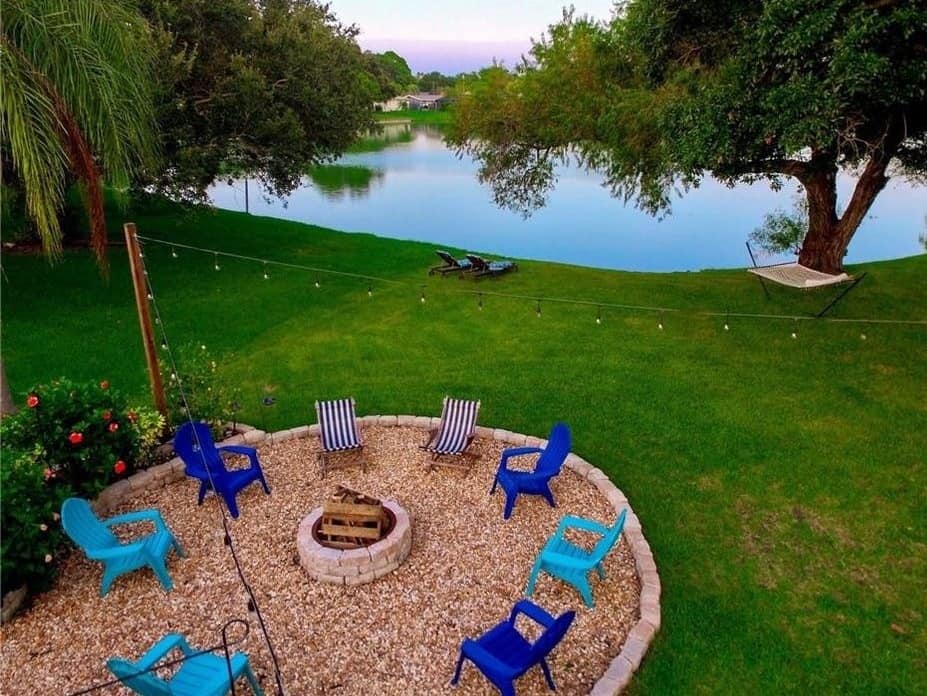 If you're taking the day off for your birthday, then it would be a sweet idea to prepare some meat and veggies for a backyard BBQ party! It's easy if you do it potluck-style and ask each guest to bring a dish. Then provide some cold drinks and catch up with family and friends. It's a chill way of celebrating — nothing too fancy, just a gathering of great people and good food!
8. Pool party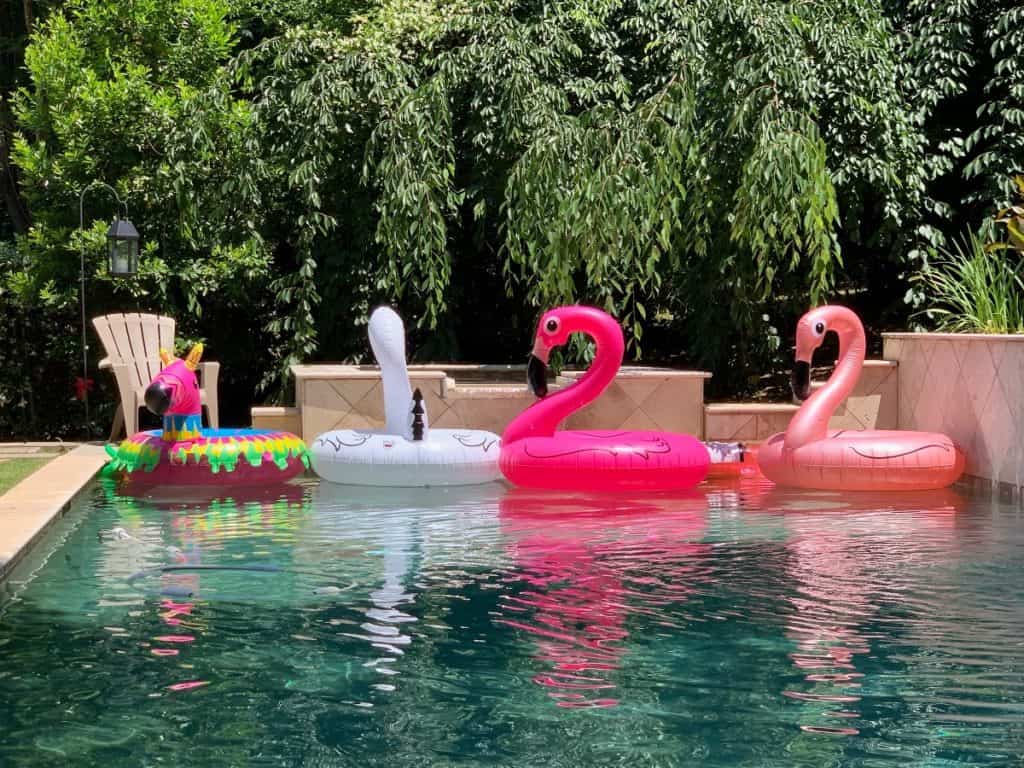 A pool party is one of the best last-minute birthday party ideas, especially if you live in a tropical area or you're celebrating in the warmer months. Whether you're planning for a kid or hosting your party, you can never go wrong with setting it up where a pool is next to you! So, what are you waiting for? Send a message to everyone who's invited to get their swimwear ready.
9. Brunch with the besties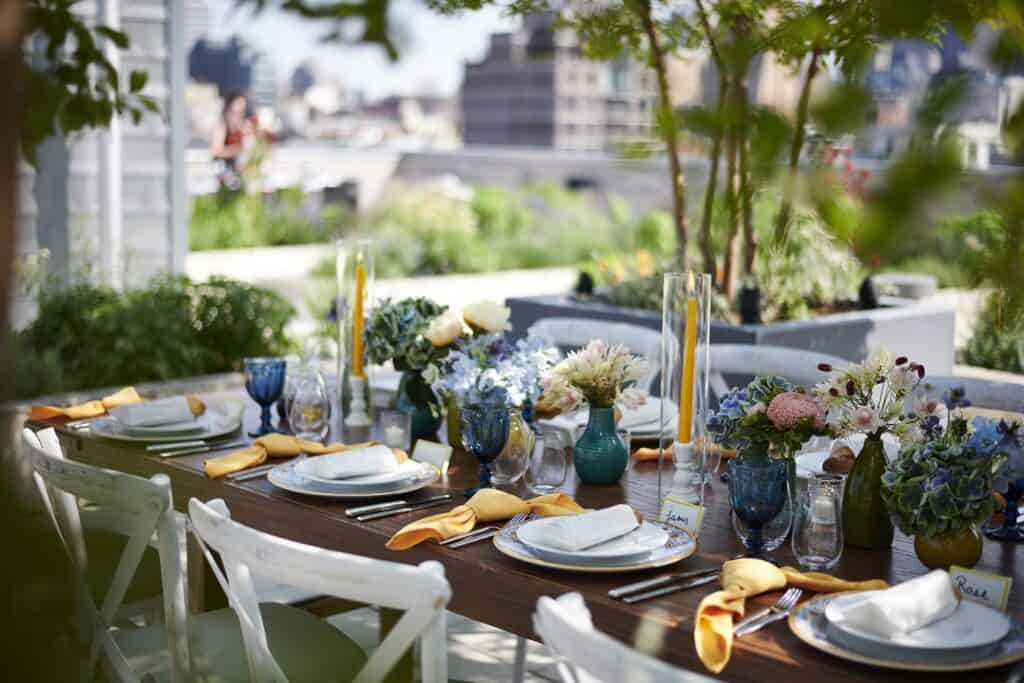 Celebrate your special day with a long table, out on a beautiful sunny day, and some brunch with your favorite people. Plan a menu of breakfast and lunchtime staples. You can host this brunch out in a backyard or on a farm where your view would include gorgeous greenery. Alternatively, you can rent a restaurant and have all your favorite brunch dishes served to you and your nearest and dearest. You can find all of these options right on Peerspace!
10. Birthday game night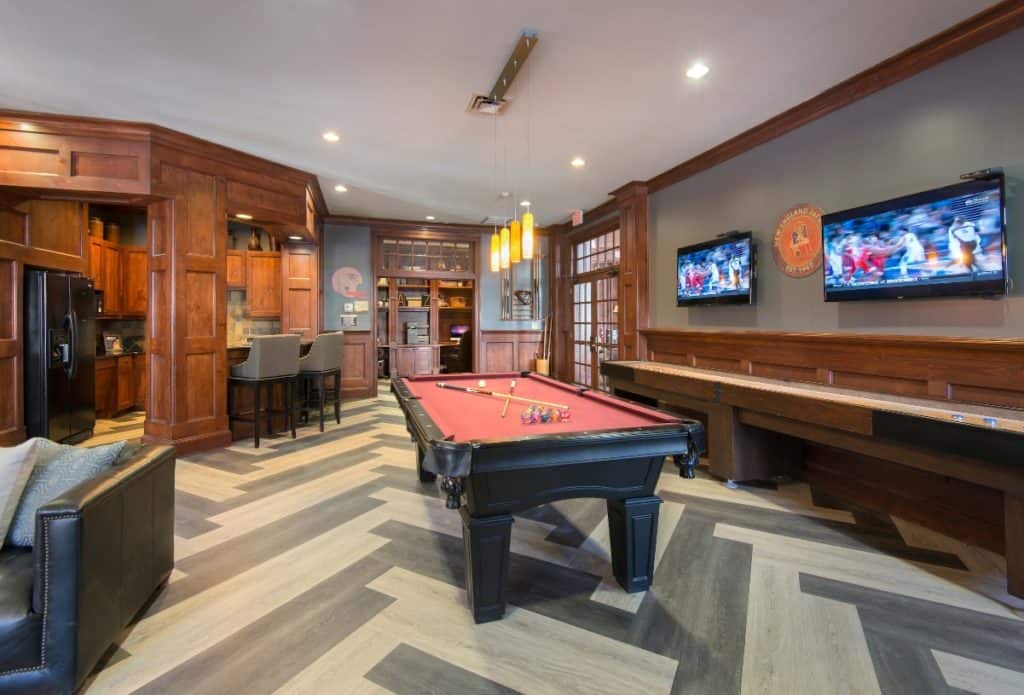 No one is too young or too old for a great game night — even if you're turning a year older. If you're not a fan of movies, then maybe a solid game night would be the best option! You can pull out a classic board game, Google new games to play, or even create one! The possibilities are endless, as will the laughs and memories be.

Any of these ideas can take place at the stunning Peerspace venue of your choice. And let's be honest: hosting a party at a unique party venue is the perfect finishing touch to planning a last-minute celebration. Especially since it only takes a few minutes to book your dream venue! A minute or two to book and a whole day of experiences to cherish forever.


Get together somewhere better
Book thousands of unique spaces directly from local hosts.
Explore Spaces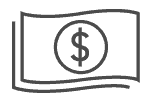 Share your space and start earning
Join thousands of hosts renting their space for meetings, events, and photo shoots.
List Your Space