13 Unique Brunch Birthday Ideas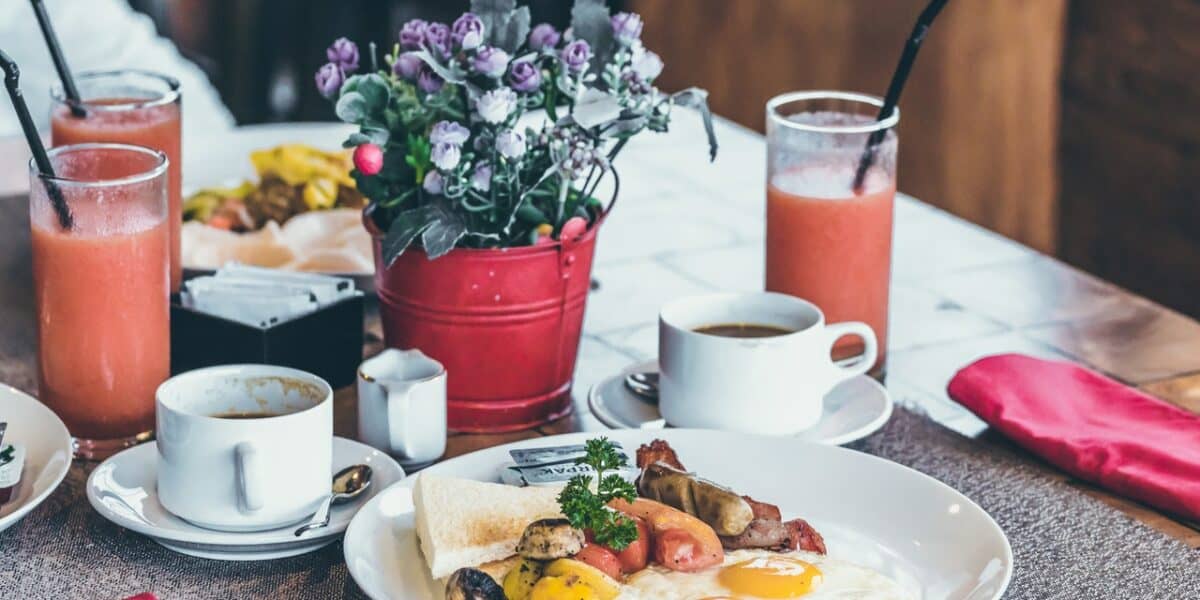 Brunch might just be the best meal. Sandwiched snugly between early morning breakfast and a typical noontime lunch (hence the term, brunch), it allows for sleeping in late and filling up midmorning. Usually, it involves somewhat elaborate savory foods and occasionally bottomless booze concoctions. It's a special occasion meal, traditionally reserved for Sundays. It's also an excellent way to spend a birthday. Here are 13 birthday brunch ideas to make it a delightful experience.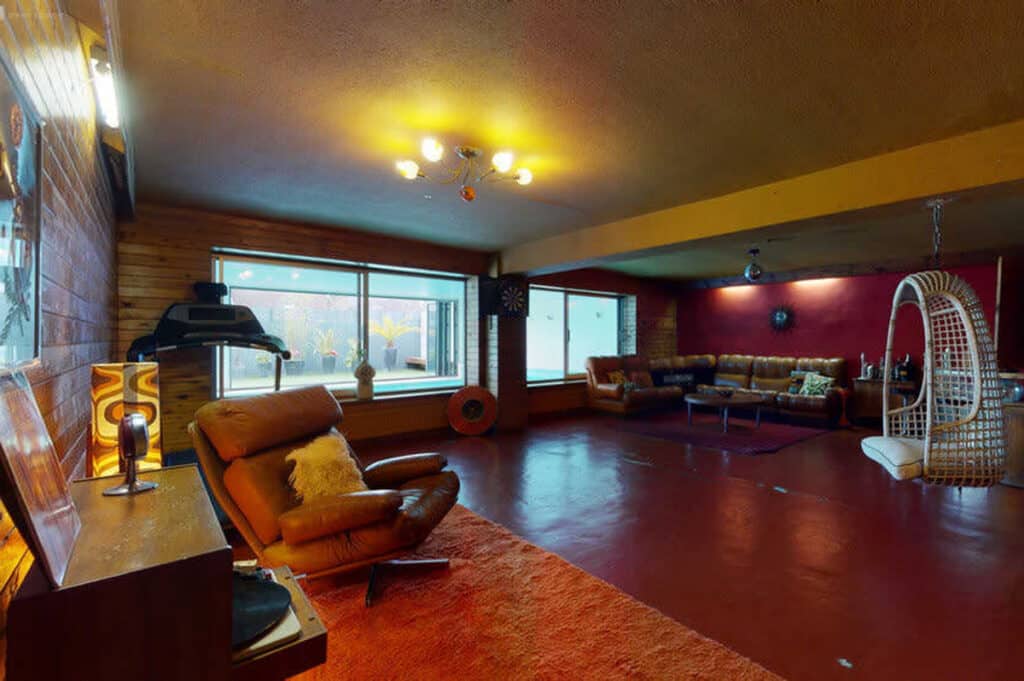 Is your usual brunch location getting a bit tired? Why not host it in a Peerspace venue next time – especially since it's a birthday gathering? Peerspace is the biggest online site for event spaces. It reveals thousands of amazing spaces in hundreds of cities for creative places to host happenings like brunch.
Londoners, check out this fab retro house (pictured above) with ample seating for a medium-sized brunch bench – and then take an indoor swim afterward. If you need something that a Peerspace rental venue doesn't already have, use the Concierge team to help you coordinate catering, furniture, or even just coffee. This makes the whole brunch-planning process much less stressful.
2. Serve something unexpected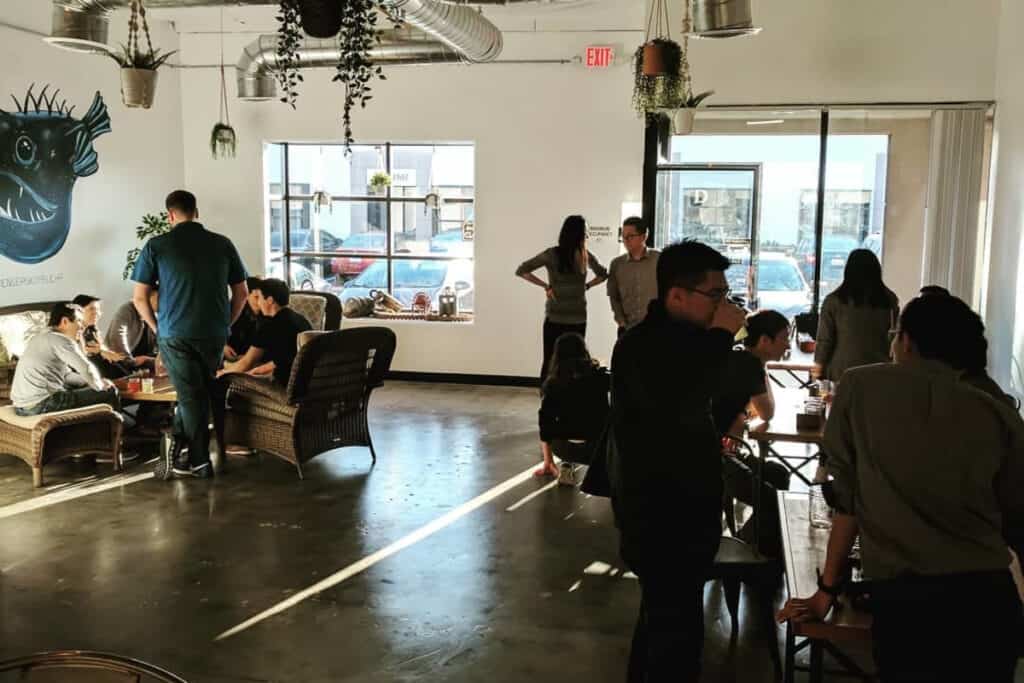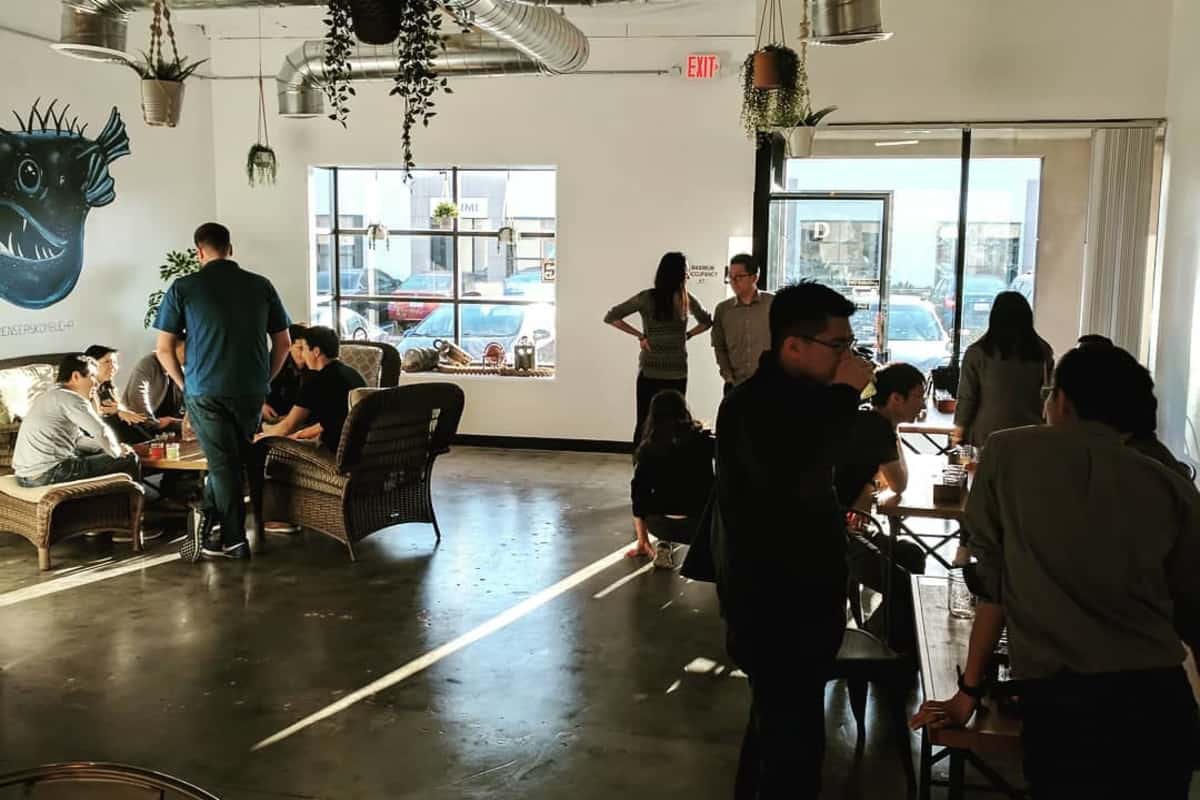 Brunch fare can be a little predictable, but you have the creative license to think outside the box if you're hosting. What is the birthday person's favorite dinner dish? It can probably be brunch-ified. Steak and eggs benedict, for example, blends supper and breakfast seamlessly. The only thing that makes a brunch a brunch is the time of day you serve it, so use your imagination.
3. Destination brunch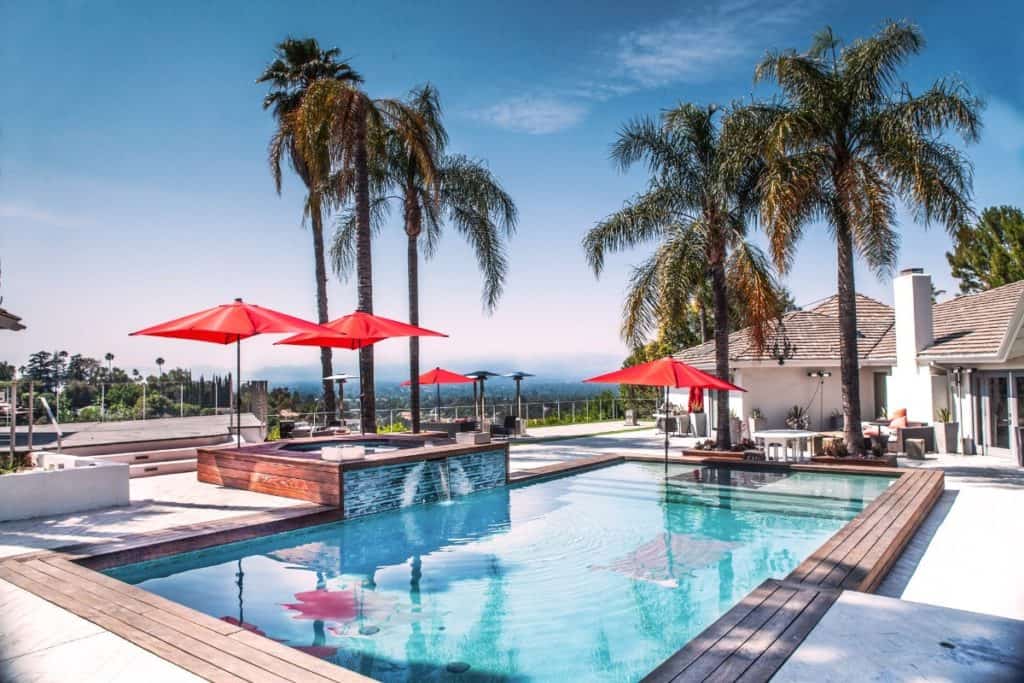 Birthdays, especially important ones, call for travel excursions. Make their brunch a destination brunch by serving it out of town. It could be a brunch day trip or a birthday brunch during the vacation of a lifetime.
4. Make a brunch donut cake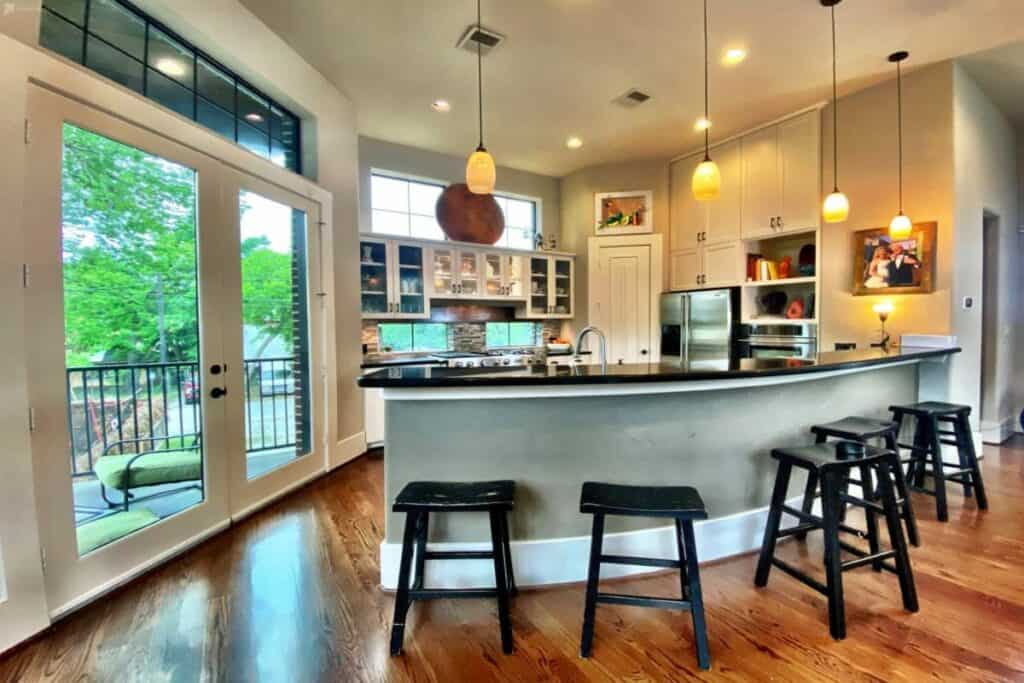 If brunch is brunch because of the time of day it's eaten, then a birthday becomes a birthday if there's an opportunity for cake. Donuts are technically cake, right? Here's an idea – construct a cakelike configuration out of frosted donuts and stick it with some candles for wish-making. Voila! Best birthday brunch ever.
5. Brunch and a movie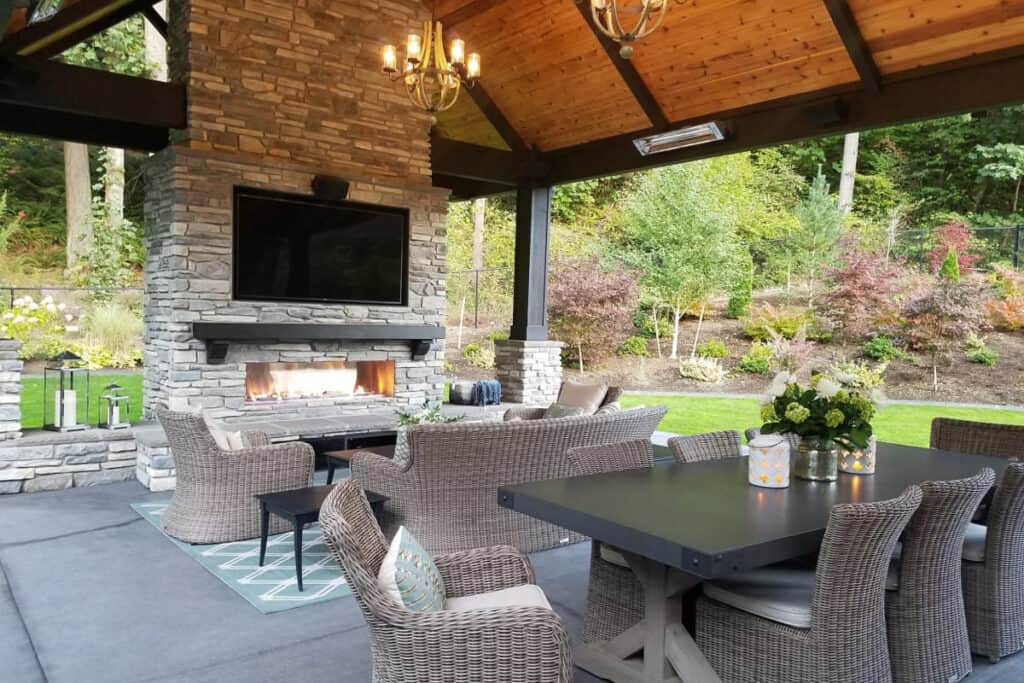 Instead of the tried-and-true dinner and a movie, a fun birthday brunch idea is to show a film while eating everyone's favorite meal. Either put on their favorite film at home during a brunch gathering or go out and have brunch and head to the theatre to see a picture show they've been dropping hints about. Or stream an appropriate classic, like "Breakfast at Tiffany's" or "The Breakfast Club," and serve bloody marys or martinis. Just garnish them with a bacon-stuffed olive and call them "brunch martinis."
6. Brunch theatre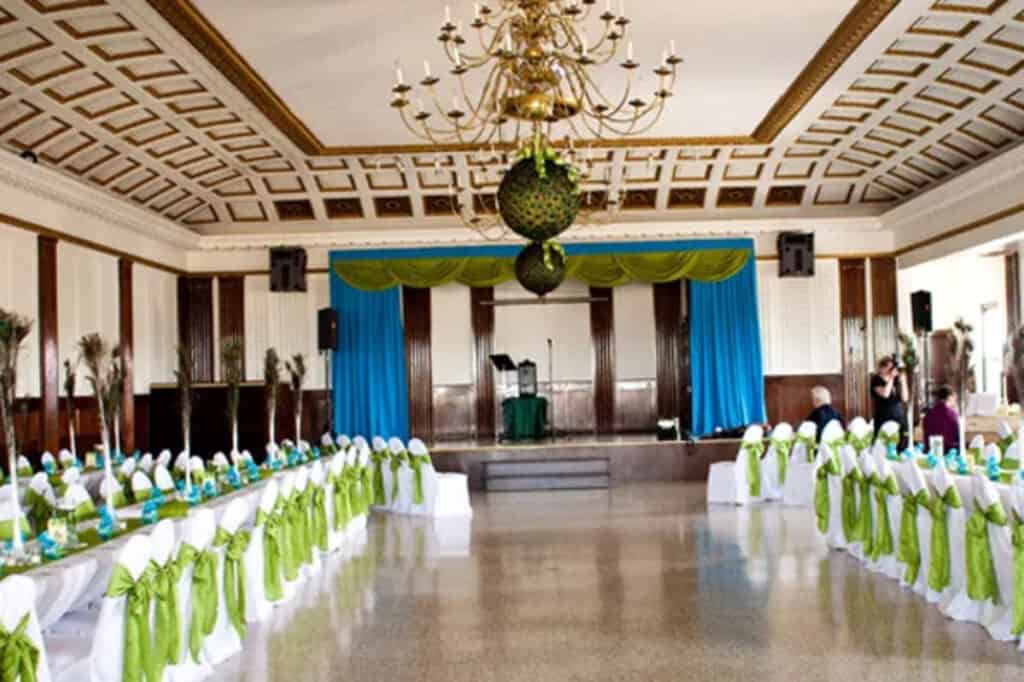 This birthday brunch idea will require some creative effort, but it's one they'll always remember. Instead of dinner theatre, host a brunch theatre. Plan well in advance with friends and family who would be willing to learn a part and put on a well-rehearsed play while you serve brunch at your home or your Peerspace venue.
7. Brunch and board games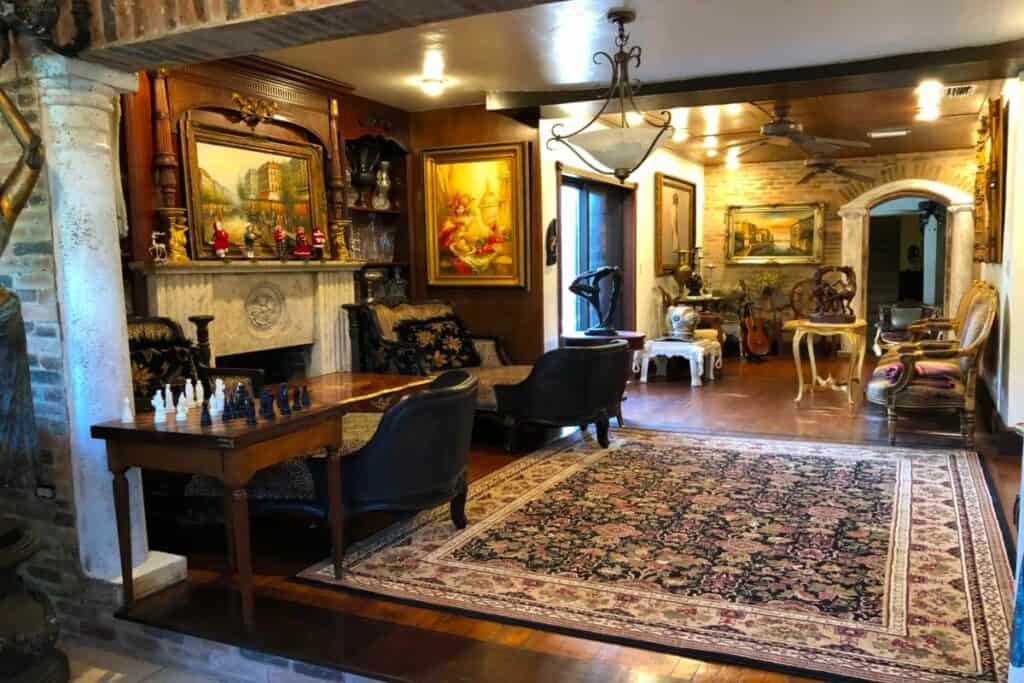 Is the birthday celebrant's friend group into board games or bridge? Why not play them while eating brunch? Perhaps put out a brunch-themed charcuterie board and nosh while figuring out whether Miss Scarlet used the candlestick or the rope in the dining room.
8. Cooking class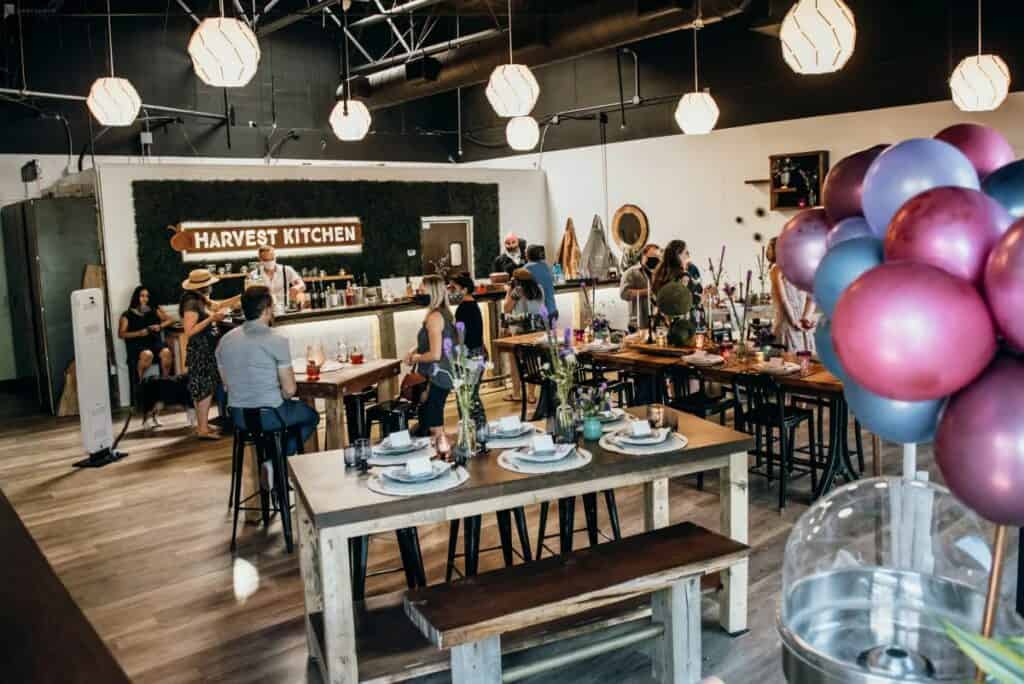 This idea combines two birthday ideas in one – a brunch and a cooking class. Hire a personal chef to come to your home or rented venue and allow them to teach you the tricks of the brunch trade. Everyone will come out knowing how to make the very best avocado toast and a throwback like a quiche Lorraine. And don't forget the mimosas.
9. Forest brunch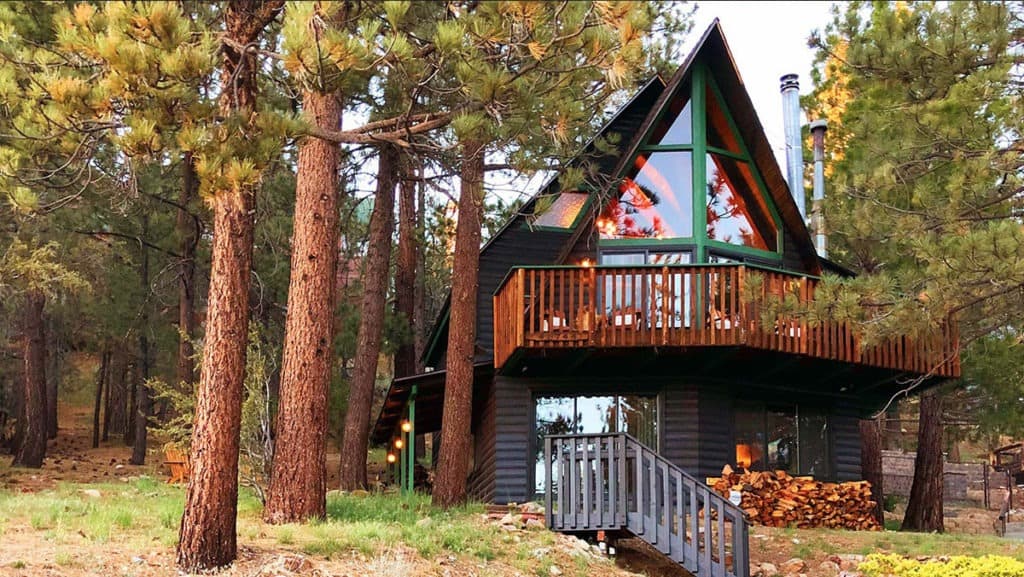 Another birthday brunch idea is to host it outside, specifically in a beautifully forested setting. Crisp, fresh air, and highly portable breakfast burritos go so well together. Bring a Thermos or other keep-warm container full of frappes or make a cappuccino over a daytime campfire.
10. Rooftop brunch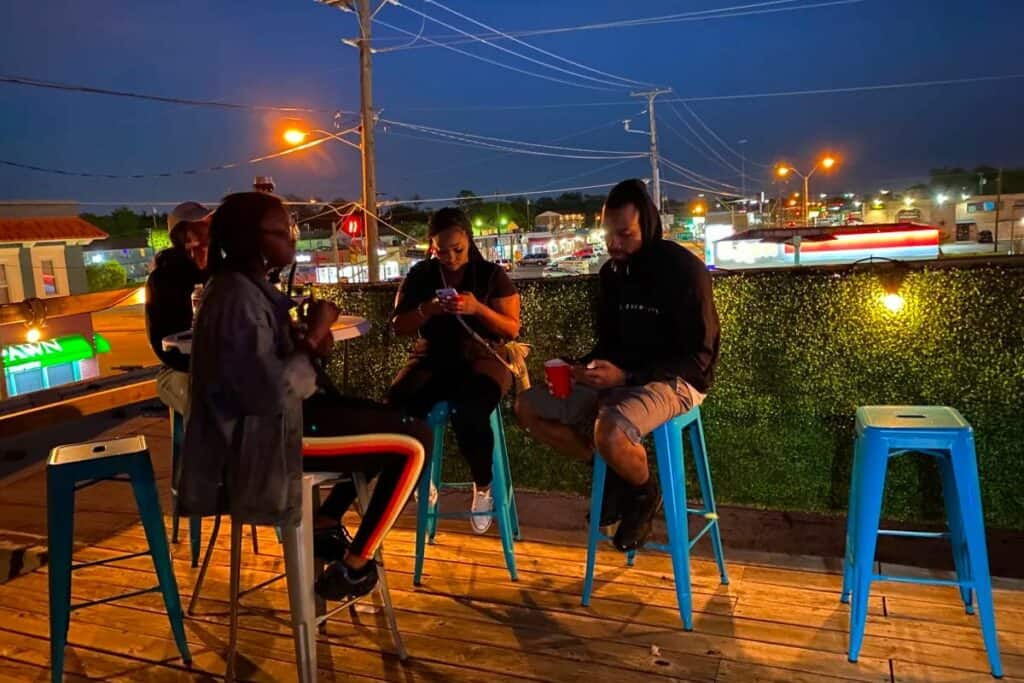 Perhaps you or someone you know has a building with a rooftop where you can host a birthday brunch gathering. If not, why not use Peerspace and rent a venue that features this amenity? For example, if you're in Dallas, you could rent this studio (pictured above), complete with a kitchen, and enjoy the birthday brunch on the rooftop overlooking the city.
11. Starlit brunch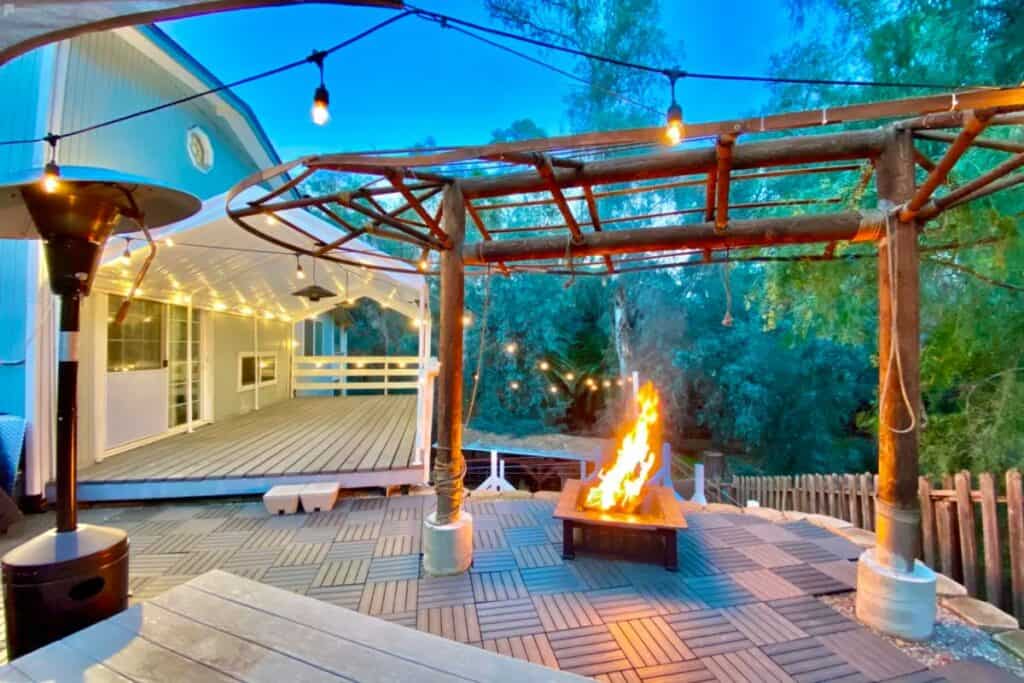 This is an exception to the adage that brunch has to take place between breakfast and lunch. Host the event outdoors under a starlit sky. This is an especially fun idea if the birthday person's special day falls on a new moon when some stars are visible even in urban settings. And if not, it's the thought that counts. Get some scones and some twinkly lights and call it fabulous.
12. Brunch hop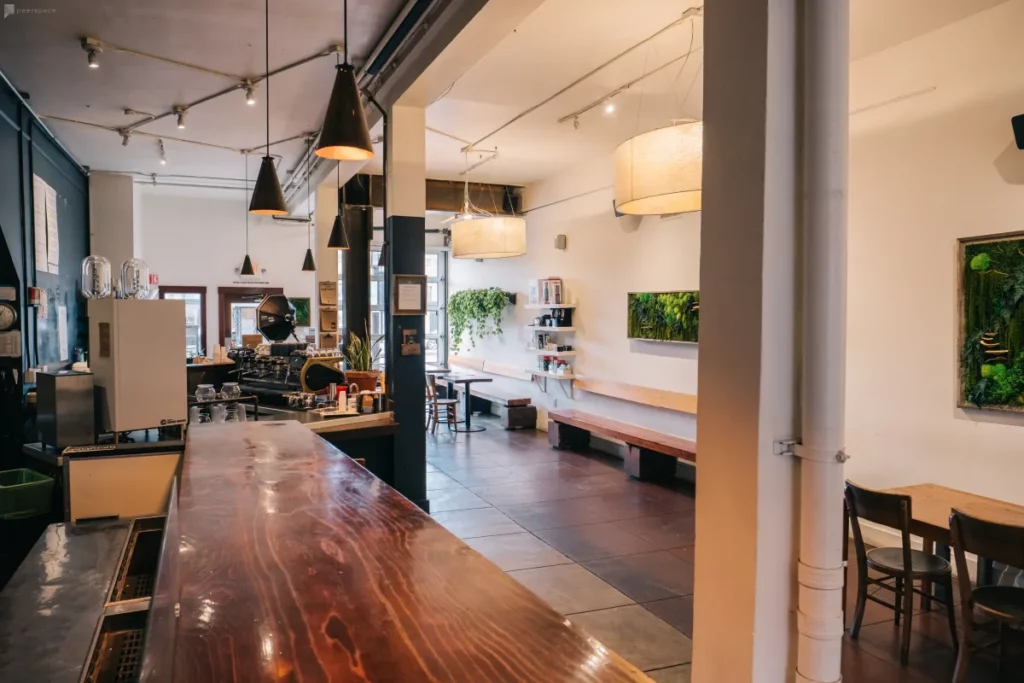 Does your brunch friend group always go to the same spot? On the birthday person's big day, switch things up and do a local brunch hop. Start at a café for a pastry appetizer and a big latte. Move on to the next little restaurant for eggs benedict and a bloody mary. Go forth with waffles, huevos rancheros, or whatever else makes their birthday extra special.
13. Brunch cruise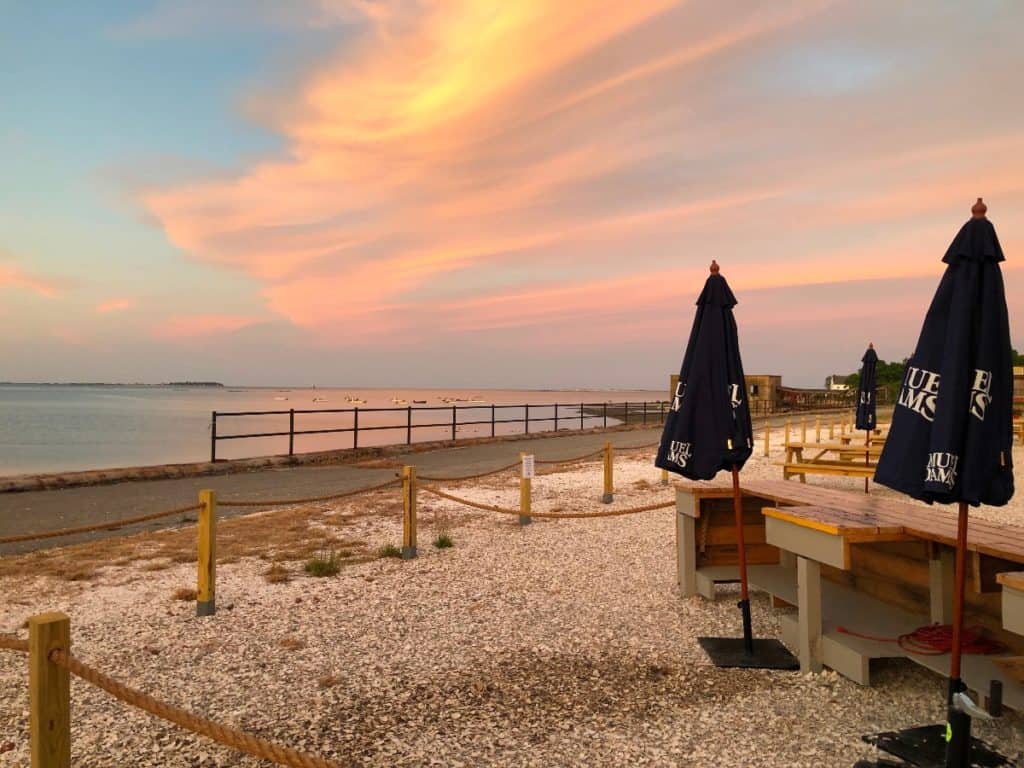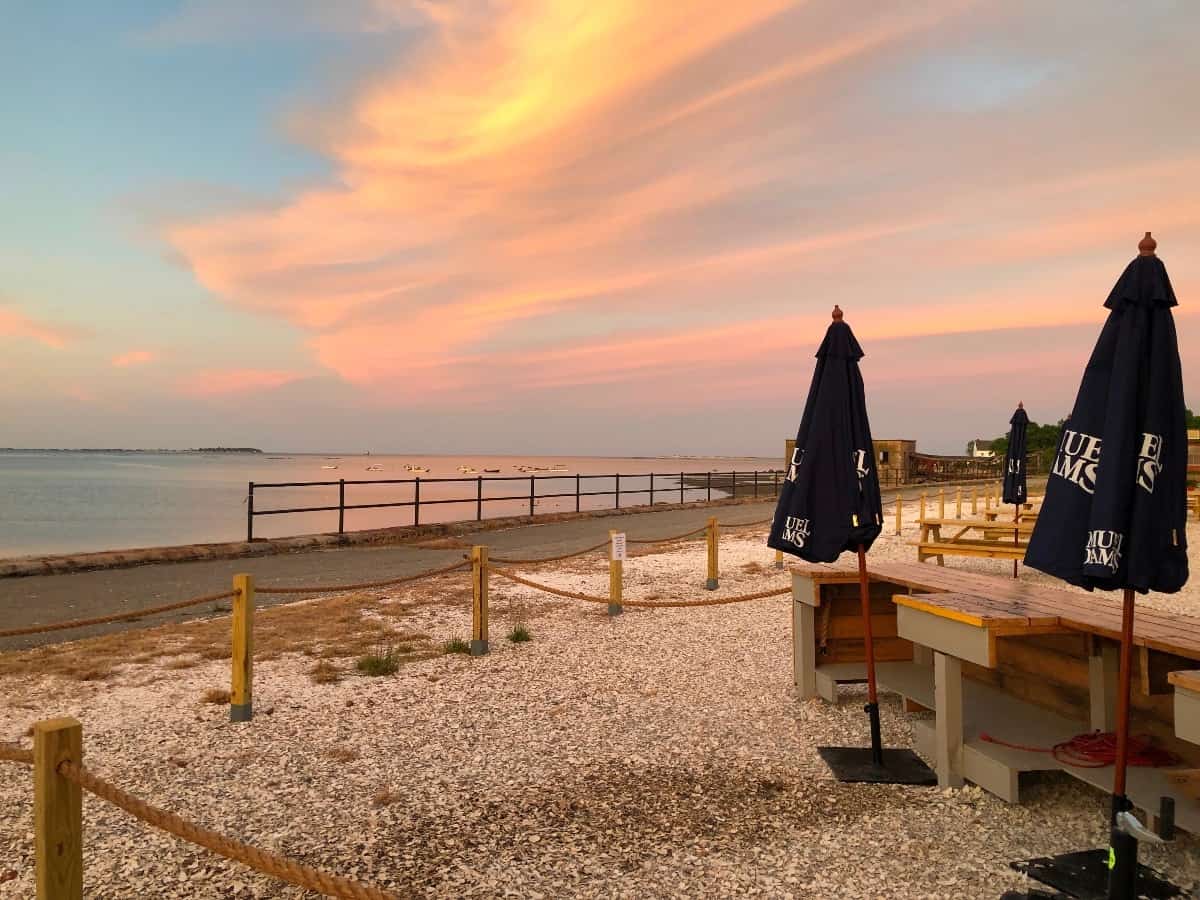 If where you reside has a waterfront, chances are you can rent a boat where you can serve a meal – in this case, a birthday brunch. Hire a yacht or secure a booze cruise vessel, gather your friends, and provide a series of brunch options that are sure to please. And if that's out of the budget, rent or borrow canoes and have the meal on a beach.

Get together somewhere better
Book thousands of unique spaces directly from local hosts.
Explore Spaces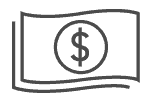 Share your space and start earning
Join thousands of hosts renting their space for meetings, events, and photo shoots.
List Your Space