Check Out These 15 Creative Birthday Party Ideas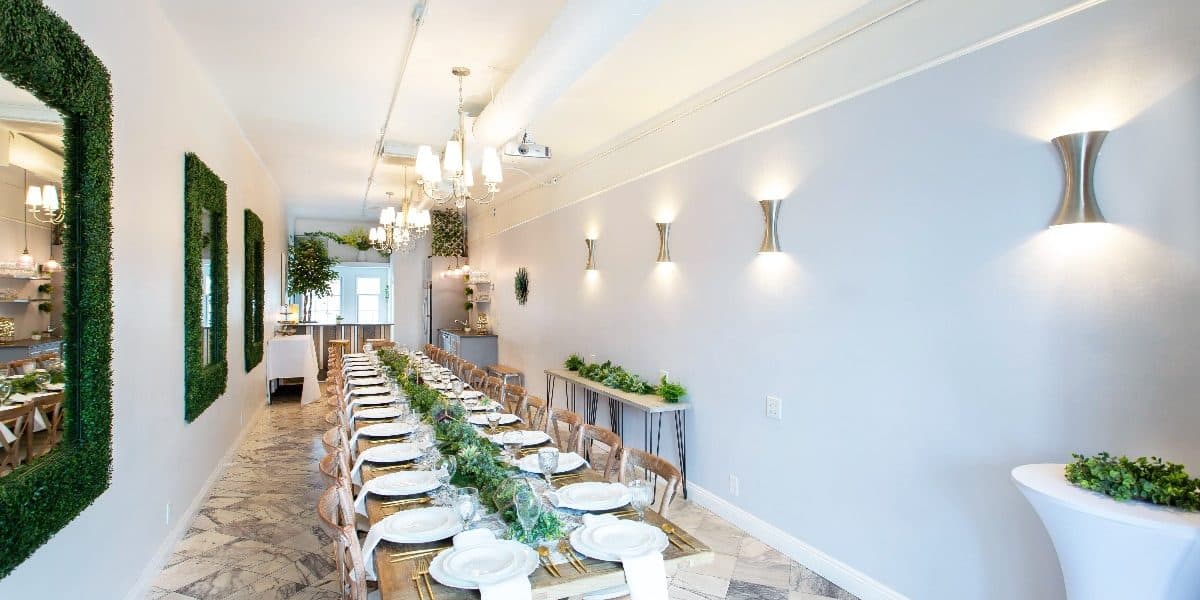 A birthday party can be one of the most memorable occasions of the year. With every passing year, however, it gets a little harder to think of creative birthday party ideas that you haven't done before. Whether you're planning your own birthday party or throwing a surprise party for someone else, you can use this list to brainstorm some fun birthday party venues and activities. There are fantastic birthday party ideas for all ages — from kids to grandparents.
So start getting excited about planning your party! And be sure to book the perfect party venue on Peerspace and consult the Concierge service to line up the decor, catering, and A/V gear that you'll need for your exciting celebration!
1. Rent a birthday party venue on Peerspace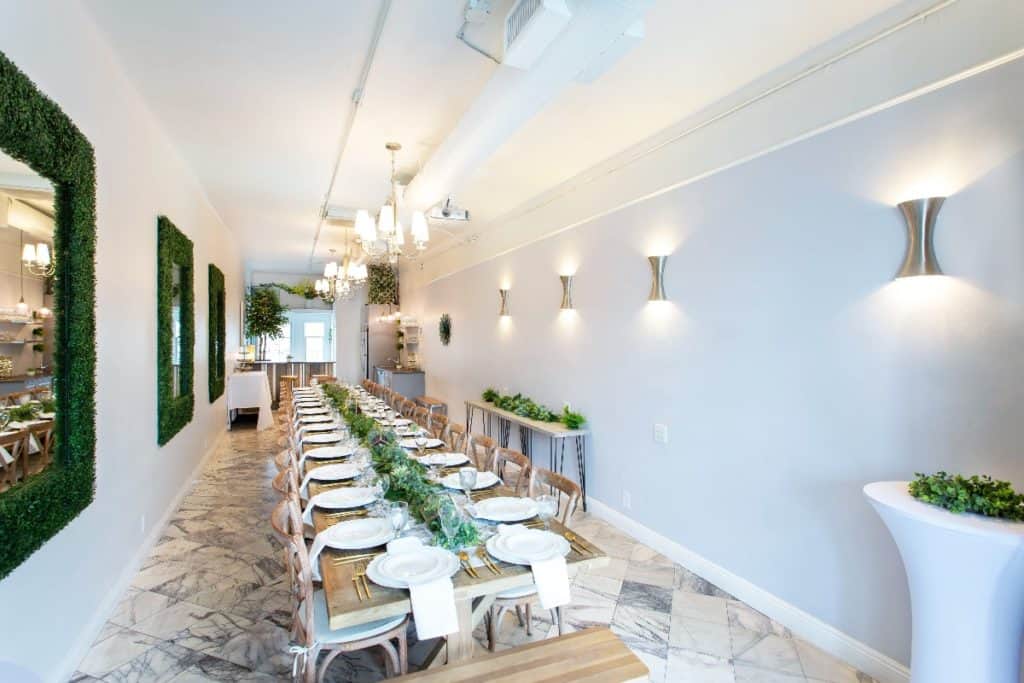 Instead of booking a table at a restaurant or throwing a party at a bar, rent a unique Peerspace venue to impress your guests. Since many Peerspace venues have the option to include event staff and catering, you can still get all of the services you'd expect at a bar or restaurant, but with a private space in a more memorable setting.
You'll find venues suitable for all of your creative birthday party ideas, from formal to quirky. Here are a couple of can't-miss ideas to get you started:
This is only the beginning when it comes o fun and stylish birthday party venues on Peerspace! Just ask your local host about what kind of decor or entertainment is permitted, and call up the Concierge service to book your caterer, event staff, and A/V gear.
2. Throw a costume party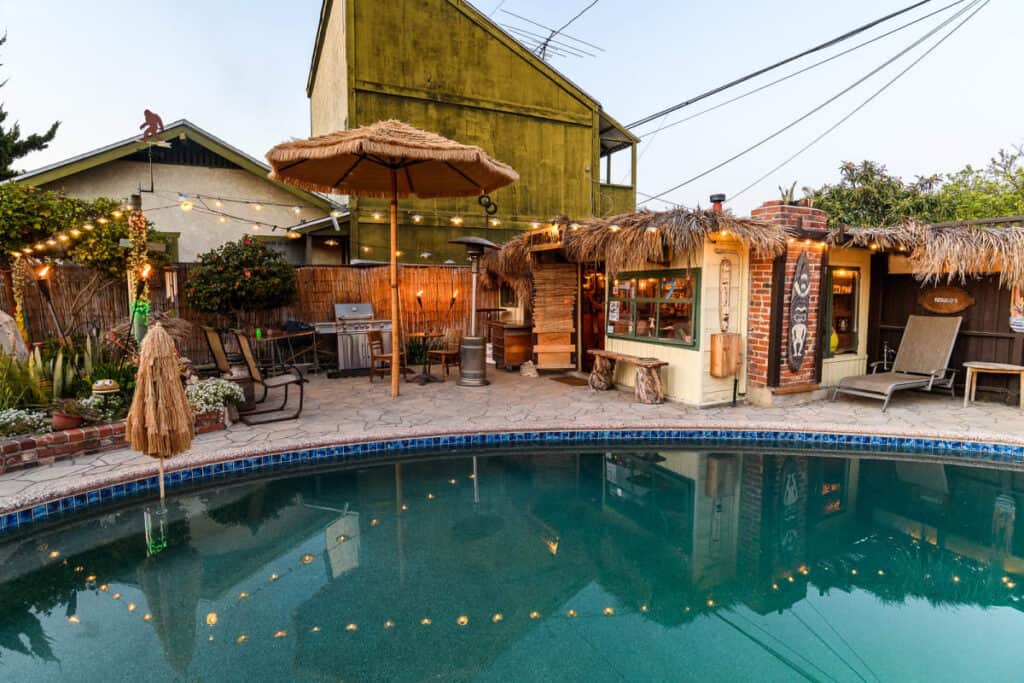 One of the easiest ways to add creativity to your birthday party is to make it a costume party. Provide your guests with a theme for the occasion to ensure that they bring their most creative selves to the party. This idea also takes some of the pressure off of having to do all of the designing and decorating yourself. A costume party can liven up any venue or occasion.
For a kids' party, stick to a superhero or tea party theme. For adults, try an island getaway or masquerade. If you'd like, request that any gifts match the theme as well.
Surprising someone special? Then you need to read our 11 cool surprise party ideas!
3. Host a movie screening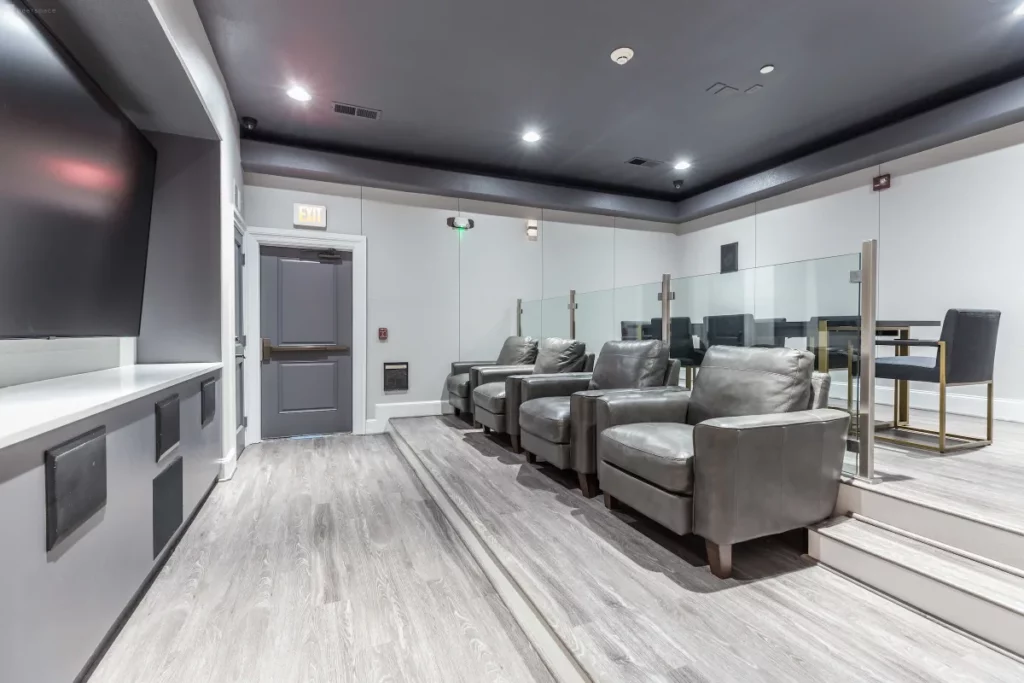 Everyone loves going to the movies, so why not celebrate your birthday by inviting guests to a private screening of one of your favorite films? This is a great party idea for guests of all ages since you can set the tone with a silly, scary, or introspective feature.
There are plenty of Peerspace venues to choose from to host your favorite cult classic or double feature! For example, this 50-seat theater with a lobby in San Francisco has a lounge and optional popcorn service as an add-on. Then there's this cinema-quality screening room in Los Angeles with ergonomic lay-down seats and a cocktail lounge (for the over-21 crowd!). And let's not forget this warm and spacious private theater in Braintree, MA (pictured above).
4. Go glamping!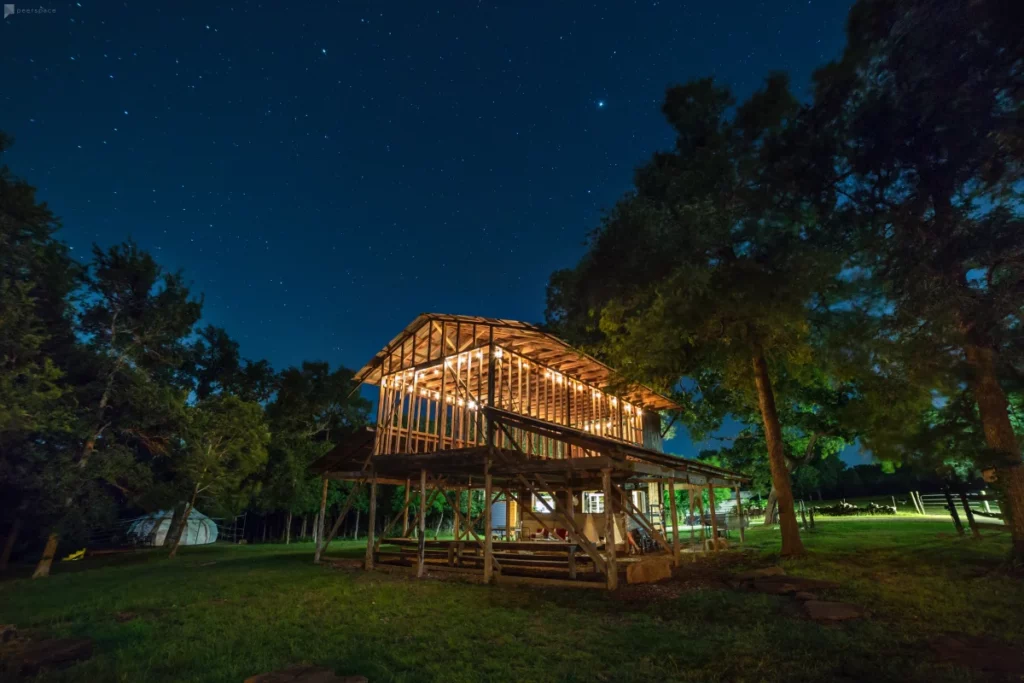 Celebrate your birthday in the great outdoors with a weekend camping trip for you and your closest friends. While you could rough it and pitch your own tents, we think a glamping trip is best for a stress-free birthday party. Choose a venue like this event space in Austin, TX, which features grills, a fire pit, outdoor games, and boutique tents! With space for 75 guests and only about $150 per hour, this is a total bargain for a magical birthday party under the stars.
Our 13 awesome outdoor birthday party ideas are the perfect accompaniment for this suggestion!
5. Visit an escape room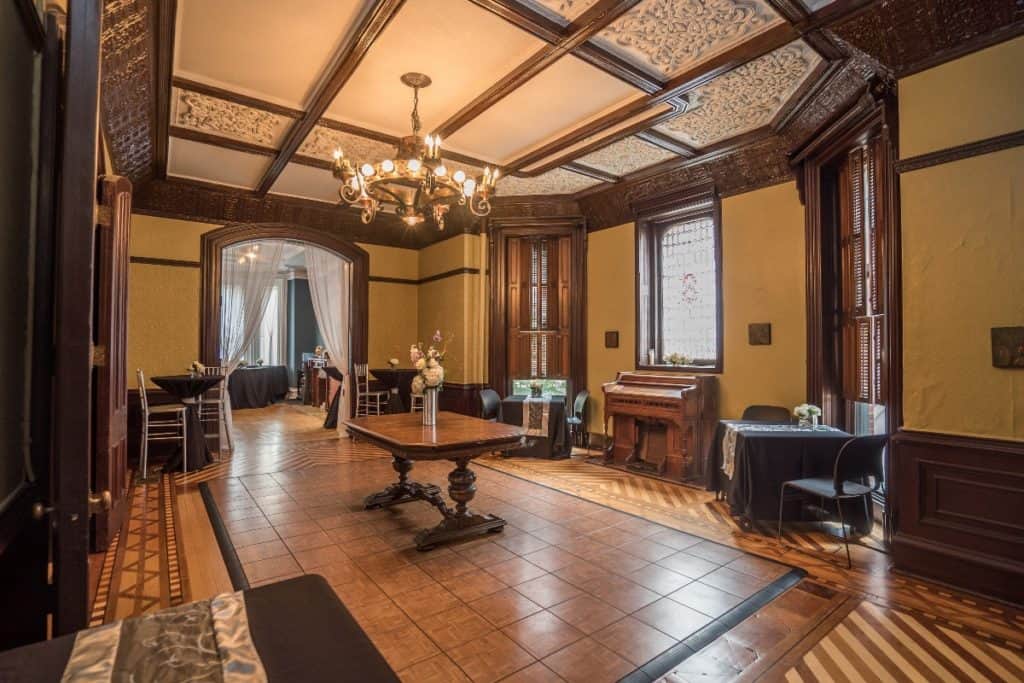 While escape rooms may seem a dime a dozen, chances are you've only gone to them with your colleagues on a team-building trip rather than with your friends. Take the opportunity to round up a small group of friends to visit your local escape room for a fun and low-pressure birthday outing.
6. Take a tour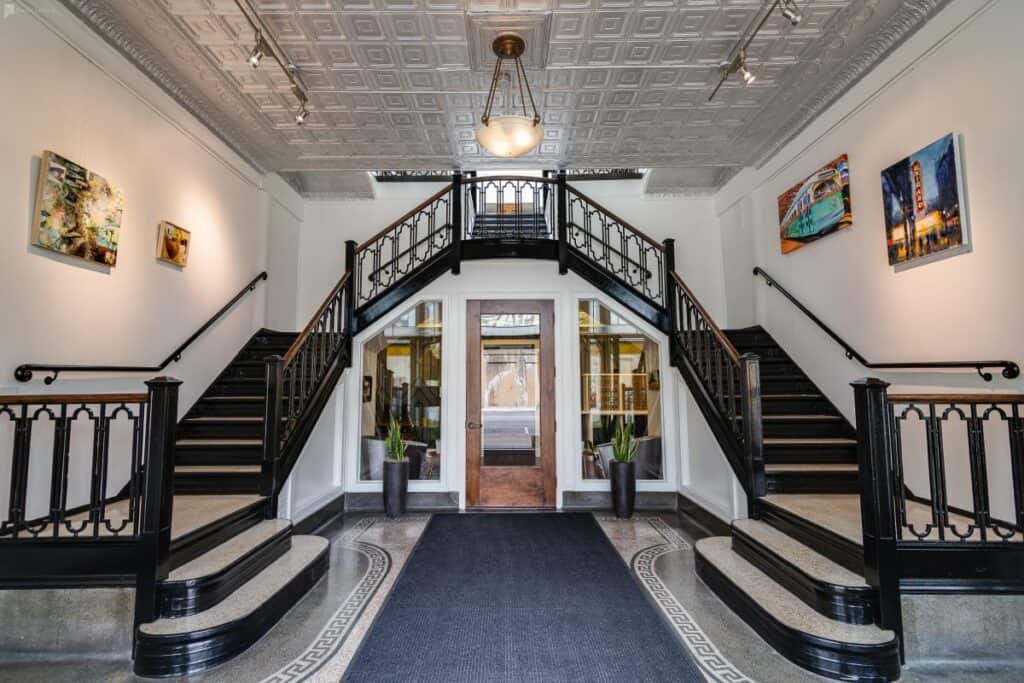 Leave the planning to someone else and book a customized tour for your birthday — such as a birthday outing with City Wine Tours. This is a creative birthday party idea for college friends or co-workers looking for a fun activity for a small group. Virtual tours are of course very popular options right now. Decide which style is the best fit for you and your invitees and hop to it!
7. Plan a photoshoot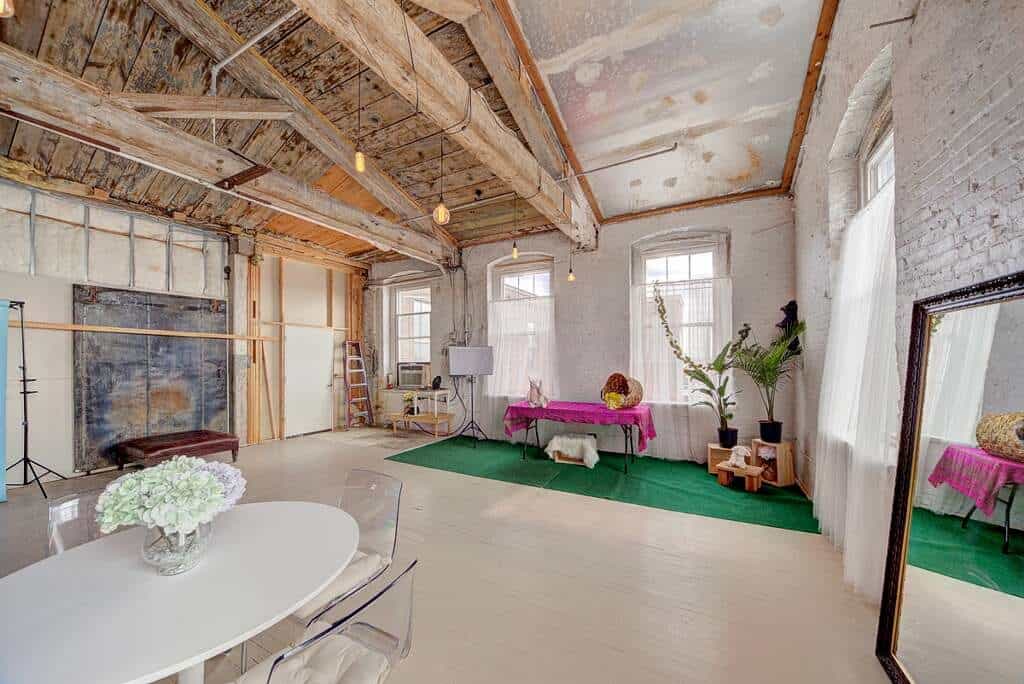 Commemorate your birthday with a photoshoot. This can be combined with one of our other ideas — such as a themed birthday party — but it's especially suited for milestone birthdays when the whole family has gathered to celebrate. Rent a rooftop venue with views of your city or a photo studio with lighting and other gear included.
Not sure where to start? Then our 13 creative birthday photoshoot ideas for adults should help!
8. Have a craft party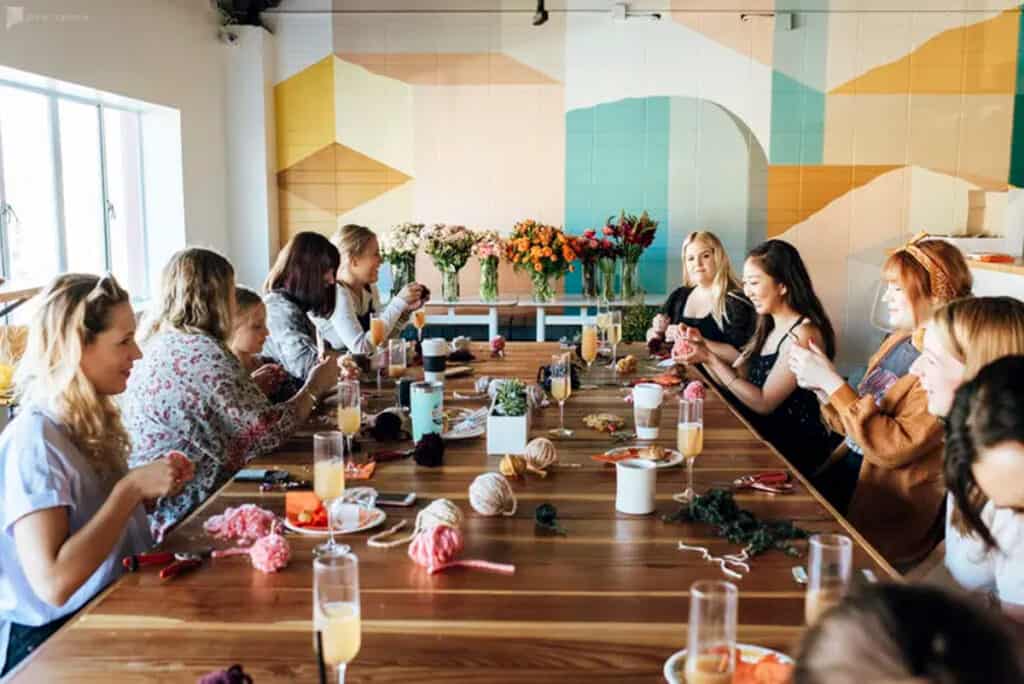 Throw an interactive birthday party with an arts and crafts class. Tinker Art Studio in Boulder, CO, is just one example of a DIY workshop that offers classes for kids, teens, and adults. You and your guests can make masks, birdhouses, magic wants, and more. Look for a studio in your area, or rent a Peerspace venue and host your own workshop.
9. Go for a hike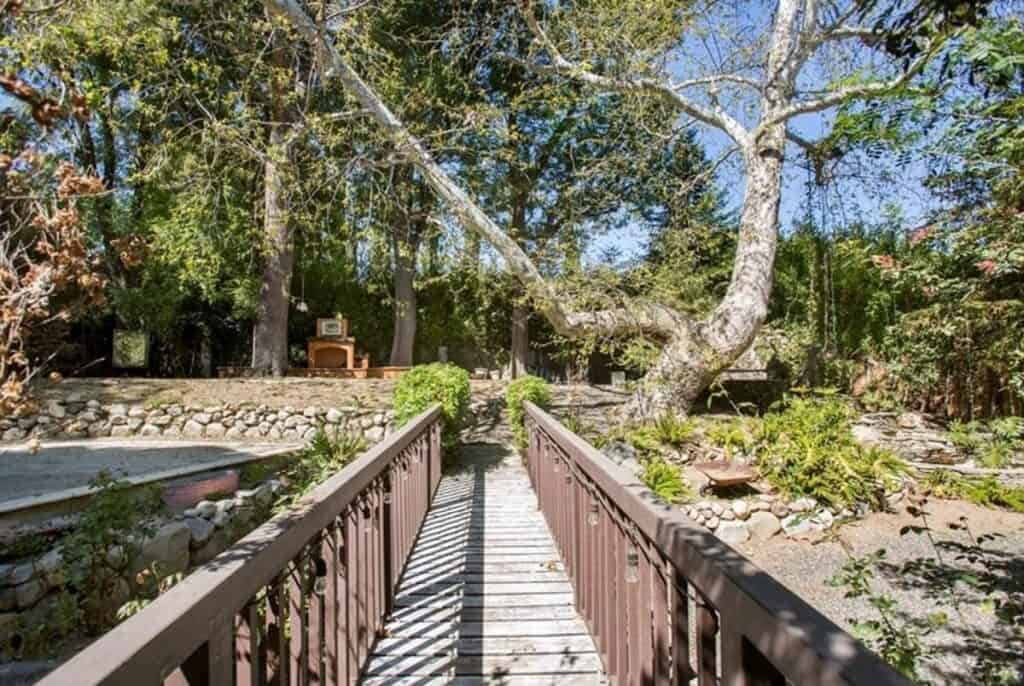 This idea is similar to the glamping trip but without the overnight component. Plan a day hike to a scenic spot where you can have a picnic, go for a swim, or enjoy a relaxing day outdoors. Why not pack some blankets and a basket of sandwiches and drinks and turn it into a birthday picnic? Just don't forget the cake!
10. Run a marathon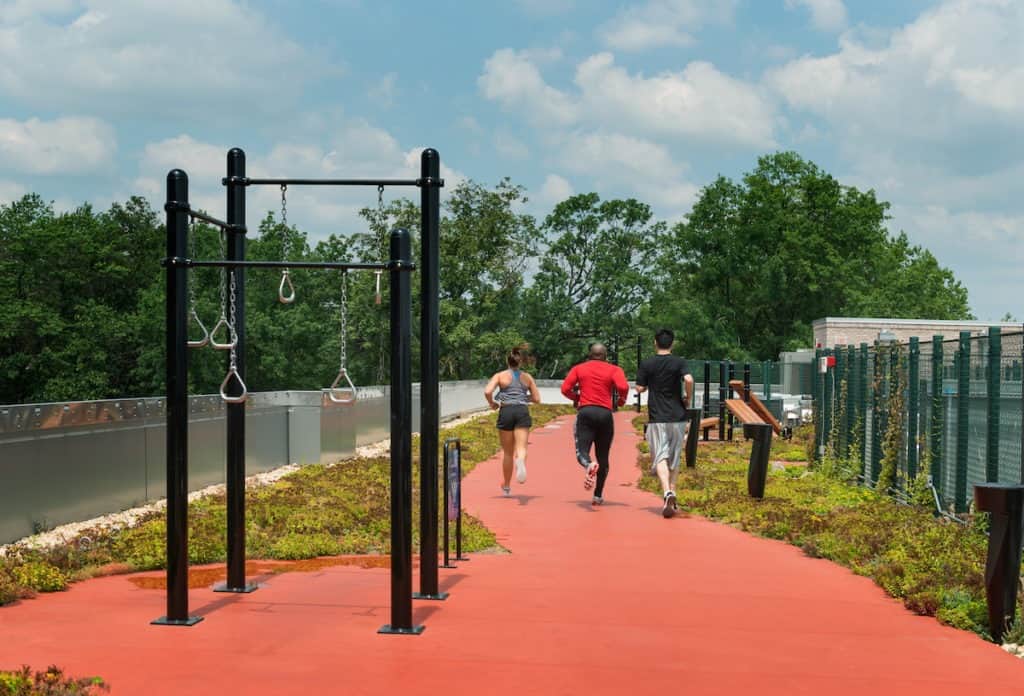 Instead of birthday gifts, ask your friends and family to contribute to a charity or fundraiser. It doesn't have to be a marathon — 5Ks work, too! — but choose an activity that will inspire your friends to donate. Maybe you'll even be able to convince some of them to come along!
11. Have an axe-throwing party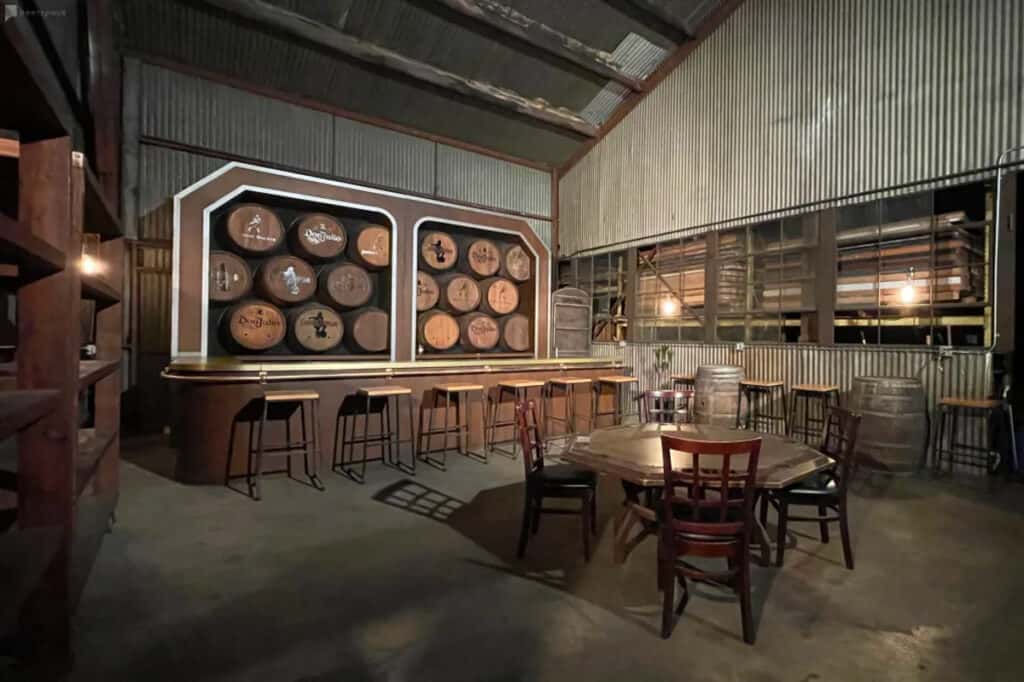 If going to a bowling alley isn't exciting enough for you, take your friends to an axe-throwing lane instead. Choose a venue like Bad Axe Throwing, which has locations all over the country. Since it's BYOB, you can bring your own food and drink to enjoy while taking aim at your targets. Maybe save the alcohol for post-axe-throwing shots at a nearby bar, though!
12. Plan a scavenger hunt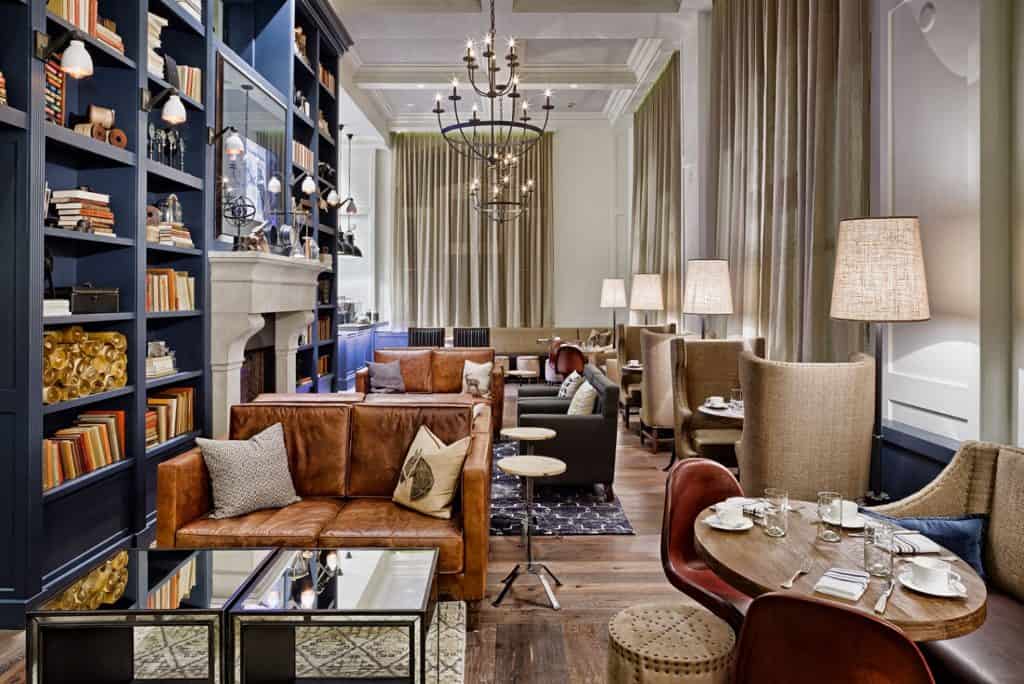 Scavenger hunts are great for surprise parties for guests of any age. Get creative and leave a trail of clues to the venue where your guests have gathered, or maybe to a hotel that you've booked for a weekend getaway with your significant other.
Planning a party for your little one? Then our 11 fun kids' birthday party ideas can come in handy!
13. Rent a boat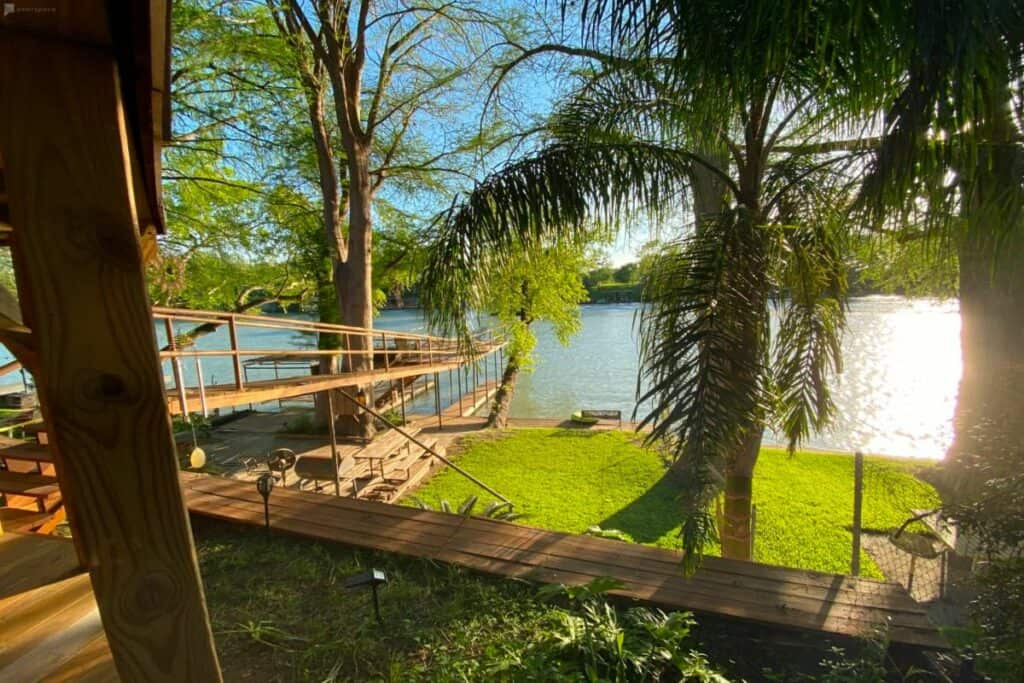 There's no better place to celebrate your birthday than on the water. Whether you live near the ocean or on a river, rent a boat for an unforgettable birthday adventure. Choose from a classy yacht like the Tiki Mermaid in California or a BYOB Kraken Cycleboat in Florida.
14. Host a puppy party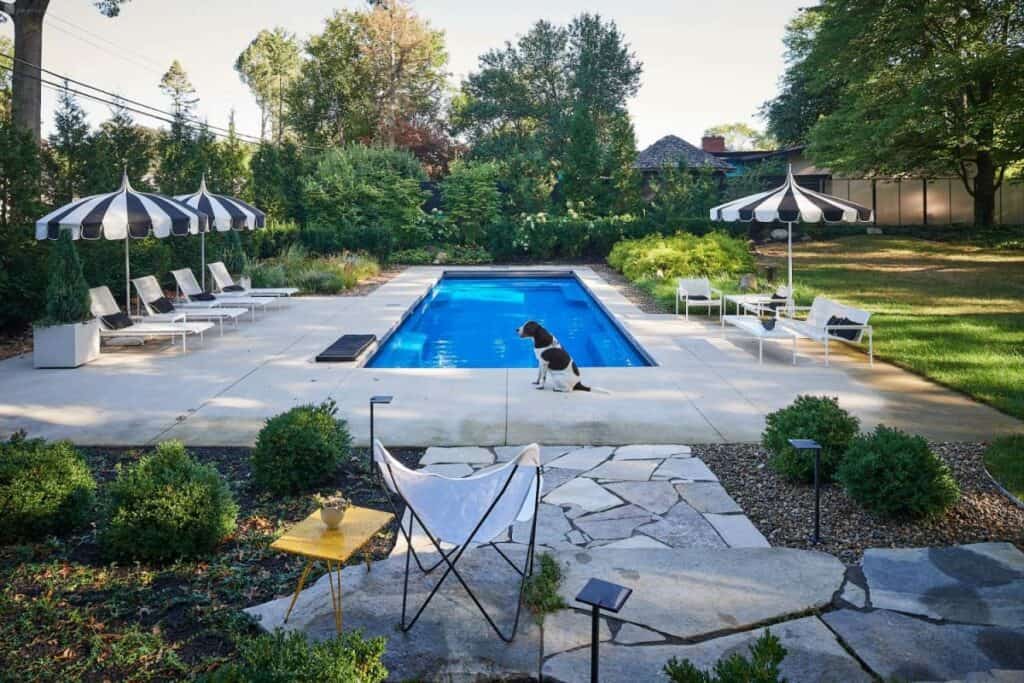 No, this isn't a birthday party for your dog — although those are fun, too. A puppy party is when a shelter or adoption agency brings a small group of dogs to your party for you and your guests to play with. Just be sure to book your party with an ethical adoption agency, such as Secondhand Hounds in Minnesota, rather than a breeder or puppy mill.
15. Have a talent show
Why not host a talent show or live performance on your birthday? Instead of going to a karaoke bar, ask your friends to bring over their musical instruments for an open mic or jam session. Not everyone has to be a musical genius or an amazing singer, it will just be fun to create some moments together. Prepare for an impromptu rendition of the birthday song. You know it's coming at some point!
Bonus: Birthday bake off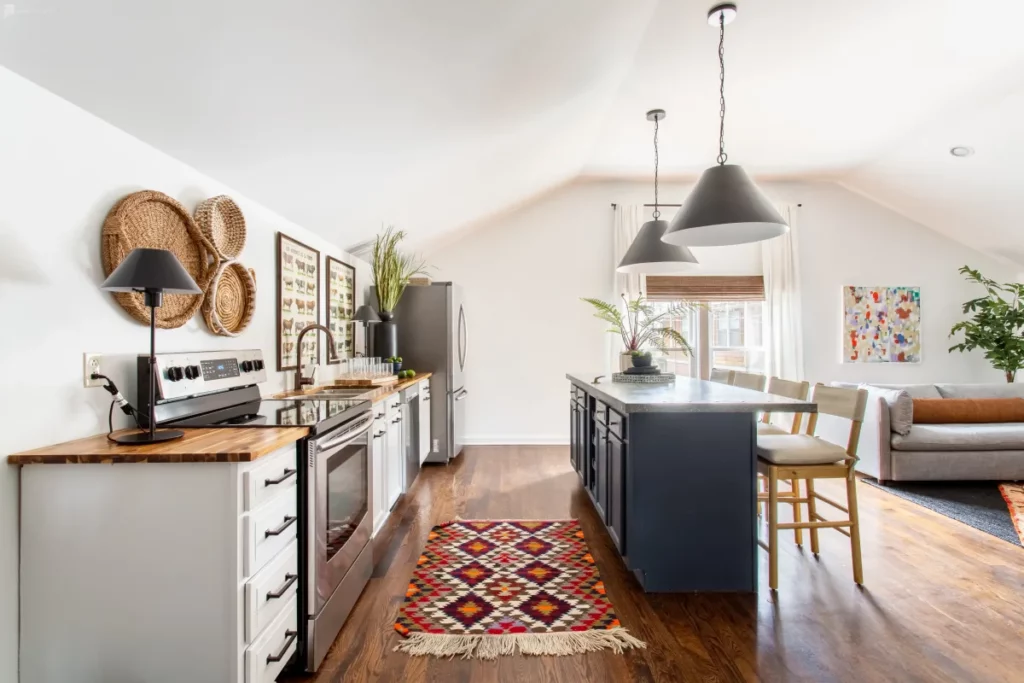 Love those cake-baking reality shows? Design one just for you and your birthday! Book an amazing Peerspace venue with a kitchen, round-up boxes of cake mix and decorations, and host a rousing game of birthday cake bake-off! Have your friends break into groups and compete to bake your dream birthday cake.
As the birthday guest of honor, you can host and judge the event, and you decide who wins based on which cake looks and tastes best. Have The losing teams get to play clean-up, while the winners join you for birthday cake and champagne (or sparkling kombucha, for the under-21, non-drinking crowd!).
Peerspace is where creative birthday party ideas come to life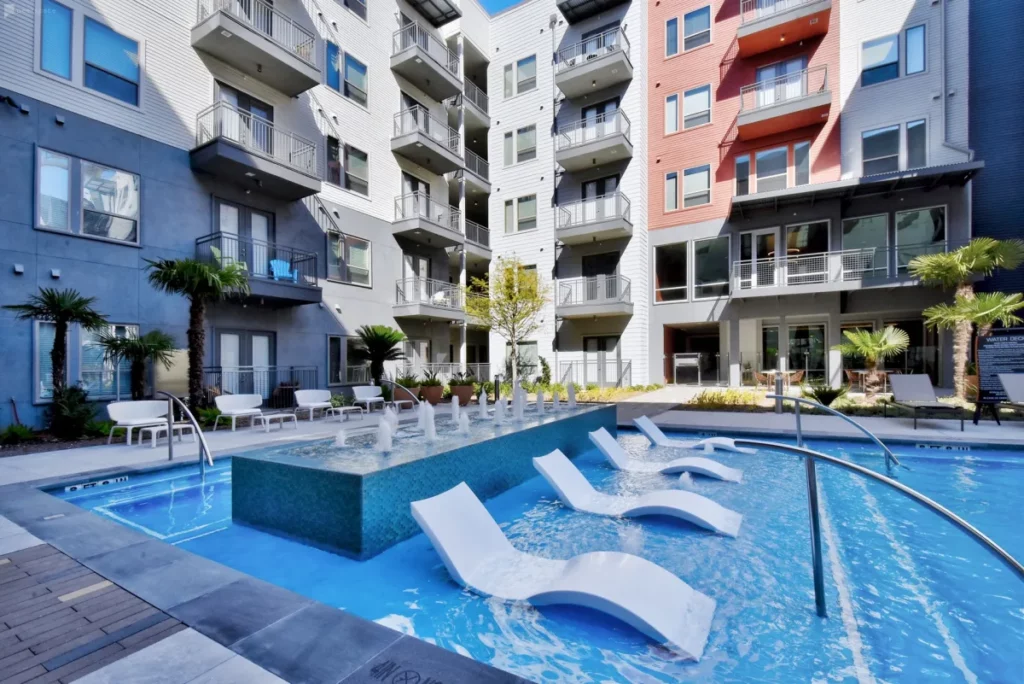 Coming up with creative birthday party ideas doesn't require a lot of effort. Sometimes, all you need is a few hints and a sensational location. Browse Peerspace to find the perfect venue for the occasion, and then call up the Concierge service to get your event staff and equipment rentals lined up all with one easy booking!



Get together somewhere better
Book thousands of unique spaces directly from local hosts.
Explore Spaces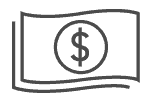 Share your space and start earning
Join thousands of hosts renting their space for meetings, events, and photo shoots.
List Your Space