10 Last-Minute Girl Scout Meeting Ideas
Being a parent is like being a warrior, and even more so if you're a parent volunteer. This past year has been rough between virtual school balanced with work and life, but now the world is slowly reopening. Getting back into the groove doesn't always come naturally, however, and bringing last-minute Girl Scout meeting ideas to life can be a daunting task. Fortunately, we've compiled several creative options for your scouts' get-together. Check them out!


1. Make greeting cards for the elderly
Depending on your state, the schools, and your meeting preference, you may or may not be able to meet in person at this time. That can be quite the hurdle, but we have been jumping them for a year now. Luckily, this kindness-based activity can be done both virtually or in person, indoors or outdoors.
Gather simple craft supplies like colorful paper or card stock, envelopes, and stamps. If a neutral meeting space is required, one can easily be booked by the hour on Peerspace!


2. Read books to shelter pets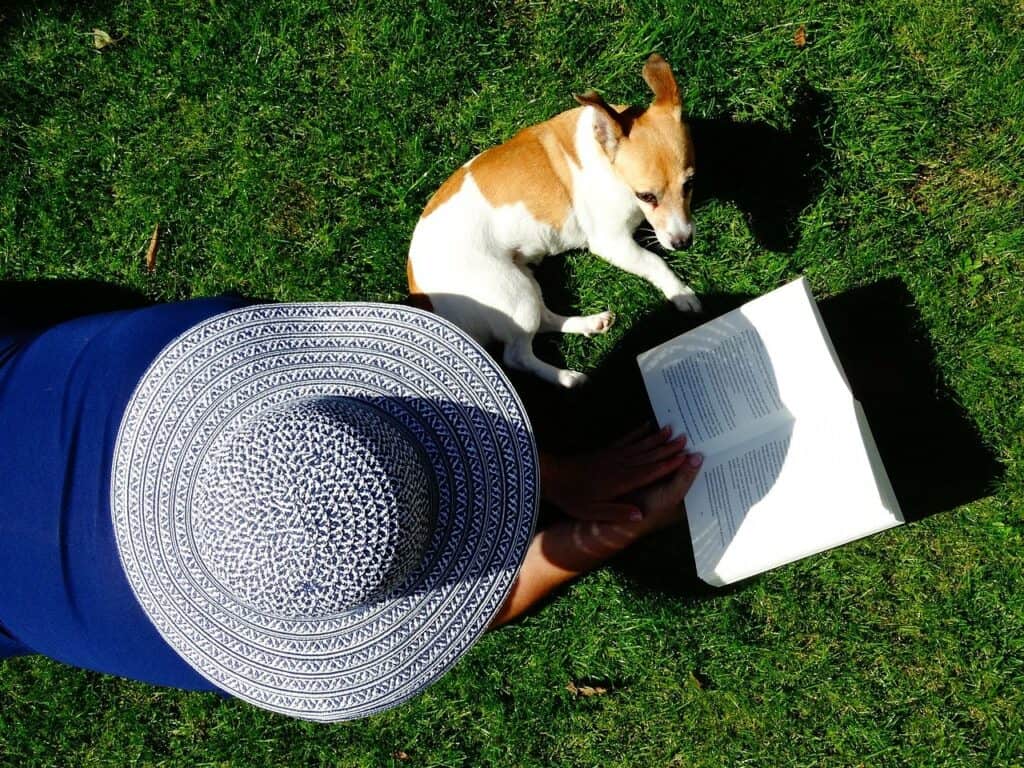 Being in a shelter can be a terrifying experience for an animal. Studies show that a soothing voice and close contact can help ease the anxieties of shelter life for some pets. Plus, bonus points for practicing reading aloud!
You can ask the kids to bring their favorite books and pick a couple of extras up from your private stash or local library just in case. Make sure to call your local shelter ahead to see what their rules and hours are.


3. Do an outdoor scavenger hunt
If the weather is in your favor, this can be such a fun activity. Pinterest is full of fun scavenger hunt ideas in the woods, on trails, on the beach, and in the mountains. Older kids can snap photos with their smartphones of animals, landforms, rocks, trees, and indigenous flora. Little kids can see and circle a picture. Pick an activity that works where you live and go for it!
4. Host a dance party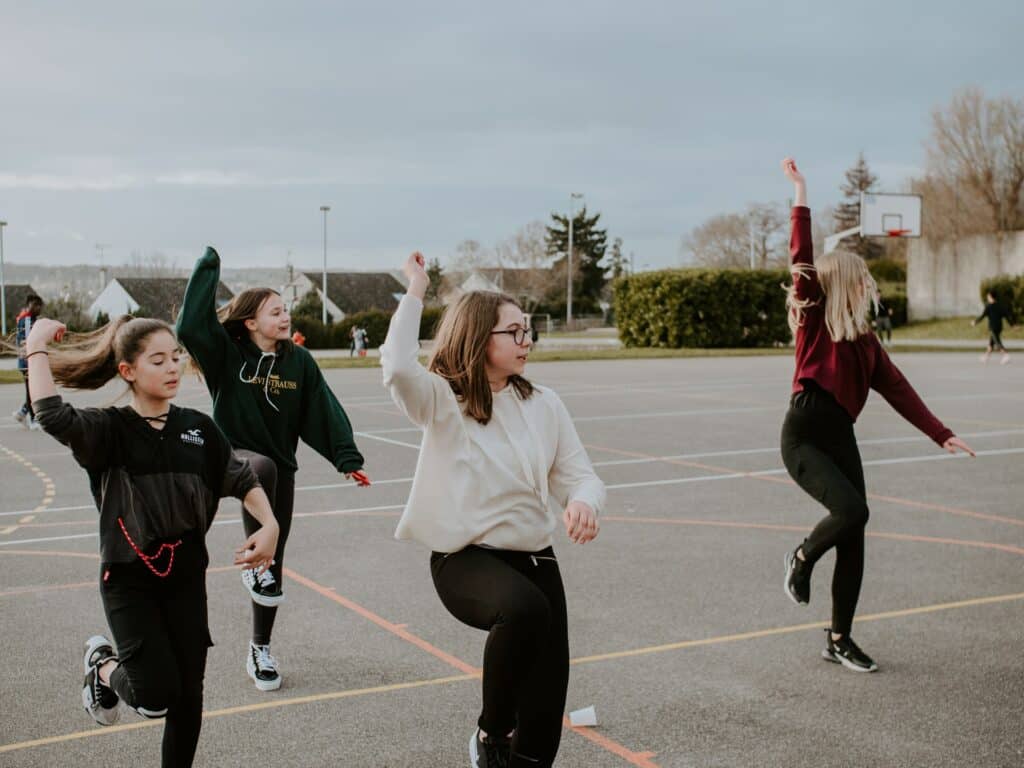 Indoors, outdoors, socially distanced, or via Zoom, this activity is fun, invigorating, and works every time. Pick a playlist of songs the kids know and love like Disney princess songs, kid-appropriate pop, or a mix from their favorite YouTube stars. If you want to host a live dance party and need a bigger space, you can always book a last-minute, hourly venue on Peerspace.


5. Watch an informative video
Consider watching a short film about community impact. Local nonprofits will often provide videos on their websites, social media, or YouTube channels about their mission, volunteers, and what the community can do to help solve a problem. Discuss what you can do as a troop to provide support.
An example: PAWS Brownie Pets shares stories of adoptable pets and explores pet care, animal shelters, and the emotions involved in the pet adoption experience. The World Wildlife Fund (WWF) features endangered species around the globe and what we can do to help save their habitats.


6. Invite a nurse
It's an important life skill to learn first aid: what is needed in a proper first aid kit, how to remain calm in an emergency, and how to apply proper first-aid practices. Most of us know someone in the medical profession, or you can even ask your kids' school nurse for a half-hour of their time. This is one of the most practical last-minute Girl Scout meeting ideas.


7. Practice meditation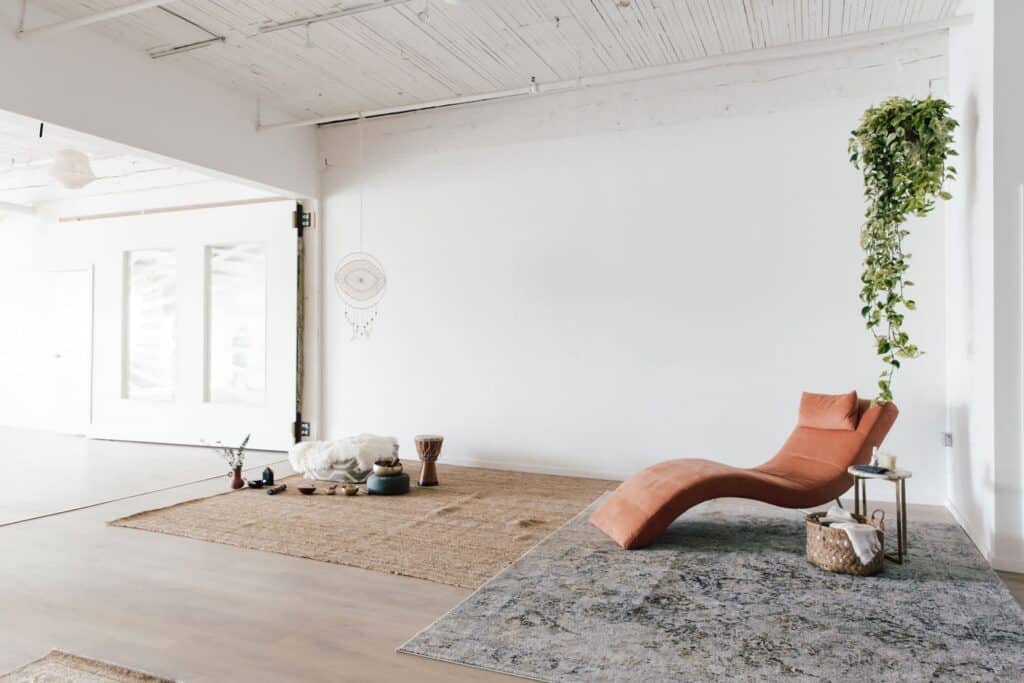 Stumped for ideas? Feeling stressed? Never fear, mindfulness is here! At the time of this writing, there's an excellent program on Netflix from Headspace, and there are dozens of videos on YouTube that are kid-friendly for mindfulness and meditation.
Taking a few minutes to discover how to become calm and centered can be one of the most useful last-minute Girl Scout meeting ideas for kids, teens, and adults alike. This activity can be done virtually as well as indoor or outdoor. If you need a calm, quiet space, you can always book an affordable, soothing room on Peerspace.
8. Plant seeds at a nursery or community garden
Dozens of nurseries source locally owned, organic seeds, and plants. Among our favorite last-minute Girl Scout meeting ideas is a trip to the closest nursery or community garden, which is a priceless activity. And what do kids like better than digging in the dirt?


9. Learn about composting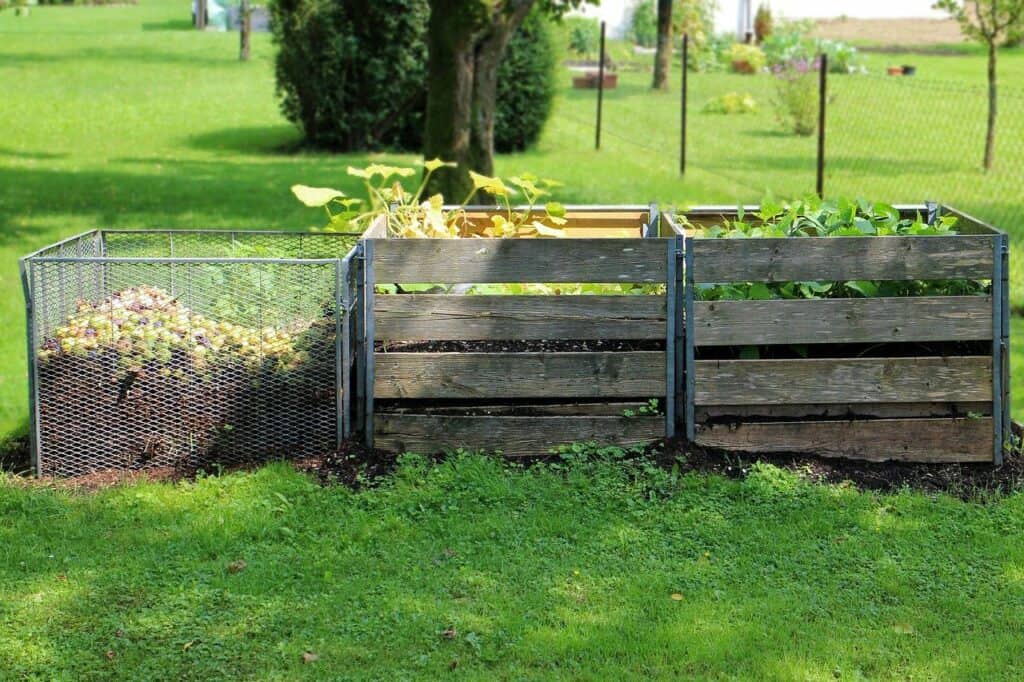 Currently, compost buckets are costly, but DIY compost buckets can be made with inexpensive materials. This activity can open up a dialogue about environmentally friendly practices with your troop.


10. Be a queen for the day
Pinterest has many crown or tiara-making DIY projects. All you need is some felt, a bit of elastic string, and some glitter or jewels. Then the girls can wear their crowns and take turns discussing what they would do as a leader to make the world a better place. If you're crunched for space, consider renting a gorgeous space via Peerspace for your queens' coronation.



Get together somewhere better
Book thousands of unique spaces directly from local hosts.
Explore Spaces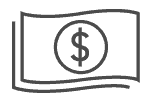 Share your space and start earning
Join thousands of hosts renting their space for meetings, events, and photo shoots.
List Your Space