The 10 Best Lifestyle Photographers in Houston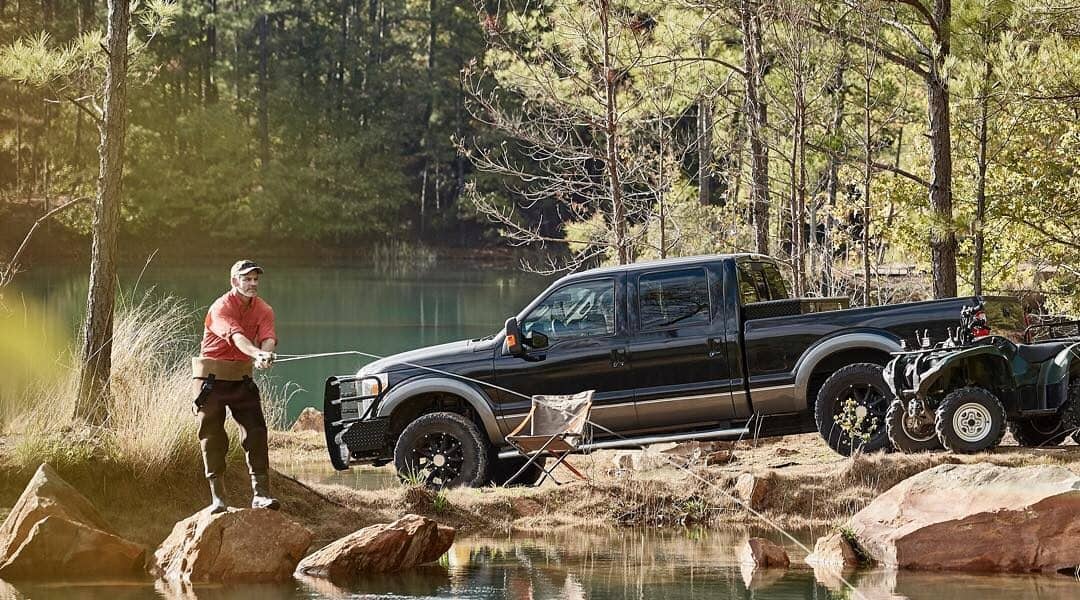 Houston — the fourth most-populous city in the United States — is a sprawling modern metropolis full of professional sports teams, cutting-edge industry, amazing artists, and a uniquely international populace. And we haven't even mentioned the cuisine options yet! From barbecue brisket and soul food to Vietnamese dishes with a Southern-style twist, the place is a food-lover's paradise.
This explains why Houston has become such a mecca for professional photographers looking to shoot product-based portfolios while simultaneously capturing a full spectrum of humanity. lifestyle photographers in Houstonlifestyle photographers in Houston


Highly polished, professional, and technically sophisticated are descriptions that Terry's lifestyle and advertising-focused portfolio bring to mind. Recently named by Lürzer's Archive as one of the top 200 advertising photographers in the world, Terry boasts a client roster that includes names like Starbucks, Ritz-Carlton, MD Anderson, and ExxonMobil. Terry's work in the hyper-competitive advertising market has done nothing to impact the human connection and authentic storytelling conveyed in other realms of his art, making him an easy pick for our roster of the best lifestyle photographers in Houston.


Jeff specializes in thematically connected lifestyle shoots — especially those that incorporate product placement in subtle ways. A master at working with natural light in hard-to-reach geographic locations, Jeff frequently shoots outdoor sports products that are positioned against jaw-dropping scenes of nature. Along with the lifestyle side of his portfolio, Jeff has a reputation for putting a unique spin on family and couples shoots. Overall, there's just something warm and inviting about the world that opens up through the lens of Jeff's camera.      
John heads up Black Smith Photo, which focuses on providing clients with cutting-edge branding strategies, whether that's through lifestyle and fashion shoots or scripted videography. John ventured into a photography career after a decade in the US Marines — an experience that is reflected in the sheer professionalism and dedication he brings to his calling as a visual artist. From a technical perspective, sleek urban settings, bright color combinations, and unexpected compositional arrangements are all hallmarks of John's vision.


Todd is the perfect example of a lifestyle photographer who seems intent on not being pigeonholed into a particular style or niche. Equally comfortable shooting for established corporate clients as he is an up-an-coming hip-hop artist or professional athlete, Todd's aesthetic is grounded in documentary and message-driven elements. Simultaneously, his compositional designs, bold color patterns, and sophisticated use of lines offer evidence of a photographer who has mastered the technical side of his craft.


There is something distinctly hypnotic about Tarick's portfolio of crisp and professional lifestyle shots. Clearly talented at editing for balance, value, and contrast, his photos pop with distinctive warmth and vibrancy. Even though he frequently shoots for clients beyond the borders of Texas, Tarick has a knack for capturing the special flavor and cultural textures of his hometown, often depicting urban and natural hallmarks of Houston's landscape in surprising ways.


In operation since 1989, Terry is one of the longest-established names on our list of the best lifestyle photographers in Houston. With a client list that includes leading companies like Alcoa, American Express, and Duke Energy, Terry's portfolio is geared toward editorial publications, advertising, and top-tier corporations. He is especially adept at shooting for blue-collar industry clients aiming to put a lighter human touch on their brands.


In many ways, Felix embodies our favorite type of lifestyle photographer, having honed an ability to capture authentic, slice-of-life moments while simultaneously appealing to top advertising clients like Hershey's, Reliant Energy, and Verizon — just to name a few. Perhaps it's because he started his career in music photography, but Felix has an obvious ability to artfully shoot people in motion as they perform creative acts on both large- and micro-level scales. Brightly lit outdoor sports photography is a niche area of his portfolio, as are industry shoots for heavy machinery and transportation clients.


Kim's catchy portfolio of lifestyle shots often incorporate elements of traditional family portraiture and travel photography. With an educational and work background in painting and design, she brings a unique aesthetic to her craft that tends to communicate — however subtly — themes of innocence and youth. Skilled at shooting on location and using bright natural backdrops, she has a strong affinity for lifestyle photos set against stunning vistas like canyons, waterfalls, and mountains.
Nathan is known in the Houston market for seamlessly crossing between the realms of commercial, traditional portrait, advertising, and lifestyle photography. His incredibly wide-ranging portfolio demonstrates an equal level of comfort working in the studio or at challenging on-site locations. Having formerly served as the photo editor for the Houston Chronicle, Nathan brings a documentary flavor to his work, demonstrating a talent for conveying compelling human stories and highlighting products in natural ways.


Though he spends a good deal of his time in Houston, Jay is a globe-trotting fashion and editorial photographer whose work stays in high-demand with top-tier clients like AVEDA, Jean Paul Gaultier, and Sofitel Luxury Hotels. The skill-set that Jay possesses in these realms gives his lifestyle shots a polished and sensual quality. His aesthetic style is particularly inclined toward conveying themes of adventure. Jay is well-known for shooting in black and white, as well as digital and 35mm film formats.


No other place on Earth is quite like Houston
Humming with a diverse cross-section of humanity and energy that's all its own, Texas's largest city offers intrepid photographers creative opportunities on just about every street corner. As difficult as it was to narrow down the individuals we've featured here, we are confident that our list of the top lifestyle photographers in Houston spotlights the leading visual artists working in this unique space.



Get together somewhere better
Book thousands of unique spaces directly from local hosts.
Explore Spaces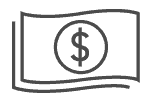 Share your space and start earning
Join thousands of hosts renting their space for meetings, events, and photo shoots.
List Your Space