Where to Find a Location Scout in Dallas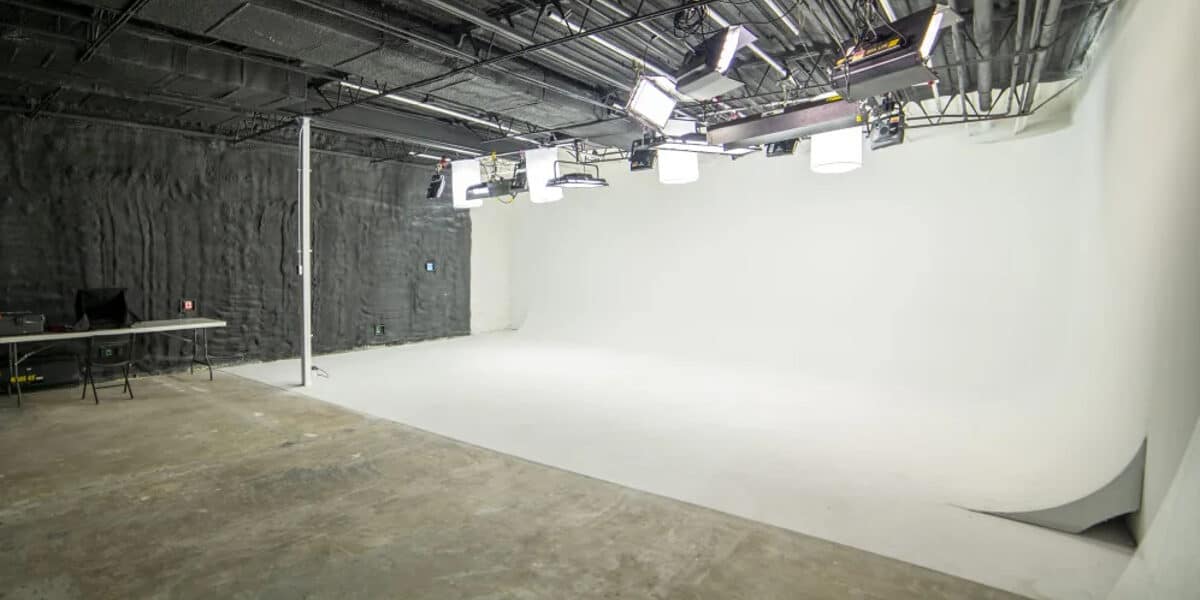 Wondering where to find a location scout in Dallas? At Peerspace, we get it! Texas has a bit of everything, from iconic Western landscapes to modern cityscapes. This diversity makes it a great place to shoot all sorts of projects. It doesn't hurt that the region also has some very attractive incentives and resources for people looking to bring creative projects to the Lone Star State.
But where, specifically, should you shoot? The perfect location can make or break a film. If you're shooting a small indie project, you may well be able to take care of this yourself (with the right tools). Conversely, bigger projects can easily require dozens of locations. In that case, there's much to be gained from relying on local experts to clue you in on spots you'd never find otherwise.
We're here to help by serving up some info on where to find a location scout in Dallas, no matter your project's size. We'll also share the best resource for finding production locations yourself.
Start your Dallas location scout search with Peerspace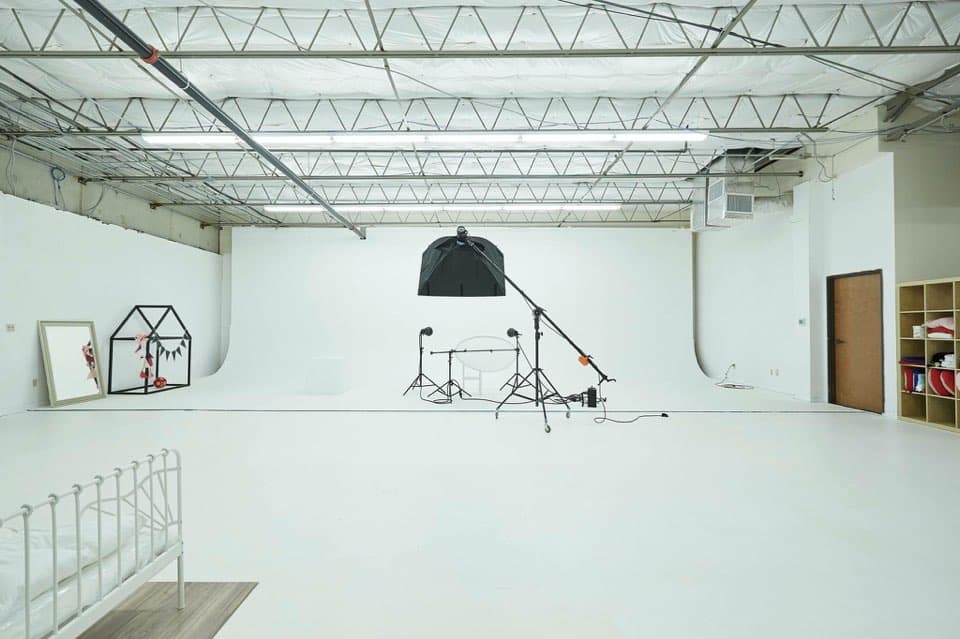 If you're ready to start looking for film locations in Dallas or the greater DFW area, Peerspace has got you covered. As the largest online marketplace for hourly production, meeting, and event spaces, Peerspace boasts hundreds of unique locations — from lush secluded cottages to unique performance spaces, grungy warehouses, and beyond.
Rather than hire a location scout in Dallas, Peerspace empowers you to tackle the scouting process yourself. Every venue has its own dedicated listing page that includes high-quality photos, detailed listing descriptions, and reviews from real creative people who have used the space to determine whether or not it will meet your production's needs.
Here are some of our favorite production-worthy locations in Dallas to get you started:
As you can see, Peerspace offers you access to hundreds of killer locations in Dallas. Once you find your dream production location, you can communicate directly with its local host, and ask any logistical questions directly (no middleman here!) You can book the venue directly through Peerspace's secure platform.
Essentially, if you want to be your own location scout (and save a little cash in the process), start with Peerspace.
Need to track down pros who can help you put your production together? Then you need to meet our favorite video production companies in Dallas!
ProductionHub has a few good location scouts to begin with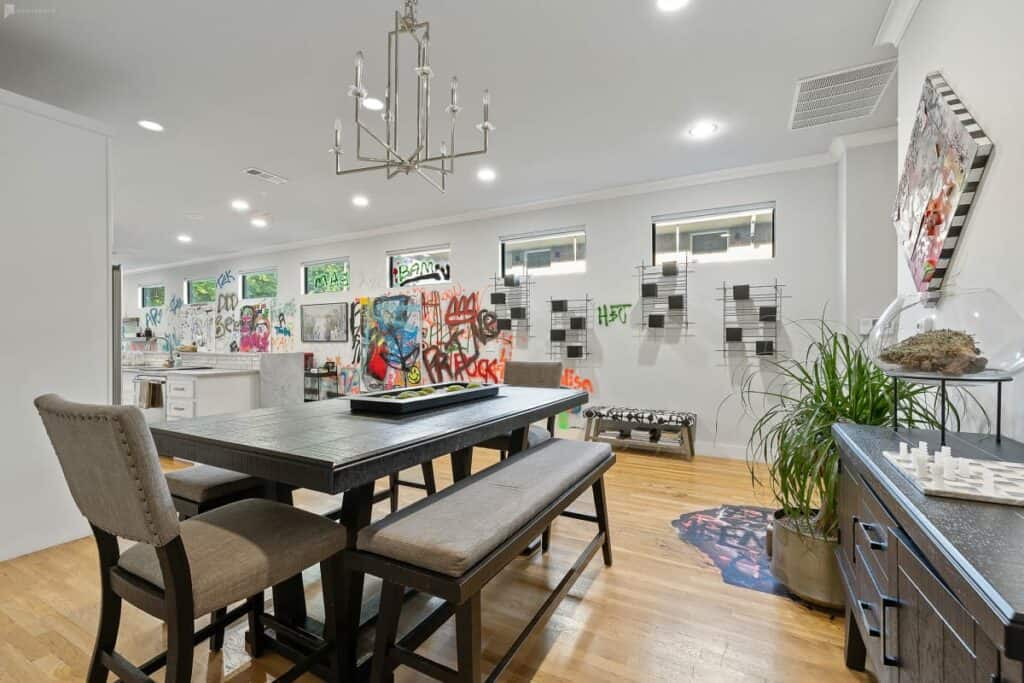 Okay, so we think Peerspace is the best option for finding a variety of unique production locations at amazing prices. However, we can't fail to mention your other option.
For a big 'ol list of location scout profiles, mosey on over to ProductionHub, which keeps a huge database of personnel of all types. This includes vendors, crew, cameramen, and everything else under the sun.
Dallas is underrepresented on their lists, but we'll include ProductionHub here regardless because it's a useful enough tool that every filmmaker ought to be familiar with it.
Here are a few of our favorite Dallas location scouts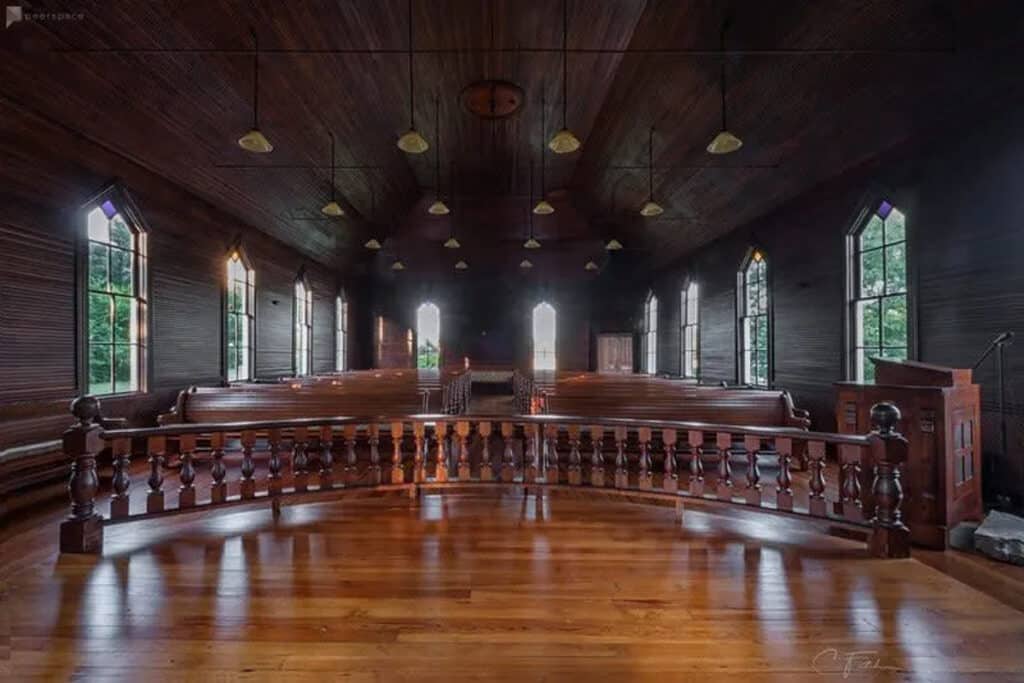 If you want to just call someone up, tell them what you need, and let them take care of the rest, check out these three location scouts.
At Location is owned by Michelle and Elliot Hawkes, seasoned location scouts in the Dallas/Fort Worth area. One of the nicer features of their site is a gallery of locations they've used before and have relationships with. It will give you a good idea of the sort of places they have access to, as well as their creative eye.
Kim Dillinger Davis is another Dallas location scout you should check out. She's been in the business a long time and has worked on hundreds of TV commercials, as well as over 45 film and television projects.
The good people at The Texas Film Commission exist to facilitate the creation of movies in their state. In other words, it's literally their job to help you shoot in Texas. They want to make things as easy as possible for you, and it's in their best interest that your production is a smash hit.
Their location services are something like a step between hiring a private location scout and finding something online. Basically, their contact form asks for a variety of information about your production and the sort of locations you're looking for. Then, they search a robust internal database to put together a package of possible locations for you. Better yet, since they're part of the government, they can make staying legal and permitted much easier.
Don't forget IMDB Pro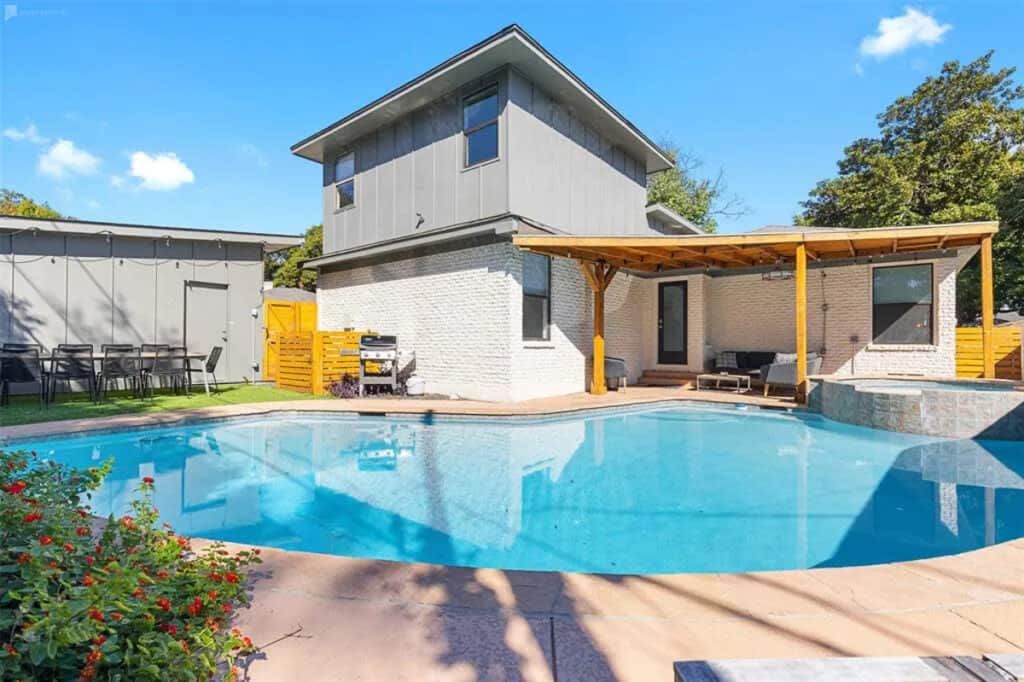 IMDB Pro is $150 a year, and if you're a filmmaker it's well worth the cost. Everyone associated with film projects is listed on IMDB Pro, from directors to caterers. And this, of course, includes location scouts.
Film and TV pros tend to be good about keeping their information up-to-date, luckily. So you'll be able to get a bird's eye view of their career and also see what they're currently working on.
Other online resources for location scouting in Dallas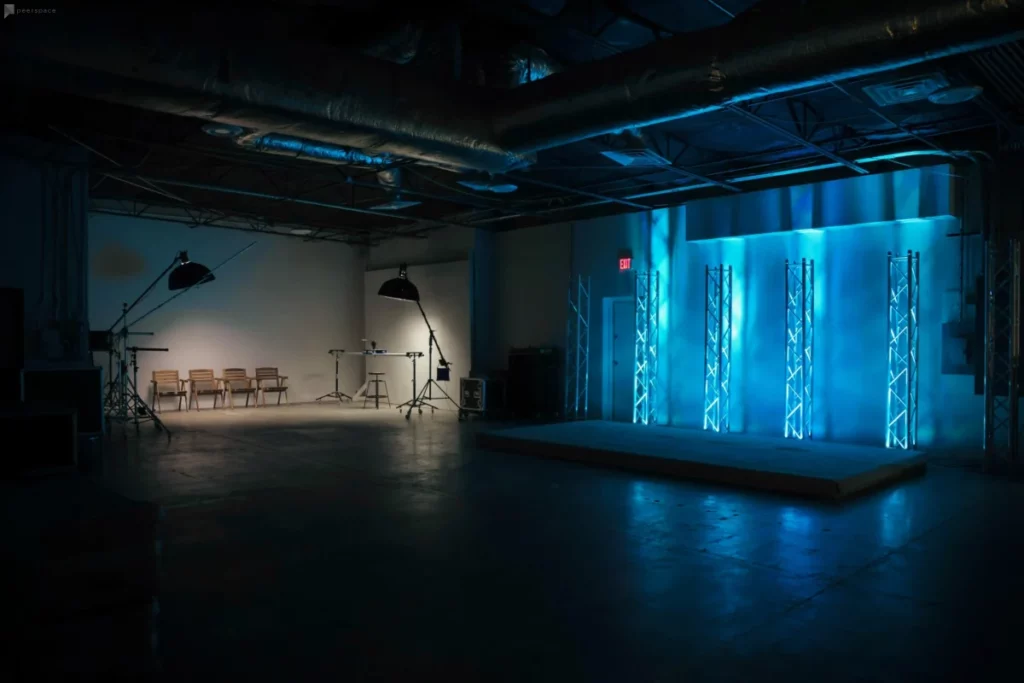 There's really no shortage, is there? By now you've got a host of awesome options, but if you want to expand your search, there are two other online resources you should check out.
Scout Services is a DFW-based location agency. They'll scout specific locations for you if you'd like, but essentially their model is that they maintain relationships with (and represent) many property owners in the Dallas area.
Their website contains a gallery of these properties. That way, you can browse at will and then get in touch if any catches your eye.
The Texas Film Commission works closely with LocationsHub to help them keep their location listings up to date and accurate. The Texas Film Commission does suggest that they have access to more listings that aren't on LocationsHub. However, if you just want to immediately click through and start browsing locations, LocationsHub is a good place to start.
It's run by Reel-Scout, a well-regarded production company. It's worth noting that LocationsHub isn't a platform actually booking locations — it's just a catalog. Each location will have its own contact person. In fact, it will be on you to reach out to them and negotiate an appropriate deal.
If you're the type of person who likes to have that level of control and personal involvement, that might be perfect for you. If you'd like a simpler and more streamlined experience, look at something like Peerspace.
These are the sickest music video locations in Dallas. Check them out!
Location scouts are on social media, too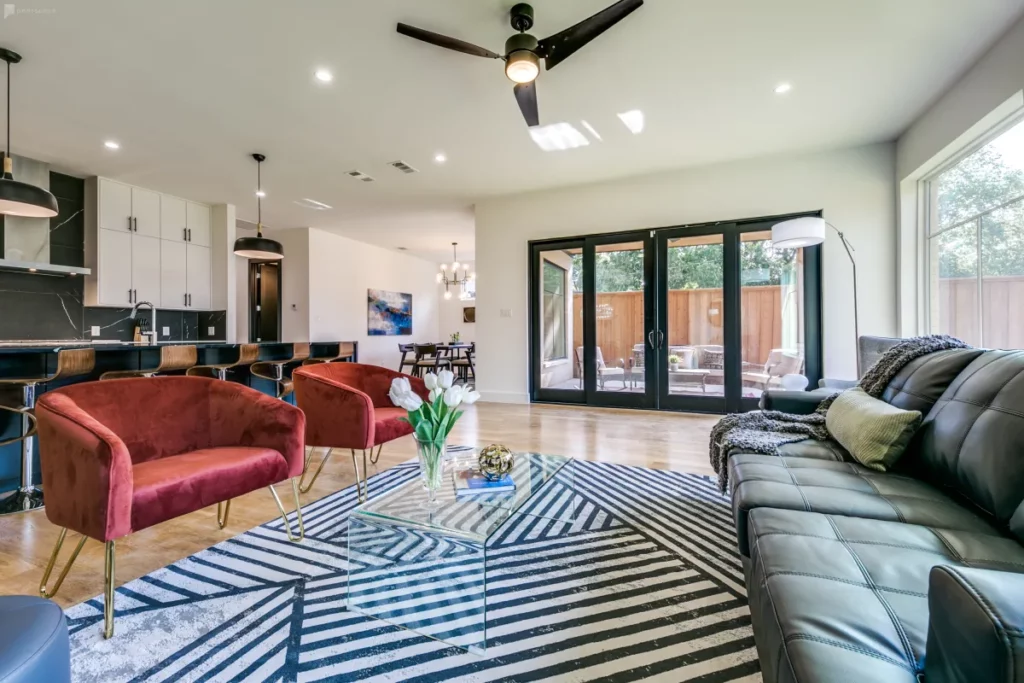 Tap into your own network! If you don't know any location scouts, you may well have a friend of a friend who does. Developing a professional network is one of the best things you can do to strengthen your career prospects.
Check out Facebook, LinkedIn, Twitter, and Instagram. Some location scouts are very active, which will give you a good idea of their personal style on the job, as well as their personality.
On LinkedIn, you can see who they've worked with in the past, read endorsements, and even get in touch with people who've hired them before and reach out for some unfiltered information about their experience.
Location scout in Dallas: conclusion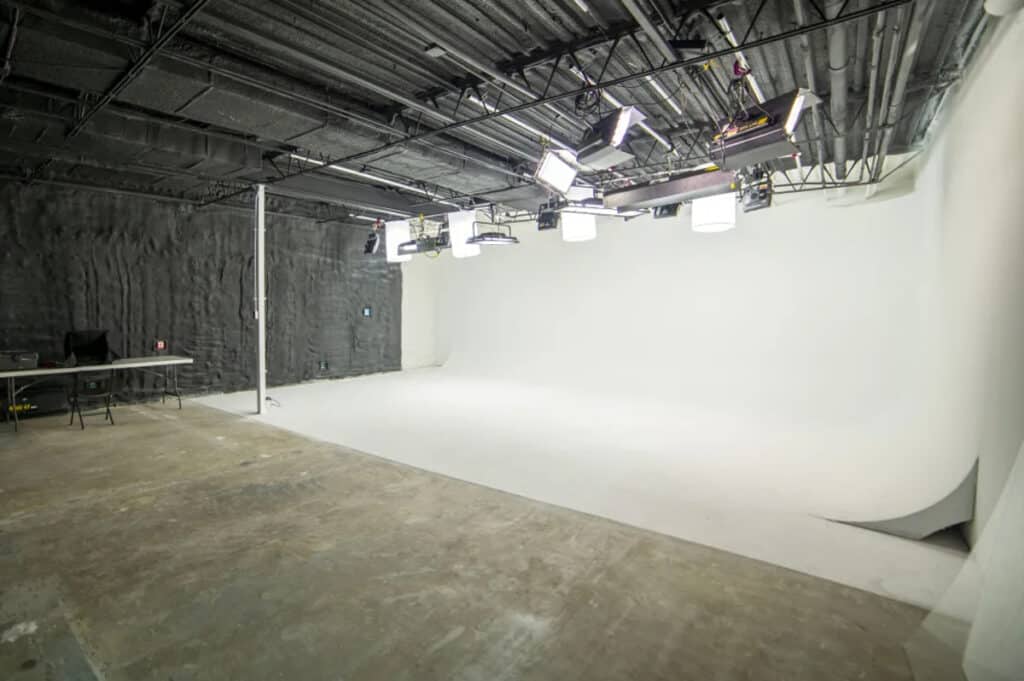 They say everything's bigger in Texas, and maybe that includes opportunities for filmmakers. If you're trying to figure out where to find a location scout in Dallas, we think this guide has you covered. Whatever your production size or budget, there's an option for you in Dallas.
When you want to be your own production location, Peerspace is your best resource. The platform is home to hundreds of stunning spaces in DFW. But don't let that daunt you because the search tool is incredibly easy to use and helps you narrow down your search results until you find just the right locations.
And between the detailed listings and the helpful local hosts, you know you'll be renting the right spot for your project.



Get together somewhere better
Book thousands of unique spaces directly from local hosts.
Explore Spaces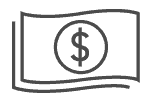 Share your space and start earning
Join thousands of hosts renting their space for meetings, events, and photo shoots.
List Your Space