The 10 Best Maternity Photoshoot Ideas in Detroit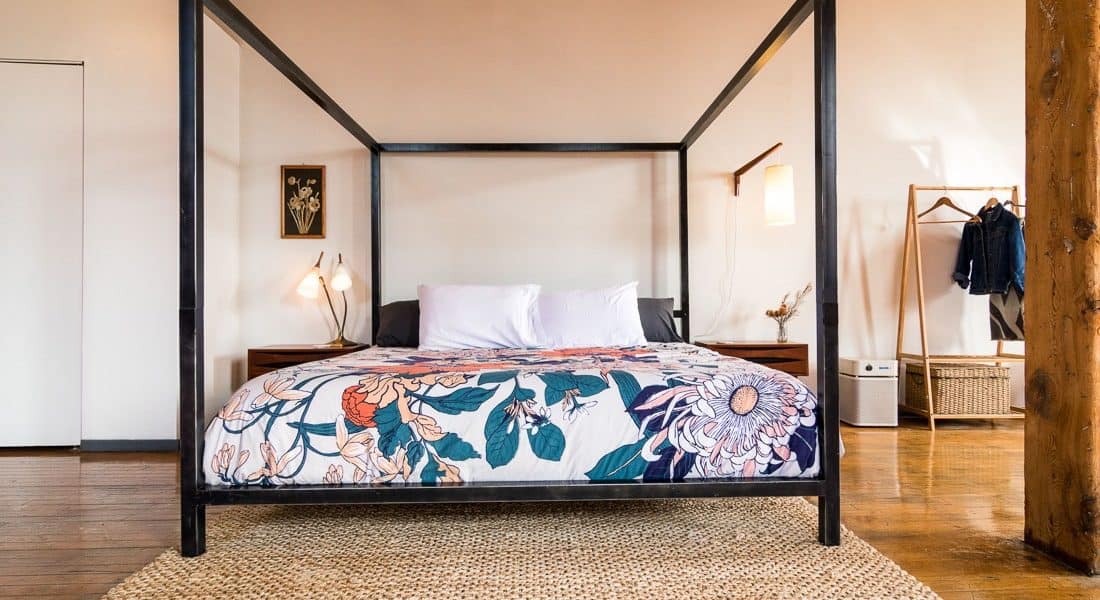 Maternity is a period of transition — a truly defining moment. But what's even more inspirational is reliving those moments through eye-catching and exciting images as mementos. Expecting mothers can experience an unforgettable photo session in the city of Detroit, which proves itself a great avenue to discover cozy venues and backdrops. That said, here are several of the most beautiful maternity photoshoot ideas in Detroit.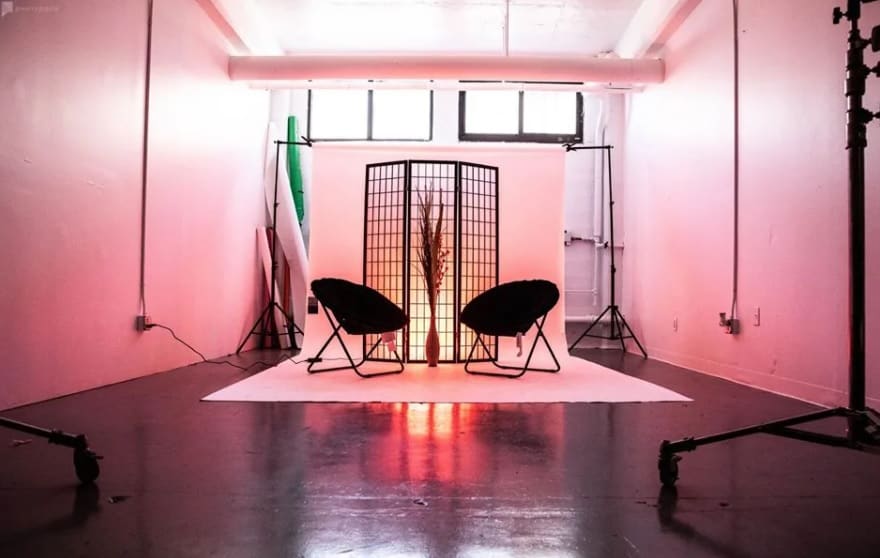 At the top of our list is this enigmatic location, perfect for producing the most elegant maternity shoots. The Corktown studio of photography is profiled by its wide array of soothing colors and lightings that typically put you in the mood to bump-pose. Do you wish to savor the pompous pinkish props, or the white, pure, and the divine?
This studio is the perfect place to reimagine yourself as the super-mom you always wished. What's even more impressive is its extensive amount of props. Should you want to rock your bumps in an energetic boss-lady pose, we recommend its gold and white Throne Chair. There are plenty of ideas to relish at this venue; if you run out of poses, you can surf the internet for a few more with their free Wi-Fi connection.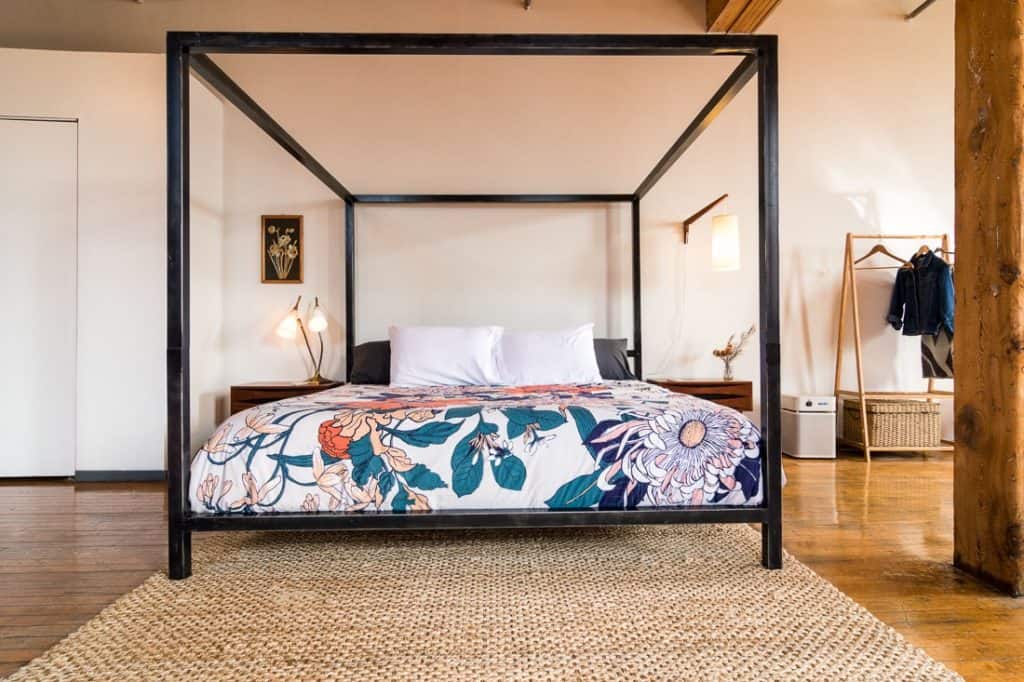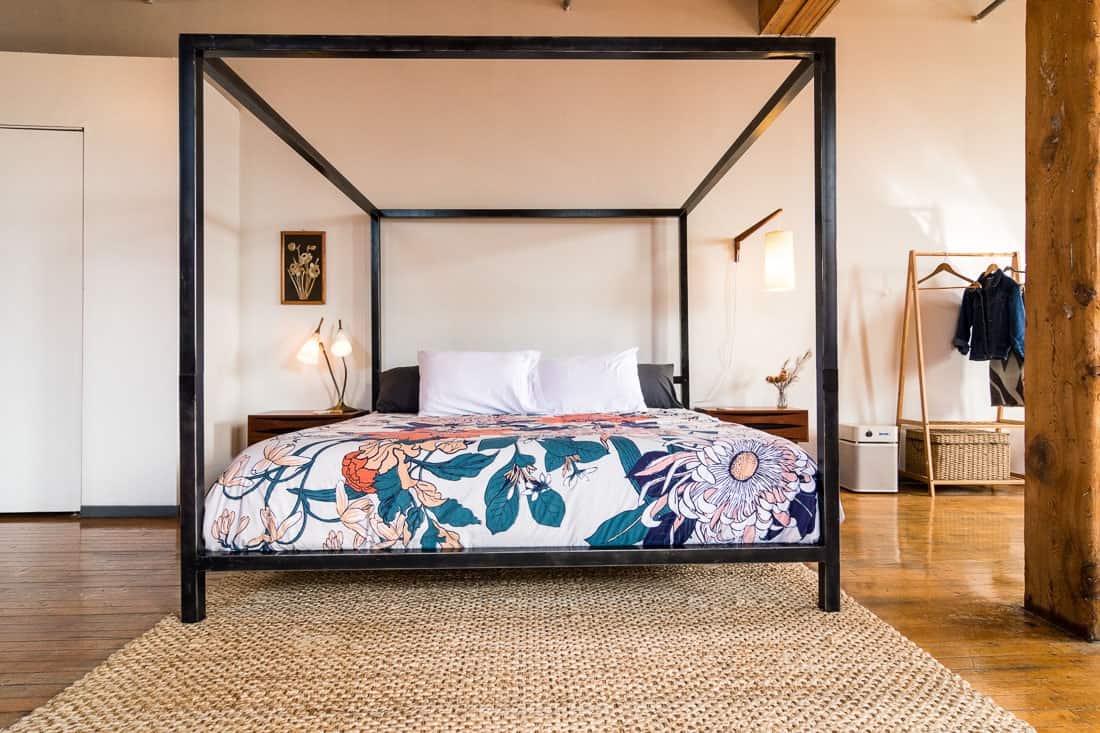 On the West Side Industrial sits this bright and beautiful sundrenched photo-op. Fashioned by its red brick walls, wooden ceilings, and lots of green, the studio's architecture is welcoming and makes a perfect scene for family bonding shoots and lifestyle sessions. The studio is great for those who wish to go explicit and boudoir with their maternity shoot.
Furnished with a king-sized bed and blackout curtains, you get to spend close and personal time with your cute, gentle, and kicking in-growth. Ah yes! The kitchen. A fully set one at that; don't miss it. Interestingly, you don't have to pay extra to take a few shots here as it's included in the basic booking. Provided you don't run out of poses, this studio is ideal for bringing your maternity photoshoot ideas in Detroit to life.


3. Live the high life in an urban mansion in LaSalle Gardens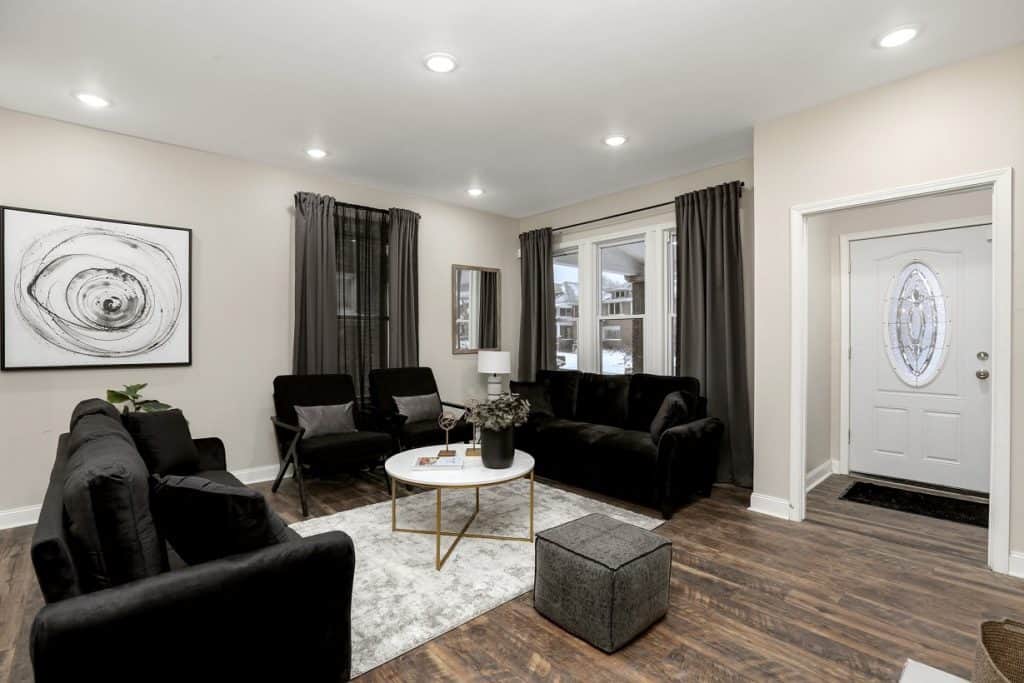 Sophistication, glamour, and urban luxury are some of the appropriate words to describe this sumptuous locale. When the time comes that you wish to invite family and friends to your bump exhibition, this studio, located in LaSalle, Detroit, should be your go-to place. What can you expect? Well, for starters, a large luxurious home large enough to accommodate 50 people. It is said to have been "converted from a duplex to a large singular space perfect for hosting corporate retreats." That means you've got enough space to cross out a bucket-list of poses.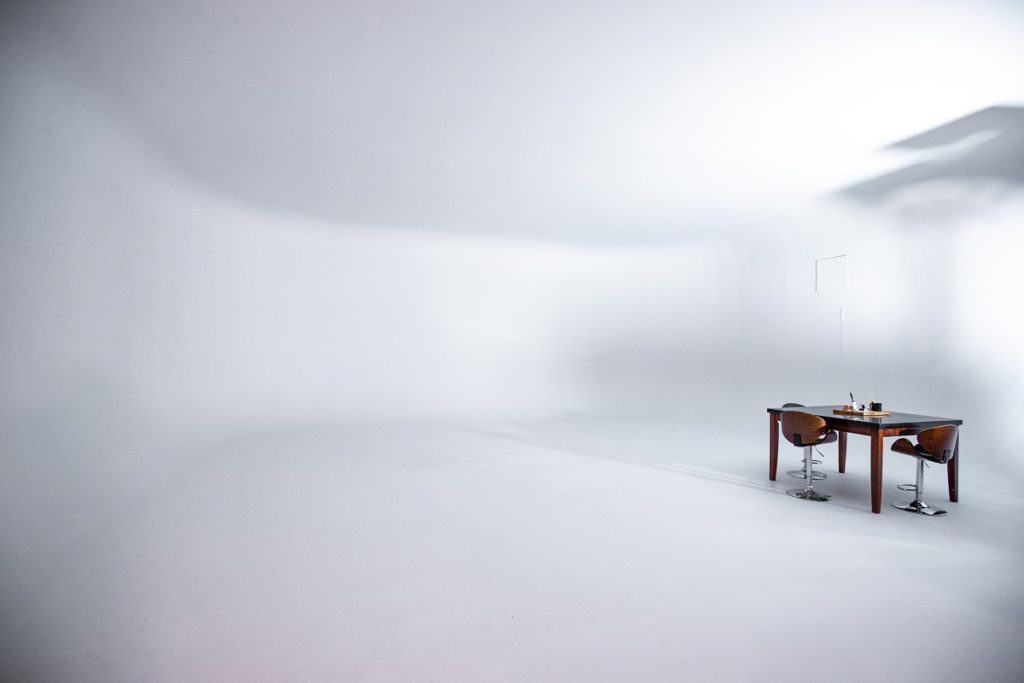 This studio boasts 3,000 square feet of space, so you might want to have a master plan as to how to use this enormous space. At a very affordable cost, you get to use the cyc studio space, bathroom with showers, a kitchenette, and so much more. Perhaps one of the studio's rare sights is the "enclosed shipping crate" that makes for great editing and incredible shots. If you choose to flex your creative side further, the studio setup can be split up to create new settings just for you.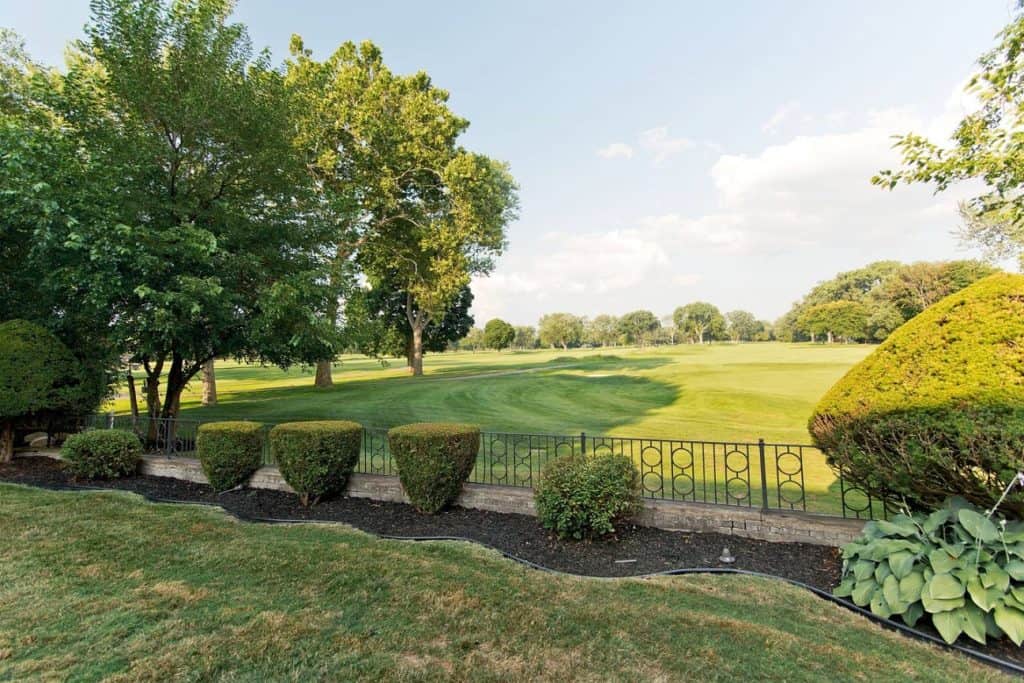 Outdoor venues are among the many excellent maternity photoshoot ideas in Detroit. This home is located in Detroit Golf, a great arena to bring your photos to life. The golf field's edgy grasses running along the terrain is the perfect background that gives a serene and calm sensation to embrace nature.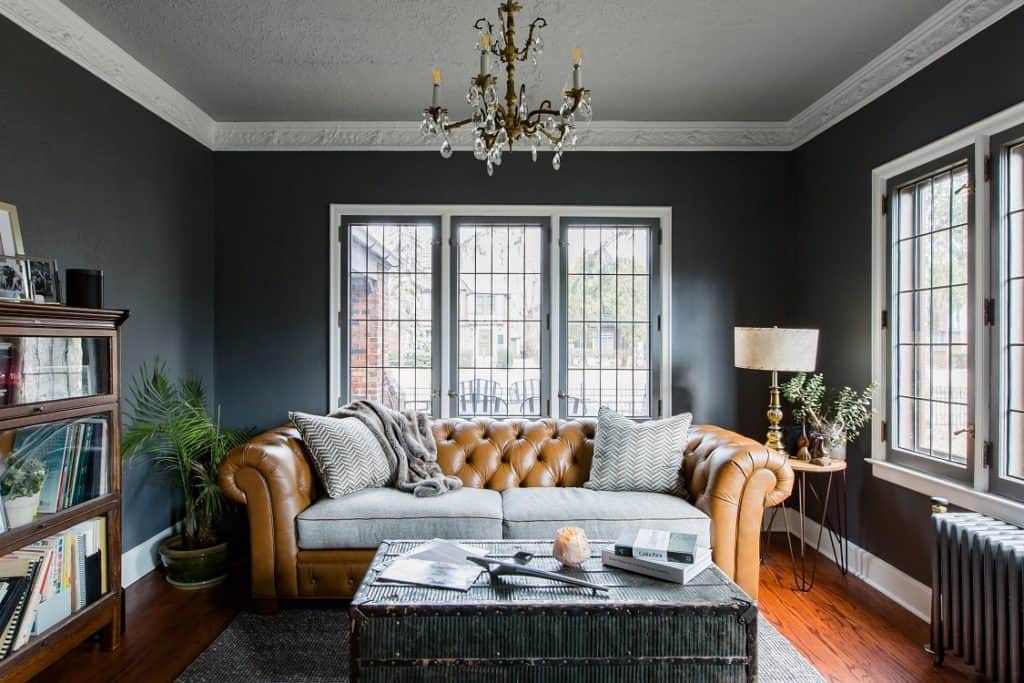 Another great idea is this beautiful vintage home which has not only been featured in national events but also earned mentions in Detroit News. At 3600 square feet, it is a blend of vintage sophistry and modern architecture. The availability of multiple living spaces ensures that the venue can be recreated in various ways to suit your purpose.
One unique reason to recommend this location is its piano room, where you can get to use your fingers (or pretend to) while striking an ever-green pose. Coupled with its natural lights are many flowerings and plants blistered across the home, turning you into a really comfortable and relaxing zone for your maternity shoots. That's not all, and you also get to test out some pose in one of the 1954 Chevrolet 210 Coupe, a genuine vintage experience to be remembered for life.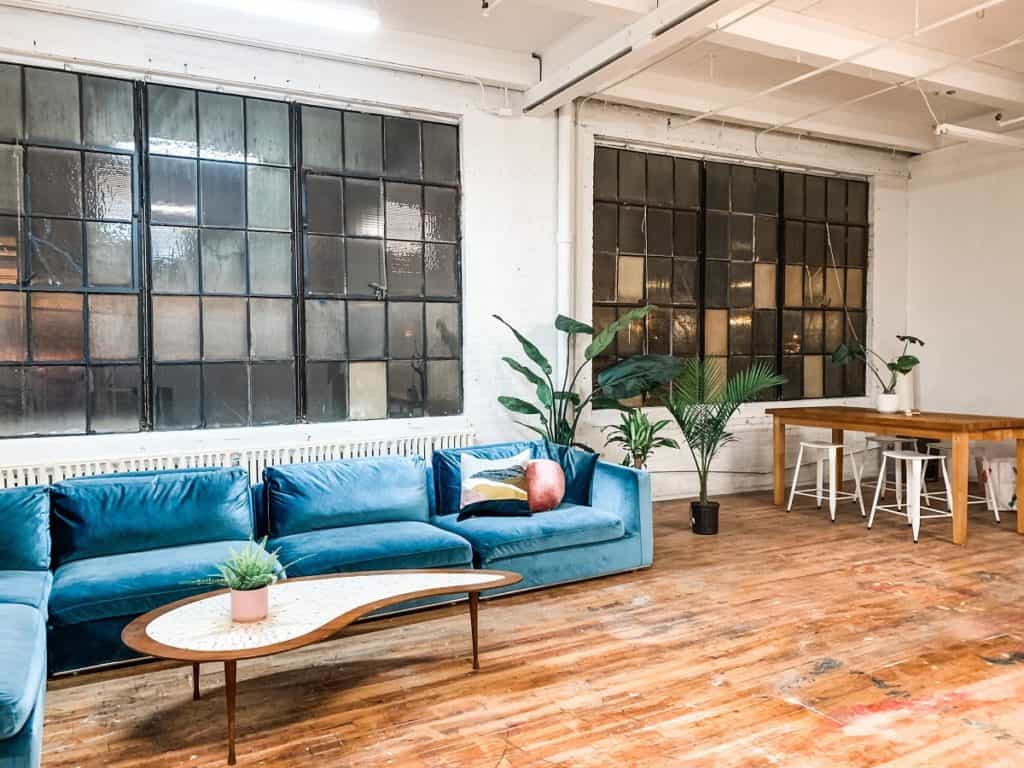 This studio is self-lit by Corktown's serene lights, which cannot be blocked out. Its architecture represents a beautiful historic loft fashioned by professionally curated furnishings that blend into the natural light and is also illustrated by its white brick walls. Its high-ceilings provide sufficient air for shooting. You also enjoy fast Wi-Fi access and lots more at an affordable price. 
8. Admire the newly renovated interior of a historic brick home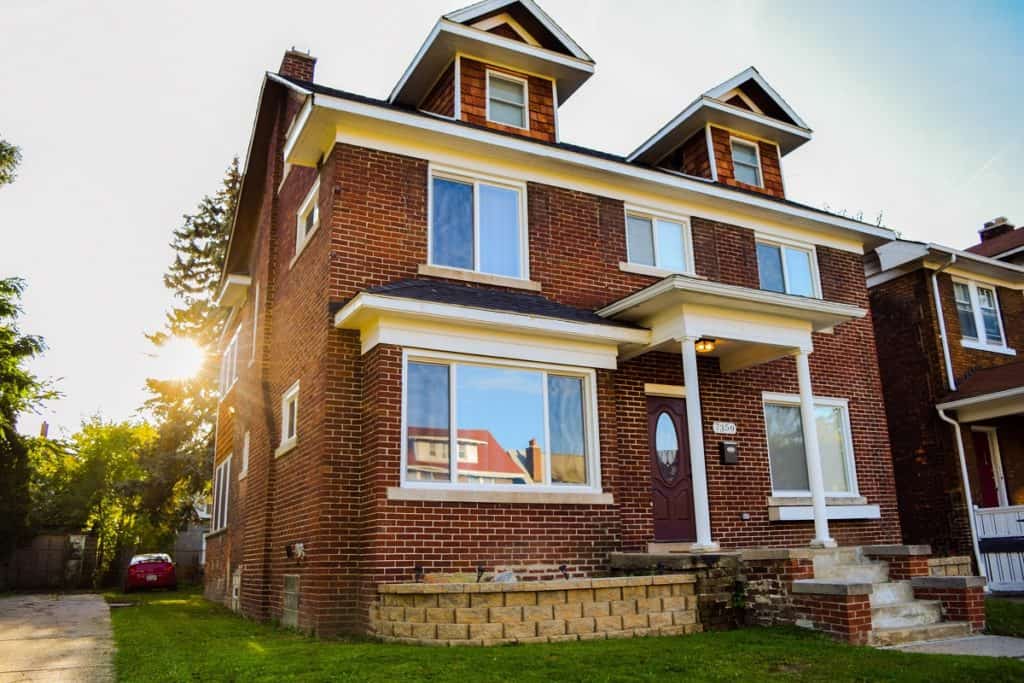 A genuinely sheltered spot that, despite its recent renovation, still exhibits an untampered 20th-century vibe. Like many other photo-ops featured here, this studio offers you exclusive access to a spacious living room, a fireplace, and a master bedroom. What truly sets it apart, however, is its proximity to The Motown Museum. That means that you can get a lot of photo-op inspiration from the neighborhood. While the studio is naturally lit, it can be blocked out if you request a scene change.


This house exudes history. The interior setting was professionally redesigned to fit modern architecture seamlessly within its historical flair. The historic home boasts of two large living rooms and four bedrooms that can ramp up your photoshoot session as each room is specially decorated to bring different sensations to life.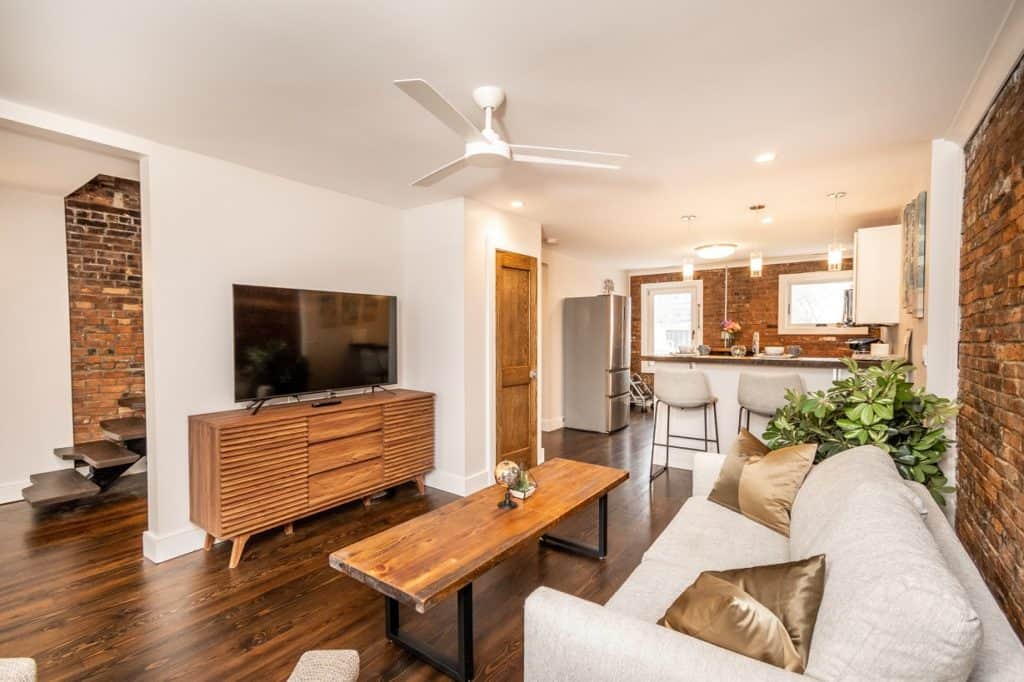 At 875 square feet, this quaint flat calls for unique close and personal shoots. Its environment is furnished with beautiful upholstery, a mix of leather and wood. Coupled with its exposed brick walls and unique stairs, it is among the most compelling maternity photoshoot ideas in Detroit.


Get together somewhere better
Book thousands of unique spaces directly from local hosts.
Explore Spaces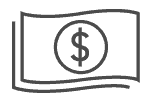 Share your space and start earning
Join thousands of hosts renting their space for meetings, events, and photo shoots.
List Your Space