9 Mother's Day Video Ideas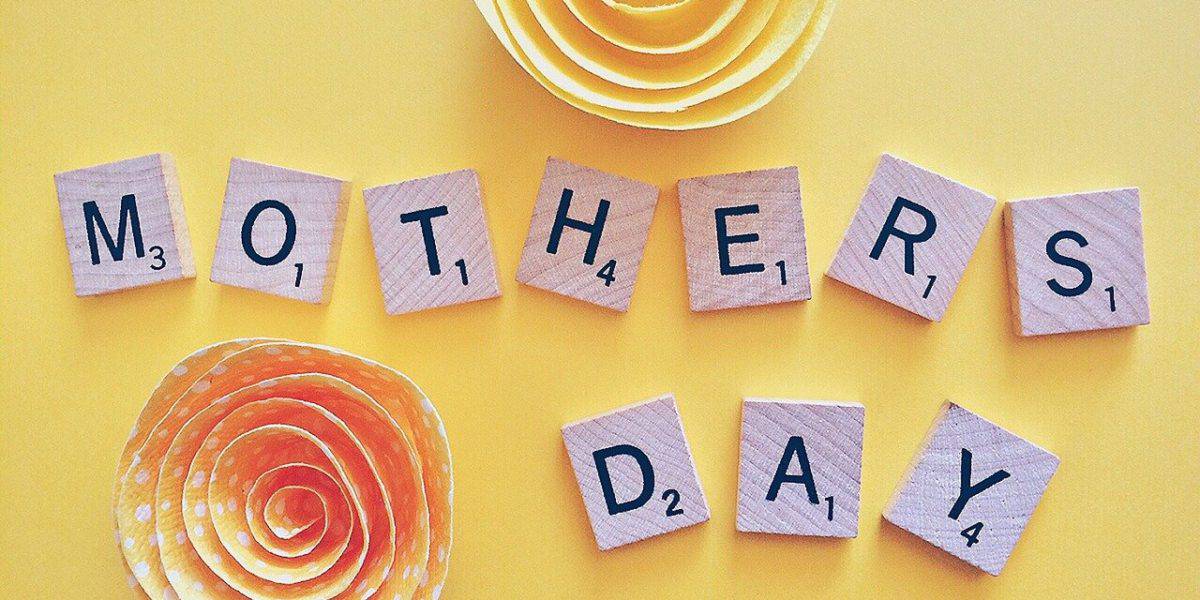 Mother's Day is around the corner, and we all want to show our mama bears that we care. However, it can be tricky to keep celebrations fresh and original, especially if you have to spend the holiday apart this year. Sure, you could send her flowers and a card—again. But wouldn't it be nice to do something totally new? Consider this: What if you created a Mother's Day video? It's a unique kind of handmade gift she'll love and can watch over and over again anytime she likes. Check out our definitive guide for Mother's Day video ideas to make this year's occasion extra special.


1. Bake a recipe she taught you
We treasure our early memories with our mothers, and some of the most special ones are when she taught us something new. Many moms share their love of baking with their little ones. If that was your experience with your mom, why not show her how much you enjoyed the experience of creating a sweet treat with her by re-creating it at home? You could make a whole cooking video doing your best Julia Child impression.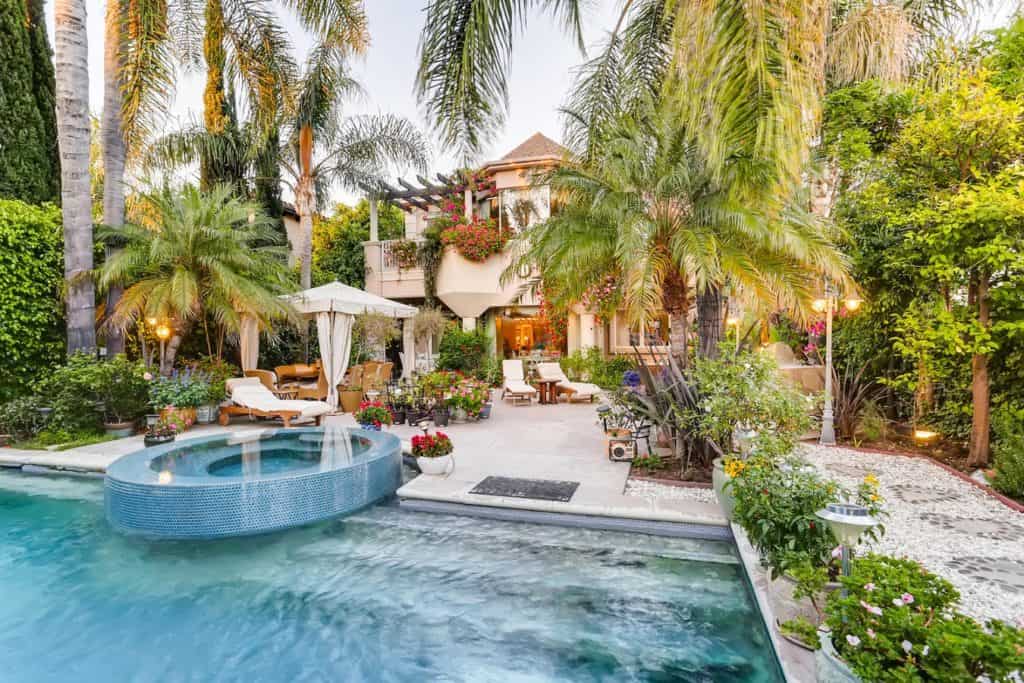 Let's say you didn't inherit mom's great sense of style in interior decor. Worry not, we've got you covered. If you want to shoot your Mother's Day video in a fabulous back yard oasis or a stylish urban loft, you can do it all with just a few clicks on Peerspace. There are so many locations to choose from—all available at a reasonable hourly rate. This is easily one of our favorite Mother's Day video ideas.
3. Create a slideshow
You've got a shoebox and camera roll full of old pictures. Be it a backyard barbeque or a birthday bash, there's mom's beautiful smile. Let her know how much you cherish those memories with her by creating a slideshow.
Simply scan or upload the photos into your favorite video editor, slap some music behind it, and you're nearly there. Further personalize it by filming a video introduction of you sharing what the slideshow is about if it has a particular theme. Mom will surely love it!


4. Sing her favorite song with the family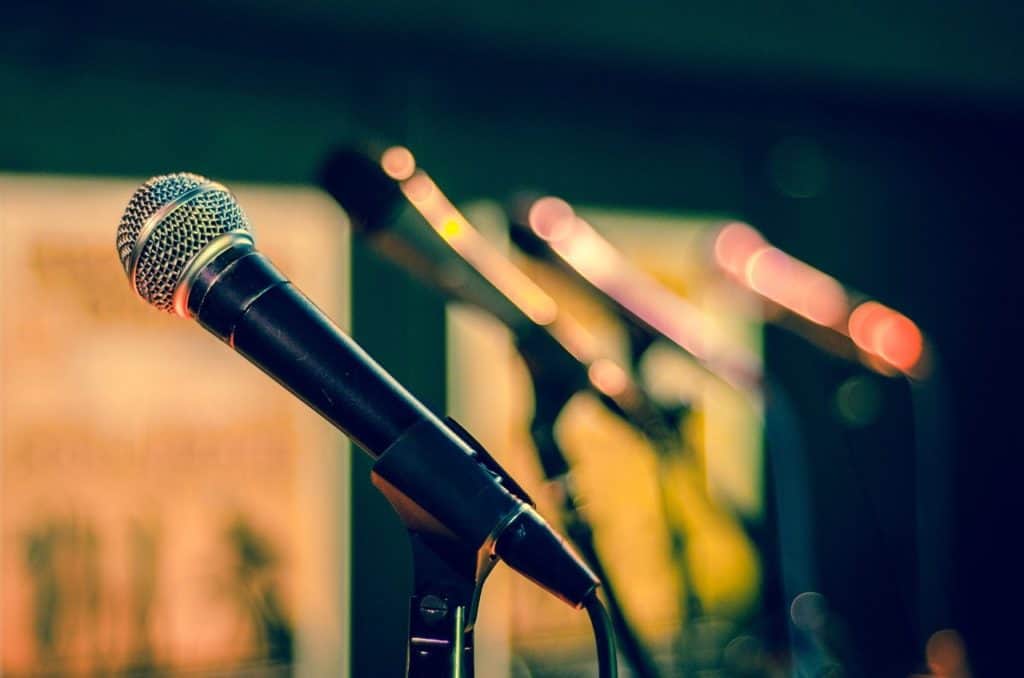 Maybe mom is a funky lady, or perhaps she grooves to chart toppers. Whatever her style, you know her jam—that one she can't help but sing along with every time she hears it. So one of our easiest Mother's Day video ideas is to gather the family and all sing her favorite song together.
Bonus points for coordinated outfits or dancing. It's a shame Mother's Day doesn't have an official song, but that shouldn't keep you from singing your heart out for your dear mom.


5. Make a flipbook
Flipbooks are simple yet so captivating. Thumb through the stack of Post-it Notes and a whole little story comes to life. You could draw a scene from childhood or a word of wisdom she's always reminding you of. No matter what you choose to doodle, it'll be a great and memorable Mother's Day gift.
To make the flipbook, start at the top of the stack of papers and press hard in pencil in the lower right-hand corner of the page—the impression will be left on page two. On page two, draw a slightly different image based on the impression. Lather, rinse, and repeat until you have a completed animation!


6. Simply say thank you
Mom's do a lot for us. From caring for us as helpless infants to being there for us through bad breakups, mom's love is always there. One of our more sentimental Mother's Day video ideas is to simply say thank you: Thank you for teaching us how to be kind to others. Thank you for always supporting us when we tried new things. Thank you for having faith in us when we had no faith in ourselves. You can bet your bottom dollar it'll be a tearjerker.
7. Share a favorite memory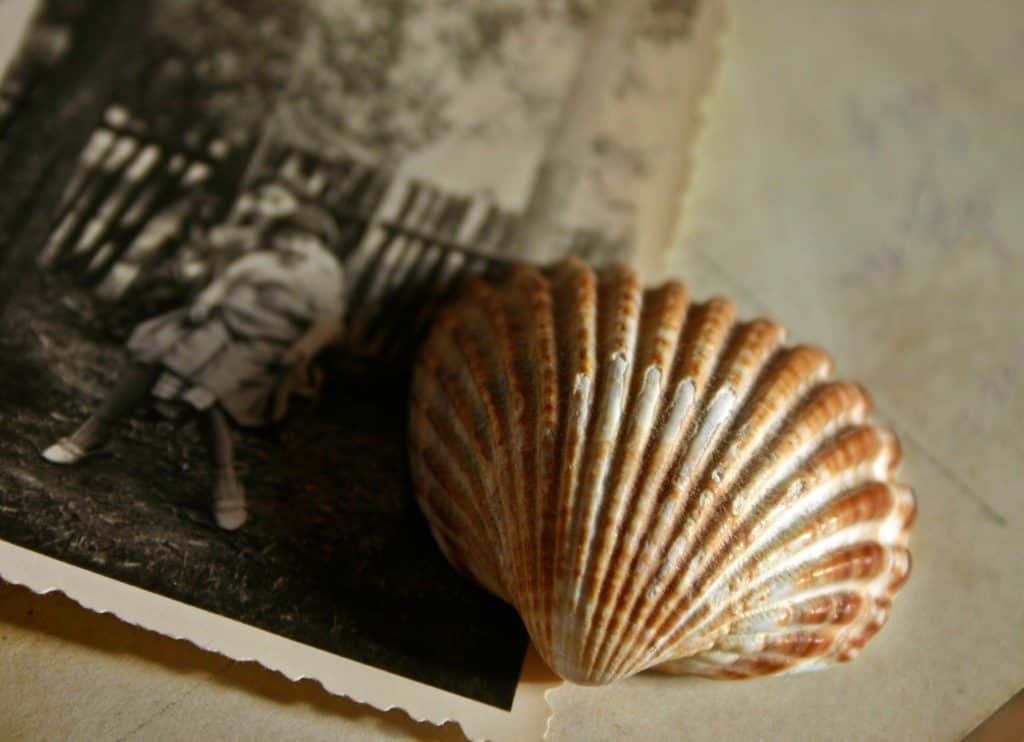 Similar to saying thank you, reminisce in another way by sharing your favorite memory with mom. It could be sharing how much you loved it when she'd do your hair before special occasions, or maybe how proud you felt the first time you beat her in a board game she insists she didn't let you win. Your special memories with your mother are all your own—they're cherished, and she'd love to know how dearly you hold these thoughts in your heart.


8. Do a loving impression
Moms all have their mannerisms, and you know your mom's affectations inside and out. From her tone of speaking to her go-to sayings, you've got it down pat by now. If you're great with voices and impressions, do one of dear ol' mom. If it's done with love, she'll love it, too. Just remember to be lighthearted and have fun with it.


9. Write a poem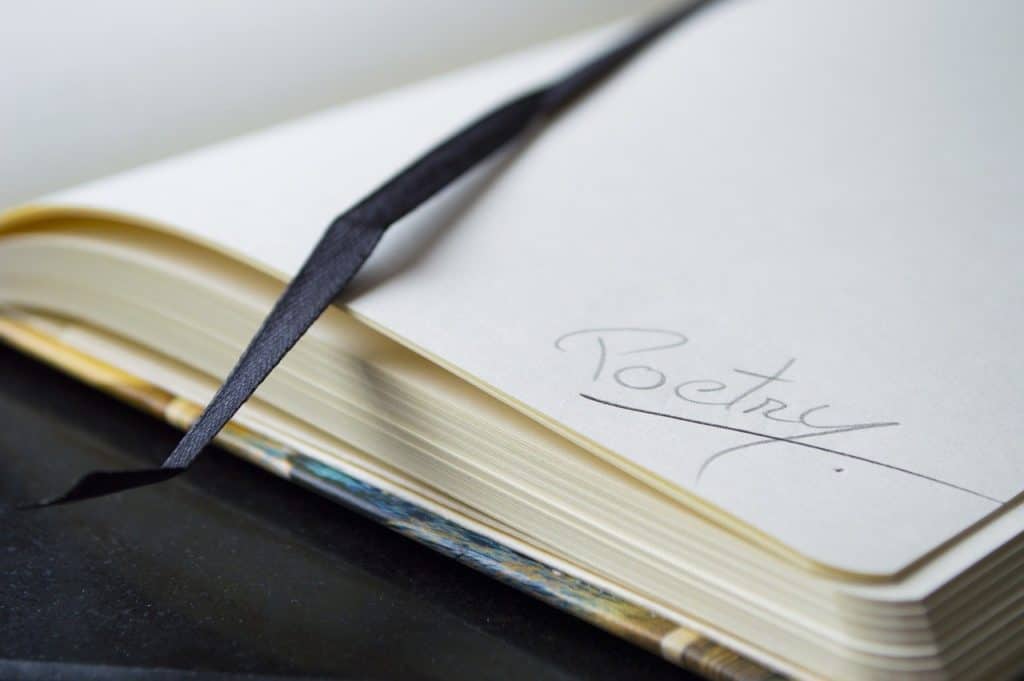 Before you dismiss this one as being juvenile like an elementary school assignment, think of how much she'll cherish this creation of yours. Words you crafted on your own to express how much you appreciate and admire her. It's a truly touching gift, and the fact that it's not tangible makes it all the more special since it can't break or ever go bad.


Make this Mother's Day unforgettable!
A Mother's Day video doesn't need to be complicated, it just needs to come from the heart. With just your phone and nice indirect daylight, you're well on your way to bringing your Mother's Day video ideas to life. Don't sweat making it perfect—mom will love it no matter what because it was made by you with love.
As a fantastic bonus, all these Mother's Day video ideas make for a very doable last-minute gift. So whether you're a planner who has everything sorted out a month in advance or more of a day-by-day thinker, these suggestions will work for you. From booking a fabulous setting on Peerspace to hand-drawing a flipbook, there are so many amazing Mother's Day video ideas out there.



Get together somewhere better
Book thousands of unique spaces directly from local hosts.
Explore Spaces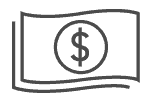 Share your space and start earning
Join thousands of hosts renting their space for meetings, events, and photo shoots.
List Your Space