12 Unique November Birthday Party Ideas That Are Perfect For The Season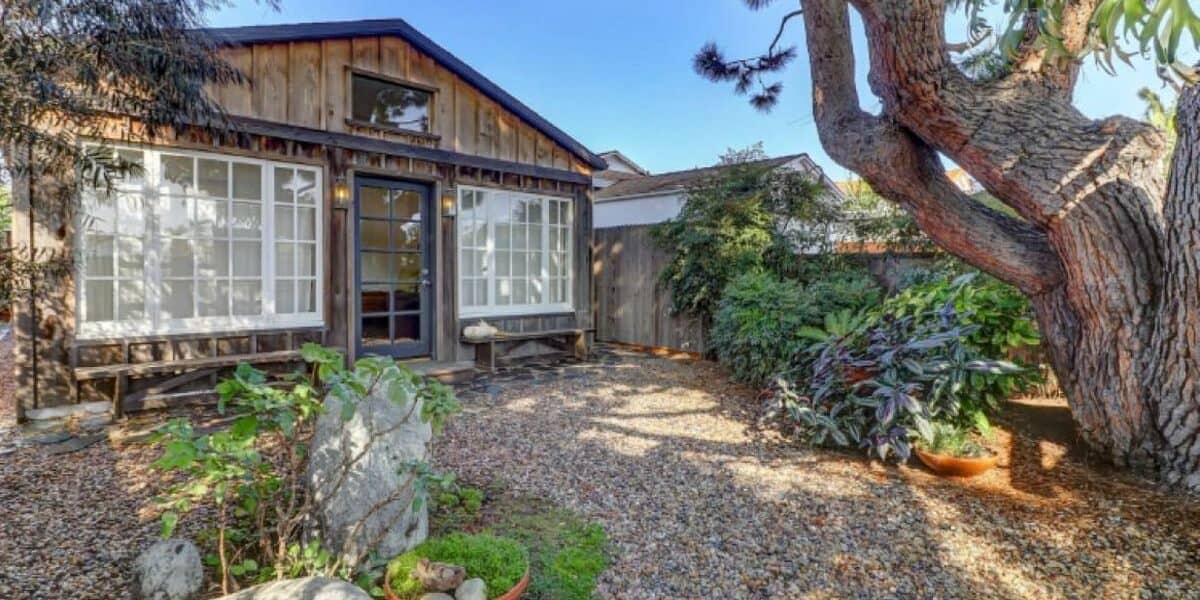 Looking for sweet and unique November birthday party ideas? We get it! Between Thanksgiving, Black Friday, and the beginning of the Christmas season, November is chock-full of special occasions. It's only natural that your birthday fits in during this awesome month of celebration! For some people, a November birthday might come too close to the holiday season for comfort. But if you ask us, that's all the more reason to go all out and make your birthday a special event right at home in the season. Read on to discover 12 unique November birthday party ideas for a memorable day. 
If you need help finding an unforgettable party venue for your party, Peerspace can help you out. As one of the world's largest online peer-to-peer venue marketplaces, you can use Peerspace to find rentable party venues across the country for any occasion. You can even filter your listings by the price, the number of attendees allowed, and even the style until you find the perfect spot for your November birthday celebration.
1. Apple orchard party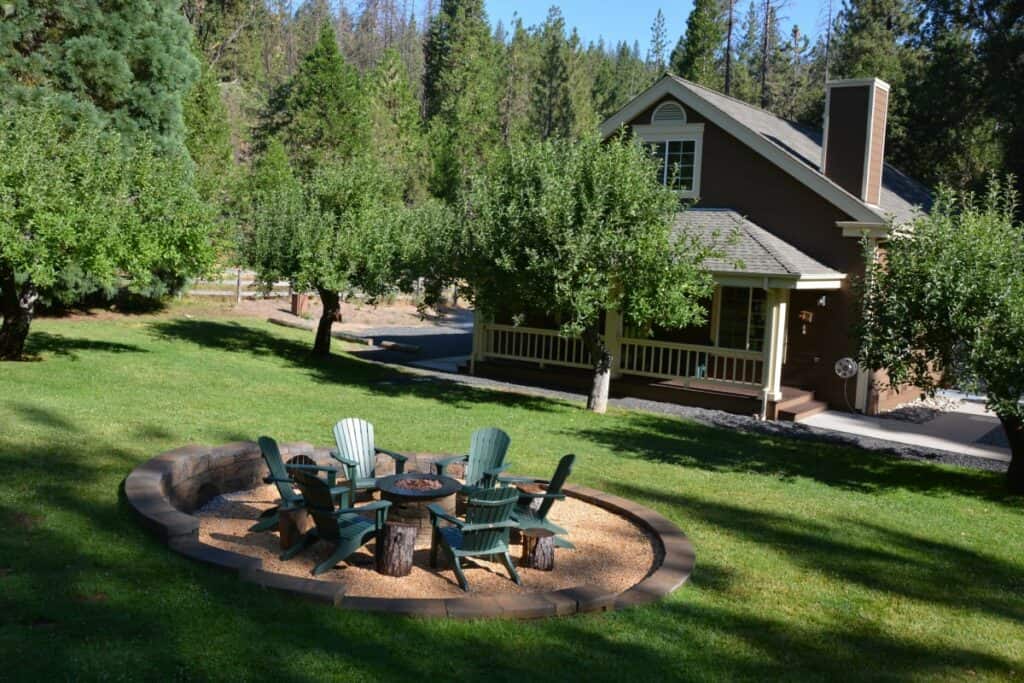 Apple orchards are a quintessential fall destination, so why not host your birthday party at the orchard to capture a little autumn magic? If your local orchards are crowded this time of year, try looking out for Peerspace venues surrounded by autumnal trees, like this rustic barn in the heart of an apple orchard. Oh, and if your birthday falls on November 18th, then you can time your party with National Apple Cider Day. We're just saying. 
2. Mickey Mouse birthday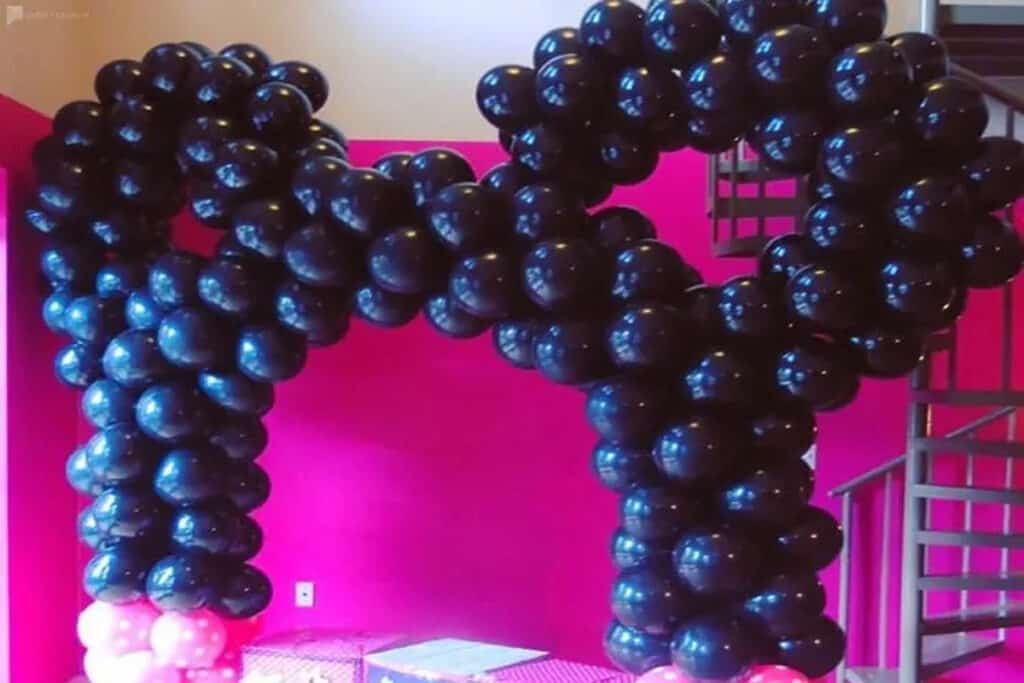 Noevember 18th isn't just National Apple Cider day. It's also the birthday of the most beloved cartoon characters ever — Mickey Mouse. 
Celebrate your birthday twin by hosting a Mickey Mouse-themed party. Red and black decor can help your venue look spiffy, and Mickey-shaped desserts, like mouse-ear cupcakes, can provide a tasty and on-theme treat. It's a November birthday party idea perfect for kids and kids at heart.
3. Fondue birthday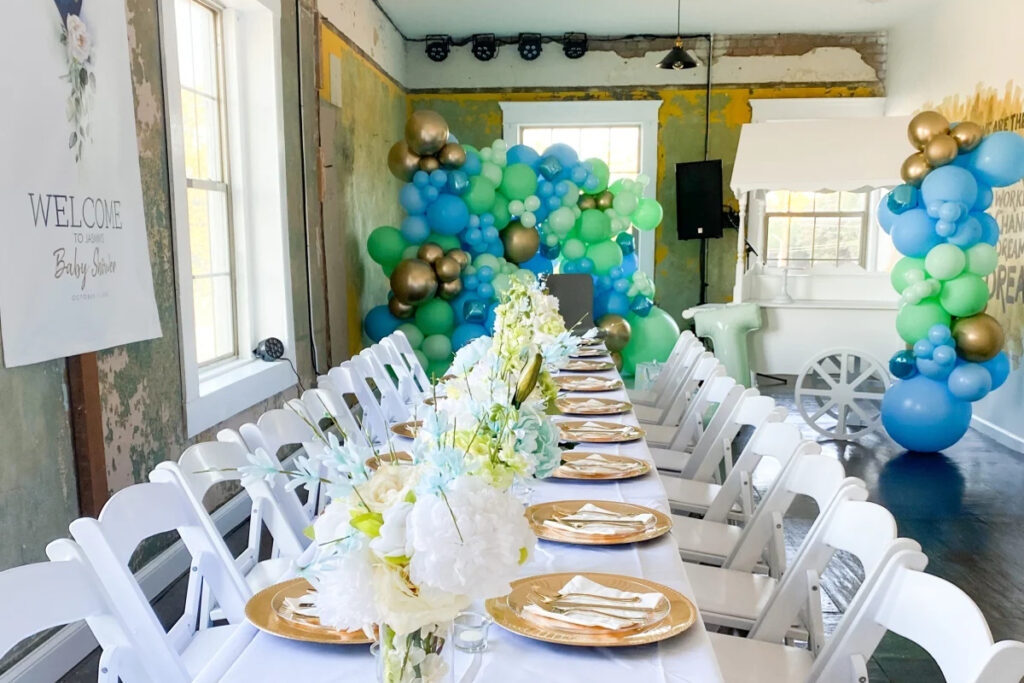 Did you know that November is "National Fun with Fondue Month"? Seriously, look it up.
To celebrate this little-known (but very important) occasion, try throwing a fondue party for your birthday. Fondue is the ultimate party food. You can make it sweet or savory, with cheese or chocolate, and just about anything that fits on a fondue fork is fair game for dipping. It's a November birthday party idea sure to please food lovers!
These creative indoor birthday party ideas can keep the party going even if your November birthday is extra chilly!
4. Bookish birthday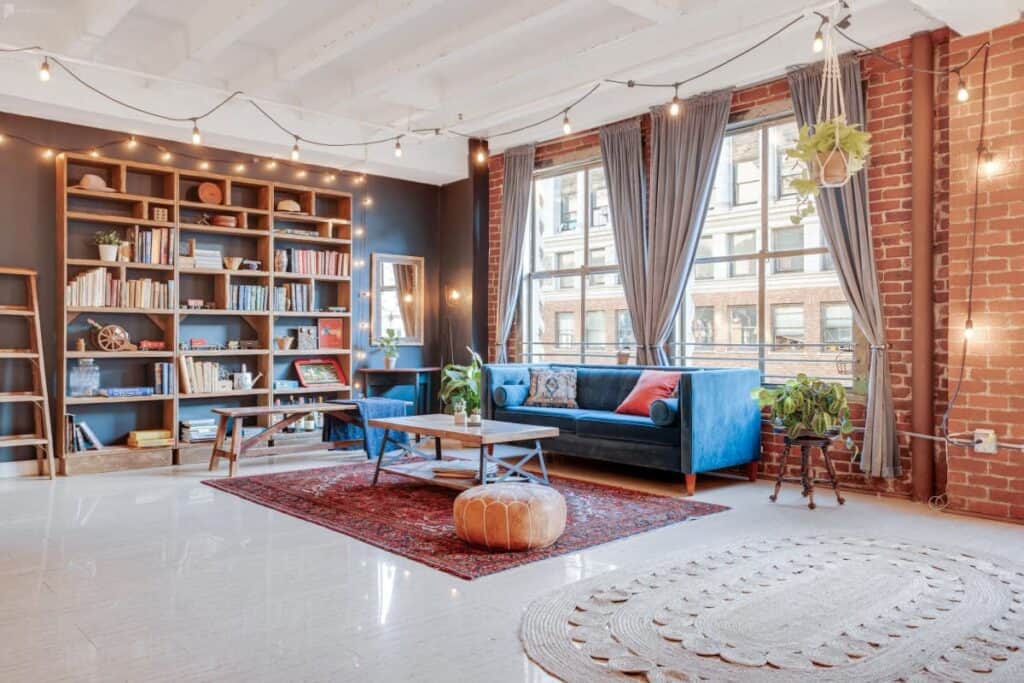 Writers and authors know November as "national novel-writing month," or Nano Wrimo for short. But you don't have to be an author to celebrate the bookish nature of November.
Host a book club party for your friends themed after your favorite book. You could theme your decor after a favorite franchise like Harry Potter or go with a more general theming that celebrates all books. Hosting at a Peerspace venue with a library could provide a delightfully cozy backdrop for November birthday party ideas like this one. 
5. Day of the Dead birthday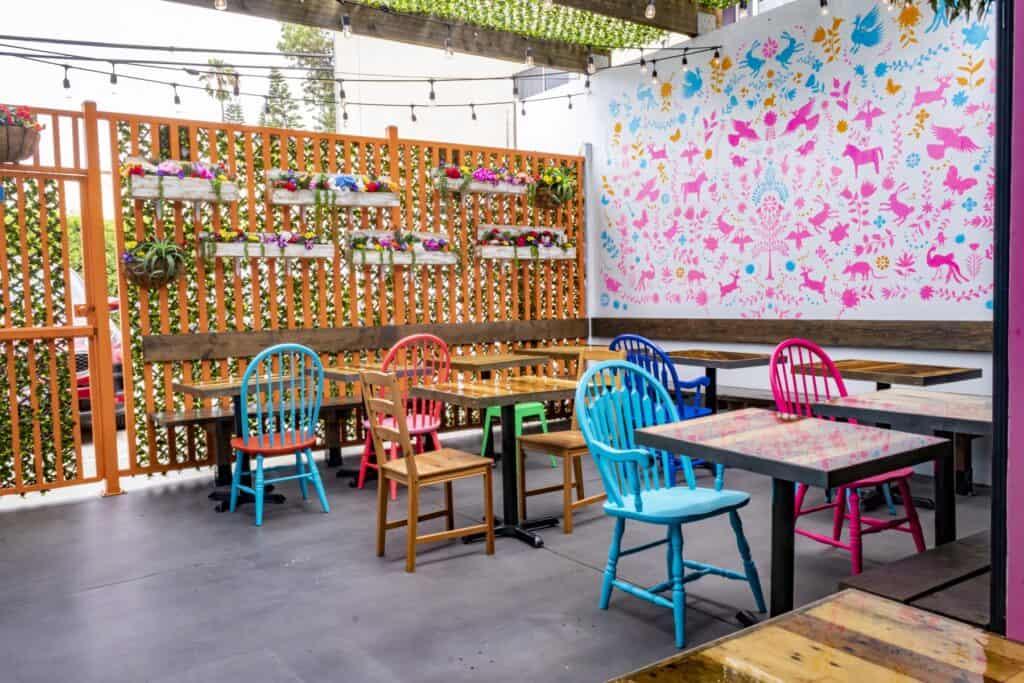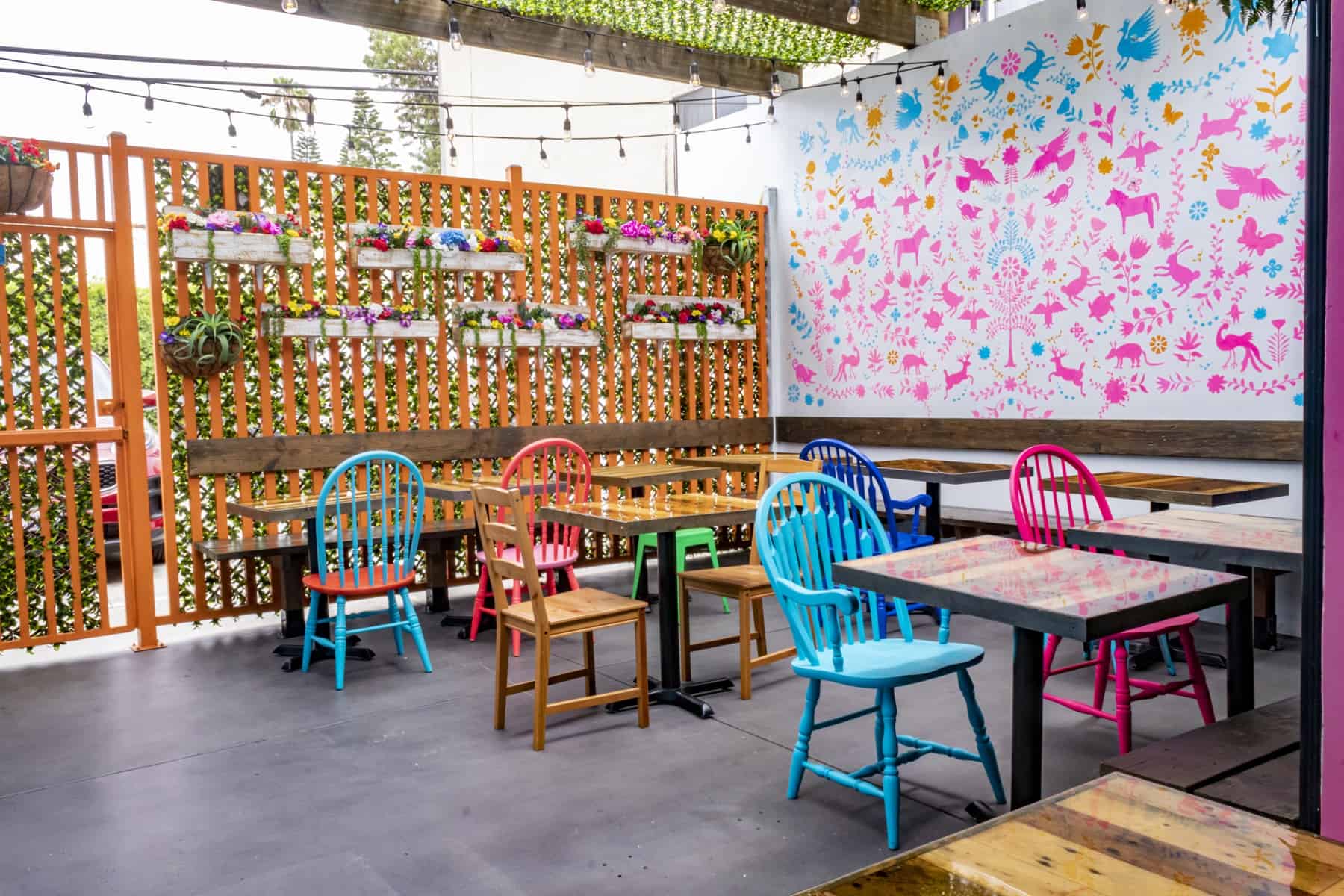 The Day of the Dead, or Dia De Los Muertos, falls on November 2nd. So if that's also your birthday, why not combine your birthday party with a Day of the Dead celebration? Paint your faces in skull patterns, decorate with lush marigolds, and maybe put on Pixar's Coco in the background. It's a fun way to honor Dia De Muertos and enjoy some birthday fun while you're at it.
6. November movie birthday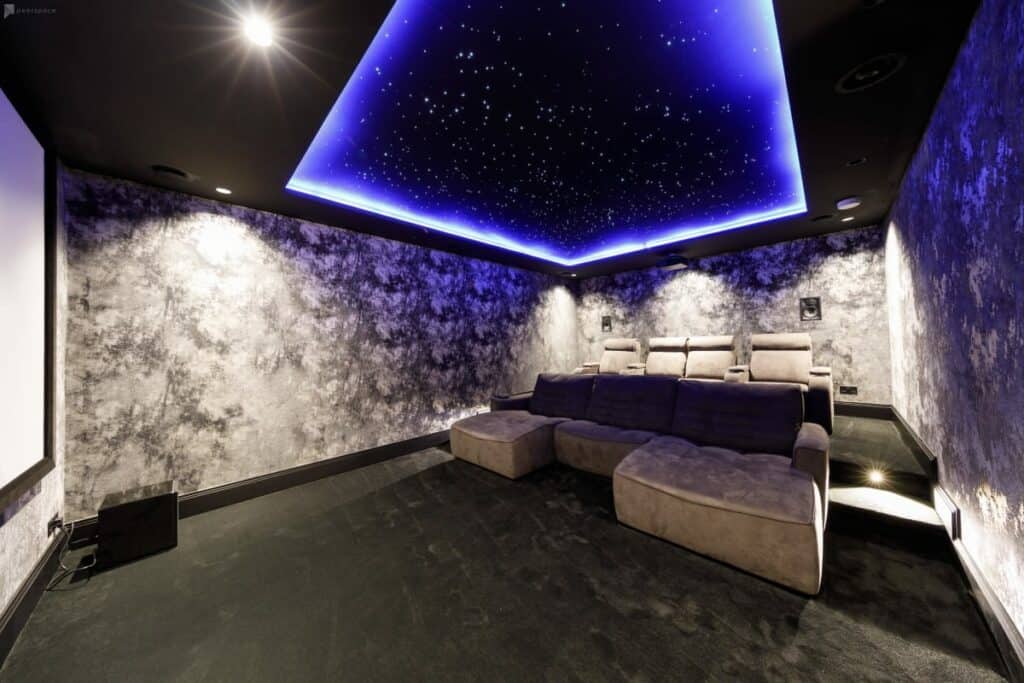 Thanks to Thanksgiving weekend, November is prime season for blockbuster movies. Why not take full advantage of movie season by hosting a November movie party? Modern classics that debuted in November include Interstellar, Frozen, and Casino Royale. If you want to replicate the feeling of watching these movies on the big screen, try hosting at a Peerspace movie theater. 
7. Japanese birthday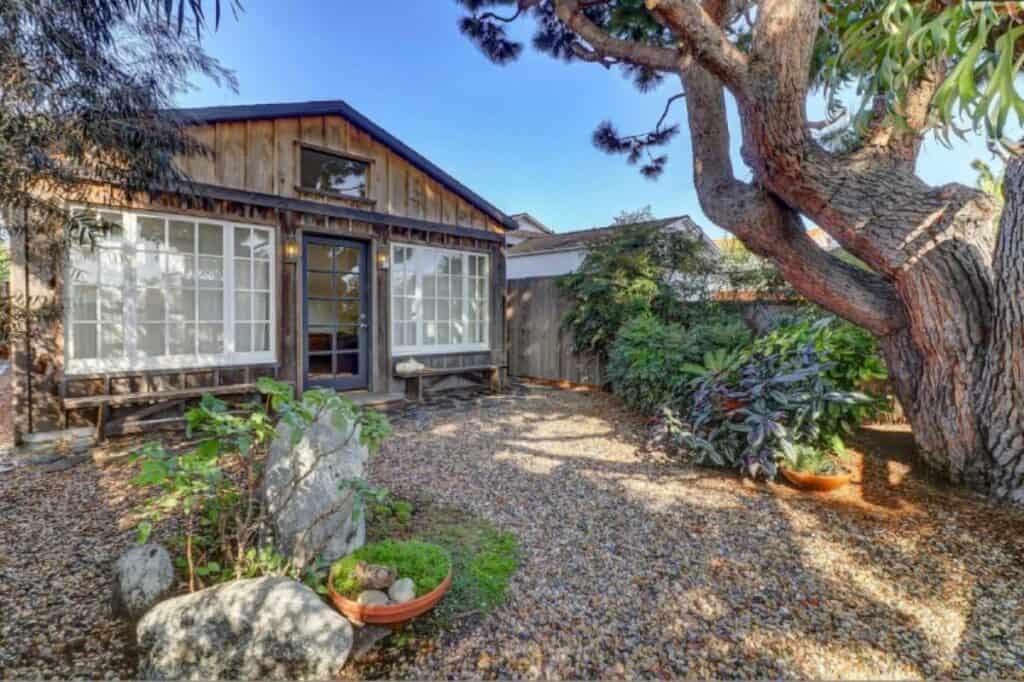 National Origami day and Pocky day both fall on November 11th. So if you have Japanese heritage or appreciate Japanese culture, this November birthday party idea could be awesome for you.
Throw a Japanese-themed birthday party celebrating the Land of the Rising Sun's food, atmosphere, and culture. To immerse yourself fully, try hosting at a Peerspace venue with a Japanese influence, like this zen cottage in Culver City, LA.
8. Bonfire birthday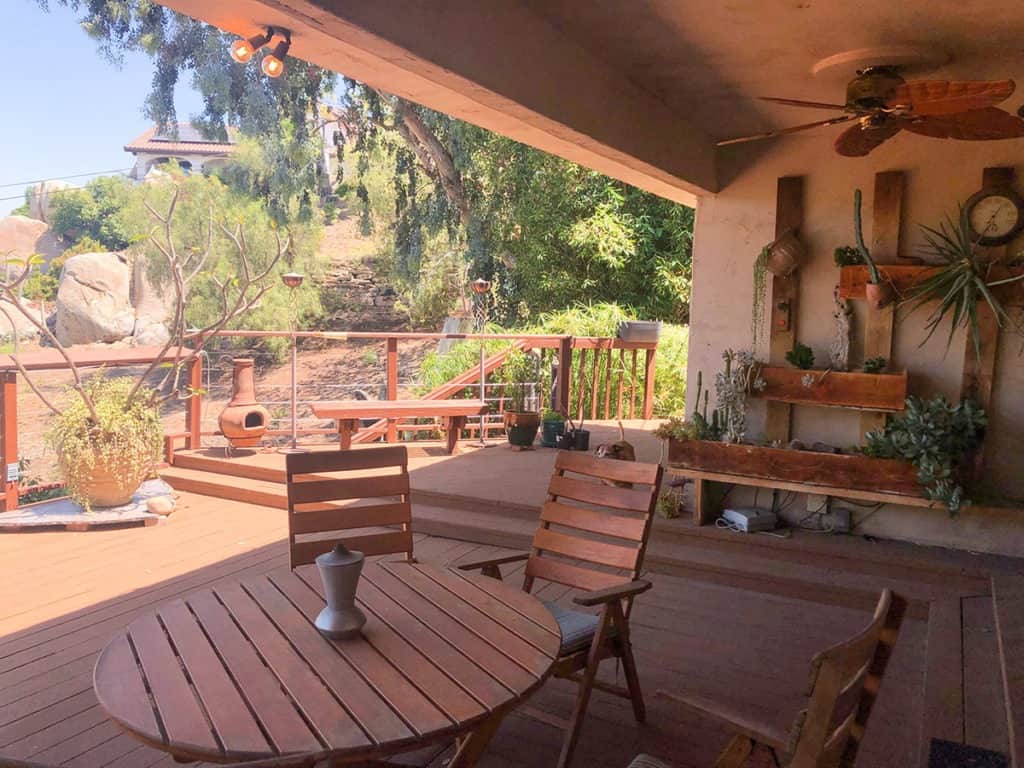 Bonfires can warm up the chilly autumnal air with light and color. So, why not set the autumn night alight with a bonfire birthday party? If you don't have a fire pit in your own backyard, plenty of Peerspace venues come with outdoor firepits ideal for a warm November bonfire. Make sure you bring s'more supplies for party snacks!
9. Museum birthday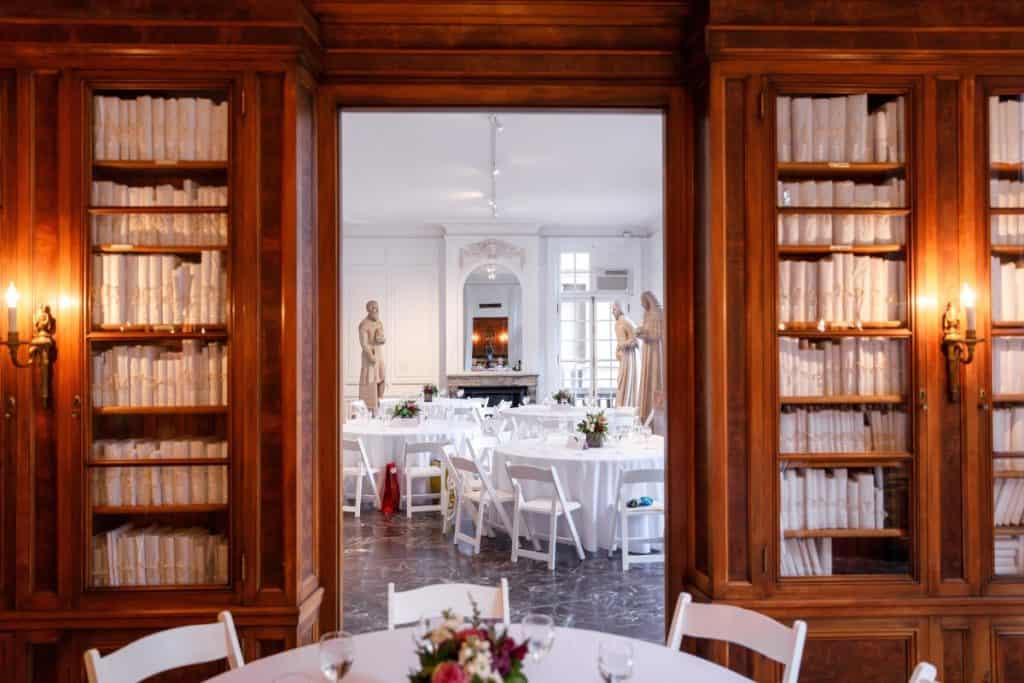 November 9th marks "National Go to an Art Museum Day." Keep up the artistic spirit by hosting your birthday at a Peerspace art gallery. You'll get to admire beautiful paintings and sculptures and enjoy a birthday celebration overflowing with sophisticated culture. It's a wonderful November birthday party for artistic types. 
Our creative November baby shower ideas also provide you with unique seasonal ideas to celebrate the mom-to-be!
10. Scorpio birthday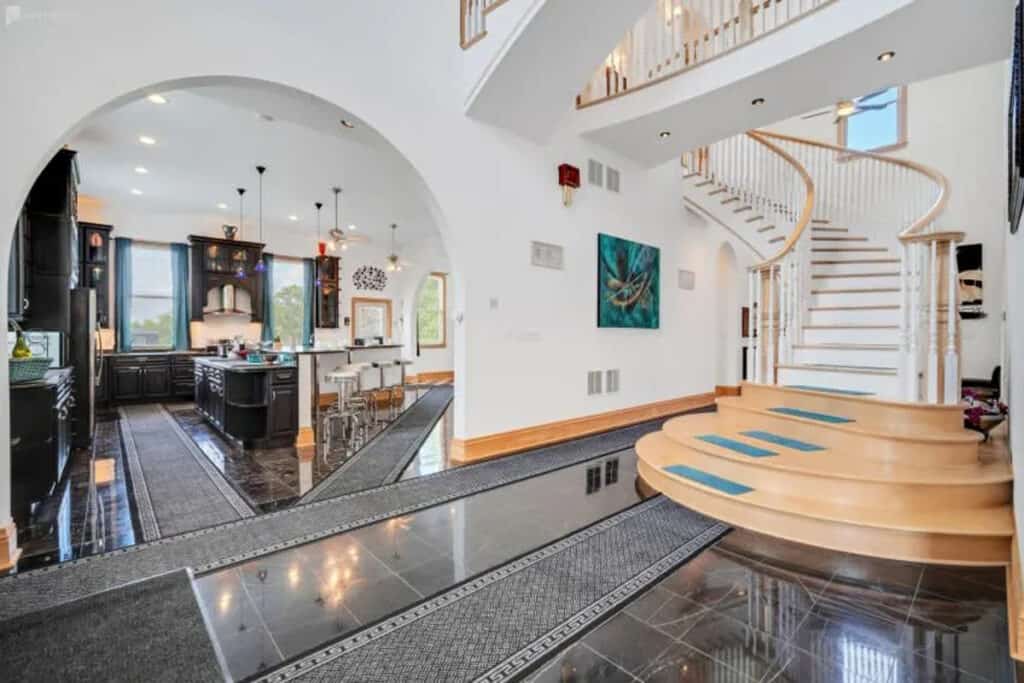 Depending on your birthdate and year, chances are you're a Scorpio. As one of the most misunderstood members of the zodiac, now's your chance to throw a starry birthday party celebrating your sign. Scorpion-themed decorations are a must. And if you want a better view of the stars on your birthday night, try to find a venue with plenty of sky exposure, like this Starlight Observatory in Fort Atkinson, WI.
11. Coffee birthday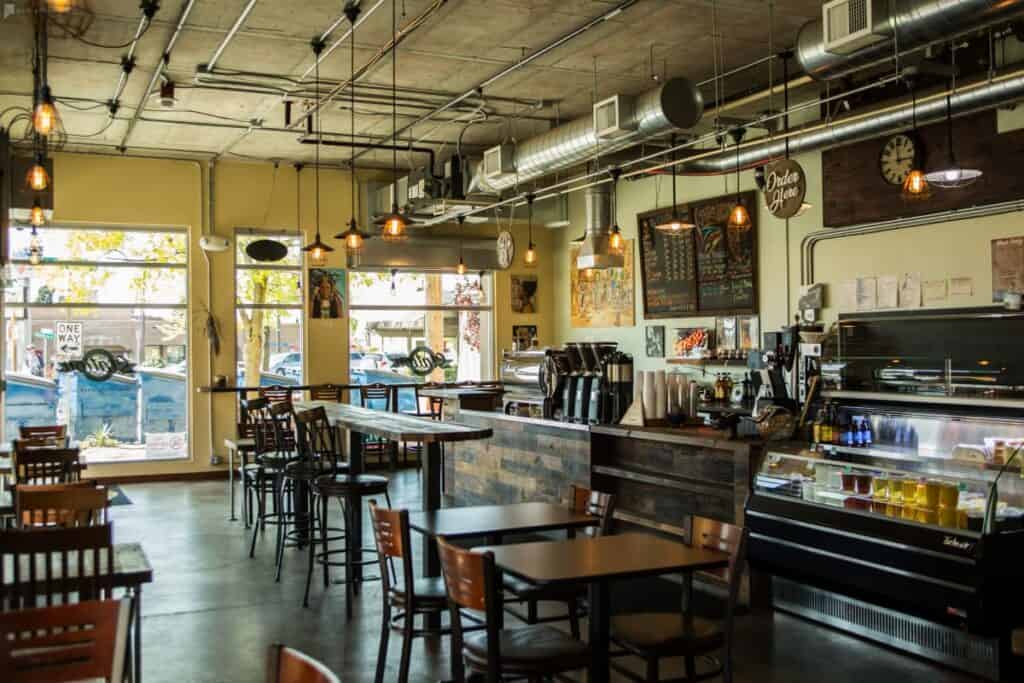 Hot coffee can warm up your soul on a chilly November day. So, consider hosting your birthday party at a cafe where you and your friends can enjoy cozy fall flavors in a mug. If you want to celebrate somewhere a bit more private than your local Starbucks, keep an eye out for rentable coffee shops on Peerspace, like this urban coffee shop in Seattle.
12. Gingerbread birthday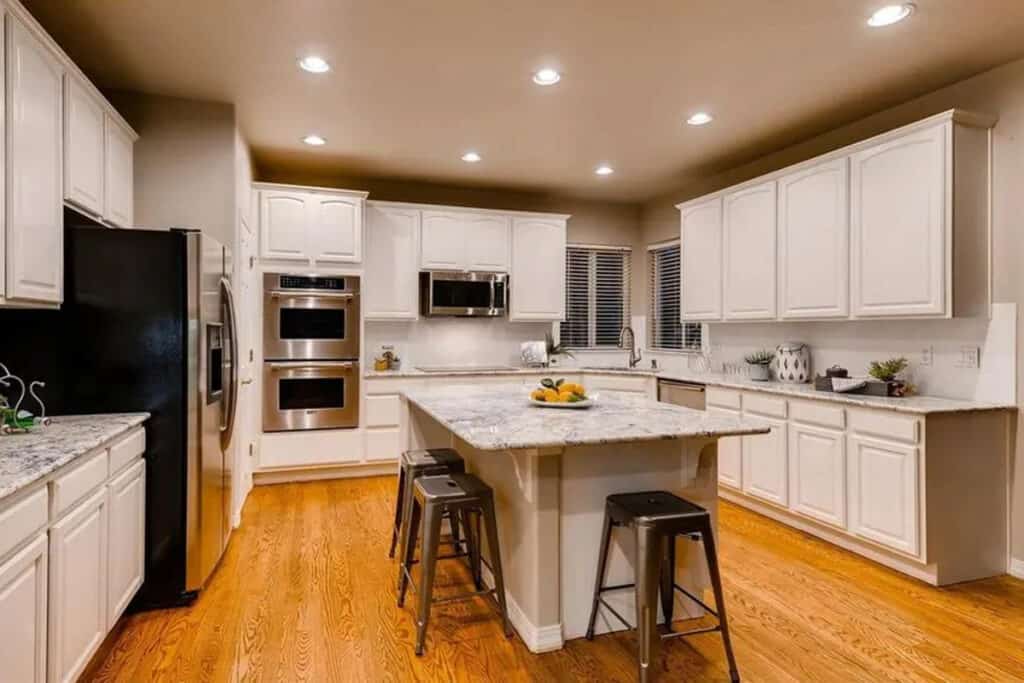 If you're the type to gloss over Thanksgiving and swing into the Christmas spirit right after Halloween, then November birthday party ideas like this are for you. 
Host a gingerbread birthday party where you and your friends can craft your own gingerbread creations. You could each decorate cookies that match your individual style, or work together to make a bigger piece, like a gingerbread mansion. Need more oven space to bake lots of gingerbread? Try hosting at a Peerspace gourmet kitchen with a double oven. 

Get together somewhere better
Book thousands of unique spaces directly from local hosts.
Explore Spaces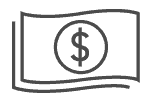 Share your space and start earning
Join thousands of hosts renting their space for meetings, events, and photo shoots.
List Your Space