The 8 Best Pet Photographers in Seattle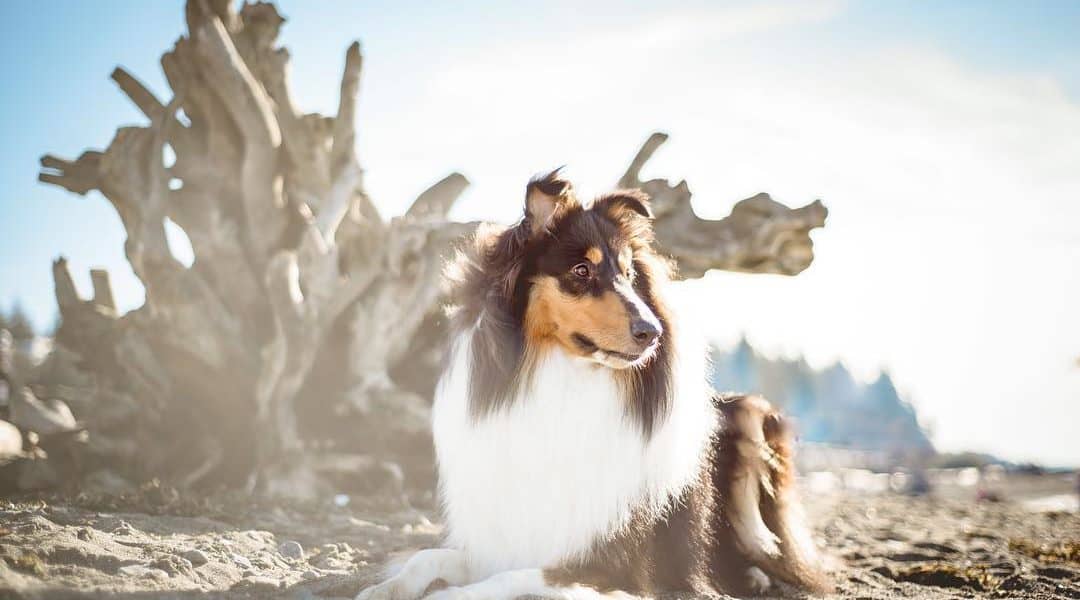 Seattle's striking landscapes and strong, creative culture have made the city a huge draw for talented storytellers and photographers. It's no surprise that some of the best pet photographers in the country are living here. The Pacific Northwest is also home to breathtaking locations and great spots for adventurous animals to explore. The best Seattle pet photographers know how to make the most of these striking landscapes when snapshotting your furry companion. If you're a pet owner looking to have the best images of your beloved animals, take a look at what these talented creatives can do for you.


Julie is an award-winning pet photographer with a great eye for capturing the playful energy we love in our pets. She's got tons of love for animals and, as a result, is adept at capturing their best sides. While many pet photographers specialize in dogs and cats, Julie has experience photographing all kinds of pets. She's also eager to get you in the shot with your animal — after all, how many professional photos do you have of yourself and your pet? Her images are beautifully composed in awe-inspiring settings, making all of her subjects look incredible. Julie is definitely one of the best Seattle pet photographers around.


Natalka, the talent behind Ears & Noses, started photographing pets by volunteering for a dog rescue. She quickly fell in love with producing photos of animals and started her pet photography business. Her passion is clear in her portfolio — her images put the personalities of their subjects on full display in creative and often humorous ways. And when the owners get in the shot, the images start to get fun. Natalka has a great eye for capturing candid interaction between owners and pets, which results in some wonderful photos of amazing memories being made.
Grace loves being behind the camera and has a ton of experience working with couples, families, and pets. Her style is warm and authentic, focusing on genuine moments of expression. For pets, this often means capturing action, like a wet dog shaking off water or fetching a stick. These captures are juxtaposed nicely with more traditional pet portrait work for a well-rounded group of images that shows all sides of your furry friends. Working largely outdoors and in natural light, Grace creates timeless, unforgettable images.


Jennifer's focus in pet photography is squarely on dogs and their families. Her love of dogs has not only become the driving force behind her pet photography business, it's also moved her to volunteer her photographic services to rescues and charity events as well. Her images range from colorful and sunny to moody and overcast, depending on the weather. In either case, they feel firmly rooted in the Pacific Northwest. Her shots combining dogs with their families are equally creative and cast those relationships in the best light.


Brooke Mallory is an award-winning pet photographer who works in all seasons and settings, making her an incredibly versatile photographer. Like many pet photographers, she volunteers her services to animal rescues and shelters, enduring they've got phenomenal photos of pets looking for a home. Her work is energetic and creative, truly bringing out the quirks and personality of each animal she works with. In addition to her portrait sessions, Brooke offers sessions specifically tailored for older animals that take in a number of special considerations before the end of life. It's the sort of thing nobody ever wants to think about, but one day those photos can become a powerful part of the healing process and a way to honor your furry family member after they're gone.


Marika, the creator of Dirtie Dog Photography, is a story-driven pet photographer with a ton of talent. Her style is centered on making memories and documenting the connection between pets and their people. She works both in the studio and on location. Her studio work employs classic portraiture techniques for high-quality, perfectly lit images. On location, Marika leverages beautiful landscapes and amazing natural light to make creative shots, often capturing motion, energy, and action.
Pet Pin-Ups has a different approach to many pet photographers, in that they work solely in the studio with their animals. This focus has allowed them to perfect the art of studio portraits, and each of their images is beautifully composed and perfectly lit. Their technical precision is a testament to their photographic skill and knowledge. Each of their images has a timeless feel, with balanced colors and textures. Their ability to get pets comfortable with new people in a novel environment shows in their work, wherein each animal they work with is relaxed and ready to be photographed.


Nancy's pet photography focuses specifically on dogs, and her years of experience are evident in her images. She boasts a strong documentary style, and won't simply take posed portraits of your pet but rather expose their inner life. Her sequences tell stories and capture the adventurous spirits our dogs often have. Since Nancy combines close shots with shallow depth of field and action moments — jumping, playing, meeting other animals — you get a great set of images with a narrative structure. Many media outlets have featured her work, and she has published several books of dog photography — a testament to her skill. Nancy is one of the most experienced and best Seattle pet photographers you could work with, and we wholeheartedly recommend her.


It's always a good time to make some memories
We firmly believe in the power of good photography to capture the authentic essence of relationships — and that includes relationships between pet owners and their fur babies. We know your pets are a treasured part of your family, as we feel the same way. That's why we love pet photography: it's a way to keep a little piece of that relationship forever. So don't wait until tomorrow — reach out to one of these awesome Seattle pet photographers today and set up a photo session.



Get together somewhere better
Book thousands of unique spaces directly from local hosts.
Explore Spaces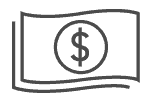 Share your space and start earning
Join thousands of hosts renting their space for meetings, events, and photo shoots.
List Your Space