How to Plan a Retreat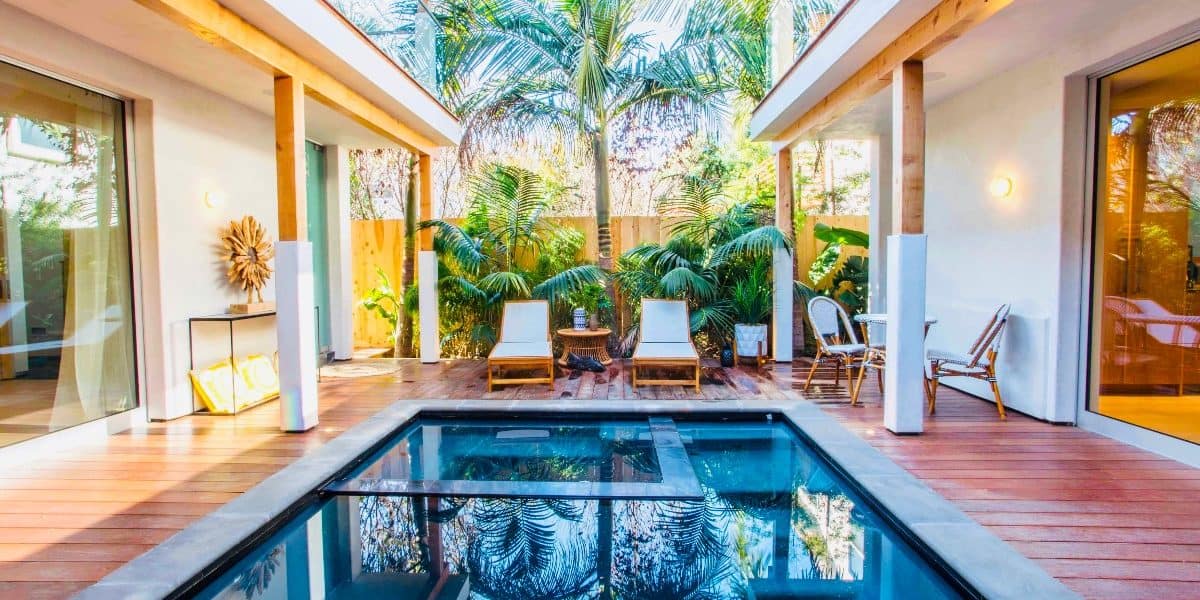 Whether you're celebrating a new milestone or hosting an annual getaway, planning a company retreat can be a months-long process. You'll have to find the right location and catering, and you may decide to hire a facilitator to deliver workshops or lead team-building activities. Your retreat will vary depending on the size of your team.
A simple cabin retreat may be perfect for a small startup team that's already well-acquainted with their colleagues. For a bigger and more diverse company, you may rent out a corporate event space and plan activities designed to encourage people from different departments to interact. We'll walk you through everything you need to know about how to plan a retreat, as well as review some great venue ideas to help you choose the perfect location.
Set clear goals
First, decide on the purpose of your retreat. Is your intention to address issues in your company, such as a lack of morale or an expansion of your workforce? Or are you simply having a yearly retreat to reinforce a company culture that's already running smoothly? If it's the former, then you may want to put additional thought into your programming and hire a professional facilitator who has experience addressing workplace issues.
Secondly, is this retreat an opportunity for work or reflection? There's nothing wrong with having an off-site strategy session or work weekend. But that's not the same thing as a retreat. Make it clear whether you expect your employees to leave their phones at home and unplug, or bring their laptops to keep on top of work emails. Intentionally schedule your retreat somewhere without Wi-Fi if you want your employees to focus on in-person connections.
Ideally, you want to get people out of the office — and their work clothes — and interacting in a new way. For example, Seattle Sailing Club offers 30-hour retreats on a sailboat for small teams, while Equine Guided Leadership Development in the United Kingdom brings you onto the farm to teach leadership skills through interactions with horses. Give your employees something exciting to look forward to!


Choose the location
While plenty of hotels and convention centers have retreat packages, renting a location through Peerspace can give you a wider variety of options. Since you can rent directly from local hosts, you'll find venues that are less conventional than the average retreat center.
For example, in the San Francisco area, you can rent a beachfront retreat with ocean views, or alternatively opt for a mountain retreat in Redwood City. Having the option for hikes and outdoor activities can help create a sense of spaciousness and relaxation for employees who are used to working in tight quarters.
Plus, many Peerspace locations include options to add on catering and bar staff, as well as A/V equipment rentals, so you can get all of your on-site needs covered. Just contact the Concierge service and get assistance from people who already know how to plan a retreat.
If your location is out of the way from your office, remember to account for transportation to and from the retreat. You may need to hire a shuttle bus to take your employees back home, particularly if there will be any drinking at the end of the day. Or, you may decide to have a multi-day retreat — in that case, book accommodation for your employees at the retreat venue or a nearby hotel.


Programming considerations
One of the most important decisions you'll make will be choosing a facilitator for your retreat. While having an internal facilitator is an option, it's a good idea to hire a professional facilitator, especially if there's any tension in your company that you want to work through.
A good facilitator knows how to plan a retreat and select activities that help break down walls between bosses and employees. Just make sure you choose someone whose approach to team building is aligned with your company culture. A facilitator who's too silly or serious may struggle to earn the trust of your team.
This is also a great chance to bring in a guest speaker on a topic related to your industry. You could consider offering inclusion and diversity training or "code of conduct" training to get new employees up to speed on your company's values and ethics. If there will be any drinking during your retreat, make sure there's someone on hand to deal with behavioral issues and that employees have someone to turn to for support.
Catering options
There are many lunch and dinner options for your team. If you haven't already, ask your employees for their dietary preferences so you can make sure to have enough vegan, vegetarian, and gluten-free options on site. If your venue has room for it, you can hire food trucks or an outdoor BBQ so there's something to suit everyone's tastes.
Or, instead of on-site catering, consider a hands-on cooking workshop, such as Parties that Cook, which is available in Chicago and San Francisco. You can choose from a four-course meal or a "sushi showdown" to get everyone contributing to the dinner menu.
Whichever option you choose, this is a great opportunity to mix things up. You can use random or assigned seating to encourage people to interact across different departments and introduce themselves to unfamiliar people. Have your executives sit at the same table as everyone else to level out the field.


Putting it all together
Before you wrap things up, end your retreat with a scheduled activity to bring everyone together one last time before they go home. Depending on your facilitator, you might choose a sharing circle in which everyone gets to share a highlight or lesson they learned on the retreat. Or, you might decide this is a good opportunity for an employee talent show. Take advantage of the microphone to host some stand-up comedy or an open mic. Be sure to get a group photo and send everyone home with a gift bag or another souvenir.
Planning a retreat is a lengthy process, but it doesn't have to be stressful. You can do it yourself or hire someone who knows how to plan a retreat to make it all run smoothly. At the end of the day, the benefits to your company's morale and team spirit will be worth it.



Get together somewhere better
Book thousands of unique spaces directly from local hosts.
Explore Spaces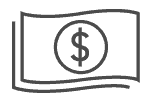 Share your space and start earning
Join thousands of hosts renting their space for meetings, events, and photo shoots.
List Your Space