The 8 Best Portrait Photographers in St. Louis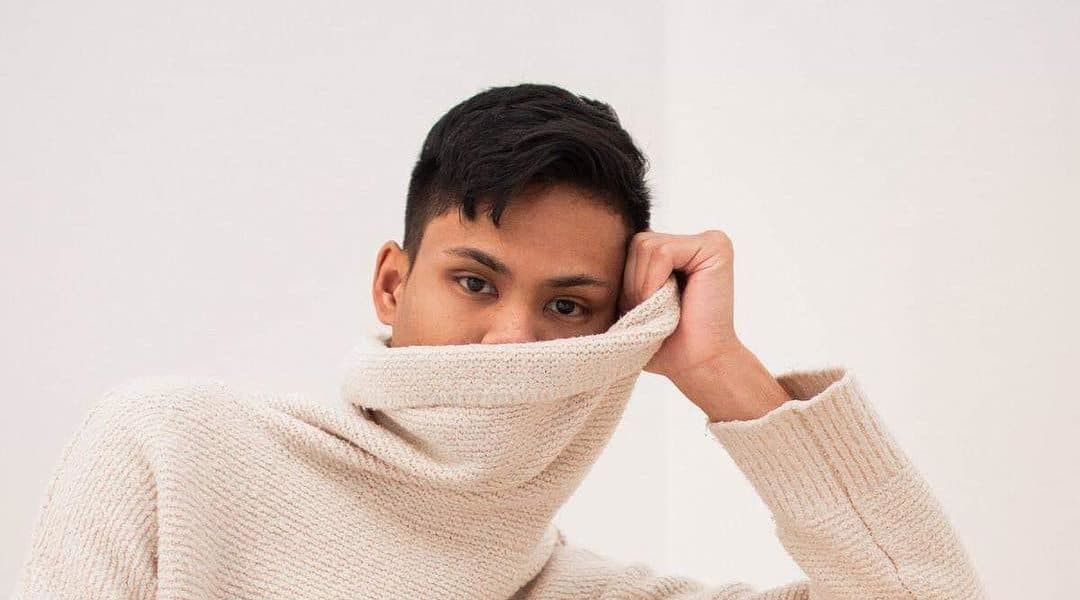 St. Louis portrait photographers are some of the best in Missouri, if not the nation. We at Peerspace are definitely impressed with the amount of talent here and think you will be, too. The city itself, also known as the Gateway to the West, has a storied past and rich modern culture.
St. Louis isn't known for tons of internationally acclaimed galleries, but its arts scene thrives nonetheless. Local hotspots like Venice Cafe and Citygarden showcase work by up-and-coming creatives and professionals alike. And the Gateway Arch is, of course, a must-visit to have your photo taken while in the area. But instead of settling for a selfie, why not work with a local portrait photographer? Check out our list of the best St. Louis portrait photographers.
North Arrow Creative comprises a collective of super-talented photographers and videographers, serving St. Louis and the Midwest. Each team member brings their respective professional skills to each shoot. We love the golden vintage elements in their photography, as well as the strong use of shadows that mix with warm golden-hour tones. They use vignetting extremely well and favor a documentary-style of shooting.
Aside from classic portraits, this team also provides wedding, engagement, and boudoir photography. These creatives are easily some of the best portrait photographers in St. Louis!
Ann Michelle's emphasis is on babies, children, families, and high school senior portraits. Her work in studio with children features delightful classic and spontaneous poses, bold colors, and adorable outfits. She encourages children to play, and it clearly shows in how relaxed and carefree the expressions in the portraits are. Elements like glitter, confetti, and even footballs also make an entrance. Believe us, she successfully produces images that stand out from the rest.
Julia Noack is a member of WPPI (Wedding and Portrait Photographers International) and PPA (Professional Photographers of America). In 2013, the St. Louis Wedding Awards named her the photographer of the year. Plus, she's a Best of Weddings winner by The Knot.
Julia lives and breathes wedding and portrait photography. Her images are dream-like in how well composed they are. She's a big fan of wide-angle views to emphasize elements like the St. Louis Gateway Arch as well as tighter, traditional portrait views. Her colors range from film-like monochrome to day-lit beach strolls. Julia has a formula to match nearly any portraiture request a client could have.
This photographer couple shoots portraits, newborns, families, engagements, and weddings across St. Louis. One element we really enjoyed was that they take a very nontraditional approach to portraits by photographing from above. This is a great storytelling angle that's rarely explored, as well as a hallmark of creativity.
They also make great use of props to take fun photos during their shoots, like a hockey stick for the newborn and shirts for couples to fight over! Aurora Photography brings both skill and lightheartedness to the fore.
Dave really does a great job of bringing out the best side of his clients in his portraiture. He favors shallow depth of field and a mixture of wide, normal, and telephoto views to give each shoot a diverse style. He prefers color over monochrome and rarely vignette, giving his work a strong sense of grounded realism.
Dave covers portraits, events, newborns, weddings, and engagements across St. Louis. His style is a variant on the photography composition concept of the "rule of thirds." In his words: "The idea is to keep your subject away from the center of the frame to create more visual interest, and in a way, that's how I approach all my photo sessions: keeping things ever so left of center."
Danielle is part of the Professional Photographers of America (PPA), and she radiates a love for portraits and weddings. She makes great use of highlight recovery to create high-dynamic range images, as the colors are vivid and really draw the eye across the frame. Yet, she also loves more muted tones and natural golden-hour casts in the outdoors.
Monochrome with a vintage film-grain appearance is another of her favorite styles. Her eye for color is a major reason why we chose her as one of the top St. Louis portrait photographers.
Britt and Michael, who's also known as Smit, are the photographer-couple in charge of Kairos Photography + Films. Their photography style is best described as classic and clean, with vibrant, yet true-to-life coloring. Britt and Smit seek to capture the best moments without making the images appear processed.
They've also chosen a fantastic names for their work — a name that embodies a photographic ideal as much as it is creative. Kairos, pronounced "ky-ross," is a Greek word for a moment in time. Specifically, "a God-ordained moment."
Heidi is a commercial and lifestyle photographer with a colorful, engaging style. Her portraits incorporate elements like yoga mats, gardens, or urban scenery to do more than merely present a pretty face. Having been a photographer for over a dozen years, as well as a former communications professional, Heidi brings a strong understanding of both branding and the marketing needs of businesses. Her editorial style helps give her portraits a documentary flavor that makes her work stand out.
Randall Kahn has been a St. Louis portrait photographer for decades and is a true standout for his entracing, moody images. His forte is headshots, understanding that the images he takes are the ones that perspective clients, bosses, and financial backers will see, depending on your line of work. But you have nothing to worry about when you work with Randy since he knows how to make his subjects comfortable. This is incredibly important as great portraits are the result of a relaxed subject trusting in their skilled photographer. All in all, if headshots are what you need, contact Randall and get to work.
But don't just take our word for it, explore his many glowing client reviews, too! Here is one example to get you started: "Absolutely LOVED working with Randy. Great communicator! Made me feel so very comfortable from the very start. Explained exactly what to expect during the shoot. Took LOTS of pictures and helped me in the narrowing down process. I would recommend to anyone who needs a new head shot and wants to look the very best they can. Would give more than 5 stars if that were even possible!!!"
Peerspace loves St. Louis portrait photographers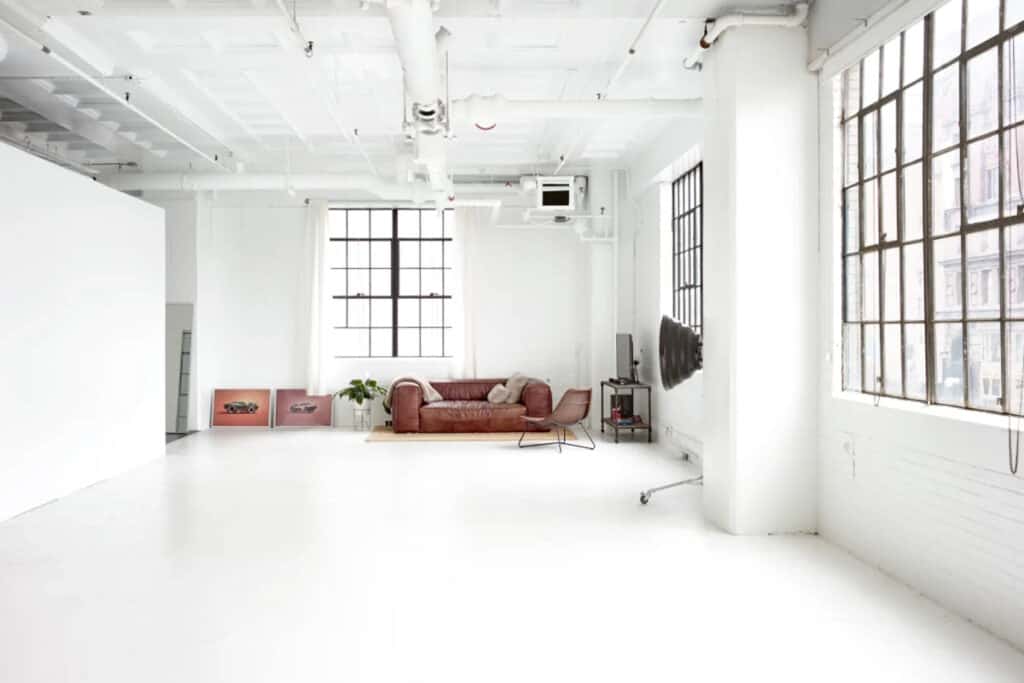 We hope you've enjoyed this exploratory dive into the world of St. Louis portrait photography! We definitelye enjoyed creating this list and are delighted at all the talent found in this charming city. Now that you know who to contact for your portraits, you have just one more task before you: a perfect location!
Luckily, that's something else we at Peerspace can help you out with. As the largest online marketplace for hourly venue rentals, we have hundreds of photogenic venues in St. Louis alone. Click a link on this page and start exploring!

Get together somewhere better
Book thousands of unique spaces directly from local hosts.
Explore Spaces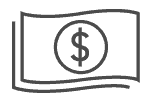 Share your space and start earning
Join thousands of hosts renting their space for meetings, events, and photo shoots.
List Your Space