11 Fun Quinceañera Ideas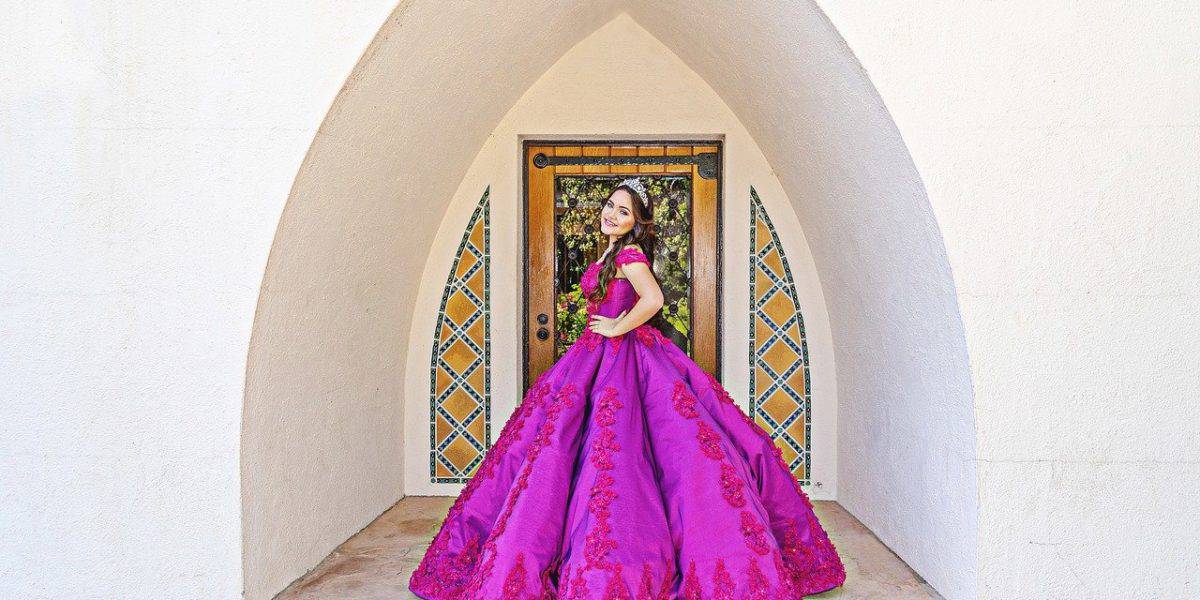 A quinceañera is one of the biggest days in a teenage girl's life. Therefore, it necessitates some new and exciting quinceañera ideas. Not to mention the perfect setting! Although its origins may date back to Spain, this tradition is now found in many Latin American countries and among Latino Americans living in the United States. Similar to a Sweet 16 or a bat mitzvah, it is a coming-of-age ceremony intended to celebrate a girl's 15th birthday. A quinceañera can be as unique as you want it to be. Ideally, book a party venue on Peerspace to help make your child's transition to adulthood even more special than she could ever imagine!
After all, Peerspace is the largest online marketplace for event venue rentals. We have thousands of stylish, clean, and thrilling venues in cities across North American and beyond. And since you book a space by the hour, you can actually save money, versus having to purchase space in a hotel or similar venue for the entire day. When you book a Peerspace venue, you also get the full support of the Concierge service. These events and logistics pros can source anything you need, from catering to furnishings, and deliver it to you at your venue. Whether you incorporate classic family traditions or create your own, check out these 11 fun quinceañera ideas to excite and inspire you!
1. Choose an unconventional theme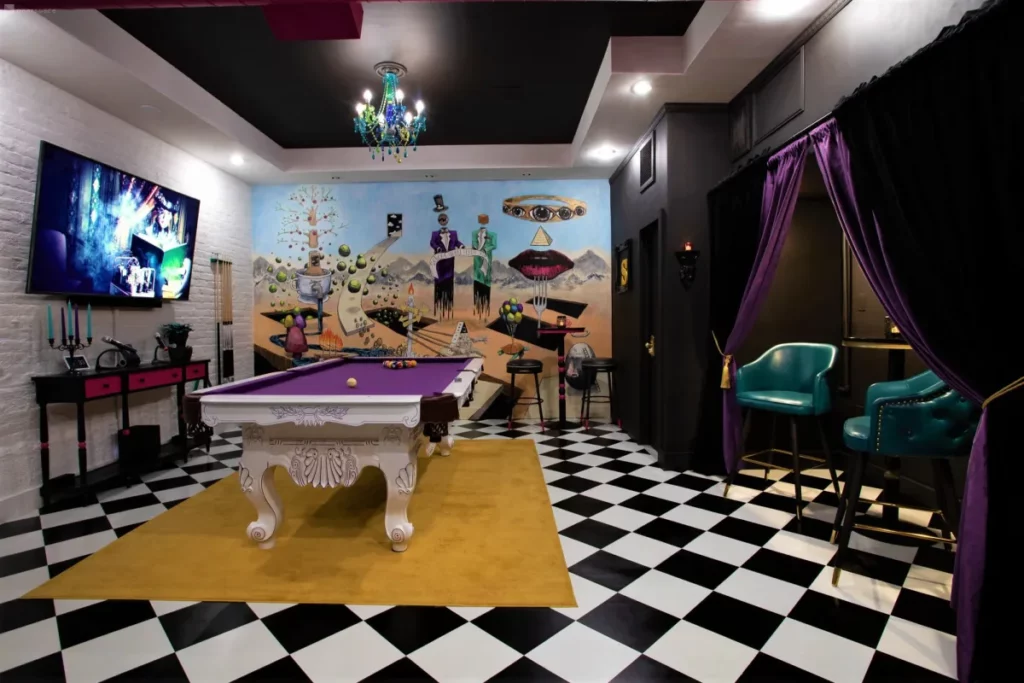 One of the most crucial steps when planning a quinceañera is to choose the right theme. The venue, decor, and outfits you choose all depend on the birthday girl's style. Fairytale themes are common, but you could also choose to go for a seasonal theme — such as a Winter Wonderland — or a throwback to the 1950s or '60s. Whichever theme you decide on, make sure your music, outfits, decorations, and invitations all match the theme's color scheme and design.
2. Rent an inspiring venue on Peerspace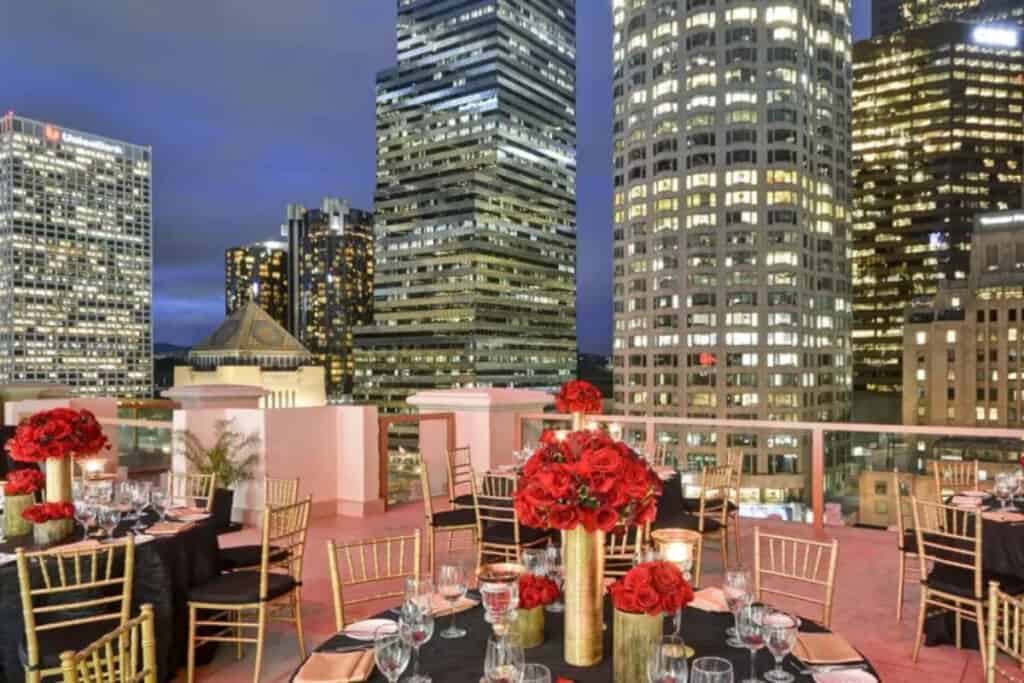 Depending on the size of your event, you can be creative when looking for a quinceañera venue. From a ballroom to a backyard, from a warehouse to a church hall, you'll find dozens of inspiring venues available to rent on Peerspace from local hosts. If you live in a warm climate or are in the midst of summer, book a venue with a refreshing pool or glamourous rooftop. Just search by location, budget, event type, and more to come up with memorable quinceañera ideas near you. We've included photos from real Peerspace venues throughout this article, so you can get a better idea of what's out there!
The best part of renting through Peerspace is that you can get amenities added to your rental by booking them through the Concierge service. Book a local caterer, or rent extra furniture and A/V gear to make sure you have everything you need for a successful event without having to coordinate with multiple vendors or hire an event planner.
3. Arrive in (your own) style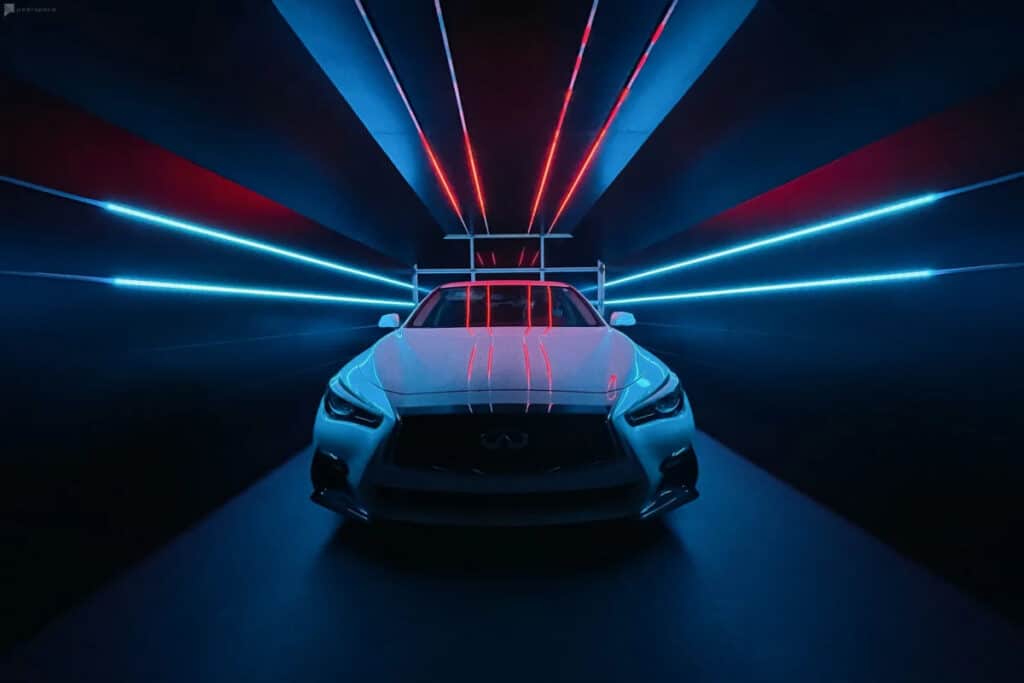 It's common for the birthday girl to take a limo to her quinceañera, but this is another chance to get creative and come up with your own fun quinceañera ideas. Choose a form of transportation to fit your theme. A fairytale quinceañera might call for a horse-and-carriage, while a 1950s theme would be better off with a vintage car rental. Don't have the budget for a limo? That's okay, too: you can arrive by pedicab, scooter, or motorcycle to make a stylish but affordable entrance.
4. Make a music video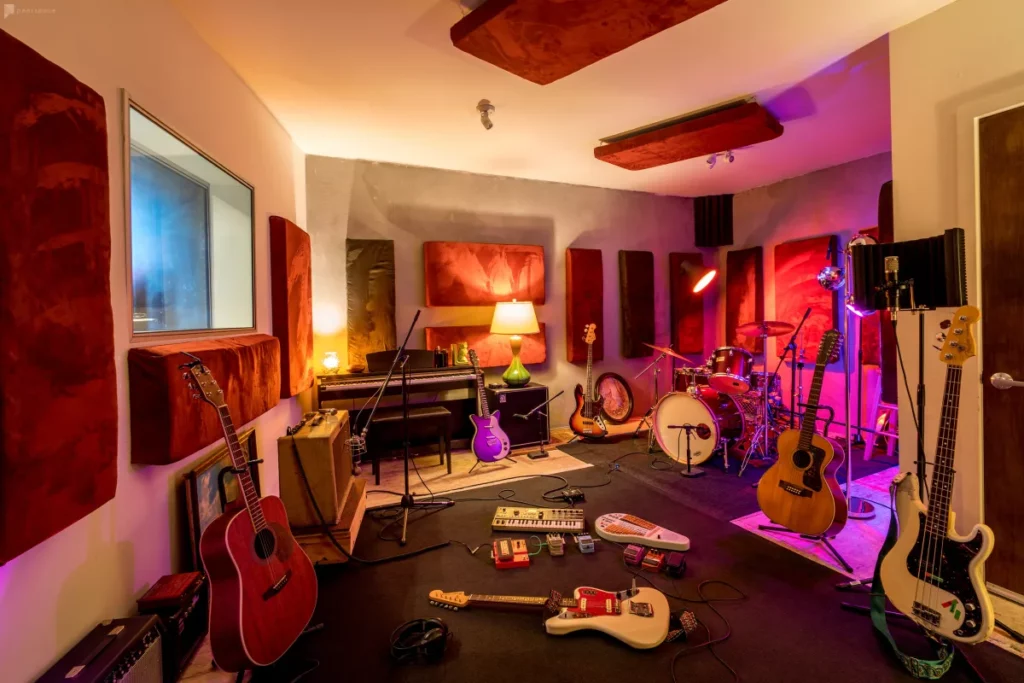 These days, professional photographers aren't just for weddings. Many quinceañeras will have a photographer on hand to make a photo album, documentary, or even a music video. Be sure to choose someone who has experience with quinceañeras so they get all the right shots. And, you can set the video to the birthday girl's favorite song so she'll remember the occasion forever.
5. Set up a photo booth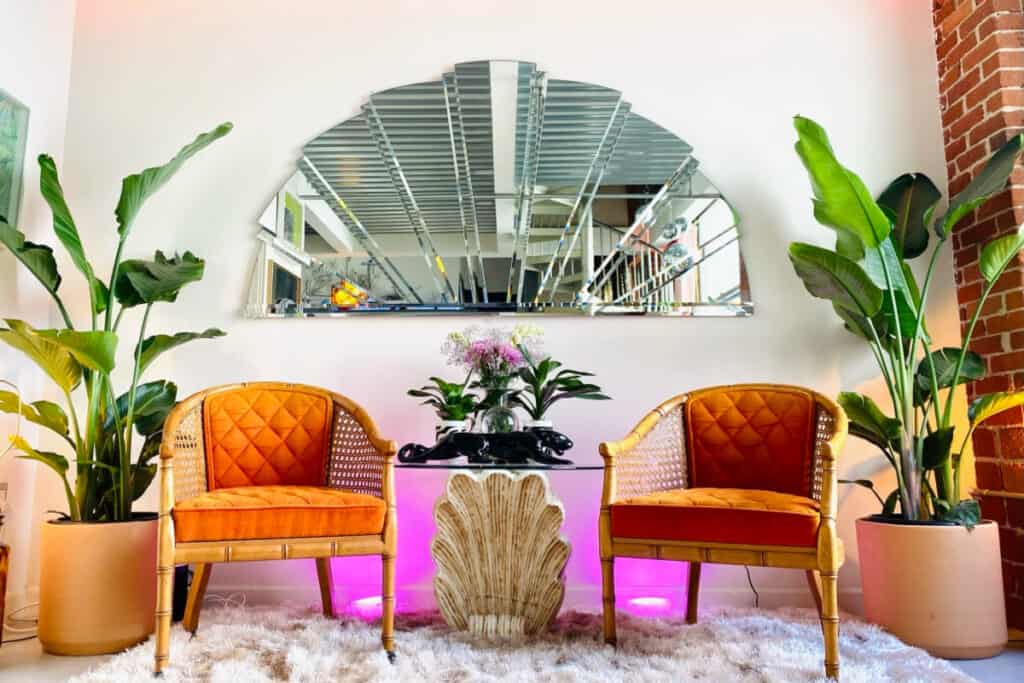 For something more personal, set up a photo or video booth where your guests can record a message for the birthday girl. And just a quick browse on Peerspace will show you that many of our venues are already fit for photographing! This is a great DIY alternative to a videographer since you can rent all of the lighting and camera gear you'll need through the Peerspace Concierge. Be sure to record a message for, and get plenty of photos with, the birthday girl! It's a great way to create treasured family heirlooms for generations to witness.
6. Offer gender-neutral clothing options
It's tradition for a quinceañera to feature a Court of Honor made up of Damas and Chambelans, with the girls wearing gowns and the boys wearing tuxedos. But as more young people question gender roles, they may not feel as comfortable wearing gendered formal wear. Give the Court of Honor some flexibility in choosing what they wear, and keep in mind that some of the birthday girl's friends — and even the birthday girl herself — may identify as trans or non-binary.
7. Choreograph the waltz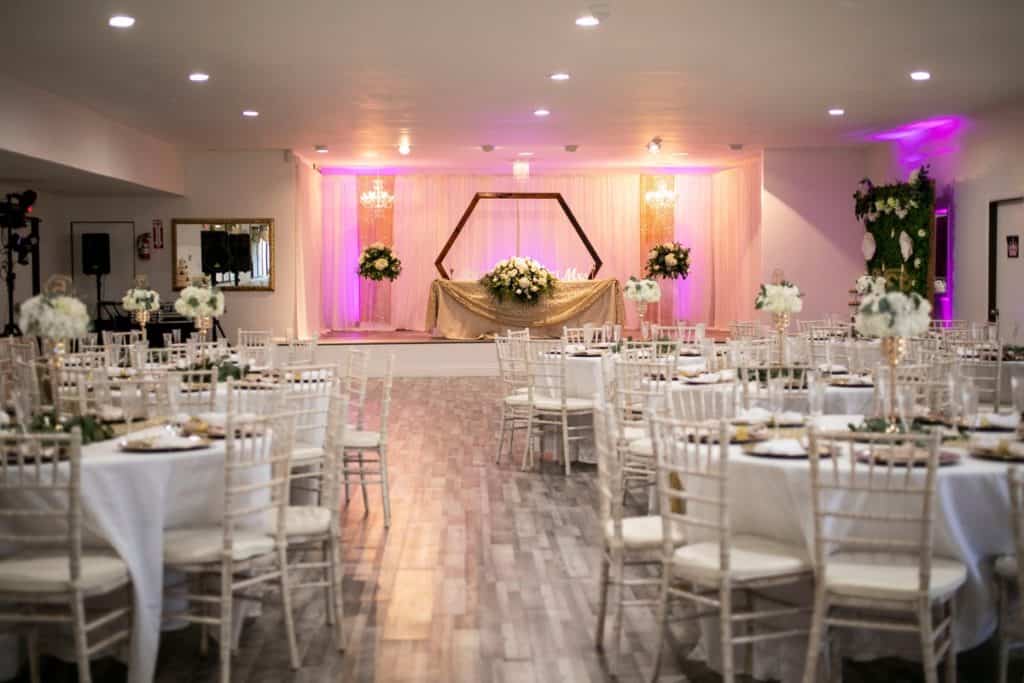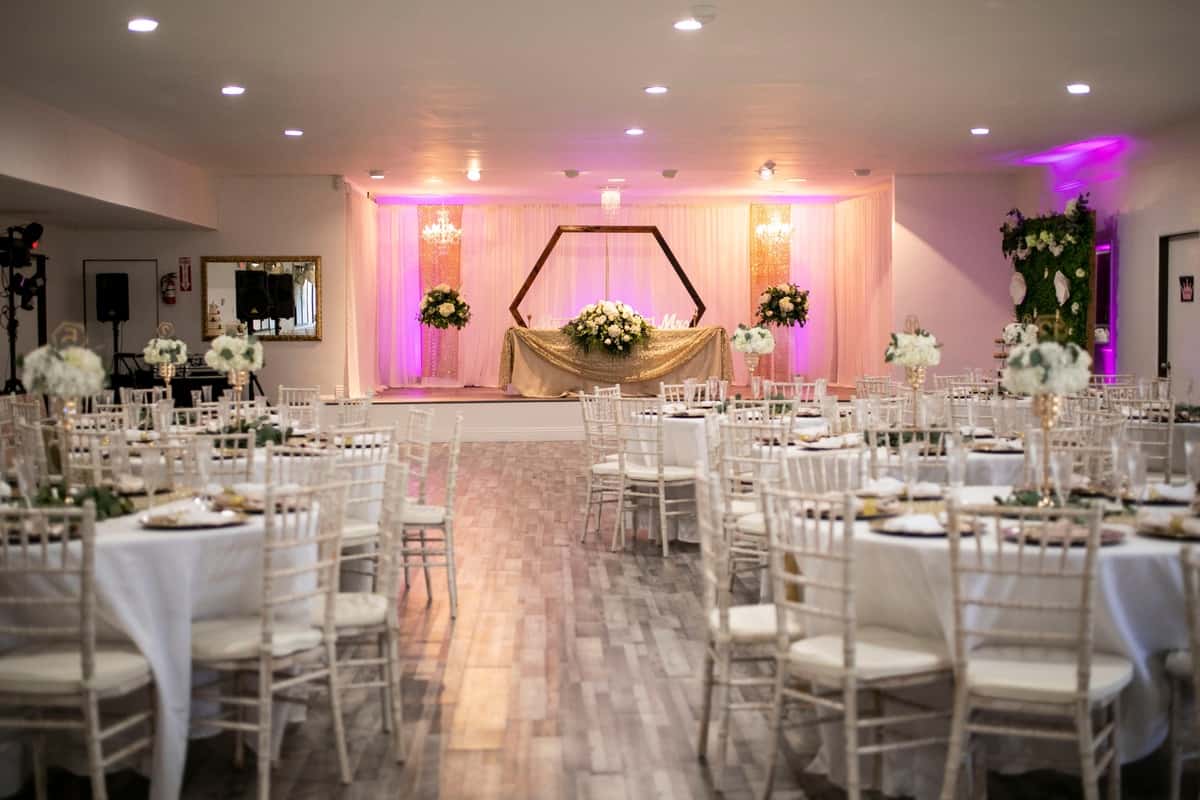 One of the highlights of a quinceañera is the dance routine, which usually revolves around the father-daughter dance, but may also include more elaborate dance numbers. Whether you pick a traditional waltz or a modern pop song, hire a choreographer to help you get it right. You can rent a ballroom on Peerspace if you need a place to practice your routine. Make sure your videographer is in on the surprise, though. You don't want them to mistakenly miss a second of this sweet and unexpected moment!
8. Include a mother-daughter dance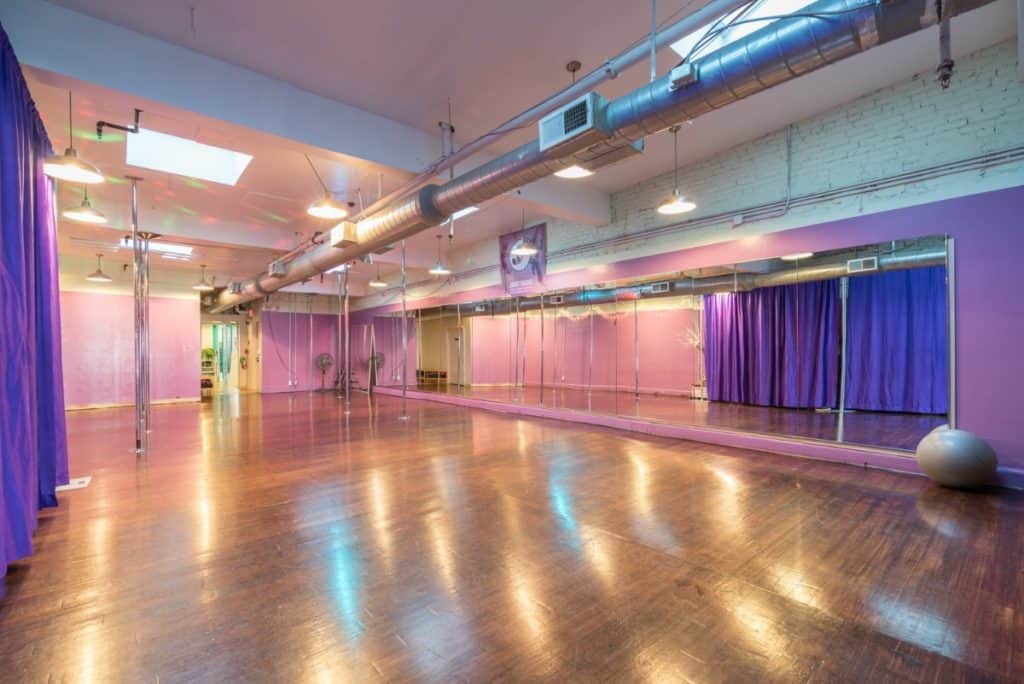 While the father-daughter waltz is an integral part of many quinceañeras, some families choose to include a mother-daughter dance as well. This is a great option for non-traditional families, but it's also a meaningful way to honor the mother-daughter relationship in families of all kinds. It's also common for aunts, sisters, and cousins to get in on the fun, too. After all, everyone wants to share a moment with the birthday girl in the spotlight, right?
9. Prepare a food booth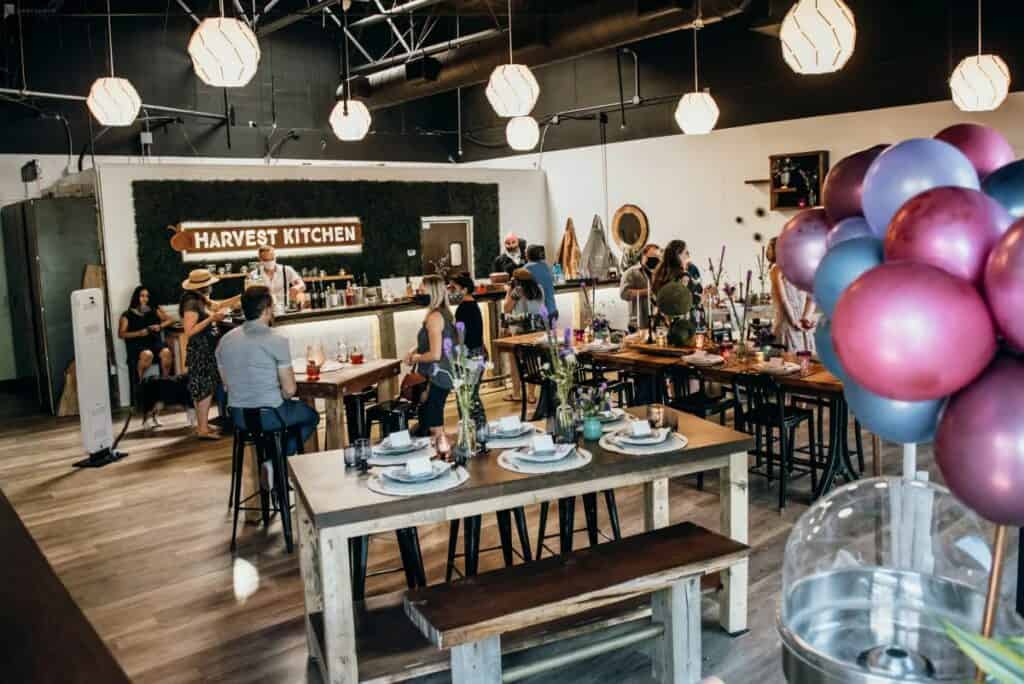 It's common to hire a caterer to provide for your quinceañera, but don't skip out on offering fun treats to keep your guests satisfied throughout the event. My Perfect Quince suggests having an elote stand, fruit cup booth, or chocolate fountain for some memorable snack options. Put out all the birthday girl's favorite bites so your guests stay happy and fueled.
10. Go on a cruise
This may not be the most budget-friendly option for a quinceañera, but it's a good idea if you've been planning on a family vacation anyway and want an all-inclusive quinceañera package. For around $1000 per person, you can join a quinceanera cruise organized by a travel agency such as Happy Holidays Travel in Miami. You'll join several other families on a Royal Caribbean ship to celebrate each birthday girl in style.
Expect themed events, formal dinners, dances, and a personalized video of the ceremony to take home with you. This is among one of the most elaborate quinceañera ideas.
11. Host a doble quinceañera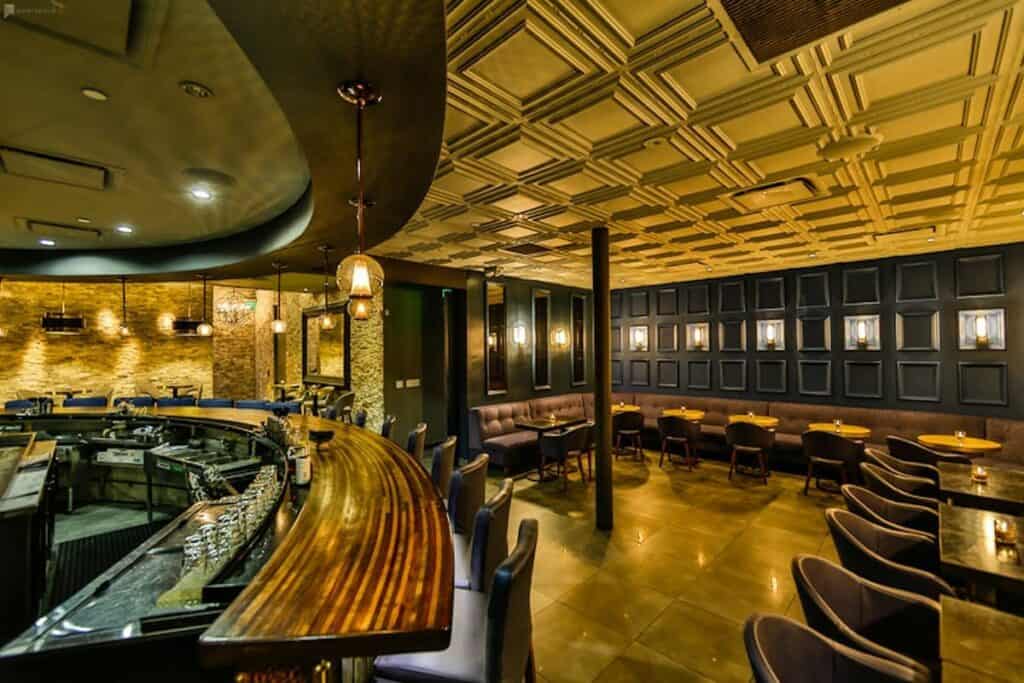 A doble quinceanera, or treintenera, is a new update on an old tradition. It's a chance for Latina women who are turning 30 to throw themselves the quinceañera they never had. If you missed out on a quinceañera when you turned 15 because it was too expensive, your extended family wasn't around, or you didn't want a traditional ceremony, it's not too late for another. Check out these doble quinceanera ideas to inspire your own 30th birthday celebration.

The best quinceañera ideas come to life with Peerspace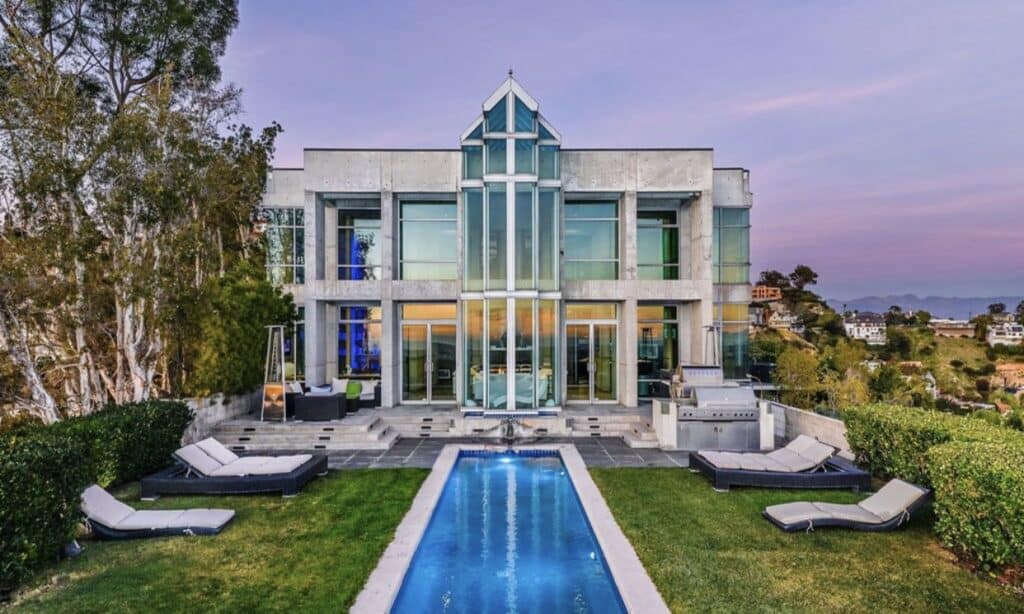 Coming-of-age traditions can be difficult events to plan, especially when each generation has a different idea of what the event should be like. These 11 fun quinceañera ideas offer a variety of options, including some traditional ideas and more modern ones. Whether you're planning your daughter's quinceañera or your own, we hope you'll take these ideas and run with them.
Don't forget to search on Peerspace to find unique indoor and outdoor venues to host your quinceañera. And, call up the Concierge service for support making your booking. Doing so takes away a lot of the guesswork. After all, it's time to relax and party, right?



Get together somewhere better
Book thousands of unique spaces directly from local hosts.
Explore Spaces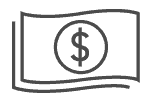 Share your space and start earning
Join thousands of hosts renting their space for meetings, events, and photo shoots.
List Your Space