How Much Does It Cost to Rent a Warehouse?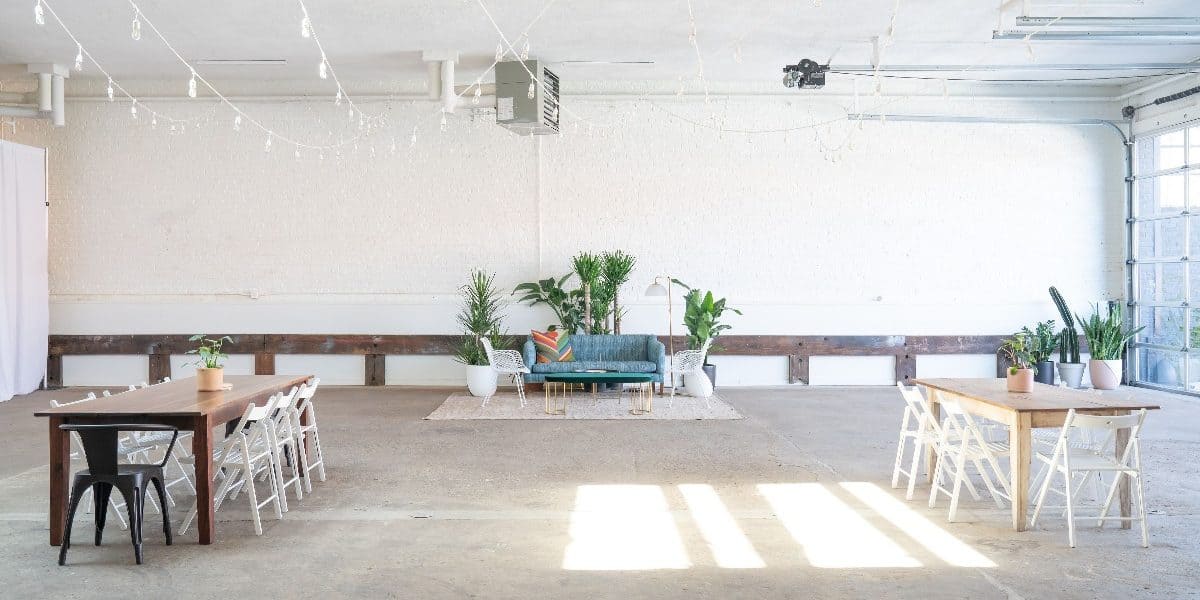 Answered
Warehouses on Peerspace cost anywhere between $40 — $250 per hour.
Warehouses have become a top choice in recent years for those looking to host weddings, corporate events, and birthday parties. After all, they're pretty much the perfect option for events that require a large and open venue. So, this begs the question: how much does it cost to rent a warehouse? We'll also address the best ways to rent one, as well as the types of warehouses that are available on the market. 
Why should you rent a warehouse?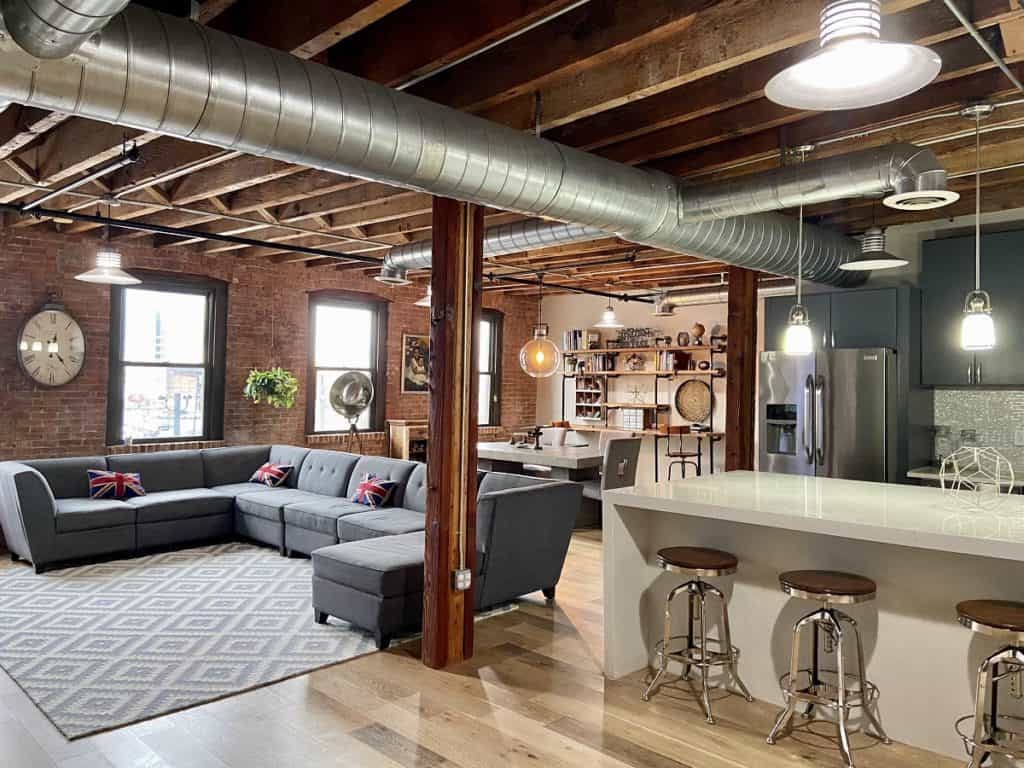 The sky's the limit when it comes to ways to utilize warehouse space. Renting a warehouse typically comes with a lot of flexibility and opportunities to personalize the venue for your event. Some warehouses have been remodeled for certain events, like weddings or large parties. Others are tailored for film shoots with decorative walls, lighting choices, and even dressing rooms. 
Another perk of booking a warehouse is the bright lighting. With large floor-to-ceiling windows and sometimes skylights, your event will be perfectly "lit." However, warehouses can also come with blackout blinds for those who want to set a different ambiance.
Warehouses can be used for a variety of functions and uses. Some of which include:
Photo or video shoots for brands, models, or influencers
Family reunions that bring everyone together in one large place
Art galleries to display sculptures, paintings, and one-of-a-kind masterpieces
A surprise party celebrating someone's milestone in life — like a special birthday, retirement, or graduation
How to rent a warehouse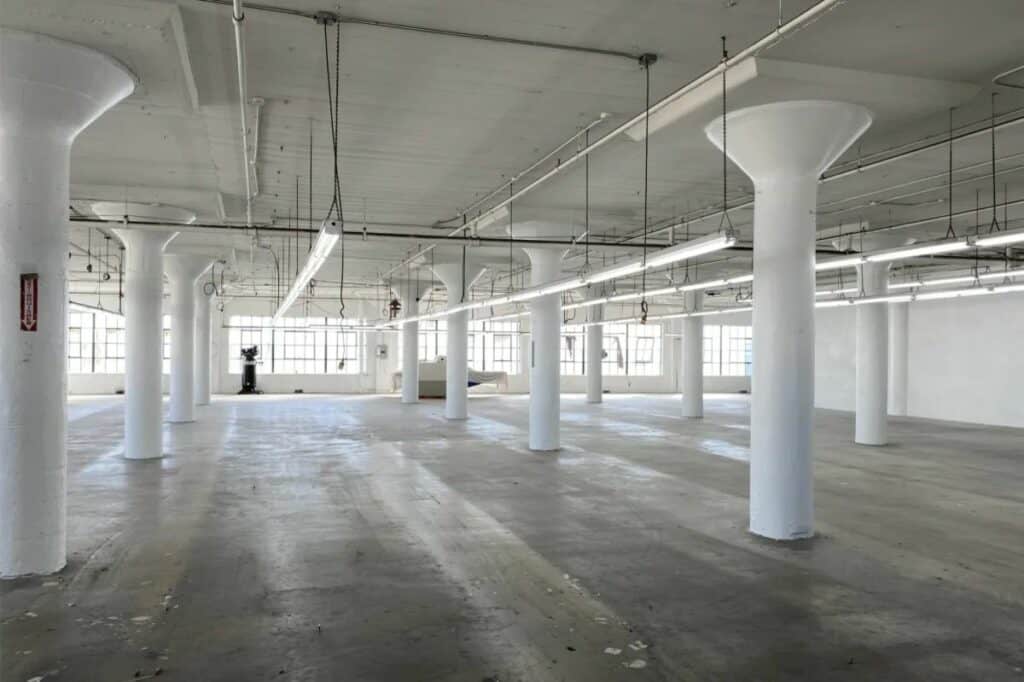 Finding a warehouse to rent typically means hours of internet searches, phone calls, and back and forth emails between you and the venue owner. People book warehouses months or even years in advance — depending on the location and popularity of the venue. It's also hard to know exactly what you're getting out of the deal, especially when a warehouse doesn't include many photos on their website. 
Your venue search doesn't have to be an annoying headache. With thousands of warehouses and event spaces listed in cities throughout the country, Peerspace offers one of the easiest ways to rent a warehouse. As the world's largest online marketplace for meeting and event spaces, Peerspace makes it simple to search by city, dates, and venue preferences. This includes filters for capacity and price per hour. You can also filter your results further and select whether you'd like the warehouse to include a kitchen, piano, deck, or exposed brick.
Each Peerspace listing comes with high-quality photos of the space, as well as real, detailed reviews from previous renters. All you need to do once you find your dream warehouse is contact the host and get planning! Hosts include details on amenities and rules in each listing. However, the host can also address any specific questions or requests you may have. Plus, Peerspace's Concierge service boasts a team of experts who can help you secure tables, chairs, equipment, and entertainment for your event.
Peerspace makes it easy to book the perfect warehouse for whatever your needs.
Types of warehouses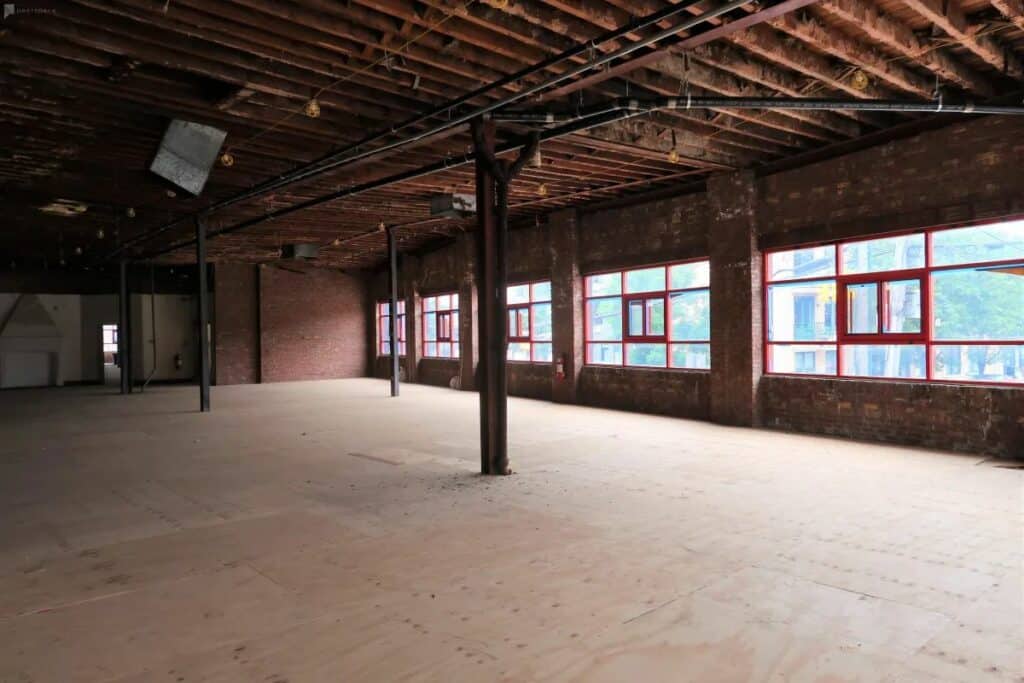 Although many warehouses tout exposed brick and high ceilings, there are all types of designs and purposes for the large buildings available for rent. Let's check out some of the best-loved and ingenious warehouse spaces on Peerspace, coast to coast style.
Warehouses in the south
We love this more eclectic warehouse in Atlanta that is filled with a large outdoor terrace, a lounge area, and tons of equipment. And it's always comforting to see compliments to the venue's host, like this reviewer's experience: "We had a great experience. The studio was very clean and had everything we needed. The host was very helpful and always available, she assisted us with everything we needed and gave clear instructions. Will book again."
Many warehouses also come with their own quirky stories that you just won't find at other types of venues. Some are restored to preserve a glimpse into the warehouse's historic past, while others are incredibly modern. 
Warehouses on the west coast
This simple, yet stunning warehouse in Los Angeles is another eye-catching space perfect for a wedding reception or art gallery. Many have also used it as a photoshoot location since it has rooftop access with picturesque views of the City of Angels. 
We're also wild about this modern industrial warehouse in Portland, Oregon. It has classic warehouse design features like floor-to-ceiling windows, polished concrete floors, and a wood plank ceiling. However, it also comes with a built-in bar, live plants, and plenty of seating.
Warehouses on the east coast
We can't leave out beauties like this warehouse with a view of the New York City skyline — which can accommodate up to 500 people in its waterfront space. One reviewer summed up their experience at this warehouse well, simply stating: "Great host. Great space. Would book again."
Or, check out this fine Long Island City, NYC warehouse that is decked out in contemporary art in its impressive triple-area space.
Warehouses in the midwest
Check out this stunning historic brick and timber warehouse in Chicago. Its natural light and aesthetic appeal make it incredible for photoshoots, video shoots, and events alike. It even has extra features like modern bathrooms, a business center, a wet bar, and a dining area. This is another venue with tons of happy reviews too, like this one: "We love The Hive! Bethany and her team were great to work with and the venue space was amazing. It was a terrific place for a bat mitzvah party – perfect mix of nice and funky/cool. Would plan another event there in a heartbeat!"
When choosing what type of warehouse you'd like, keep in mind the theme of your party and how many people you think will attend. This will help narrow down the options and hopefully lead you to the venue of your dreams.
How much does it cost to rent a warehouse?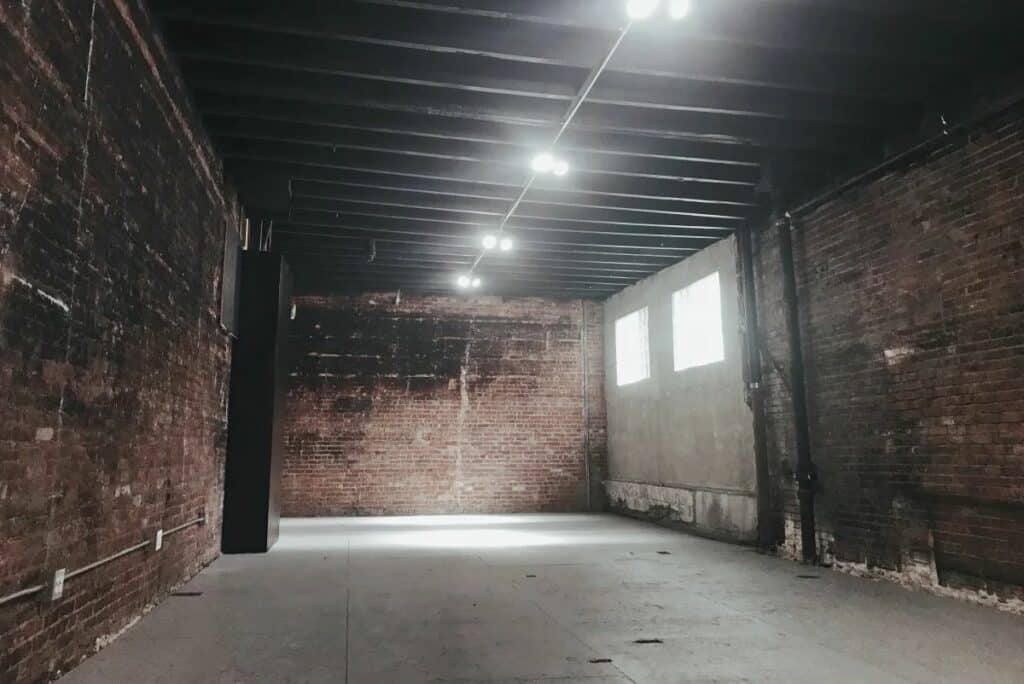 The cost to book directly through a warehouse varies depending on several factors. First of all, prices will depend on the warehouse's location. Is it in the heart of a bustling city? Or, is it set in a rural location? Also, the size of the venue is a factor, with larger spaces typically costing more than petite offerings. And finally, you have to consider amenities. Historic warehouses that mix original design accents with modern features are often on the higher end of the cost scale.
Overall, many venues do not publicize the price per hour to rent, however, it's estimated that it could cost anywhere from $500 to thousands of dollars an hour. We've also seen that warehouse venues are adding on random fees for cleaning, parking, and event staff. 
Rentals through Peerspace are always upfront about the price per hour and any fees. Some rentals even come with staff and a variety of equipment needed to make your event the best it can be. Expect to spend between $250 to $650 an hour for a warehouse on Peerspace — but with many amenities and help included along the way.


The question, "How much does it cost to rent a warehouse?" is loaded with variables and more questions. However, we hope that this article gave you some direction on how to rent a warehouse and what types of options are out there.



Get together somewhere better
Book thousands of unique spaces directly from local hosts.
Explore Spaces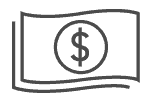 Share your space and start earning
Join thousands of hosts renting their space for meetings, events, and photo shoots.
List Your Space