Screenwriter Salary: How Much Do Screenwriters Actually Make?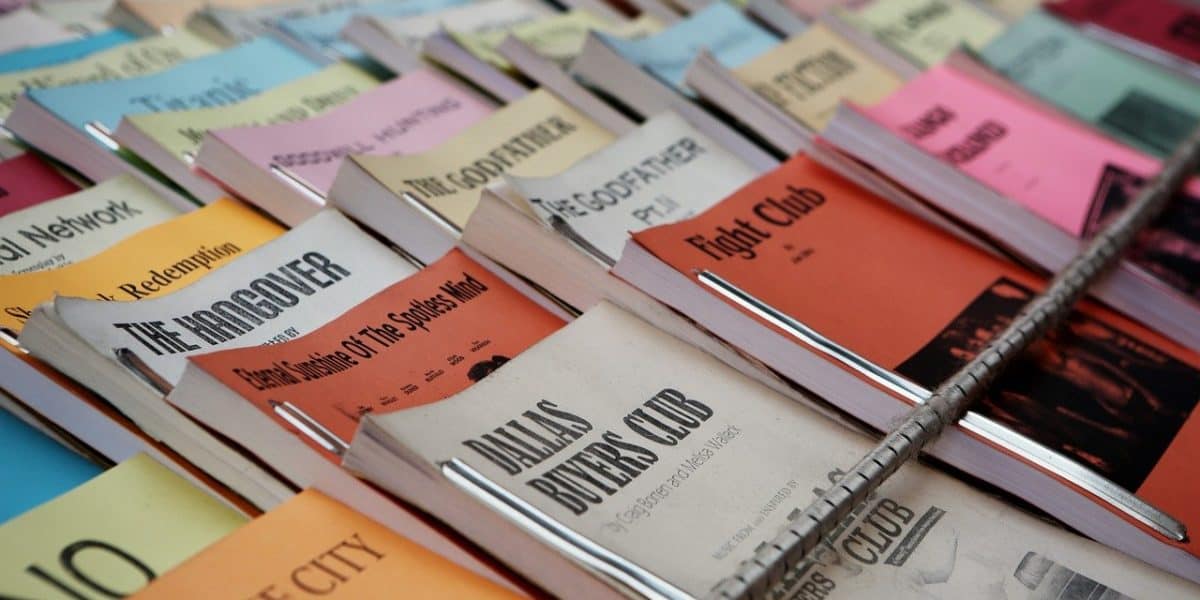 When it comes to the topic of a screenwriter salary, it is not something set in stone. Like the complexity of the job itself, it depends on many factors. And while screenwriting can be a very glamorous job eventually, it is also rigorous and not for the faint of heart. We will delve into the topic of screenwriter salary ahead.
Did you know that you can save yourself a lot of time (and potential salary!) by booking a production space on Peerspace? As the largest online marketplace for hourly space rentals, we have thousands of incredible production venues in cities across North America and beyond. You can even book a writer's retreat that lets you complete some work in a fabulous setting.
Like the Peerspace Concierge team, this blog is here to answer questions, specifically surrounding the mysterious case of the screenwriter salary. Hit up the Concierge team at Peerspace for any questions about locations and equipment rentals to help you make your pre-production a smooth transition on set. And while you're there, don't forget to check out all the amazing production locations available in cities everywhere. After all, we're here to help you with all your production needs!
The screenwriter salary basics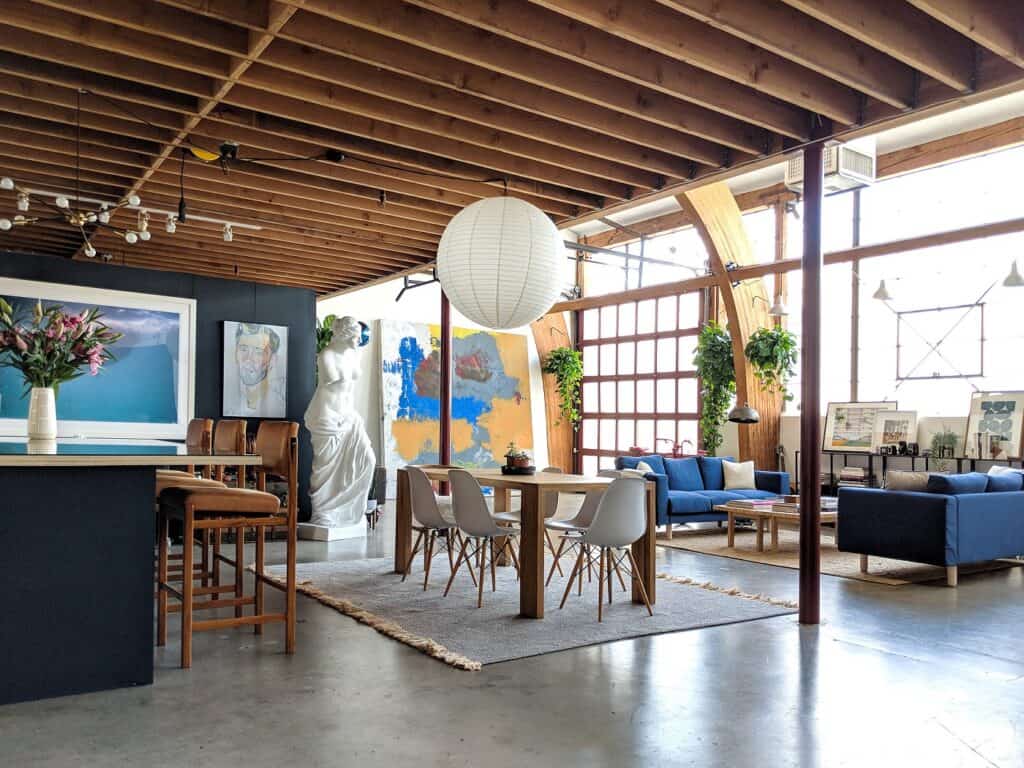 The truth of the matter is that there is no screenwriter salary. Not a consistent one anyway, and it definitely varies between individuals.
How much a screenwriter makes a year depends on factors like:
The amount of work — Not just how many projects they're working on but also whether a screenwriter is having to provide outlines, treatments, or multiple drafts for each project.
The kind of work — There's a difference in payment when working on a television show, an indie feature, or a studio film. Is the screenwriter writing an original idea or adapting from existing material?
The screenwriter's skill level and reputation — More seasoned screenwriters have more experience in the machine. Therefore, big time directors and producers trust them more easily with larger projects. There is also the appeal of an award winning screenwriter and even general word of mouth within the industry to take into account.
That is all dictated by whether a writer is a WGA member or not. The WGA stands for the Writers Guild of America, which is a labor union that represents writers in film and television. The WGA provides health benefits, a community, and guidelines for the extremely complicated work of how to pay writers for specific types of projects.
To get into the WGA, they require a certain amount of writing experience in the industry and a $2,500 fee. You quite literally have to pay your dues first. But by becoming a member, screenwriters will have a higher salary than non-WGA writers. That's because the WGA has a thorough list of minimums that employers have to pay writers for.
The nitty-gritty of the screenwriter salary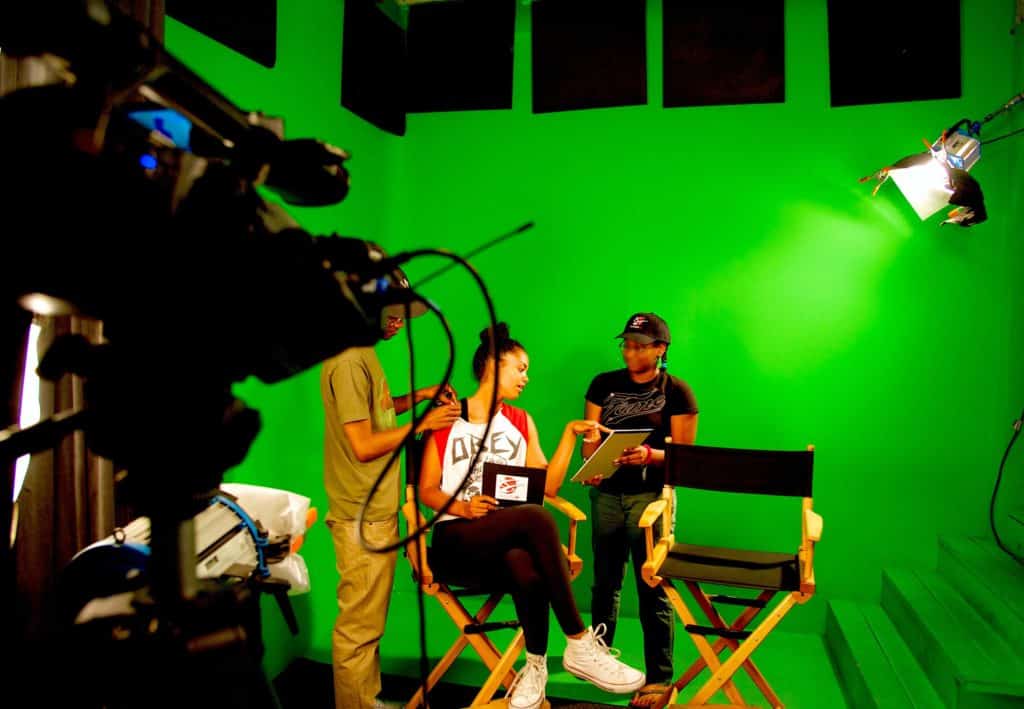 Here is a list of minimum amounts for both TV work and feature film work for 2020-2021. For a more thorough breakdown, you can also check the WGA booklet of minimums.
Feature film screenplays
Original Film + Treatment — From $77,495 to $145,469
Adaptation Film + Treatment — From $67,802 to $126,809
Original Film (no treatment) — From $52,059 to $106,571
Adaptation Film (no treatment) — From $42,366 to $87,191
Story Idea or Treatment Only — From $25,424 to $38,759
Television screenplays
60 Minute Network Prime Time Teleplay — From $25,451 to $25,963
30 Minute Network Prime Time Teleplay — From $19,436 to $20,420
60 Minute – Non-Network Teleplay — From $18,778 to $19,728
30 Minute – Non-Network Teleplay — From $9,690 to $10,180

Although the numbers for television screenplays might be less than feature films, in reality, a television writer's salary stacks up. TV screenwriters have the consistency of several episodes and the assignments stack up quickly the longer the show runs for. Other factors like recurring characters in the series, if narration is in play, and spin-off and sequel bonuses also affect salary.
Other factors to consider are that of the page count, the amount of time given on a project, and the project's budget. The higher the page count, the more money the screenwriter earns. The less time the writer has to complete an assignment, the more work they have to put in, but the more money they earn.
And of course, a project from a huge production studio such as Walt Disney or Warner Brothers is going to pay more than an independent project.
How do screenwriters get paid?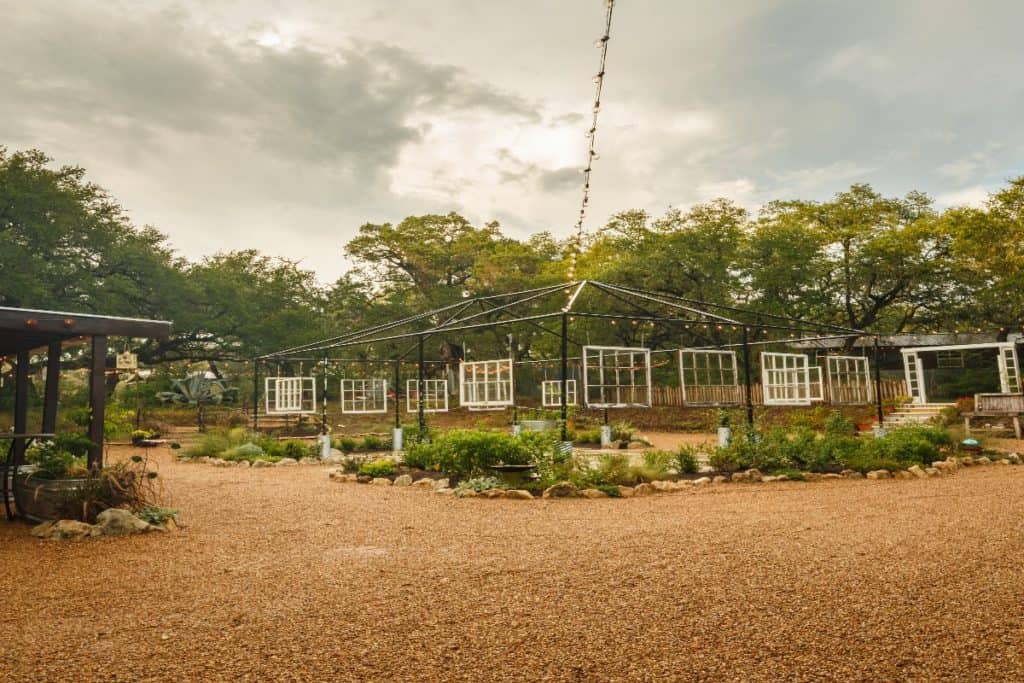 There are three ways screenwriters can get paid: assignments, specs, and residuals.
Assignments
Assignments are concepts that studio executives and production companies want to begin development on. Producers usually pursue a story idea and run it by studios to try and get it made. When this happens, writers come in to pitch their version of that idea, basically a job interview in screenwriter terms.
Specs
Specs are scripts from a screenwriter's own initiation. They don't get paid to write it, they write it because they feel strongly about an idea and will hopefully be able to sell the script. Even if a screenwriter cannot sell the script, specs are a good way to gain more experience and to show possible employers what you can do. Screenwriters can try and sell specs to existing television shows or to try and get hired by proving they understand the ins and outs of that show enough to write for the show.
Residuals
Residuals are for writers that have already sold a screenplay. Writers in the United States are not able to own the copyright to their work, the studios own that. But writers get paid for the reuse of their work, and that money is known as residuals. One of the biggest residual incomes is TV reruns.
Final words of advice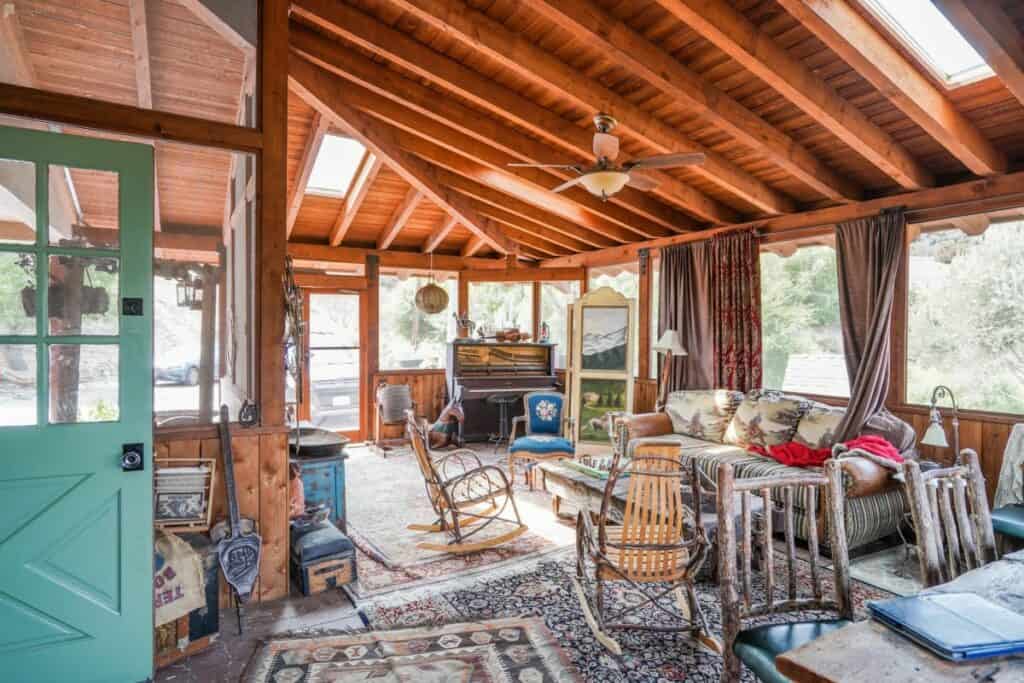 Don't spend your money all in one place, a screenwriter's "salary" is not a guarantee. Even if you sell one script, be smart about how you save until the next sale. Oftentimes, young screenwriters are eager to quit their day job, but selling one script doesn't guarantee the beginning of your career. Screenplays are bought all the time but the movie or series may never come to fruition. However, don't let this discourage you.
As long as you are pursuing screenwriting because you genuinely love it, then by all means keep hustling. Talent and dedication are sure to shine through. Another piece of advice is to find a team of aspiring filmmakers who are willing to shoot your writing. It's great when you can have a lot of scripts on deck but even better when you have films you've written ready to show.
Your screenwriter salary goes further with Peerspace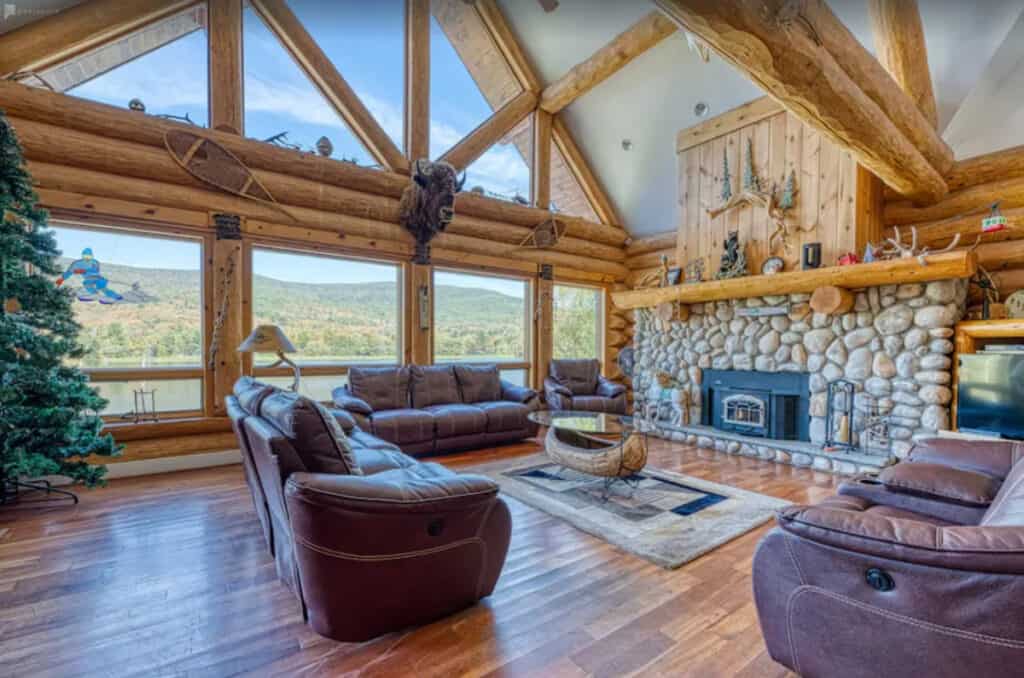 And when you need a place to shoot, or even a place to inspire your screenwriter's vision, rely on Peerspace. We have thousands of rentals in cities across the globe. From cabins in the wood to mansions on the hill, you can rent a stunning private venue for your needs, by the day or by the hour.
Peerspace venues are owned by local hosts whose goal is to inspire creativity. You can book someone's home, or places that are more obscure, like a treehouse, a rooftop, a mountainside yurt, and so on. It's a perfect option for when you need space to create. But there are also exceptional Peerspace options whether you want to meet with clients, participate in auditions and read-throughs, and finally, shoot your production.
Screenwriter salary: conclusion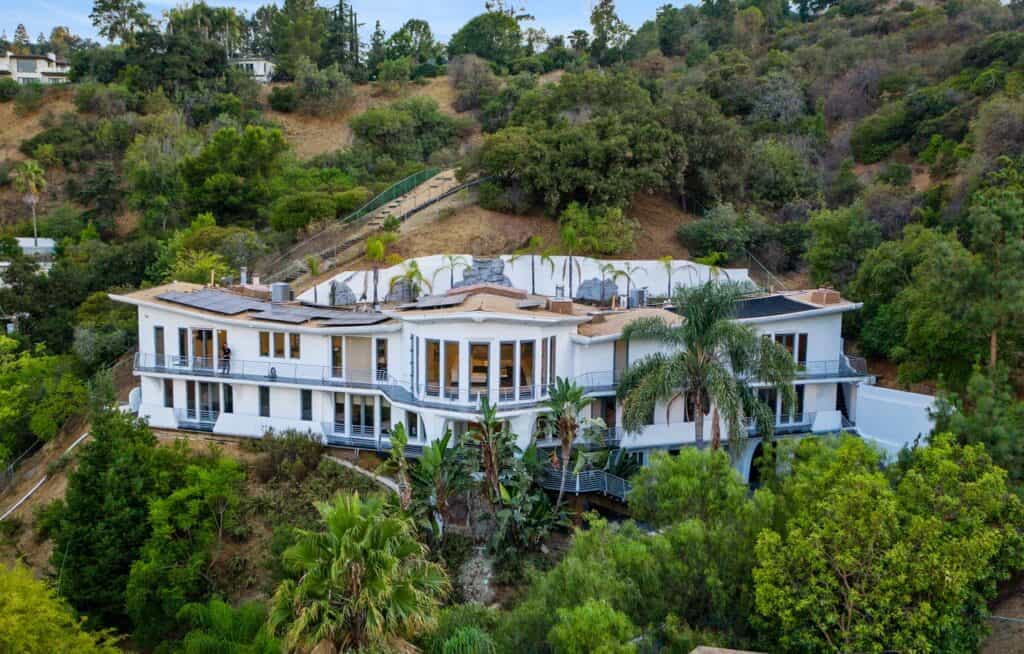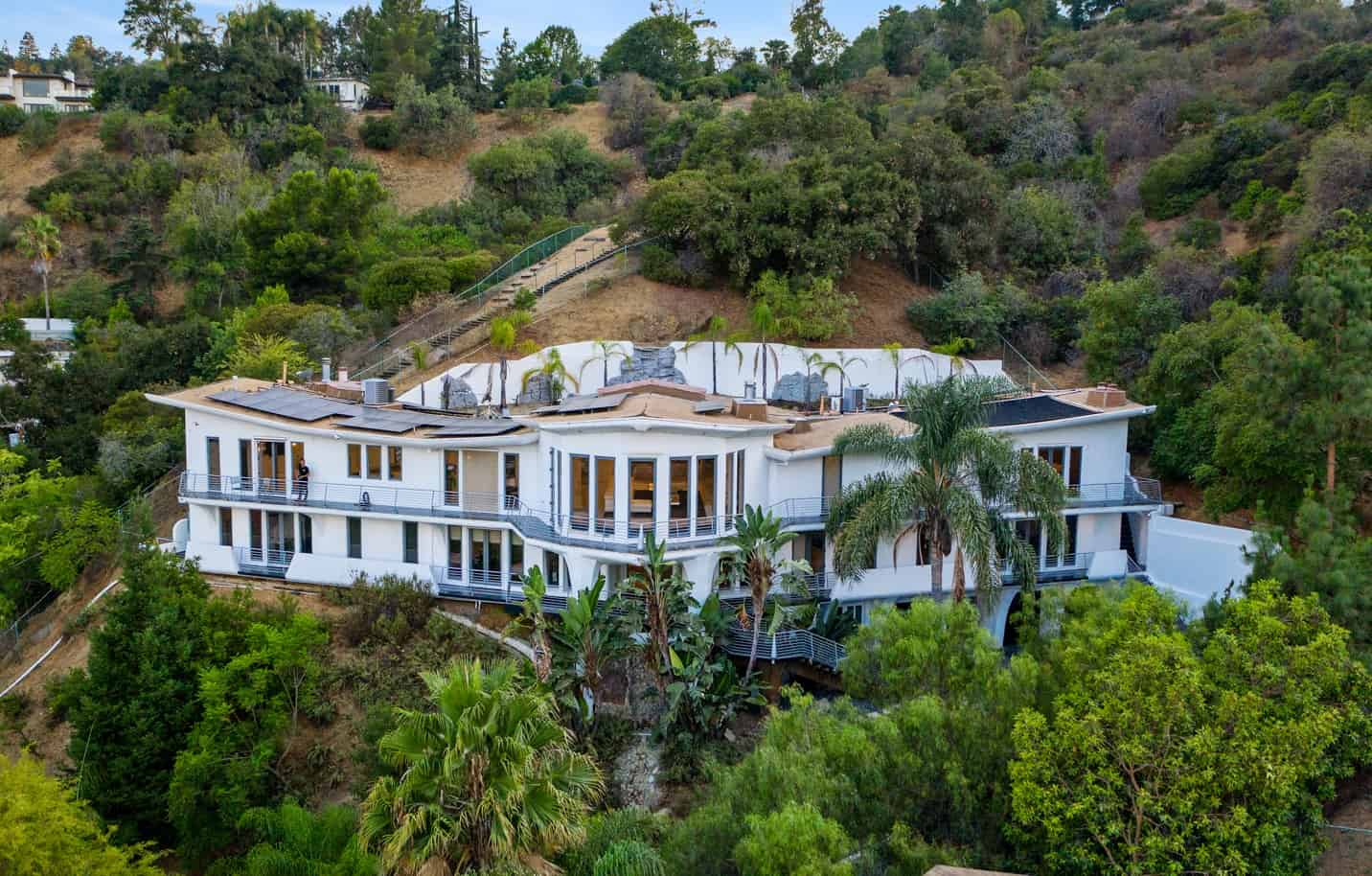 Despite all these ways for a screenwriter to make money, it can be a while before that money makes its way to their bank account. Screenwriters get paid upfront for half of the work before they start as a form of collateral, because unfortunately without it, a screenwriter might not be paid fairly. Usually, a screenwriter gets paid in chunks, so it could be years before the last chunk finally comes in. They receive each stage of writing (first draft, rewrite, and then polish) in halves – at the beginning and after completion.
If you're wondering whether a career in screenwriting is even worth a try, ask yourself this: do you enjoy doing it? If you haven't even tried, then what are you waiting for? Give it a try! The thing is that screenwriting is a difficult career to break into; the way to the top is a very complicated system within Hollywood, especially when talking about payment. But skill, grit, and knowhow pay off, we promise!

Get together somewhere better
Book thousands of unique spaces directly from local hosts.
Explore Spaces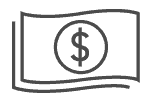 Share your space and start earning
Join thousands of hosts renting their space for meetings, events, and photo shoots.
List Your Space