Everything You Need to Know About Mastering a Script Breakdown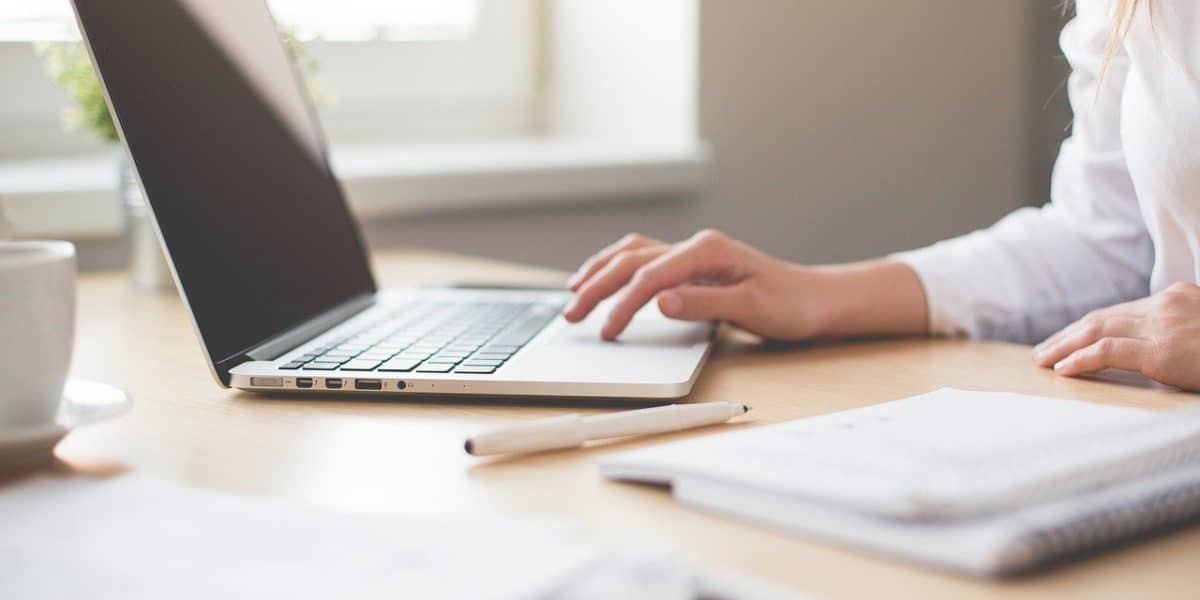 Whether you're a screenwriter yourself — or a producer, director, or production assistant — knowing how to master a script breakdown is a critical skill in the production world. 
In the future film and TV world, the 1st AD is usually the one who's in charge of breaking down the script. This is a detail-oriented and somewhat laborious process, but it's critical within the world of production. Here is everything you need to know about mastering a script breakdown.
What is a script breakdown?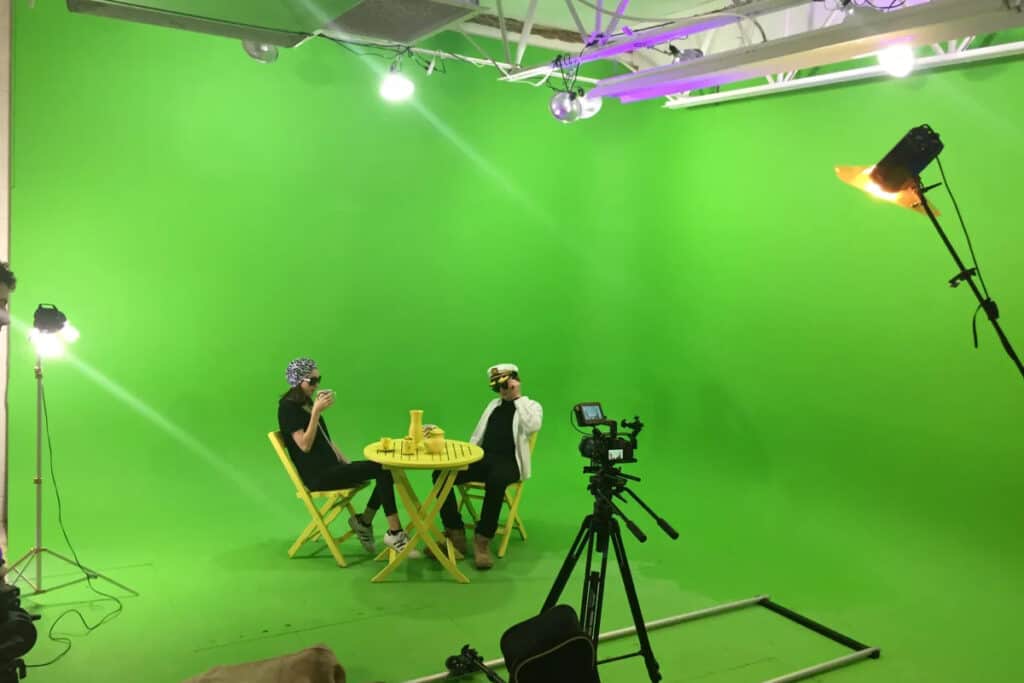 So what is a script breakdown and why is it important? A script breakdown is a step that takes place midway into the production process. Let's say you've received a final version of a script. Now your job in mastering a script breakdown is to understand all of the various elements that go into each page of the script, then break them down into understandable sections and lists based on the various elements of production.
Key elements of a production include, but are not limited to, cast members and above-the-line talent; production vehicles; hair and makeup; stunts and special effects; costumes; props; sound; music; and so on. It can feel like a lot of work, and it is.
Back in the day, this was done by hand, with folks manually breaking down printed copies of the script and creating stripboards. Nowadays, we have amazing software options to help with the script breakdown process. Let's take a deep dive into the details of mastering a script breakdown. 
Here is everything you need to know about pre-production to keep on track!
Read the script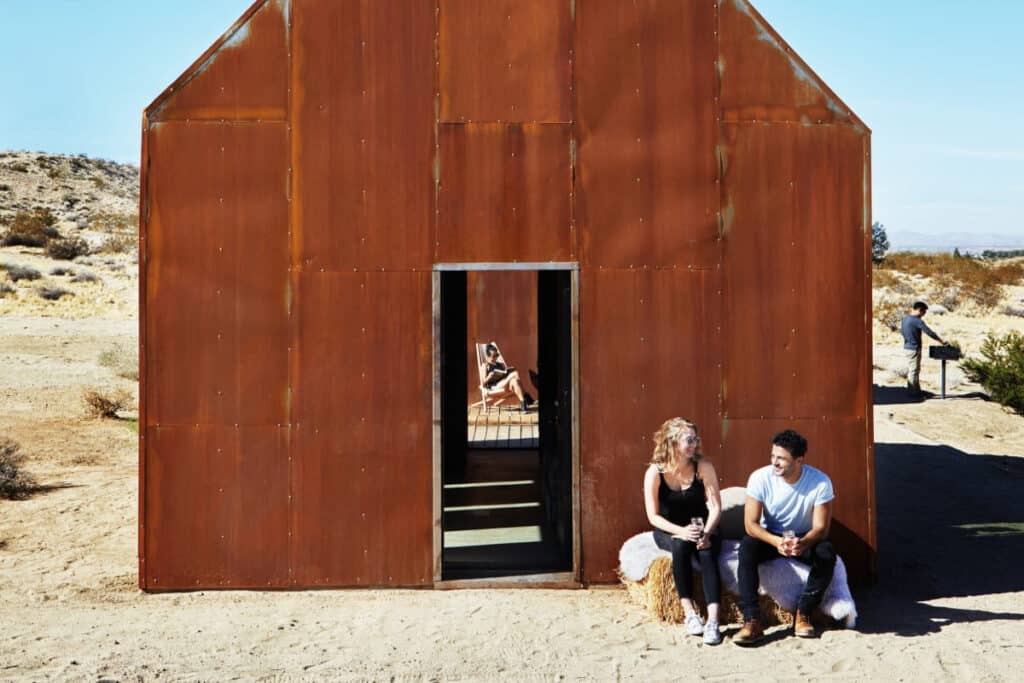 The first thing that you need to do is read the script again. Try to read the script with fresh eyes. This is easier said than done, but taking this approach will help you with the details of the script breakdown. If you prefer to work with a paper copy of your script, you will want to mark up your script as you read through it.
Have a variety of pens and colored highlighters handy. Color code each of the elements included in your script. This will help you better understand your notes when you begin to make your script breakdowns. The process is somewhat similar if you are working with a production software program.
Check your script formatting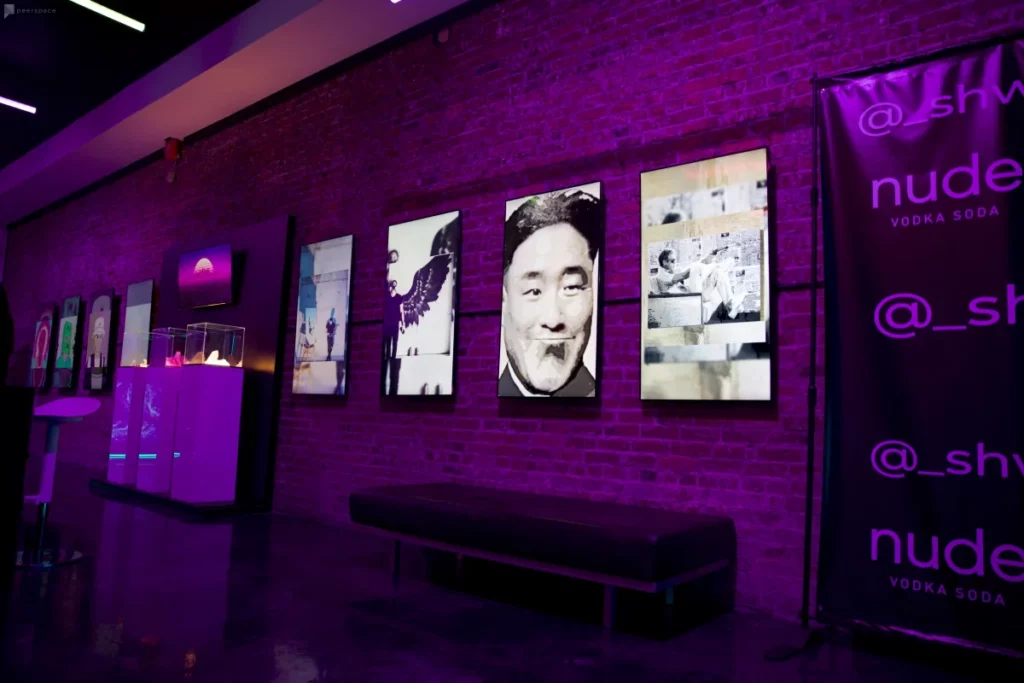 Next, you want to double-check and make sure that your script is formatted correctly. Make note of any formatting errors. If you're importing your script into a software program, double-check for any import errors. Your characters' names should all be formatted in a consistent fashion.
The same goes for your scene headers. Make sure you're seeing numbers have also been generated. This is important when working with a paper copy as well as within a production or screenwriting software. 
Break your pages down to 1/8ths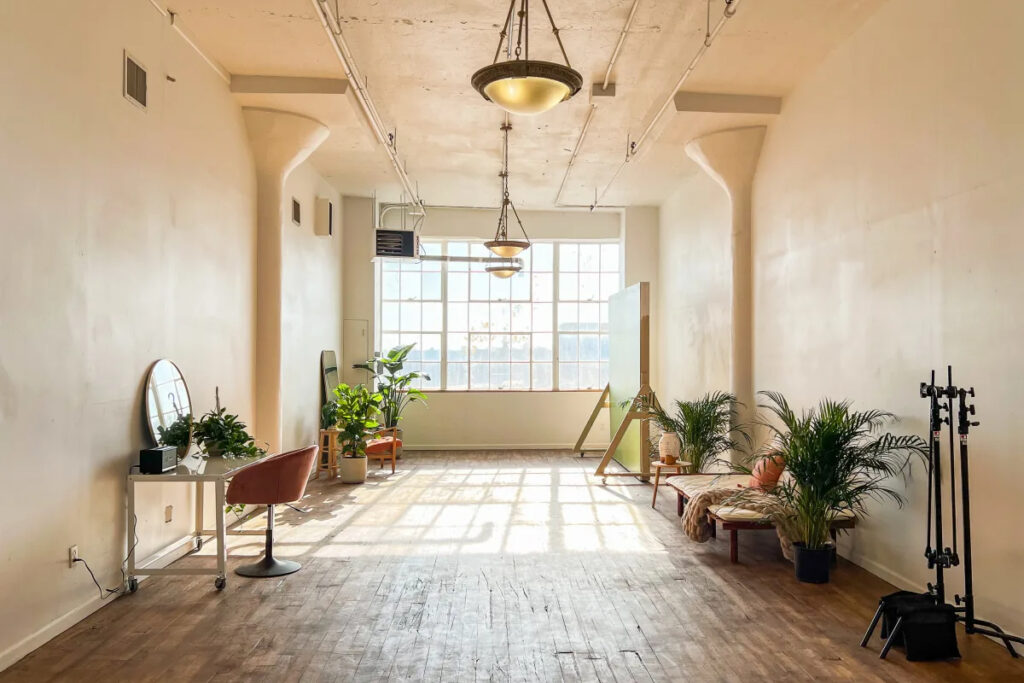 Each script breakdown should be centered around one scene. Yes, it is indeed a labor-intensive process. You will need to break each page of your script down into 1/8ths.
Why is the script broken down this way?
It helps the director estimate the total time of the scene. This is important in tracking production time. 
Create script breakdown reports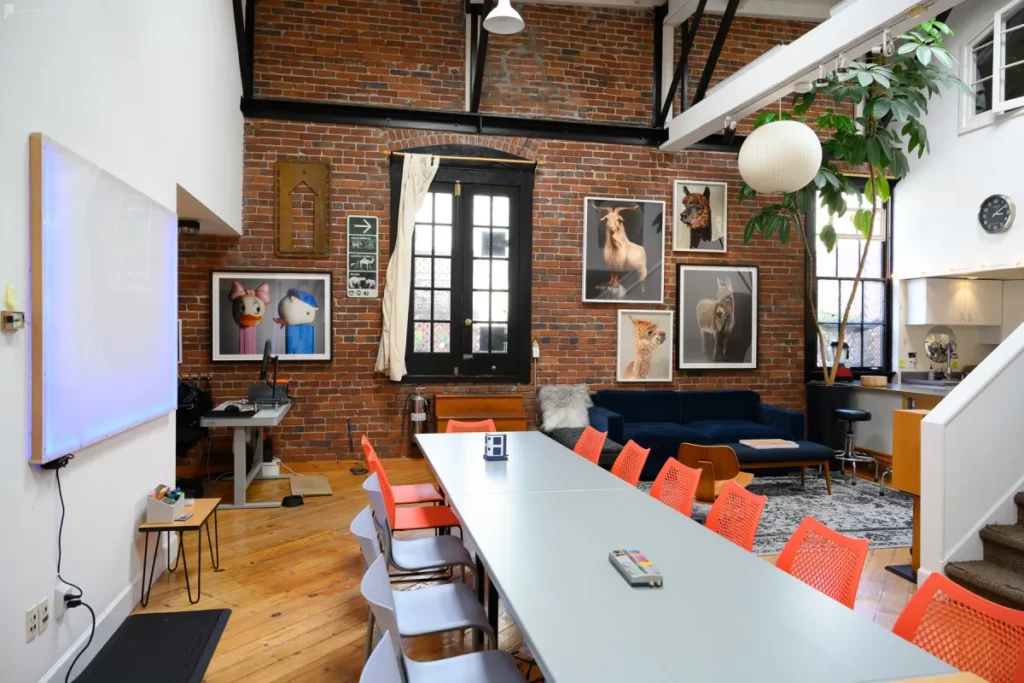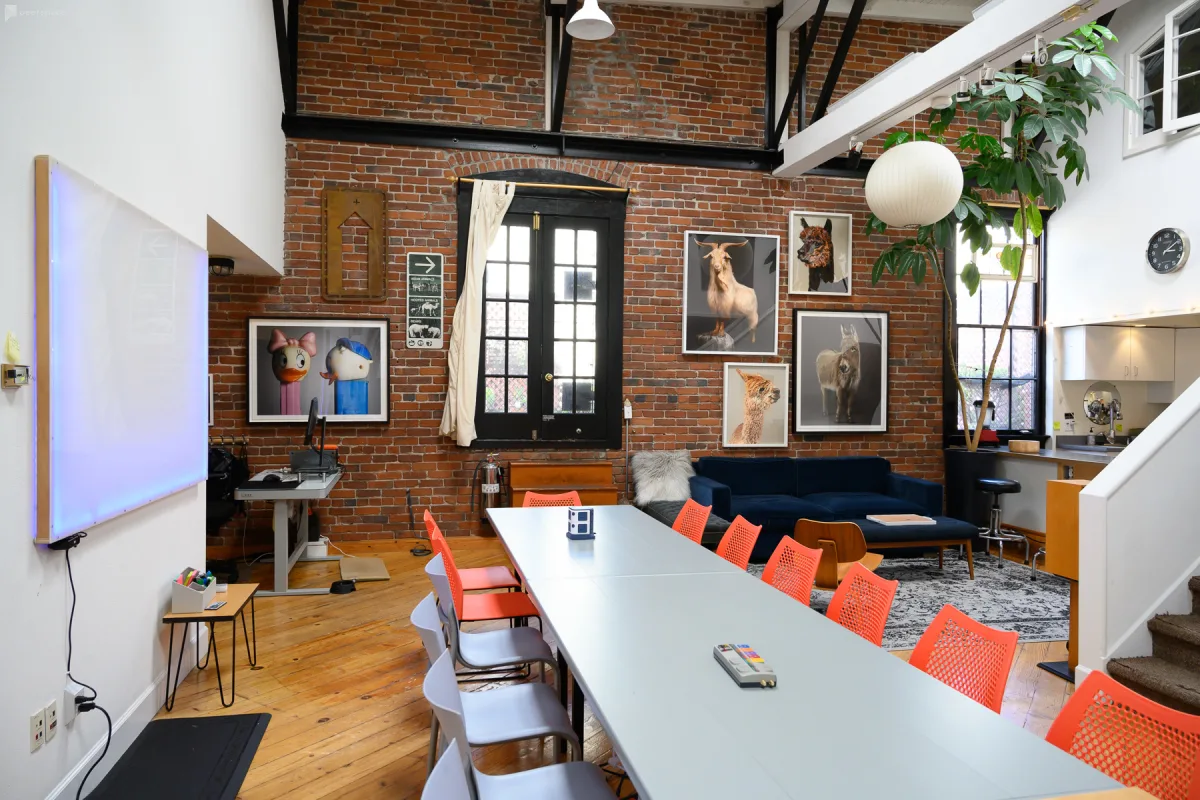 After you have broken down your scenes, create what is commonly referred to as script breakdown reports. These are breakdowns of your breakdowns. You will need to create a one-page script breakdown report for each page of your script. 
If you're going to be working with a printed script breakdown, you will be printing over 100 pages, so be prepared. 
Make your stripboards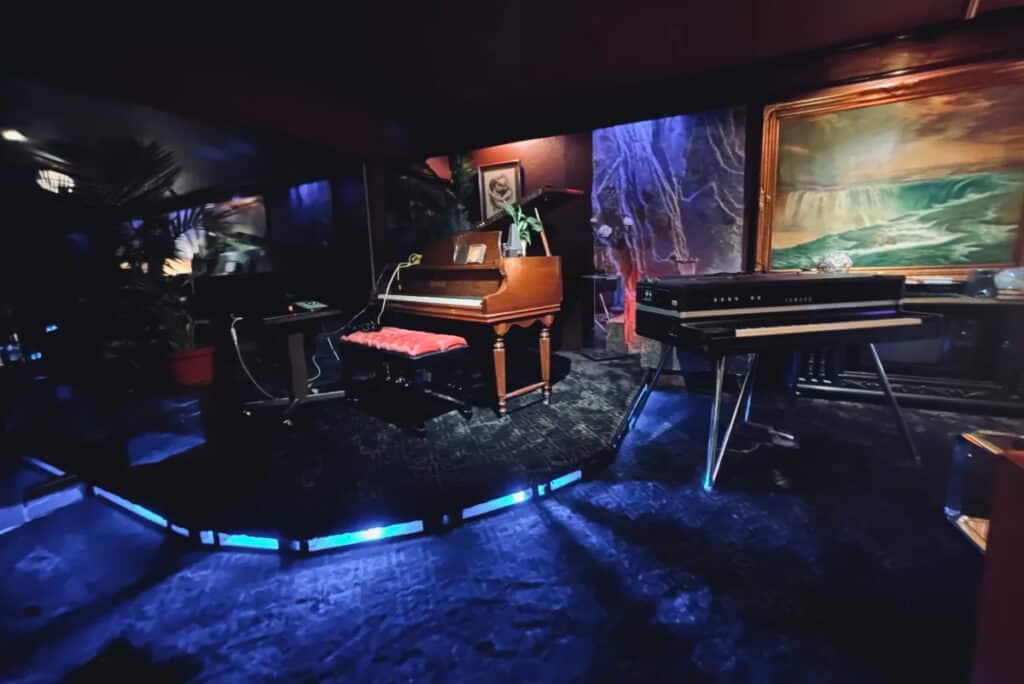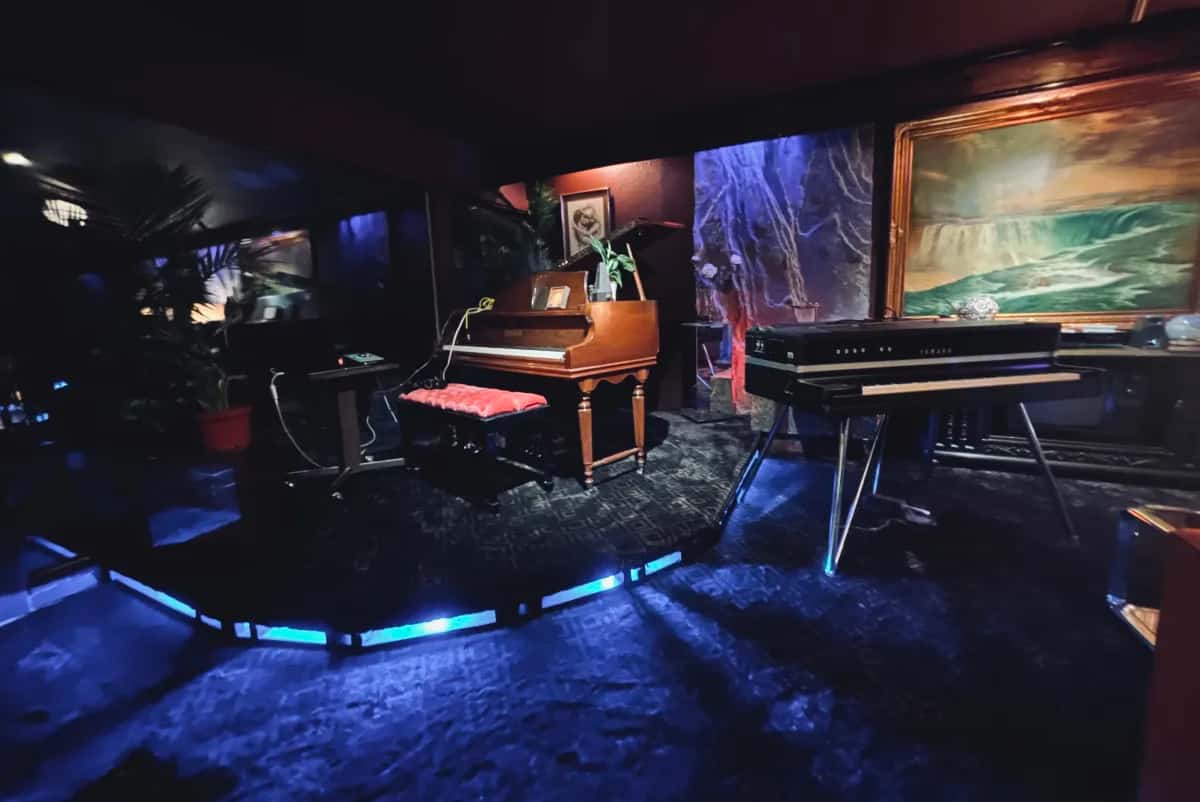 Now let's talk about stripboards. After you have broken down your script, you'll want to create what are commonly referred to as stripboards. Historically, stripboards were pinned to a board or wall and physically moved around in order to form the shooting schedule. The stripboards are color-coded scenes that will make up your production schedule. You will want to provide specific information in each strip.
This information commonly includes, but is not limited to, the names of the characters in the scene; the location of the shoot; the day that the scene takes place within the world of your script; a brief description of your scene; the page length of the scene broken down into 1/8ths; whether the scene takes place during the day or during the night; and if it is being shot inside or outside (i.e., interior or exterior).
You can approach creating stripboards the old-school way by printing each scene title and number on a color-coded strip of paper, or you can also use a stripboard template. A stripboard template is usually just a spreadsheet. Lastly, you can use a production software program to create your stripboards and easily move them around depending on your shooting schedule.
Develop a shooting schedule
Now that we have made our stripboards, it is time to put together our shooting schedule. Often, you will find that you need to shoot your film out of sequence. This can be due to a variety of factors, including locations, scheduling, budget, and beyond.
Your shooting schedule will include your stripboards as well as any company moves and breaks. This information is then included on the call sheets. All of these elements are dependent upon mastering a script breakdown. 
Obtain script breakdown software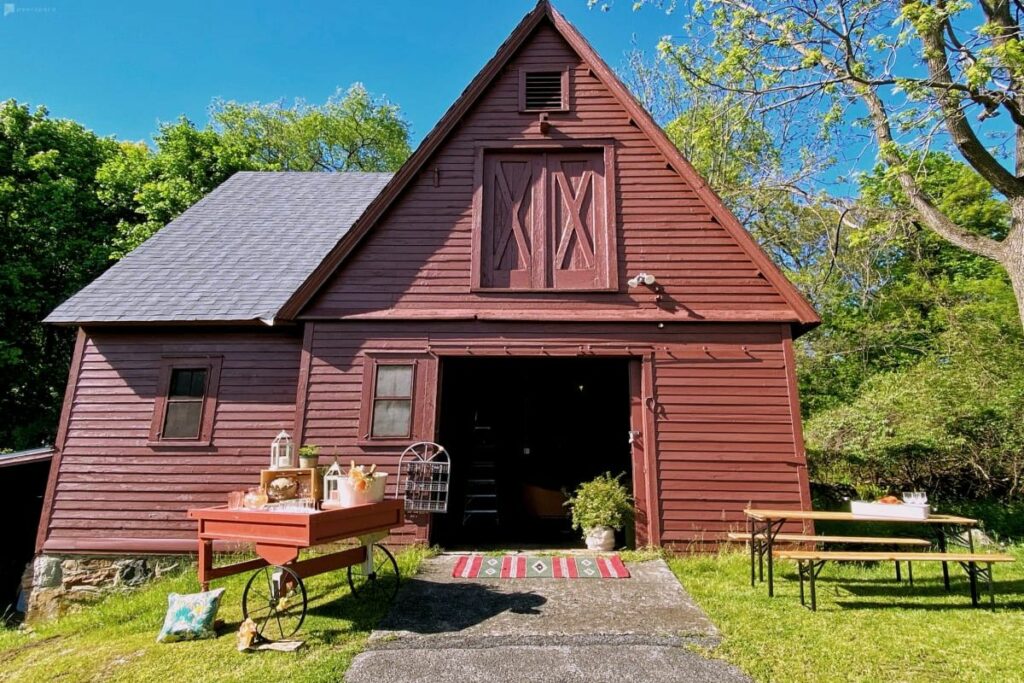 There are a variety of options when it comes to scriptwriting and production software. The fundamentals are the same, but the process feels much more streamlined and automated.
Here is a list of film production software that can help you break down your script:
What is post-production? Learn all about it here!
Find production locations for when it's time to shoot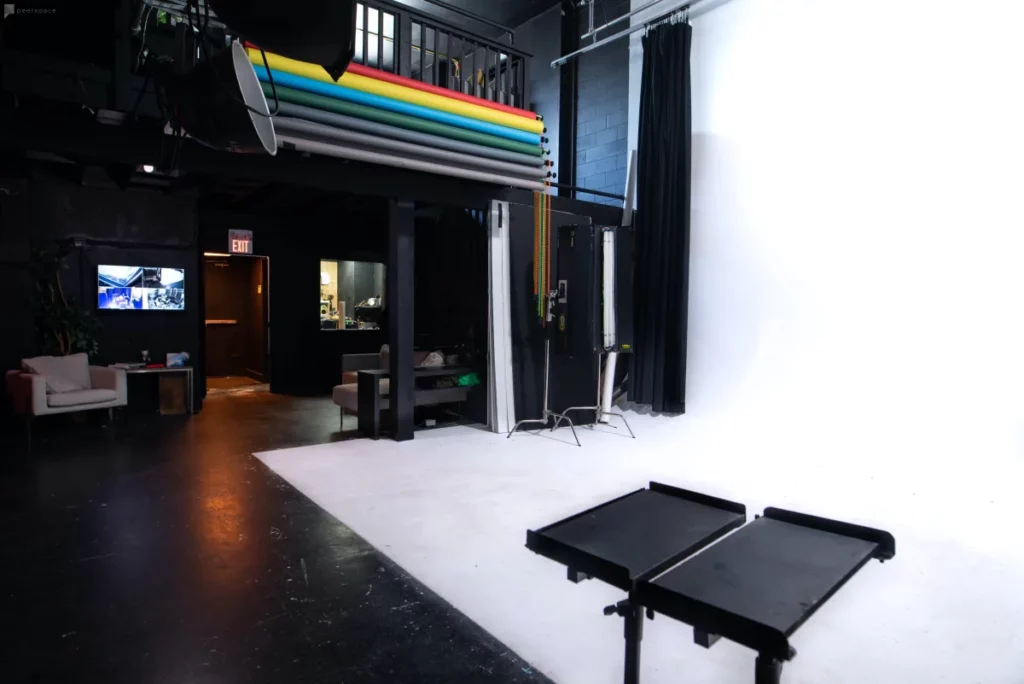 Okay, you may think we're getting a bit ahead of ourselves at this point. But really, it's never too early to have your finger on the pulse when it comes to finding and booking exceptional production spaces.
You don't need to have a huge Hollywood Blockbuster budget when you have a resource like Peerspace at your side. As the largest online marketplace for hourly venue rentals, our simple platform helps you discover hidden gem spaces that help you fulfill your creative vision.
You can rent professional production studios and everyday spaces that suit your scenes, all owned and operated by local hosts who understand film and photo production.
Here are a few of our favorite filming location options, just so you can see for yourself what's put there:
As you can see, tons of amazing production spaces across the globe are available to you through Peerspace! From galleries to lofts and studios to restaurants, we make it easy for you to find the exact spaces you need that still fit your budget and location.
Script breakdown: conclusion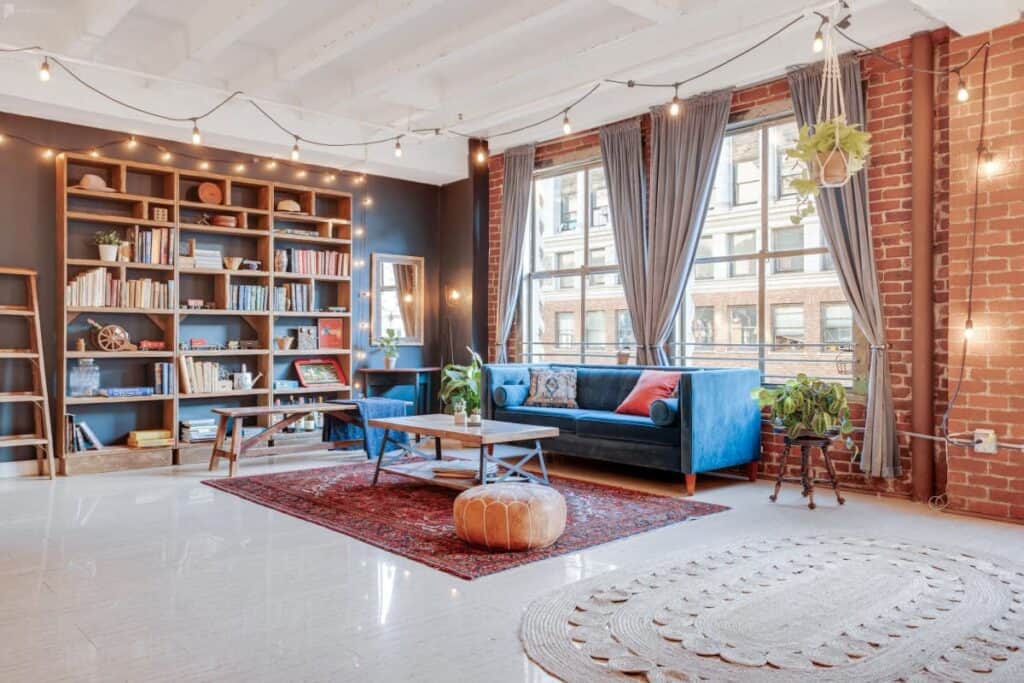 Now that you have working knowledge of what it takes to master a script breakdown, you can add it to your production toolbox!
You've also learned the best and most comprehensive way to find filming locations is with Peerspace. Check us out today to start browsing spaces ideal for your next production. You can read each venue's listing to discover its size, view its photos, see its features and amenities, and read reviews from past renters. You can also reach out to the host with any questions or requests.
It's the easiest way to rent production-perfect spaces no matter where in the world you are!

Get together somewhere better
Book thousands of unique spaces directly from local hosts.
Explore Spaces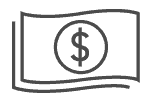 Share your space and start earning
Join thousands of hosts renting their space for meetings, events, and photo shoots.
List Your Space