9 Inspiring Small Workshop Ideas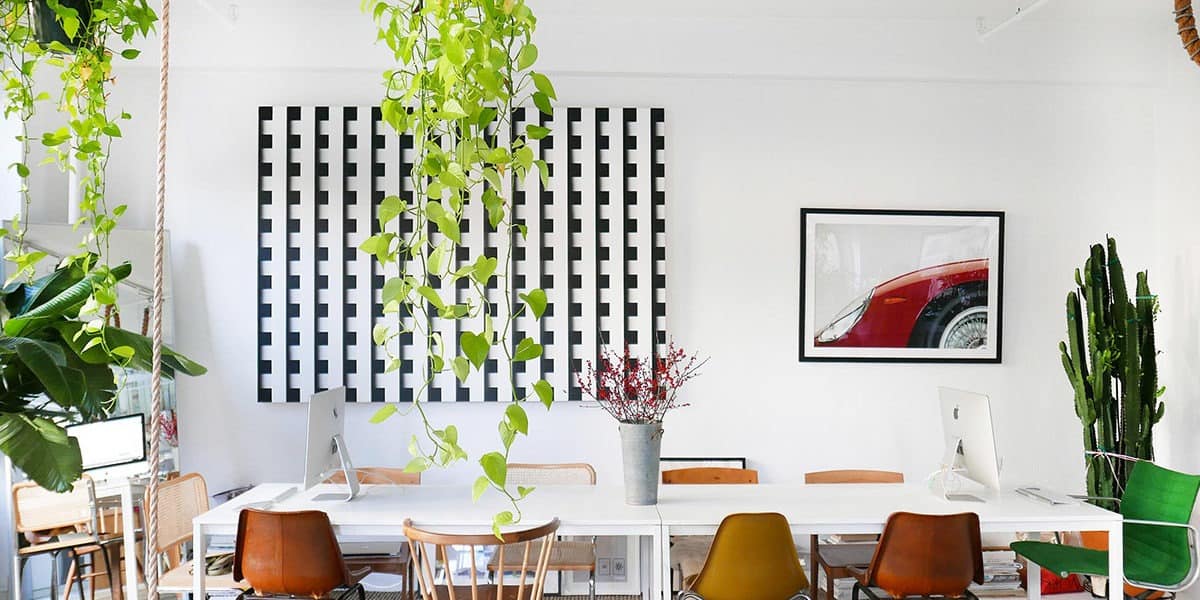 Corporate events don't have to be confined to conference rooms. If you're looking to host a productive but fun corporate event, these small workshop ideas are the perfect opportunities for learning, networking, and team bonding. Brush up on some skills, bring your employees together, or learn something entirely new with our workshop ideas.
With Peerspace, you can find a unique workshop or event space — such as a restaurant, historic estate, gallery, or winery — that suits your company's needs, budget, and objectives. Choose inspiring spaces with an outdoor area, photo-ready decor, a kitchen, projectors, and anything else you need to make your event a success. Plus, the Peerspace Concierge team is available to help arrange catering, rent out A/V equipment and furniture, and recommend trusted vendors.
Budget is an issue for every business, so you may be wondering: how much does it cost to rent a workshop space on Peerspace?
Answered
Workshop spaces on Peerspace cost $25 — $185 per hour.
1. Write on!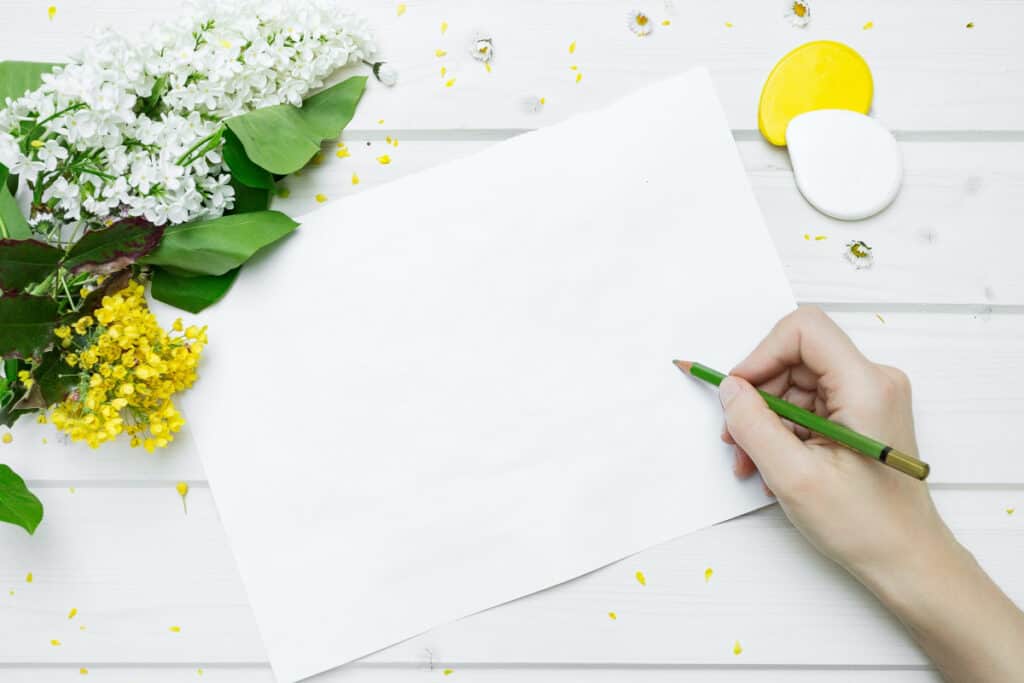 Written communication is a crucial skill for almost any industry. And we've all seen professional written communications filled with unclear ideas and poor grammar. But this small workshop idea can put an end to that in your workplace. Bring in a professor from a local university, a freelancer, an author, or a consultant, and ask everyone to bring their laptops and put their writer hats on. You can find experts in marketing writing, email communication, technical writing, or any area that fits your company's needs. Offering your staff the ability to sharpen their skills and receive feedback on their writing is invaluable. And believe us, your company's overall brand will be better for it.
2. Cultivate emotional intelligence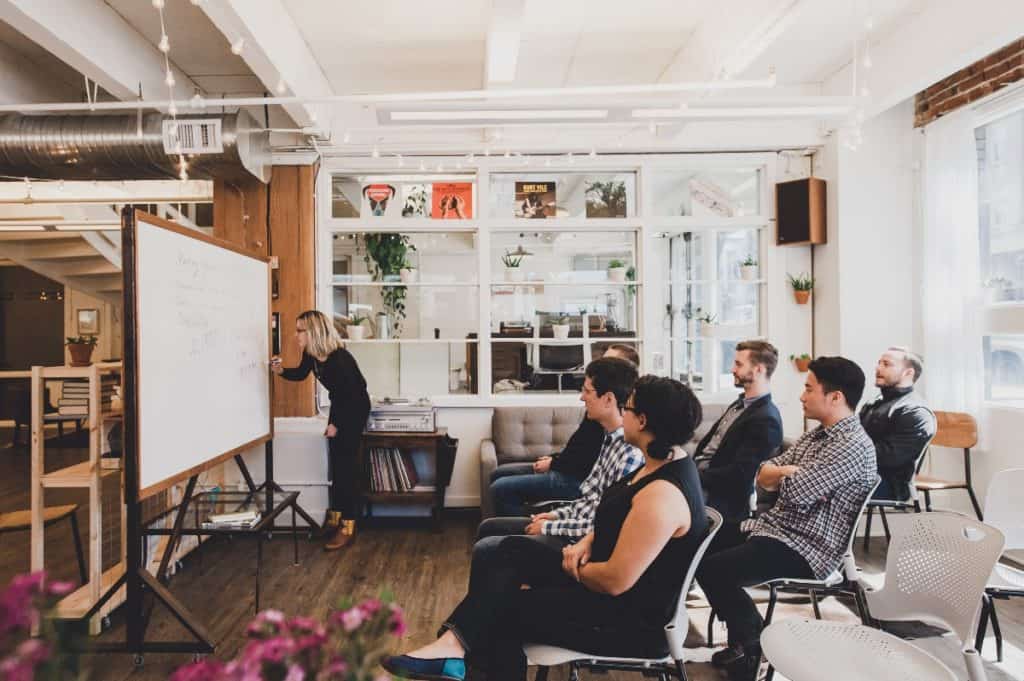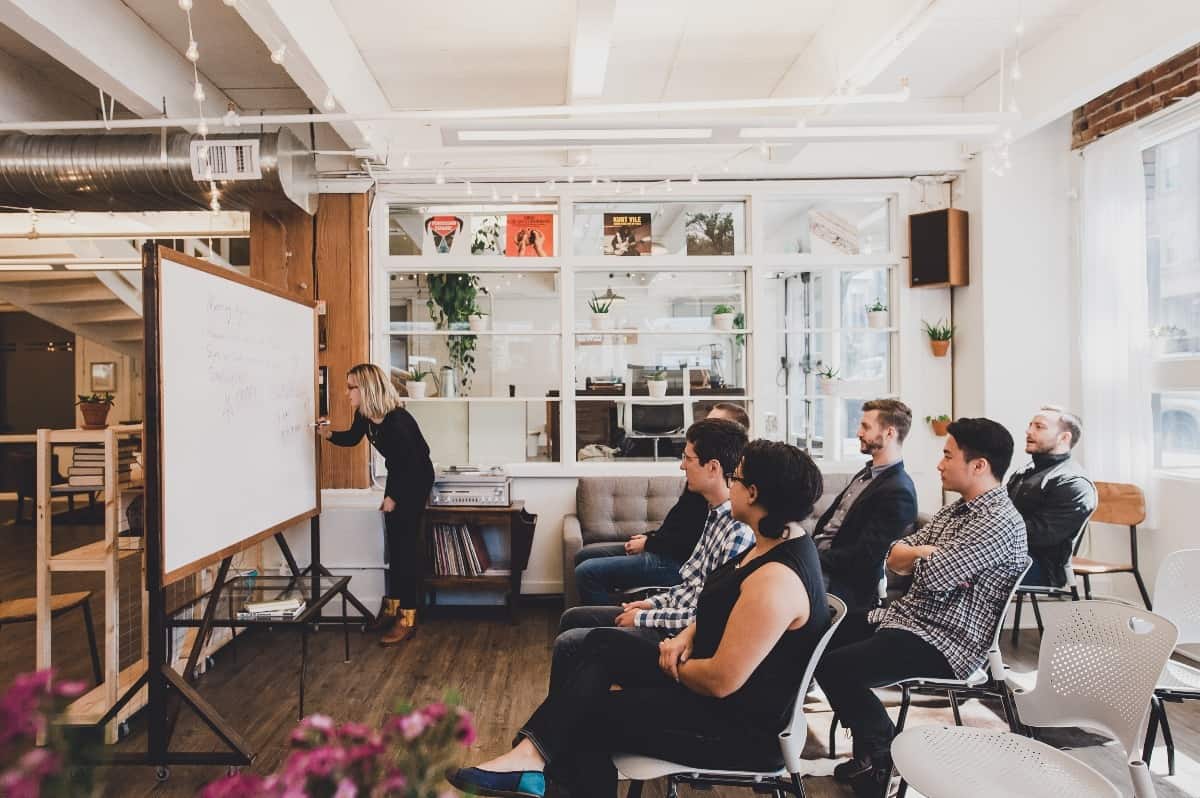 Sharpen soft skills with a workshop on emotional intelligence. No matter what industry you are in, chances are you deal with people in some capacity, whether it's clients, customers, or simply other employees. When it comes to the ultimate goal of these small workshop ideas, the objective is to help your team work well with others, resolve conflict, and build trust. TED Talk presenters like Brene Brown often host corporate workshops on topics they lecture about.
In addition, consider TEDx speaker Dr. Jennifer Thomas. She collaborated with Gary Chapman, who popularized the Five Love Languages, on a book about making better apologies. She is also currently a speaker for corporate events. There is a related movement called Appreciation at Work, which helps companies build a better workplace culture where all employees feel that their contributions are recognized and valued. Focus on improving communication and relationships among your employees. Building a healthy culture at work will improve all areas of the company.
3. Host a networking workshop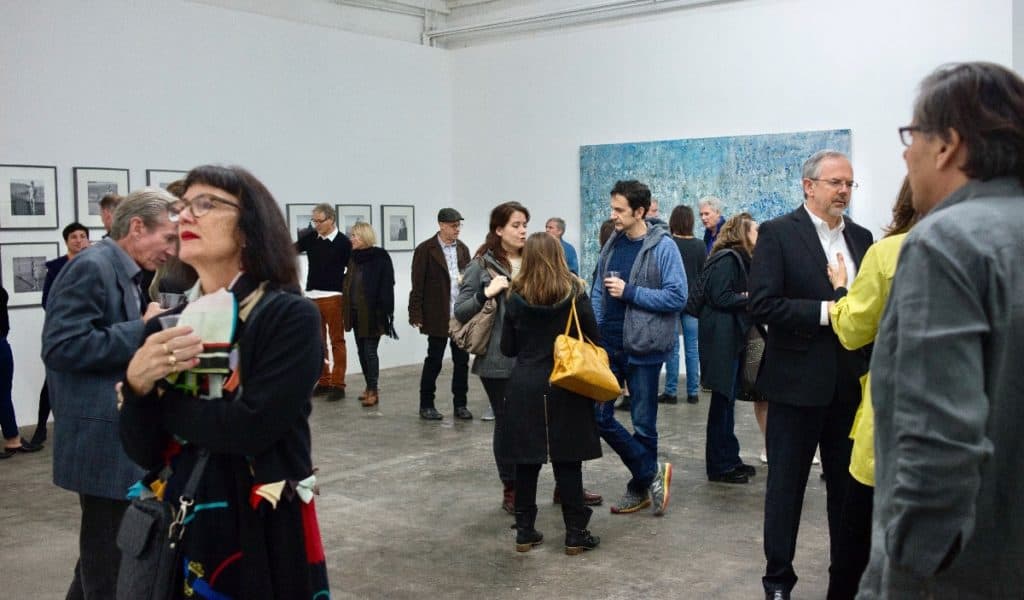 Even in this digital age of social media connections, networking is so much more than just sending requests on LinkedIn. Bring in a networking expert to teach your staff members the art of making real-life work-related connections. Provide coffee, tea, and light bites, and have participants practice getting to know each other with ice breakers and elevator pitches. Opt for a spacious, open-concept venue with plenty of outdoor access. Or solely an outdoor venue if your climate allows. People will feel more comfortable mingling and less COVID-focused in a properly ventilated space.
4. Book a cool venue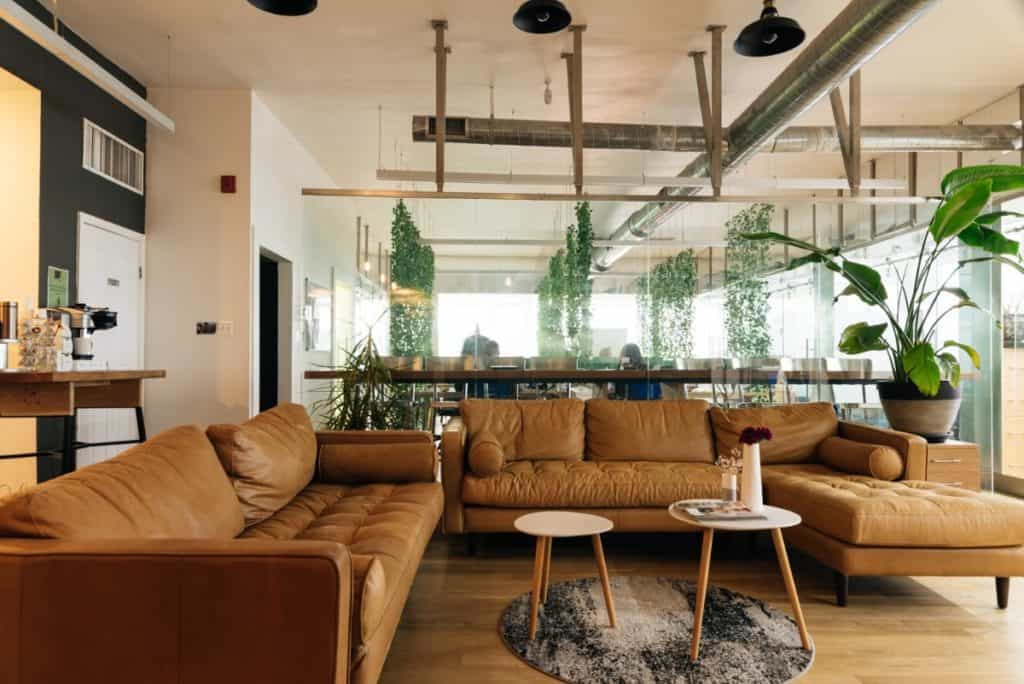 No matter which small workshop idea you choose, you're going to need a place to host it. And let's face it: your office conference room just doesn't cut it. Peerspace can help you find the perfect space that complements your workshop theme and accommodates the activities on the agenda. There are lofts, galleries, restaurants, rooftop terraces, outdoor patios, and more, all available to rent by the hour. Since rental prices vary, those on a budget can easily find a venue as well. The right venue will help your workshop to flow naturally. And, people will be more likely to listen and share in a friendly, relaxed setting.
5. Practice work-life balance with self-care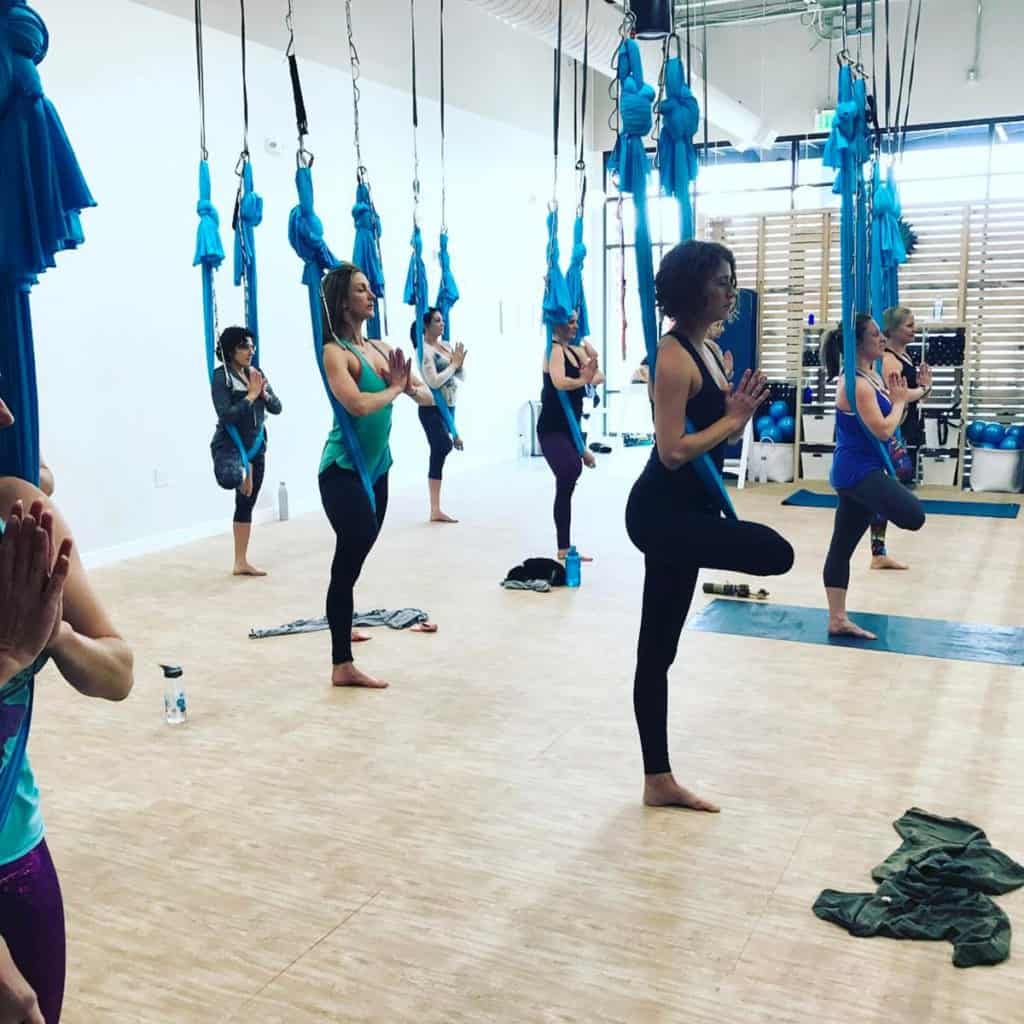 Everyone needs to be able to unwind and learn how to leave work at work at the end of the day. Your employees' mental health matters, so show you care by hosting a workshop focused on self-care. Bring in a yoga instructor or a health educator to lead the workshop. And for an extra special touch, send everyone home with a swag bag of self-care goodies like tea, skincare products, aromatherapy, adult coloring books, or other crafts, as well as a good book or two.
6. Learn about branding and marketing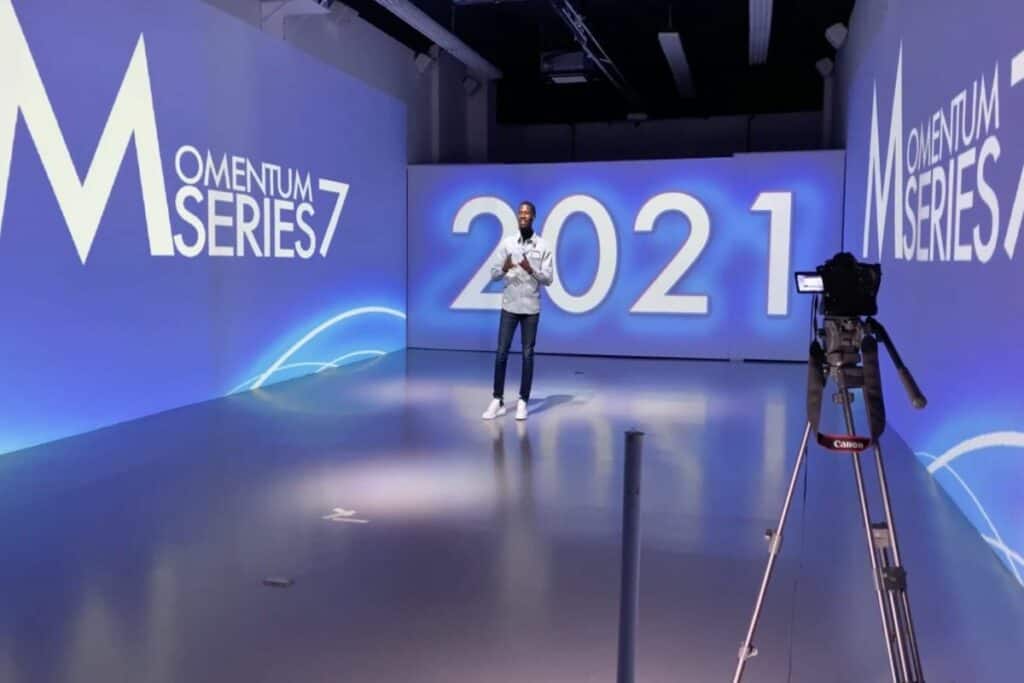 You could argue that every employee and department plays a role in shaping the company's brand image. Therefore, a marketing workshop might be relevant to everyone on the team. Bring in a marketing expert or buy access to an online course that everyone can move through together in the workshop. Ideally, you'll want something with lots of videos, activities, and other visuals so that everyone can stay engaged. Online education is booming, so there is bound to be a course that fits your workshop needs. HubSpot offers a variety of free marketing courses on everything from content marketing to SEO basics. And websites like Udemy and Udacity have a wide selection of educational tools.
7. Emphasize diversity and inclusion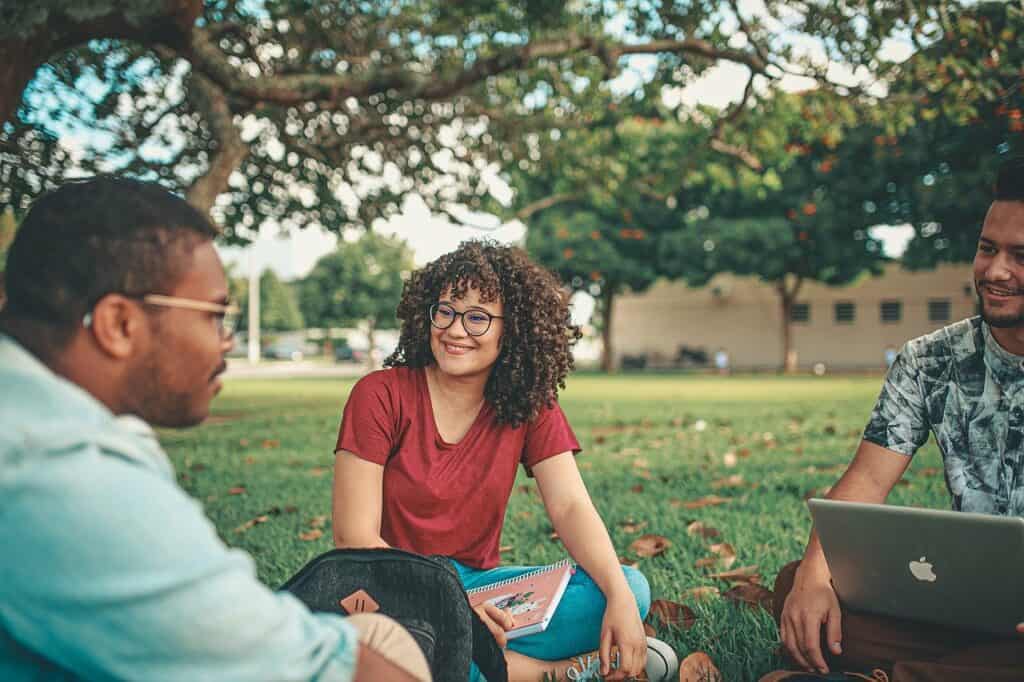 While workshops that promote inclusion and offer diversity training are sometimes mandatory, hosting a more intimate workshop designed specifically for your team might be more constructive. Discuss topics like LGBTQ+ allyship, pronouns, and microaggressions. Bring in a professor who studies these topics. The instructor can prepare a relevant lecture for your team and ask for input from your employees on any changes they would like to see in the workplace in regard to diversity and inclusion. It's never too late to begin dialogues such as these. And it can help create or broaden an atmosphere of openness and understanding beneficial to any business.
8. Start important conversations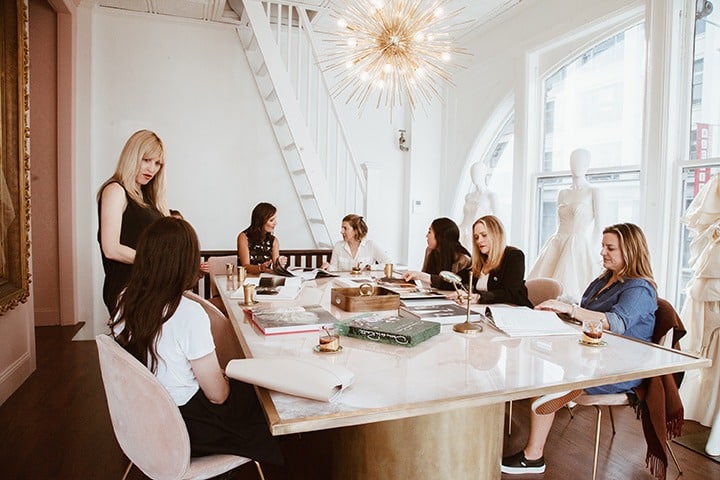 Sometimes the employee handbook doesn't provide enough information when it comes to issues in the office. Host a town hall on workplace issues, such as sexual harassment, racism, sexism, and anything else that arises. Create an open dialogue and a safe space for everyone to voice their concerns. You can find discussion guides online that will help you facilitate this workshop in a smooth and civil manner. This is one of those small workshop ideas that will not only help improve employee relationships but also boost team morale and motivation.
9. Let your team choose the next workshop idea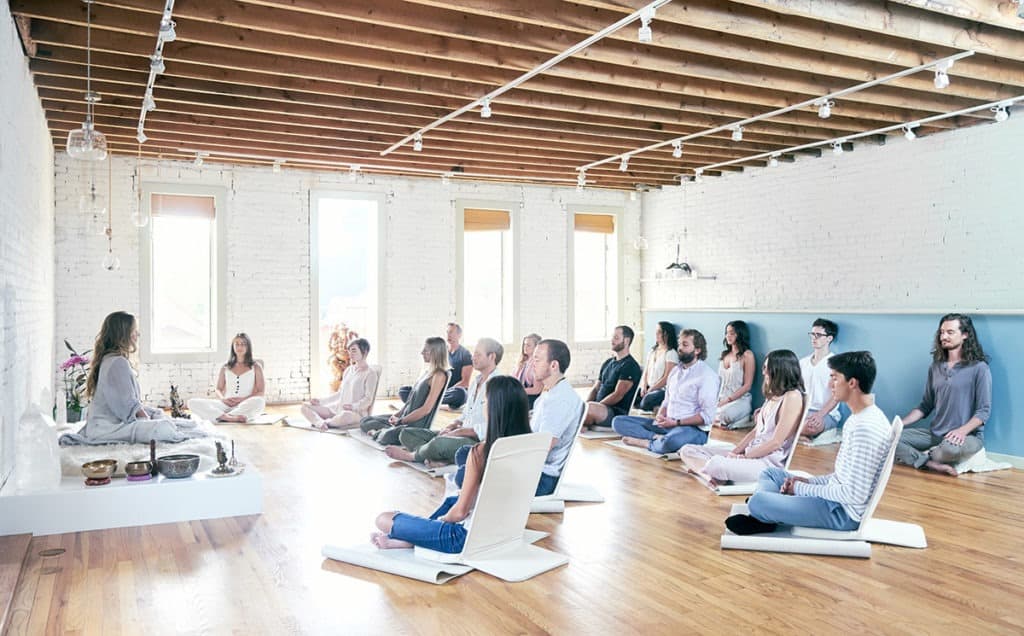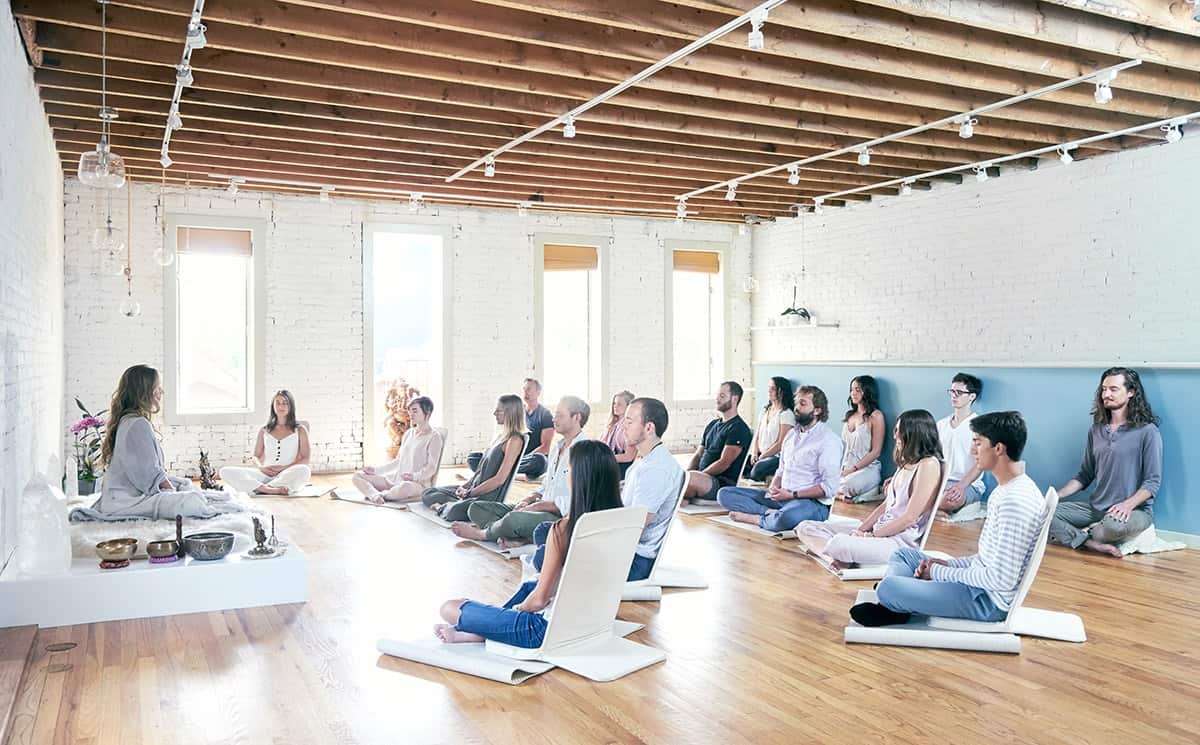 Maybe there's a new skill or certification your employees would like to acquire. Send out a poll via Google Forms or Survey Monkey to find out what kind of workshop would most benefit your team. You may end up deciding to host a series of different workshops. After all, safety practices and other relevant skills and certifications for career advancement can vary from department to department.

Workshops aren't just fun and welcome breaks from routine. They can be extremely effective by helping to create a better office culture that lasts long after the workshop wraps up. Workshops can also further educate and motivate employees, giving them skills and insights that serve you all. These small workshop ideas can benefit your team and lead to a brighter future for your company.



Get together somewhere better
Book thousands of unique spaces directly from local hosts.
Explore Spaces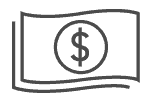 Share your space and start earning
Join thousands of hosts renting their space for meetings, events, and photo shoots.
List Your Space