What is a Workshop?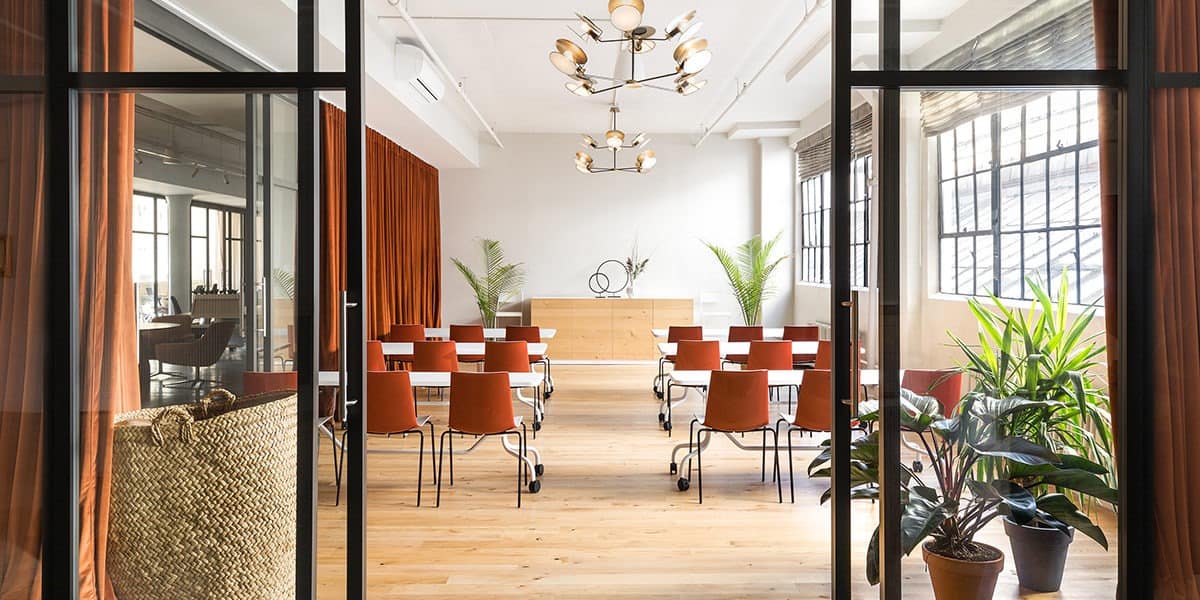 Most of us have been to a workshop at some point in our lives, but it can be difficult to know what you're going to get when you sign up. Will you be expected to observe or participate? Speak to each other or engage in a hands-on project? It doesn't help that the word can mean different things in different contexts. So, exactly what is a workshop, and is your event considered one? As the go-to resource for event spaces of all kinds, Peerspace features hosts who know a thing or two about workshops.
Whether you're hosting a one-time event or an ongoing workshop series, check out the listings on Peerspace in your city to find out how you can get started planning your event today!

What is a workshop?
The Community Tool Box describes a workshop as an "educational program designed to teach or introduce to participants practical skills, techniques, or ideas which they can then use in their work or their daily lives." The key here is practical. These events are less about textbook learning, and more about hands-on activities and take-home skills that can be applied right away.
Examples include a training or safety workshop, in which participants learn about on-the-job skills, or a writing or acting workshop, in which participants hone their craft and get feedback or critiques from other participants. A few other qualities of this type of event include:
Small (six to 15 people) and participatory.
Informal: they're less likely to have a textbook or detailed syllabus than a "course."
Time limited and self-contained: they may take place over multiple sessions, but aren't usually as long as a college course or degree program.
They're field-specific and taught by leaders with experience in that field.
This doesn't mean that all workshops will meet this definition, but it's a general idea of what to expect when you sign up for one or decide to start planning one yourself.
What is a workshop for?
So, what is the purpose of a workshop, and who is it for? In general, it's for people who want to learn a new skill without the time commitment of a comprehensive degree program. It may be a chance to explore a new field or level up your experience in an existing one.
For example, YogaWorks offers everything from a four-week Beginner Yoga Series to a single-day workshop on "How to Meditate in 4.06 Minutes Per Day."
General Assembly has workshops on software engineering, coding, and UX design for individuals and companies. Some workshops, such as a First Aid workshop, might lead to a certification or professional qualification.
That said, the benefit to a workshop isn't just for the participants. A company might schedule one to get employees up to speed on a new software. Or they may host a workshop with free pizza and drinks in order to promote a new product or build up publicity for their brand.
Workshops are also great for team-building, such as this blacksmithing workshop offered by the Crucible in Oakland, California. In this case, the skill isn't what matters — few participants are likely to take up blacksmithing as a hobby — but rather the bonding experience and novelty of the activity.
Finally, workshops can be a great opportunity for instructors, too. If you have experience in your industry but lack the credentials — or desire — to be a professor, you can run a workshop to share your expertise or even take your ideas on the road. Some writers find that workshops are more effective than book readings to get people to engage with their ideas.


The difference between a workshop and a course or class
What distiguishes a workshop from a course, and how do you know whether you should market your event as one versus the other? The main difference, as we saw earlier, is that workshops tend to be more informal, while courses are more structured and sometimes lead to a certification.
For example, if you wanted to learn a new language, you might enroll in a Spanish course and work your way up through Levels A1, A2, and so on. But if you already know the language a bit, you might choose an immersion workshop instead and focus on applying those skills.
A course is often larger than a workshop, with less focus on participation. Lessons are delivered by an instructor instead of through hands-on experience, and an exam may follow. The difference can be a little semantic, so don't get too hung up on it. The important thing is to provide a thorough description of your event to make sure you attract the right audience.
Where to host a workshop
Once you have a workshop idea in mind, it's time to find the right event space for it. But what is a workshop venue even supposed to look like? Peerspace can be a great option because you'll find everything from beautiful yoga studios to coworking spaces to a modern makerspace. Just filter the listings to include any amenities you need — such as Wi-Fi or A/V gear — and sort them by capacity, price, and location. Peerspace is ideal for touring workshop facilitators, since you'll be able to rent a ready-to-go space directly from local hosts in any city you visit.
Whether you need an on-site kitchen for a cooking workshop or a Bohemian cabin for a writing workshop, you'll find it on Peerspace. There are also dozens of fully equipped photo studios and performance spaces for acting, photography, and music workshops. Don't settle for hosting your event in a classroom. Choose a unique venue that will get your participants excited to attend!


How to plan a workshop
There's a lot to consider when putting your event together, so we've assembled a more in-depth guide to planning a workshop. For now, start by getting your lesson plans in order, writing a description of your workshop, and publicizing it on your website or on social media. You can sell tickets through an online platform like Eventbrite, or reach out to a local business or conference to see if they'll consider including your workshop as part of their programming.
Then, decide if there are any other details to consider. If you're hosting an all-day workshop, will you ask participants to bring their own lunch, or will you hire a caterer? Do you need a projector or sound system? Do you want a videographer on hand to record your presentation?


Your Peerspace venue may have some of the gear you need on site — such as A/V equipment — but if not, the Concierge service can help you add it to your booking. From catering services to equipment rentals, the Peerspace Concierge can connect you with the best local vendors, so you can focus on the most important part of your workshop: the participants.



Get together somewhere better
Book thousands of unique spaces directly from local hosts.
Explore Spaces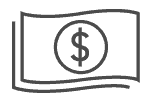 Share your space and start earning
Join thousands of hosts renting their space for meetings, events, and photo shoots.
List Your Space