10 Awesome Writing Workshop Ideas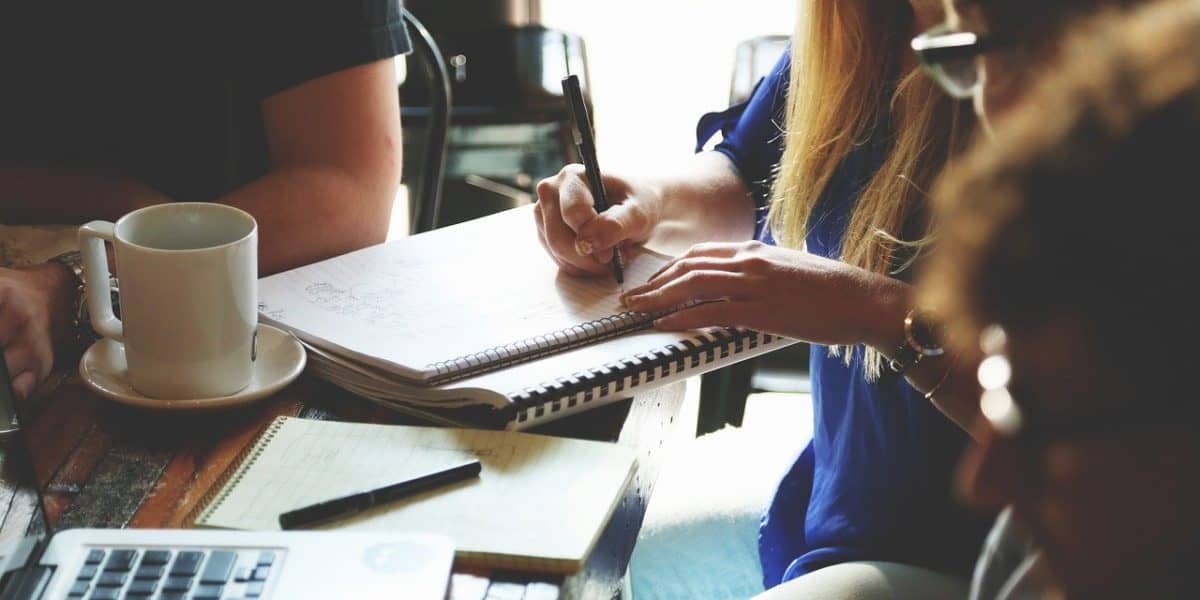 Being a writer can seem like a solo effort, but even the most introverted writers can benefit from a bit of community. Writing workshops are a chance to gather feedback, improve your craft, and, best of all, break through any pesky writer's block. Whether you're hosting a one-time retreat or a recurring gathering for local writers in a particular genre, check out these 10 awesome writing workshop ideas to help breathe new life into your short story, novel, or memoir.


1. Choose a format
First, it's important to be clear on who your writing workshop is for. Typically, a writing workshop is focused on the craft itself, and not on the career of being a writer. That means your attendees should be ready to put their pen to paper and work on group writing exercises, not bring in their new manuscript in the hopes of getting a publishing deal.
Whether it's a memoir workshop for new authors, or a worldbuilding workshop for sci-fi writers, writing workshops are hands-on experiences. Let your participants know what kind of activities they can expect, what the critique process will be like, and what genres you'll focus on.


2. Rent a cabin — or a castle!
In addition to new ideas and a community of writers, one of the things that a workshop can offer is freedom from distraction. Ideally, you'll get your participants to leave behind their day jobs and household chores by offering them a change of location. That's why the Clarion West workshop brings its writers to Seattle for a six-week intensive inside a house in the University District.
Even if you aren't hosting an overnight workshop, it makes sense to choose a venue away from everyday routines. We think Peerspace is a great option, as you can find venues that are off the beaten path, yet still offer Wi-Fi, A/V gear, and other important amenities.
If you're hosting a fantasy writing workshop, why not rent a castle to get your writers inspired? Or, head out of town to a cozy cabin? Just browse the listings on Peerspace to find awesome writing workshop ideas that you won't find anywhere else.
3. Invite a guest author
One surefire way to get your attendees inspired is to find a local author to host the workshop or deliver a welcome speech. Don't choose someone who's so well-known that new writers will be starstruck, but finding someone who knows their craft can lend credibility to your workshop. If no local authors are available, choose a writing professor from a nearby college.


4. Create a space for healing
Sometimes a writing workshop isn't about coming up with the next bestseller — it's about healing yourself through art. Caryn Mirriam-Goldberg leads a workshop called Transformative Language Arts at Goddard College that focuses on writing about trauma and social change. The key to a trauma writing workshop, says Mirriam-Goldberg, is to make a distinction between "writing group" and "therapy session." In addition to writing skills, the workshop covers ways that writers can support themselves and get any counseling services they need.


5. Host a zine workshop
Get crafty with a zine-making workshop, which will allow your writers to explore their verbal and visual arts skills at the same time. This is a great writing workshop idea for kids, since everyone can walk away with a DIY zine to show their friends and family.


Everything changed when ebooks came onto the scene. You no longer needed an editor, agent, or publisher to get your books out into the world. But the technical hurdles of self-publishing can still be an obstacle for many would-be writers. Offer an overview of the entire process, or focus on a specific area, such as cover design or social media marketing.


7. Get out into nature
Nature writing is another "wildly" popular writing workshop idea. In New York, the Omega Center for Sustainable Living hosts the Orion Environmental Writers' Workshop, which offers classes in poetry, fiction, and nonfiction in a natural setting surrounded by hiking trails and wildlife.
If you're interested in hosting a nature writing workshop, this would be a great opportunity to rent one of these cabins on Peerspace for an inspiring getaway for your group. Use the Nature Writing Workshop Manual from the World Wildlife Fund for appropriate writing exercises.
8. Host a memoir writing workshop
You don't have to write about personal trauma to benefit from the therapeutic effects of writing. A memoir writing workshop is a great way for writers of all ages to reflect on their life's journey in a new way. Whether you're writing an autobiographical essay to submit to Modern Love, or penning a deep dive into your family's genealogy to pass on to your grandchildren, a memoir writing workshop can help you find a new perspective on your most meaningful personal tales.


9. Attend a biliteracy workshop
Even if you speak more than one language, reading and writing in a second language can still be a struggle. A biliteracy workshop is a great way to get comfortable writing in a second language. This is an excellent writing workshop idea for anyone who works as an ESL teacher, translator, or interpreter. Plus, an employee for companies that do business in more than one language can also benefit from the workshop. Attendees will be expected to write in both of the target languages, for example, English and Spanish.


10. Learn business writing
Finally, don't overlook the importance of good business writing. While many workshops focus on creative writing, if you work in a professional field, then knowing how to write good contracts and business documents is a must. Book a meeting room or coworking space on Peerspace, then hire a professional facilitator to teach your team business, scientific, or technical writing.


As any experienced writer will tell you, writing is a skill that is best learned by doing. That's why a good writing workshop should focus on the craft and include plenty of hands-on exercises to get the words flowing. If you can't find the time for a full writing retreat, don't worry: schedule a weekly or monthly writers' meetup. This way, you can build up a network of writers to give each other feedback and hold each other accountable to deadlines. The best writing workshop ideas are those that help you support each other in your career, no matter the style or genre.



Get together somewhere better
Book thousands of unique spaces directly from local hosts.
Explore Spaces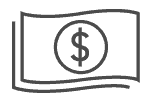 Share your space and start earning
Join thousands of hosts renting their space for meetings, events, and photo shoots.
List Your Space