12 Unique "Squid Game" Party Ideas To Transport Your Guests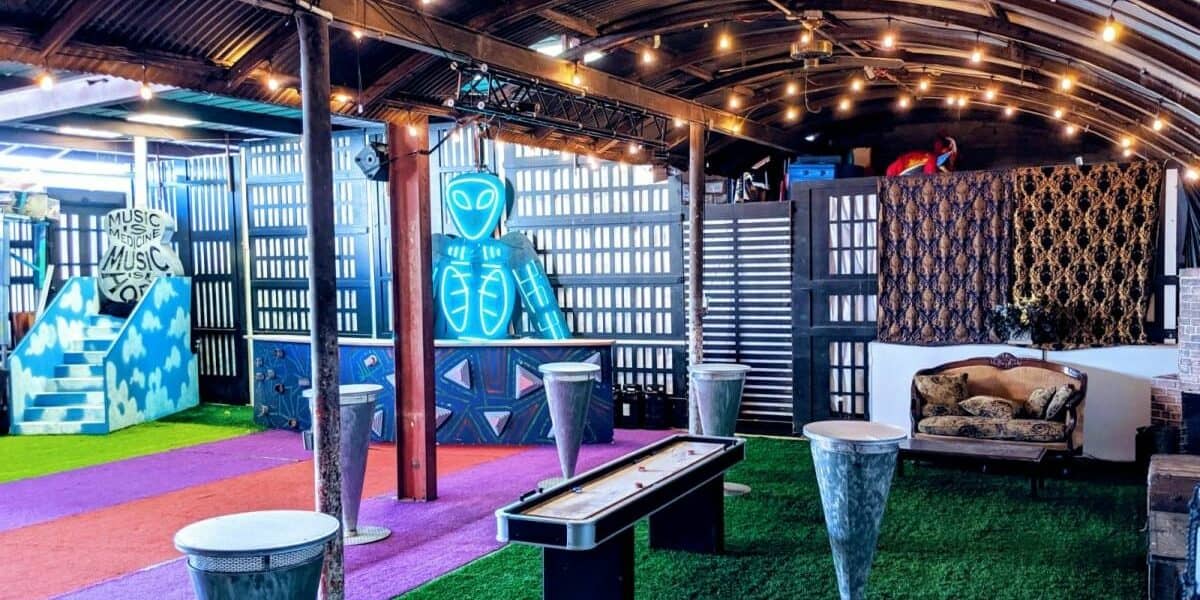 Looking for special Squid Game party ideas to elevate your next gathering? At Peerspace, we get it! Unless you've been living under a rock, you've probably heard of Squid Game by now. This unique K-drama took Netflix by storm last year and dominated Halloween parties across the globe. After all, the premise lends itself perfectly to at-home recreations: contestants compete in high-stakes children's games.
While your version of the games won't be quite as life or death as the show, you can still capture the fun and excitement of the games with these 12 Squid Game party ideas. 
1. Find an awesome spot to host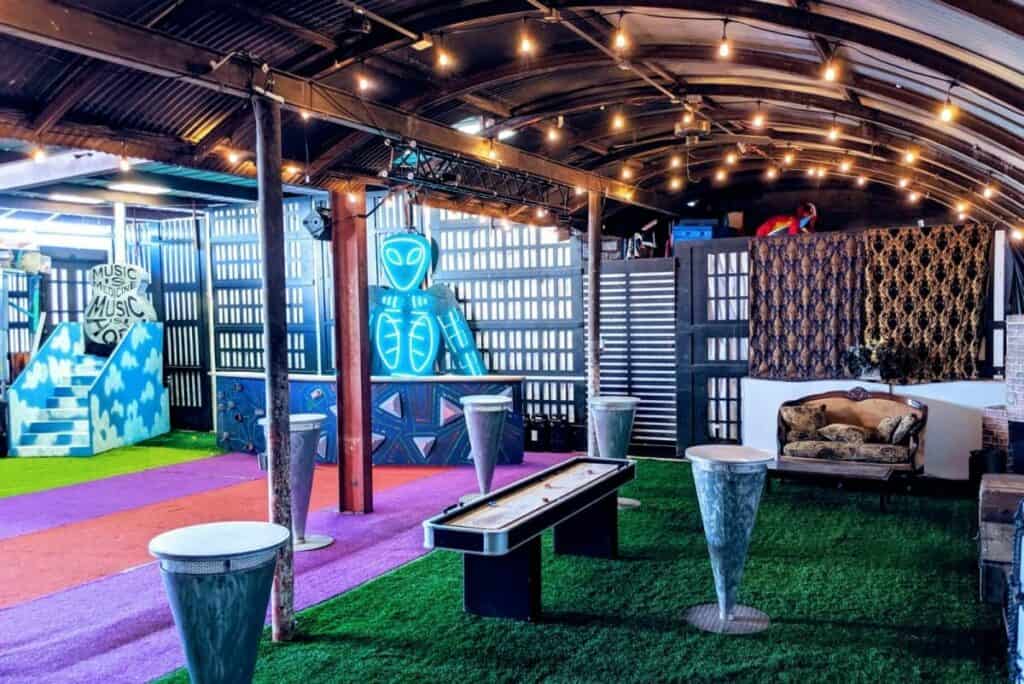 First things first, you'll need a spot to host your Squid games. That can be problematic if you live in an apartment and don't have enough room for all your friends. Luckily, we've got an awesome solution. It's called Peerspace, and it's one of the best event-planning tools in the country. You can find and rent tons of awesome venues by the hour in cities all across the country. And plenty of them would lend themselves perfectly to a Squid Game-inspired Halloween party, like:
Seriously, have a look while you're planning your Squid Game party. Once you find the perfect spot, the games can begin!
2. Dress the part in player costumes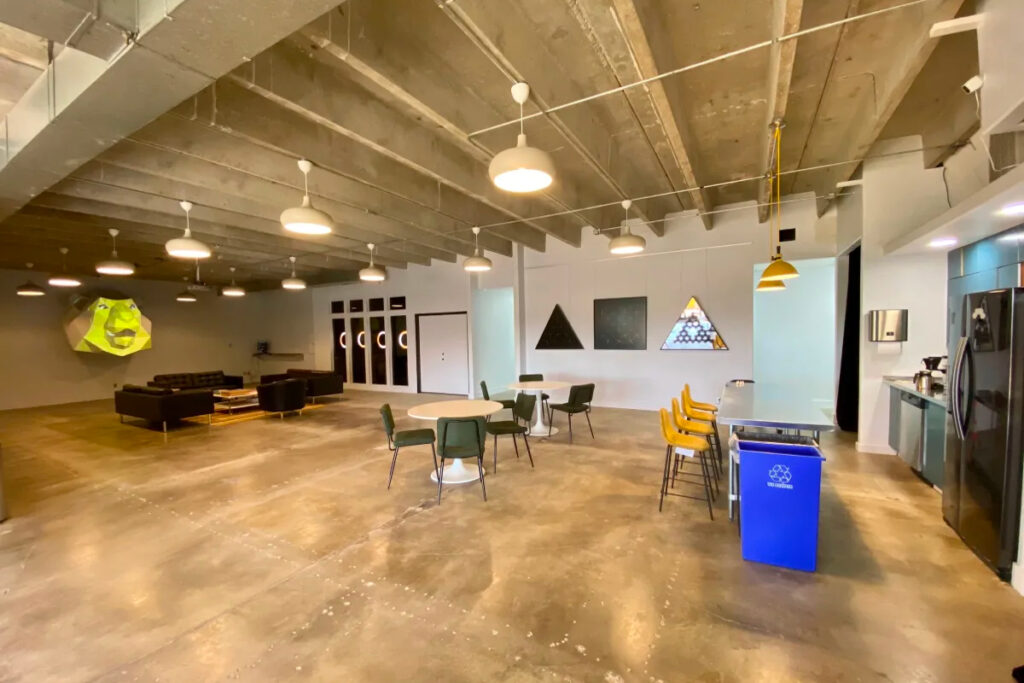 If you want to truly immerse your guests in the theme, costumes are a must-have.
Ask your guests to dress for the party by wearing green T-shirts, helping you mimic the look of the contestant's jumpsuits. Of course, guests who want to go above and beyond can purchase and wear replica costumes from Halloween shops or places like Amazon or Etsy.
3. Enlist guards and a Frontman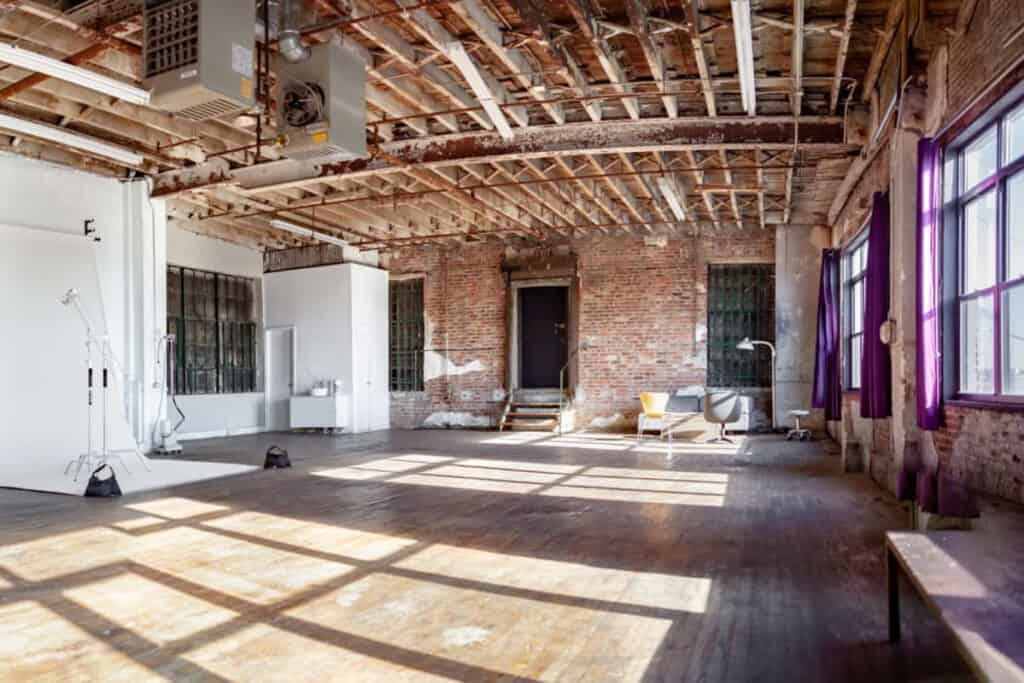 Don't forget some guards to supervise the players! If your guests are interested in playing as guards, ask them to come dressed in pink T-shirts or wear a guard replica costume. You'll also need a frontman with a mask to supervise for extra accuracy. 
Our unique carnival party ideas can add a surreal element to your Squid Game soiree!
4. Choose your elimination consequences 
Call this a long shot, but we're pretty sure you don't want to kill your guests if they lose a game. We're also pretty sure they don't want to die. So, you'll need to devise some elimination consequences for your games.
You could have eliminated guests stand aside and spectate, or alternatively, let them take on the role of guards. That way, they can still have a role to play in the games. Just have some extra pink T-shirts on hand so guests can swap their roles.
5. Pick a prize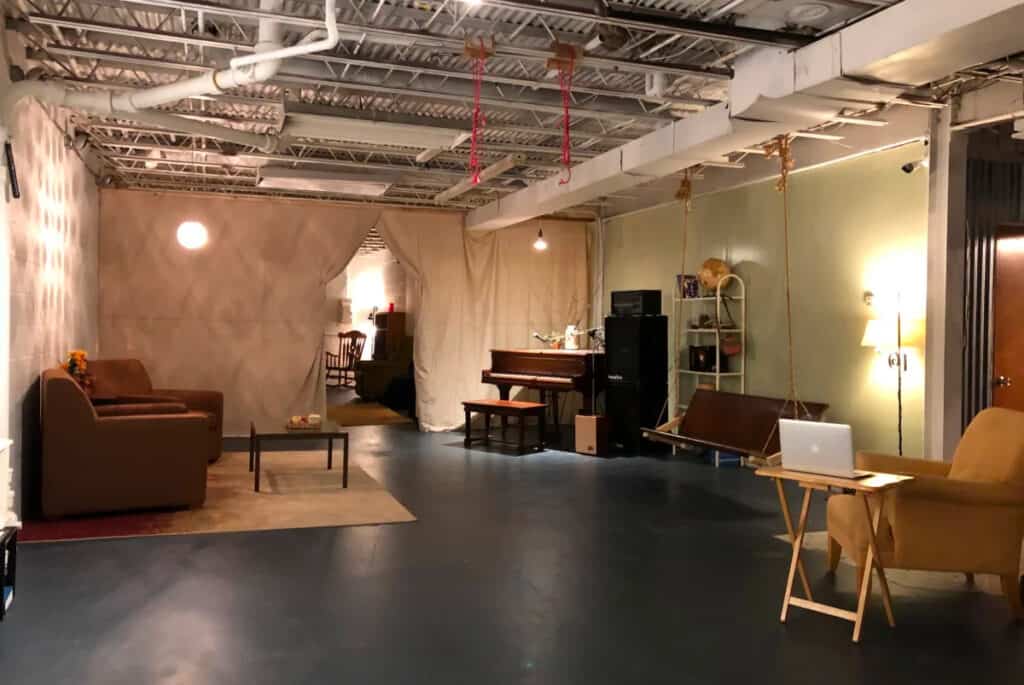 Your winner will need a reward for acing all of the challenging games. We'll take another wild guess here – you probably don't have millions of dollars for prize money. That's totally fine.
You can still create a competitive atmosphere with grand prizes like: 
Cash jackpot – ask your guests to pitch in a few dollars as they enter your party. The winner of the games takes the jackpot!
Squid Game merch – Give the winner a special piece of Squid Game merch, like a collectible Yong-Hee plushie or posable doll.
Bragging rights – How many people out there can call themselves a grand champion of the Squid Games? That alone is pretty cool.
6. Ultimate red light green light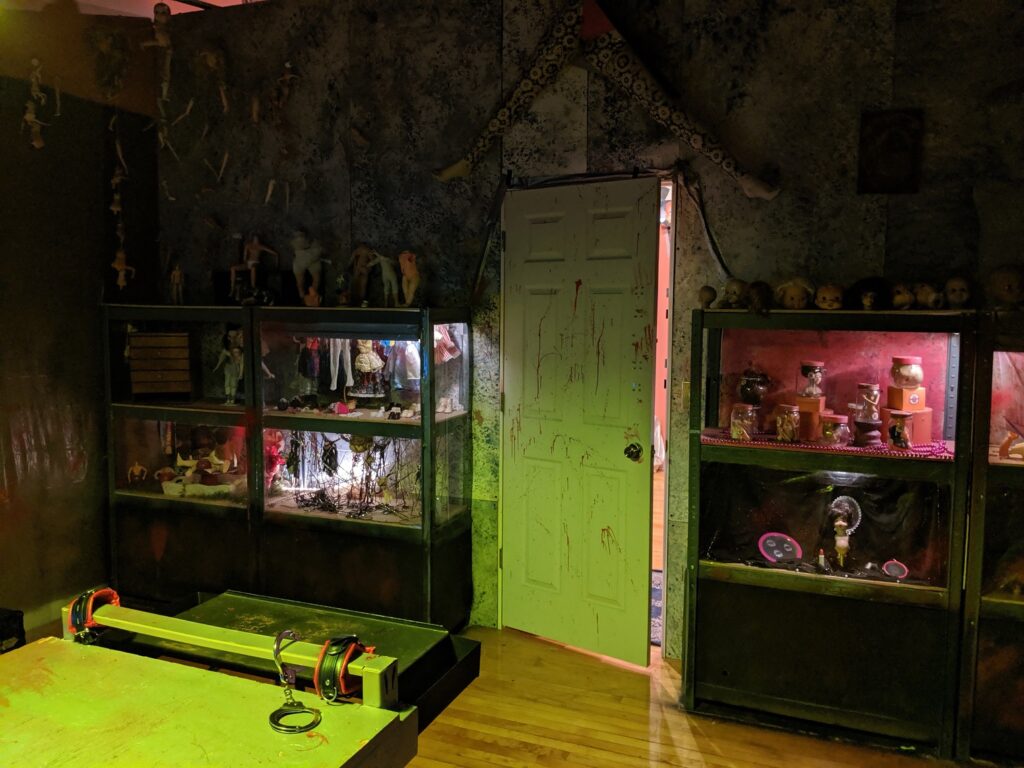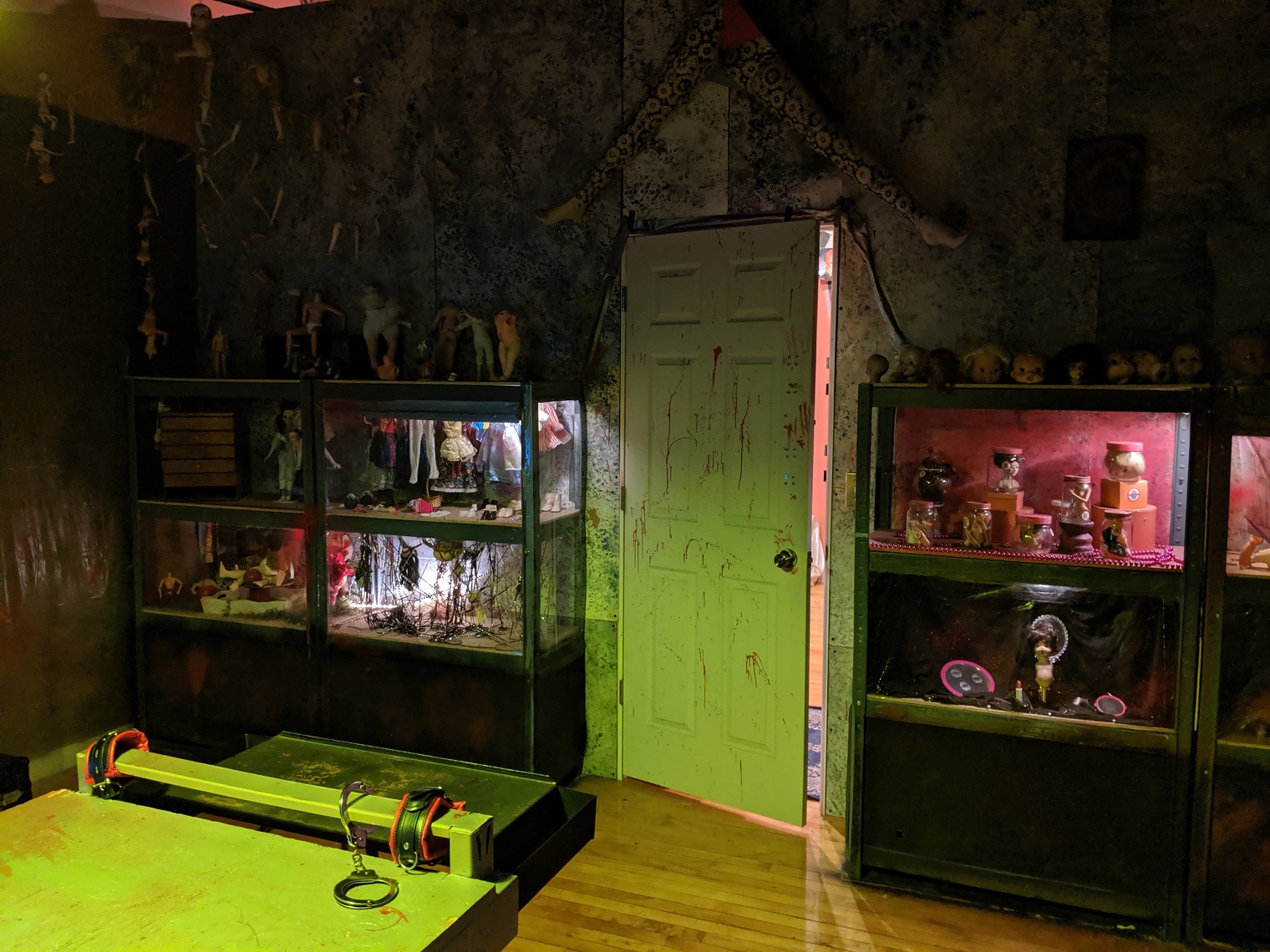 Let's move on to the premier aspect of your party — the games themselves. 
First up, we have Red Light, Green Light. To recreate this challenge, you'll need your own version of Young Hee — the creepy oversized doll. Have a guest play the doll's role by dressing in a Young Hee-inspired costume, then counting down "Red Light, Green Light" for the players. If anyone moves during a "Red Light," they're out. 
7. Honeycomb challenge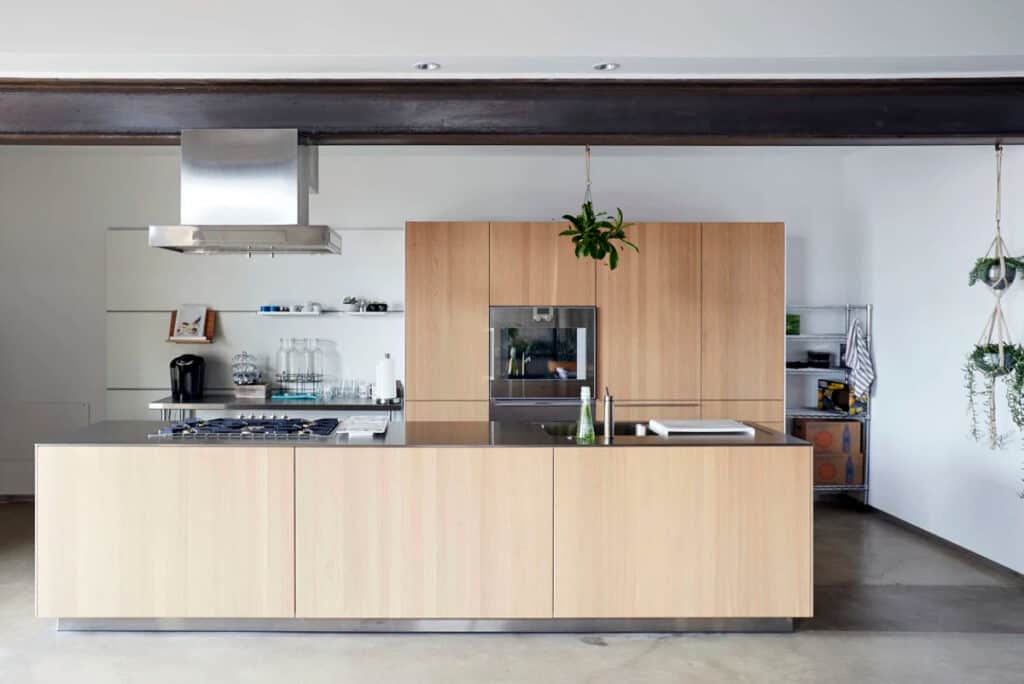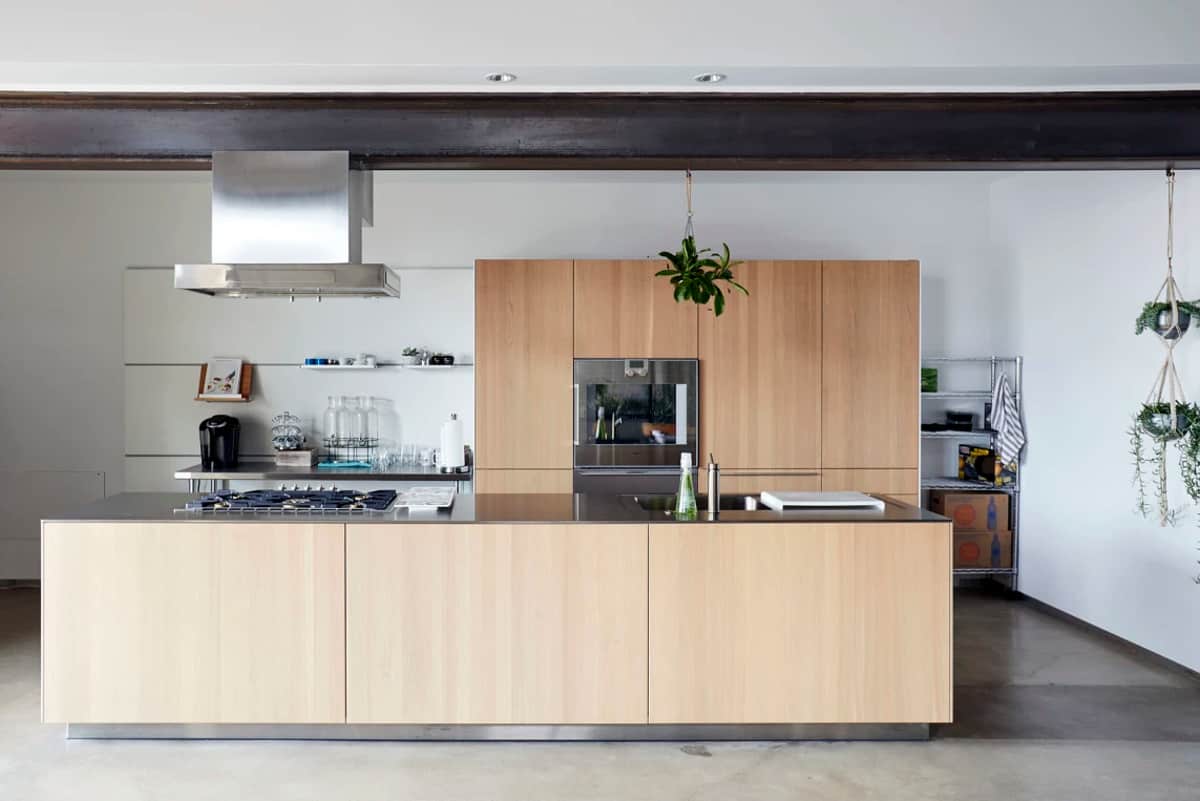 Next up, we've got the honeycomb challenge, where players compete to carve out a design from a Korean sugar honeycomb treat. The honeycombs are super easy to make with carmelized sugar and baking soda, and you can easily find Squid Game-inspired cookie cutters online that match the shapes used in the show. (Or hey, why not use your own shapes for a custom touch?)
Give everyone a honeycomb, set the timer for 10 minutes, and challenge your players to cut the shape out of their honeycomb. If your honeycomb cracks, you lose. Just pray you don't get the umbrella, like Gi-Hun.
8. Tug of war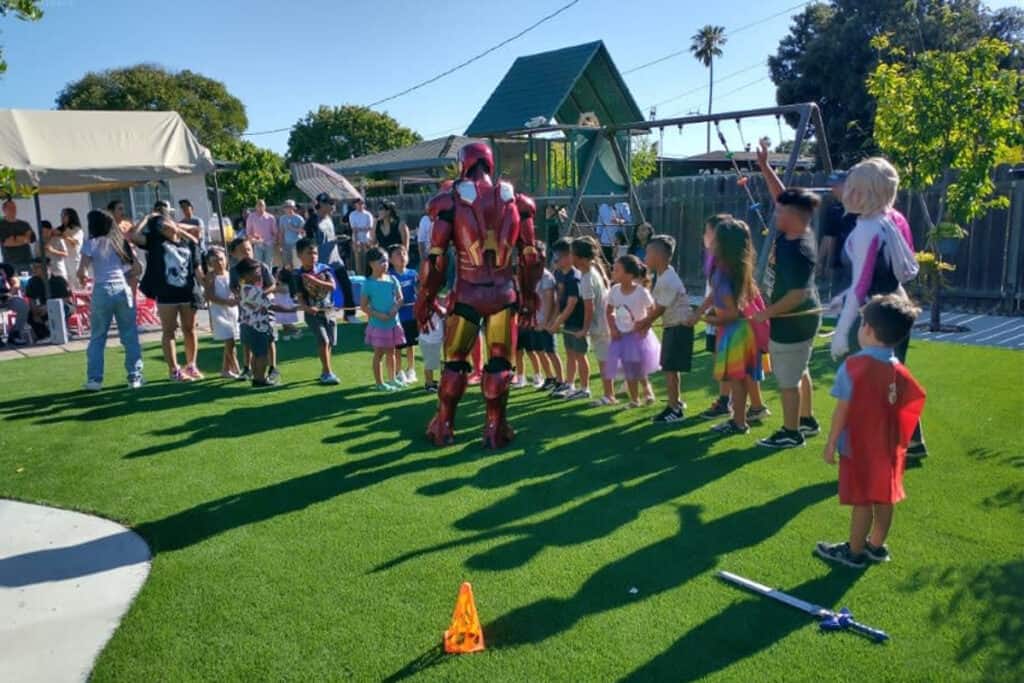 Tug of war comes next — which involves pitting all your players into two teams and attempting to pull the other team off their elevated platform and into a gaping death chasm. 
To play this at home, just play on the ground and have the two teams attempt to pull the other into an inflatable pool. You can find basic tug-of-war ropes online or use a special Squid Game replica rope to bring this challenge to life. 
9. Marbles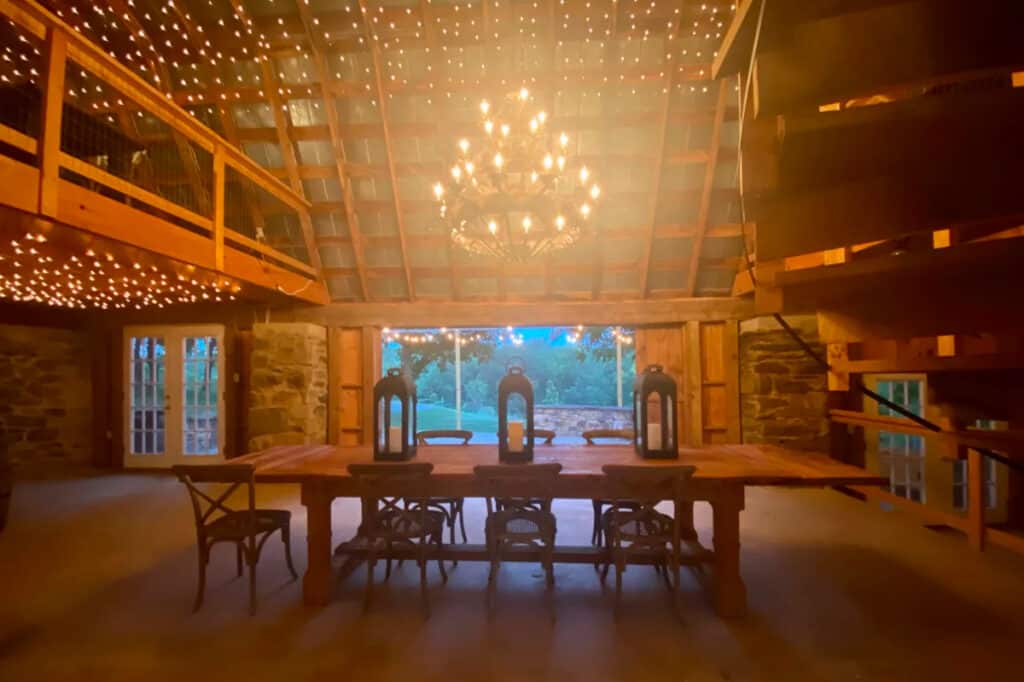 Moving on to game number 4, we have the marbles challenge. To play this one at home, you can play Gi-Hun's "odd or even" guessing game, featuring a set of replica marbles from the show. It's one of the easiest Squid Game party ideas to recreate. 
Check out our funky glow party ideas to add some neon to your Squid Game party!
10. Hopscotch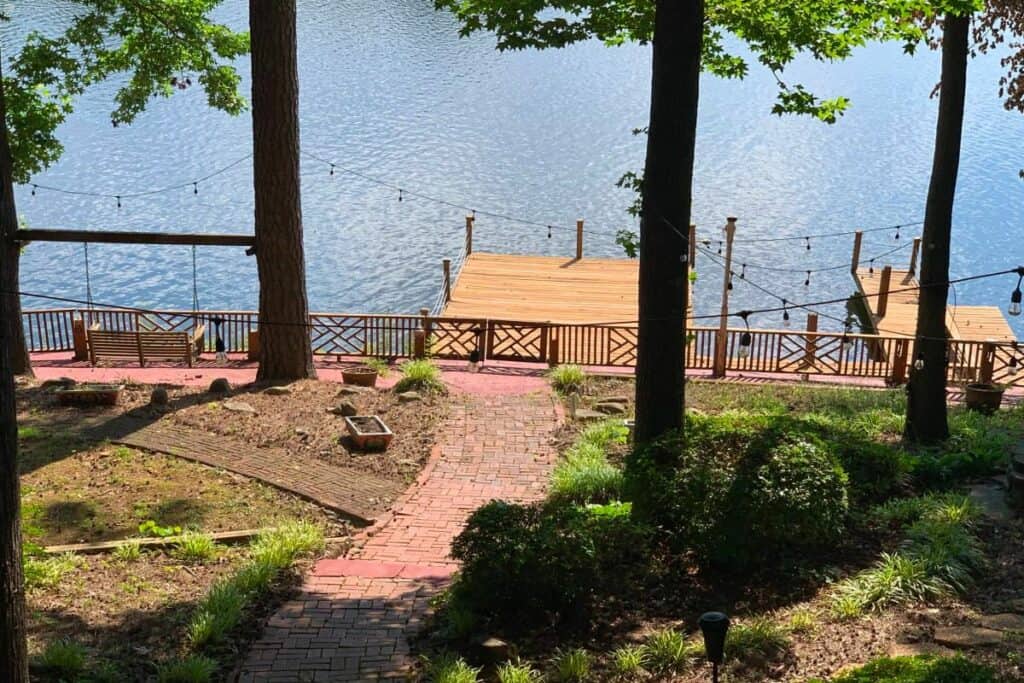 Next, we have the glass tile challenge — which is basically hopscotch. Y'know, hopscotch on glass tiles above a gaping death void. 
To recreate this at home, draw a bridge shape on some pavement, then lay out a set of paper tiles on your grid. Draw an "X" on the bottom of the breakable "glass" tiles. If players inadvertently hop on a glass tile, they're eliminated. Simple, yeah?
11. The Squid Game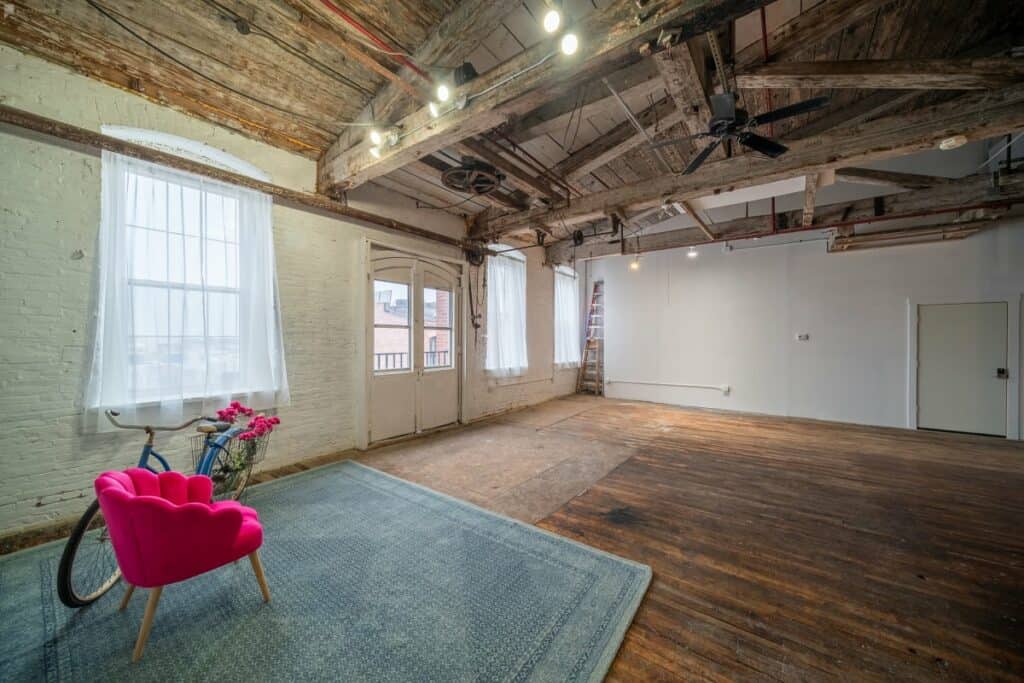 Finally, we have the coup de gras of the challenge — the actual "Squid Game," known as Ojingeo in Korean. 
The traditional Squid Game is played in groups, while the show version played a modified edition designed for two players. To play it at home, all you need is some chalk to draw the court design on the ground – and some popcorn to see which of your players will take home the big win!
12. Personalize your party games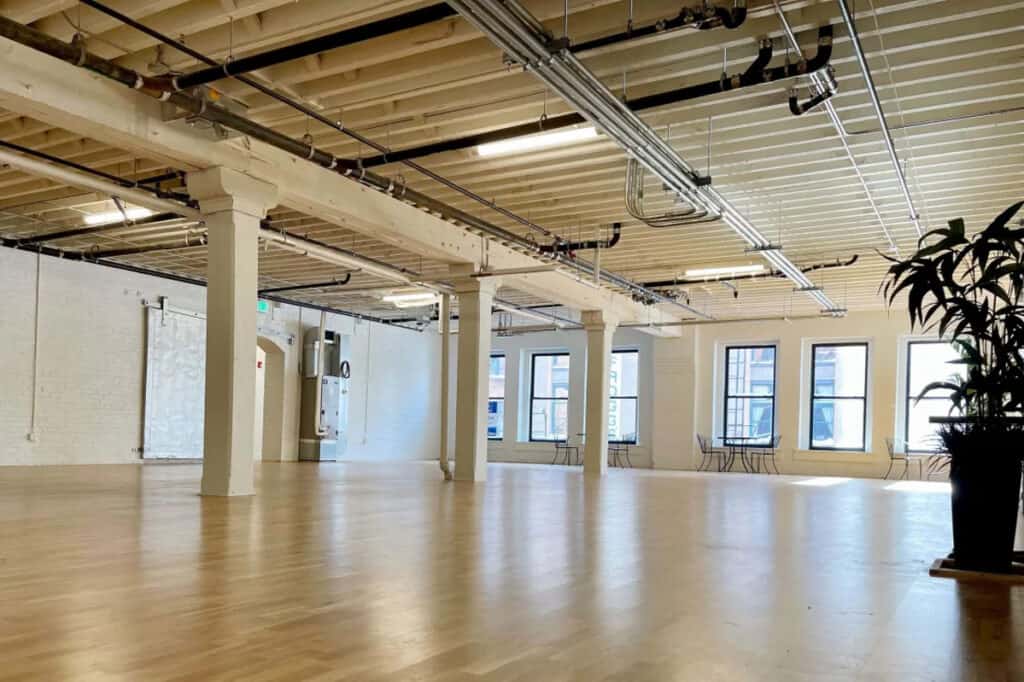 Of course, no one says you have to play the games exactly how they appear in the show. To give your party a customized feel, try creating your own challenges based on classic games you used to play as kids.
Children's games you could put a devious spin on include: 
Duck, Duck, Goose
Musical Chairs
Red Rover
Freeze Tag
Marco, Polo
Dodgeball
Tick-tack-Toe
It's an awesome Squid Game party idea that helps you create a more unique experience for your guests.
They won't know what to expect since you're going off script from the show. 
We hope you can put these Squid Game party ideas to good use for your next party!

Get together somewhere better
Book thousands of unique spaces directly from local hosts.
Explore Spaces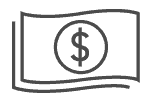 Share your space and start earning
Join thousands of hosts renting their space for meetings, events, and photo shoots.
List Your Space