10 Engaging Staff Meeting Ideas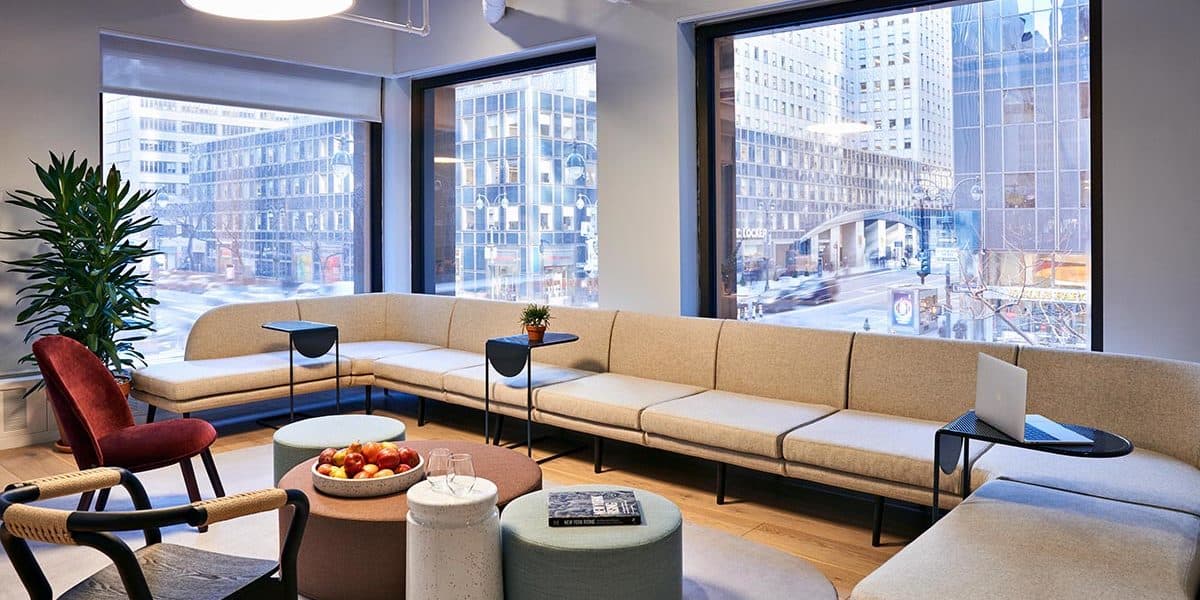 Forget serving the typical coffee and bagels, and get ready to throw out the strict, boring agenda of your old staff meeting ideas. For your next staff meeting, switch it up! Get your team ready to get their creative juices flowing, and they'll undoubtedly look forward to the projects ahead of them.
Start by booking a unique venue that takes you away from your daily office setting. Book a fabulous Peerspace meeting venue and enjoy the best of both worlds — all the amenities you need in a fresh, restorative setting! As the largest online marketplace for hourly venue rentals, you can find the perfect staff meeting space in thousands of locations across North America and beyond. Plus, when you book a Peerspace, you have the full support of the Concierge service. These dedicated pros can source and deliver any extras you need to take your staff meeting from "meh" to "incredible"! Catering, A/V equipment, furniture, you name it, they can ensure it gets to you for your meeting.
Next, we share creative staff meeting ideas that are sure to keep your employees engaged in their work, earning the team major kudos. And they work even better in a special Peerspace venue!
1. Host an improv or comedy workshop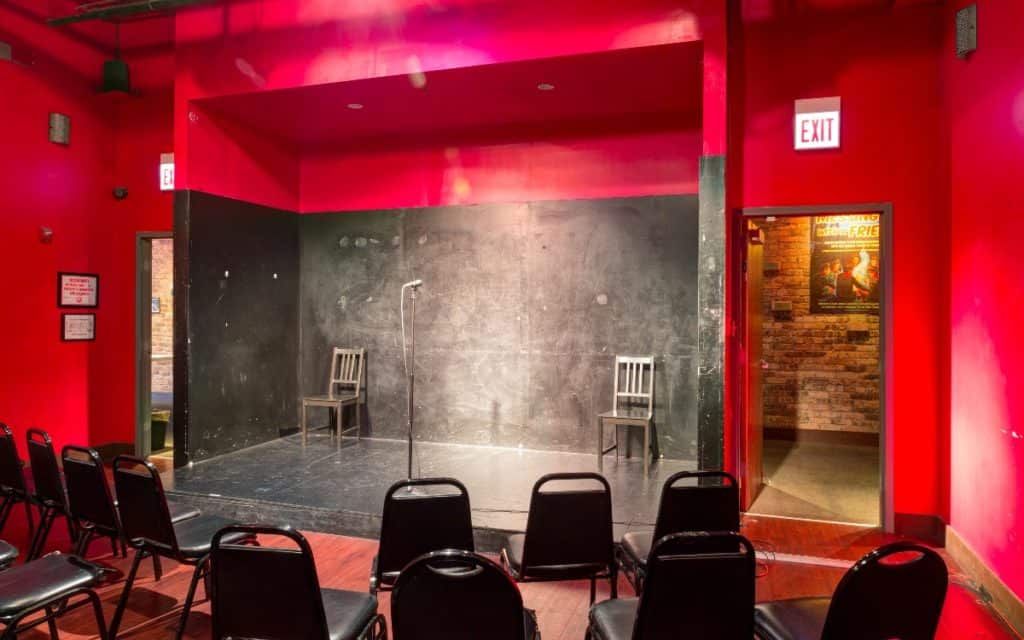 You might have thought you left improv behind for good in high school drama class. But improv actually helps you build skills that apply to many areas of life (not just public speaking). Improv can be one of the best staff meeting ideas by helping everyone on your team get more comfortable sharing their ideas with each other. Plus, it lets them practice letting go of their fear of failure, as they have to be willing to mess up and look silly. The famous first rule of improv, "Yes, and…" is a great concept for employees to practice when working together.
To start your meeting off with a workshop, hire an improv teacher or look up some games to lead on your own (The TV show Whose Line is It Anyway? is an excellent source of inspiration). Some common games to look up include The Dating Game, Press Conference, Bus Stop, Complaint Department, the alphabet game, and the one-word story game. Fun fact: An Intel employee who took a comedy class as part of a work activity went on to become a successful stand-up comedian! You can even book a performance venue on Peerspace equipped with a stage and all the necessary A/V equipment to make it legit.
2. Make the meeting a conversation where everyone participates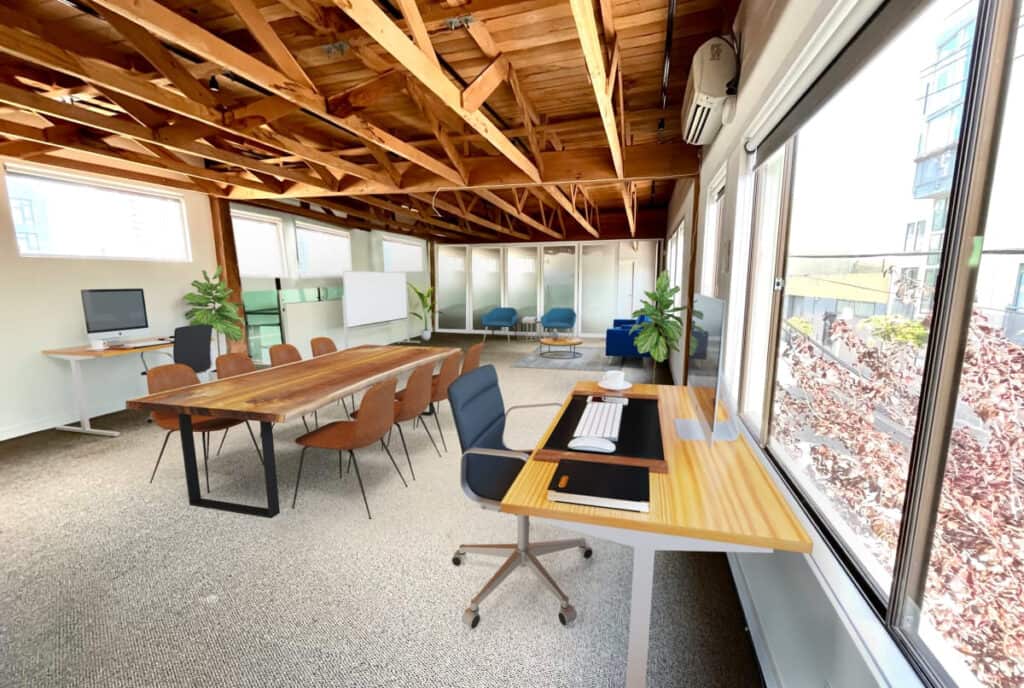 Don't talk at your employees; talk with them. Give everyone a chance to talk at the meeting so that there is a sense of democracy. You also want to ensure that everyone feels comfortable contributing. Remember, workplaces of all sizes depend on their employees' hard work and positive attitude. Opening the floor up to their thoughts can be a workplace game changer.
To make it run smoothly, ask everyone to create a fun presentation. Conversely, divide them into teams of presenters so that they can collaborate with others to share what they have been working on. This will boost engagement and let your employees know that their ideas and opinions are valued.
3. Kickoff the meeting with a team-building activity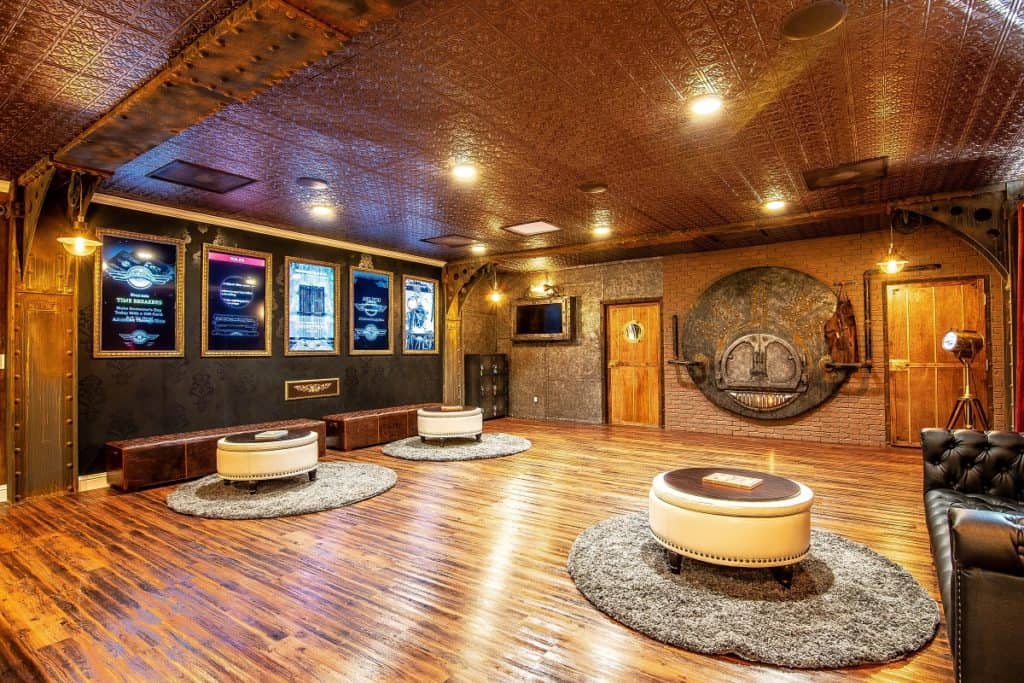 Start the meeting off on a high note. A team-building activity could be something simple like a game of Jenga or a field trip to an escape room or obstacle course. Nothing gets people energized and ready to collaborate like having them work together in a fun, non-work-related context. It allows everyone's authentic personality to shine through. This is one of the top staff meeting ideas for teams that enjoy getting out of the office and thinking outside the box.
4. Bring in a guest speaker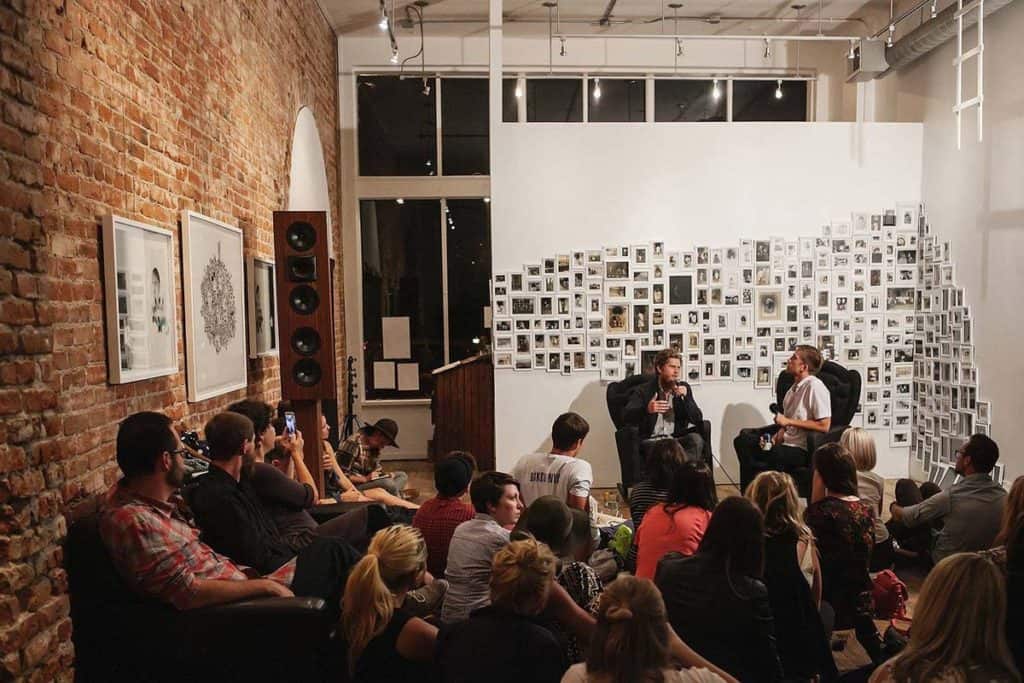 Let someone else do some of the talking for you. Inspire your staff with a visit from a guest speaker who is relevant to your industry. The guest speaker could be an entrepreneur, a professional with decades of experience, a subject matter expert, or even just a current or former employee with an inspiring story. The National Speakers Bureau can help you find the perfect fit for your company's mission and budget.
5. Turn the meeting into an awards show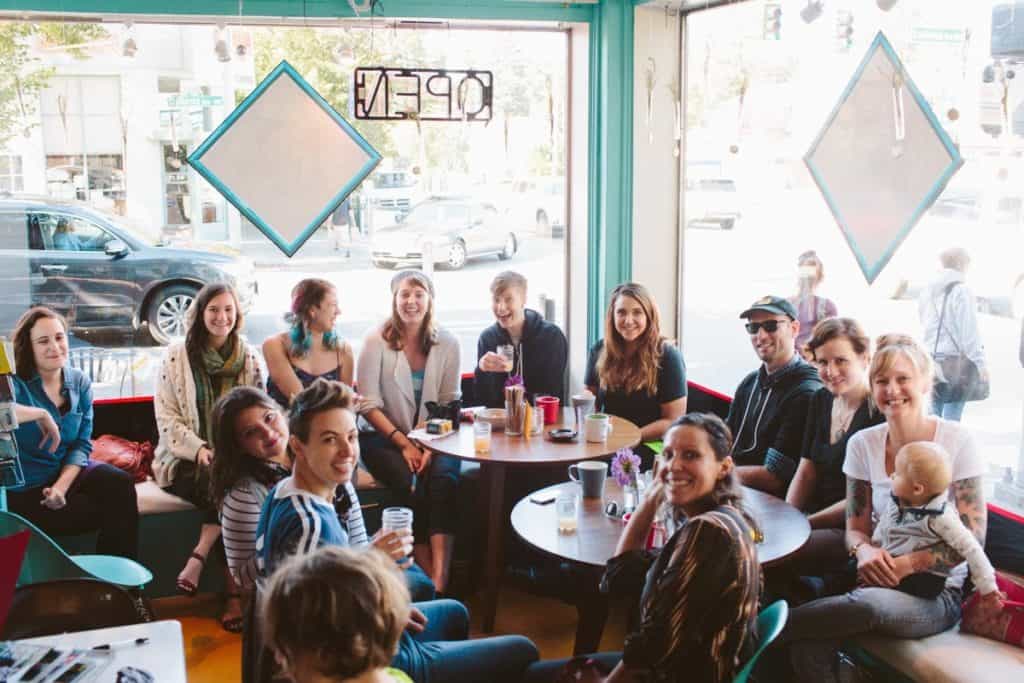 Give your employees the recognition they deserve. Ditch the traditional employee of the month award and give out superlatives that are both serious and silly. You can get customized plaques or give out simple, printed certificates accompanied by rewards like gift cards to local coffee shops or popular lunch spots. For team members whose primary love language is receiving gifts, this is one of the most thoughtful staff meeting ideas.
6. Get everyone moving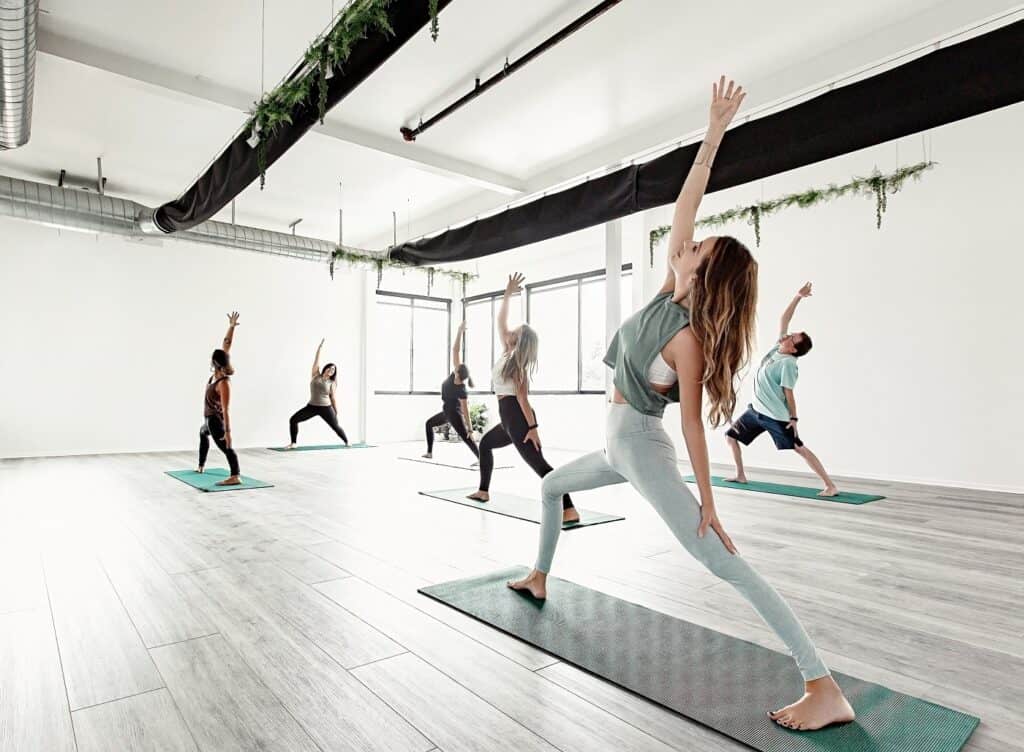 Begin the meeting with a short exercise class or even just a set of jumping jacks or push-ups. This is perfect for early morning meetings because the movement will wake everyone up and get their blood flowing. And best of all, it's totally unexpected!
This staff meeting idea will help get everyone ready to put their best foot forward and contribute their most helpful input and ideas to the meeting. Be mindful that people will be wearing work clothes, so choose exercises that avoid leaving people uncomfortable and sweaty! Lite aerobics or casual yoga stretches will work best.
7. Get out of the office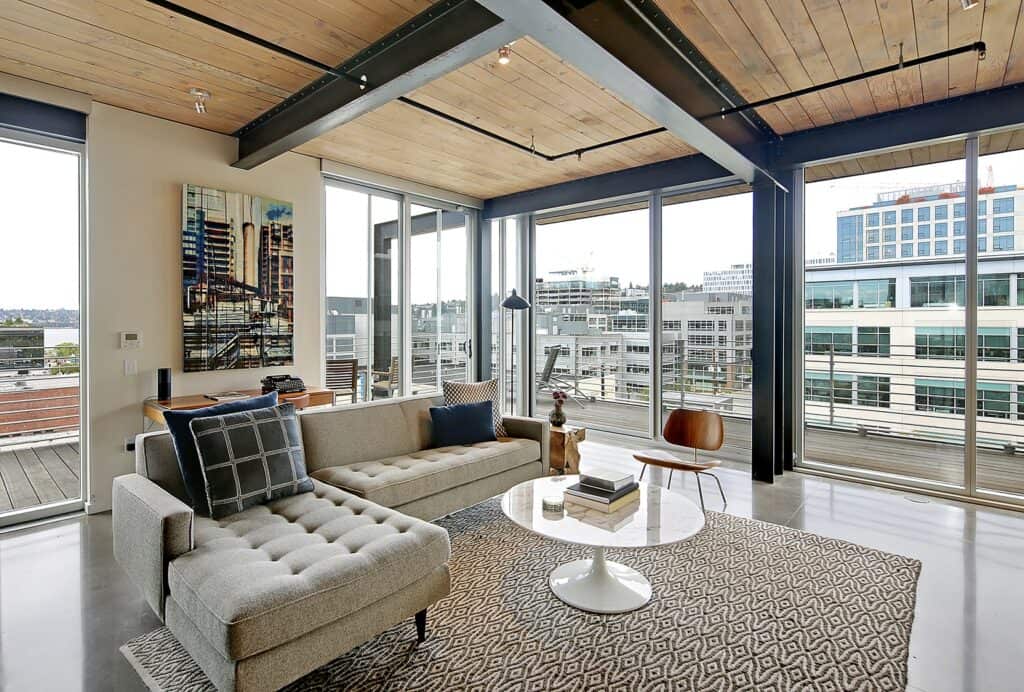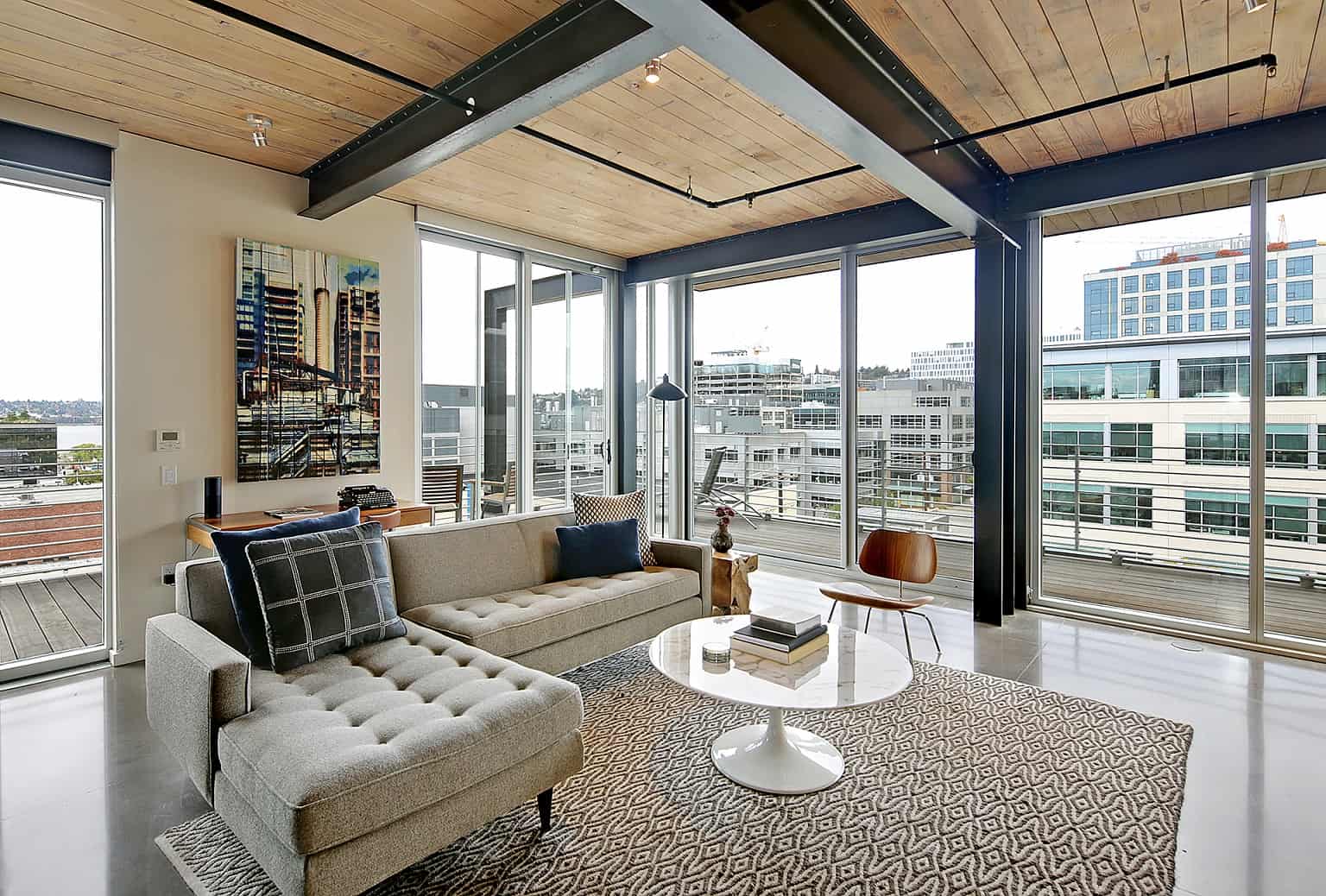 The office can feel suffocating at times, so give your staff a change of scenery. Break out of the usual conference room and host your next staff meeting in a historic firehouse or a swanky penthouse. Peerspace can help you find the alternative conference room of your wildest dreams. You can even search for venues by amenities and features, so you can be sure to have all of the tools you need to host a productive meeting.
Find the perfect venue, minus the specifics you hope for? Remember that you can simply contact Peerspace's Concierge service. These rental and logistics pros can source and deliver A/V equipment, catering, furniture, and more when needed.
8. Have a tea party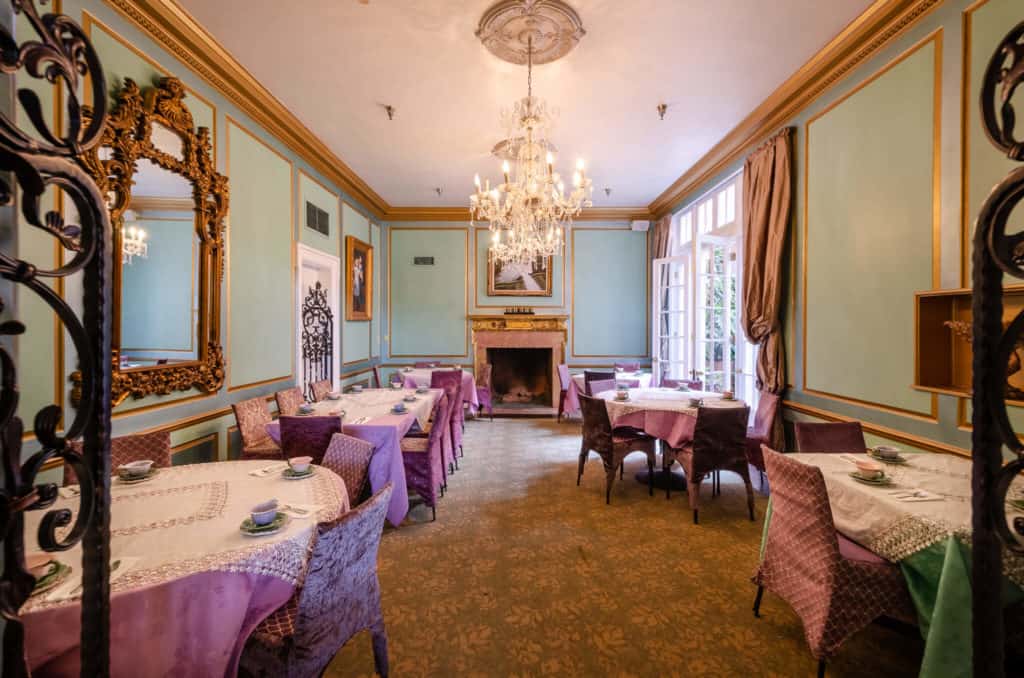 Take some inspiration from our friends across the pond and host a tea party meeting. Ask your team to dress up in their finest finery to get in the correct mindset. Then, and add some simple decorations like a tablecloth and flowers to the conference room.
Some coffee shops and cafes offer catering options for their drinks. And in some Peerspace cafe rentals, the space, the food, and the staff are included! That way, you can enjoy a large quantity of hot tea instead of brewing it in the office Keurig yourself. Serve bite-sized snacks like mini muffins or scones with the tea, and let your staff have fun practicing tea party etiquette.
9. Throw in some ice breakers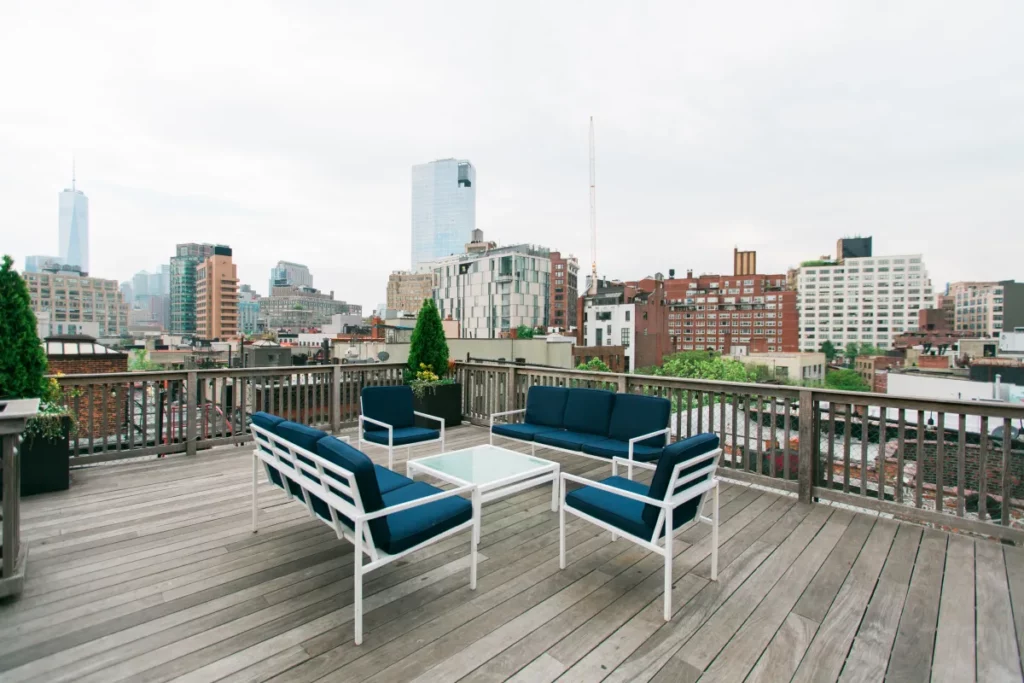 Instead of jumping straight into the agenda, start out the meeting with some ice breakers like "two truths and a lie" (this is an especially superb game to play when you have a bunch of new employees) or the one-word game, where employees go around the table and share how they are feeling with one word (it doesn't necessarily have to be a word that describes an emotion).
Ice-breakers can help get the conversation flowing and encourage new or quieter employees to warm up to everyone. This is one of the tried-and-true staff meeting ideas that never gets old. For more ice-breaker ideas, check out this blog.
10. Play games and hand out prizes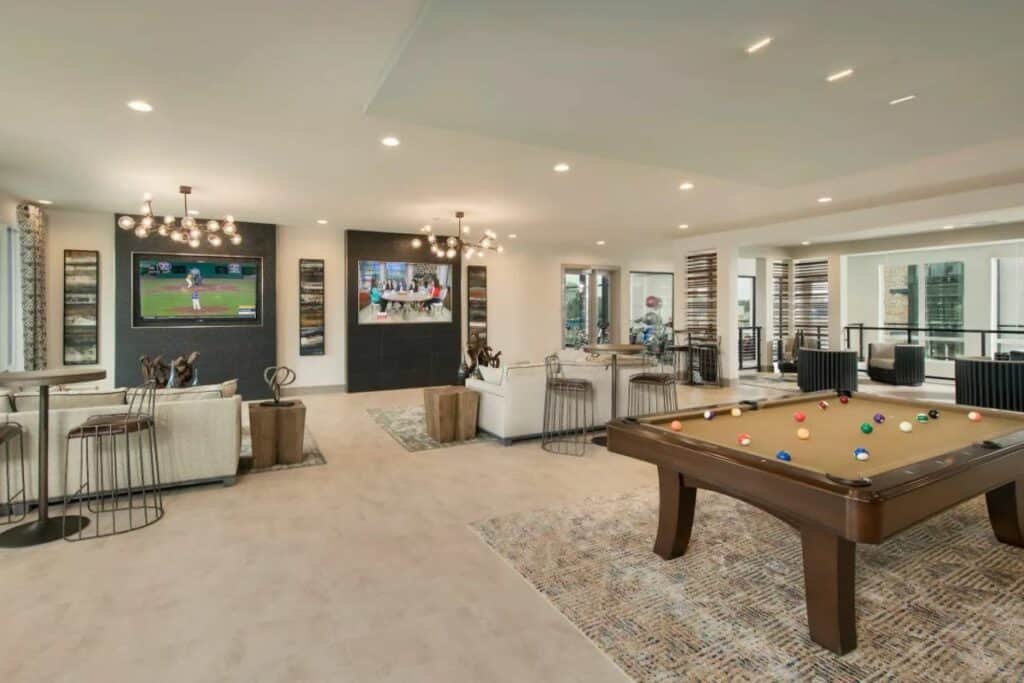 Pick out a relevant game (for example, if you lead a creative team, choose Scrabble or Pictionary) and play a few rounds before or after the meeting. Reward winners with prizes like lottery tickets, gift cards to nearby eateries, desserts, or special staff T-shirts. This will break up the monotony of the workday and leave everyone with renewed energy to take on projects and challenges. It also inspires a bit of team spirit and friendly competition. And again, it will leave your staff looking forward to the next meeting.
Bonus staff meeting idea: take live polls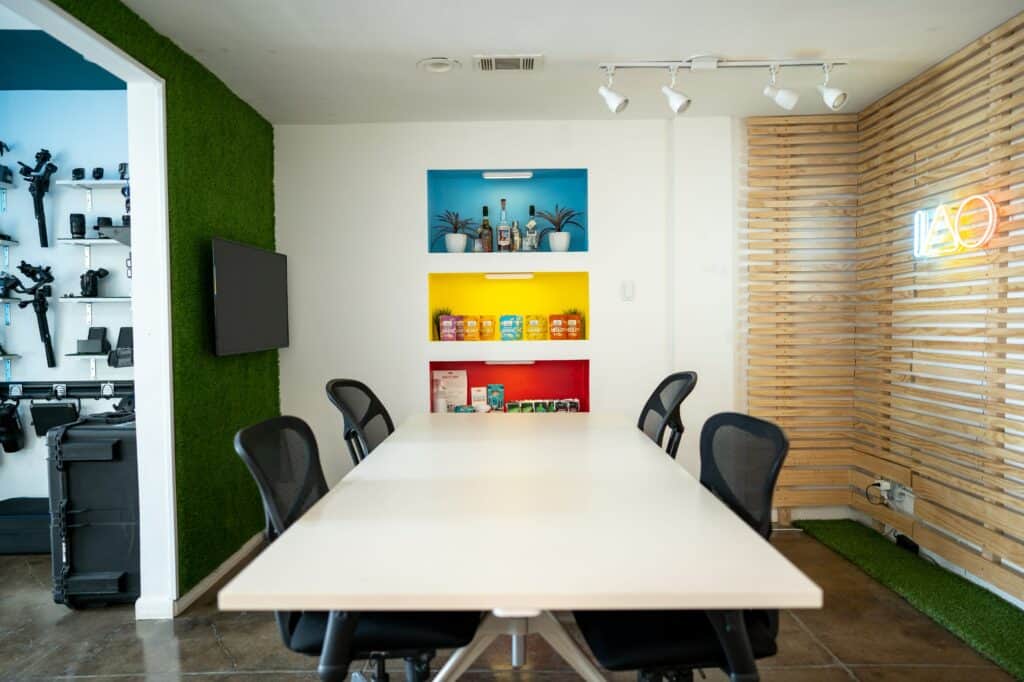 Keep your staff engaged and encourage them to give feedback in real-time. Set up polls before the meeting that are your staff while be prompted to engage with after certain meeting milestones are met. You can read the results instantly, which can help create conversation starters to address polling results.
Slido's Live Polling feature lets you create custom polls for free without the need for downloads or fancy tools. Simply send your team members a link or QR code that will take them directly to a multiple-choice, ranking, word cloud, or quiz poll. You'll learn which aspects of your staff meeting were successful and which were less-than. Plus, it shows your employees that you care about their opinions. And this should be the goal of every staff meeting!
Staff meeting ideas: conclusion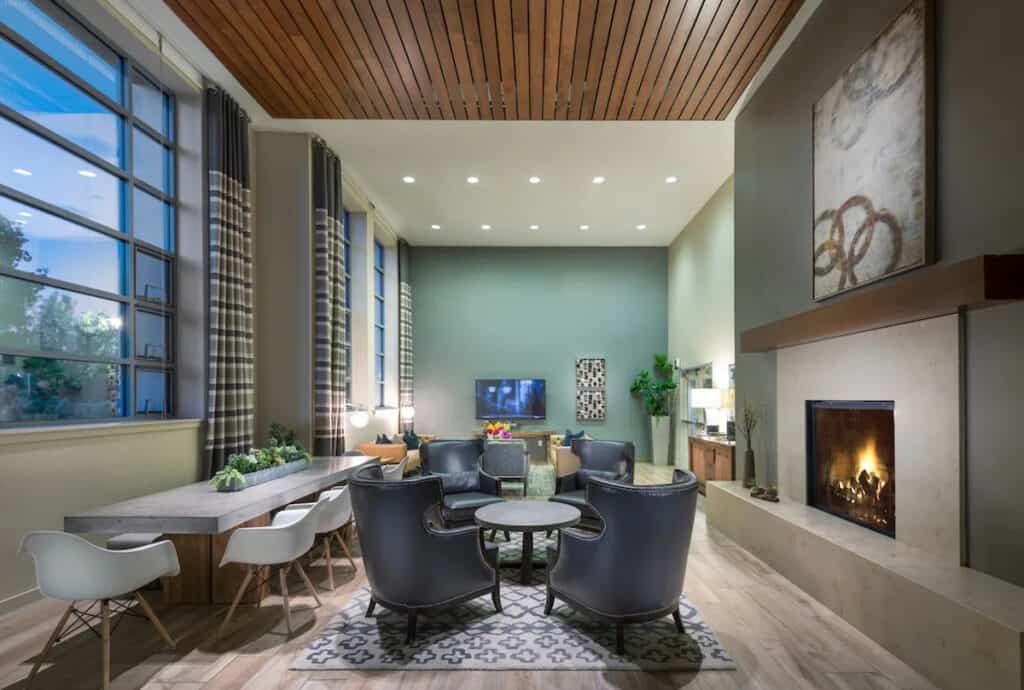 Staff meetings are a necessary evil, but they don't have to be a drag. By using these ideas and booking a stunning off-site, team meeting, or retreat space, you will thrill your staff and get their heads back in the game!
With the help of the Concierge service, you can personalize your staff meeting space to your heart's content. Give your traditional meeting a makeover with these staff meeting ideas that will have everyone counting down the minutes until the next time they can convene in the appointed meeting space.



Get together somewhere better
Book thousands of unique spaces directly from local hosts.
Explore Spaces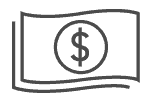 Share your space and start earning
Join thousands of hosts renting their space for meetings, events, and photo shoots.
List Your Space