13 Cool Team Building Activities in Los Angeles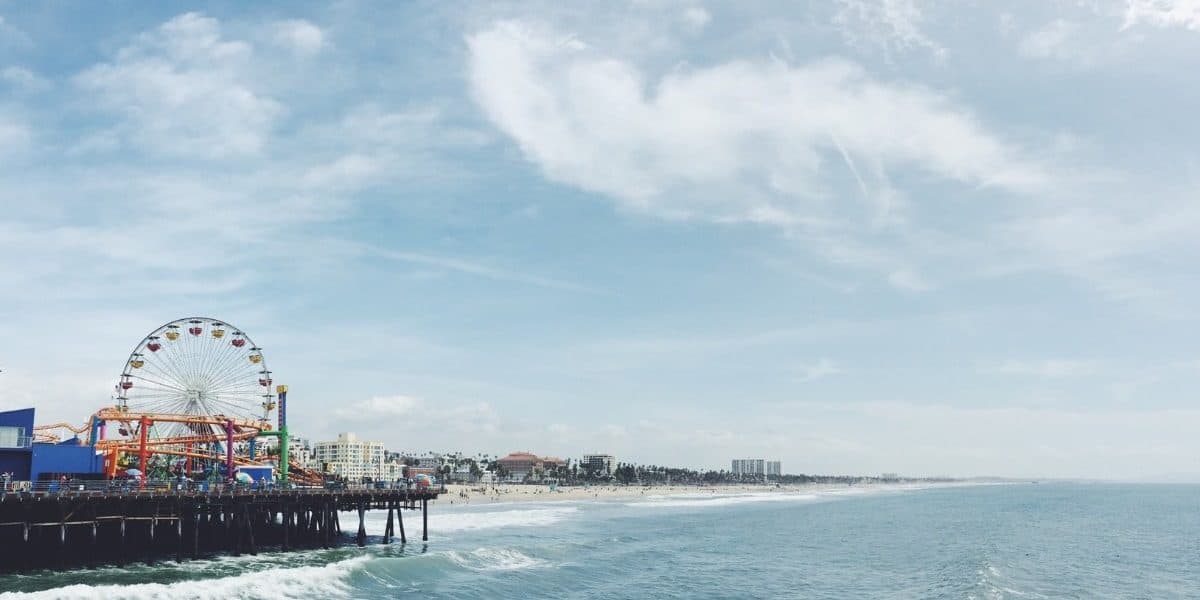 With its massive entertainment industry, as well as year-round warm and sunny weather, Los Angeles is a city unlike any other. In addition, its array of diverse natural landscapes, which includes beaches, valleys, coastal plains, and more, means LA is teeming with things to do, no matter what your favorite kind of activity. And many of these activities are perfect for corporate team building, which entails helping teams connect, bond, brainstorm, and strengthen their communication skills, all in a fun and engaging environment. Check out our favorite, most foolproof ideas for Los Angeles team building activities to help you get started in your planning process.
Take advantage of the city's amazing coastal location by having your team building event aboard a Blue Pacific yacht! There's no better place to strengthen your team's collective camaraderie than on a beautiful blue expanse of ocean. As you collaborate to steer your boat, enjoying the sunlight and fresh air, you'll learn a decent amount about sailing, to boot! You even choose the type of vessel and group expertise level to tailor the event more to your collective speed.
2. Book an unforgettable Peerspace
This is the go-to site for locating thousands of venues in hundreds of cities. Peerspace is the largest online marketplace for event spaces — so, if you decide to create your own Los Angeles team building activities, it's a great idea to use Peerspace to make it happen. You'll find numerous high-res photos of each space, as well as reviews from past renters that'll give you a great sense of how each location would suit the team building event you're planning.
3. Get your axe-throwing on at LA AX
We bet you didn't expect to find this on the list, but axe-throwing is honestly one of our favorite Los Angeles team building ideas. It's not something most people get to do on a regular basis, so it'll definitely be memorable! And a little friendly competition is always a great way to help people bond and become more comfortable with one another. What we love at LA AX, in particular, is that they offer mobile units, walk-ins, leagues, trivia night, and beer and wine. So your team will likely want to return to strengthen their bond over and over again!
4. Learn to cook with Cozymeal
One of the greatest ways to facilitate human connection is over a delicious, relaxing meal. Even better if you prepared that meal together! Cozymeal offers a variety of cooking-related team building activities, working with talented chefs to learn practical new skills while having a great time. And it's incredibly well-reviewed — it has over 100 five-star Yelp reviews for a reason! You can also opt to have a kit delivered to your Peerspace venue and cook with your team in a private setting.
Escape rooms make so much sense for a team building activity: participants have to work together to figure out solutions in an exciting environment. By the time you've escaped from this room, you're sure to be noticeably better at communication and teamwork. Fox in a Box offers numerous intriguing themes including "Dracula: The Final Hour," "Cold War Bunker," "Zombie Lab," and more! 
Another unexpected team building idea in Los Angeles is the Do Good Bus, which lets you spend a day volunteering and making a difference in your community. Whether you're working at a soup kitchen or in a garden, you'll be giving back in a way that's fun and meaningful, and doing so as a cohesive group. This is definitely one of the most unforgettable Los Angeles team building activities.
7. Embark on an adventure with Fantastic Race
We love this Los Angeles team building idea. Fantastic Race is a "hybrid of a sightseeing tour and interactive mystery novel" — way better than a conventional sightseeing tour, as it gets people engaged by creating a competitive atmosphere. Check out the glowing reviews from past participants!
What's bubble soccer, you ask? It's a lot like regular soccer, except your upper body is surrounded by an inflated bubble! It's incredibly fun, goofy, and challenging to boot. This hilarious and unique athletic activity is a standout LA team building idea, for sure, and Stratus provides everything you need to make it happen. Even if you're not a great soccer player, you're sure to have fun as a group, and that's what counts.
9. Let off some steam at Rage Ground
This is completely out there in terms of Los Angeles team building activities! Yet, it's also a really enjoyable one. You don full-protective gear (e.g. coveralls, face shield, gloves, vest, hard hat, etc.), grab weapons, and smash various items throughout the room. Sounds weird, but it's hugely cathartic, and there are no better means of bonding with your coworkers than by collaborating to smash various large objects. Just finished up a stressful project, perhaps? Try a Rage Ground party to let off some steam.
Like we said in No. 4, one of the best ways to bond and connect with others is over delicious food. One of the things that make Los Angeles such a wonderful place to live is that it has lots of unbelievably delicious cuisine — from all around the world, in fact. To appreciate this fully, take your team on an Avital Food Tour: with opportunities for walking explorations of neighborhoods like Koreatown, Venice Beach, Downtown LA, and more.
11. Have a cooking party with LA Food Works
Here's yet another food-based team building activity (as you can tell, we really like food, but who doesn't?). LA Food Works offers more highly-rated team building cooking parties. Check out the options: grilled flank steak with roasted red pepper relish; roasted salmon with fennel and rosemary drizzled with basil oil; grilled chipotle rubbed short ribs with avocado-corn salsa — it all sounds truly delicious. Reviews are glowing, so you're sure to have a good time. 
12. Climb to new heights at Rockreation
Rock climbing is an amazing way to foster communication and teamwork among coworkers. Rockreation offers "corporate climb time," as well "full team building," a three-hour event incorporating both team building and group climbing. This is one of those Los Angeles team building activities that let you know your coworkers on a totally new level!
13. Find your new comedic passion with Nerd Improv
Speaking of communication, improv is a completely novel way to facilitate it. After a few hours trading hilarious lines and getting a little bit out of their comfort zone, your team is sure to feel considerably more bonded. As Nerd Improv's owner, Danny Yadegar, comments, "Improv is our passion. Laughter is our language. We have felt the benefits of improv in our lives, and want to share that with you in the workplace." It's definitely worth trying. In fact, maybe a few of you will even discover a passion for improv!


These are just a few of our absolute favorite Los Angeles team building activities. Thanks to the city's rich diversity and fantastic year-round climate, the possibilities are endless. But if you prefer team building activities in a more private setting, we can't recommend Peerspace enough! It's the platform that connects you with countless rentable venues in your city. All you have to do is browse the listings, their photos, and reviewers, and decide which to book. Once you've decided, it takes only a couple of minutes to confirm your booking. And if you have any questions along the way, you can instantly contact the venue host, who is also a local resident. It's the easiest (and most creative!) way to bring your team together in a vibrant new setting.

Get together somewhere better
Book thousands of unique spaces directly from local hosts.
Explore Spaces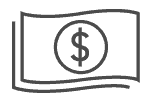 Share your space and start earning
Join thousands of hosts renting their space for meetings, events, and photo shoots.
List Your Space