11 Fun Team Building Ideas in Washington, DC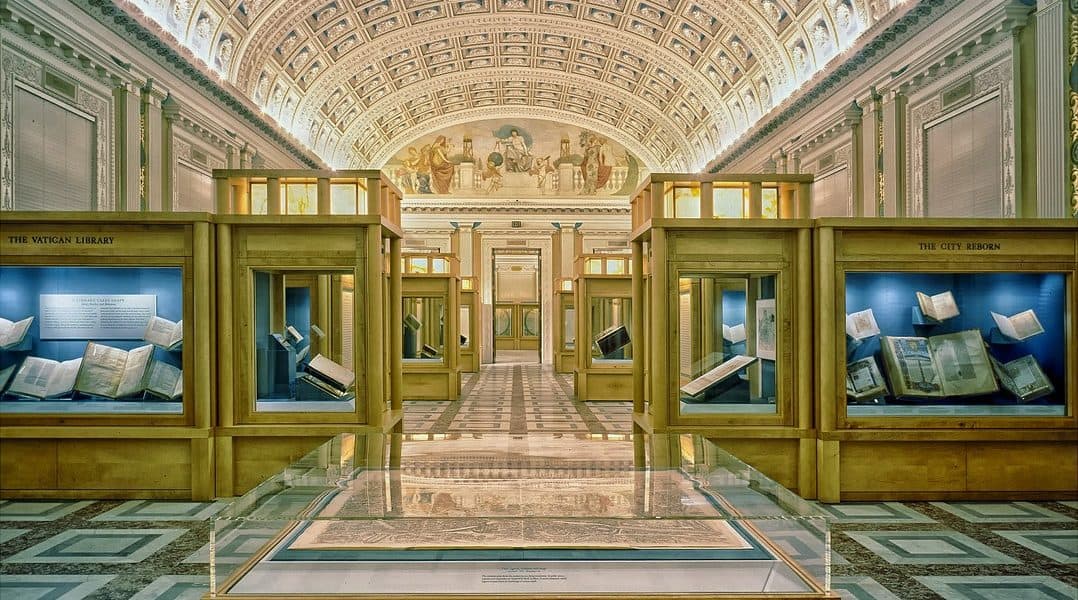 Washington, DC, isn't just the nation's capital: it's also a vibrant multicultural city with a thriving arts, music, and food scene that holds its own against other East Coast cities. Whether you're exploring world-class museums, tasting Georgetown's best cuisine, or heading outdoors for a rural retreat or weekend getaway, we think these 11 fun team building ideas in Washington, DC, will give your team something to write home about.
If you need a coworking space or retreat venue to host your event, browse Peerspace to find a unique event space available to rent from a local host. These customizable venues are great for visiting teams looking for a home away from home, or local teams looking for a change of pace from the usual office routine. Just ask your host if you have any special requests, or call up the Concierge service for assistance adding a caterer, photographer, or event staff to your booking.


1. Explore art galleries with Museum Hack
Washington, DC, has some of the country's best-known art museums, including the National Gallery of Art an the National Portrait Gallery. To make the most of your trip and get a different perspective on the art, take a tour with Museum Hack, which offers an off-beat and irreverent take on some of the city's most memorable galleries. You can customize your tour to highlight topics of interest to your team, such as the role of health care in the ancient world.


2. Host an event at an unforgettable Peerspace venue
Sometimes you want the freedom to do your own thing, without having to follow along with a tour guide or workshop facilitator. Renting a Peerspace venue can offer you the flexibility you need to bring your own team building ideas in Washington, DC, to life in a private event space. You can find a stylish art gallery, a sprawling castle, or a cozy yurt to provide the right atmosphere for your team. Get inspired by some of the other activities on this list, and hire a local caterer to make sure you have all of your food and entertainment needs covered.
Escape rooms are a great team building option, but it's important to find one that specializes in corporate events. A good escape room will require your team to work together to solve clues in a fast-paced, high-pressure environment. Escape Room Live allows you to book multiple rooms at the same venue so you can break up into smaller teams that start at the same time. You can bring your own food and drink or hire a caterer to give you time to debrief and discuss what you learned from the game. Bring up to 100 guests, with up to five rooms in play at once.


4. Go rock climbing with Earth Treks
Attend a team building workshop at the Earth Treks rock climbing gym to grow as a team while pushing your own mental and physical boundaries. Your team will learn climbing techniques, as well as how to set goals and coach each other up and down the rock wall. For teams with some experience already, attend a "Gym to Crag" workshop to take your skills to the great outdoors.


Another outdoor experience that makes for a great team building idea in Washington, DC, is the SUMMIT Outdoor Challenge Course offered by George Washington University. This activity will help you build communication and conflict-resolution skills. Unlike rock climbing, this workshop won't take you very far off the ground, so it's perfect for teams with a fear of heights!


6. Bike your way around town on the Pedal Saloon
This outing is a great way to burn some calories and make some new memories as a team. Up to 14 riders can board the Pedal Saloon for a tour to some of the best bars and pubs in Arlington, VA. While drinks aren't allowed on board the vehicle, you'll have plenty of time to enjoy food and drink together at each stop on this fun alternative to a stationary happy-hour outing.


7. Take a workshop with DC Improv
Improv workshops are a surefire way to build team spirit, either as part of a corporate retreat or as a standalone activity. Bring the facilitators at DC Improv to your office or Peerspace location for a fast-paced, think-on-your-feet team building workshop. You'll learn to build trust, anticipate what comes next next, and, most of all, let your guard down and laugh together!
8. Find your way around the capital with Scavenger Hunt DC
A scavenger hunt is a great team building idea in Washington, DC, for visiting teams or as a way to orient new employees to the city. Scavenger Hunt DC offers customized challenges based on Amazing Race-style activities and obstacles. You can include food and branded rewards at the end of the competition, and, of course, you'll have plenty of memorable photos to take home with you or hang up at the office. You'll use mobile devices to compare scores along the way.


Try some of Washington, DC's best cuisine with a trip through Georgetown, the city's culinary hotspot. This walking tour includes a variety of menu tastings, and can include trivia and team building challenges to keep you busy along the way. You can also book a tour of Capitol Hill, Little Ethiopia, and other popular neighborhoods to explore more corners of the city.


10. Play music together with Kidbilly Music
Music is a great way to get your team to loosen up and have fun together, but unless you have a house band to lead the way, you may need a little guidance. That's where Kidbilly comes in. No matter how much experience you have, one of Kidbilly Music's professional facilitators will help you write a song that expresses the essence of your company. In the process, you'll learn how to communicate with each other through music and find your own role in the song.


11. Get creative with an Art Jamz workshop
If you prefer visual art to music, consider booking a paint-and-sip party with Art Jamz. The staff at Art Jamz will bring everything you need — including canvas, paint, and music — to your office or Peerspace venue. You can choose a session themed around your company's motto or logo, or a group project in which multiple people work together on the same canvas. Whichever you choose, you'll end up with a memorable piece of art to take home.


These are just a few of the great team building ideas you'll find in Washington, DC. Remember, you can search by event type, group size, amenities, and location on Peerspace to find the perfect venue for your team. Choose a few of these activities, or come up with something of your own!



Get together somewhere better
Book thousands of unique spaces directly from local hosts.
Explore Spaces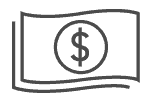 Share your space and start earning
Join thousands of hosts renting their space for meetings, events, and photo shoots.
List Your Space