11 Types of Venues & Where To Book Them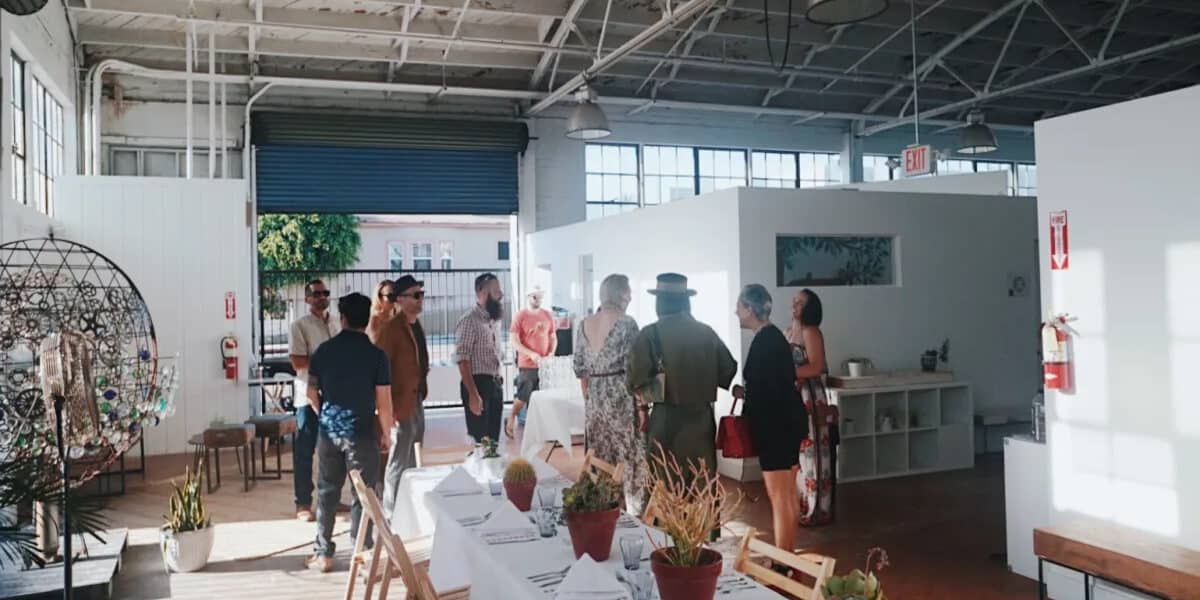 An ever-increasing number of people rent out their spaces to their peers who need someplace to hold an event. No longer does a corporate event need to yawn out the dreaded "bo-rrrrring." Tedious baby showers are a thing of the past. Whether you're getting married and seek a unique place to say your vows, making a music video and need a fun place to shoot it, or hosting a traveling pop-up dinner party and need to rent a site with a fully equipped kitchen, there are tons of venues in cities all over the world that you can select from. Here's a list of 11 types of venues you might not have known were available for you to rent for your event. Let the partying begin!
1. Private mansion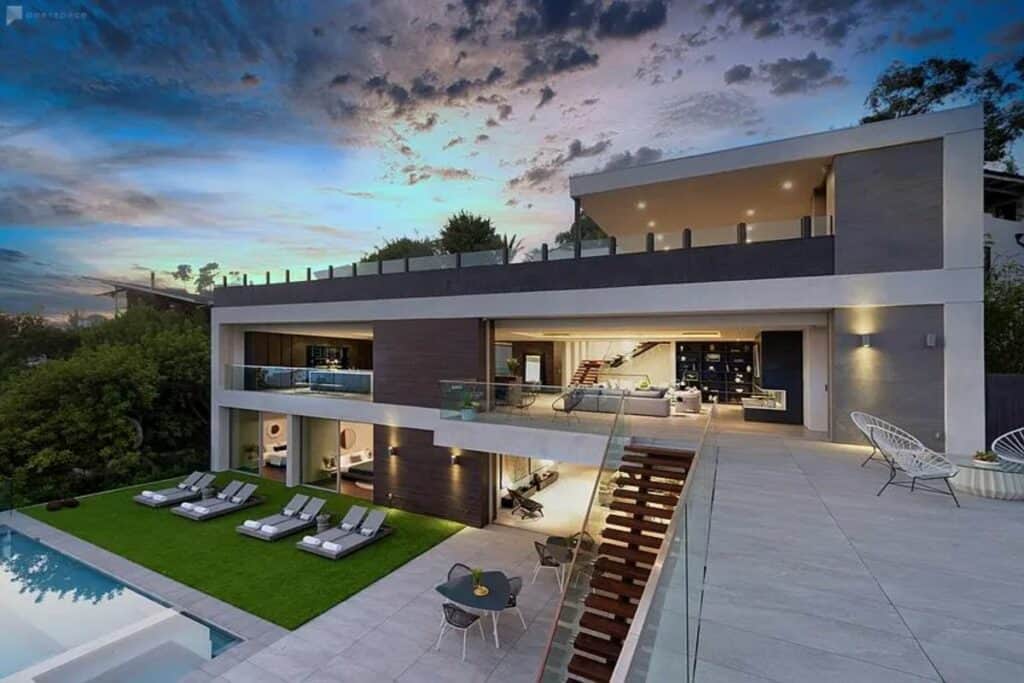 There are some rich folks out there who aren't using their fancy houses all the time and opting to rent them out as venues. Estates, mansions, villas – all of these are available to lease by the hour if you know where to look. The benefits of renting a large, upscale domicile for your next event are mind-boggling. You could get a jumping castle, for starters, assuming you have access to the grounds as well as the interior space. Imagine what kind of party you could throw in this Beverly Hills stunner, complete with more than 8000 square feet of interior space and grounds to die for. Or, head to San Diego to rent this 15,000-square-foot estate. The sky really is the limit with the kinds of events you could host in these types of venues.
2. Repurposed retail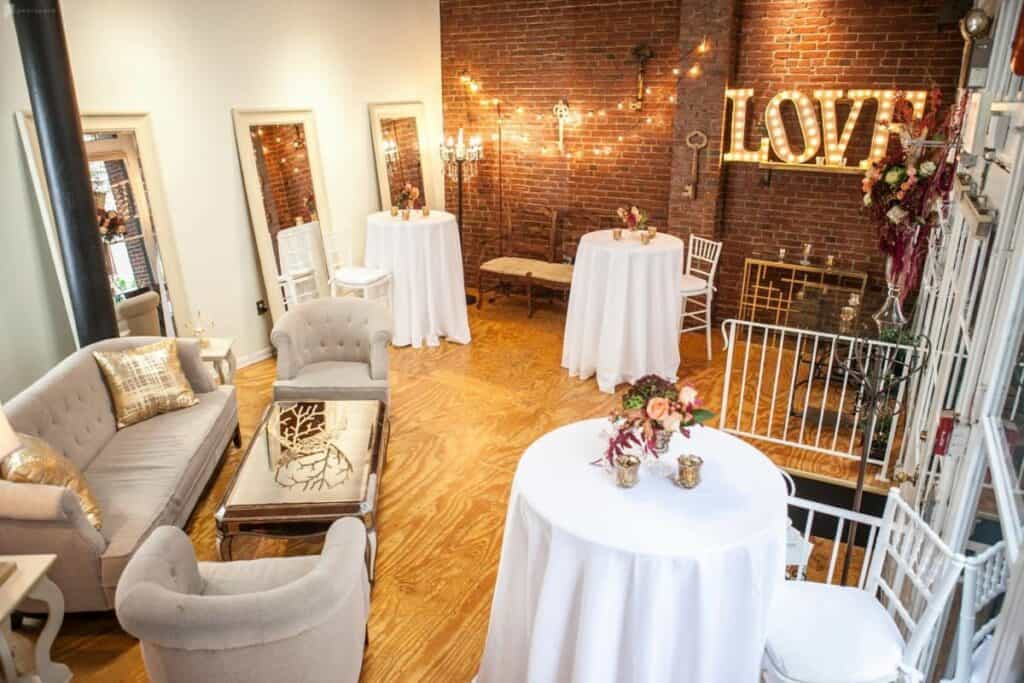 Stores and shops that aren't open 24/7 are starting to rent out their space to be used for various purposes. Maybe you're shooting a commercial and need a retail backdrop. Maybe your client wants their headshot taken in front of cereal boxes. Or maybe you need a high-end clothing boutique to stage a fashion show. Retail space venue types are available to rent in cities worldwide, like this modern storefront venue in Vancouver and this one in Seattle.
3. Production set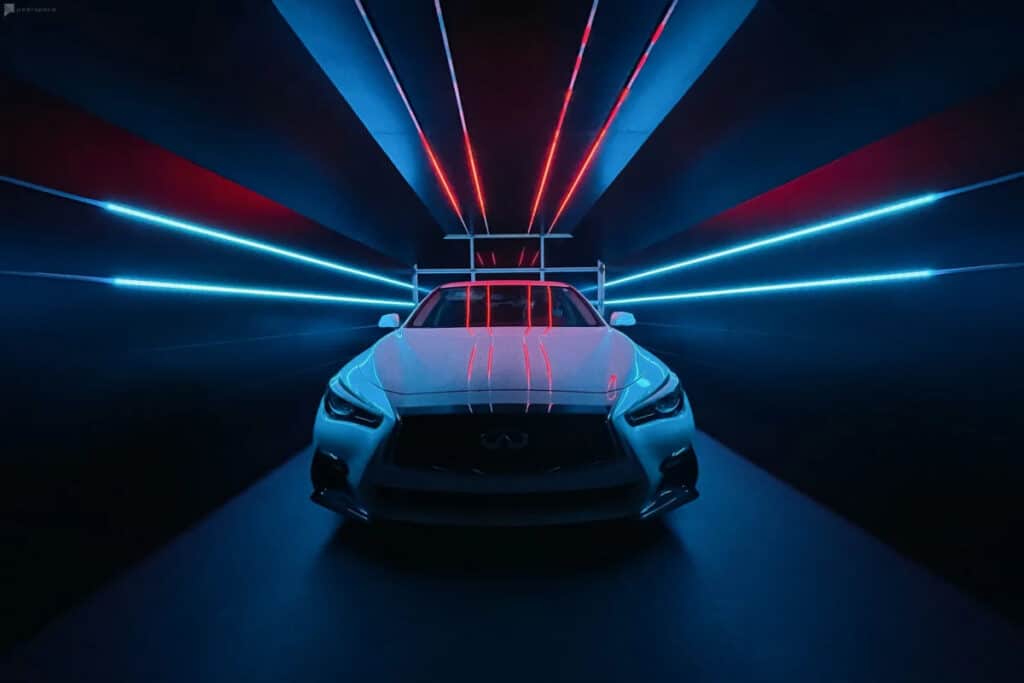 Have you ever found yourself needing a place to shoot a film of some sort and nowhere to do it? Luckily, even if you're in a totally foreign city, many international hosts are renting out their production sets to people just like you. Available rentals range from the zany to the elite. This LA set has an industrial vibe and comes complete with extras like a green screen and a/v equipment, and it's open for renters to use 24/7. Or take your production in a whole different direction by shooting in this Las Vegas set right off the Strip. It includes entertaining lighting options and lasers as add-ons.
4. Brewery/distillery/winery/cidery/meadery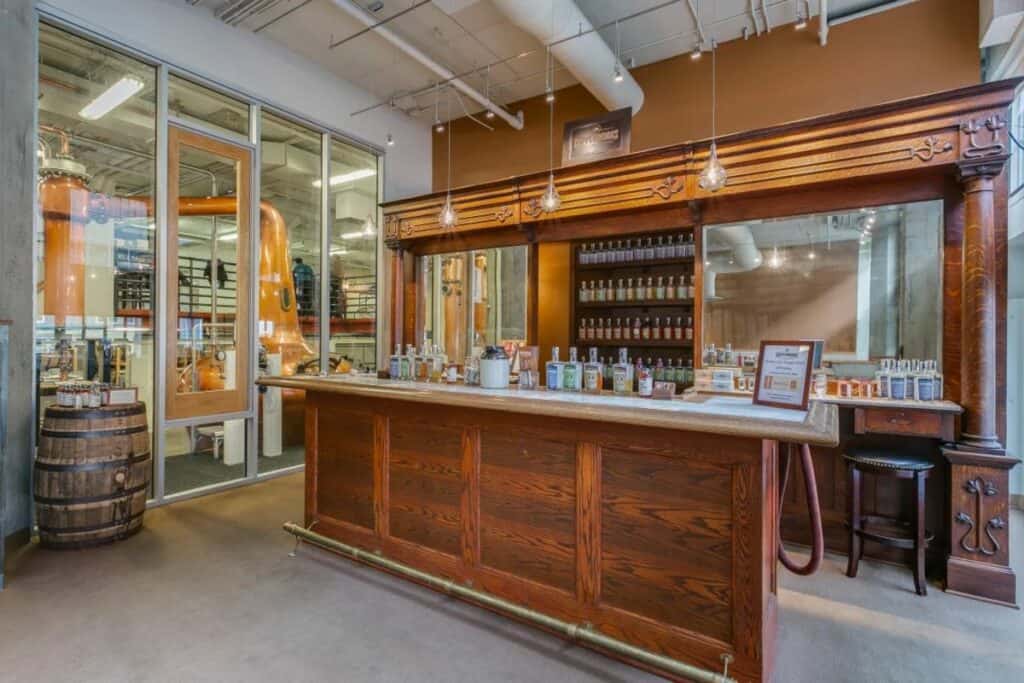 Renting a full-on alcohol-making facility as a venue is an exciting alternative to certain other options for a company team-builder or a bachelorette party for 60 tipsy ladies. Sometimes renting a brewery or distillery or whatnot includes free tastings, while others agree to allow you to purchase products and get food catered. It all depends on the arrangement you and the host of the space come up with. Speaking of catering, if at any point a venue host can't provide all the amenities you need to put on a perfect event, don't fret. Peerspace's Concierge team can help you coordinate food, tables and chairs, A/V rentals, and more. Check out this San Francisco working brewery for inspiration for your next get-together.
5. Exercise studio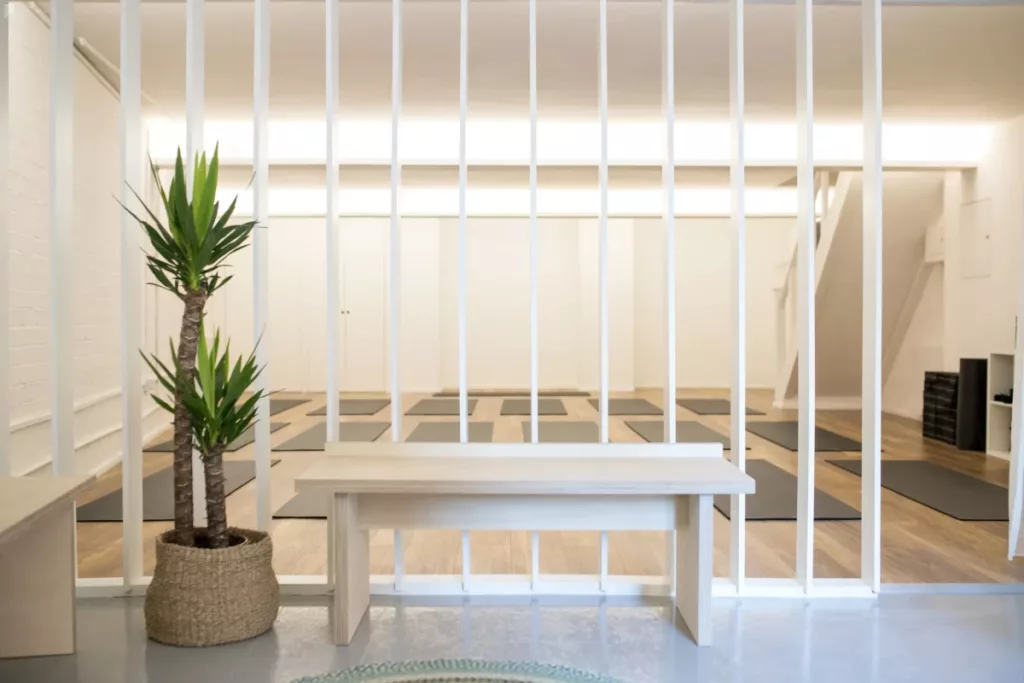 There are several reasons why it would be conducive to rent an exercise studio. Spacious open rooms, large mirrors, high ceilings, and oftentimes an amazing sound system combine as an ideal site. Book one to film a yoga class, teach a workshop, or heck, even host an old-school sock hop. Here's a cozy yoga studio (pictured above) that might fit the bill when you're in London and a much larger, industrial-style "movement space" in Austin. Of course, there's no pressure actually to exercise in these spaces – but just in case you decide to shake a leg, there's room to move in this type of venue.
6. Photography studio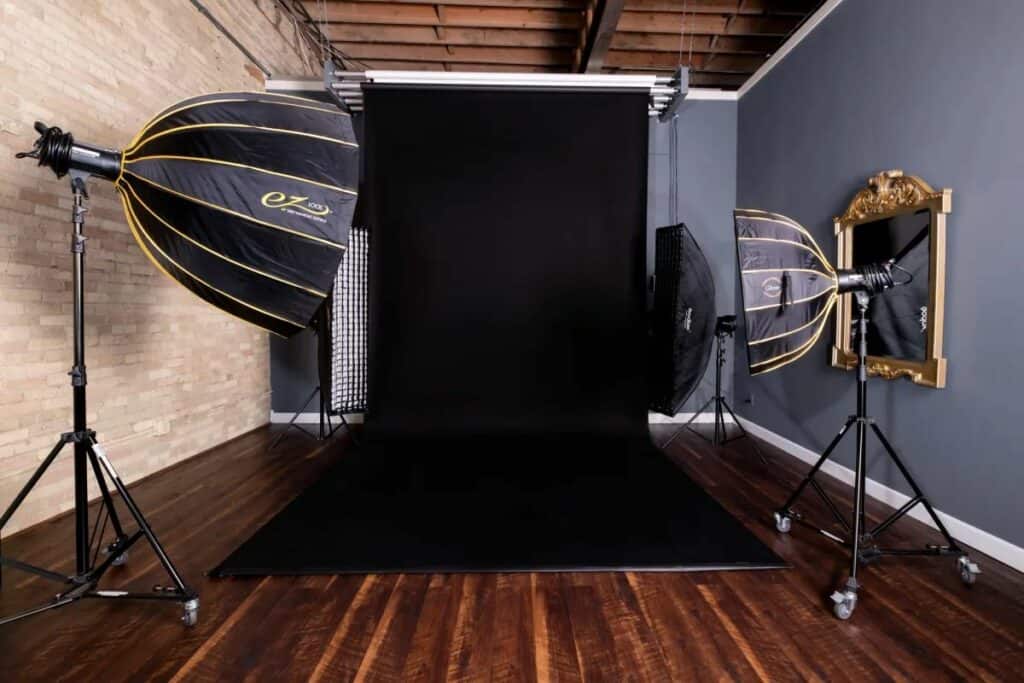 No matter if you're traveling as a freelance photographer or if you're just looking for new local inspiration, renting a fully equipped photography studio with excellent light can hit the refresh button on your creativity. Take a look at this rentable photography studio in Milwaukee (pictured above), which comes complete with seamless backdrops and lots of daylight. That is just one example of hundreds of similar studios around the world available through Peerspace.
7. Outdoor site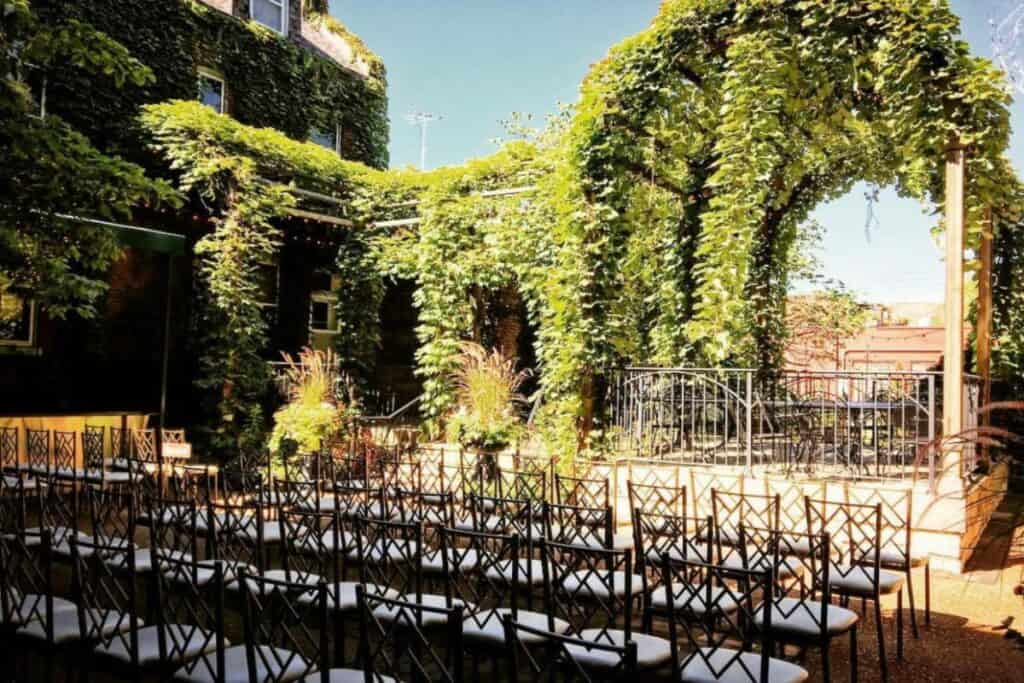 Forests, parks, lakes, courtyard gardens, and beaches – the natural beauty of an outdoor venue will never get tiresome. Be sure to check for local permitting requirements, especially if you're doing photography or videography for a fee or if you're serving alcohol. Once those permits are intact, don't forget that using Peerspace's Concierge service to rent chairs, secure audiovisual equipment, and even source caterers can alleviate so much event-hosting stress.
8. Gallery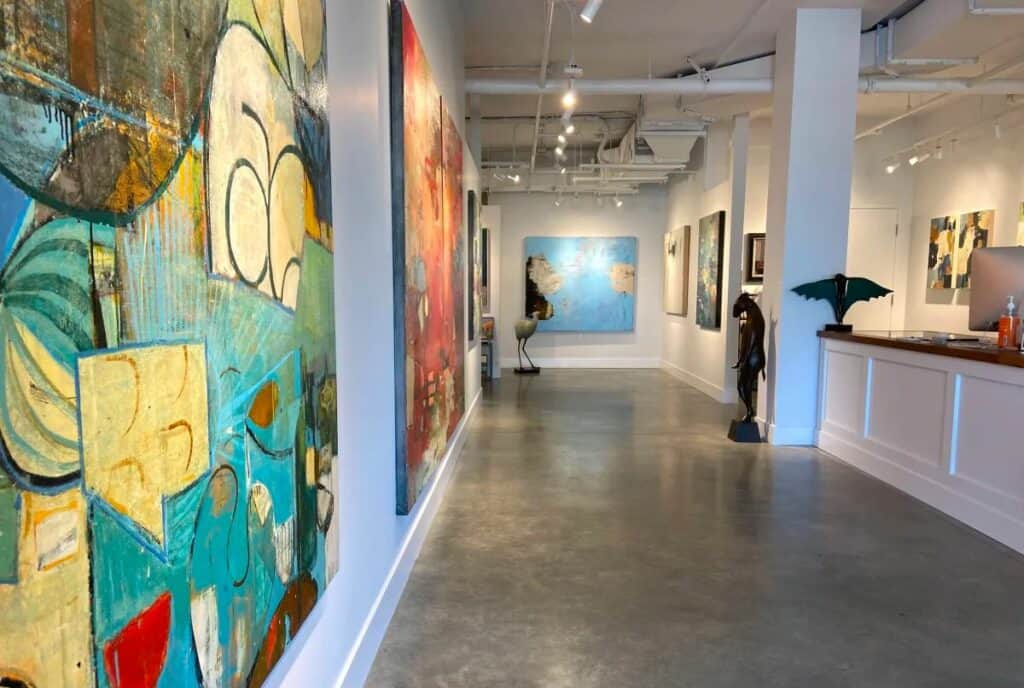 You can rent art galleries for after-hours receptions, performances, and microweddings. This Washington, DC gallery can accommodate 70 guests and features tons of framed art that is simultaneously everywhere and yet unobtrusive. The same goes for this gallery space you can rent in Cleveland, which also has a convenient bar.
9. Restaurant space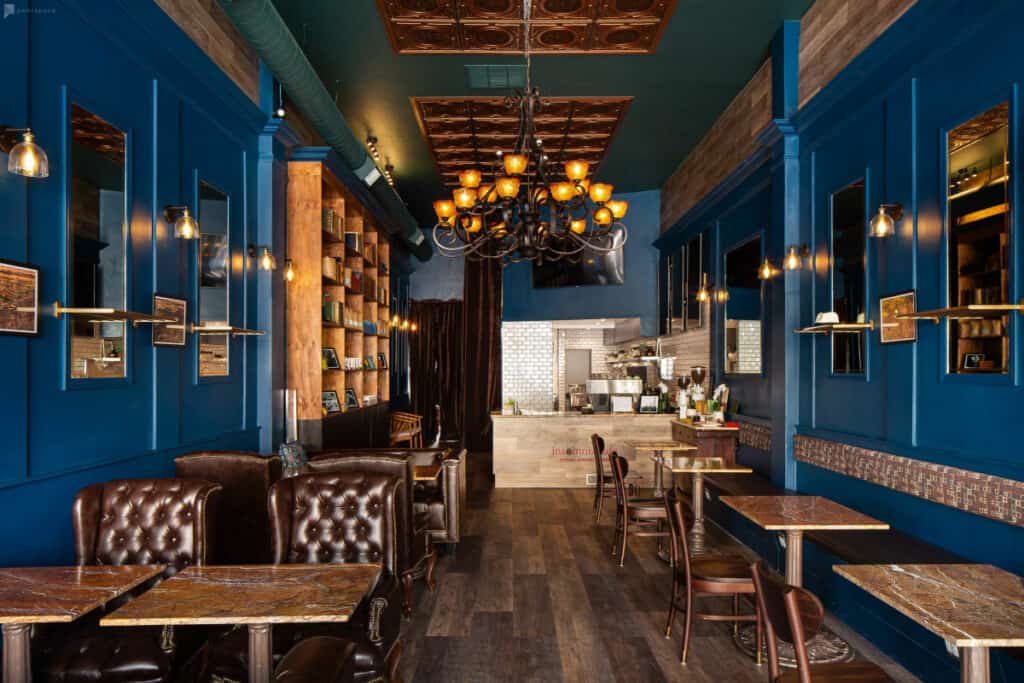 Often when a chef is just starting and doesn't yet have a brick-and-mortar food service site, they'll rent an otherwise unoccupied restaurant to demonstrate their culinary might. Other times established – and even famous – chefs crave the anonymity of trying out new menu items on audiences in the know. In both cases, it's a bright idea to rent an established restaurant with all the necessary front- and back-of-the-house equipment and space. Check out this Crown Heights, New York café space that can seat 80 people or this fully-established restaurant venue in Boston.
10. Rooftop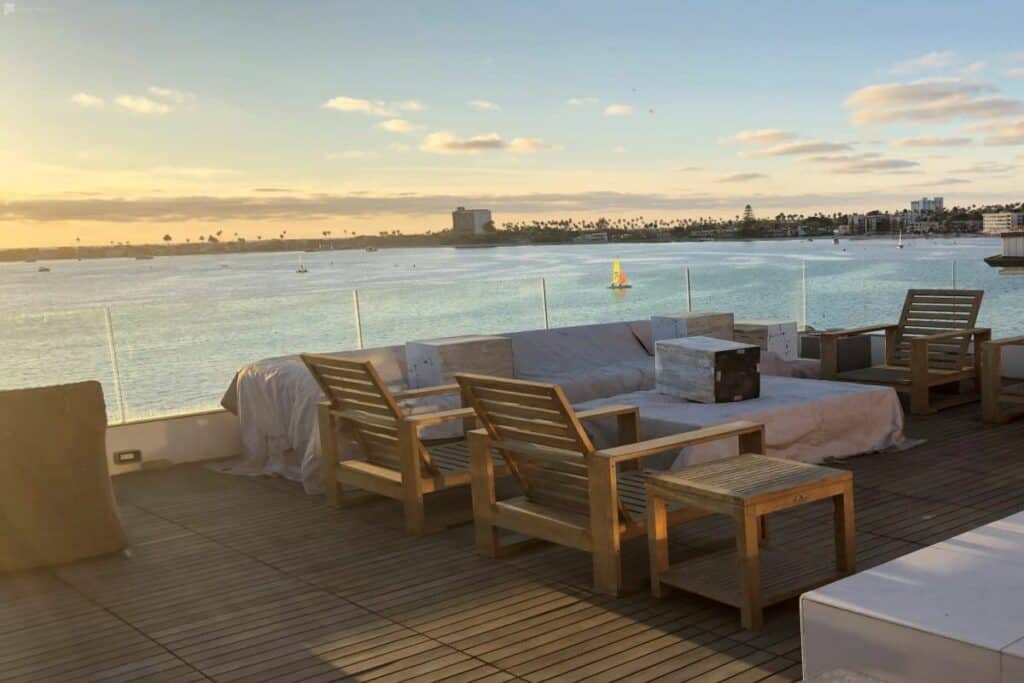 If your building allows for it, why not rent out the rooftop so guests can hold events with a panoramic view? Peerspace has curated so many of this type of venue to rent all over the world. For example, this Queens rooftop accommodates as many as 50 people and offers a fabulous chance to view sunsets. Meanwhile, this Chicagoland rooftop deck has almost 2200 square feet and is prepped to host about 60 guests. Most of the deck is covered in case of inclement weather, but there are also hammocks, a gas grill, and cornhole. What a fab venue for a birthday party!
11. Penthouse
Not all of us are so lucky as to live in a penthouse. But as luck would have it, we can rent one for a few hours in cities around the world. Think of hosting a multicourse meal against a glittering nighttime cityscape. Or shoot a high-end commercial photo session in an exquisite interior setting or on a balcony. This extravagant penthouse for rent in Atlanta should inspire some exciting soiree ideas, and this one in Philadelphia offers simply stunning skyline vistas.

Get together somewhere better
Book thousands of unique spaces directly from local hosts.
Explore Spaces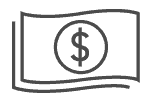 Share your space and start earning
Join thousands of hosts renting their space for meetings, events, and photo shoots.
List Your Space