Check Out These 12 Unique Leadership Event Ideas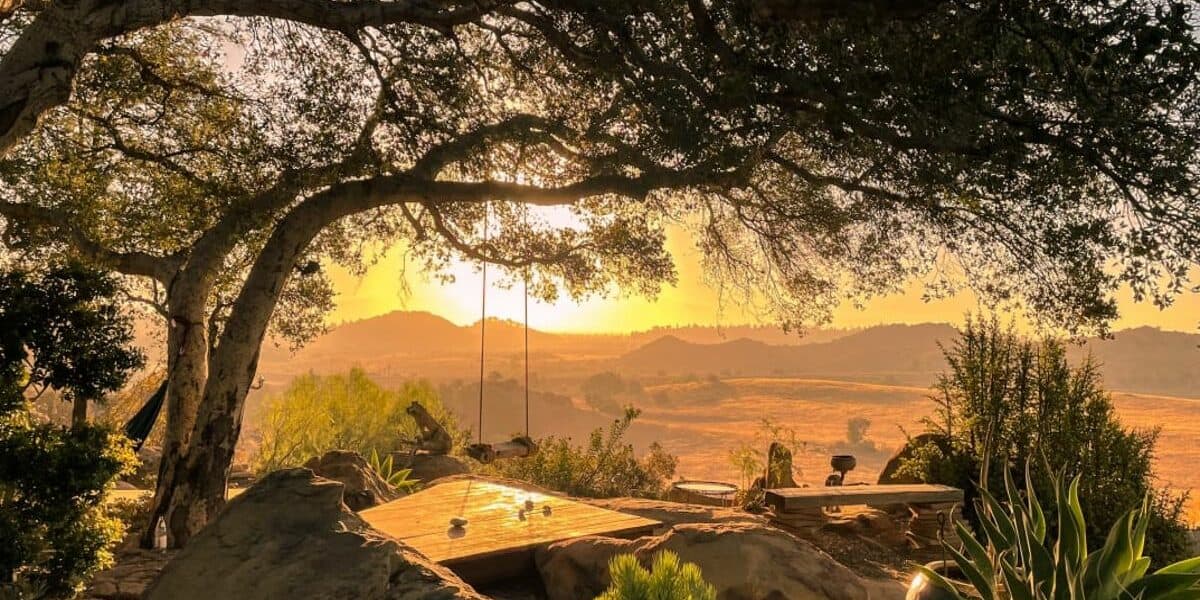 Hoping to discover leadership event ideas to inspire and inform your team? At Peerspace, we get it. Leadership events can play a major role in shaping company culture and preparing employees to assume bigger responsibilities in upper management. They can also be used by non-profit and grassroots organizations to refine your team's mission and boost your effectiveness.
But with a broad concept like leadership, how do you know which activities to focus on at your event? What leadership event ideas will provide the most value to your participants? For some inspiration to help you out, check out this list of 12 unique ideas for leadership events and workshops.
1. Rent an inspiring venue on Peerspace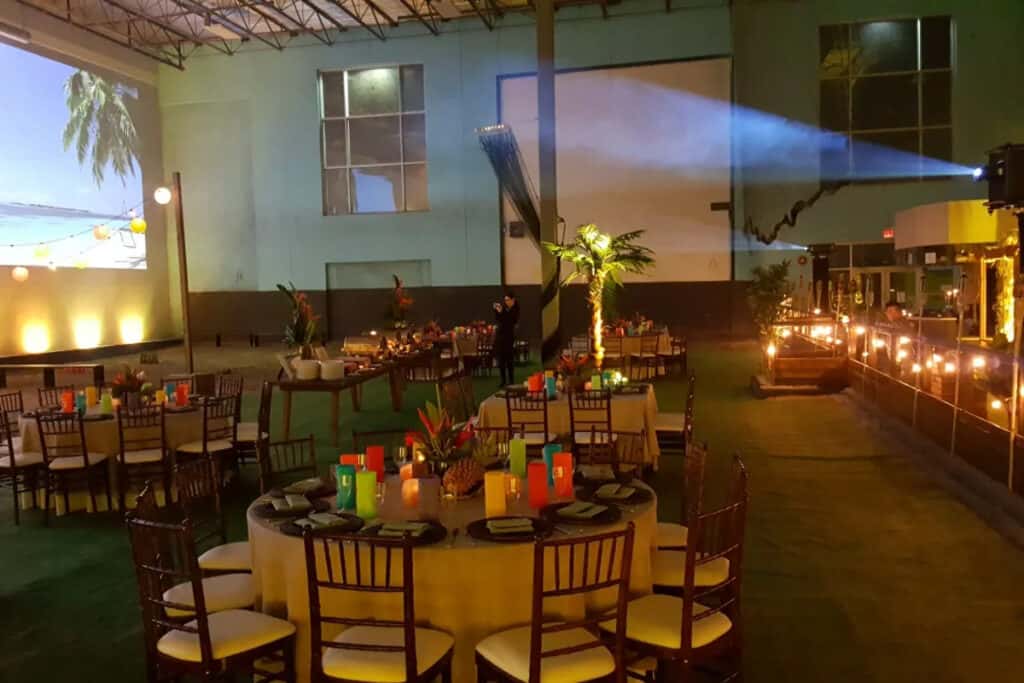 If you're trying to come up with leadership event ideas for your executive team, make plans to spend the weekend in style at a secluded retreat venue available to rent on Peerspace. From rustic cabins to modern venues with A/V gear included, you'll find a range of locations suitable for executive teams of all sizes. As the largest online marketplace for hourly venue rentals, Peerspace makes it easy to book leadership event venues in cities across the globe.
Here are just a few of our favorite suggestions:
As you can see, Peerspace offers you access to some amazing spaces that make the perfect setting for your leadership event. All of these venues are available from local hosts, and some have additional services available, such as catering or equipment rentals. Choose a location near the office, or head out of town for a multi-day leadership getaway.
2. Use participatory theater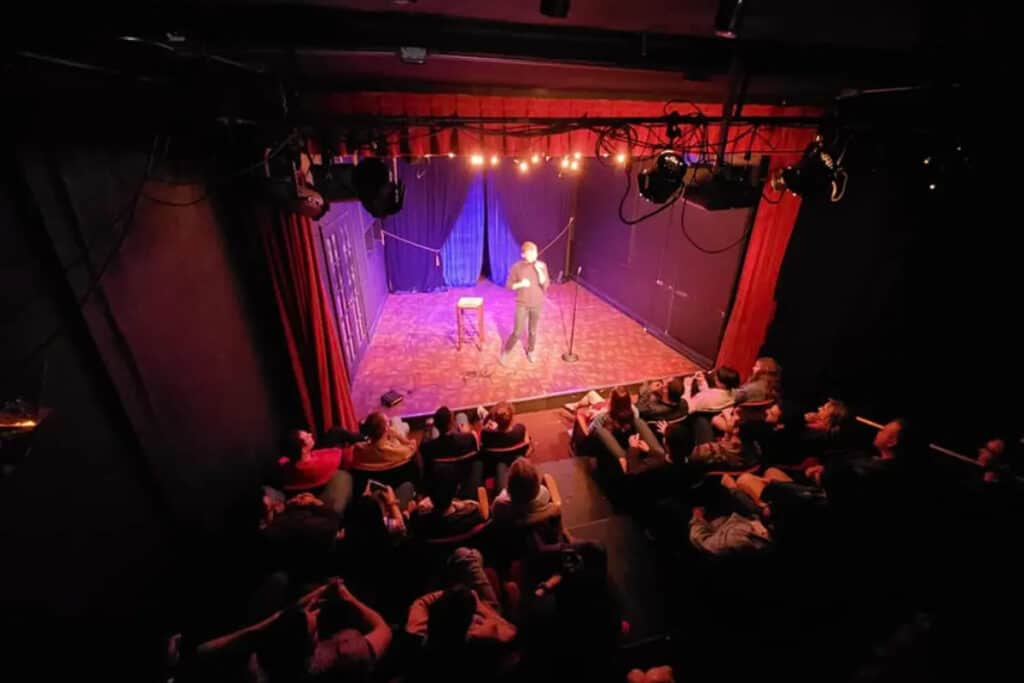 Interactive theater experiences have long been used to foster leadership skills. With an improv workshop, your team will learn to think on their feet by listening to each other and collaborating on creative scenarios. Non-profit groups might prefer a Theatre of the Oppressed workshop — a Brazilian technique in which "spect-actors" can stop a scene and take the place of the original performer in order to correct a perceived wrong and achieve a better outcome.
You can even rent a professional theater ideal for an improv workshop through Peerspace. It's the easiest way to find a fully-equipped venue with plenty of seating in your city.
3. Learn to talk to horses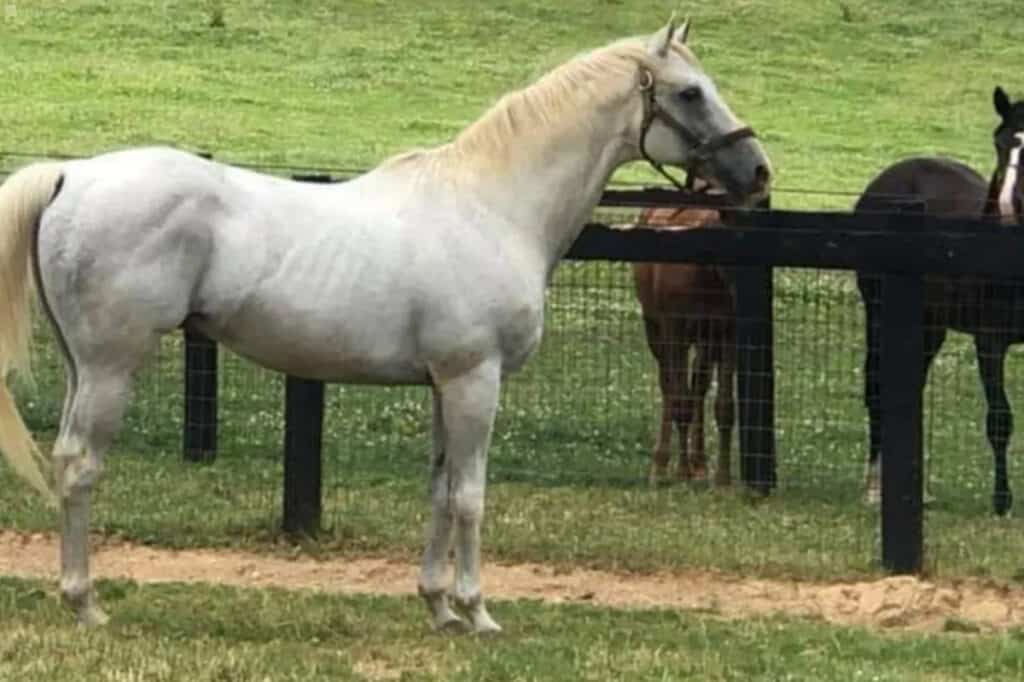 Leadership workshops that involve horses are becoming increasingly popular all over the world. For example, the Equine Guided Leadership Development in the UK has great reviews. Because working with horses involves building trust and understanding nonverbal body language, the skills you learn on the paddock are easy to apply in the office.
For more inspiration, check out our awesome executive retreat ideas!
4. Offer a meditation workshop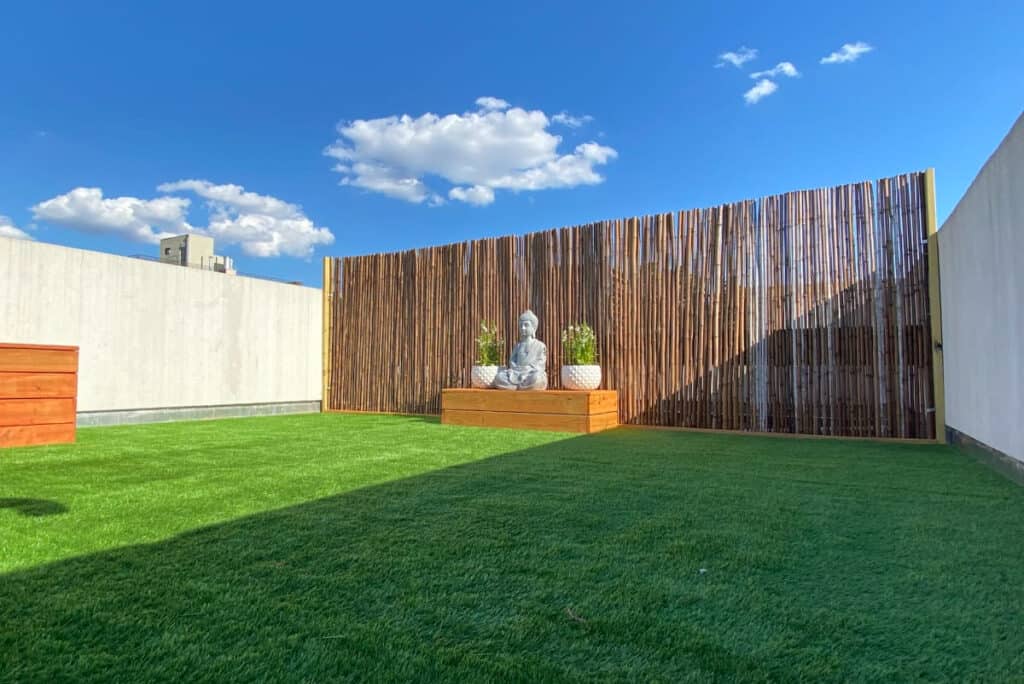 Meditation isn't just for relaxation and stress relief. A regular mindfulness practice can improve your leadership skills by helping you become more aware of your thought patterns and how you relate to the outside world. Choose a facilitator who focuses on reflective leadership or another type of leadership-based mindfulness practice to host a meditation workshop for your team.
5. Take a rock climbing challenge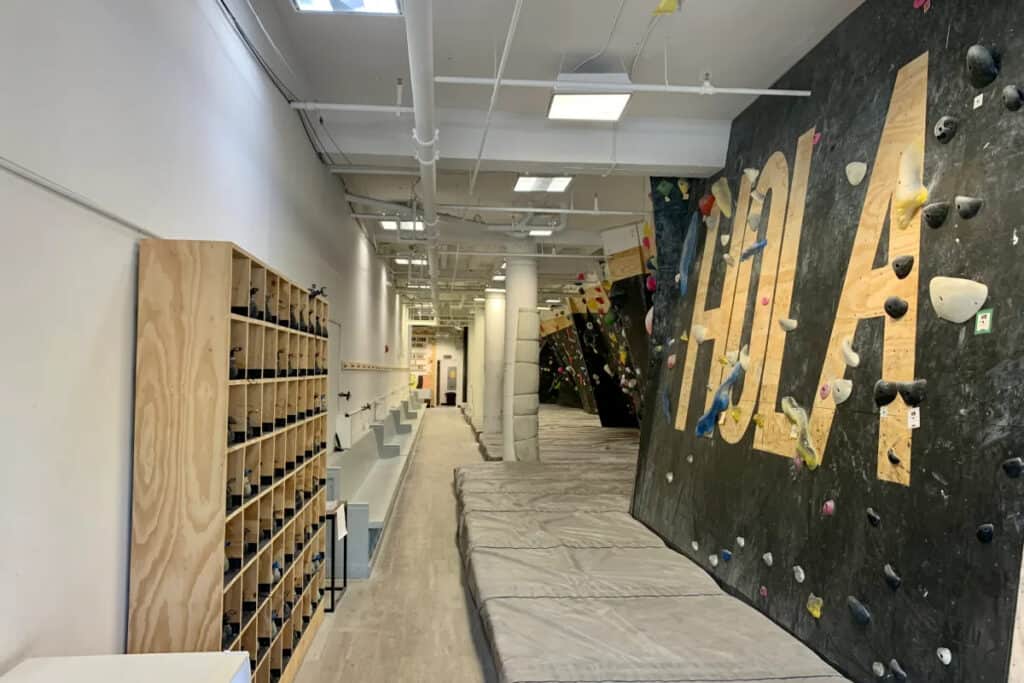 A rock climbing workshop can be a great leadership event idea — especially when it's designed specifically for corporate teams. For example, Wolf Management Consultants offers a rock climbing challenge on an indoor climbing wall in which teams learn to belay each other and retrieve tags that denote sales goals or R&D objectives.
Look for a venue on Peerspace that can accommodate this kind of event, such as this spacious rock climbing gym in Cleveland, OH, or this natural space in the Redwoods with an outdoor rock climbing wall.
6. Crew a sailboat together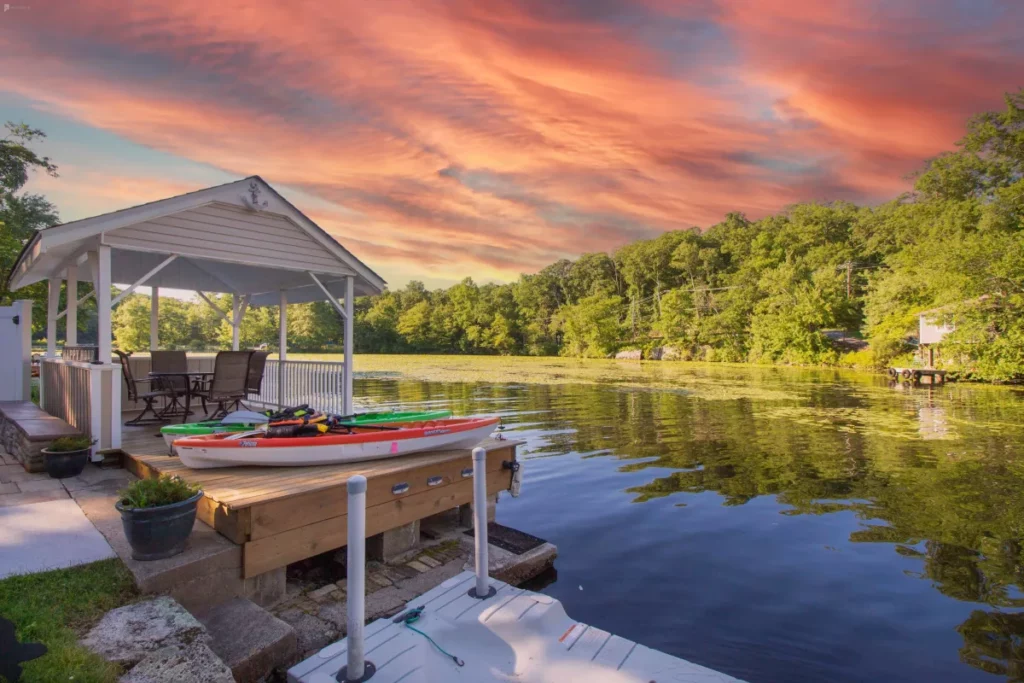 Nothing contributes to leadership skills quite like learning to navigate a sailing vessel as a small, tight-knit crew. The Offshore Sailing School trains graduate students from Wharton and Emory, as well as corporate executives on sailing adventures in the British Virgin Islands. Develop your leadership skills by taking your team to the tropics, or look for a sailing course closer to home.
7. Learn from the Bard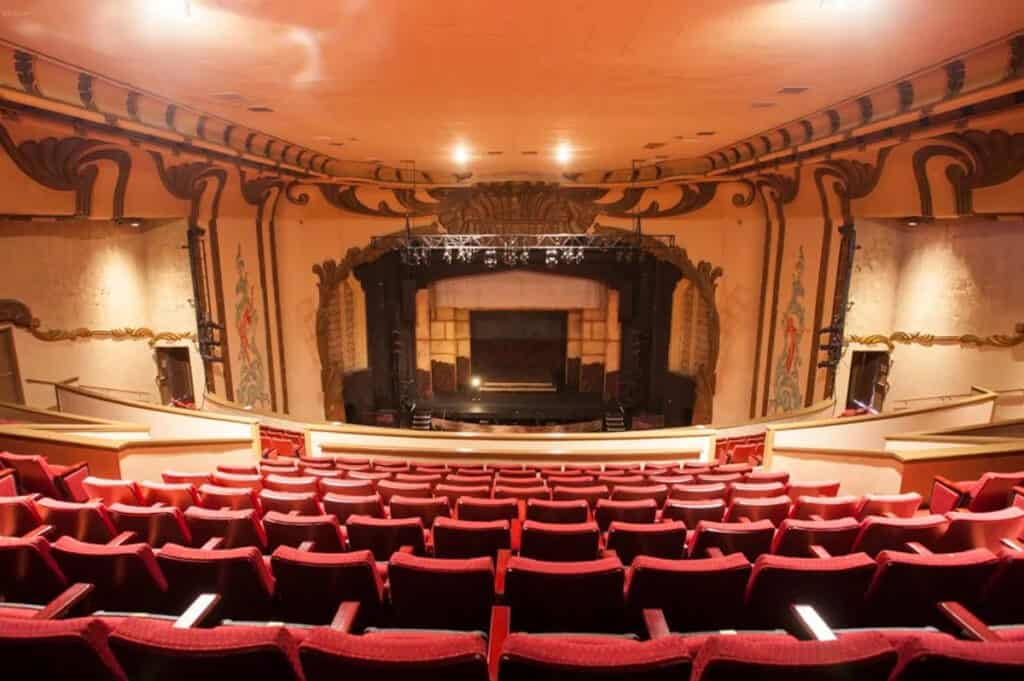 Ditch the textbooks and pick up Julius Caesar instead. Movers and Shakespeares uses some of Shakespeare's most famous plays to teach leadership and communication skills. Your team will participate in readings from Henry V and other plays to explore approaches to persuasion, motivation, ethics, decision-making, and more.
8. Get schooled by Mission Control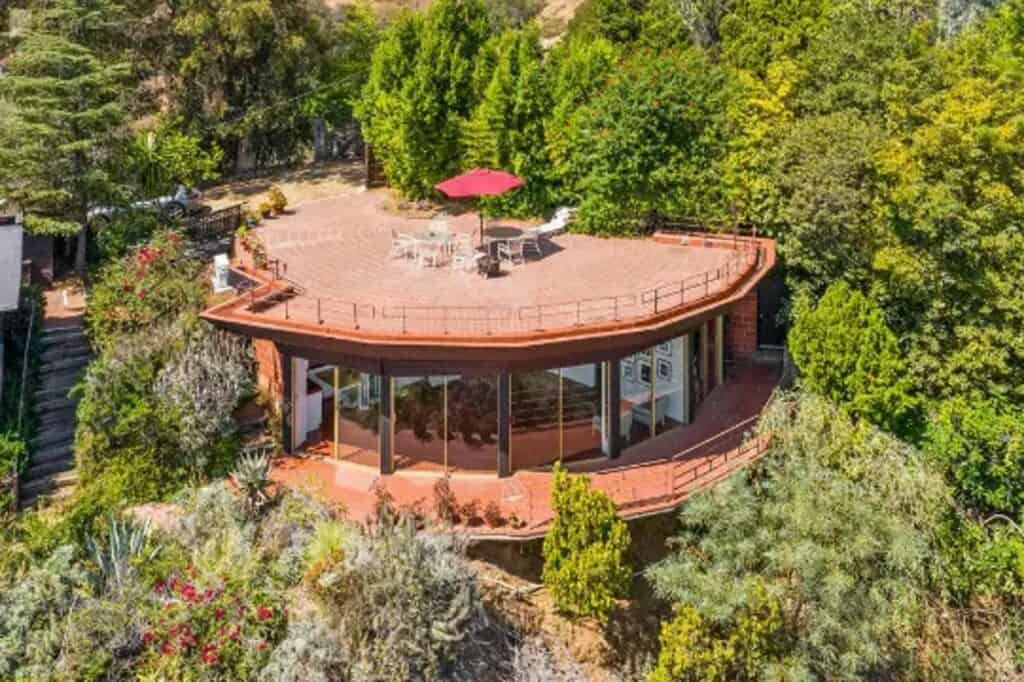 Paul Thomas Hill spent years working on manned spaceflights at Mission Control. Now, he can help your team apply the lessons he learned in Houston. His leadership workshop explores the role of morality and risk assessment in the workplace, including how to sharpen your technical and strategic skills — even in moments of crisis.
9. Play cooperative games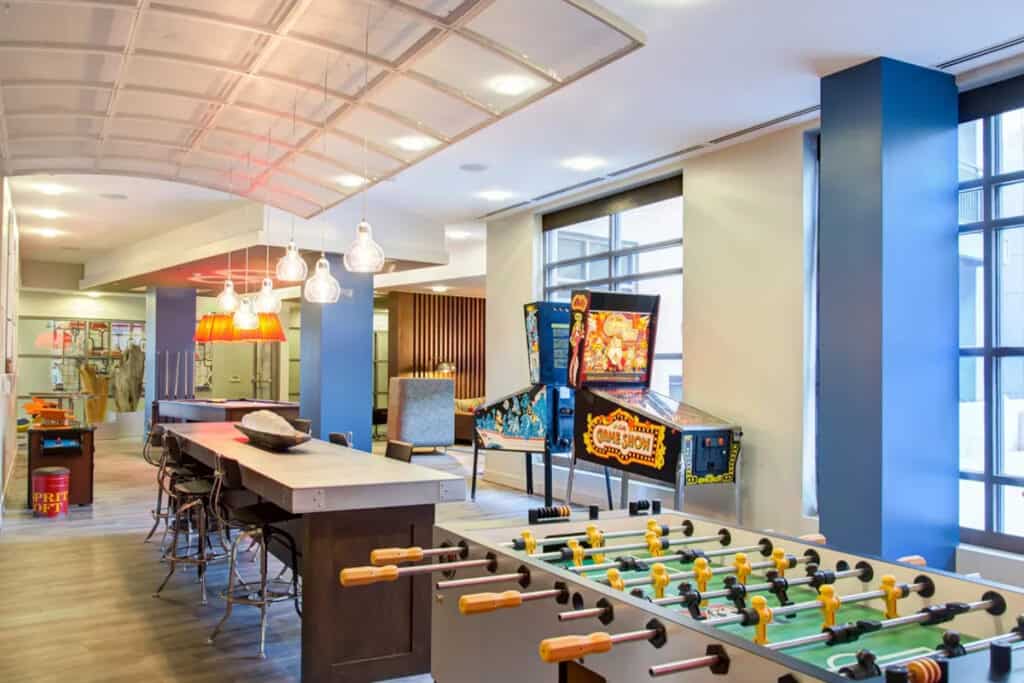 Being a good leader isn't just about competition. Grow your collaborative skills by playing some of these cooperative board games. For instance, Co-opoly emphasizes cooperative business skills, teaching you and your leadership team the value of working together. In fact, there are plenty of alternatives to cut-throat board games like Risk and Monopoly.
Smaller can still be impactful: check out our inspiring small workshop ideas!
10. Support inclusive workshops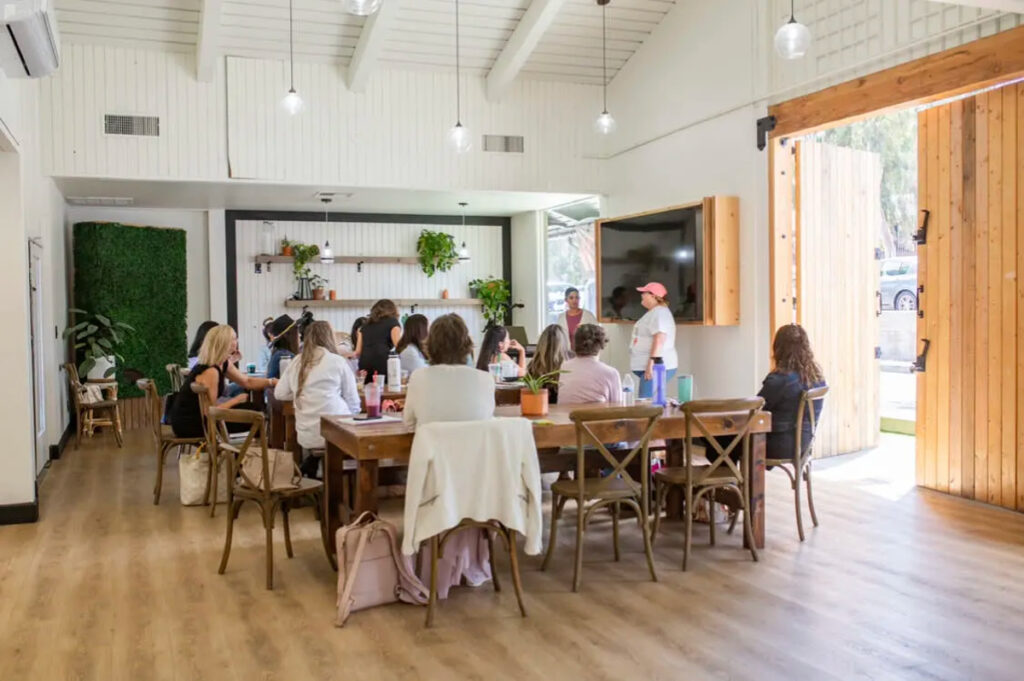 How diverse is your industry? Is it harder for women, trans, and non-binary people to break into leadership roles in your organization? A non-profit in Oakland called Frailty Myths is working to change that by offering workshops that "train women in traditionally male-dominated activities." When your female employees participate in one of their workshops, you help to support the organization's free training sessions for low-income and marginalized communities.
11. Learn Agile leadership principles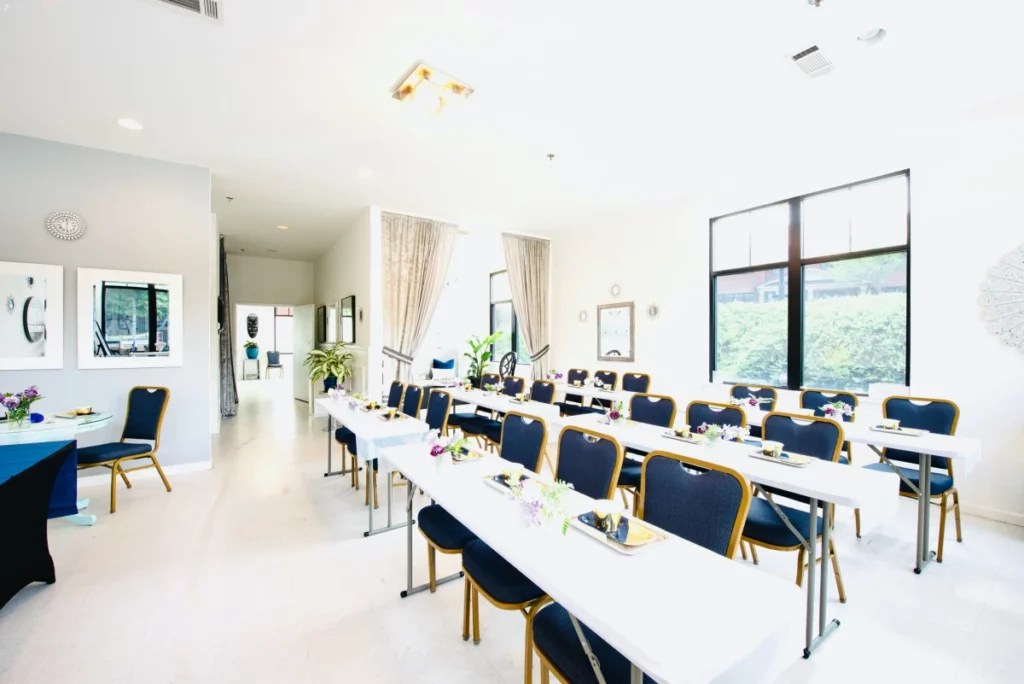 Agile software development is a strategy that prioritizes collaborative and interactive skills over systems and processes. Agile leadership trainings offered by groups like Scrum use hands-on exercises that can help your team reorganize itself along agility principles. In fact, participants may be eligible for the Professional Agile Leadership certificate after they complete the training.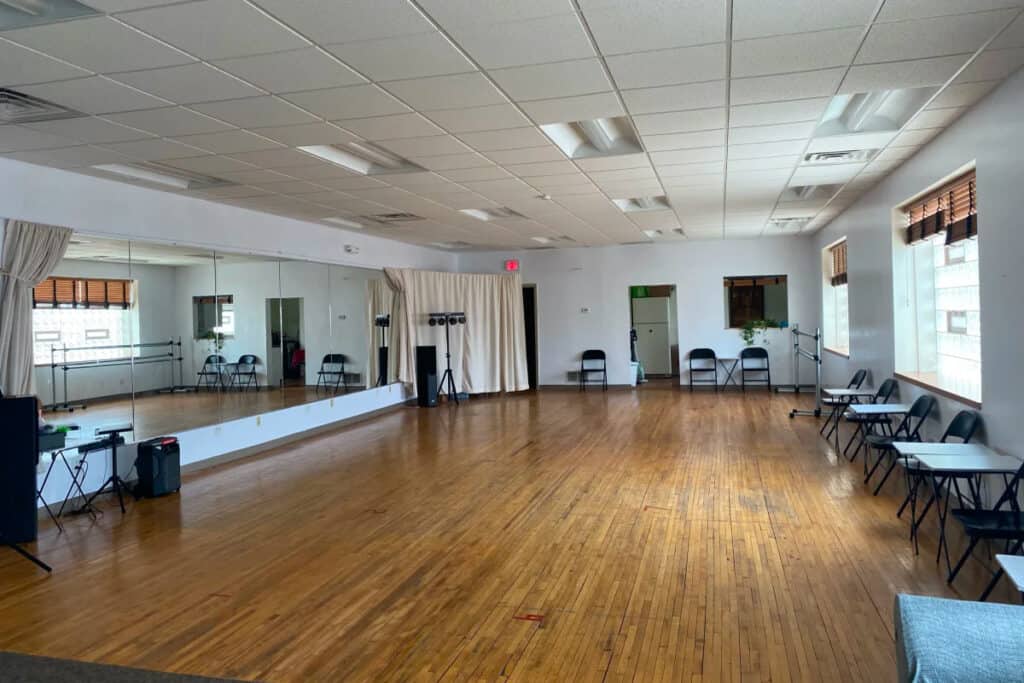 Non-profits and community organizations will love this leadership event idea, which can improve your team's communication skills through dance. Unlike traditional improv routines, which rely on verbal cues, contact improv is all about music and movement.
Rent a dance or yoga studio on Peerspace and then hire a contact improv facilitator to introduce your team to this art form. This is among one of the most stimulating leadership event ideas.
Bonus: Address the Great Resignation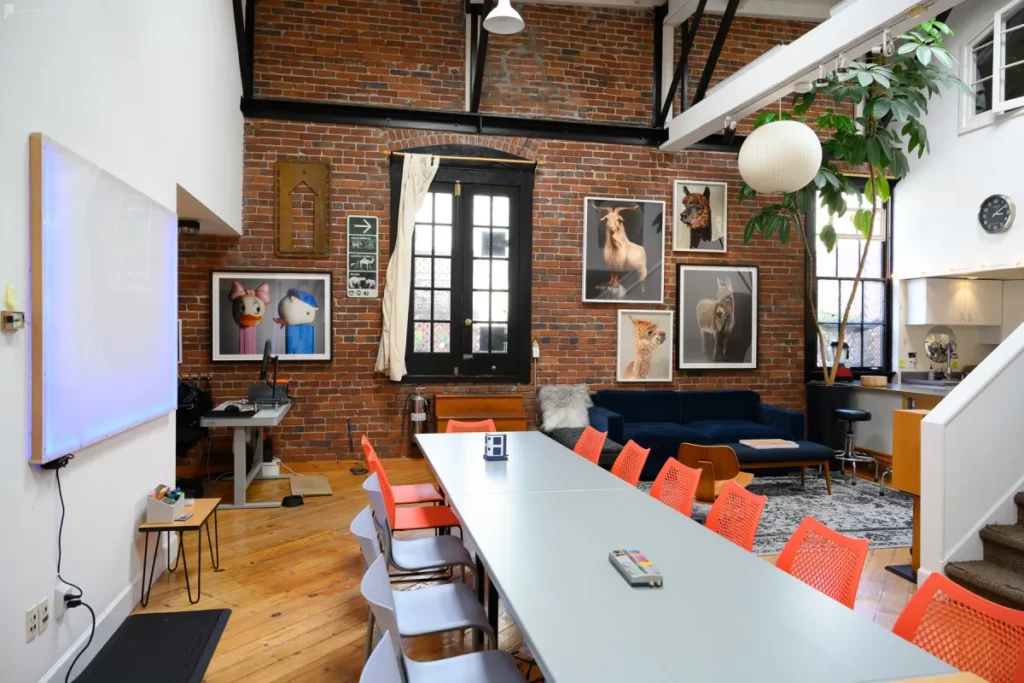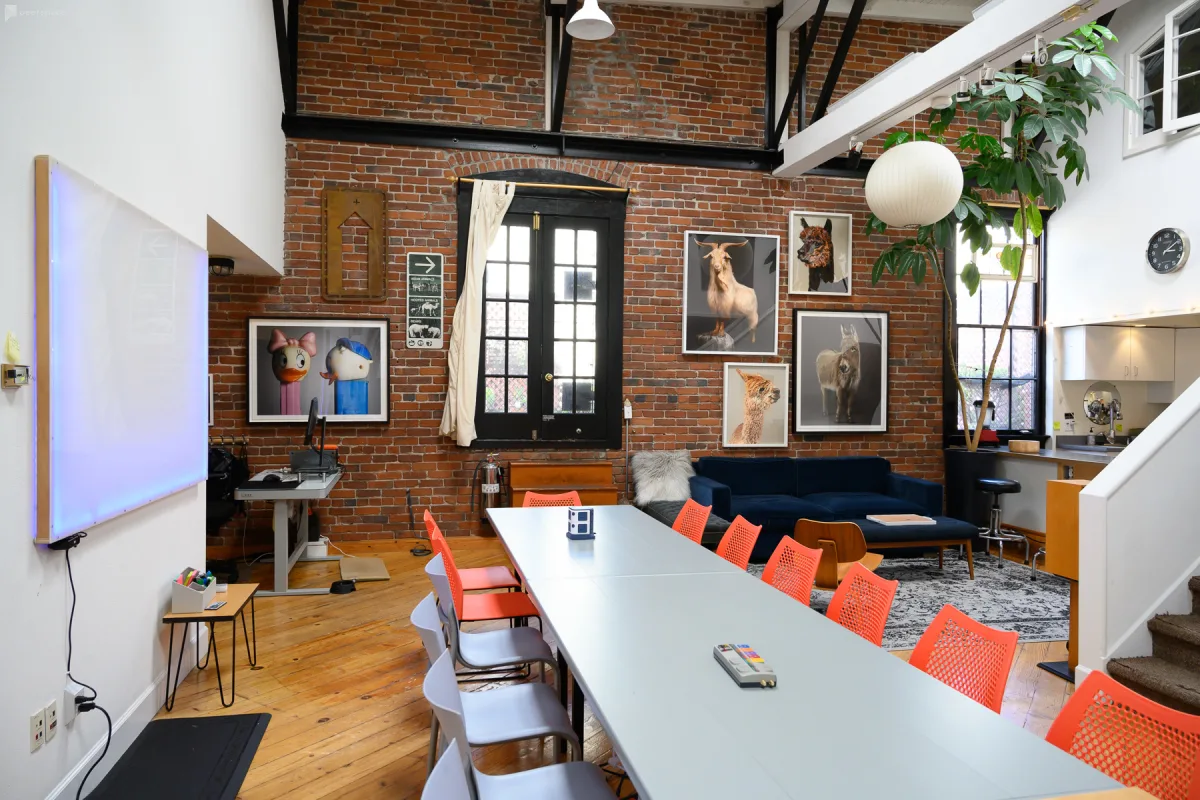 The COVID-19 pandemic changed a lot of the ways businesses in every sector operate. And one of the downfalls that has affected every business type is the Great Resignation, an economic trend wherein employees quit their jobs to pursue a more purposeful way of life.
So how to prevent this from happening or even continuing in your workplace? It's a great discussion topic for your leadership workshop. What employers are learning is that employees feel most distanced and less trust from them, so working together to figure how to heal this divide in your workspace is a worthy cause.
Leadership event ideas: conclusion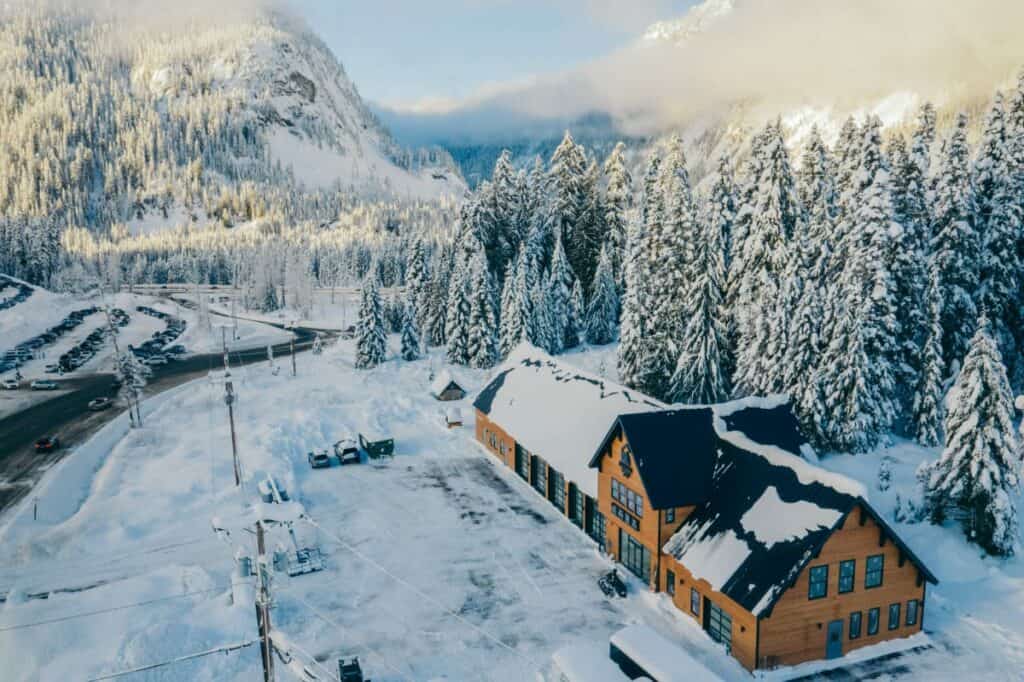 From your top executives to your sales team or customer service reps, the skills that you pick up at a leadership event will trickle down to influence everyone on your team. So make the most of your workshop by choosing one or more of these 12 unique leadership event ideas.
Once you do, then book a Peerspace venue that suits your topic and your company style. To get the most benefit from the workshop, hire a facilitator to guide your team. If you're not sure where to start, reach out to your local Peerspace host. They are always willing to lend a hand and make your time in their venue as productive as possible.


Get together somewhere better
Book thousands of unique spaces directly from local hosts.
Explore Spaces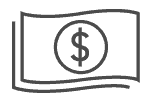 Share your space and start earning
Join thousands of hosts renting their space for meetings, events, and photo shoots.
List Your Space