The 10 Best Wedding Videographers in Dallas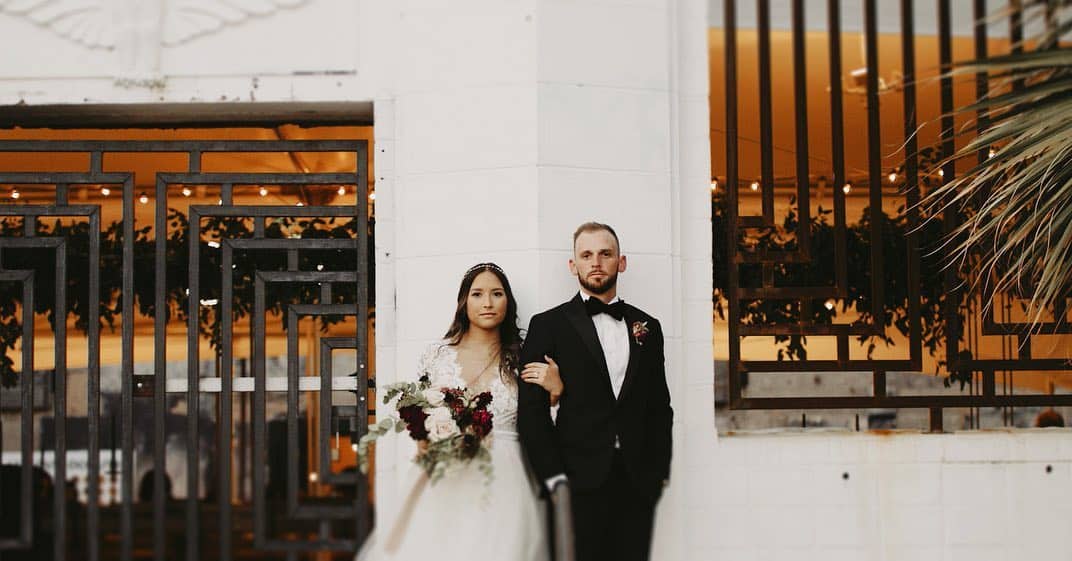 Texas is home to many drop-dead gorgeous small wedding venues, as well as some knockout big ones. As the saying goes, everything is bigger in Texas, including choice of wedding vendors. Videographers tend to be the last vendor a couple chooses. Why? Because you need to know if they're right for you and your vibe. Even more people skip the videographer altogether, which we think is a tragedy. Seriously, check out quality wedding videos on YouTube, and you'll wonder why everyone doesn't have videos like those made. If you're ready to make the leap, our list of Dallas wedding videographers will help you narrow down your search — these are our favorites.


Shooting wedding films since 2010, John Martin has a definitive signature style. He owns and operates Martin Weddings alongside his wife, Elissa, who is an incredible Dallas wedding photographer. They take full advantage of their locations, picking up on the colors of the flowers, grass, or even sky. The colors are nicely saturated, coming to life most profoundly against grey or darker backgrounds. It's something special, especially when trends in wedding photography skew towards bright and airy or desaturated and orange-tinted styles.
On top of this, they often add a tinge of classic vintage styling, giving the videos a classy, timeless quality. Also, it is in framing and composition where John and Elissa's true strength resides. Slowing down the films, you'll see every frame is accounted for and meaningful; each contributes to the couple's story. Additionally, John uses a RED Scarlet film camera to capture his shots, a hot piece of gear that not just everyone has on hand.


2. Christopher and Olivia Beaudoin of North Mark Films
Texan cinematographers really knock it out of the park when it comes to weddings. One of the first things that stood out to us with North Mark Films was the unique usage of mirror images. It appeals to the aesthetes among us. Their edits are whimsical, ethereal to the degree of Amélie or Moonrise Kingdom, and their filming even more so. The team uses an array of classic photography tools to craft the feel of their videos, from shallow depth of field cuts to expert shaping with light and shadow. Add some matte color styling for a modern vibe, and you're left with video that's elegant, yet fun and highly shareable.
Dallas wedding videographer Shawn Yang always makes the most out of a situation. A number of his breathtaking videos feature some of the most imaginative shots we've seen — first dances taken through aquariums, first kisses beside spraying fountains, receptions through sparsely lit windows. While focusing on a set story, Shawn is constantly switching up his techniques to chase each vision. He loves cinematography and, frankly, it's evident in his impressive body of work.


4. Tony Nguyen of So1Media
Tony Nguyen is equal parts visionary and tech aficionado. Alongside constantly changing up his equipment, he's a big fan of sharing his setups on social media. It's truly inspiring to see the equipment beside the footage they're shooting. When it comes to his films, whichever camera he's using for the event, he frames them perfectly. He's able to masterfully capture the locations as well as the couples. When you're looking to hire a thoughtful professional, keep in mind that Tony is the real deal.


Tech geek David Myers is the co-owner of Nice Shot Films. Alongside filmmaker Rhyne Ona, the pair have won countless awards for their cinematography. In addition, we chose David and Rhyne because of their LGBTQ+ inclusivity policy as well as their talent. It's important that everyone is catered to and comfortable when it comes to selecting their wedding vendors. Love is love, after all. Nice Shot Films produces touching and special works of art, making the most of the Texas scenery and people who are hopelessly in love.


Henry Adewale's wedding films will give you frisson. Just saying. Whether the film is deeply romantic or fun, every frame is filled with exceptional detail. His colors are vibrant and deep, approaching his shoots the same way the director of a music video would. Plus, his videos are shot and edited to the point where you wish you could leap into the screen and get involved. Photographers can dance, too, if you'll believe it. Dallas wedding videographers are no exception.
As part of Maryn Elise Photography, Ty's job is to capture the motion of emotion. It's hard to single out one thing that stands out the most in his videos. He masters aerial shots, music, lights, and shadow. He catches the little details from petals and bowties to bigger aspects of a wedding day. If photographs could move effortlessly, they would look like a Tyler Higsby wedding video. And isn't that what superb cinematography is all about?


We're used to seeing desaturation and overexposure in wedding films, it's refreshing to watch one with contrast. Anyone who's edited a photograph or a video knows how difficult it is to get the best balance of contrast, ensuring each detail is preserved. Brian Rossen does this effortlessly, mastering light and shadow like a soulful Baroque artist. His films are as fun as they are romantic, somehow maintaining cinematic as well as candid frames. We're also huge fans of the odd lens flare!


Brenden uses a lot of technical film techniques we can't help but love. He's flipped the frame from bottom-to-top, reversed footage, doubled it up and used old-school frames. His films have a lot of close-ups, meaning every lash, stroke of a lipstick brush, tear, or even snake is accounted for. Although he uses carefully selected scores, the music never drowns out what the couple is saying unless done so deliberately. It makes for something truly unique.


Get ready to take in a Jordan Jeanty wedding film. You're about to be taken on the ride of your life. Or, at least, the same kind of ride you're on when you see an exciting trailer at the movies. Jordan runs his boutique wedding film studio between Dallas and New York, but no matter where he's filming, his films are to-marry-for. With four years of experience and counting in the wedding cinematography game, he's still a profound well of creative ideas. Not to mention the artistic expression he lets out when it comes to his movies.


No matter the film or style you love, we hope one of these Dallas wedding videographers will inspire your choice. God knows, they've inspired us.



Get together somewhere better
Book thousands of unique spaces directly from local hosts.
Explore Spaces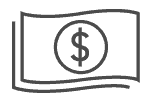 Share your space and start earning
Join thousands of hosts renting their space for meetings, events, and photo shoots.
List Your Space