The 11 Best Wedding Videographers in Washington, DC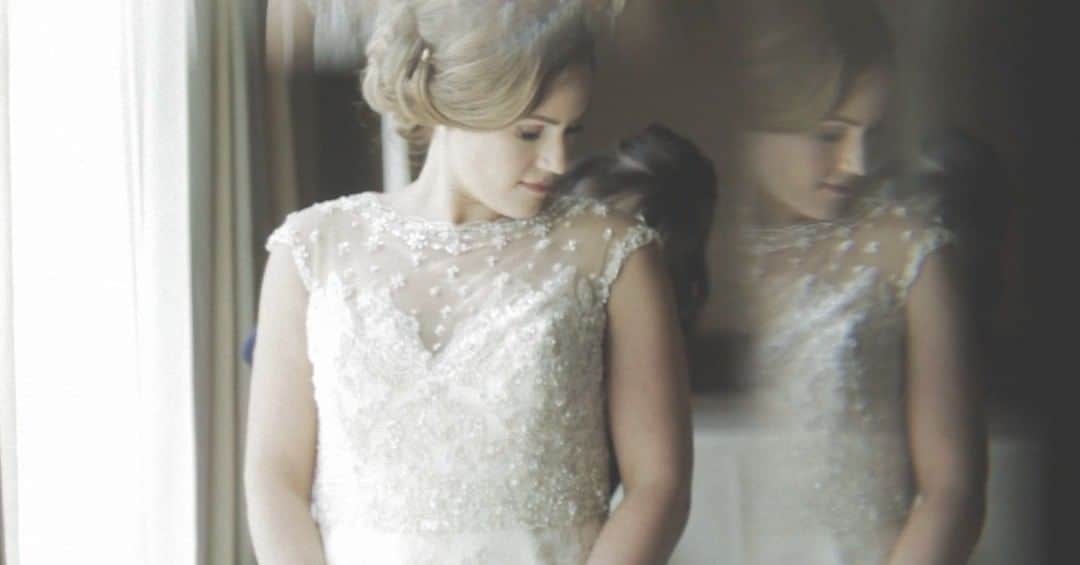 As the nation's capital, Washington, DC, is a thrumming hive of activity, emotion, and interaction, and we're here today to focus on the best of them all: love! While in the throes searching for a wedding videographer, you want to be sure you're choosing the one who'll do your love story justice, immortalizing your very own activities, emotions, and interactions forever. There are countless talented professionals in the world of Washington, DC, wedding videographers, and we know how stressful it can be to wade through them all.
For that reason, the Peerspace crew has rounded up a list of our favorites — we're confident this will help you narrow down your choices. Without further ado, here we go!


You might recognize the first name on our list today, especially if you checked out our list of top Seattle wedding videographers. Ryan Geldermann is practically a human Starbucks, opening hugely successful "branches" of Shutter and Sound Films all across the country, guaranteeing a reliable standard of high-quality cinematic style that pleases clients everywhere. Ryan and his team prioritize artistic integrity and customer service, ensuring delivery of your unique, stylized wedding film within an astoundingly quick turn-around time.


Anna + Mateo are a husband-wife duo who specialize in both wedding videography and photography, blending digital and film photography techniques together to bring clients sweet, specialized mementos that will become heirlooms to future generations. Their Instagram page features more of their still photography work (which is beautiful, by the way), so that's what we've featured here today. However, if you visit the cinematography portion of their website, you'll get the pleasure and privilege of seeing how their stunning videography projects complement and enhance their photography work.


Serving both the DC and NYC areas, Riverlight Films is next up on our list of top Washington, DC, wedding videographers. Run by Josh Rodriguez, with the help of his wife Valentina, Riverlight Films produces dynamic, dramatic wedding videos that center all around capturing the moments that, in the rush of the day, you might otherwise have forgotten. Their aesthetic lends itself to the earthy, the rich and full, the warmth radiating inside and out that is impossible to mistake, especially when it comes to the depths of human and soul connection. Their work absolutely stunned us from the moment we found them!
A cinematographer to the stars, David Salebe has worked with the likes of Tommy Hilfiger, Naomi Campbell, Jay-Z, and more — not to mention that he's been featured on TLC's Four Weddings, too! Needless to say, he's in high demand. He cites his "non-traditional" style and his motivation to capture the truth of the event in question, and his wedding videography accomplishes exactly that. The video featured here encapsulates all the emotions of the day — from the sweet stillness of their private moments alone to the grand reception entrance to the party popping late into the night — serving as a perfect example of the work David has delivered throughout his successful tenure.


The biz 8 Media Group, comprised of partners Chris, Brenner, and Ivan, is a well-known name in the DC area, providing high-quality photography and videography services for clients, such as Variety, Carnegie Hall, NARS, Brides, and the United Nations Foundation. They offer marketing and entertainment services in addition to their event, wedding, and corporate visual media offerings. Their creative range is massively impressive, but we're especially taken by their wedding work. Just look at the video featured here, with its careful balance between timeless romanticism and modern-day editorial style.


Jordan Eberlain, Matt Armstrong, Josh Olson, and Simon Cook are the brains behind Paperboys, a tight-knit boutique wedding film company. They equally share the duties of filming, editing, and delivering literal works of cinematic art to their clients. With their diverse professional and educational backgrounds, they are the real deal; they understand and properly execute the principles of true filmmaking, and their portfolio genuinely speaks for itself! It's a no-brainer to include them on our list of our favorite Washington, DC, wedding videographers.


The services offered by Valley Park Media run the gamut, encapsulating just about every kind of cinematography and videography category one could imagine. Their home base is DC, but they travel extensively to best serve the needs and desires of their clients. In researching our top picks for this article today, we were absolutely intrigued and excited by Valley Park's work — their artsy, dreamy aesthetic is the result of unique angles, intentional choice of color palette, inventive audio effects, and more.
The visual aesthetic of Sage & Silhouettes is just what you'd imagine it to be, with a name like that — intimate, emotional, radiant, and elegant. With a documentary-style approach, their work lends a sweet sort of timelessness to the love stories and life promises they document. Their grasp of natural light, and the intentional, artful manipulation of that light, creates an atmospheric, romantic piece of art that is much more than a simple wedding video. Their work is a story, a promise, an heirloom, an eternity. And, of course, it's well deserving of its place on our list of top-notch Washington, DC, wedding videographers.


Self-pronounced "romance journalists" Adam and Innocentia, along with photographer Akbar, are the team behind Quixotic Worx Films, a boutique wedding company with "substance, style, and heart" rooted at the core of everything they do. Their eye for color and perspective is just phenomenal, and we adore the way they incorporate layers of audio into their videos, creating a dynamic energy and truly illustrating real essence of the moment they are documenting, right as they document it. Their instinct is almost indescribably natural and easy.


Jeffrey Perkins doesn't currently have much by way of a biographical statement on any of his sites or profiles, so we can't tell you too much about the man behind the camera just now. (If you wanna change that, Jeffrey, please let us know!) Thankfully, we don't need to do too much explicating about why J. Perk Productions is on today's roundup of our eleven favorite Washington, DC, wedding videographers — you can very easily see why for yourself by checking out his work. It speaks for itself! We absolutely adore the film we've chosen to feature here, with its every single aspect radiating the warm glow of joy and love between this bride and groom, as well as their special guests.


Last but certainly not least to be featured here today is JKI Entertainment, a full-service entertainment company that specializes in all kinds of events — but, of course, we're here today to talk about the weddings! JKI's main goal is to take the pressure off you so that you can enjoy your big day and simply live the moments as they come. They'll take care of the rest! With the special care they take to cater each project to the individuality of the clients, it's easy to understand the enthusiastic praise and acclaim heaped on JKI by their very happy customers.


Whatever your specific needs, desires, and preferences are, if you are anywhere near the DC area, we here at Peerspace are certain that your perfect videographer is waiting for you — and we'd bet our bottom dollar they're somewhere on the list above!



Get together somewhere better
Book thousands of unique spaces directly from local hosts.
Explore Spaces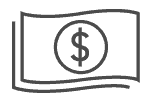 Share your space and start earning
Join thousands of hosts renting their space for meetings, events, and photo shoots.
List Your Space