What is a Seminar Class?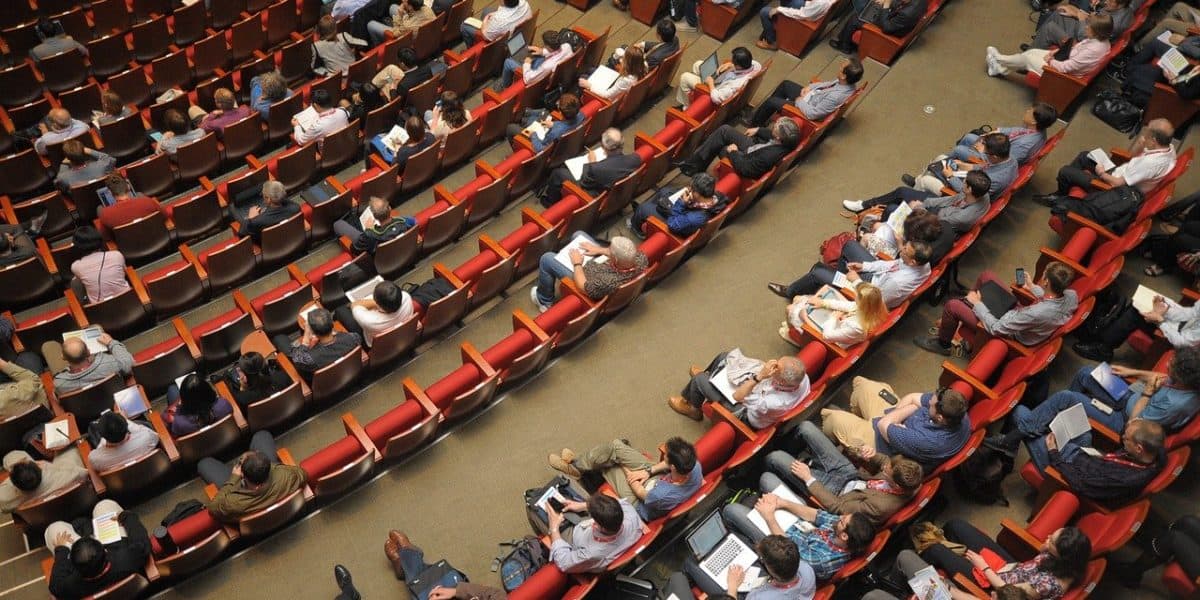 While the term "seminar class" might bring to mind a lecture hall from your undergraduate days, seminars aren't restricted to college settings. A seminar can occur at a conference, as part of a professional development series, or even as a team-building activity. But what is a seminar class designed for? Essentially, it's a place to engage with ideas in depth. A seminar can serve as a fundamental tool to help you and your group get on the same page about a business or educational method or service.
Now, suppose you're looking for a place to host your seminar. Check out Peerspace, the go-to resource for renting local venues in your city. You can find spaces with all the style and substance you need, as large or as small as you prefer, for as many hours as you like. From classrooms and coworking spaces with A/V equipment to libraries, screening rooms, and living rooms, Peerspace has everything you need for your seminar class.
What is a seminar class?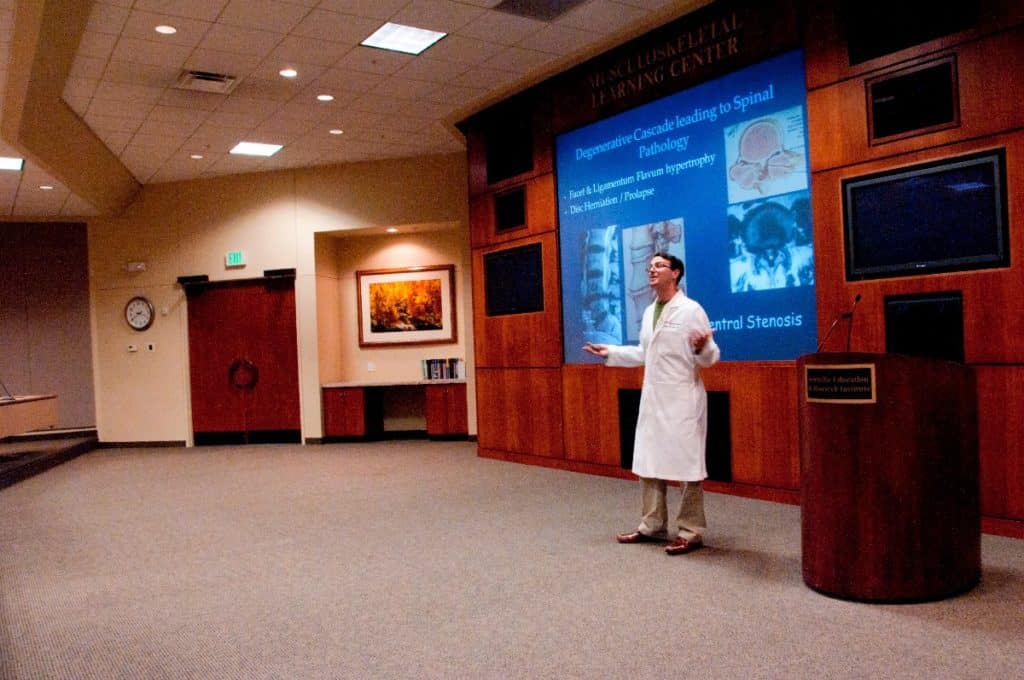 The term "seminar" actually comes from the Latin word seminarium, which means "seed plot." So, you can think of a seminar as a place to plant ideas and watch them grow. Unlike lectures, seminar classes are meant to be interactive, with students participating in a dialogue rather than just listening to a professor and taking notes. Because of this, seminar classes are great for engaging with complex ideas but less suitable for "how-to" or hands-on lessons.
One type of seminar is the Socratic seminar, in which the students lead the discussion. While a professor may introduce the topic and facilitate the conversation, the goal is to allow participants to think for themselves. These types of seminars may include elements of the debate. And the subsequent topic might take the form of an open-ended question rather than a foregone conclusion.
Seminars are usually smaller than lecture classes — often fewer than a dozen people — and are limited in scope and duration. Instead of sitting in rows, participants may sit around a table to facilitate discussion. While seminars are interactive, they aren't usually hands-on. So if an event includes a physical project, then you can probably best describe it as a workshop.
What is a seminar class for?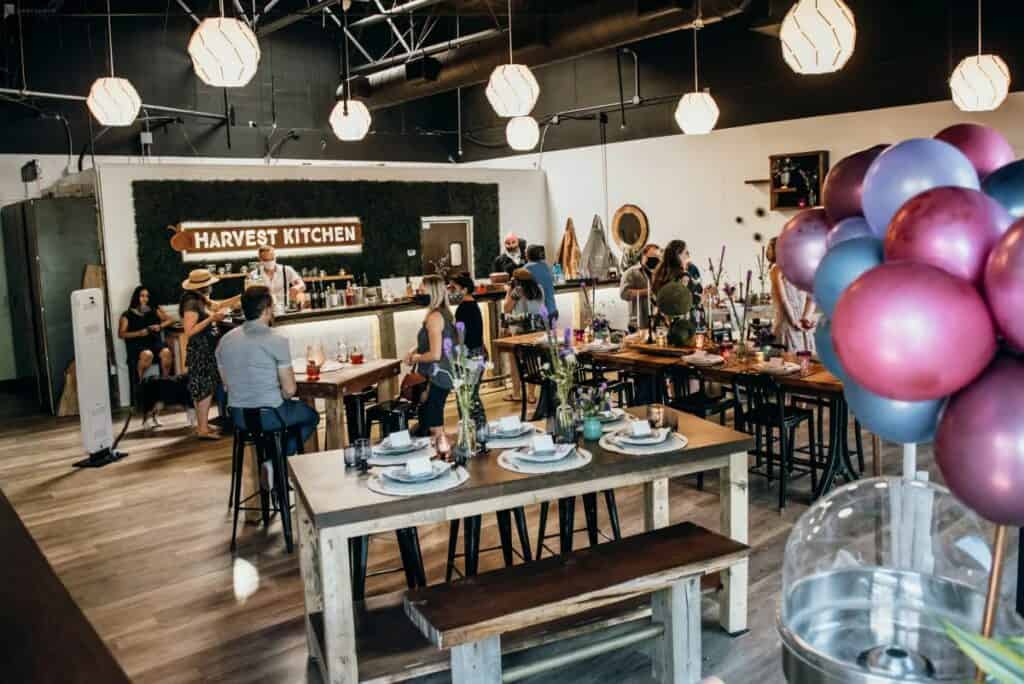 There are several reasons for choosing the seminar format over other types of workshops and classroom discussions. One is for experts to engage in a high-level discussion in their field. For example, Johns Hopkins Medicine offers health seminars online or in person. These feature a 30-minute presentation delivered by a physician, followed by a 30-minute Q&A period.
Other types of industry seminars include personal development and business seminars. These can cover anything from soft skills (like leadership) to hard skills (like technology). Events like these may be open to the public (either free or ticketed) or for industry insiders only.
Another reason to host a seminar is to encourage critical thinking. That's why seminar classes are so popular in high schools and universities. The freshman and sophomore seminars at the University of California, Berkeley, allow students to "explore a scholarly topic of mutual interest together. This is followed by an often, spontaneous flow of dialogue — in the spirit of learning for its own sake." Surely that's precisely the kind of seminar that would make Socrates proud.
The difference between a seminar class and a salon or symposium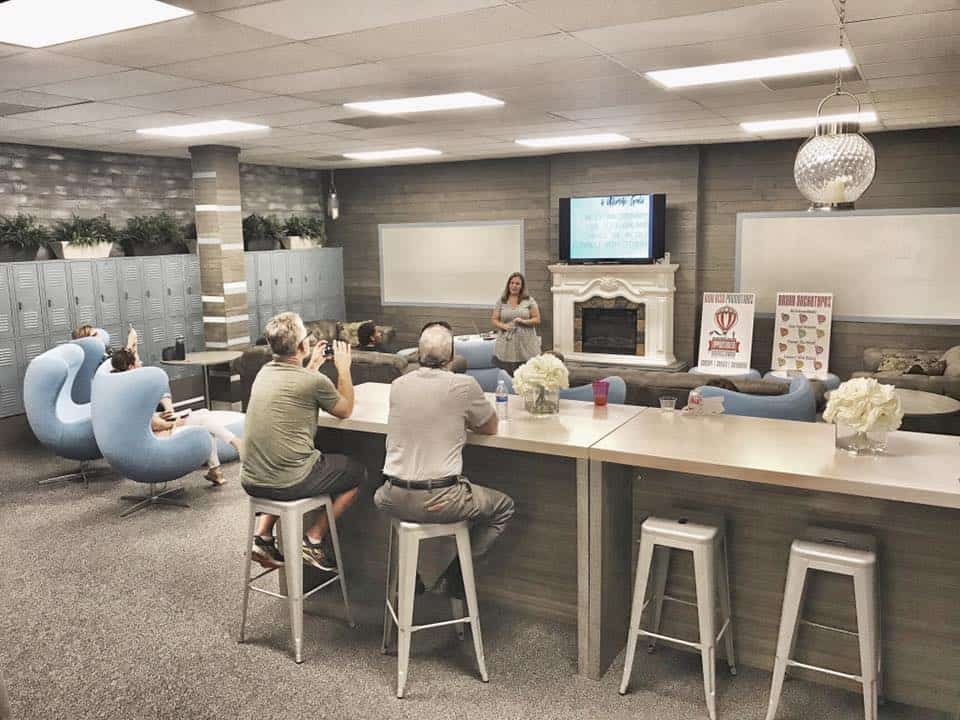 What is a seminar class? It isn't just a philosophical question. Depending on your field, the terms "seminar," "symposium," and "salon" may be used in slightly different ways.
While the word seminar comes from Latin, the term symposium comes from Greek, meaning "to drink together." It refers to "part of a banquet that took place after the meal when drinking for pleasure was accompanied by music, dancing, recitals, or conversation." These events usually took place in a private home and were famous for getting a little rowdy!
These days, the word symposium refers to an industry-specific conference, such as a medical syposium — but it typically still includes a banquet and other social elements. Guests are likely to be experts in their field who assemble to share their findings with other experts.
Another related type of event is the salon — which you can think of as the Renaissance version of a seminar or symposium. Wikipedia refers to it as a "gathering of people under the roof of an inspiring host, held partly to amuse one another and partly to refine the taste and increase the participants' knowledge through conversation."
These events revolved around art, poetry, literature, and philosophical ideas and were common in Europe in the 17th and 18th centuries. Nowadays, salons are reemerging in many parts of the world and may incorporate music, technology, and multimedia presentations. For example, the TEDx salon series may feature live speakers or the viewing and discussion of TEDx videos.
In contrast to a seminar, salons are meant to be an intellectual space where anyone can bring a topic or lead a discussion — no formal credentials or experience required.
Where to host a seminar class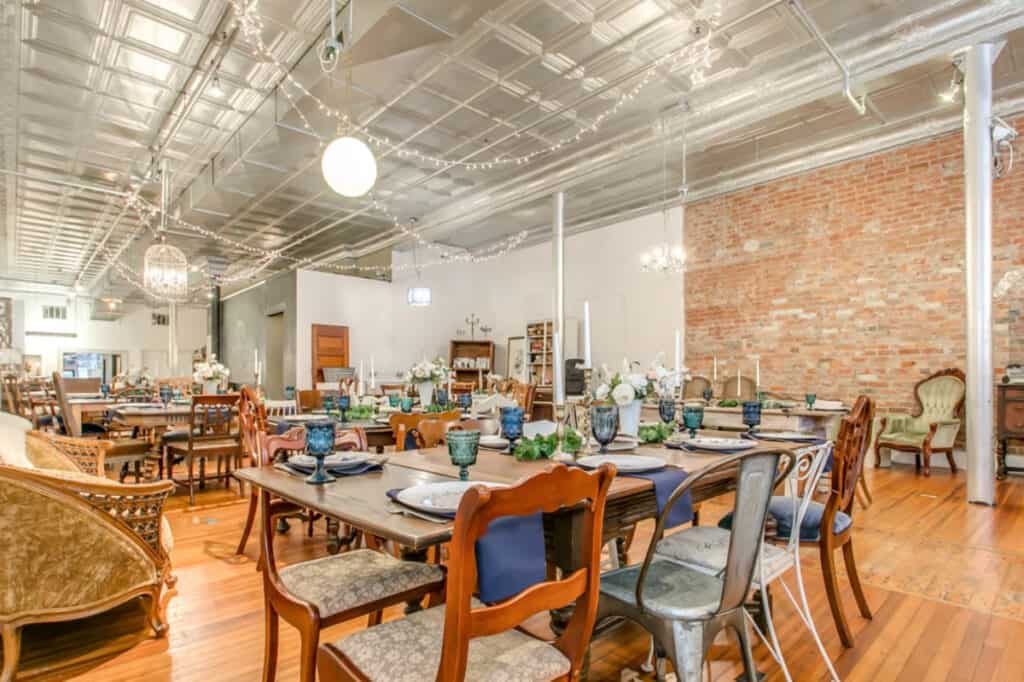 To find the appropriate venue for your seminar, you'll likely need to search online. However, don't let the variety of terms available to describe your event confuse you and your search. If in doubt, use the most appropriate one for your specific industry and choose a suitable event space to host it.
Renting a venue on Peerspace is a great option because you'll find options of all shapes and sizes. And we mean great options, from classroom-style conference rooms to modern co-working spaces alike. Many Peerspace venues come with WiFi, A/V equipment, and other amenities you'll likely need to host your event. If you need something that isn't available on-site, call the Concierge service to have it delivered! It takes a lot of the event planning burden off your shoulders so you can get back to focusing on the seminar itself.
Types of seminar spaces on Peerspace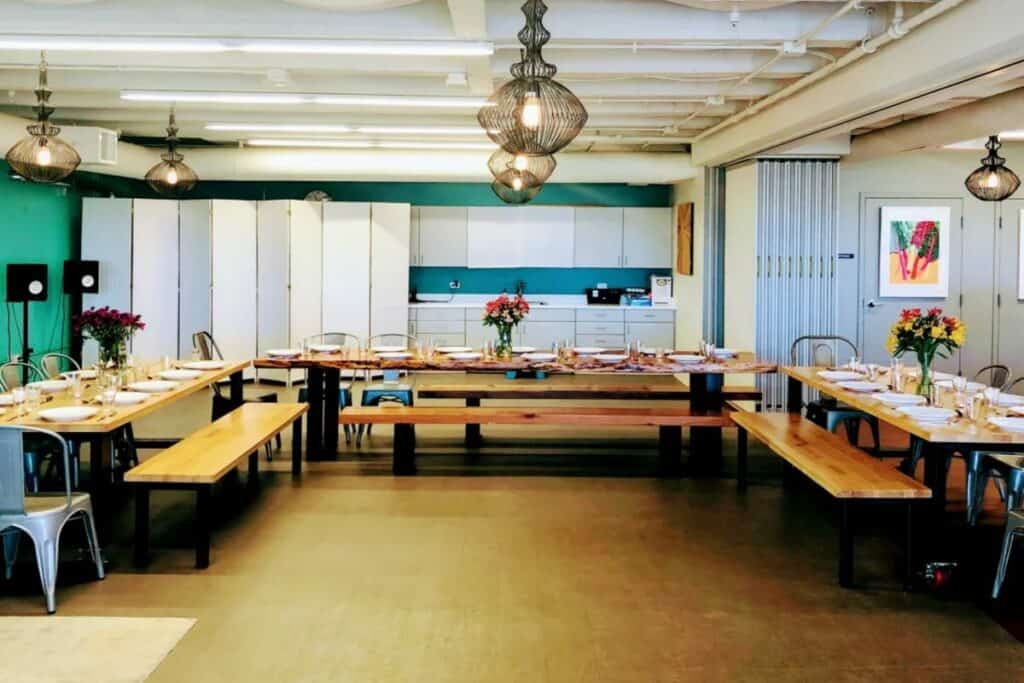 On Peerspace, you will find all types of beautiful spaces ideal for a seminar that suits your specific needs. Here are some of our favorites across the country:
A San Francisco symposium space
For a mid-sized symposium, you can rent this stylish conference space in Fisherman's Wharf (pictured above). It fits up to 80 people and is ideal for a panel discussion. It also includes a full kitchen, private parking, and multiple seating areas for discussion and breakout space.
According to a marketing professional who booked this space for an event for 70 guests: "Convenient lovely space for a variety of activities. We did a round table talk plus happy hour and the space worked perfectly. Very easy with the kitchen right there."
A casual Brooklyn affair
For less formal events — such as a salon — you can rent a cozy living room in Brooklyn for 15 guests. It features WiFi service, street-level access, and lots of natural light. The space also boasts an outdoor deck with Manhattan skyline views.
A VP who booked this venue for a corporate off-site shared the following about their experience: "The host was super nice and accommodating. They helped us make last minute changes and was very easy to work with. The space was clean and beautiful with nice natural light. We would definitely rent again!"
Getting artsy in the Windy City
Looking to cultivate a more laid-back, welcoming feel? Then how about this art gallery in Chicago's Lower West Side. In fact, it comes complete with tables, chairs, speakers, a projector, and an on-site A/V technician.
One Peerspace reviewer very succinctly summed up their time at this gallery as follows: "Omg this space is absolutely beautiful and the host amazing."
An Atlanta flex-space gem
Looking for seminar space in Atlanta? Then check out this downtown Atlanta studio in Sweet Auburn. It is 2,000 square feet of mixed-use space graced by white walls, exposed brick features, hardwood floors, and high ceilings. Not only that but your rental includes the use of seating, a full kitchen, A/V equipment, and outdoor space.
These are just a couple of the many examples of exceptional seminar space you can find on Peerspace in cities across the country and beyond. When you book with Peerspace, it's easy to find a space that suits your needs as a group. And that fits your budget!
How to plan for a seminar class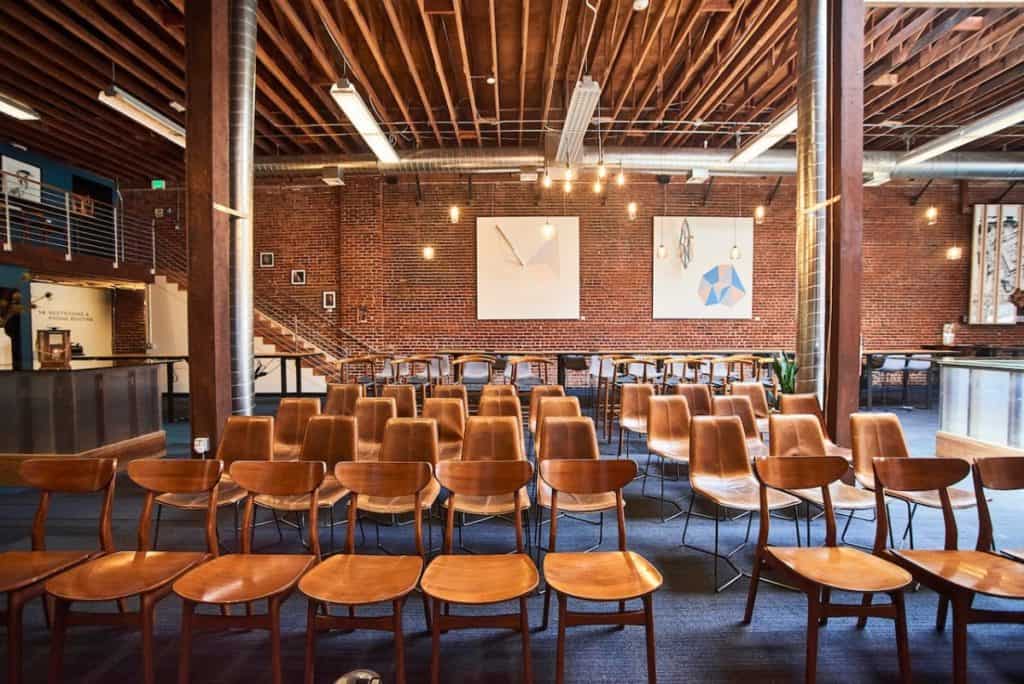 Finding a venue for your seminar class is a big step, but there's still more work to do! It's time to put the finishing touches on your lesson plan, advertise your seminar, and start selling tickets. If your seminar is part of a conference or university program, then you may not have as much to do yourself. However, it's still important to coordinate with the event host and any co-facilitators.
If you're hosting a private seminar, then you'll have to handle more of the logistics yourself. An all-day seminar might call for a caterer. And, it may be best for you to hire a videographer to record the event for your website or promo materials. Keep in mind you may need to rent additional A/V gear, furniture, and other equipment, depending on your venue and the type of presentation.
Luckily, Peerspace allows you to do all of this on one single platform! Click the link and discover all the incredible venue options we have near you that are perfect for hosting a seminar class. Then, contact the Concierge service to arrange for any extras. When you're tasked with putting your seminar together, having a single resource at your side makes it so much easier and affordable.
What is a seminar class: conclusion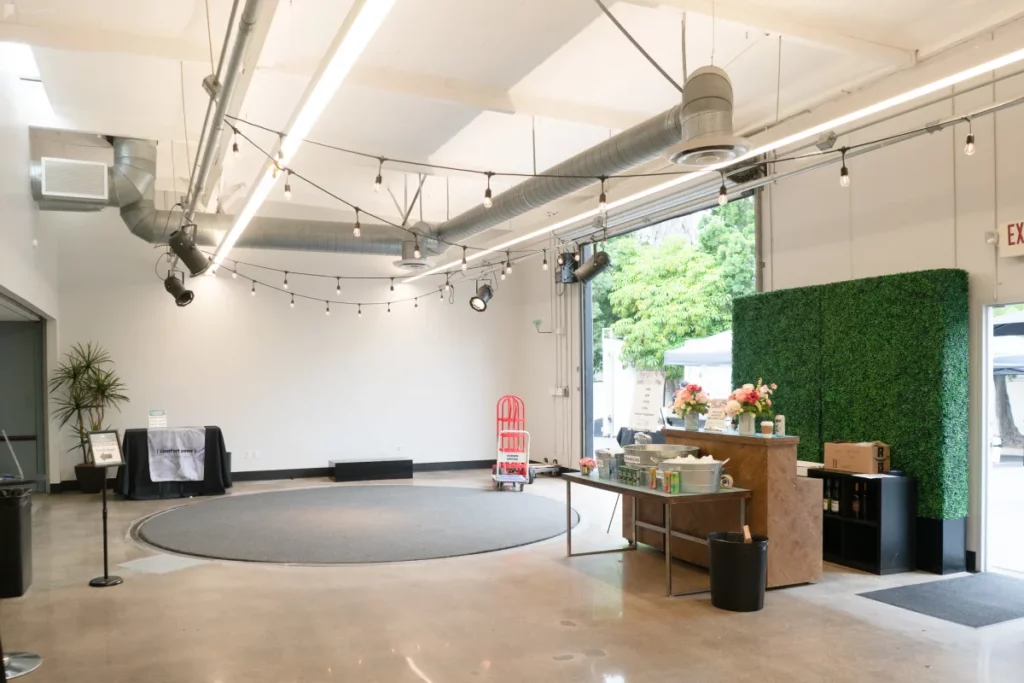 Overall, hosting a seminar class allows you to gather with like-minded people and share ideas. And you can hold a seminar on pretty much any topic, as long as it's something you're passionate about and knowledgeable in, people will attend.
Remember, you can handle all the logistics of holding a seminar class with ease when you go through Peerspace. Most venues come with handy on-site amenities included, like strong, secure WiFi and A/V equipment in a lovely setting. And, you can always call up the Concierge service for equipment rentals and local vendor recommendations! It's your one-stop-shop for sourcing a beautiful location and ensuring you have everything on hand to make your seminar a success.



Get together somewhere better
Book thousands of unique spaces directly from local hosts.
Explore Spaces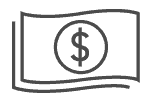 Share your space and start earning
Join thousands of hosts renting their space for meetings, events, and photo shoots.
List Your Space