What is Commercial Photography?
 In this age of social media, professional photography is an essential component of running a business. If you're a business owner, you may ask: What is commercial photography? Can it help your brand? The presentation of the product or person is important to the brand no matter if it is a small business or multimillion cooperation. Finding the right photography to create high-quality photographs for commercial use can be daunting. For creatives, marketing themselves as commercial photographers is a formidable task. Once clients and photographers know exactly what commercial photography is, the industry becomes less intimidating.
What is commercial photography?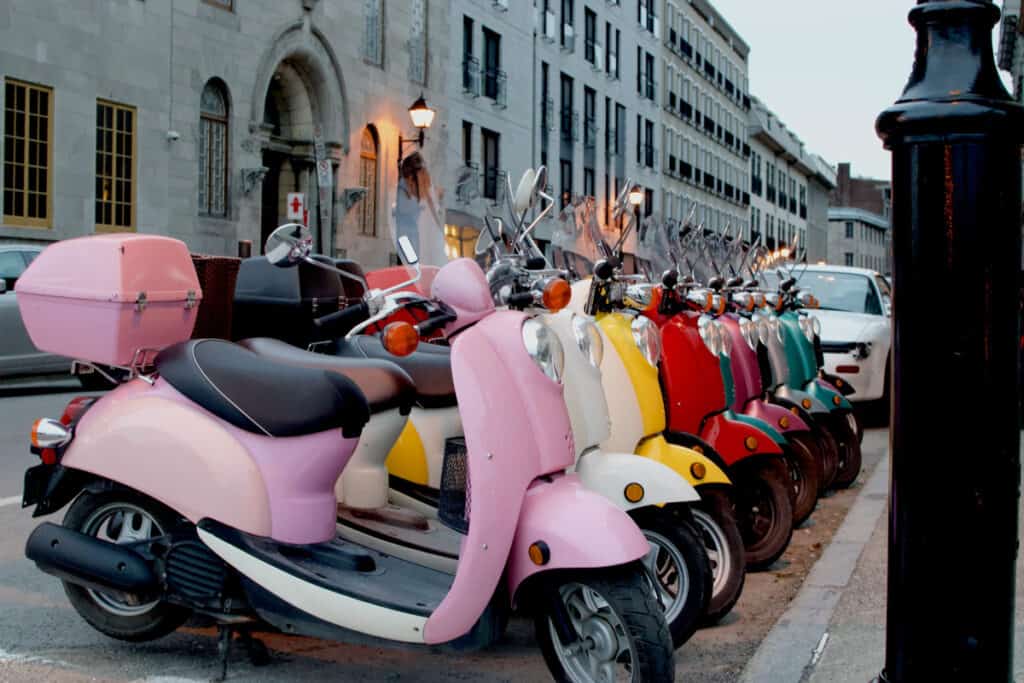 Commercial photography is what it sounds like. It is photography for commercial use. A commercial photographer supplies photos that showcase a certain product, person, or service. Businesses will use the photos in anything related to business activities. Since there is a wide range of types of business, commercial photography is an umbrella term with many kinds of photography under it.
Types of commercial photography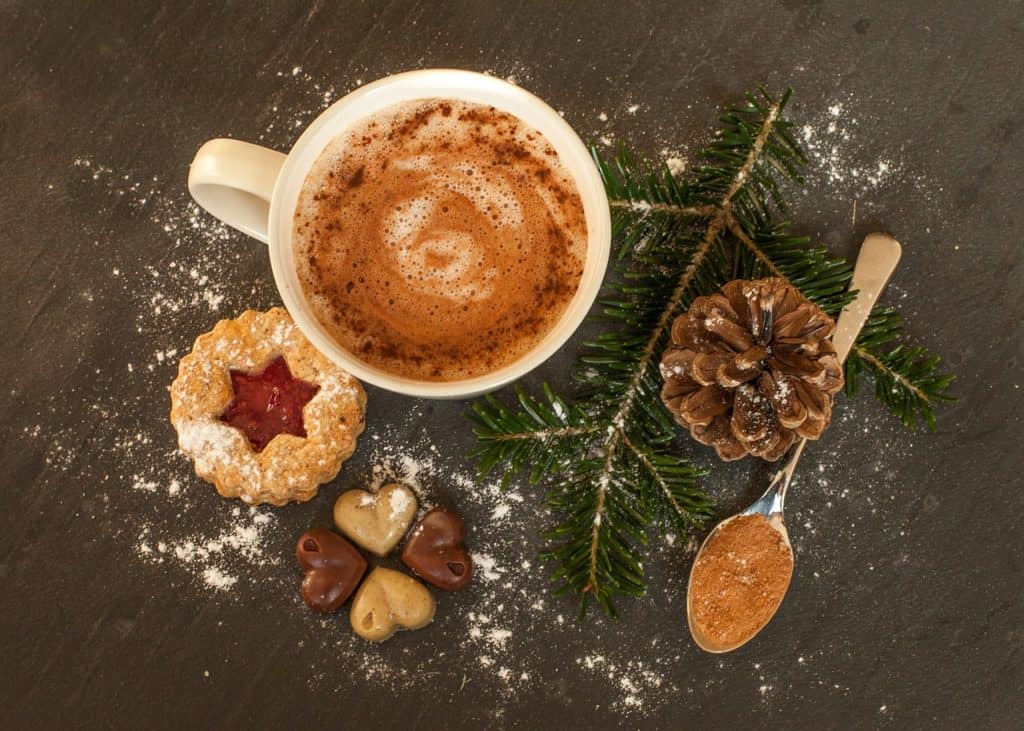 When most people think of photographing people, portrait photography comes to mind. But portrait photography is not commercial photography. The main difference between these two is that portrait photography is for private use. Commercial photography is for commercial use and requires certain licenses which we will mention later.
 So, what is commercial photography when the focus is a person?  According to Expert Photography www.expertphotography.com, fashion photography is one of the most common types of commercial photography. Fashion photography focuses on the display of products such as clothes, shoes, and jewelry often on models. These shots end up in magazines, catalogs, and websites for a brand. Now, a consumer can find fashion photography shoots on social media pages as well. 
Headshots
A commercial photographer also shoots headshots. In this case, the client is the product. Traditionally, those in the fashion and entertainment industry such as actors, models, and dancers would hire a commercial photographer. But with the advent of social networking platforms, headshots are the norm for all professionals, from entry-level to executive. 
Landscape
Commercial photographers will also capture environmental shots. These shots capture their client actively working. The most common type is sports photography. Depending on the sport, a commercial photographer will go to a match and capture photos of a certain person or team competing. Other examples of environmental photoshoots may include a masseuse during a massage or a dancer during a recital. 
Products
What about when a person isn't the focus? What is commercial photography, then? Commercial photography encompasses many other types of photography when inanimate objects are the focus. The most popular is product photography. As it sounds, product photography is a type of commercial photography meant to show a product.
Food and architecture
Like product photography, the goal of food photography is to convey the meal in the most appetizing way. Then there's architectural photography. In this case, architectural photography can also be commercial photography when the photographer is shooting space for commercial purposes. 
What isn't commercial photography?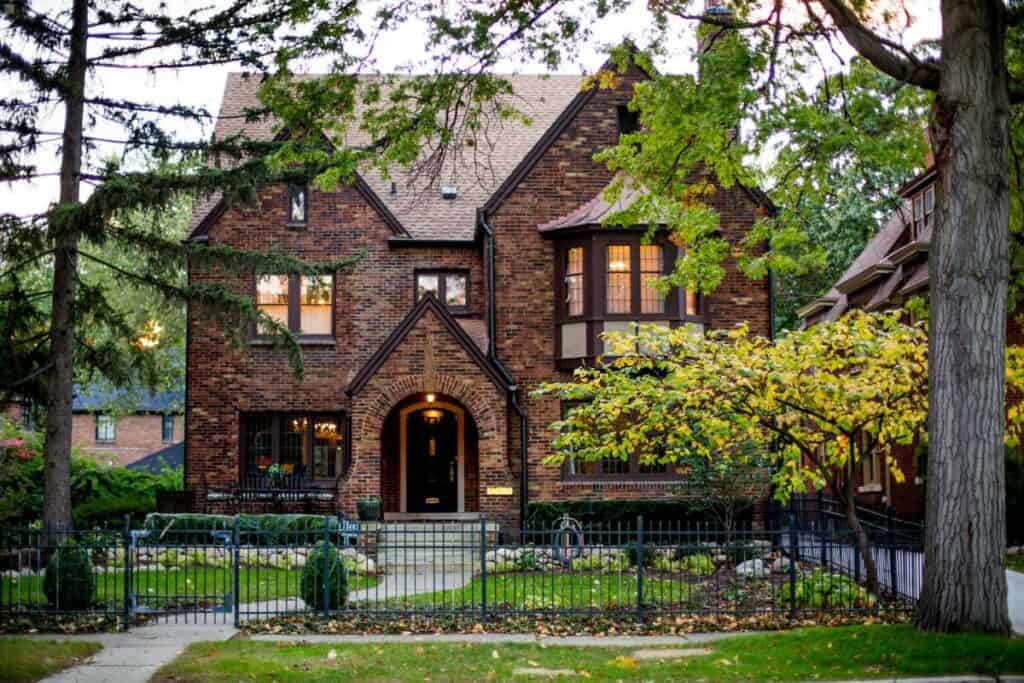 As mentioned, commercial photography is an umbrella term. Separating commercial photography from other types can be confusing to some consumers and professionals. Differentiating commercial photography and advertising photography is hard for many individuals. While they seem similar, the intent is different. Commercial photography intends to capture the product. The purpose of advertising photography is to persuade the consumer to buy a product, often by creating a mood or essence.
Photographer Mark Delong describes advertising photography as, "selling a product or service, but using pictures to tell a story that gives that product or service greater appeal." Think about adverts for high-end cars. Often the sleek car isn't even at the forefront. The models, in designer suits, and pricey formal dresses are the focal point of the image. In this example, the goal isn't to display the car. The goal is to associate the car with status and money.
Clients often confuse portrait and commercial photography as well. But as stated, portrait photography is for private use mostly. Clients don't expect to market themselves or generate traffic with these photographs. While clients will seek a commercial photographer to produce high-resolution photographs to use for commercial purposes.
Licenses and usages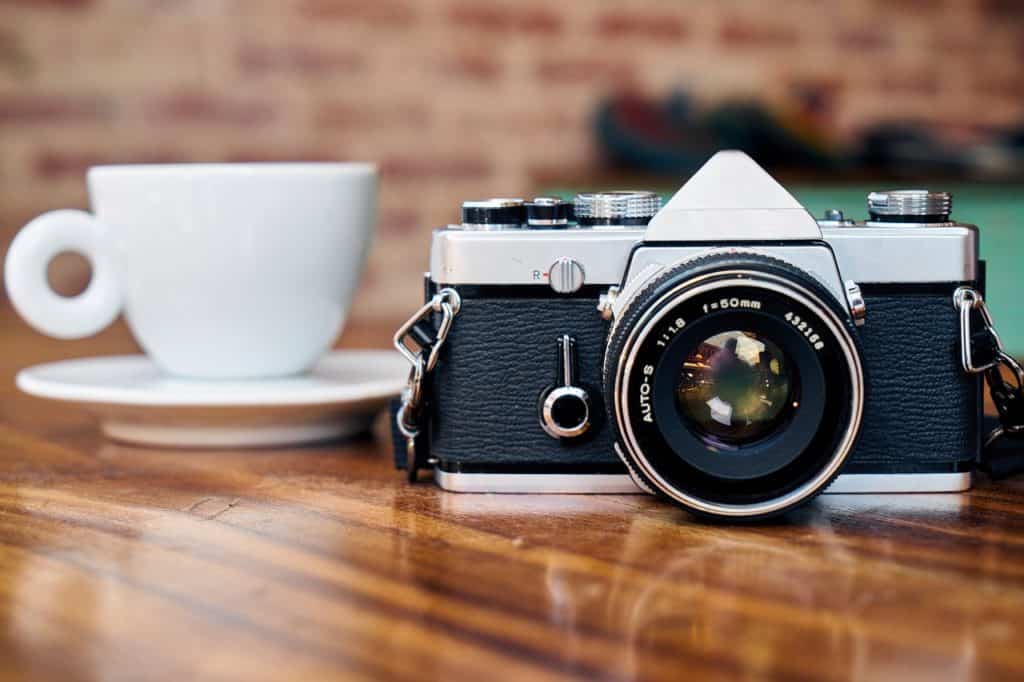 Purpose often differentiates commercial photography from other types but what does that mean? Personal licenses allow individuals personal uses of the image if the individual doesn't profit off it or use it for business activities.
For example, an individual can use a personal use license for their family portraits to create a calendar. If they sell the calendar for profit or include it as a promotional item for their business, they will need a commercial license. What are commercial photography licenses? A commercial license allows a person or entity the ability to use photos under that license for selling or marketing a product.
The commercial photographer will usually register a commercial license to a business entity or owner. Rachel Brenke, from TheLawTog www.thelawtog.com, states commercial licenses are not as straightforward as personal licenses. Portrait photographers usually charge a one-time fee for a portrait license while a photographer may charge a price per usage for a commercial license. In both cases, it is important that the client and photographer read and understand the usage contract before shooting.
How to get into commercial photography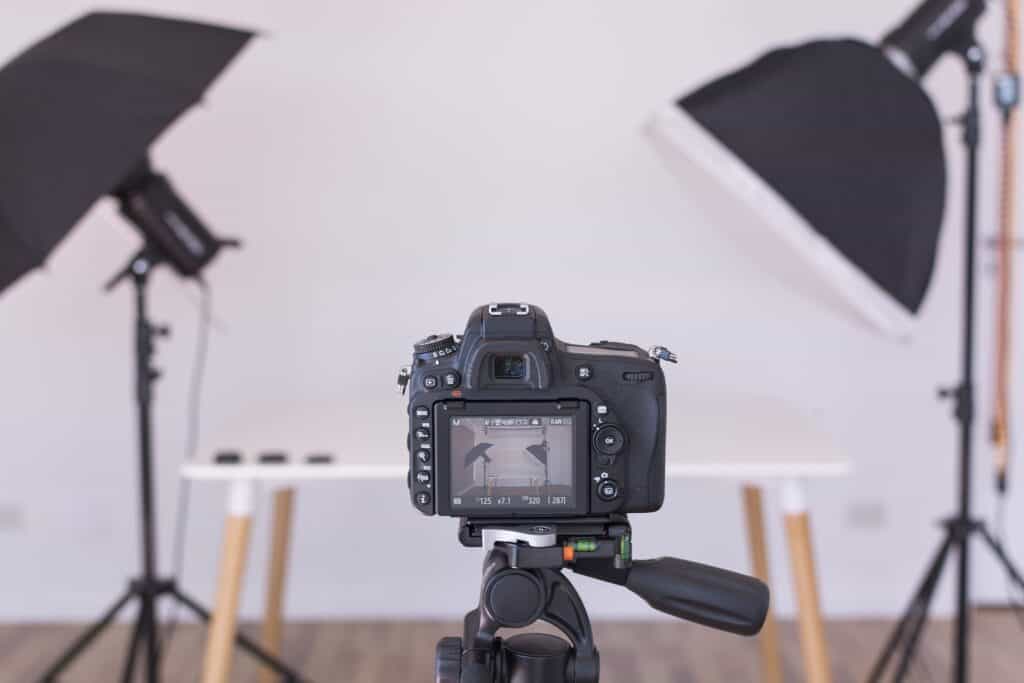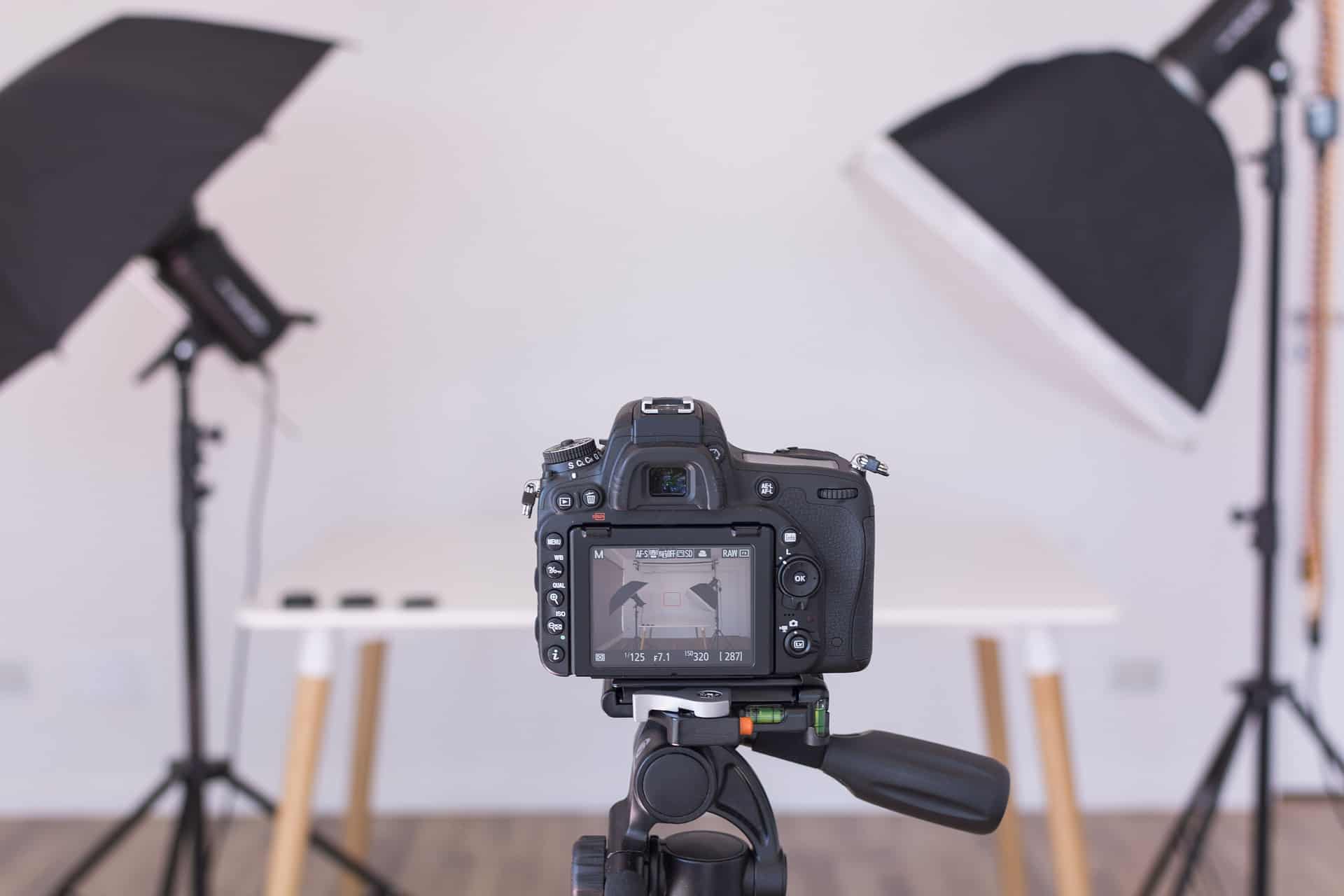 Commercial photography can be a lucrative career. As mentioned before, there are so many other types of photography under the umbrella of commercial photography. Photographers of all types can branch over into the commercial industry. However, commercial photography is not an easy industry to enter.
Clients pay large sums for throughout visions, high-resolution photographs, and expensive commercial licenses. They expect the photographers to have a substantial portfolio, expert skills, the best equipment, and knowledge of the usages. Due to the many requirements, most commercial photographs are experts with years of experience. 
If you are a novice photographer, getting into commercial photography will not be easy. It is important to work on crafting your skill before you build your client base. Once you have a portfolio, consider interning or working under an established commercial photographer. This way you will build your social network and learn the trade.
What to remember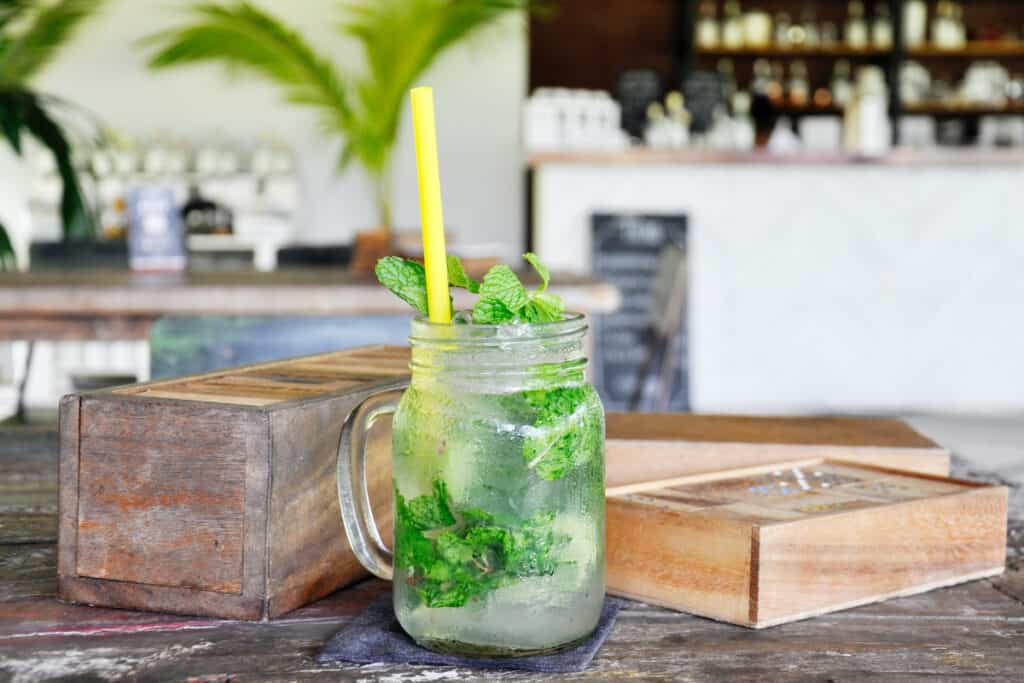 Commercial photography is an umbrella category consisting of any type of photography for commercial purposes of a product, person, or service. Since it overlaps so many other types of photography many people are confused about what is commercial photography and what is not commercial photography.
But defining it is only the start. Contracts and licenses are important to this type of photography. The usage of these images is important to the client's and the photographer's brand. Although commercial photography is an intimidating mesh of skill and knowledge, the creative and monetary rewards attract many photographers.
If you think commercial photography is for you, network with the creatives in your area. There is always more to learn in this field. 

Get together somewhere better
Book thousands of unique spaces directly from local hosts.
Explore Spaces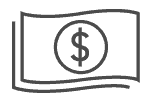 Share your space and start earning
Join thousands of hosts renting their space for meetings, events, and photo shoots.
List Your Space