Where Is "Chesapeake Shores" Filmed?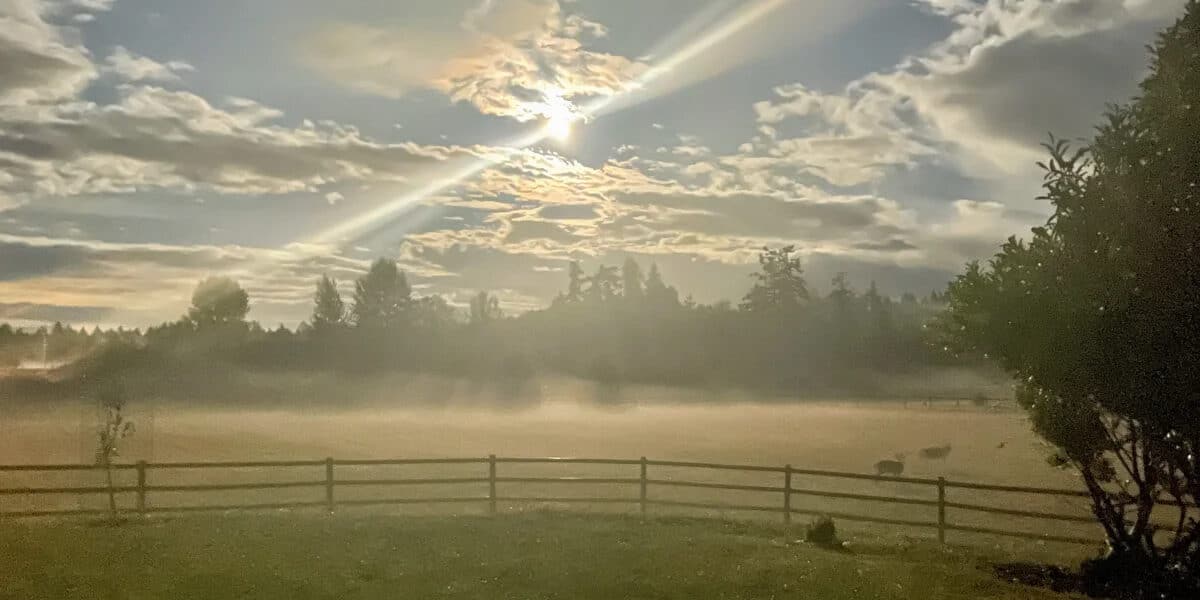 Adore the series and are wondering: "where is 'Chesapeake Shores' filmed?" After five seasons, the Hallmark Channel drama "Chesapeake Shores" is ending in August 2022. Fans have grown to know and love the O'Brien family and their hometown of Chesapeake Shores, Maryland, and are sure to miss the show after the finale finally airs.
Today we'll be taking a tour of all of the major filming locations that fans will remember from the show, so stay tuned for that! And as an added bonus, stick around to the end where we share a "Chesapeake Shores"-inspired filming location that you can rent for yourself through Peerspace. Peerspace is the best spot for any aspiring creative or filmmaker looking to find their own filming locations or production studios available to rent.
In the meantime, let's discover the real "Chesapeake Shores". We'll share specific locations that superfans of the show will definitely want to visit.
What is "Chesapeake Shores"?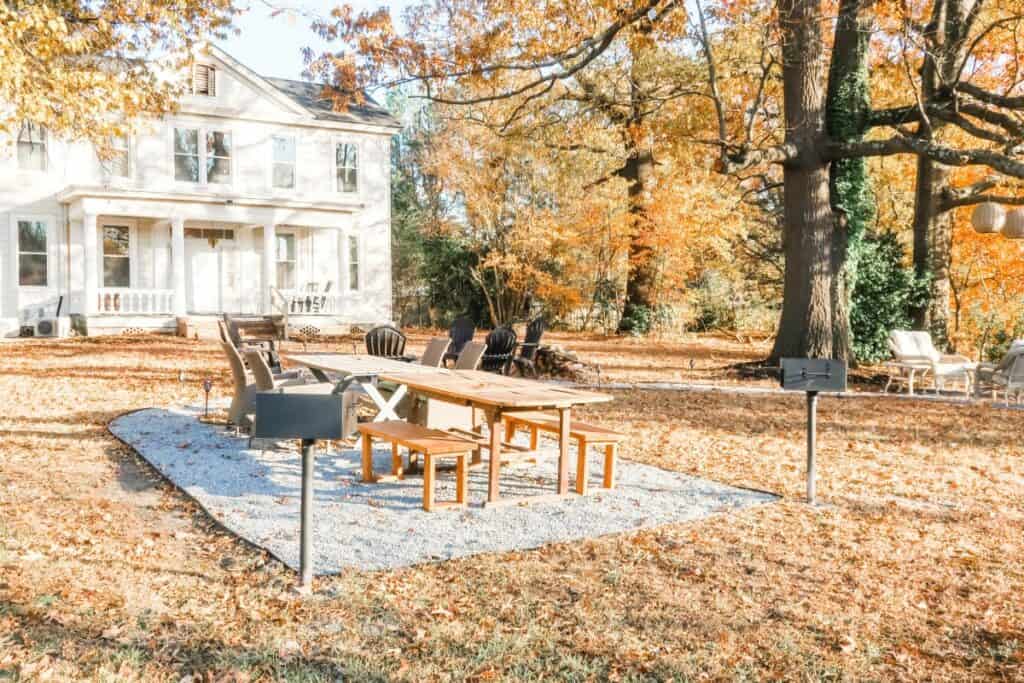 Series makers adapted from a series of novels of the same name by author Sherryl Woods. The show follows the character Abby O'Brien-Winters, played by Meghan Ory. She returns to her small hometown and reunites with family, old friends, and old lovers to much drama.
It's no wonder Abby wants to stay in her idyllic hometown when she returns. The gorgeous Chesapeake Bay town has a lot of charm, which leads fans to the question: where is "Chesapeake Shores" filmed?
Where did they film "Longmire"? Find out here!
Is "Chesapeake Shores" a real place?
One of the first things we need to know is whether or not the town where the show is set is an actual place. Then we can get to answering the question "Where is 'Chesapeake Shores' filmed?"
You may already have heard of the Chesapeake Bay in Maryland, on the United States East Coast. Yet, perhaps you haven't heard of any actual places along the Bay except for Baltimore.
Like many towns in television shows, Chesapeake Shores is not a real place in Maryland. In fact, it's actually an amalgamation of experiences on the part of the creator. The author of the books, Sherryl Woods, says on her website that growing up and spending her summers at Virginia's Colonial Beach was the inspiration for many of her stories, including "Chesapeake Shores."
Did they film "Chesapeake Shores" in Maryland?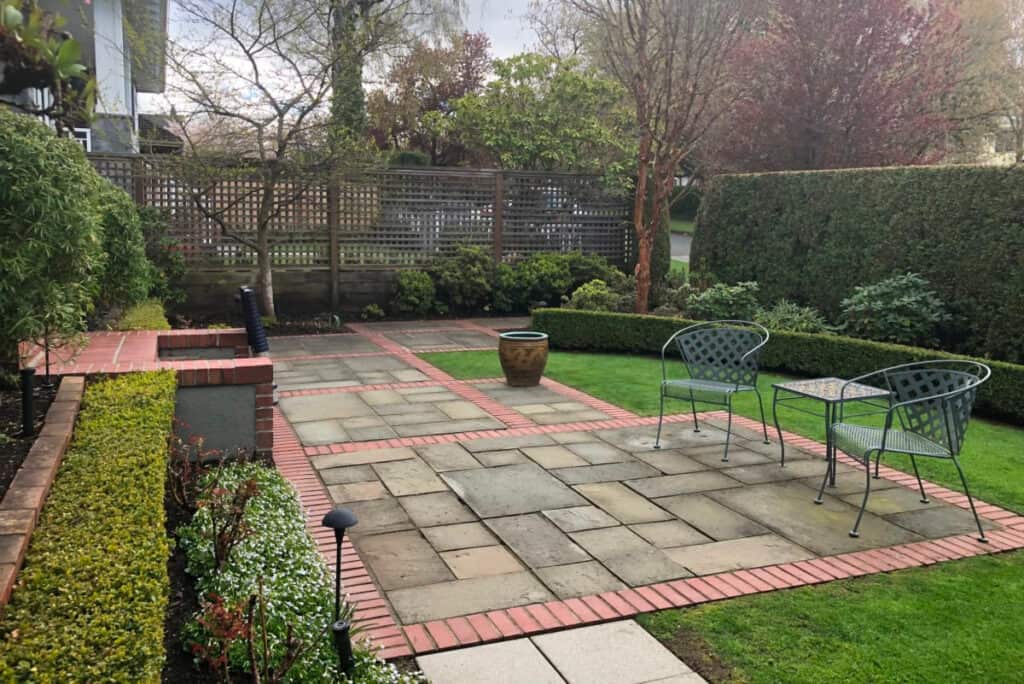 Now we have established that the show is based on some real-life locations. So let's move on to properly answer where they film "Chesapeake Shores."
Productions will typically happen in places where there is already an established film industry. In the case of "Chesapeake Shores," the production found their little slice of the Chesapeake Bay in an unexpected place.
According to the Vancouver Island Free Daily, they film the show in Parksville, Qualicum Beach, and Nanoose Bay on Vancouver Island.
The show's producer Matt Blake shared some of his thoughts in the Vancouver Island Free Daily after as the series wrapped. "We have people that have been on this show since the very beginning. A lot of the crew have been around for four-plus years, so it's really like a special family of people and we really enjoy shooting it, so overall I think everyone is feeling a little sad that it's the end."
Notable Vancouver Island "Chesapeake Shores" filming locations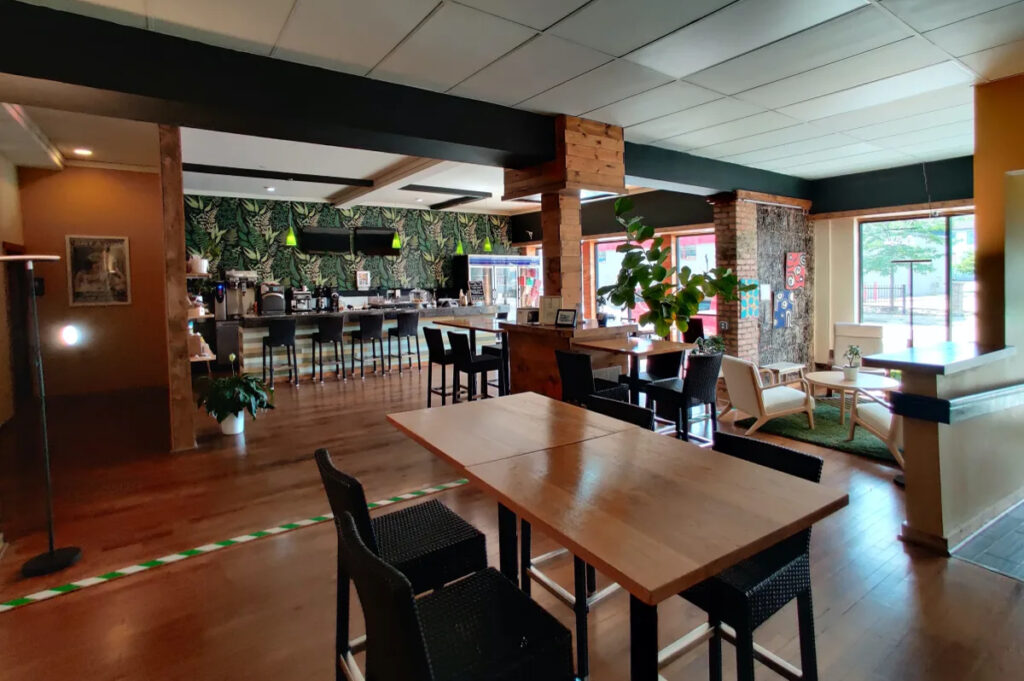 Now we know that the show was filmed on Vancouver Island. Next, let's can get to some of the specific shooting locations that you can actually visit for yourself! That way you can enjoy your time in the real-life version of the town without having to ask the question, "Where is 'Chesapeake Shores' filmed?"
Vancouver Island is proud to be the home of the production and even has put together a handy map with many of the show's notable filming locations on their website.
Kicking things off, we will cover the O'Brien Family Trust. This is the swath of land that leads to plenty of tension among members of the family. They actually filmed this at Rathtrevor Beach Provincial Park in Parksville, a scenic park on the Strait of Georgia. It is full of old-growth trees and tidal pools for you to explore.
Want to grab a bite to eat at Chesapeake Shores' very own Town Square Cafe? Then head on down to Bailey's In the Village Cafe, located in Qualicum Beach. Another great place to grab a bite and see a filming location from the show is the Vault Cafe in Nanaimo. This doubles as Austin Street on the show.
While you're on Vancouver Island, check out some of the local sailing ports, which are also prominent on the show. Head down to Fairwinds Marina at Schooner Cove in Nanoose Bay to see for yourself where they film many of the sailing scenes.
The last location to cover today is of course the famous Sally's Cafe. Fans will remember quite a few important moments taking place there. Although you can't get a bite to eat at the real location, the historic Leigh House in downtown Qualicum Beach is open to the public.
For more family fun in the Canadian wild, check out where they filmed "Schitt's Creek" next!
Find your own "Chesapeake Shores"-inspired filming location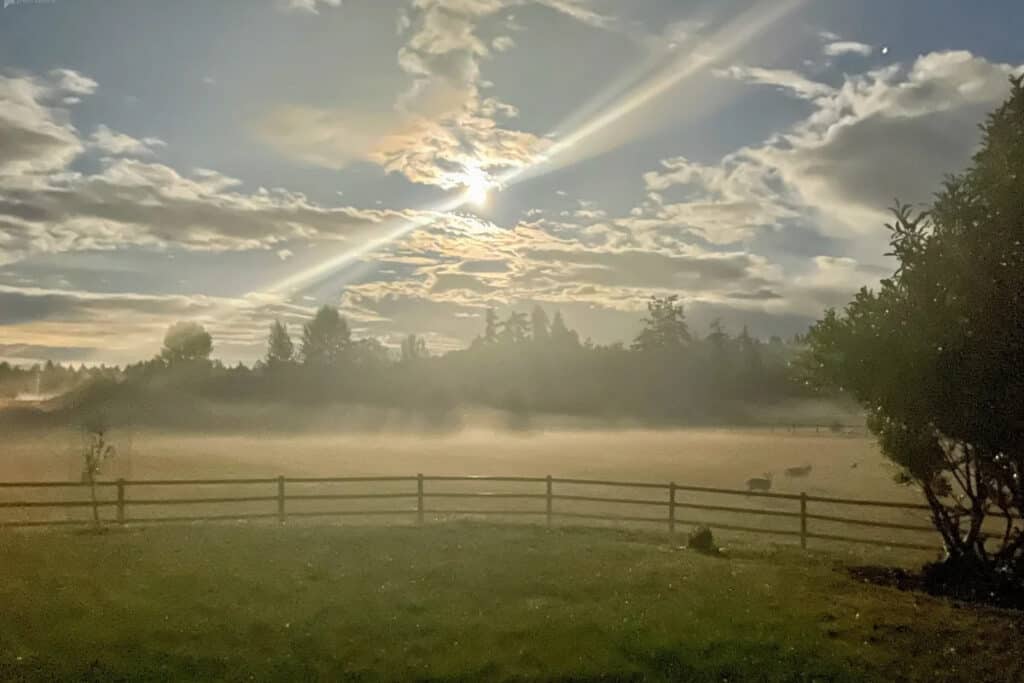 "Chesapeake Shores" is coming to an end with its sixth season. We're hoping that you're going to create the next great family drama and fill the hole that the show's ending will leave behind in our hearts! If you are looking to match that "Chesapeake Shores" vibe, then head over to Peerspace. It's home to thousands of amazing filming locations across the globe.
One example would be this spacious ranch with a barn and endless fields. In fact, it's in Parksville not far from Rathtrevor Beach Provincial Park. Check out some of the high-quality pictures shared by the host and you'll see that it looks quite similar to the O'Brien family trust from the show.
Peerspace is the best place to find filming locations. So whether you're on Vancouver Island or the Chesapeake Bay, you're sure to find a place that'll work for your next project.

Get together somewhere better
Book thousands of unique spaces directly from local hosts.
Explore Spaces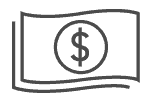 Share your space and start earning
Join thousands of hosts renting their space for meetings, events, and photo shoots.
List Your Space