11 Awesome White Lies Party Ideas
White Lies Parties have taken TikTok by storm — and we're here for it! We tell little, inconsequential white lies all the time, so why not make a party out of it?! The concept is simple: come to a party in a white T-shirt with a white lie written in bold, black letters on the front. But you can step that party theme up a notch. As host, why not theme the party around the white lie on your own shirt? We share ideas on how to do so while showing you photos of incredible Peerspace party venues you can book for your white lies party. We have 11 awesome white lies party ideas that are so awesome, funny, and unique, they'll surely make your event go viral!
1. I'm low maintenance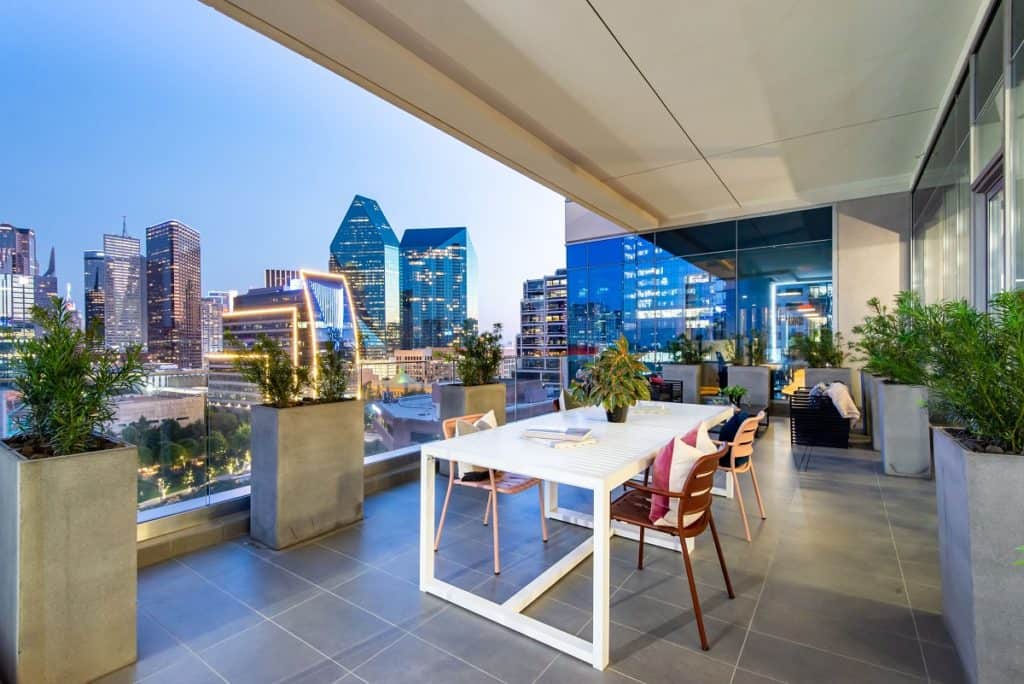 If you thought your high maintenance lifestyle might have turned off a potential date, you're probably already familiar with the little white lie, "I'm low maintenance." It probably didn't take long for your date to notice this wasn't quite true — and it won't take your party guests long either! Tell your buddies you are just doing a "lowkey" white lie party, no need to dress up or make a fuss, and then "wow" them with the party of the century!
2. I found this venue on my own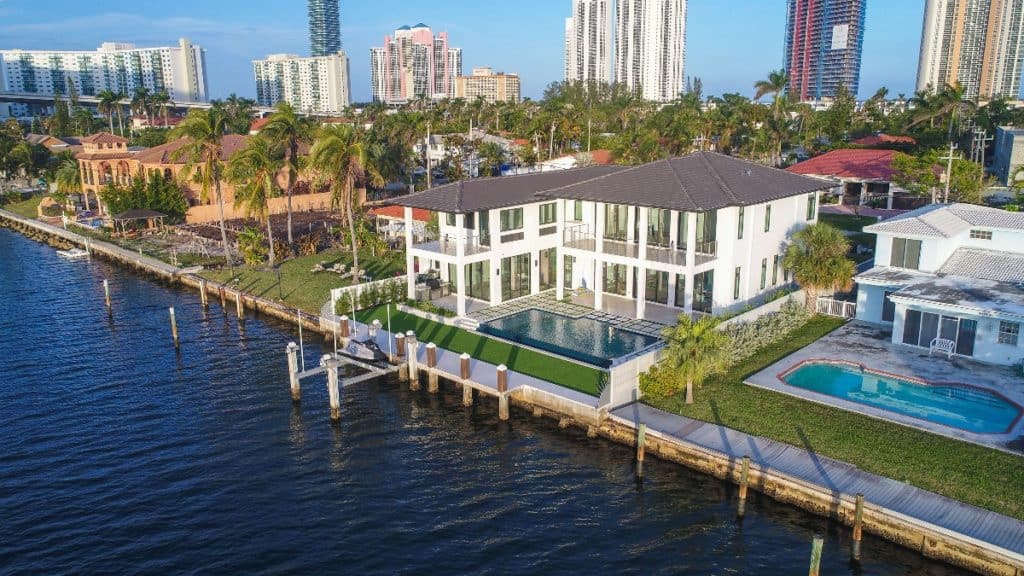 Stun your friends with a 10 out of 10 venue — but don't tell them you used Peerspace to book it! You, just, you know, stumbled upon it. After all, you are just amazingly skilled at finding beautiful venues, it's almost like you hear them calling for you. This is honestly only half a lie because when you search for venues on Peerspace, you are going to be hard-pressed to find one that isn't gorgeous. And even "I found it on my own" isn't your white lie, Peerspace is the perfect spot to find venues for all your white lies party ideas!
3. Diet starts tomorrow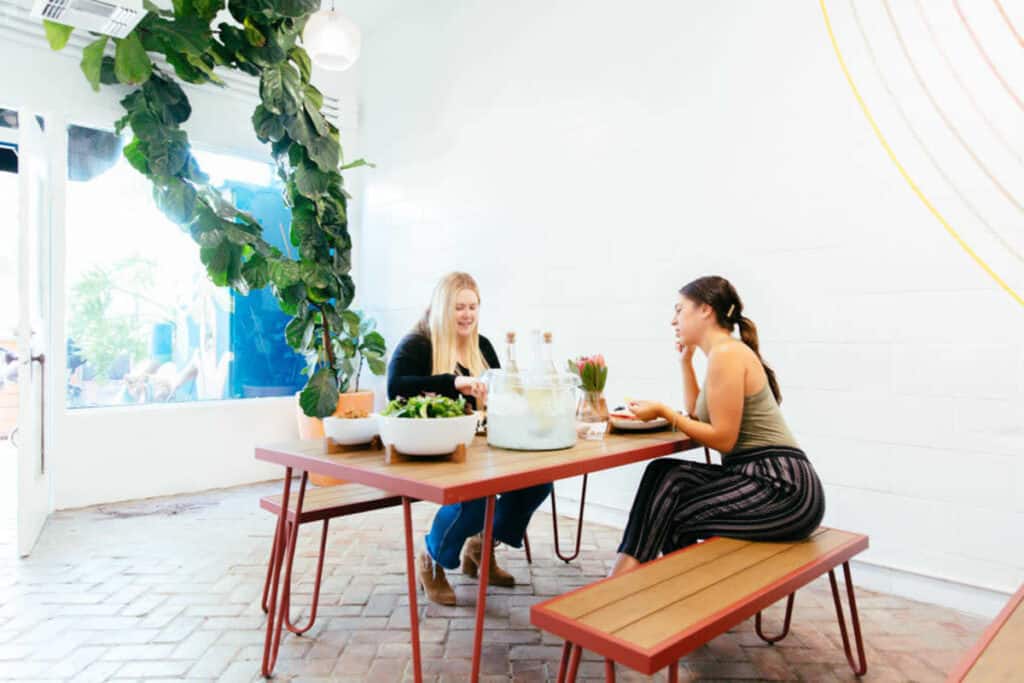 Who doesn't love a party that revolves around food? Invite your friends to your white lie party that comes stocked with your favorite desserts, junk food, and drinks. You can even rent a cute cafe or ultra-trendy restaurant on Peerspace equipped with all your favorite naughty noshes. The diet starts tomorrow guys, so we might as well go all out today!
4. Related to Billie Eilish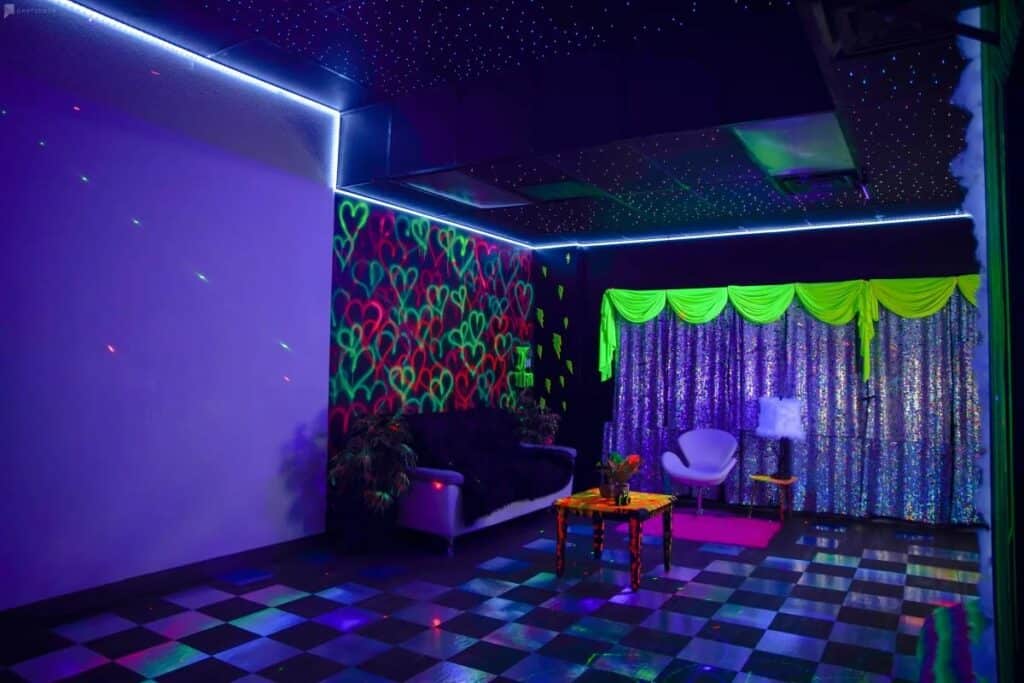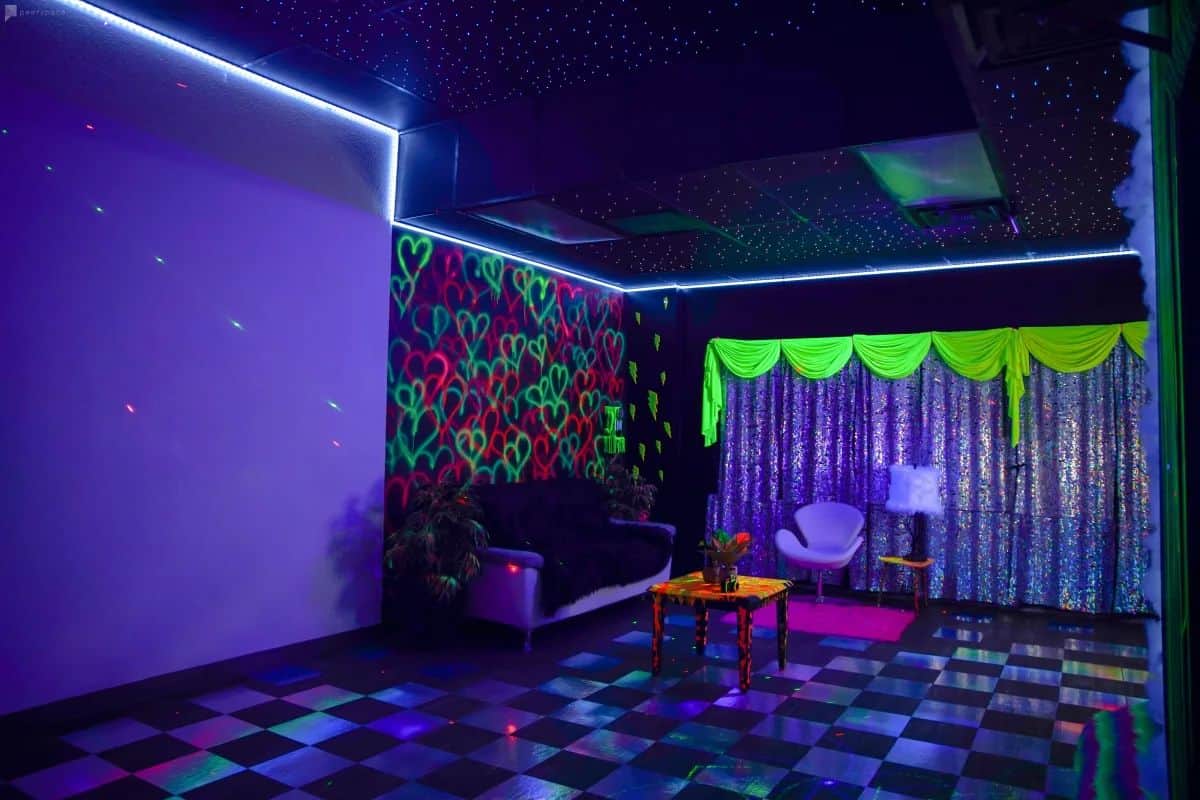 Pick your favorite celeb to be the theme of your white lie party. What better way to bring up how thankful you are to have such a fun, thoughtful, and cool first cousin … once removed … maybe third cousin — whatever. You're definitely related. If you're a Billie Eilish fan, decorate the party in all neon green and black and blast her music throughout the party. While the music plays don't forget to throw out some random white lie memories too: "omg. I totally helped her write this song … It's actually about our friendship. SUCH good memories!"
5. I'm somewhat of a wine connoisseur myself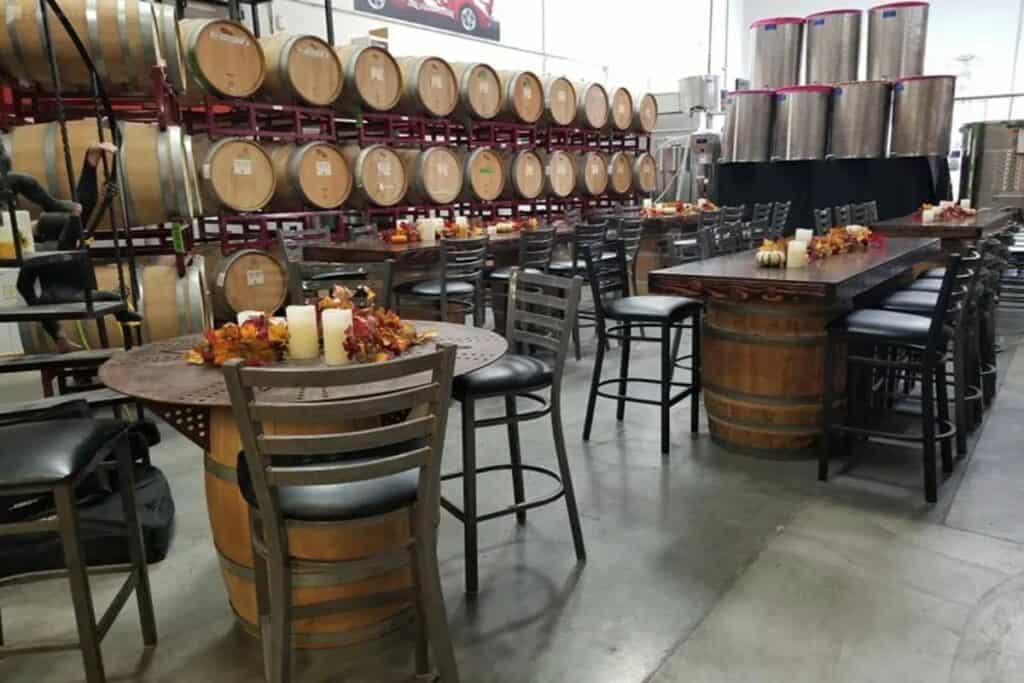 Wine is great but let's be honest — a lot of us choose our wine based on how pretty the bottle art is, call it a "sav" because we can't pronounce "sauvignon blanc," and have no idea what people are talking about when it comes to how they "developed their wine palate." Invite your friends over for a "wine and cheese" white lie party — and shower them with an assortment of boxed wine choices and Kraft Singles. This is one of those white lies party ideas where your guests may "wine" a little but they are also sure to laugh a lot! Alternatively, you can also rent a wine bar on Peerspace for your white lies party. That way, what started as a white lie can actually become fact by the end of the night. Or you'll just drink lots of great wine with your friends. Either way!
6. I'm a great driver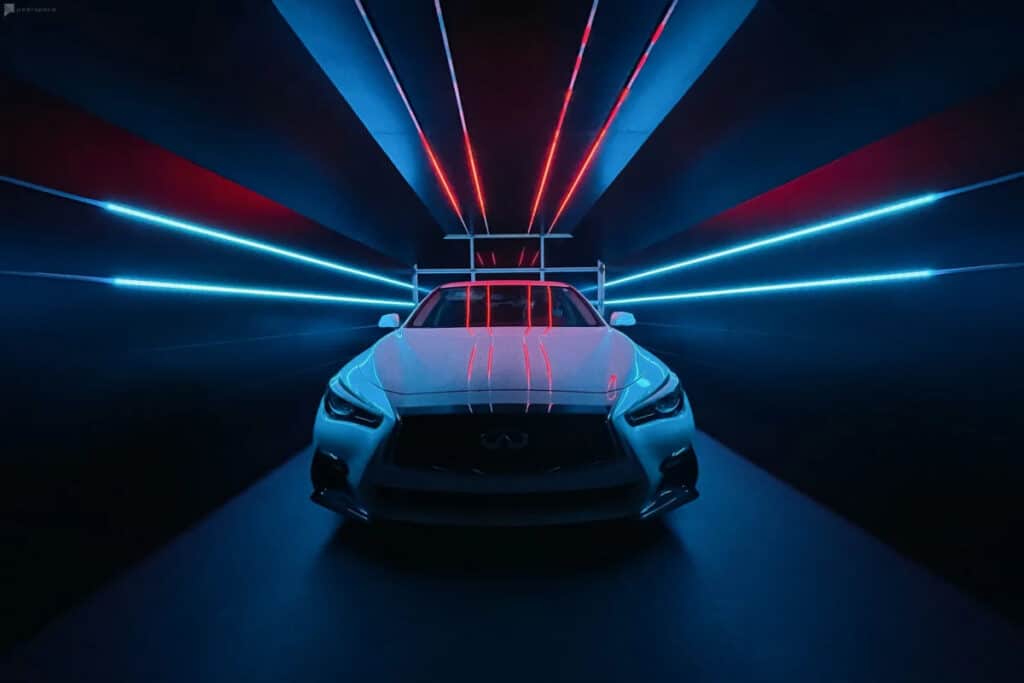 Bumper cars, go-carts, maybe even real race track? Show off your driving prowess (or secret lack thereof) with an adventurous white lie party! Browse Peerspace for racetrack venue rentals and car garages to set the right atmosphere. Plus, it might not hurt for you to have some extra experience in a controlled environment …
7. I'm not drunk!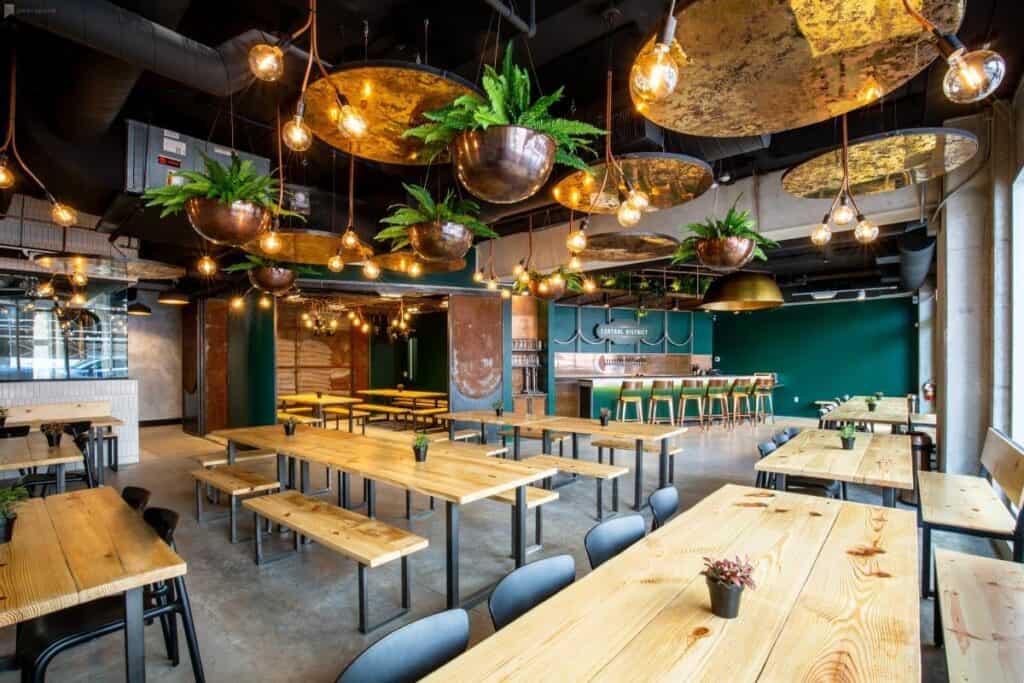 It's the beer Olympics! See how long you can hold yourself together with a backyard white lies party filled with beer pong, kings cup, and all your other favorite drinking games. We doubt anyone will believe you as you proclaim, "I'm not drunk!" at the end of the night after a party like this. To enjoy all the beer you want and the built-in vibe, why not rent a stunning brewery on Peerspace?
8. I'm not that into Tik Tok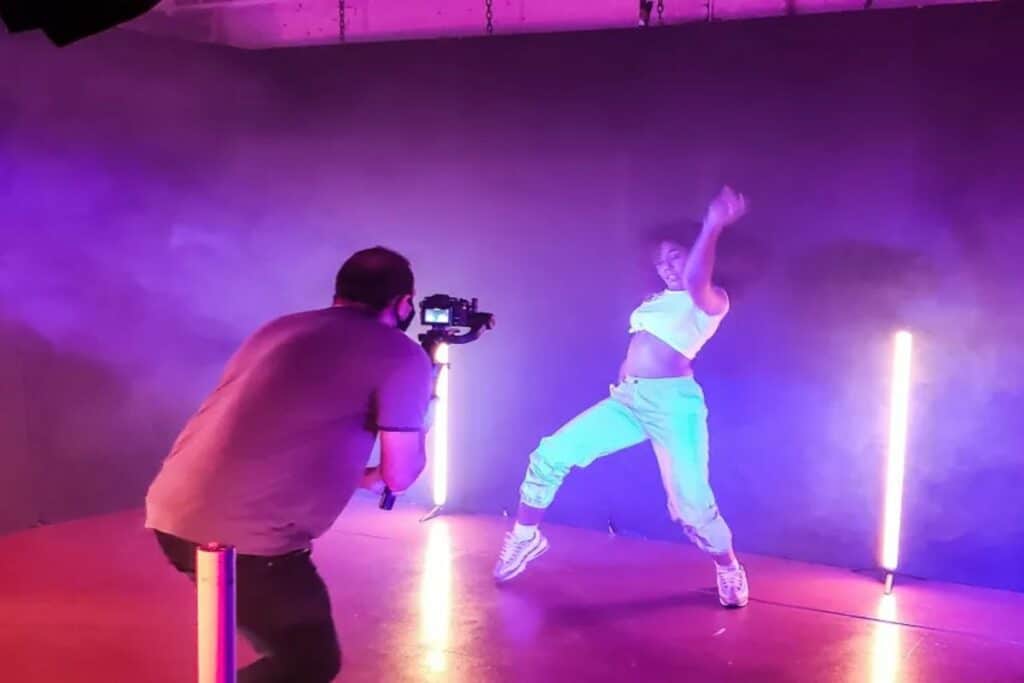 The white lies party ideas started on TikTok, so why not dedicate the party to the social media platform that has brought us so many great ideas? At your party, make sure to include a dance floor where people can recreate their favorite TikTok dances and maybe even start a TikTok challenge — which guest can go most viral during the party?!
9. I baked it from scratch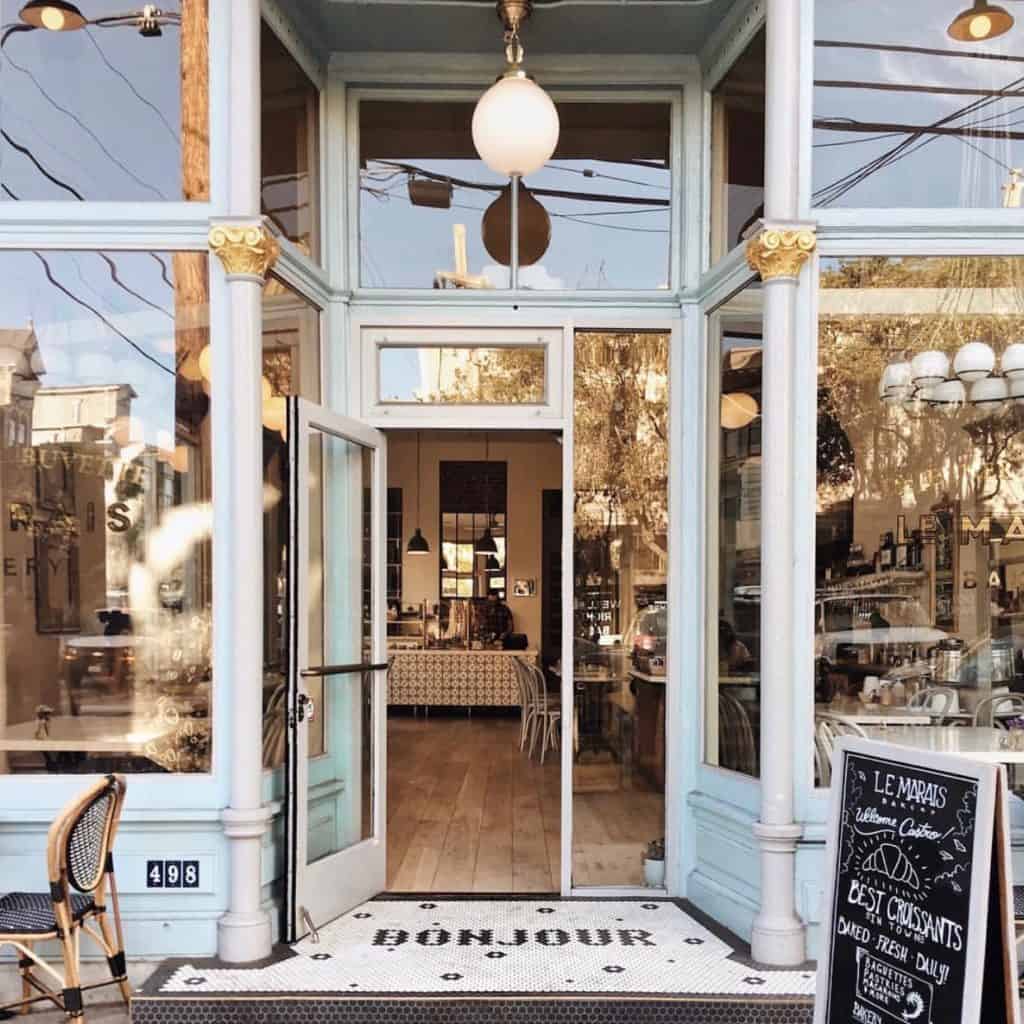 Invite your guests to your white lies party and ask them to bring a home-cooked treat to share! Then, nab all your favorite store-bought snacks and arrange them in cute, little bowls and trays and claim them as your own. Yea, the croissants literally took days to make but it's all worth it to have a party with such amazing guests. Sorry, I can't share the recipe, it's a family secret.
10. I love your gift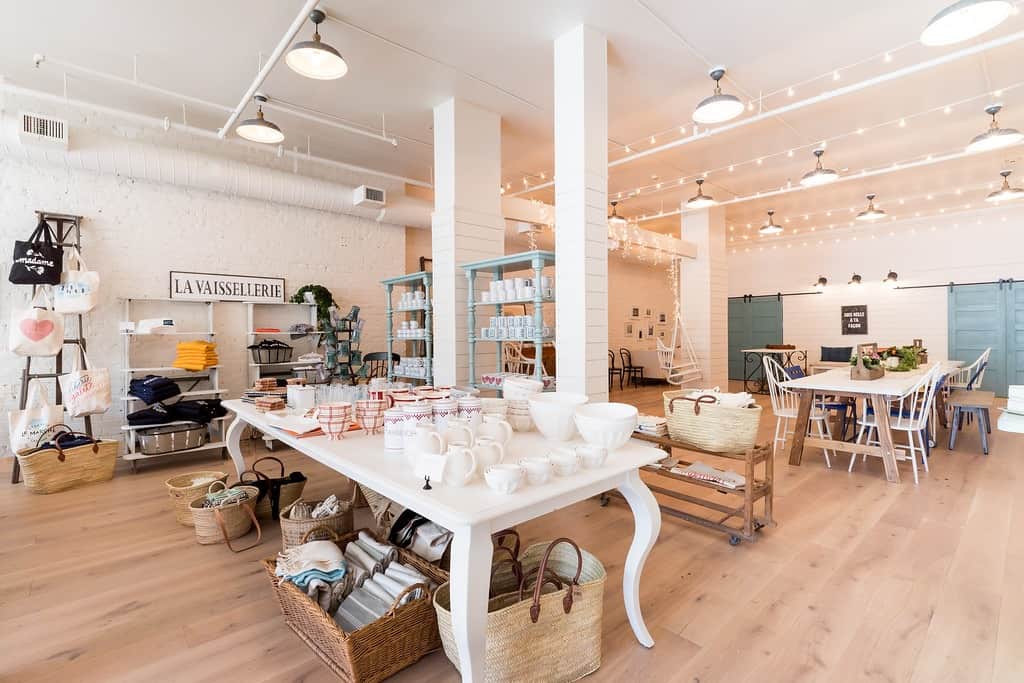 Mix two of the most hilarious party ideas — a white elephant party and a white lies party! Give your guests a set amount they are allowed to spend on their gift — a low cash value but high laugh value — and remind them to wear a white lies shirt. However funny the gift you receive is, your white lies party ideas shirt is sure to make it even funnier!
11. I'm a great dancer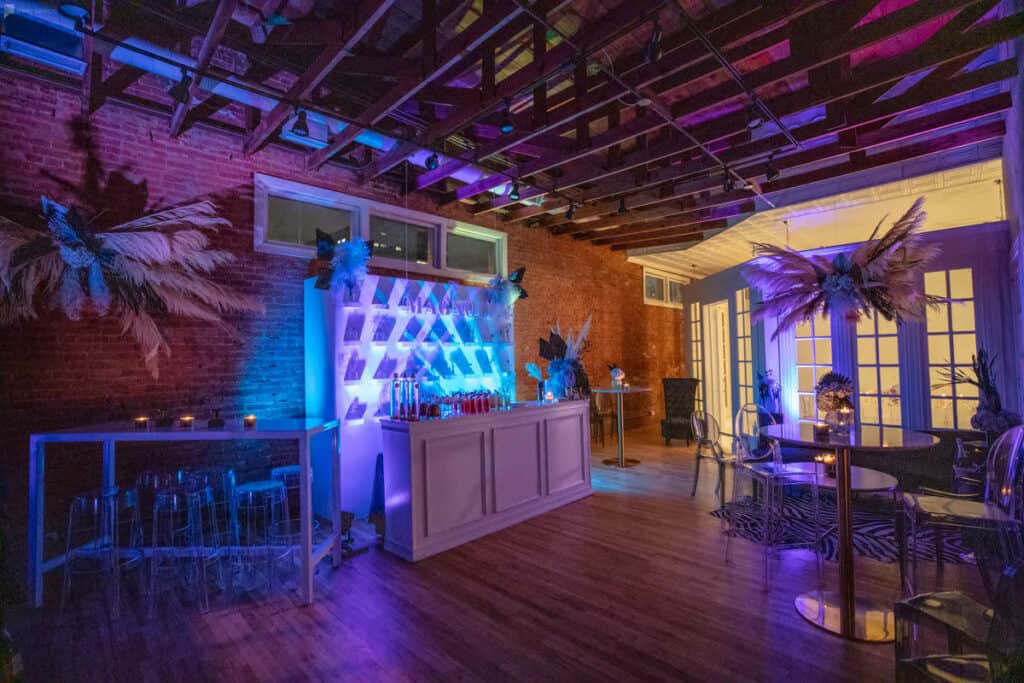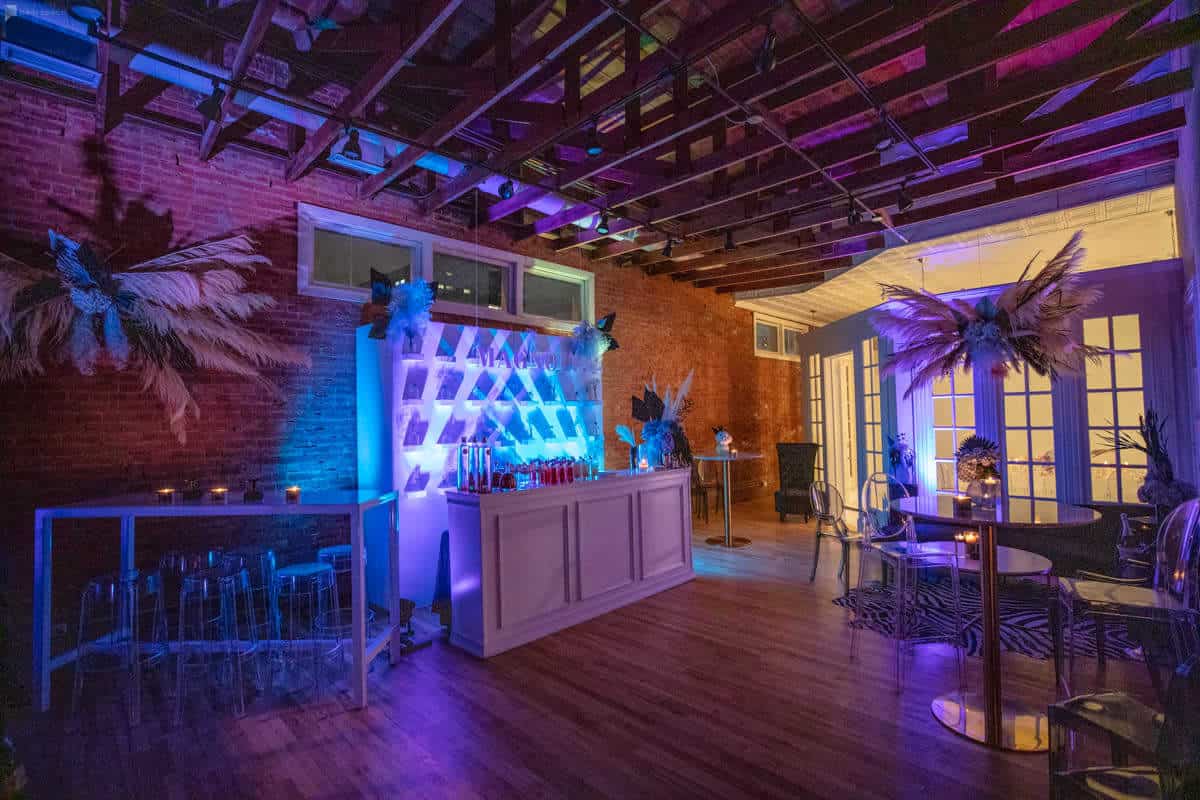 Your friends might be shocked to hear you are planning a dance-themed party but they'll catch on quickly when you tell them it's also a white lies party! Don't forget to rent the perfect venue on Peerspace that comes equipped with lighting and a sound system. Take those two left feet out onto the dance floor and enjoy a night of fun, friendship, and hopefully, limited broken bones and stepped on feet!

Get together somewhere better
Book thousands of unique spaces directly from local hosts.
Explore Spaces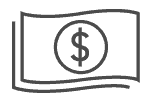 Share your space and start earning
Join thousands of hosts renting their space for meetings, events, and photo shoots.
List Your Space