Everything You Need to Know About Actor Release Forms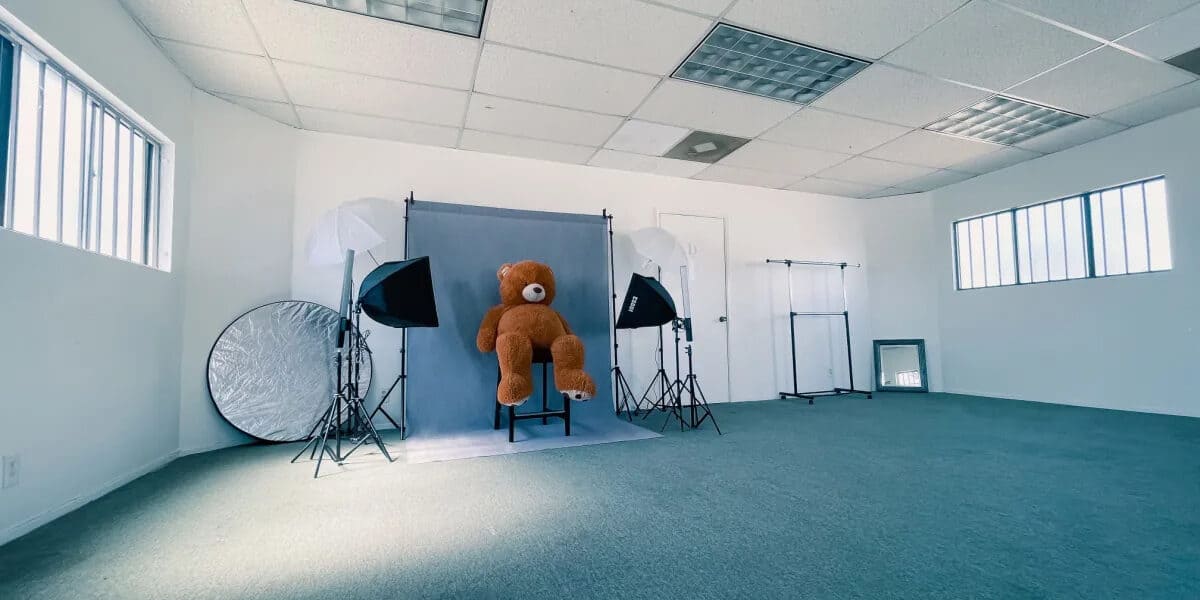 Want to know everything you can about actor release forms and when you need them? Then you've come to the right place since that's what we at Peerspace dish out ahead! Understanding when you need an actor release form is knowledge every filmmaker should grasp. Whether they are working in narrative film, documentary, or television production, it's a way to protect you and your talent. In fact, without actors signing release forms, you may be surprised to find out your film might not belong to you.
Let's explore everything you need to know about actor release forms, providing a professional template to use for your next project.
What is an actor release form?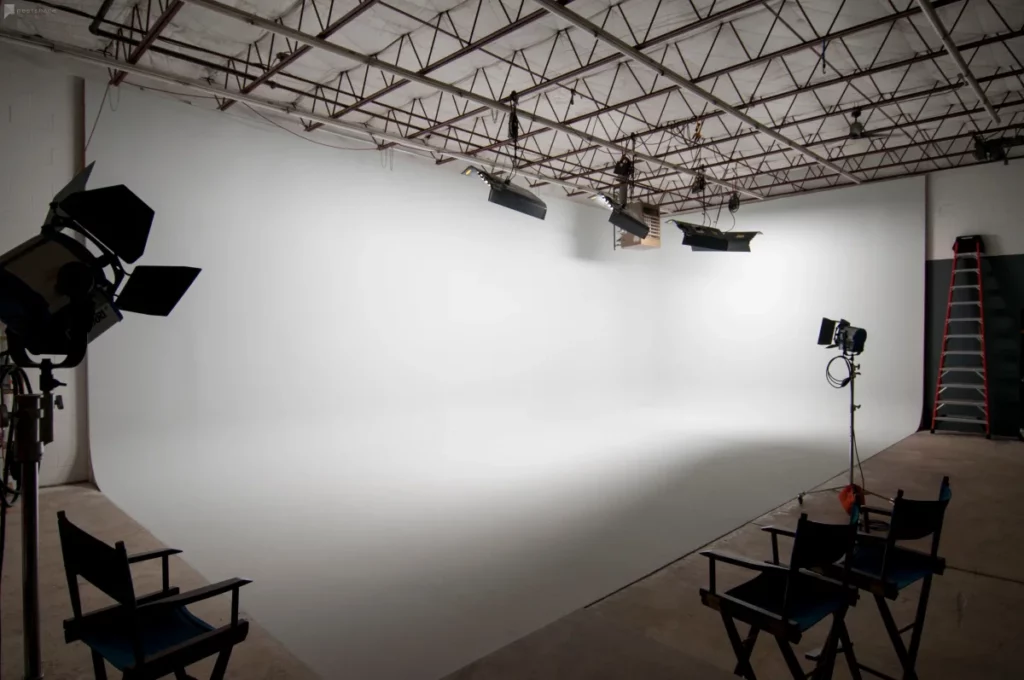 Actor release forms are a legal agreement between the filmmaker and the actor. It gives the filmmaker permission to use footage of their actor in the film for festivals, public showcases, and distribution. Without this document signed by all actors appearing in your film, any one of them has the right to request the video to be taken down or never presented publicly.
There are many scenarios in which actors can exercise this right if a release form is not signed. If an actor does not like how they are portrayed in your film, or if they simply change their mind about being seen in the film altogether, it is important to have written proof that you own the images that feature the actor.
Dive in further and discover everything you need on your pre-production checklist
To whom do they apply?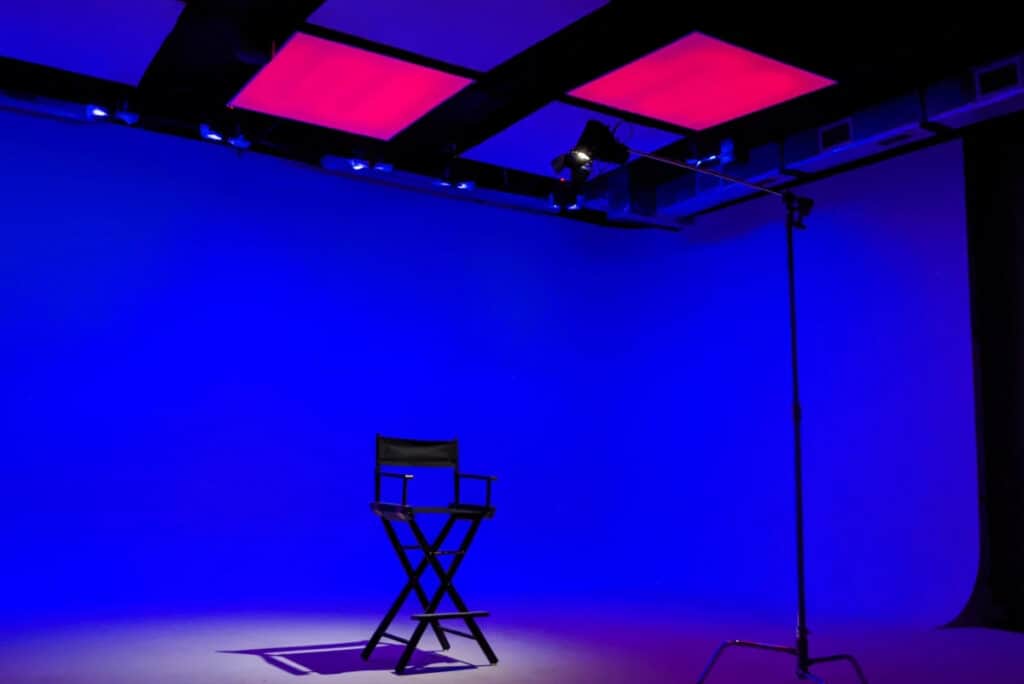 Actor release forms are not exclusive to leading cast members. Frequently called "talent release forms," these documents need to be signed by all talent who will be recorded during production including extras. It is common, especially on reality television shows, to see faces of extras or bystanders blurred out.
This is because the showrunners or producers did not get their signature on a release form and therefore do not have permission to use their faces. Without the legal right to show someone's face, their identity must be hidden through pixelation.
When is an actor release form necessary?
It all depends on what you plan on doing with the film after you complete it. Release forms are not crucial if you are only sharing the film amongst friends or for a student project. Especially when you ensure everyone who was part of the film understands what you plan to do with it afterward.
If the film is never posted publicly, you are in the clear. Actor release forms are essential if you are ever planning on submitting your film to festivals, posting it online, or looking for a distribution deal.
Here are a couple of examples of when you need completed actor release forms:
Image and likeness
Before publicly showing and distributing your film, you must acquire the right to use the image and likeness of an actor. This is included in all standard actor release forms and allows the filmmaker to use the actor's image, voice, and performance in their film. If there is more detail to the actor's performance, such as playing an instrument or performing dance choreography, it is crucial to specify that on your actor release form.
Promotional rights
Most actor release forms also grant the filmmaker permission to use an image and likeness in commercial advertising for your film, including trailers, merchandise, and posters. It is always a smart idea to communicate what you plan on doing with your actor's image and likeness before you do it.
Keeping them informed on your creative decisions will help them understand what they are getting into, making them far more comfortable with your promotional plan for the film, even if they have signed away their image and likeness.
Documentary film releases
Release forms do not always apply to actors, they are extremely important when working on documentary projects, too.
Documentary filmmakers must establish a binding agreement with their interviewees so that you have the right to use the footage in your film.
Another vital aspect of your film? Production insurance! Learn all about it here.
The release form template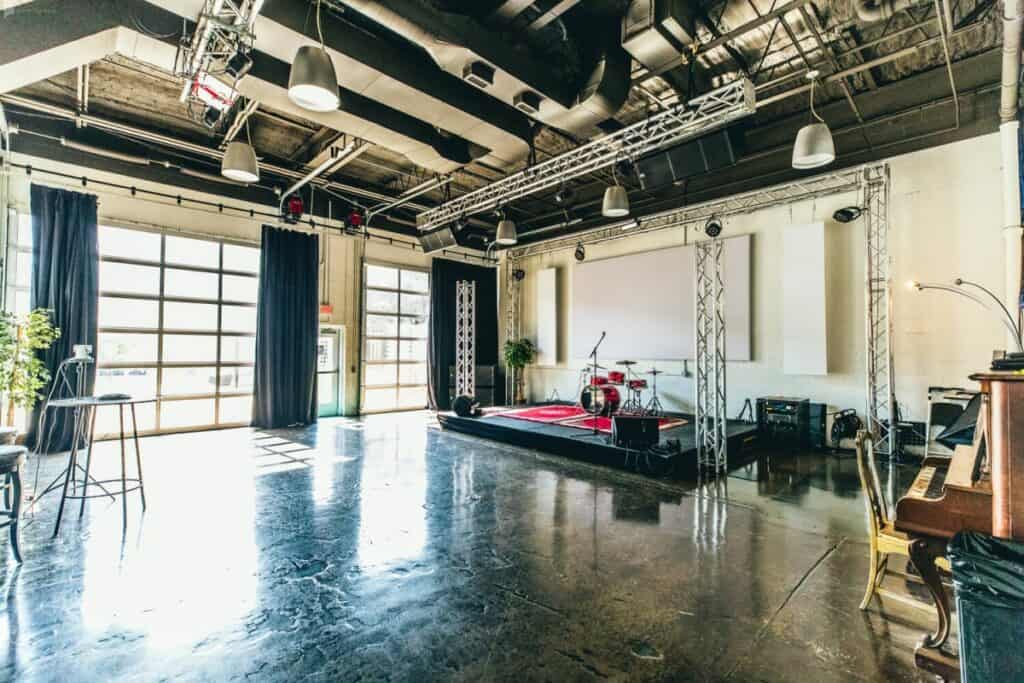 Lawsuits against filmmakers are quite uncommon, but when working on larger productions, it is smart to be safe rather than sorry.
It is much easier to avoid these potential financial nightmares by using this ​free template​ for your future productions. This template encompasses everything from image and likeness to promotional rights. Your talent must be at least 18 years old or have their parent/guardian sign for them.
A word on filming locations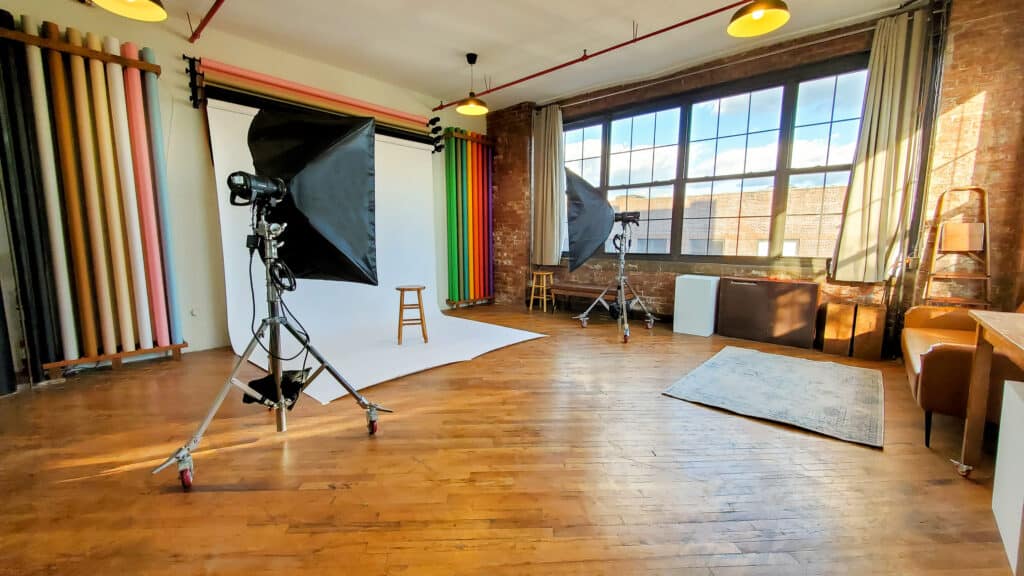 Okay, this section doesn't have much to do with actor release forms. However, we think it is still crucial knowledge for filmmakers everywhere, and it has to do with production locations.
You already know how pivotal a great location is to your film's storyline. But perhaps you don't have a Spielbergian budget to go full Hollywood (yet!). In that case, we'd like to introduce you to Peerspace.
As the largest online marketplace for hourly venue rentals, Peerspace makes it easy to locate and rent hidden gem spaces in cities across the globe. From professional film studios to actual cafes, art galleries, homes, museums, and more, we help you find venues that suit your vision and welcome your production.
Every venue has its own dedicated listing that includes high-def photos, upfront pricing, a list of amenities and features, and reviews from past renters. Any questions? Use that same listing to shoot the host a quick message. Since they rent out their spaces for productions, they understand your needs and are always happy to help. Start your search today to find amazing Peerspace venues in every style and that fit your price range.
Actor release forms: conclusion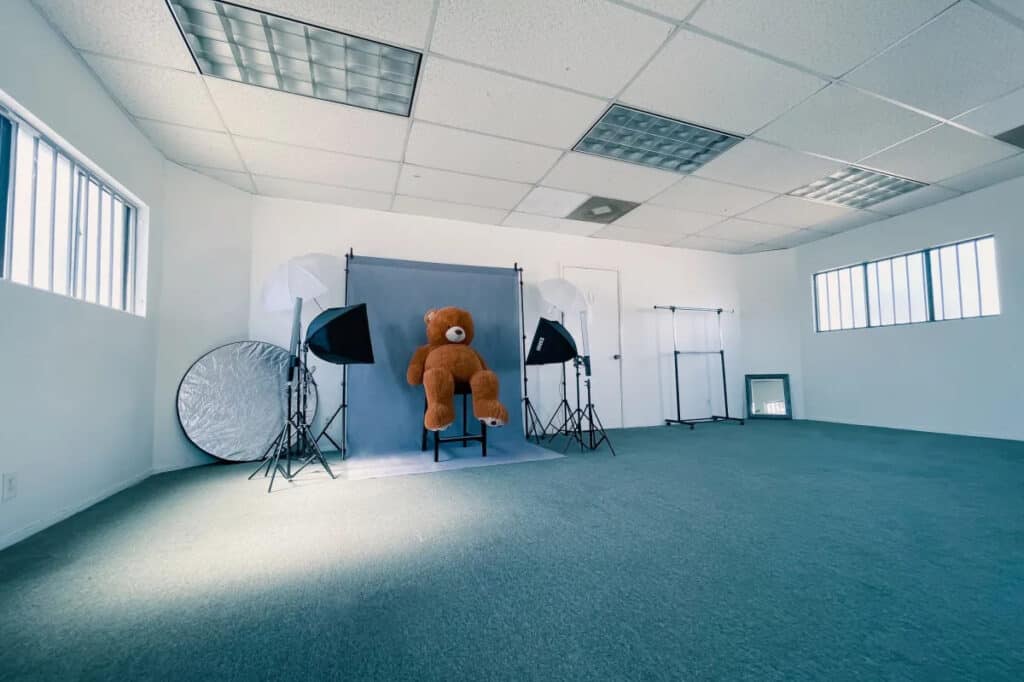 Remember to always communicate clearly with your talent concerning what their performance entails on set, and what you plan on doing with the footage after production. When describing your creative plans, it is important to be as specific as possible. This will keep both parties on the same page and avoid any confusion down the road.
Actor release forms can be useful for all productions, even sometimes when working with animal talent. To use the image and likeness of an animal, you must get signed permission from its owner first. The template linked above can come in handy under any situation on set. Make sure to bring extra copies of your actor release forms because you can never have too many of them.


Get together somewhere better
Book thousands of unique spaces directly from local hosts.
Explore Spaces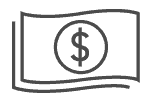 Share your space and start earning
Join thousands of hosts renting their space for meetings, events, and photo shoots.
List Your Space