13 Exciting Company Retreat Ideas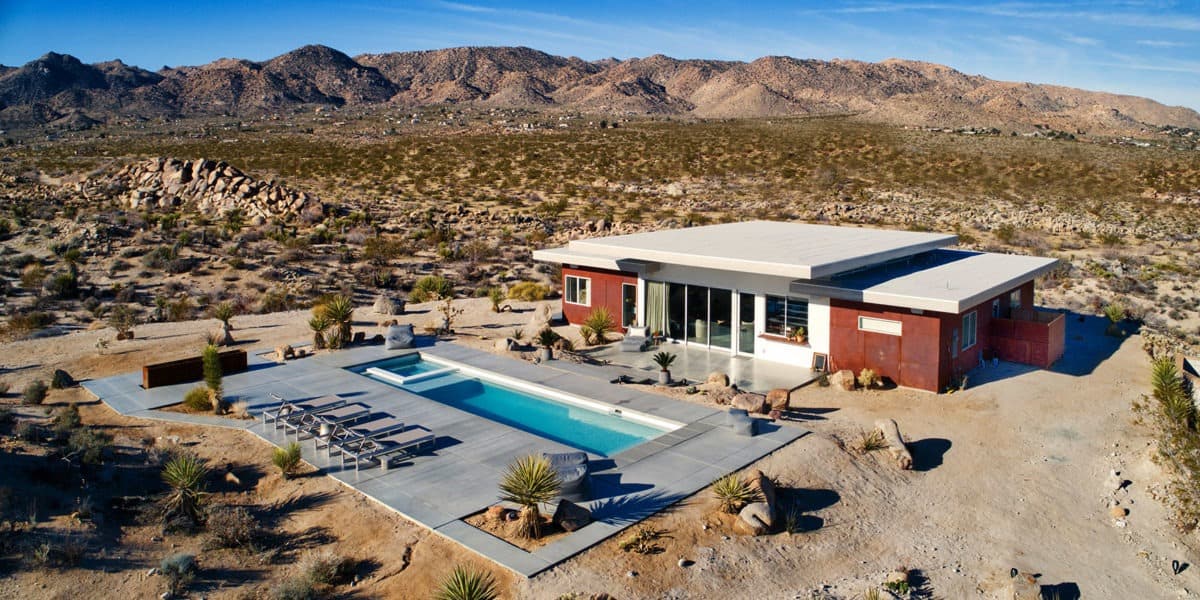 A company retreat isn't just a day off of work — it's a chance for you to make a statement about your company's culture and what values you want your employees to share. Sometimes, it can seem like every new company is trying to one-up each other by hosting the most epic company retreat. But you don't have to blow through your annual budget to make an impact. Choose one of these 13 exciting company retreat ideas to host a memorable event for your whole team!
To enjoy these company retreat ideas to the fullest, why not book a private, pristine, and super stylish Peerspace venue? As the largest online marketplace for hourly venue rentals, Peerspace offers you access to thousands of venues in cities across the globe. And not just any old venues, we're talking stylish penthouses, mansions with pools, renovated warehouses, a cozy cabins, to name but a few. Check us out by clicking the link above and entering your city or destination. You'll be greeted by tons of listings that include each venue's description, photos, price, and reviews from past renters like yourself. It's easy and fun to find the perfect space for your company's retreat! Now, let's get back to our company retreat ideas …
1. Enjoy the outdoors
There's no better way to get your team out of the office than by literally spending time outside of it. Studies show that spending time in nature boosts well-being and productivity. Plus, it's one of the most affordable company retreat ideas on our list, since all you need to do is plan a picnic in the park or take a bus to a nearby nature reserve. Choose a spot that's suitable for everyone on your team by searching for a wheelchair-accessible trail on TrailLink.
2. Rent a memorable venue on Peerspace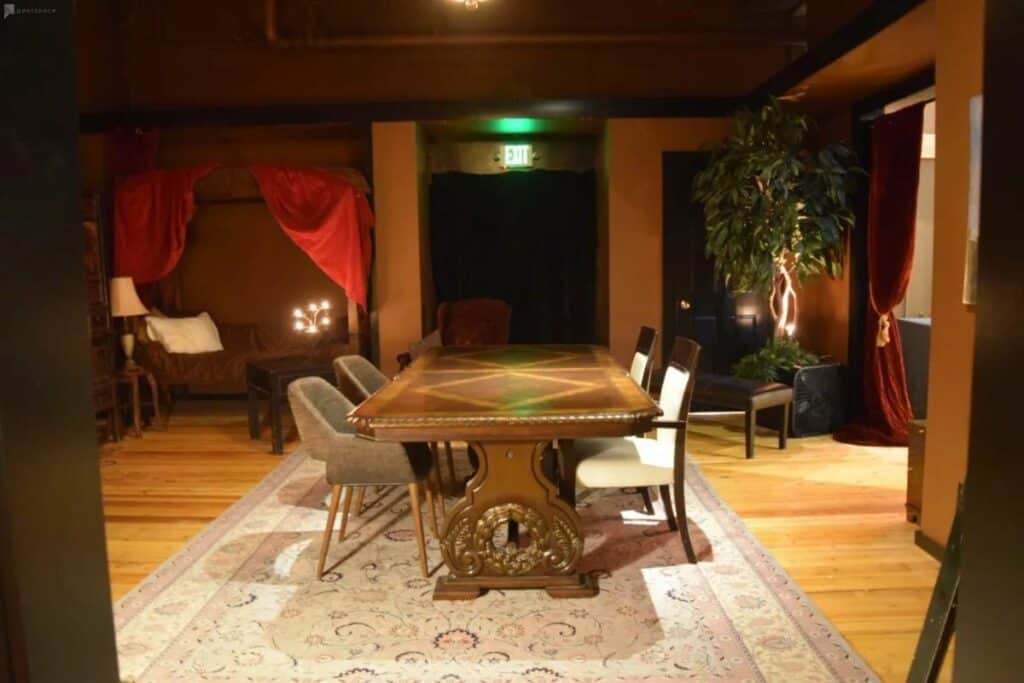 If you plan to prioritize workshops and presentations at your retreat, then hosting it outside may not be an option. Instead, rent a memorable Peerspace venue so you can get some time out of the office while still having all of the A/V gear and office equipment you need.
Many Peerspace venues have amenities like a sound system, projector, and kitchen included with your booking. For those that don't, you can call up the Concierge service to arrange for an equipment rental or hire a professional caterer to take care of your team's needs.
Just search for appropriate venues, such as a coworking space or meeting room near you. Or, get creative and rent an urban loft or museum for a more eclectic retreat location.
3. Travel out of town (or overseas!)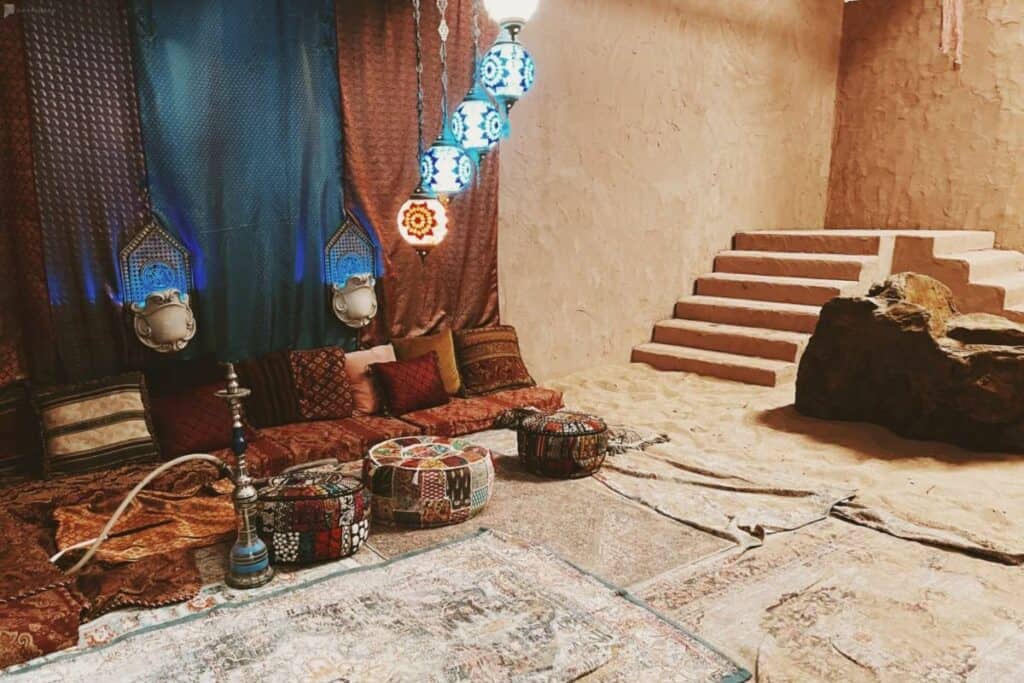 A company retreat isn't exactly a vacation, but that doesn't mean you can't take the opportunity to travel. If your team is based in multiple locations, then it may be just as cost-effective to host a retreat in a central location that everyone's excited about visiting.
For example, Buffer's distributed team has gathered together in Sydney, Singapore, San Diego, and other places around the world. Choose a location where the exchange rate is favorable and that has the most straightforward visa policies for everyone on your team.
4. Go glamping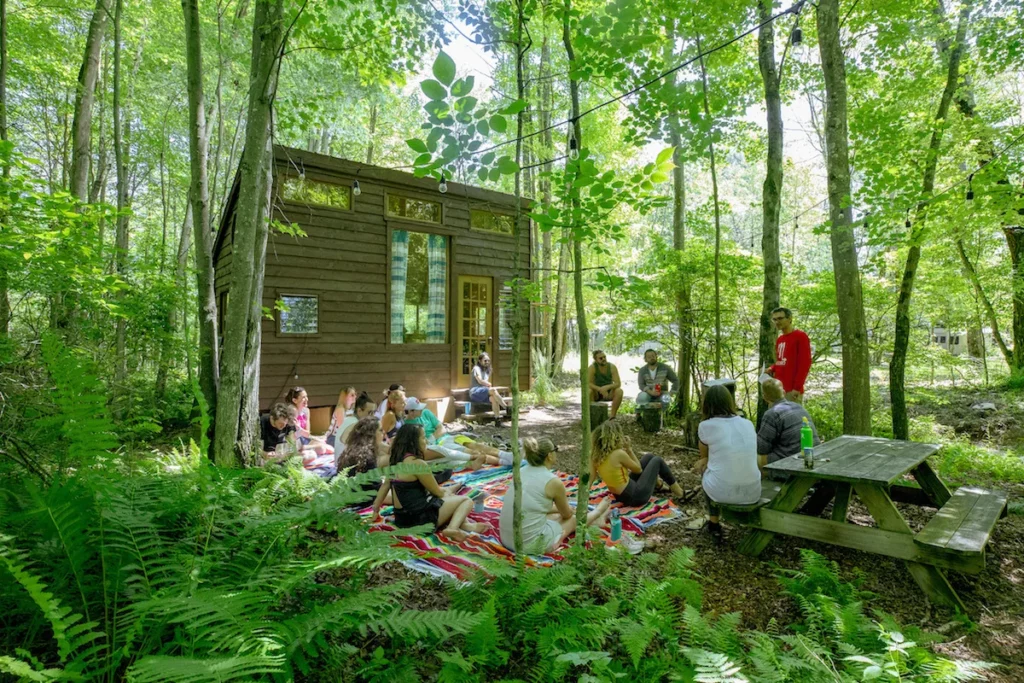 Even if you aren't traveling very far, adding an overnight component to your retreat can make all the difference. Whether you choose a luxurious glamping destination on the Russian River, or a farm and recording studio in the Catskills, this is an exciting company retreat idea that can provide your team with a laid-back summer camp experience without sacrificing any comforts.
5. Attend a conference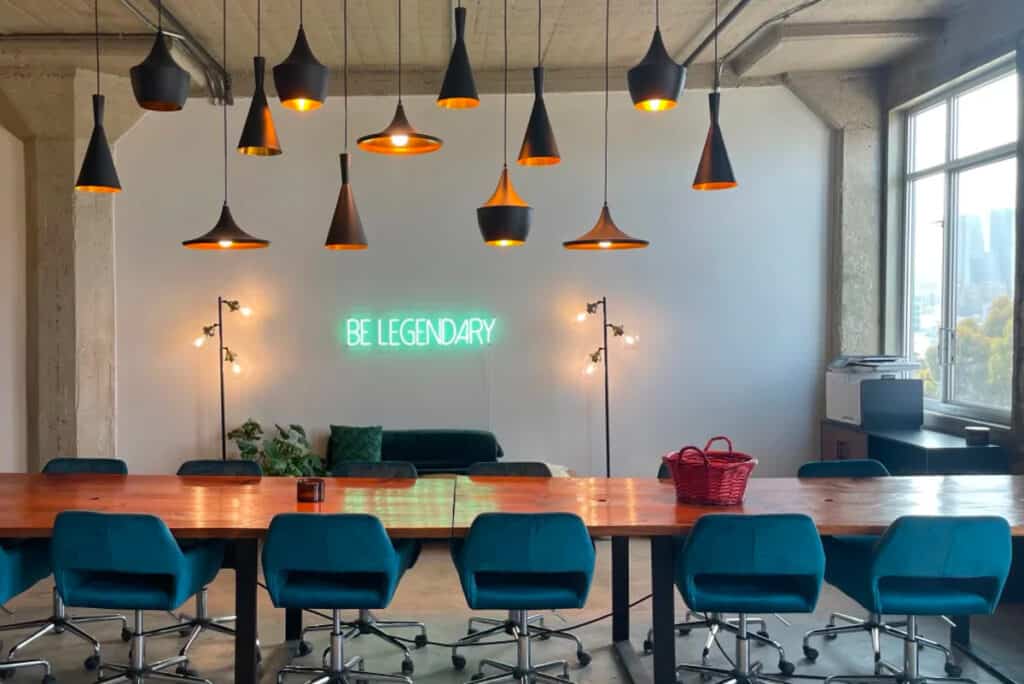 Another great idea is to host your retreat at the same time as another industry event. While that might make finding a local meeting venue more difficult, it can save you money if your team has been planning to attend that conference anyway. You can participate in the activities at the main conference, and host your spin-off discussions and workshops in the evening.
It doesn't even have to be an industry-related conference: the team at LiveChat hosted a retreat in Vienna, Austria, so that some members of their team could run a marathon.
6. Invite the whole family
Convincing your team members to leave their family behind for the weekend can be one of the biggest obstacles to getting everyone to attend a company retreat. Make it easy on families by inviting partners and kids along, too, with separate games and activities to keep them busy.
7. Support affinity groups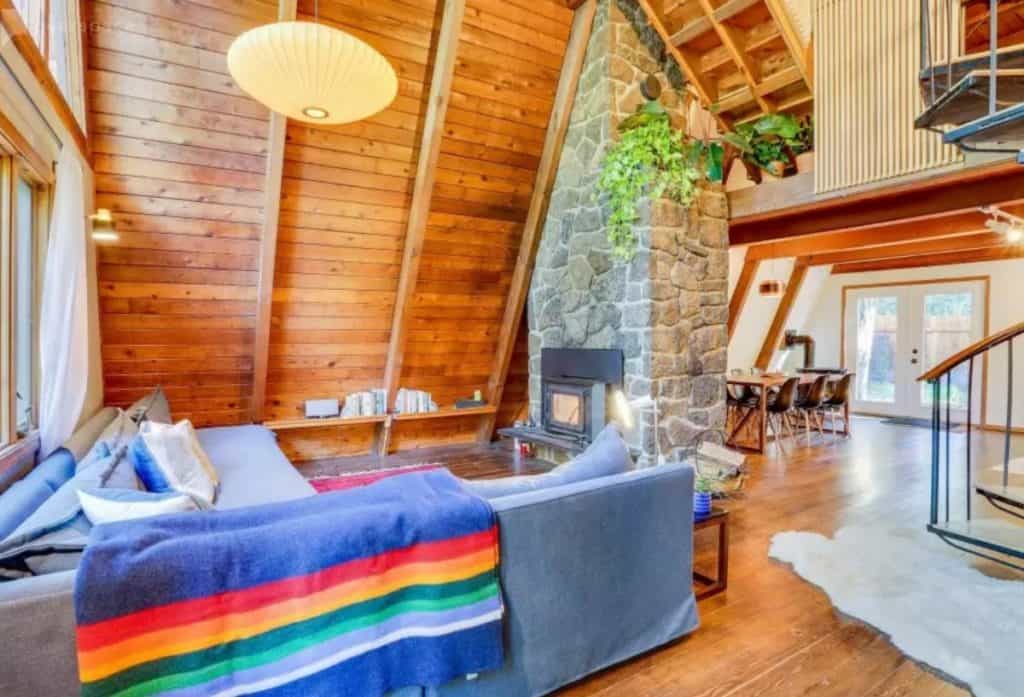 Affinity groups, also known as employee resource groups (ERGs), are a way for employees to connect with others who share the same goals or values. If you have a large team, then it may be a good idea to plan activities for affinity groups, such as a lunch where LGBTQ+ employees can meet each other, or a breakout group for people of color.
8. Screen a movie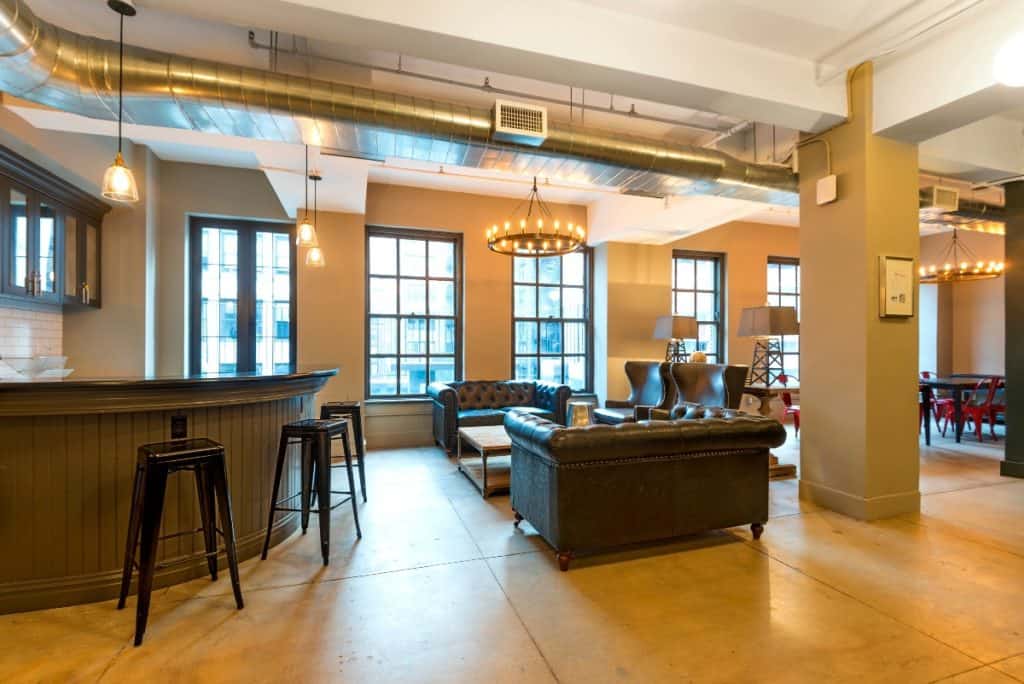 A company retreat that's packed full of activities can be exhausting. At some point, consider turning off the Powerpoint slides and putting on a movie instead. Remember, you can book a Peerspace venue with A/V equipment or even a venue with a separate screening room.
9. Make a GIF booth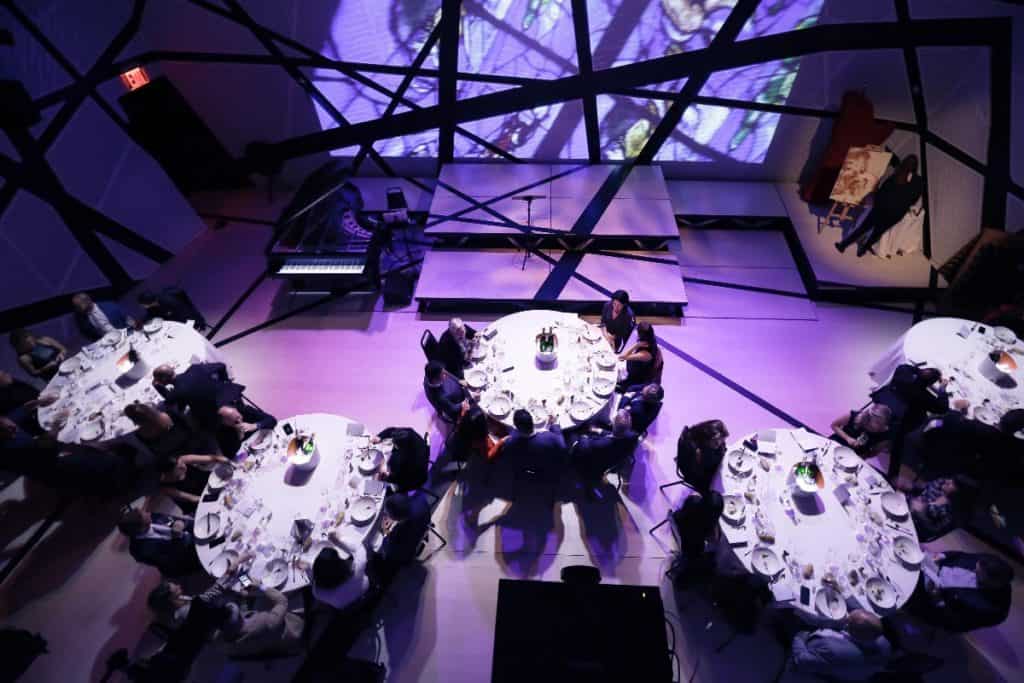 Instead of a photo booth, why not make a GIF booth? Set up a backdrop where your teams can take looping photos and videos — and then use them later to liven up your Slack channel.
10. Plan a digital detox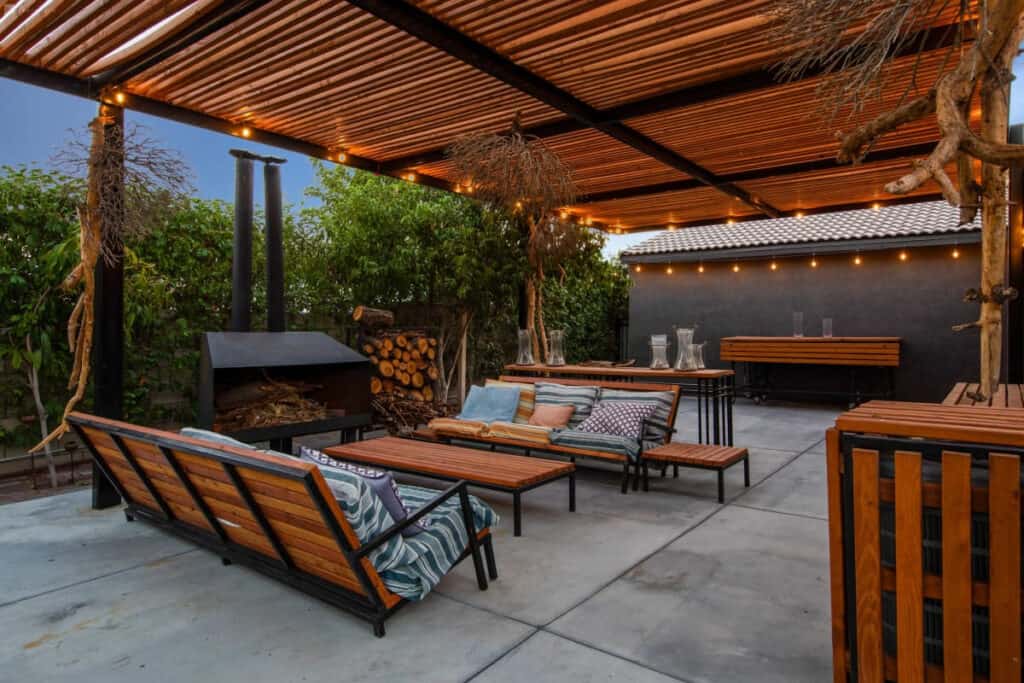 Sometimes, the best way for your team to recharge is to unplug. You don't have to go so far as to confiscate everyone's phones, but you can make it easy on them by planning a detox retreat at a relaxing venue like a spa or a cabin in the woods. Host a yoga class, go for a hike, and put together a talent show or game night instead of relying on Spotify and Netflix.
11. Enjoy a virtual retreat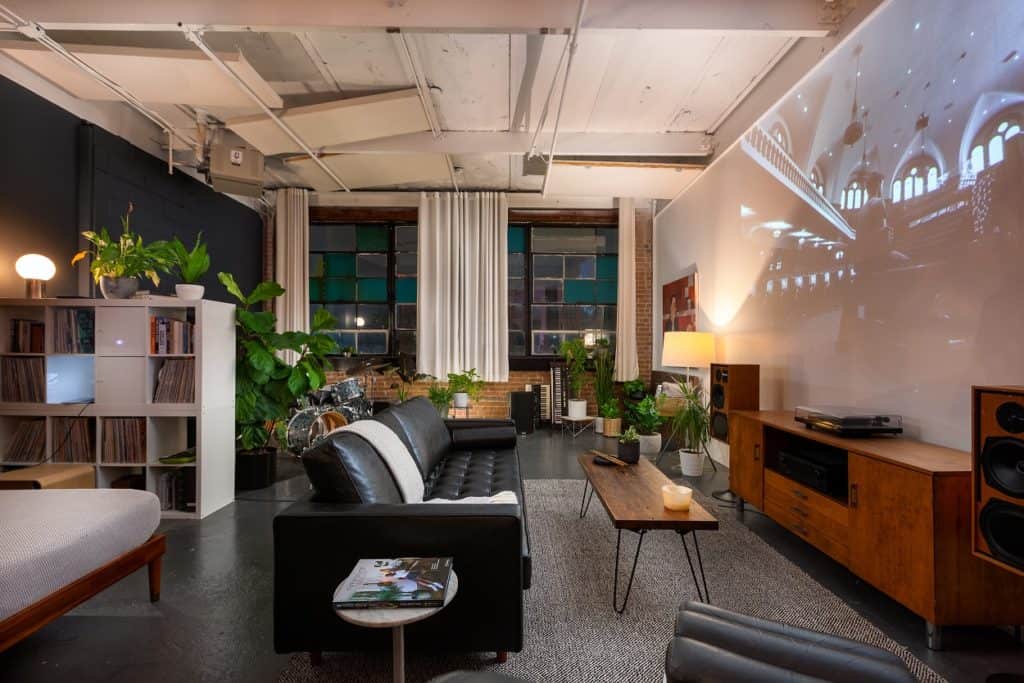 At the opposite end of the spectrum is the virtual retreat. This is a great option for social distancing reasons or when your team members are simply too distributed to make it convenient to get together in person. The key to a virtual retreat is to take it as seriously as you would a real one. Set aside a chunk of time when everyone can be online and host icebreakers, presentations, breakout groups, and more. They only difference is that they'll happen over webcam instead of at a retreat venue.
12. Host a tournament or field day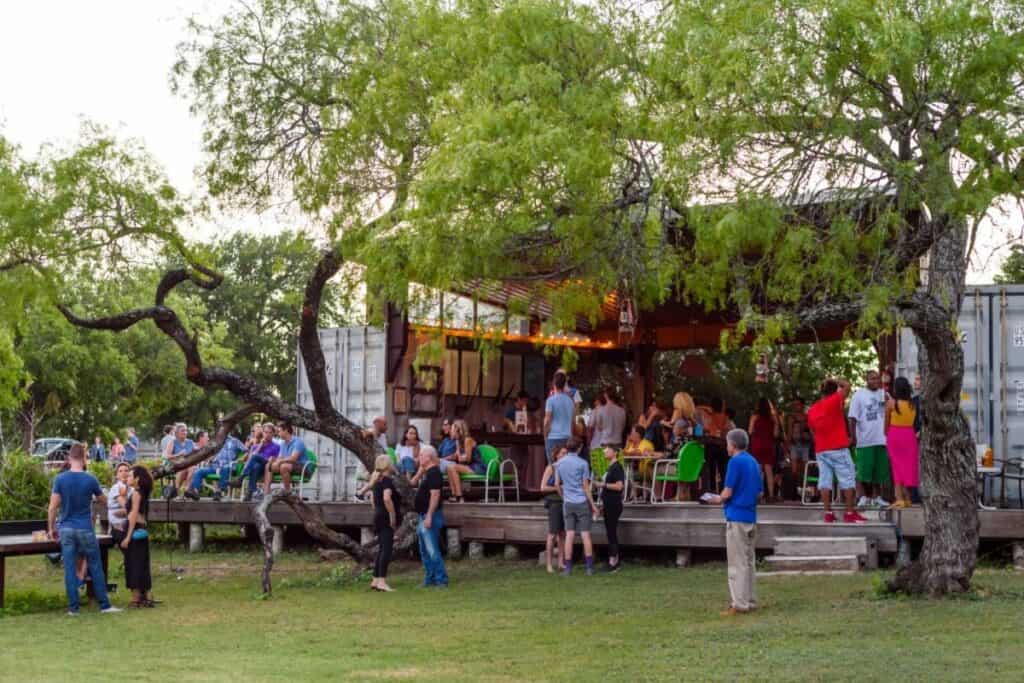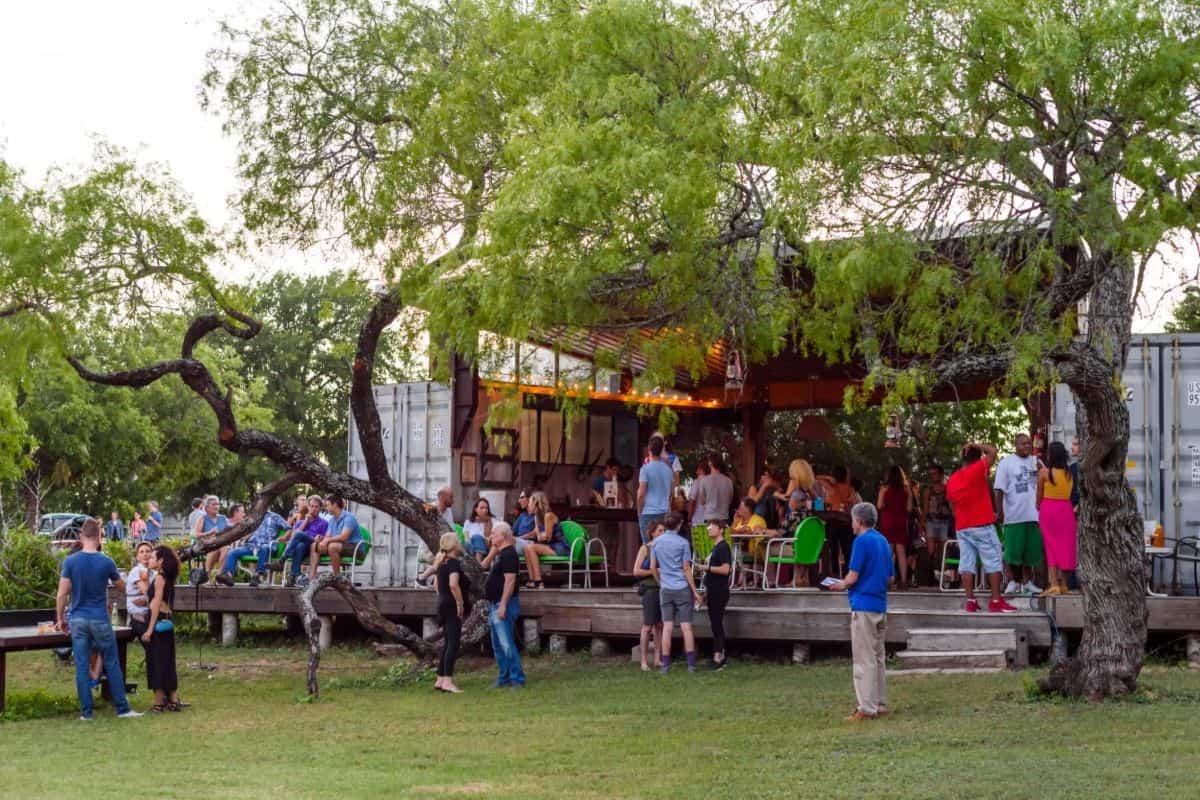 Another exciting company retreat idea is a sports tournament or field day. This is a great option for when you don't have any pressing business to discuss and just want to focus on having fun and bonding as a team. Choose a company like ZogCulture to put it all together for you.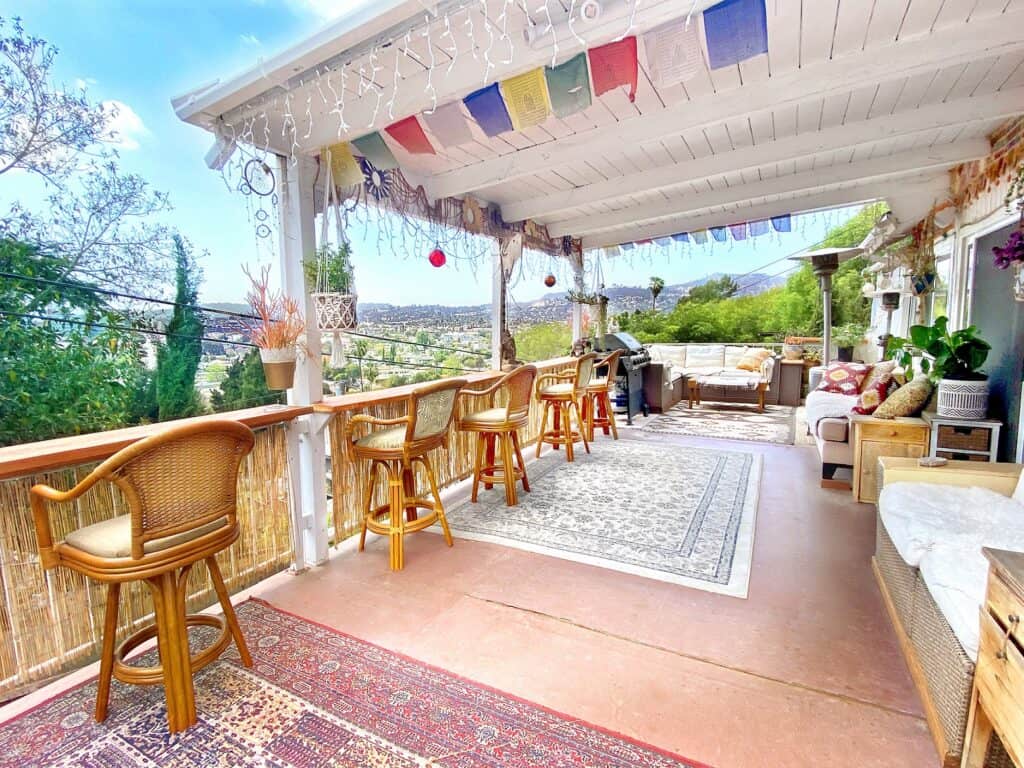 Finally, take some of the pressure off and host several mini-retreats throughout the year instead of one big one. It's easier to send a small team on an exciting adventure than to coordinate with everyone in your company at once. With a mini-retreat, each team can choose the best venue and activities for them, rather than try and fit everyone into a one-size-fits-all retreat.


Peerspace makes company retreat ideas come to life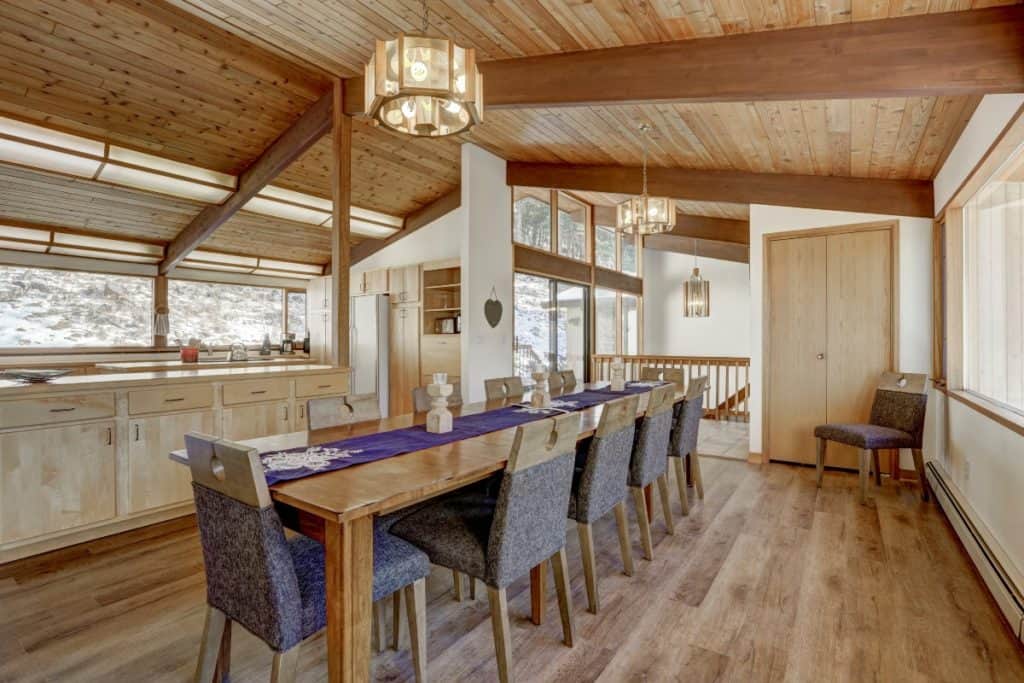 The best company retreats shouldn't feel like work — but you don't want to send your employees on an all-expense-paid vacation either. The ideal team retreat will include a little bit of both: some downtime away from the office, as well as an opportunity to grow together as a team and solve some business-related problems. Find the perfect space to host your company retreat on Peerspace. You not only get a private and sleek place to call your own for a few hours, but you can also enjoy the services on the Concierge team to boot.
Whether you're planning a retreat for a team that works in the same office, or for hundreds of employees from multiple locations, choose one or more of these exciting company retreat ideas to give your workforce a boost in energy and morale.



Get together somewhere better
Book thousands of unique spaces directly from local hosts.
Explore Spaces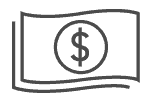 Share your space and start earning
Join thousands of hosts renting their space for meetings, events, and photo shoots.
List Your Space