The 8 Best Corporate Video Production Companies in Las Vegas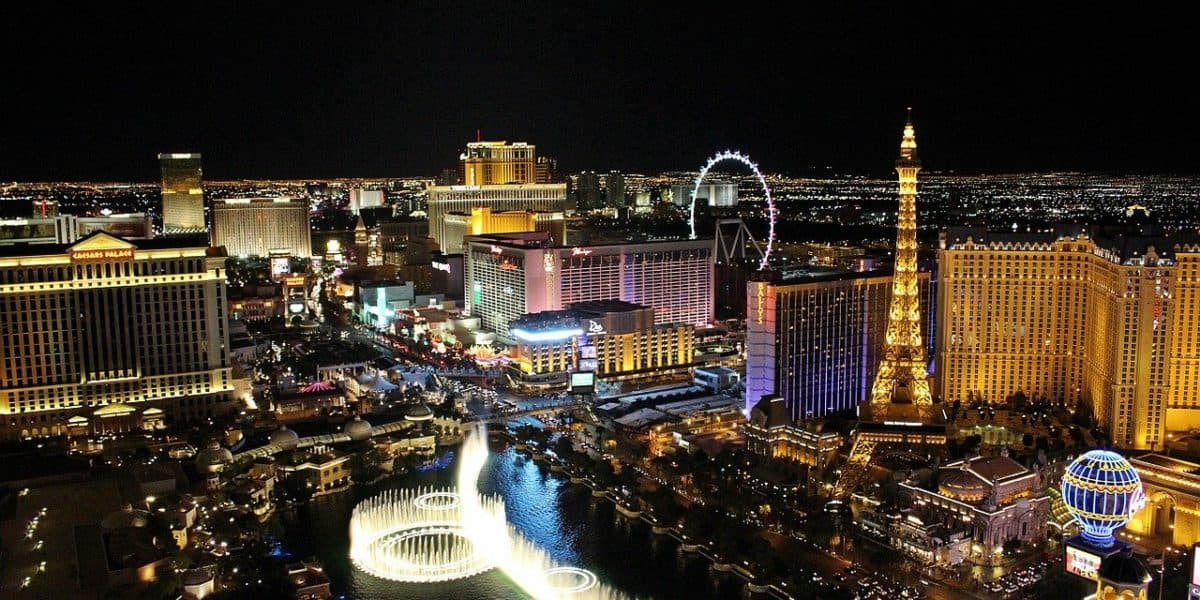 Las Vegas and its surrounding towns make up one of the startup capitals of the world. We'd say being so close to Silicon Valley has its positives, for sure. For one, the Las Vegas tech scene is bursting with events, job opportunities, and two, the city itself is never short on things to do. Thus, Sin City attracts thousands of young businesses to its light-flaring boulevards. And with them, plenty of eager, creative Las Vegas video production companies to help turn those marketing dreams into reality. So, if you're in the market for a creative Vegas video team who can help drive sales or make a mark with your brand, look no further. Here are some of our favorites.


Founded by award-winning filmmakers, Thought Division is a full-service collective who live to make movies. With an office on West Twain Avenue and a second in Pasadena, CA, they're one of the most renowned and recognisable video production companies on the west coast. They've done commercials for TV, online video content for brands of all sizes, and treat each of their projects as if they were multi-million-dollar contracts. As well as commercials and infomercials, Thought Division makes corporate videos that catch your eye. Having worked with Nike, MTV, Ikea, and Samsung to name a few, no matter the size of your business, you're going to get amazing results.


FiveSix is by far one of the most identifiable Las Vegas video production companies out there. Working across the board on corporate, commercial, and televisual productions, they stand by the same philosophy on each of them: To surpass a client's expectations. When it comes to corporate video, they're full of ideas and the experience to produce a video for your company that feels legitimate. In this video-heavy landscape of flashy fonts and second-long clips, it's hard to find a piece of video that's convincing and real. That's what FiveSix does for its clients. They put their clients and their brands first, which is incredibly important in such an oversaturated market. If you go with them, your production will feel genuine at every step.
Look, we're not going to lie. Put the Goo Goo Dolls on your front page and you're going to get our attention. Jokes aside, In Color Studios use their creative skills to make art that converts. An ICS video isn't merely a sideline where anything artsy is put to the side in an attempt to make it speak to people. They go all out in making the best content they possibly can, and it works. Providing services from video production and photography to digital marketing and branding, this is a team who doesn't just know how important visuals are in 2020, but who knows because they came up through it and have lived it. In Color Studios make captivating films with heart. What better for your company than that?


Las Vegas video production company Levy Production Group has been in the game for over 30 years. They've seen the way TV commercials and music videos have morphed into branded content and digital video, and they have continued to grow alongside these trends. Levy has a 14,000 square foot facility that operates as their production house, complete with a studio and multiple editing suites. You can't be in the game for this long without knowing exactly what you're doing, surpassing every expectation on the way. Regardless of the size of your company or brand, Levy production is poised to give each project its all. So, if you're in need of an "about us" video, a testimonial, recruiting reels or sales pitches, Levy is where it's at.


Aardvark has been in the game for just as long. Opening their first office in New York in 1987, they expanded westwards and opened their Las Vegas studio in 2002. Richard DePaso, Aardvark's managing director, has a wealth of experience at hand from video production to management. Over the past three decades, they've worked with hundreds of renowned clients and an equal number of burgeoning companies. They've done work for Casio, Microsoft, QVC, and IBM to name a few, and have received thousands of high-rated reviews for their creativity and their follow through. The Aardvark gang are consummate professionals, but the good thing about video production is that it never walks hand-in-hand with 'boring'.
BLARE Films has a philosophy. Ask them what it is and they'll answer straight up: "Stellar, Hollywood-quality video production at an affordable price." Not every company is in the position to be able to hemorrhage wads of cash for a decent, well-thought out corporate video. Therefore, agencies such as BLARE are absolutely critical to include in a list of the best Las Vegas video production companies. Whatever the size of your business, the BLARE team is determined to give each project the feel of a Hollywood blockbuster—regardless of budget.


Indiemarch is a digital agency that makes corporate films and wedding films. As wild a combination as that might sound, the string that binds these two things together is one of narrative. The IFP team are driven by storytelling to further a brand's—or someone's personal—reach. They've worked with Hitachi and have also created digital media for Amazon Alexa as well as several local Las Vegas companies who've seen an upturn in revenue ever since rebranding. So, if you're looking to make a corporate video that's on trend yet also evergreen, IFP might just be the perfect fit.


Five Stars Creative is a nationally-recognized team of talented creatives with their hands on a lot of exciting equipment. From top-of-the-line HD cameras and audio systems to animation skills or having a commercial drone license, there isn't a lot of footage they can't cover. Although the team provides all kinds of video services, they specialize in the corporate field. Regardless of whether you're just starting out with your business or you've been in your field for years, Five Stars are open and ready to work with you. Between the CEO and the DP, they have plenty of accolades from Emmy Awards to experience with some of the world's leading brands. If you're looking for a company with experience, look no further.


Whether you're wanting to produce an introductory video, testimonial, or even branded web content, a video production team is a really important thing to consider. In a crowded market, you need to stand out. Luckily, each of these Las Vegas video production companies exist to make that happen.



Get together somewhere better
Book thousands of unique spaces directly from local hosts.
Explore Spaces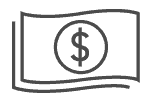 Share your space and start earning
Join thousands of hosts renting their space for meetings, events, and photo shoots.
List Your Space