How Much Does It Cost to Rent Out a Restaurant for a Night?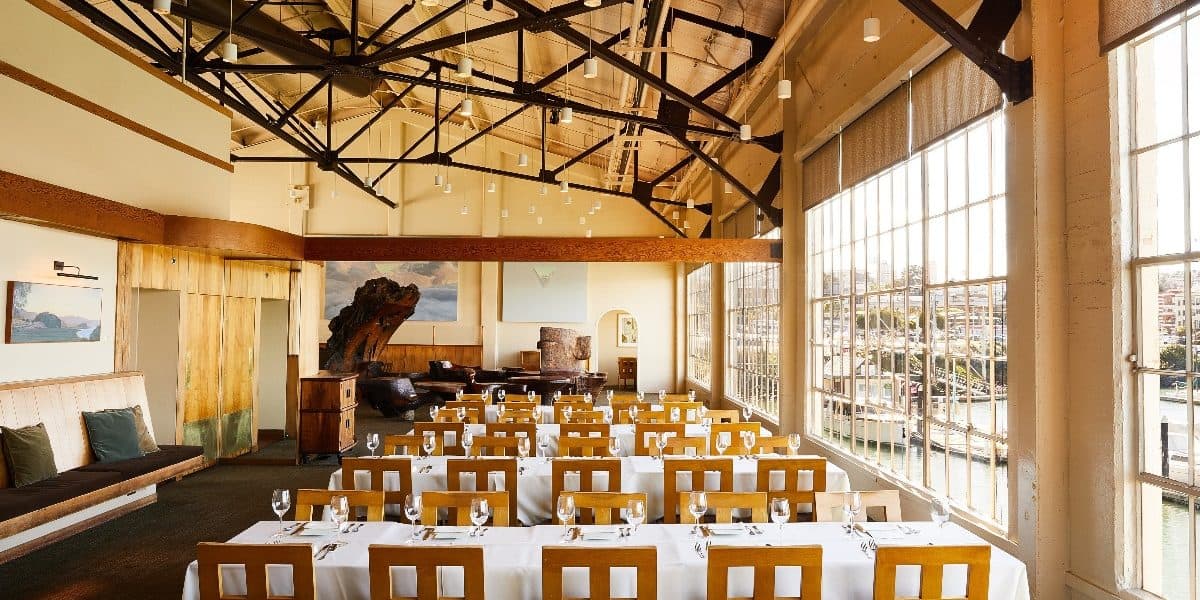 Answered
Restaurants on Peerspace cost anywhere between $25 — $350 per hour.
Ever thought to yourself, "How much does it cost to rent out a restaurant for a night?" Well, we're here to give you the 411 on that topic. At Peerspace, we're in the business of helping you book incredible event venues, so we know this topic well. And, as a bonus, we've provided a handy guide on what types of restaurants are available to rent in your city. This guide will arm you with all the information you need to locate and book a stunning eatery in the city of your choice!
Reasons to rent out a restaurant for a night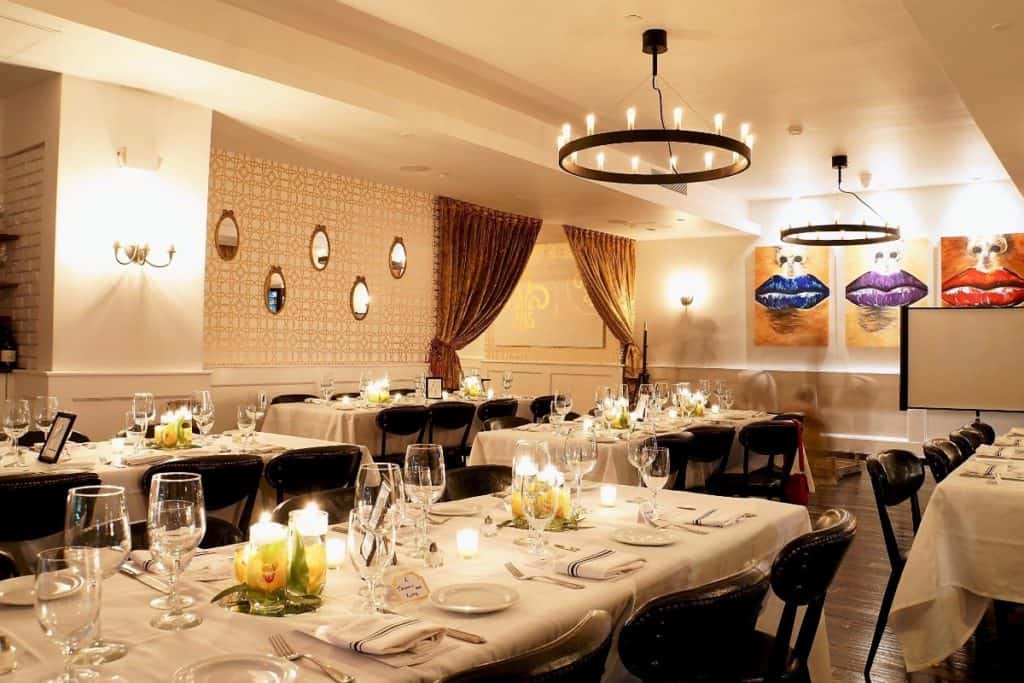 Special occasions deserve a special place to celebrate. Renting a restaurant for the night is the perfect way to say "congratulations," "see you later," or "I love you" to close friends or family members. Many people rent out restaurants to celebrate happy occasions, such as an engagement or a birthday party. And perhaps your company is hosting its holiday party or celebrating a milestone — a restaurant is a perfect place for corporate events.
Restaurants are excellent venues for personal or business events. And, they come equipped with their own special ambiance. Not to mention, they can provide delicious meals and drinks for you and your guests to enjoy all night long.
Other reasons people may rent out restaurants:
An intimate proposal at a partner's favorite restaurant
A reason to get together with friends and family in a communal place — sans having to cook and do laborious cleaning after the event
A launch party for a new brand, book, or product release
An off-site event with your co-workers
Pretty much any event can be held in a restaurant.
And as mentioned, renting a restaurant saves the host the headache of cooking for a crowd and cleaning afterward. It also makes any event an exciting occasion in a space that otherwise may be booked for months. For example, you can sample the entire menu at your favorite wine bar in town — just make sure to get a ride home!
How to rent out a restaurant for a night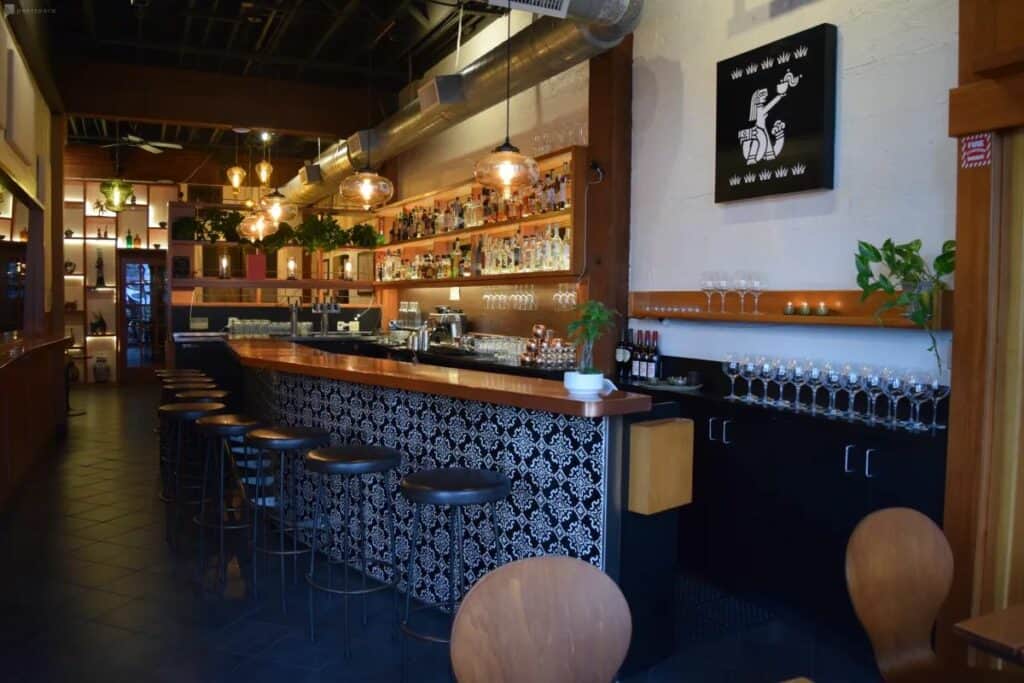 The first question that likely comes to mind when you're planning a special event: "How much does it cost to rent out a restaurant for a night?" Seems like a pretty simple question, right? Well, if you're renting directly from a local or chain restaurant, that answer may remain elusive. Typically, you will have to spend an excessive amount of time talking to a restaurant owner or manager and researching.
Peerspace is an easier way to go about renting a restaurant for a night. As the largest online marketplace for meeting and event spaces, Peerspace can guide you to your dream restaurant for your event. All you have to do is search by the type of event you'd like to host and let us know what city you're in. Then, add a filter for restaurants in your area.
You'll find dozens of incredible listings for spaces with the price, details, and high-quality photos posted directly on Peerspace. Read reviews left by real past renters like yourself. And if you have any questions, you can send the local host a message directly.
Once you choose your dream location, it only takes moments to book the space and make it yours. Peerspace makes booking a restaurant, bar, cafe, or any other venue simple and fun!
Types of restaurants to rent out for a night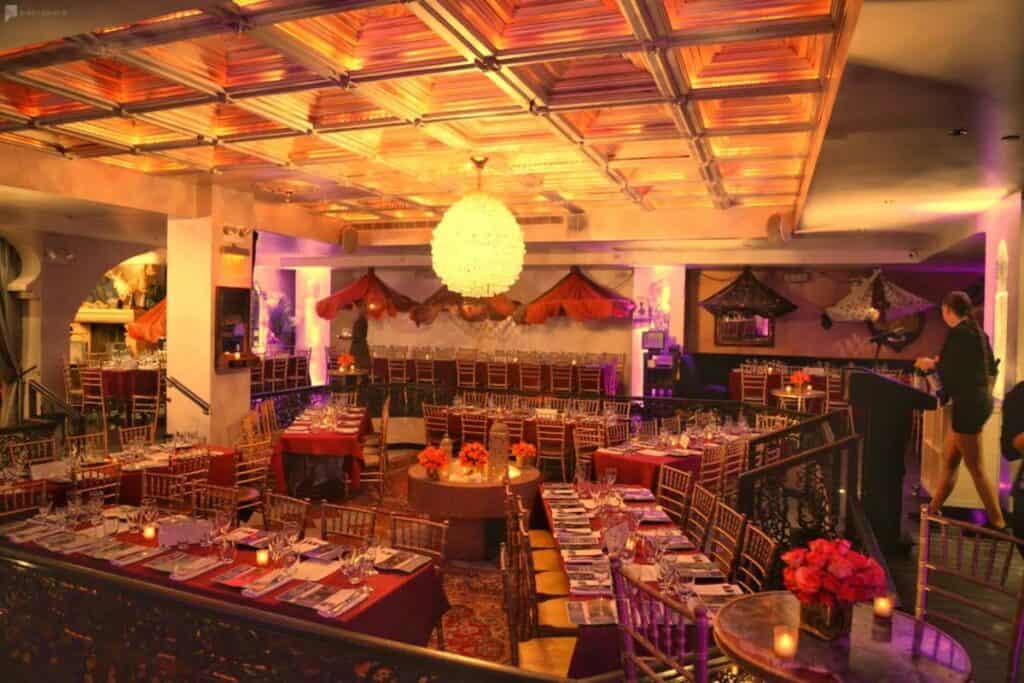 Whether you're looking for a quaint cafe or a lavish fine-dining experience, we've got the restaurant rental for you. 
Serving more than apples in the Big City
Let's start large with this stunning restaurant in New York City (pictured above) that can accommodate up to 250 people. Located in the heart of Manhattan's West Village, the space offers a large lounge area with an oval-shaped bar lit by an oversized wood-burning fireplace. Plus, the restaurant features several other smaller rooms for guests to explore.
It offers the perfect mix of style and substance. And remember, reading reviews is crucial when booking a restaurant. This review from a renter who booked the space for 180 people shows that the dining experience was up to par:
"I had an incredible experience with Anastasio's and his incredible space! The ambiance of his venue is just beautiful and brings a very unique experience to your guests. The food was delicious and enjoyed by all and the bar was big enough to handle our guests! I'll most certainly be booking again!"
Houston, we have your dinner
Looking for something more eclectic? This massive wine bar and restaurant in Houston should do the trick. It offers a chic, industrial vibe and a bistro menu that pairs perfectly with its extensive wine selection. Besides the main dining room, you'll have access to the patio if you choose to dine al fresco as well as a separate private event room.
If you're planning on hiring a caterer, photography, or entertainment, consider using the Peerspace Concierge. Let a professional team help you with catering services, furniture rentals, and more. You have enough to work on as it is, after all!
A stunning lounge by the Bay
Finally, this cozy restaurant in San Francisco has the perfect ambiance for a formal event. Located in Pacific Heights and close to public transportation, the venue is elegant with just the right amount of romantic touches. The rental includes tables, chairs, a projector, dining plates, utensils, restrooms, and Wi-Fi.
If you're not convinced yet, check out this review from a renter who fell in love with the space and the helpful hosts:
"This is an amazing place. It's adorable, the staff is incredible, the food is delicious. A+ all around."
Other considerations to keep in mind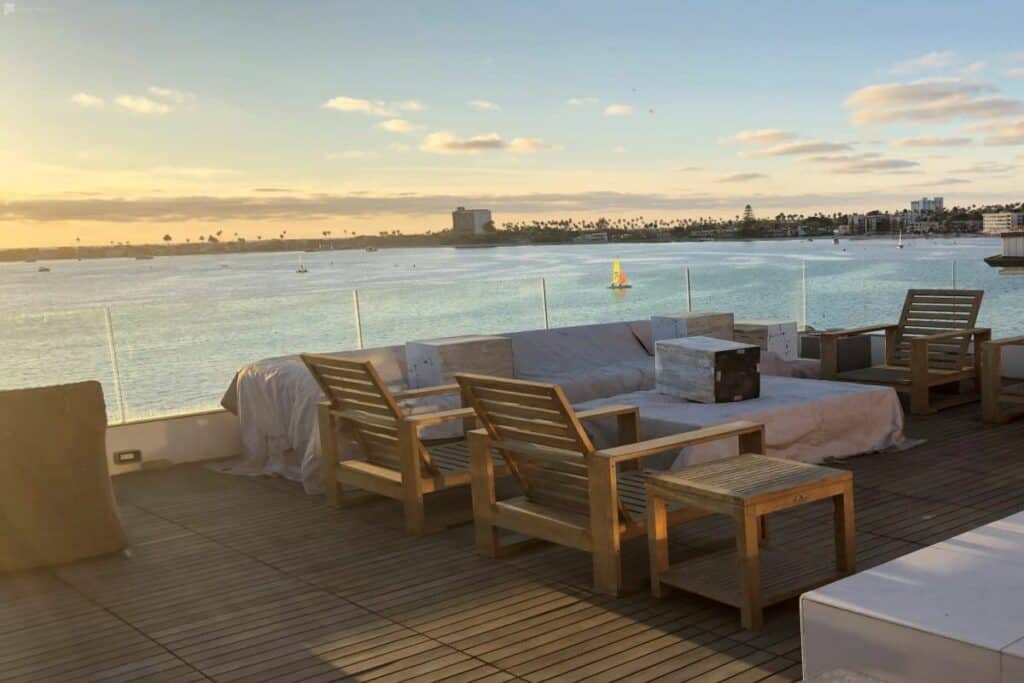 There are other aspects to keep in mind when booking a restaurant. For starters, is the location ideal for you and your guests? You don't want to book a venue that is a logistical nightmare for any of your attendees.
Be sure to consider the space. Is it a good size for all your guests? Does it have an outdoor dining space? Many people prefer dining en plein air on a balcony or patio, overlooking the natural vistas.
Also, does the restaurant serve the types of food and drink you like? For example, if you're craving burritos and margaritas for your special event, it goes without saying that you probably shouldn't book your neighborhood trattoria.
Is the venue kid-friendly? Be sure to check for this as you peruse restaurants if any of your guests are bringing their little ones.
How much does it cost to rent out a restaurant for a night?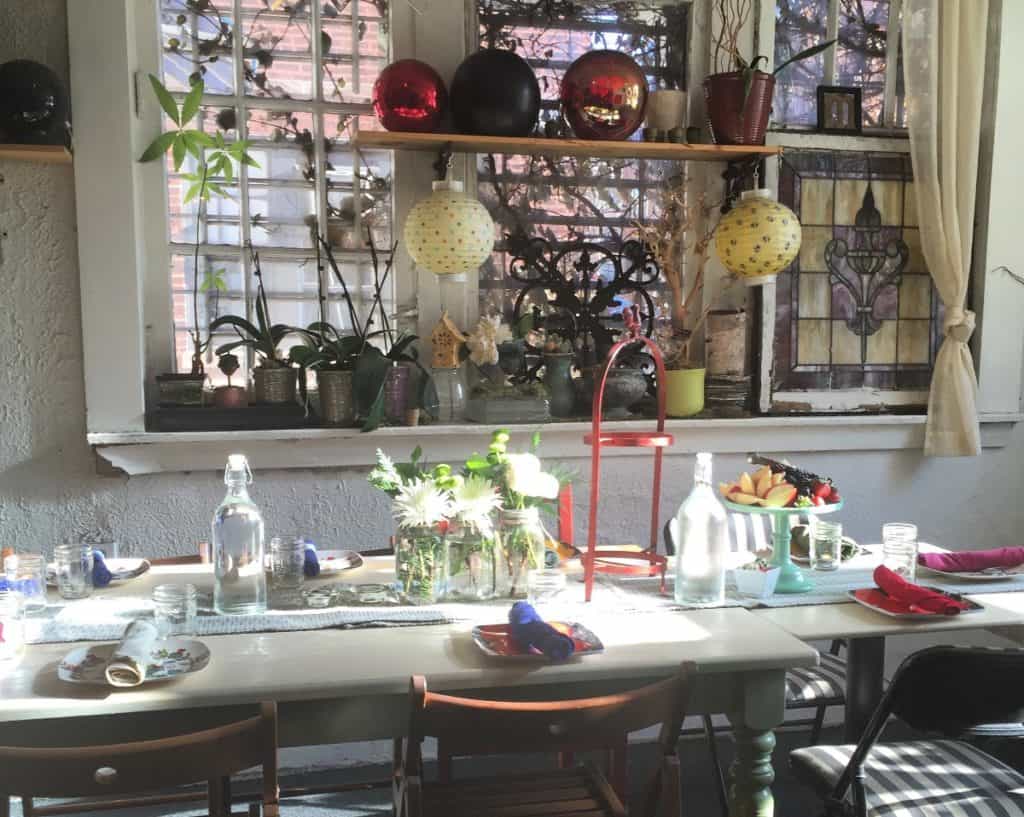 Renting a restaurant for a night typically means you're looking for three to five hours of event space. The final cost usually depends on how much time you need and your location. A restaurant in the center of a major metropolis will cost more than a rural eatery. The same goes for the time of year. Restaurants are more in demand during the holiday season, and their hourly rental rates will reflect this.
Overall, restaurants can cost anywhere from a couple of hundred dollars to several thousand. Renting directly through a restaurant may cost you even more, especially since there may be hidden fees that aren't mentioned when booking. 

Hopefully, this guide has answered the age-old question: "How much does it cost to rent out a restaurant for a night?" Many restaurant rentals listed on Peerspace cost less than $100 an hour, while some can cost up to $500-$700 an hour. Check your preferred date to see availability and prices immediately, and reach out to the host if you have questions! It really is that easy to rent a restaurant for a night through Peerspace.



Get together somewhere better
Book thousands of unique spaces directly from local hosts.
Explore Spaces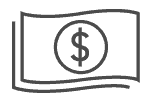 Share your space and start earning
Join thousands of hosts renting their space for meetings, events, and photo shoots.
List Your Space