How Much Does It Cost To Rent a Storefront?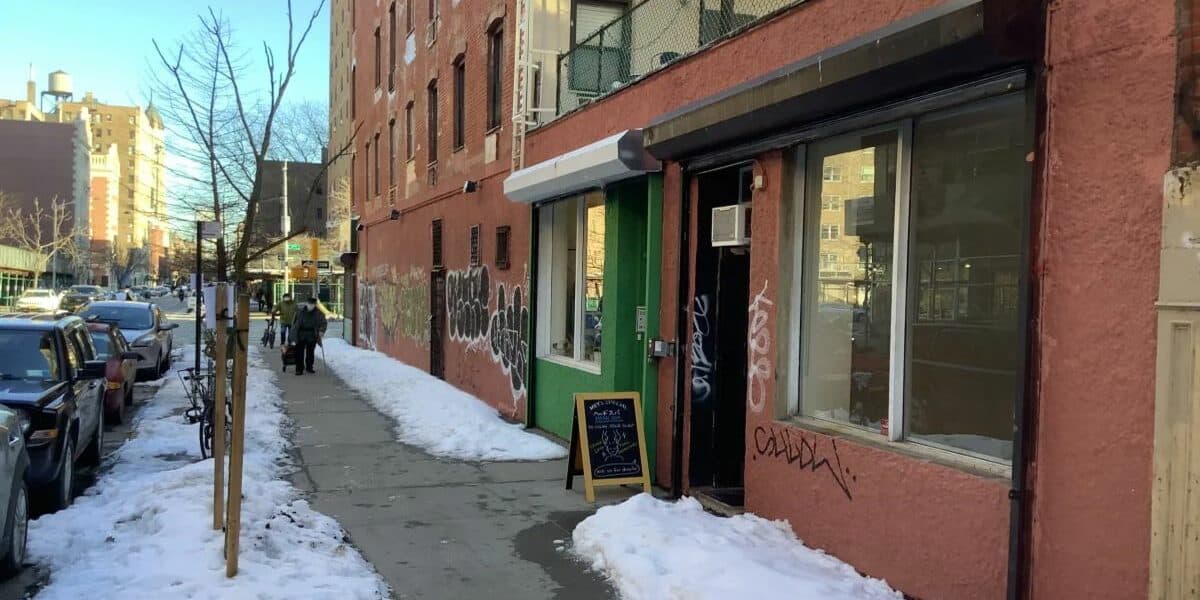 Answered
Storefronts on Peerspace typically cost between $30 — $220 per hour.
Pop-up shops are one of the fastest-growing trends in retail today. Originally a Los Angeles trend that originated in the early 2000s, they've since gone global. Pop-up retail is a multi-billion dollar industry that draws in thousands of customers every year. Hosting a pop-up event is an amazing way to build hype around your small business. The exclusivity of a limited-time event drives customers to buy items quickly before they're gone. 
If you want to get in on the hype, too, you'll need to rent a storefront for your pop-up extravaganza. That's where Peerspace comes in! Peerspace makes it easy and simple to find venues for all kinds of retail events. There's something for every budget, too! Read on to learn how much it costs to rent a storefront for your next big retail event.
Why rent a temporary storefront?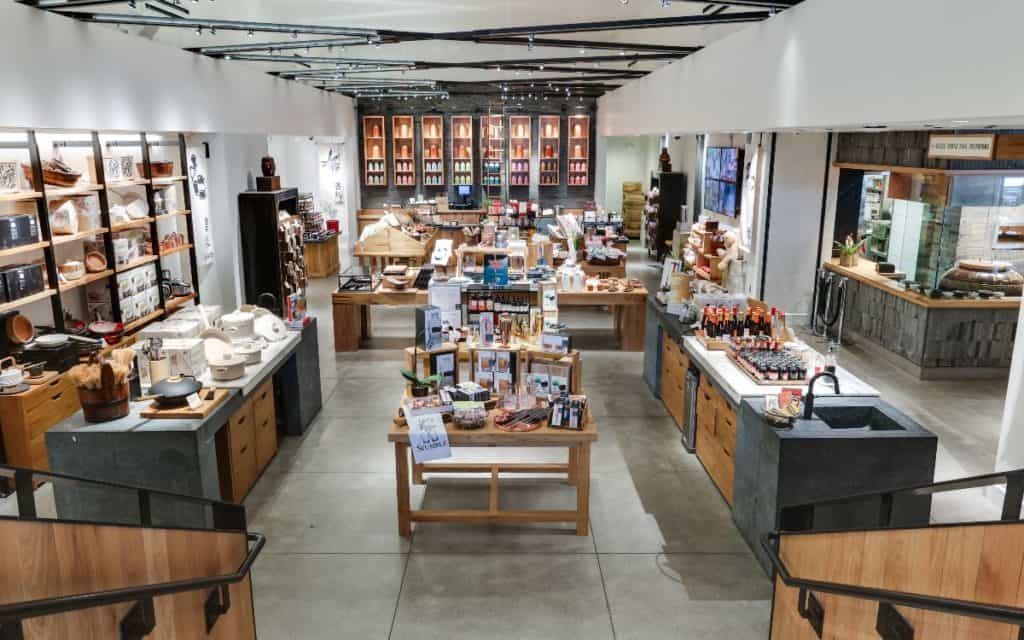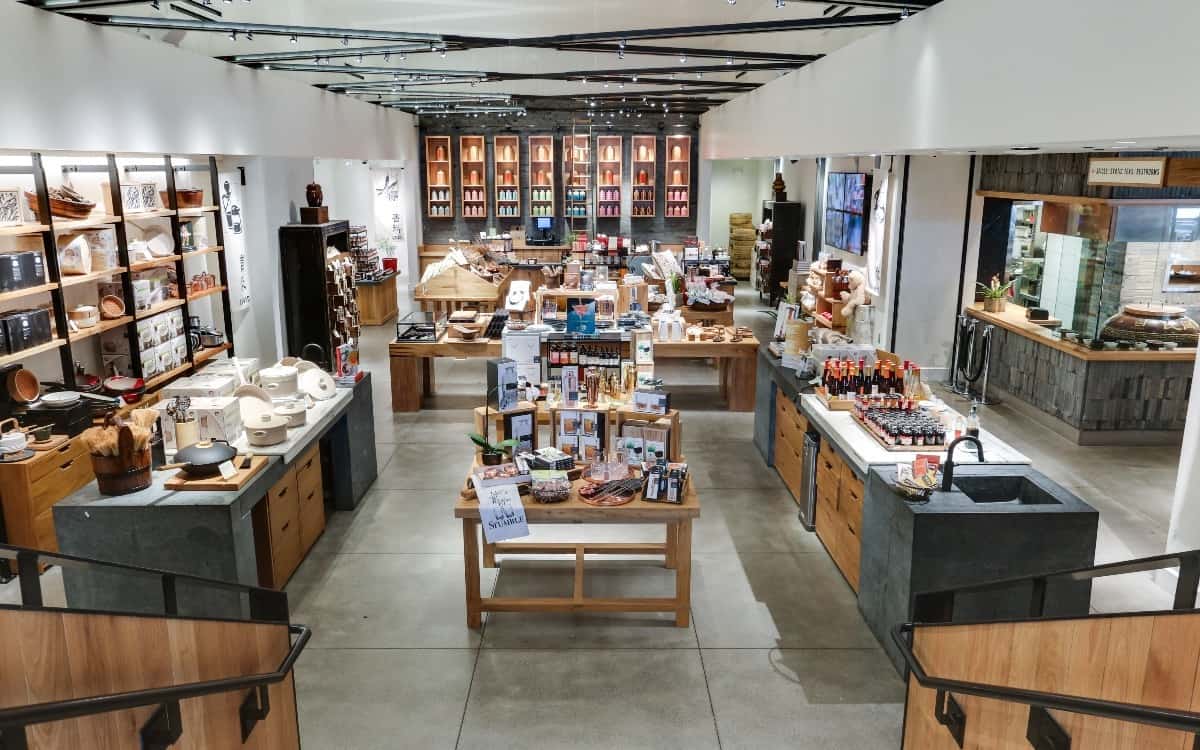 If your business is ordinarily online-only, renting a storefront can be an amazing way to interact with your customers. While customers love the convenience factor of a purely online experience, sometimes they crave a more personal experience. Nothing beats being able to interact face-to-face with the person behind the brand. And plenty of customers will pay well for this experience. Pop-ups are an amazing way to generate extra revenue for your brand without committing to a permanent brick-and-mortar location. You get all the benefits of a traditional storefront without any of the overhead costs.
Instagram loves pop-up events, too. Kicking off a new line of products with a special grand opening event is one of the best ways to generate buzz about your business. Influencers are always on the lookout for exciting new brands to feature in their posts. Hosting a limited-time event at a stylish venue is an amazing way to get on an influencer's radar. And, of course, all their followers will be paying attention, too.
What should I look for when renting a storefront?
First, you'll need to consider how much space you need for your event. Do you need a large area to spread out in, or will a single room do? Consider the type of products you're selling and the best way to show them off. You'll want to make sure that there's ample room to set up clothing racks or display tables for your merch.
Look for a space like this modern and hip storefront in NYC. Located on one of the busiest streets in Chinatown, this trendy storefront generates plenty of foot traffic in one of New York's most iconic neighborhoods. Your customers will be able to stroll right inside with ease. There are nearly 200-square-feet of high-end retail space available to set up a modest yet stylish display. You'll be able to customize the space with your branding here, too, with custom letterboards and a wall projector to display your company's logo loud and proud!
Remember that running a pop-up is all about curating an experience for your customers. Think about ways you can utilize your chosen venue's best qualities to promote your brand. Choose a space that complements your brand's aesthetic to create a cohesive experience for your customers. It's all about creating something photo-worthy that people will want to share with their friends!
Where's the best place to rent a storefront online?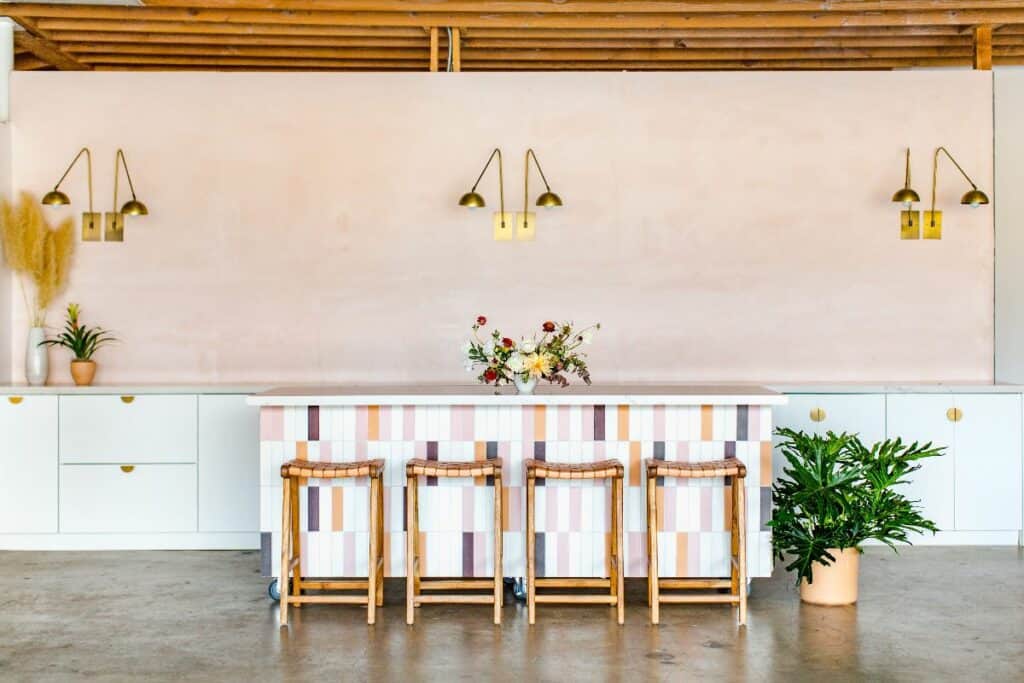 This is the most daunting part for would-be pop-up hosts. Finding the ideal venue for a limited-time event can be intimidating if you don't know where to look. Fortunately, Peerspace is here to make things simple.
Peerspace is the largest online marketplace for finding and booking event spaces. Thousands of amazing event venues in cities all over the world use Peerspace to connect with would-be guests. You can find venues for pop-ups, grand openings, promotional events, company parties, and plenty of other retail events.
Just tell Peerspace what kind of event you want to host and where, and you'll see tons of results where you can host your next pop-up shop. Thanks to the high-quality photos, you'll know exactly what you can expect when you set up shop. You can use the filters to refine your results further until you find a venue that suits your brand's unique aesthetic.
How much does it cost to rent a storefront?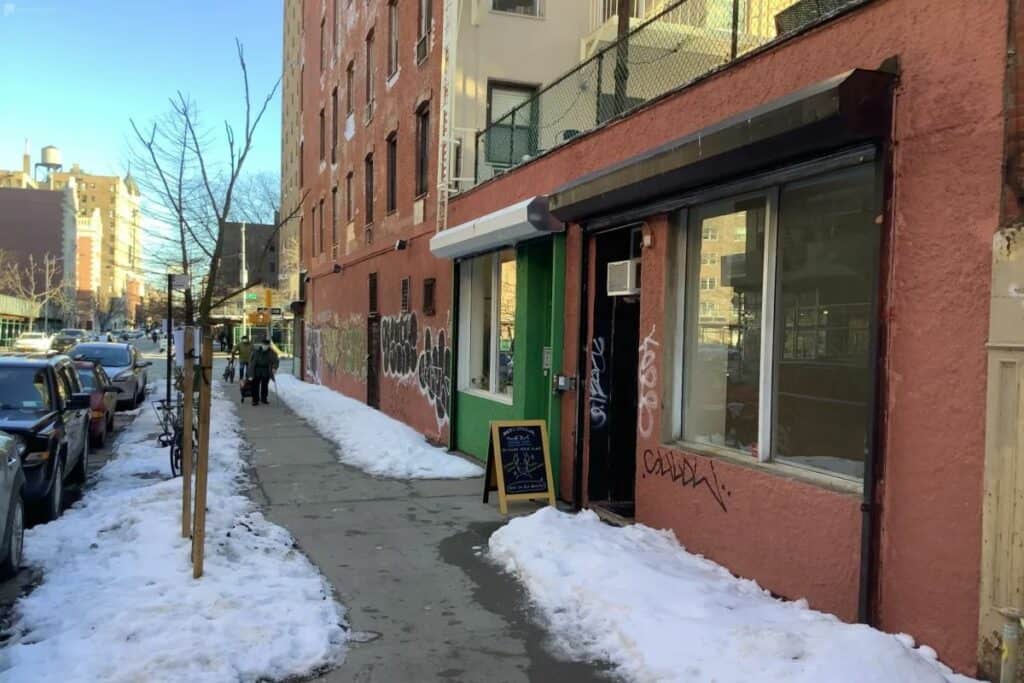 How much does it cost to rent a storefront on Peerspace? It depends on how much space you need. Peerspace hosts all kinds of venues suitable for first-time business owners and well-established brands.
For business owners on a shoestring budget, it's possible to rent a micro space for less than $20 an hour on Peerspace. Yes, really. You can rent this display window in Seattle, WA, for a mere $15 an hour. Your products will be able to share display space on a busy street alongside major corporate brands. It's an amazing way to dip your toes into promoting your brand before committing to your first pop-up event.
For small events that only need a few hundred square feet, you can expect to pay around $50-$100 an hour in a major city. You can find some awesome spaces that suit your needs for very little money, like this airy storefront in NYC that's a steal at only $60 an hour. There's tons of opportunity here to customize the space however you like, thanks to the storefront's clean aesthetic. You can't beat that location, either.
If you'd like something a bit more spacious or upscale, you can expect to pay anywhere from $100-$500 an hour, depending on your city of choice. This outdoor courtyard in Atlanta would be ideal for small brands or influencers who want room to spread out. 3,500 square feet of artificial turf make for the perfect private oasis. There's real opportunity here to curate a one-of-a-kind experience that your customers will never forget. And at $175 per hour, it's still on the low end of the cost scale.
Once you've chosen the perfect location, remember that Peerspace's Concierge service makes it easy to arrange anything else you need for your pop-up, like extra tables for your displays or A/V equipment to shoot promotional materials!

Get together somewhere better
Book thousands of unique spaces directly from local hosts.
Explore Spaces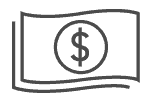 Share your space and start earning
Join thousands of hosts renting their space for meetings, events, and photo shoots.
List Your Space