Check Out These 12 Creative Book Launch Ideas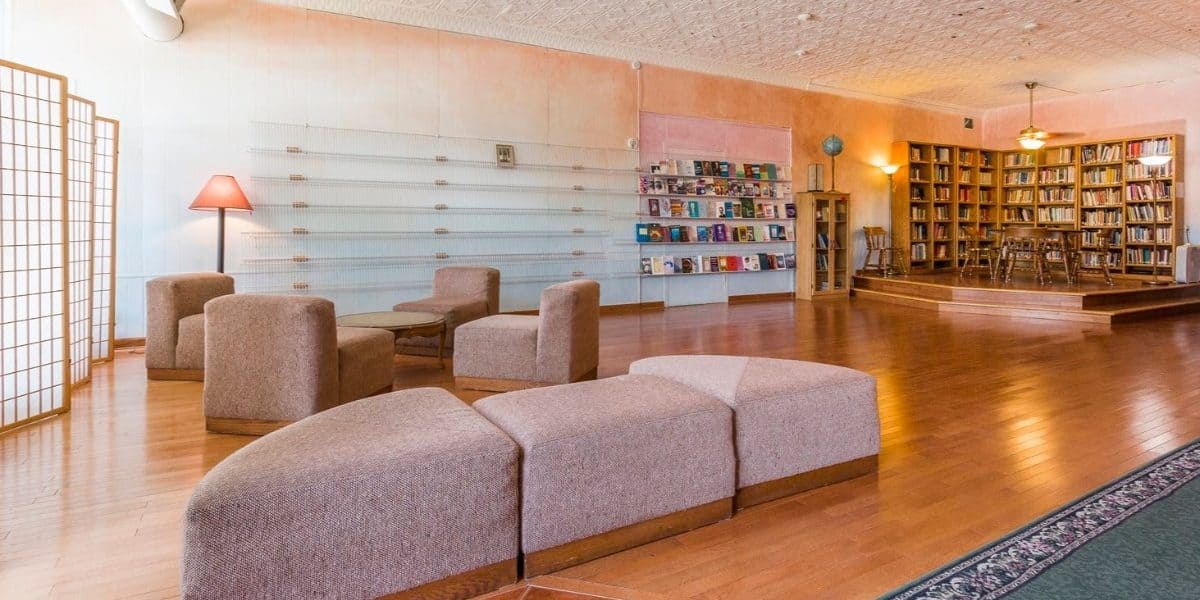 A book launch is one of the most important steps in the publishing process. It's a great chance to build publicity for the book while increasing the number of purchases and pre-orders on or around the release date. A good book launch can even push you onto the best-seller lists. Whether you've signed a deal with a major publishing company, or you're self-publishing your own novel or memoir, consider one or more of these 12 creative book launch ideas. They're sure to build some buzz for your new publication.
1. Get into character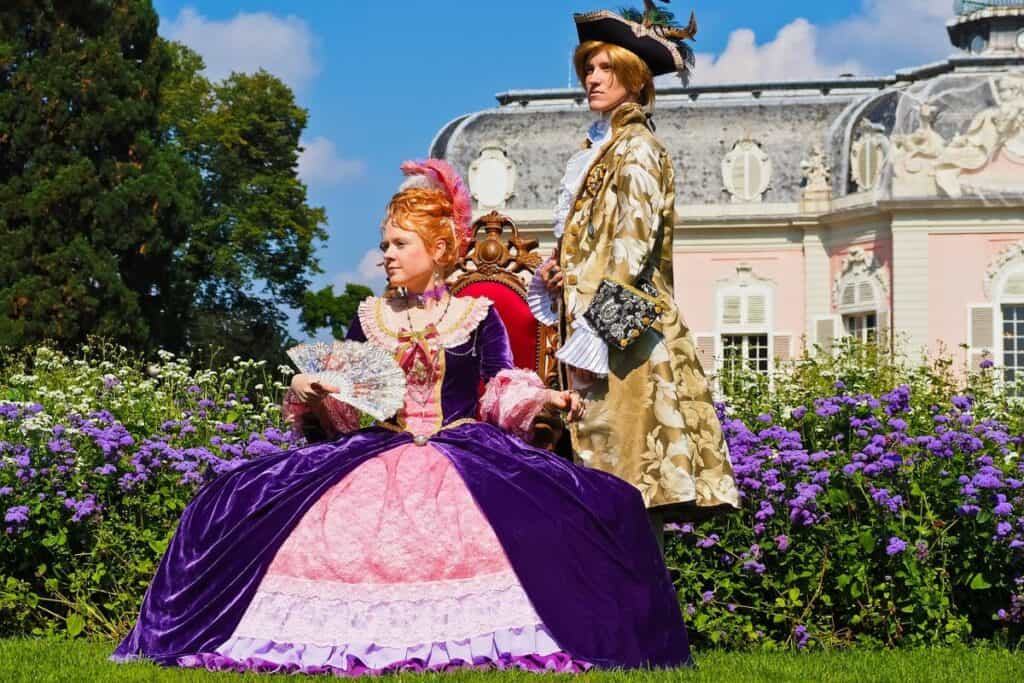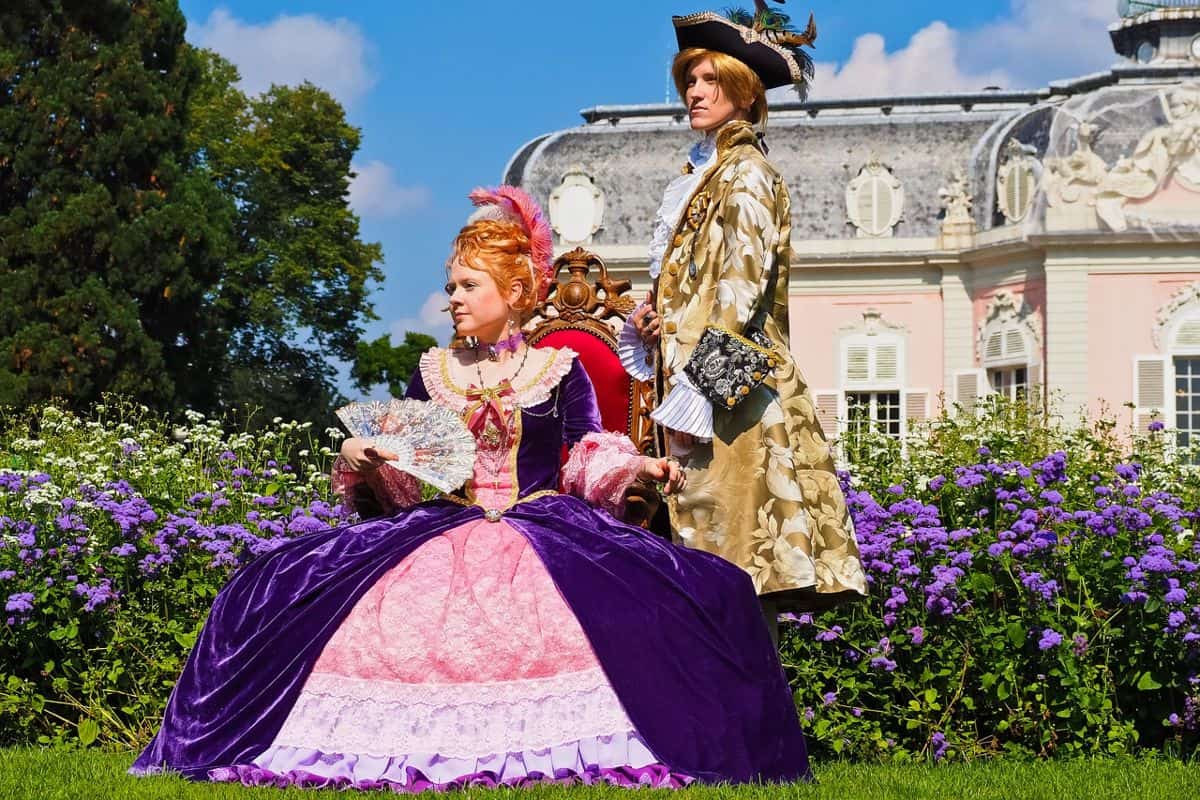 We all saw pictures of Harry Potter fans dressing up as their favorite character at the library or bookstore to attend the release of the latest book. But a book launch is a great chance for the author to get into character, too. Fantasy author Christopher Paolini used to tour schools dressed in medieval costume to get kids excited about his self-published book. Giving a book reading while dressed as one of your characters can be one of the most engaging book launch ideas for writers of historical fiction, fantasy, sci-fi, and dozens of other genres.
2. Rent a memorable Peerspace venue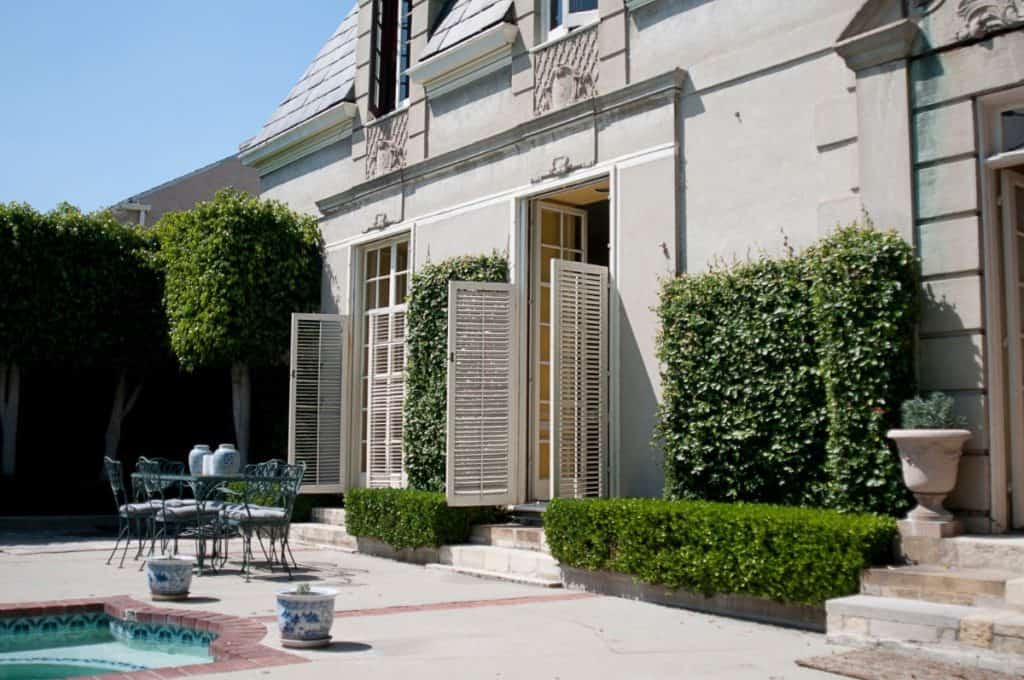 As a writer, you know the importance of setting in your work — and it's essential for throwing a great book launch, too. While you can certainly host your book launch at a quirky bookstore or library, consider finding a space that's a little less conventional. Why not rent a mansion or epic castle, or some other themed venue that's available to rent from a local host on Peerspace?
By choosing a unique venue, you'll attract more readers to your event. Plus, the setting will be a great backdrop for photos and promotional materials. If you need help arranging for catering or renting A/V gear, just call up the Concierge service to customize your booking. They'll deliver what you need directly to the venue.
3. Give out "membership cards"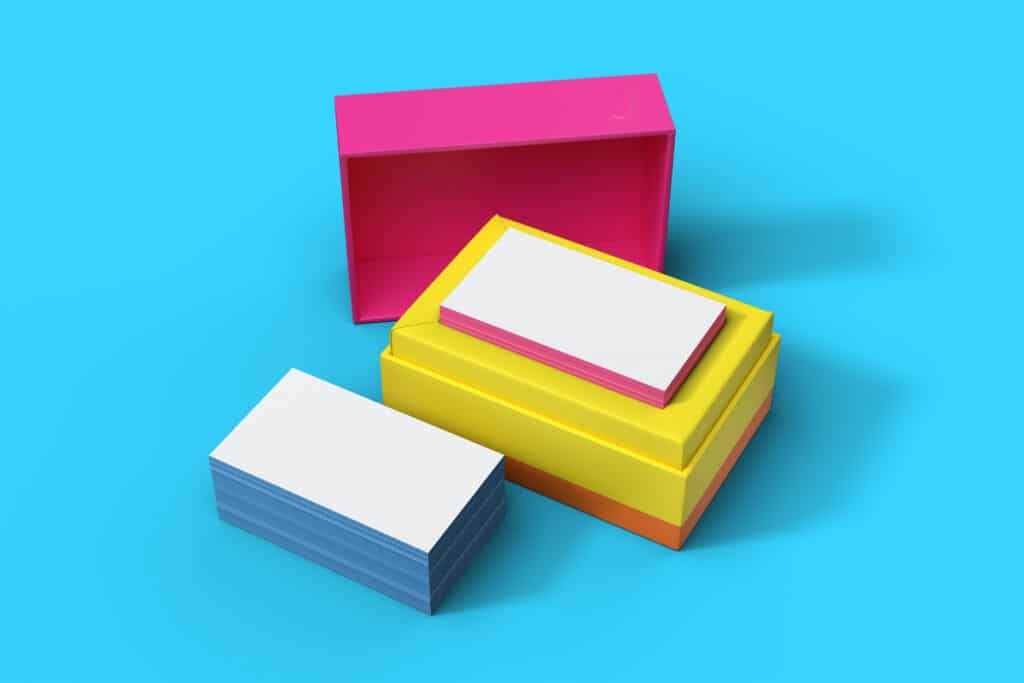 Does your book take place in a far-off civilization or have a secret society that your readers will want to be part of? Pass out "membership cards" that grant your reader access to a secret club or identify them as card-carrying residents of another planet. If the card can grant them access to a members-only website or app, that's even better! They will feel part of the world you've created, bringing them closer to you, your novel, and its characters. It's a smart, cool, and effective loyalty builder!
4. Record a live stream or podcast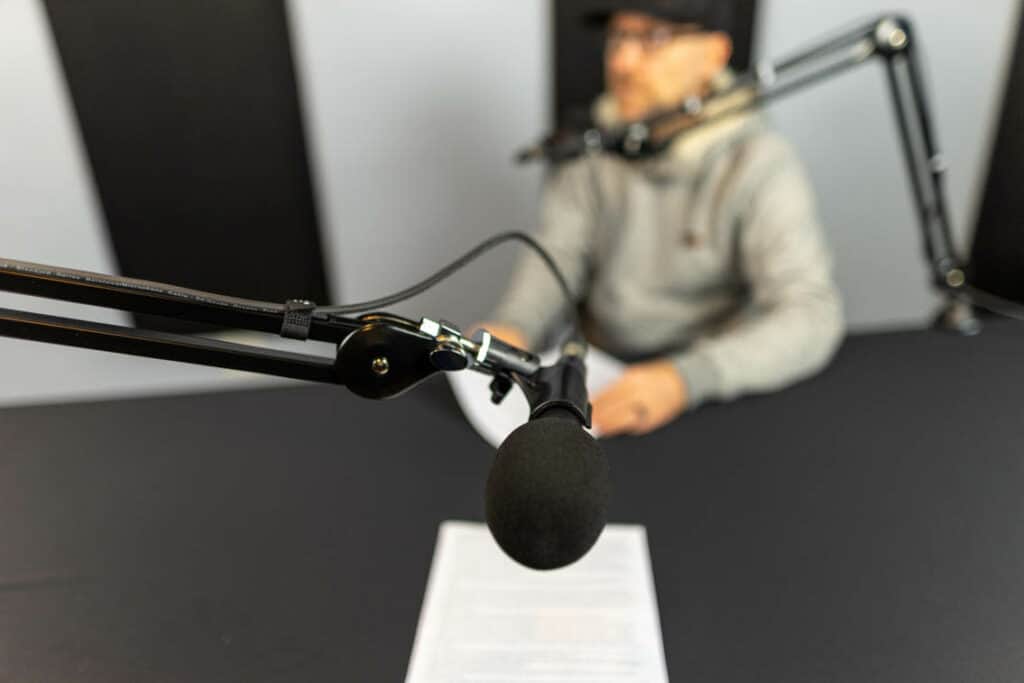 Audiobooks have become more popular — not to mention the rise of narrative podcasts, such as Welcome to Night Vale. So remember: some of your fans may prefer to listen to your book rather than read it. By turning your event into a live podcast recording, you'll reach fans who aren't interested in having their book signed but still want to hear what you have to say on their favorite podcast app.
5. Don't sign books — stamp them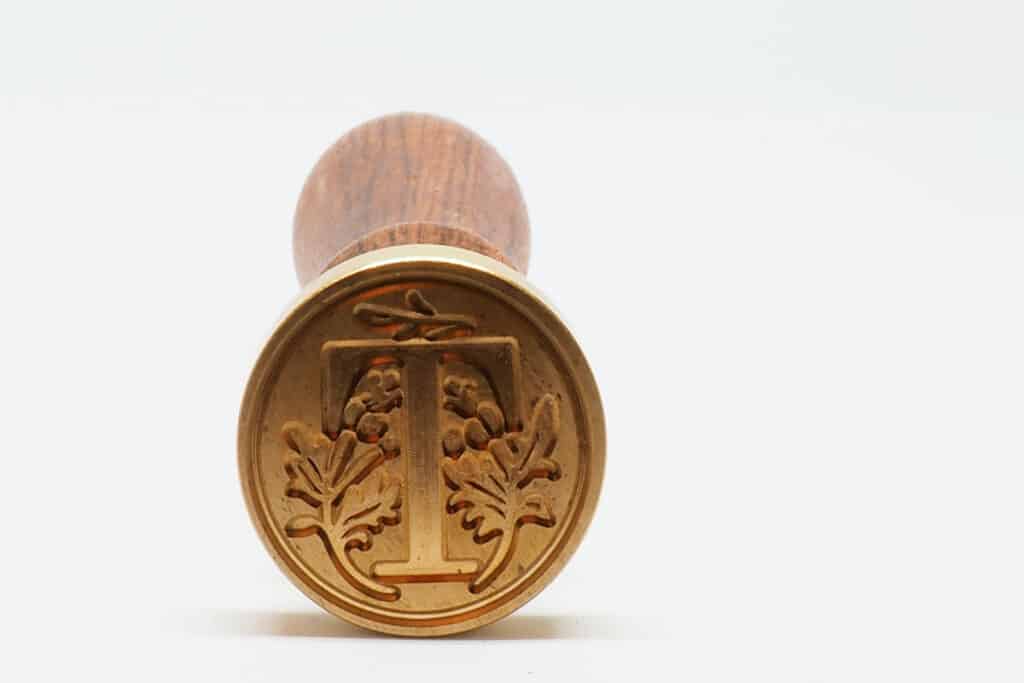 Some authors love book signings, while others simply don't have the stamina to sign hundreds of books in a row. Avoid straining your writing hand by using a custom signature stamp instead of an autograph. Add a creative image or design to your signature to make it truly one-of-a-kind. It'll give you more time to engage with your readers face-to-face — and maybe more opportunities to take a few selfies.
6. Hire additional entertainment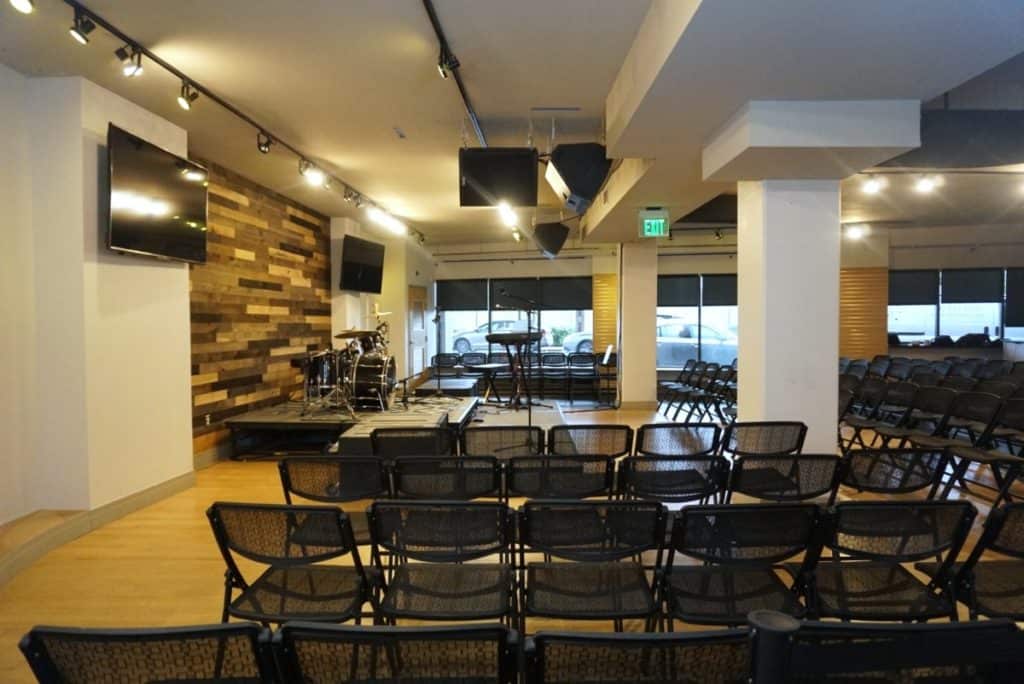 While your book reading should be the highlight of your event, you don't have to be the only live entertainment of the night. Take some of the pressure off yourself by hiring a musician or actor to perform songs or read scenes from your book. It will add another dimension to the night while giving you time to regroup between reading sessions.
7. Have a mobile book launch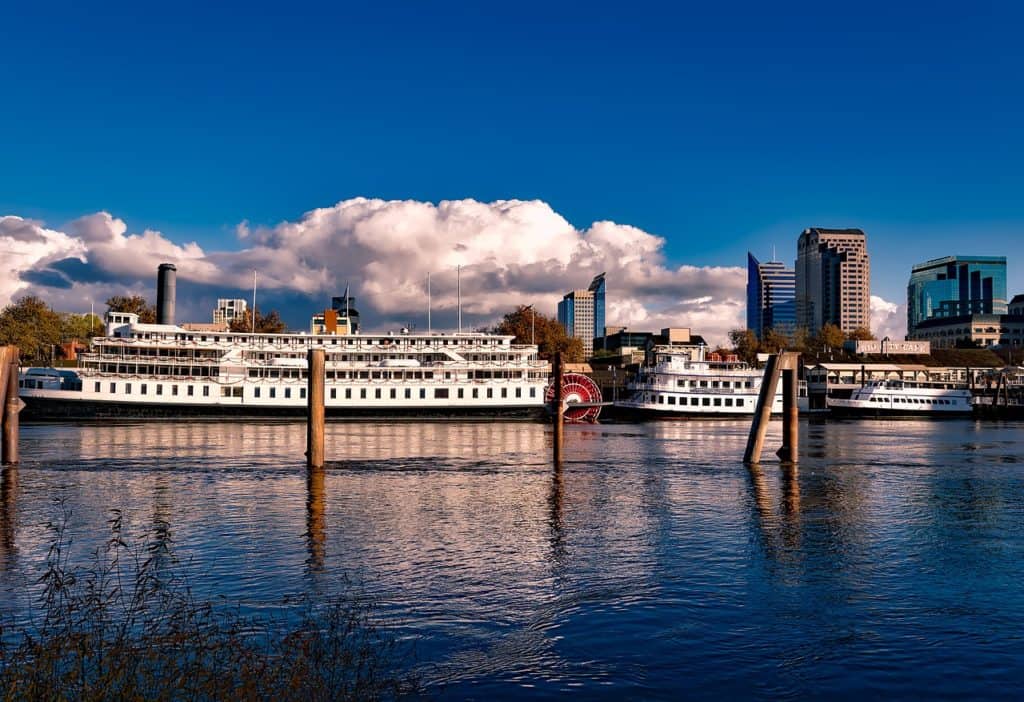 Instead of hosting your book launch at a stationary venue, why not plan an event on a boat or a bus? Rent a vehicle for the day to take your event to more than one event space, or host a VIP book launch on a sailboat or a yacht. This is especially clever if your book has interactive components and lots of action scenes.
8. Host a picnic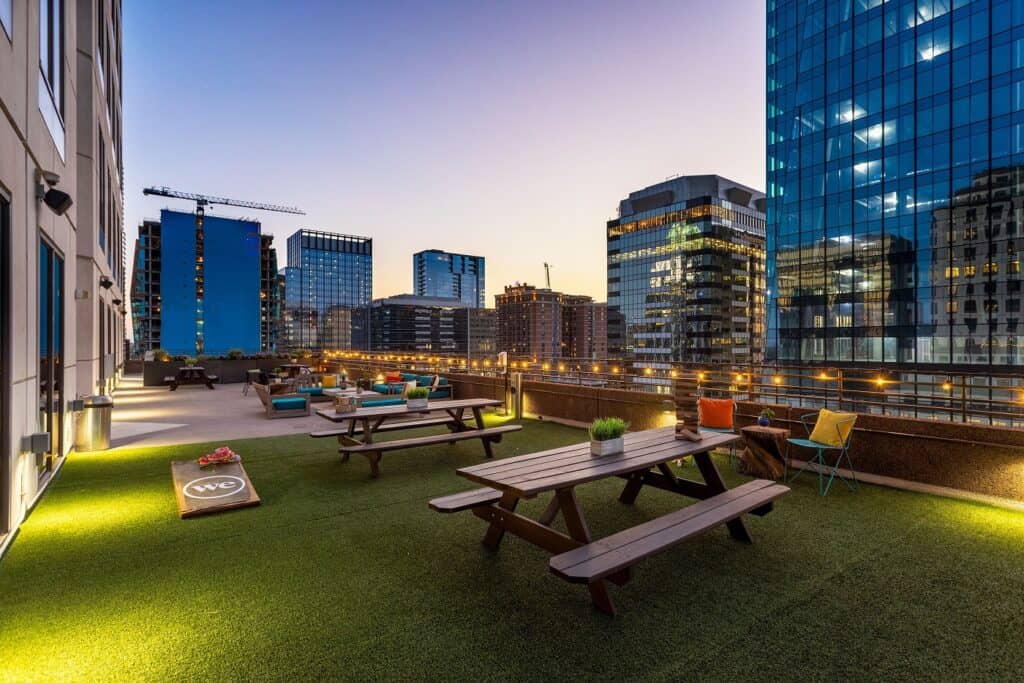 Get a permit to host your event at a city park — this is one of the most creative book launch ideas that won't break the bank. Plus, this is a perfect book launch for a children's book or picture book. You can host a picnic or tea party in the park, then read your book aloud to kids and parents, kindergarten-style. If you can't find a park, rent a Peerspace venue with a backyard or patio.
9. Invite the press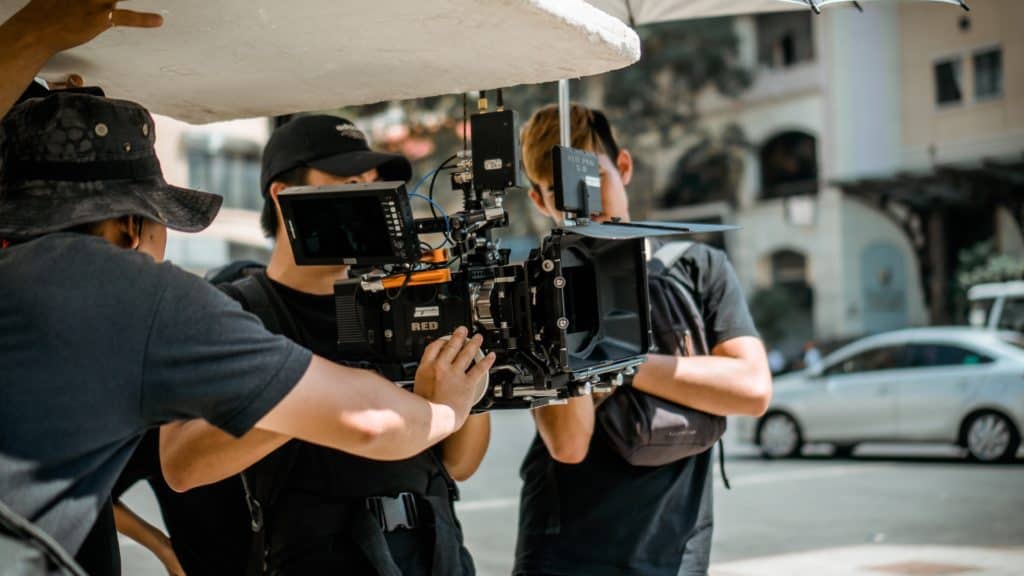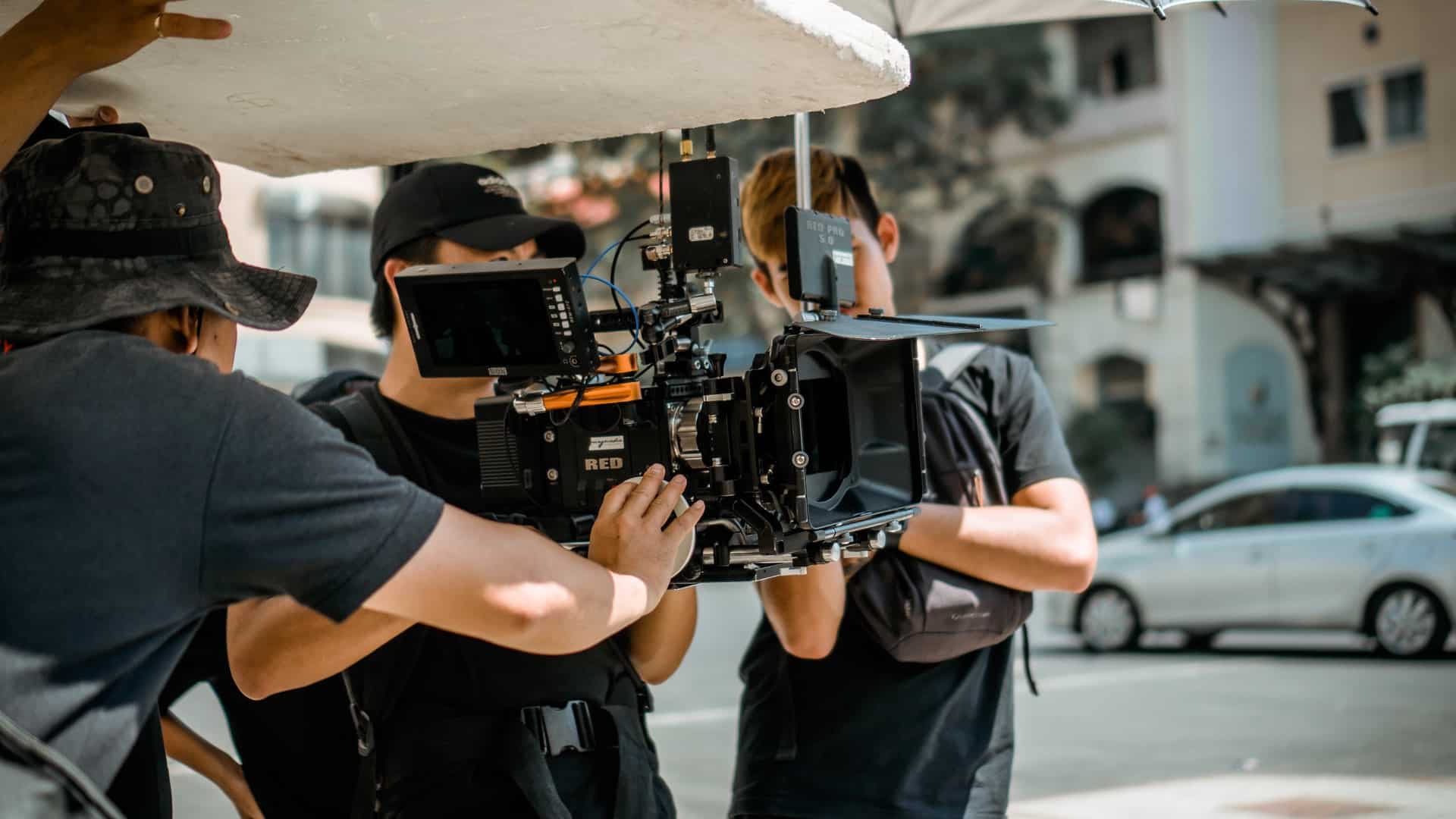 Your publicity team may already be on this, but it's a good idea to reach out to any connections you have in the media. For nonfiction authors, this is a great opportunity to show your depth of knowledge on the subject and position yourself as a potential guest on the news or talk shows. The more you can spread the word about your launch, the more successful it will be.
10. Create a contest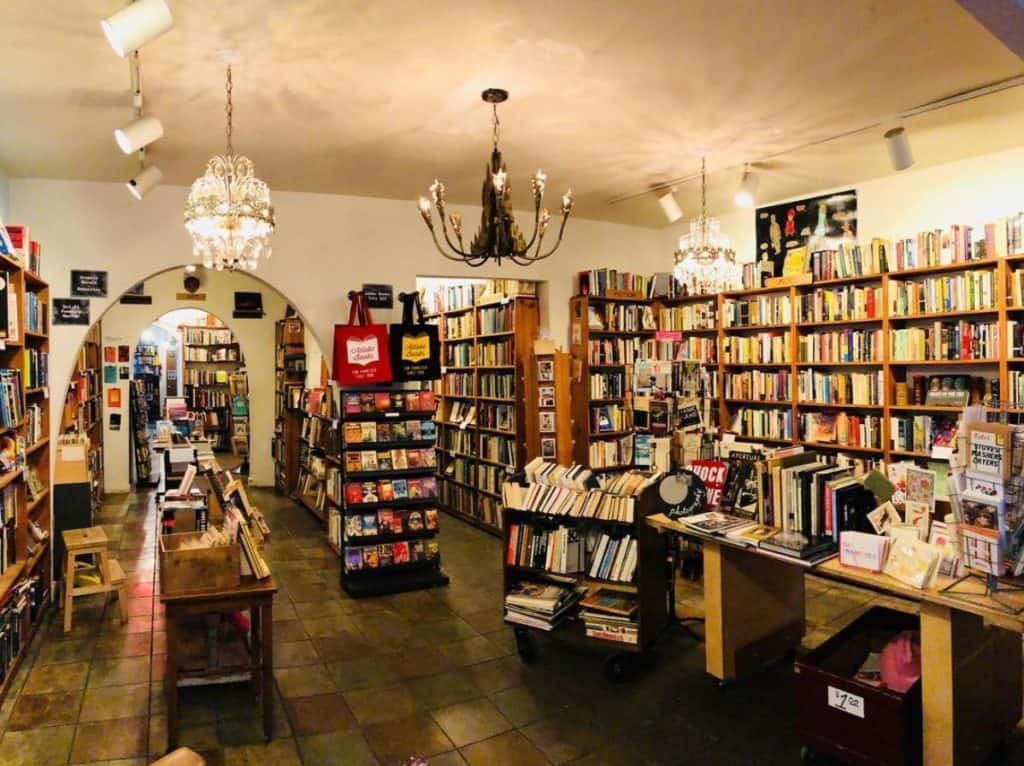 The most important aspect of a book launch is the chance to engage with your fans, especially for indie authors. Make your event as interactive as possible by creating a contest in the run-up to the event. Maybe you've crowdsourced your cover design and will announce the winning cover. Or, perhaps you've asked your fans to write a song or produce a music video inspired by your work. Be sure to invite the winners to your event and congratulate them on social media.
11. Host a workshop or pop-up event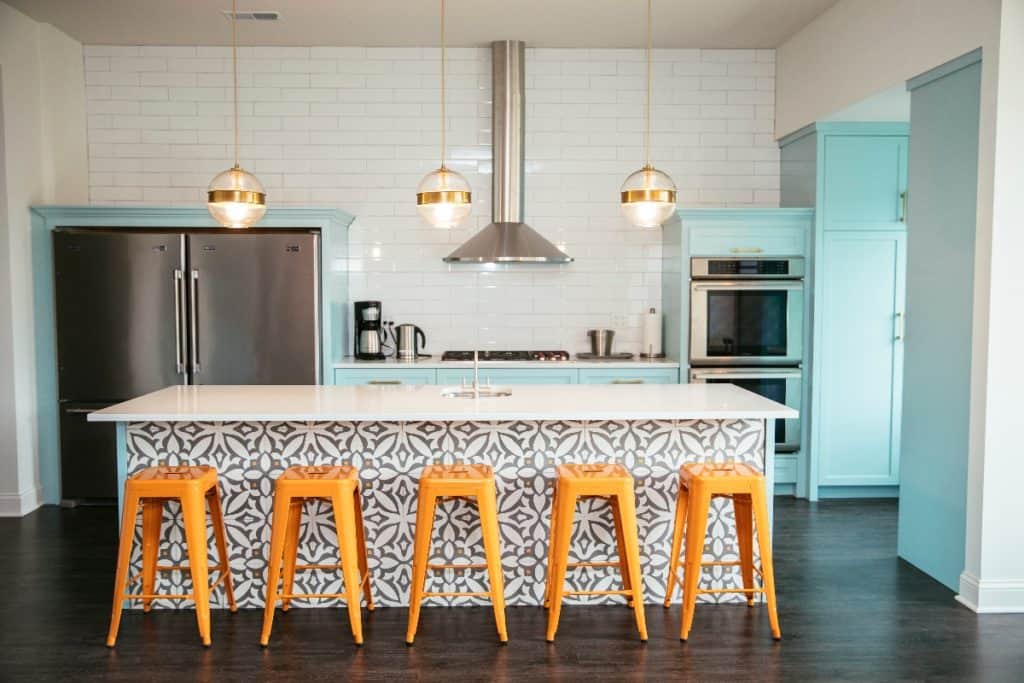 For nonfiction authors, you may be better off hosting an interactive workshop rather than a traditional book launch. For example, if you've written a cookbook, you could invite readers to take part in a hands-on cooking class or attend a pop-up dinner that you've cooked yourself. If your book is related to self-help or personal finance, host a workshop that can offer immediate value to your guests and persuade any skeptics to buy your book.
12. Team up with a charity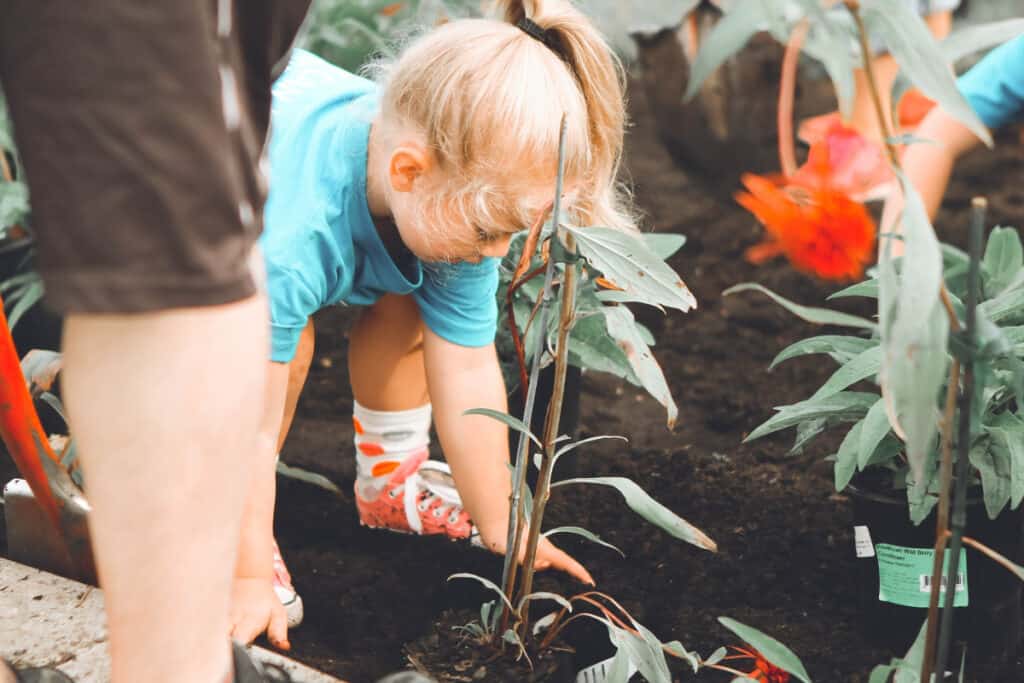 To give your audience an even greater incentive to buy your book, work with a local charity to put on your event. If you've written a book about dogs, for example, you could host your book launch at a local animal shelter and donate a percentage of the proceeds from your book launch sales to them. For books about the environment, culture, social justice, and other advocacy issues, a charity book launch is a great way to show your support for a good cause.


The publishing industry may have changed a lot over the past few decades. But one thing hasn't: a book launch is still key to building a relationship with your readers and getting your book off the ground. Whether you're releasing an ebook, an audiobook, or a paperback, you can use our 12 creative book launch ideas to host a memorable event. Browse Peerspace to find the perfect venue, and call up the Concierge service if you need any additional support.



Get together somewhere better
Book thousands of unique spaces directly from local hosts.
Explore Spaces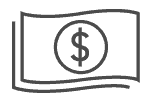 Share your space and start earning
Join thousands of hosts renting their space for meetings, events, and photo shoots.
List Your Space