Check Out These 12 Creative Product Launch Ideas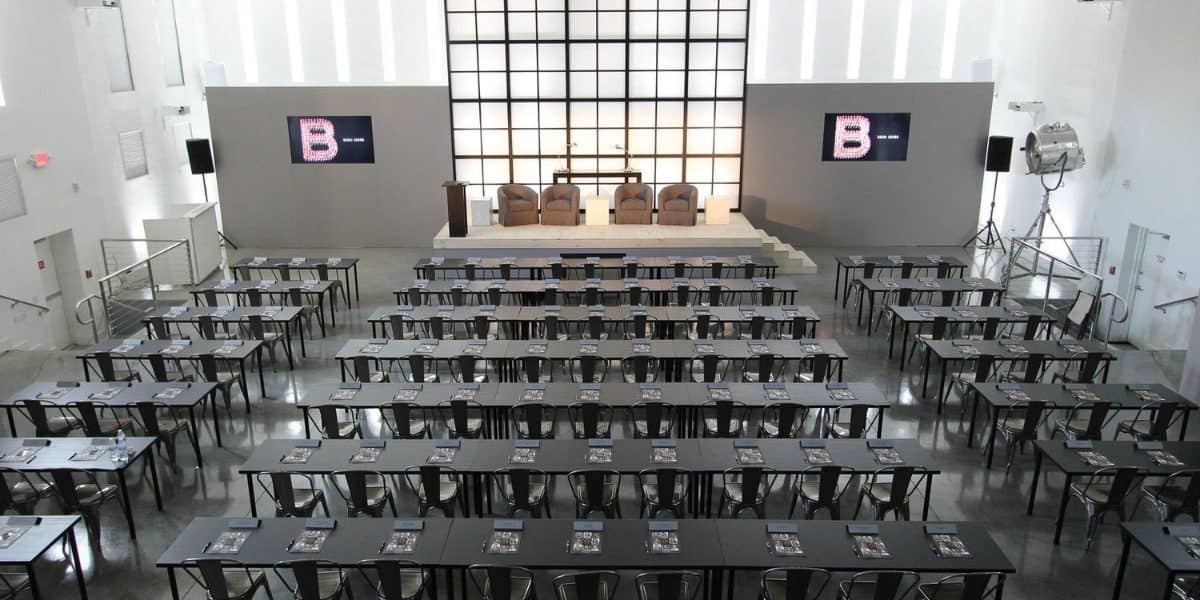 A product launch is one of the most exciting events that your company can host over the course of the year. It's great for drumming up publicity for a new product. But, it can also build team spirit and boost morale within your company. When you think of a "product launch," you may imagine the flashy presentation style that Apple has become renowned for with each iPhone release. However, a product launch doesn't have to be elaborate to be effective. Stay true to your brand and deliver an experience that your guests will remember with these 12 creative product launch ideas.
1. Find the perfect Peerspace venue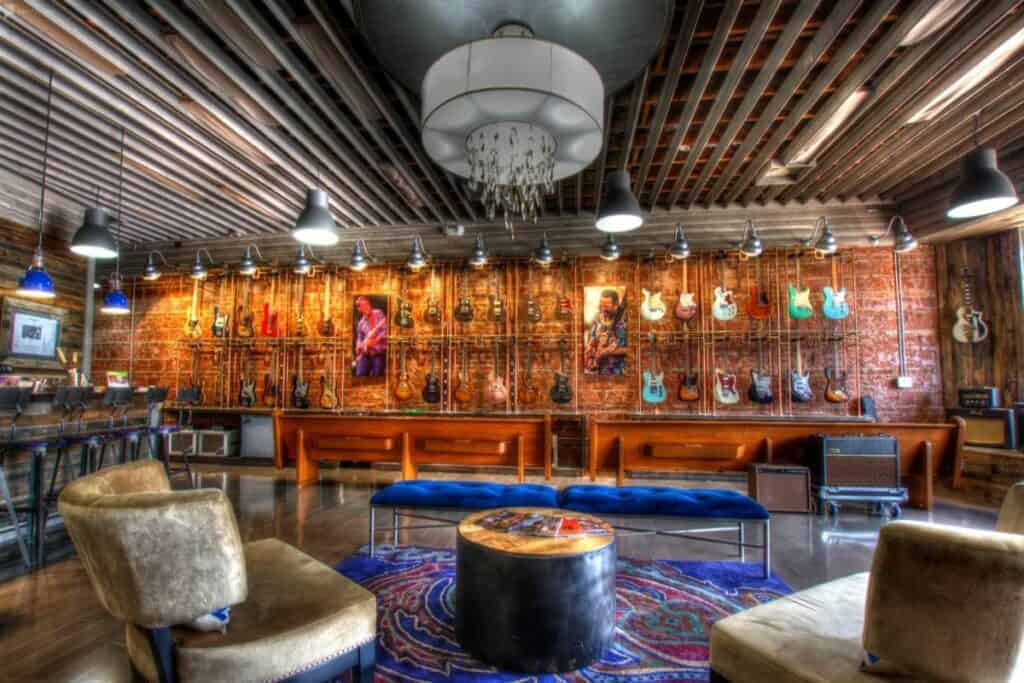 Regardless of the product you're announcing, it's a good idea to get out of the office and find a memorable environment for your product launch. Choose a space that's an appropriate size for the turnout you're expecting. It will also need all of the necessary A/V gear on site. And keep in mind, renting a venue on Peerspace is a great way to come up with creative product launch ideas. You can filter your search results to suit your event type and come up with an activity to fit the venue.
On Peerspace, you'll find everything from hi-tech venues with projection mapping suitable for a tech-related product launch to art galleries and theaters for a smaller crowd. Since all of these venues are available from local hosts, you can ask them directly for recommendations. You can also call up the Concierge service for help booking a caterer, event staff, or equipment rentals. It's the easiest way to book a dream location and all the event essentials you could possibly want!
2. Build up the buzz in advance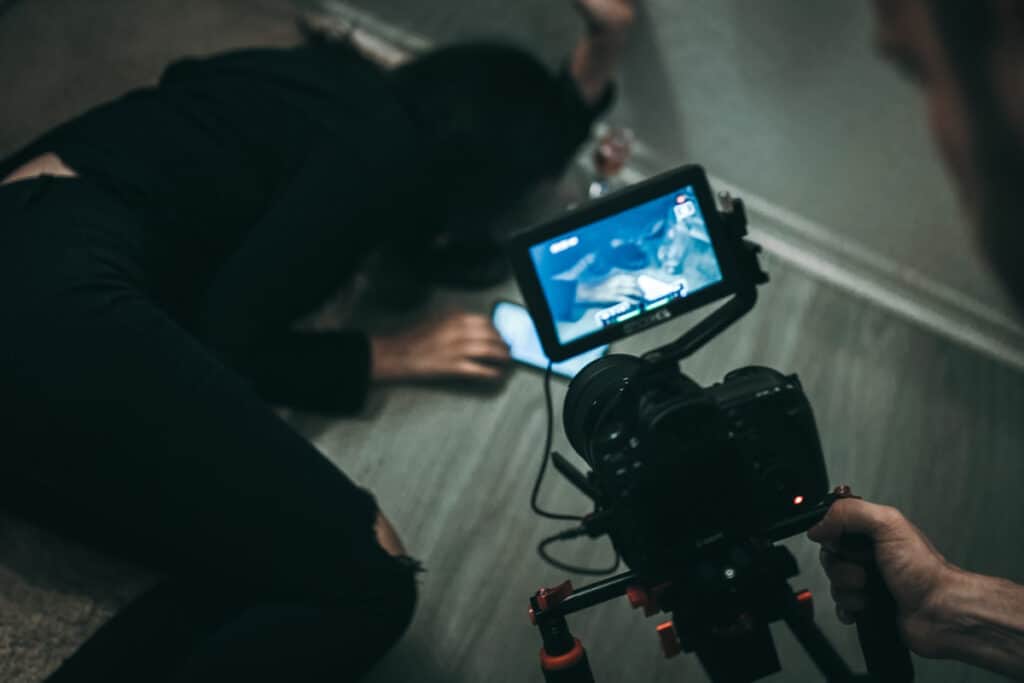 To build up the most anticipation for your new product, try out some unconventional marketing strategies. Post a teaser trailer or partial images of your product on social media to get people wondering what the finished product will look like. "Leak" some statistics about the product to increase the hype, and distribute pre-release copies to bloggers and reviewers. Before you know it, people will be itching to experience the product for themselves. Creating hype is a smart marketing strategy for any business type.
3. Invite VIPs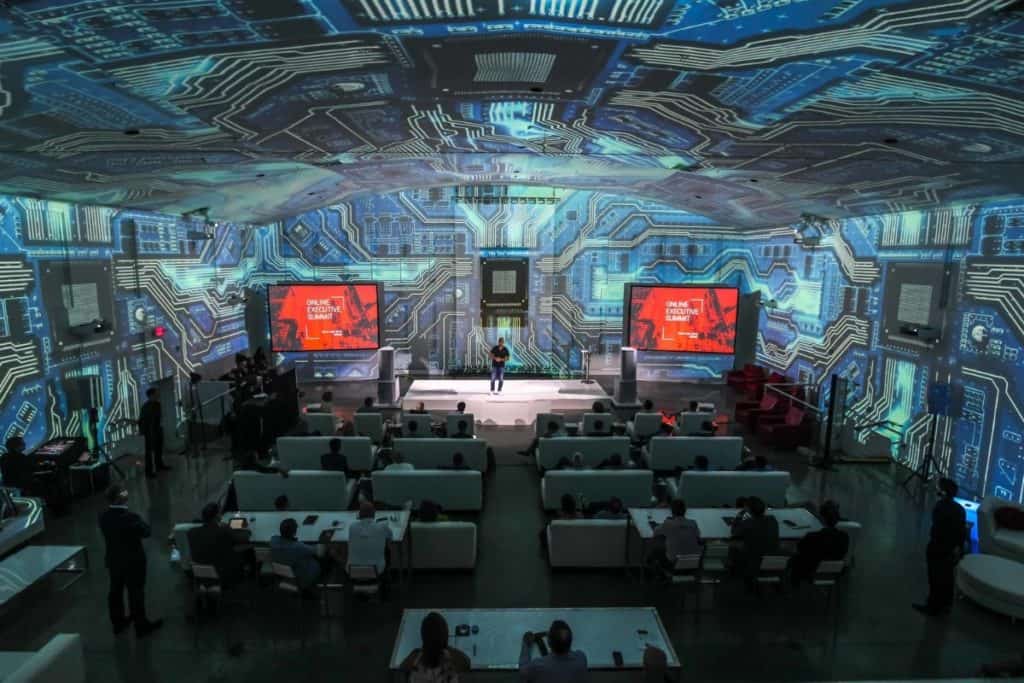 Yes, your product should speak for itself. But having a celebrity or influencer who can vouch for your brand will be sure to raise your profile. This is especially important for new companies that don't yet have a large following or reputation of their own to depend on. You will get that with time. But for now, star power can really help your new product launch reach new heights of success.
4. Get the timing right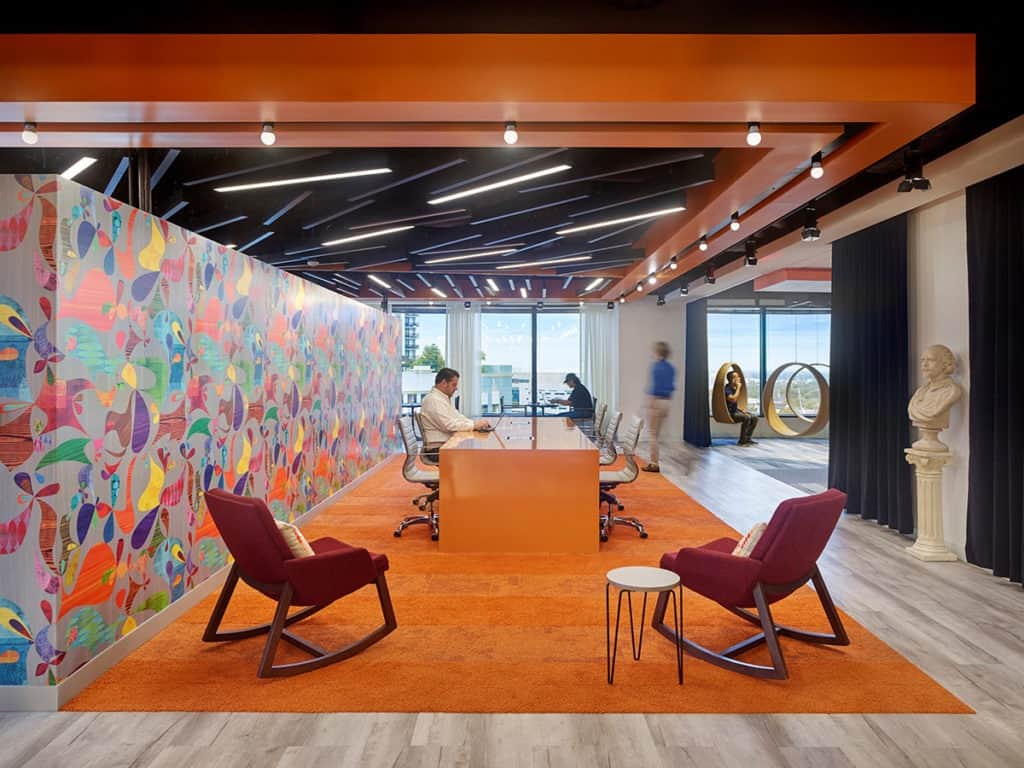 Is there a major convention coming to your city around the time of your product launch? Throw your event in the same area and advertise it to attendees. While this approach is risky — it could end up being overshadowed by other product launches — plenty of convention-goers will be on the lookout for satellite events and may be intrigued enough to come to your launch party.
5. Create a unique hashtag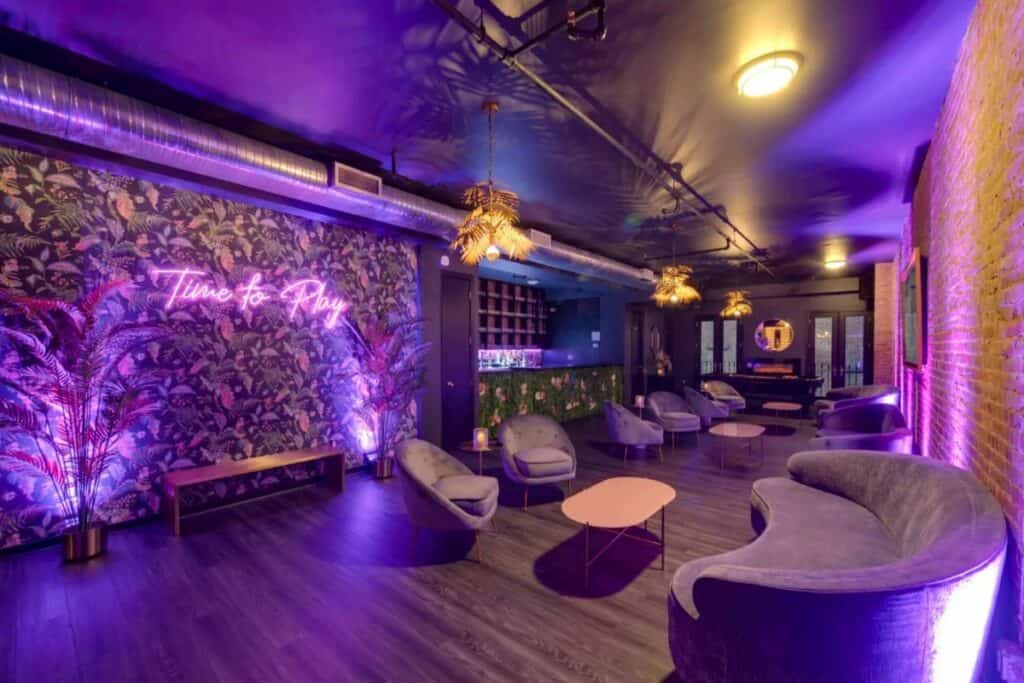 Encourage your guests to post pictures of the event by directing them to use a unique hashtag. Feature the hashtag at the event venue and on your marketing materials, so everyone knows where to go for the latest updates and to participate in the conversation on Twitter.
6. Distribute product samples at the event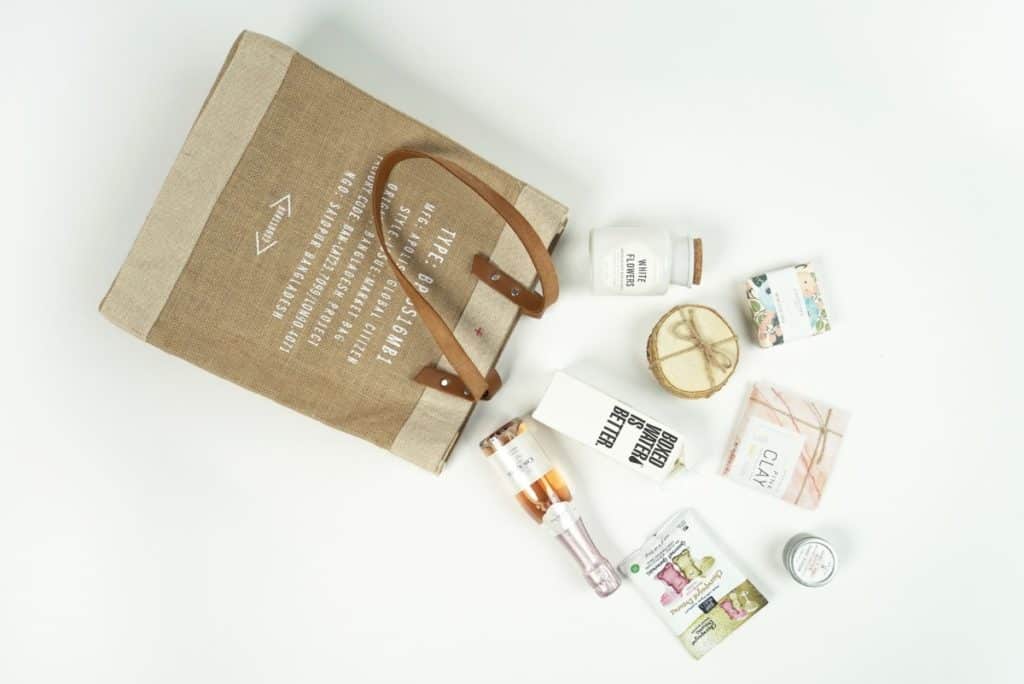 Depending on your product, you can give out free copies to everyone who attends your event. If that's not an option, at least allow your attendees to pick up their pre-orders or purchase items at the event so they can start sharing about it on social media right away. The more sales you get in the first days of your launch, the more likely you are to top the lists of bestselling products.
7. Have a keynote speaker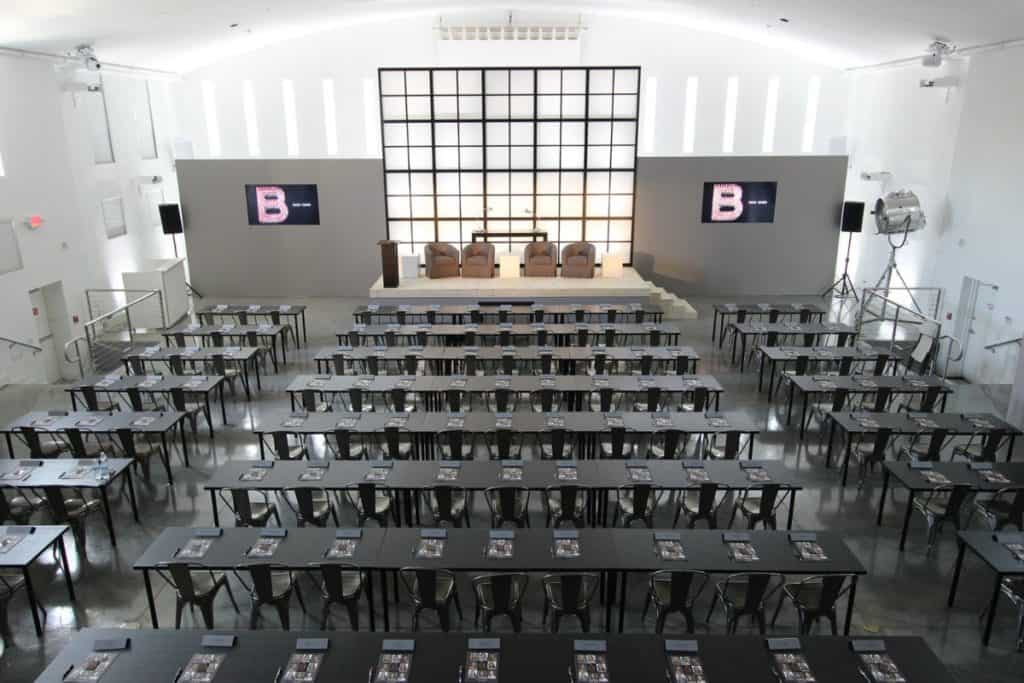 If your CEO isn't up for playing Steve Jobs for the day, a good keynote speaker can set the right tone for your event. You can choose an expert in your field, a celebrity, or even a comedian. The best product launches should be both entertaining and informative, so make sure your host can read the crowd to keep them engaged and energized throughout the event.
8. Give out a swag bag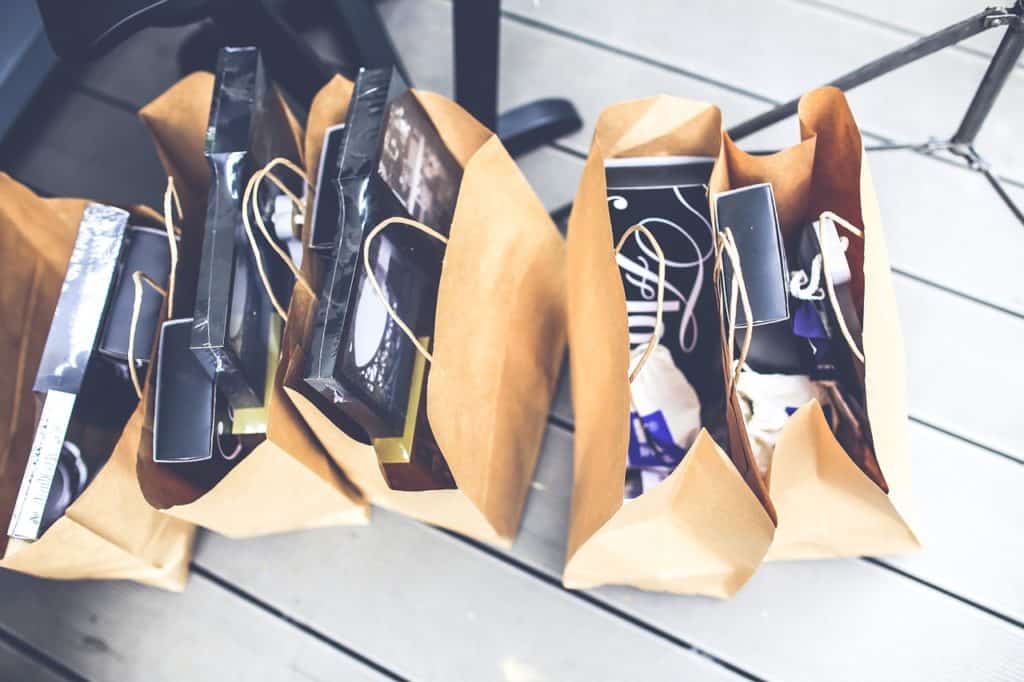 While a product launch is intended to highlight a new product, don't forget about everything else your company has to offer. Hand out a swag bag to your guests that includes branded products, gifts from other local businesses, referral codes for online discounts, and more. Take a look at our list of 20 creative swag bag ideas for more inspiration.
9. Set up a photo booth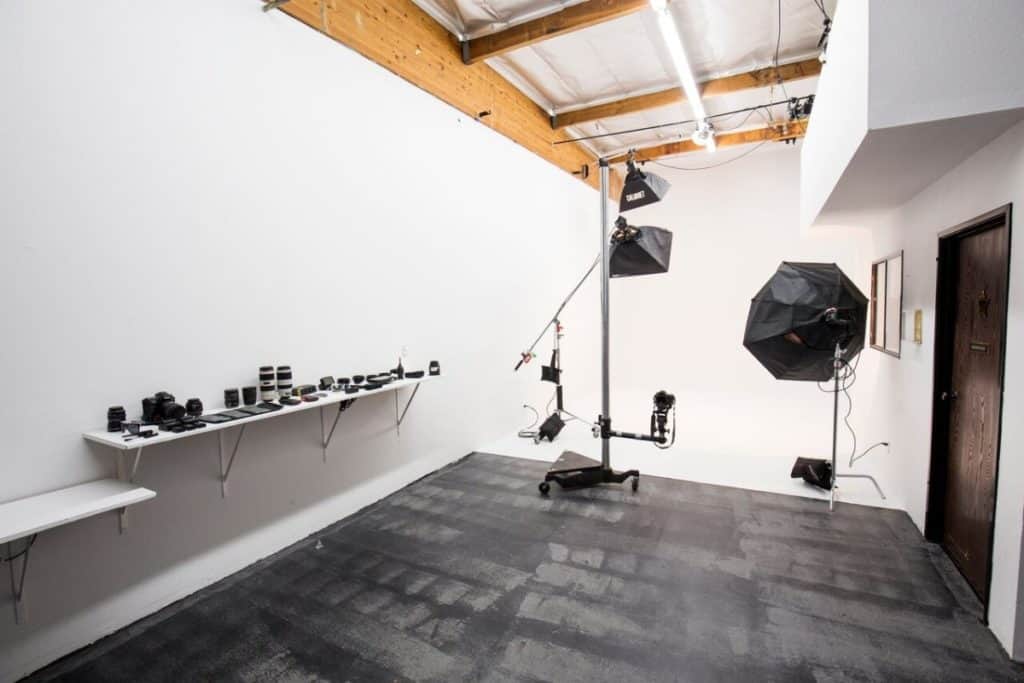 Don't rely on selfies to document your product launch. Hire a professional photographer to get photos of your speakers and the audience. If you book a Peerspace venue, you may be able to add on lighting and photo equipment to your rental to make this idea even easier. Why not set up a separate photo booth area where guests can have their portraits taken showing off their new products and branded merchandise? That's surefire publicity right there!
10. Live stream your event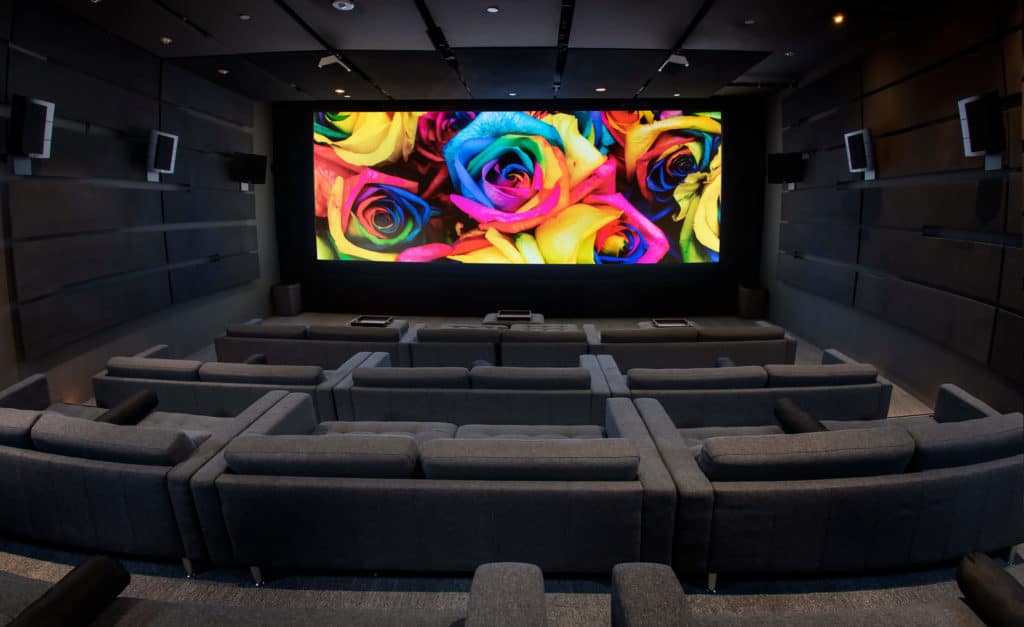 Of course, you can't miss the opportunity to broadcast your product launch to viewers at home. And if your company has offices in multiple cities, make sure all of your employees feel included by throwing a local launch or viewing party just for them. You'll find it easy to set up a live stream at one of the many Peerspace venues that come with Wi-Fi and A/V gear included.
11. Don't forget the after-party!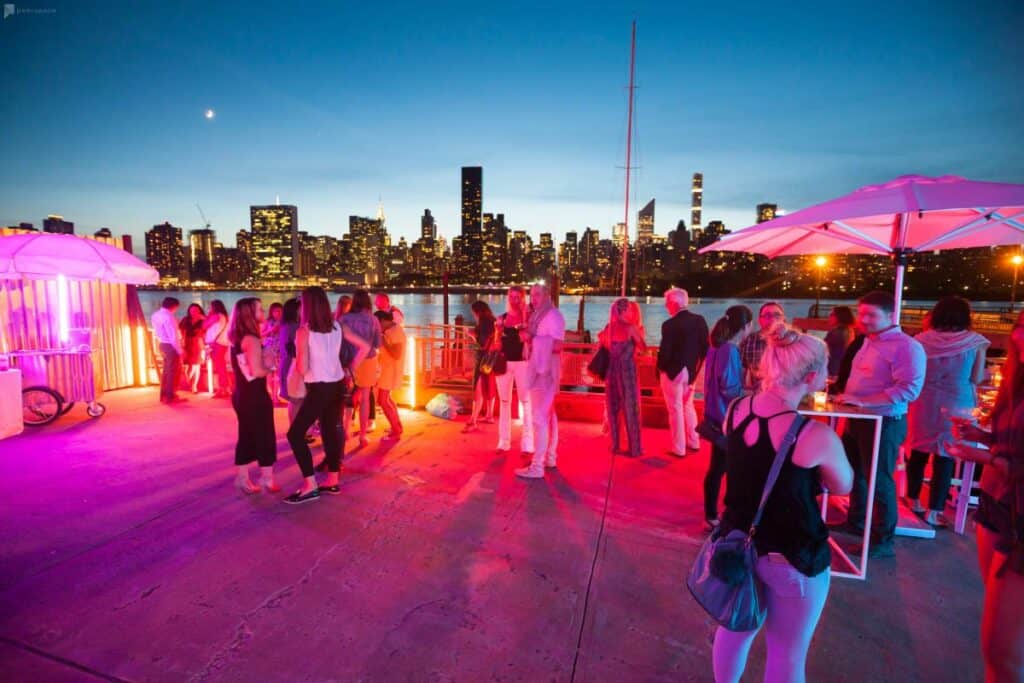 Once the official speeches are over, keep your guests engaged by inviting them to an after-party at the same or a different venue. This is your chance to celebrate the big event with colleagues and guests. Host a catered dinner, schedule a live band or a DJ, and have on-site games and giveaways. This way, people can continue to mingle and interact with your VIPs.
12. Have a follow-up plan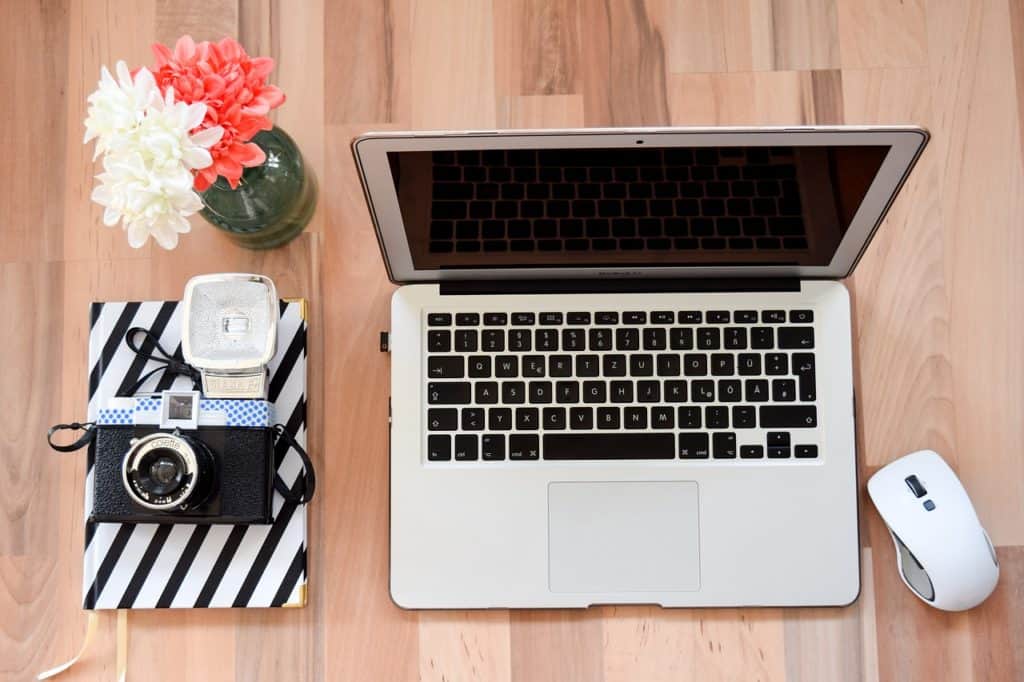 Your launch event is only one part of your product release. Don't put so much energy into the event itself that you don't have a plan for what comes afterwards. Follow up with members of the press and VIPs to make sure that they continue to review and promote your product. Put videos of your keynote speeches and performances online, and announce any sales figures, milestones, or event highlights that you feel comfortable sharing.


You can tailor product launch ideas to suit any kind of product. While we've focused mostly on tech and corporate events here, many of these creative product launch ideas apply to smaller events, too, from book and album releases to food, clothing, and beauty product launches.
Peerspace offers plenty of low-key event options, too, including backyards, studio kitchens, pop-up shops, and restaurants. Just browse the listings to find the right venue, and then call up the Concierge service to arrange for catering, equipment, event staff, and more!



Get together somewhere better
Book thousands of unique spaces directly from local hosts.
Explore Spaces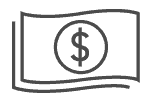 Share your space and start earning
Join thousands of hosts renting their space for meetings, events, and photo shoots.
List Your Space