The 6 Best Drone Videographers Shooting Aerial Cinematography in Austin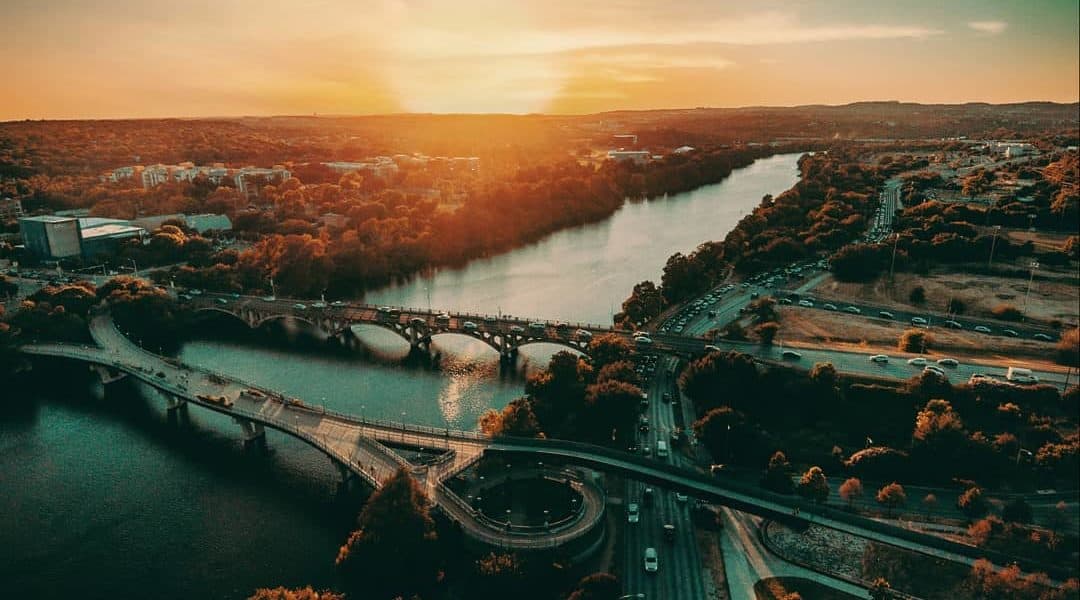 Even though drones are becoming more popular, there are still many cities in the US that require licenses if they even let you fly them at all. Austin, TX, is on the other end of that spectrum. One of the most drone-friendly towns in the world, it's a glorious city to get started. In ATX, there are plenty of places to fly a drone, and you no longer need to contact air traffic control if you're flying within a five-mile radius of an airport. That's done wonders for aerial cinematography in Austin, allowing for the formation of a talented scene. The following drone videographers have captured some of the most incredible aerial cinematography in Austin — you know, just in case you weren't inspired enough to get your FAA license already.


When it comes to aerial cinematography in Austin, we're on the lookout for something refreshingly unique. Jonathan Williams creates works of art that are precisely that. After all, it's one thing to take pictures from the sky, but a whole other ballgame to create high-end reactive media viewers can't help but share. Truly, even if you're not a huge fan of architectural photography, you'll enjoy the aerial footage Williams has spun into imaginative videos. And, if you're about to tie the knot, keep in mind that Williams and his wife are also wonderful Austin wedding photographers operating under Ever Perfect Weddings.
Co-founder Samuel Corbett and his fellow Austin drone videographers over at Spread Love Have Fun are known for creating stunning visuals. As a creative firm, they're almost unmatched. On top of their aerial services, they juggle all kinds of content from commercial photography and videography to tell their clients' stories with no stone left untouched. Their goal as a creative hub is to produce compelling content that's shareable, that their clients can give to their audiences. Best of all, it doesn't matter where in the world you're based. It just so happens Corbett happens to be based in Austin, though — lucky you.


3. Sawyer Richburg of speculo
The creative nom-de-plume of Austin photographer and licensed drone videographer Sawyer Richburg, speculo specializes in aerial cinematography. Instead of spreading himself thin across myriad niches, Richburg's focus is on making Austin look as great as it is on the ground from above. After getting his start at a camera store, he has since worked on multiple productions for HBO, Amazon, and SXSW. The first video of his we watched was Austin by Night, a video and collection of stills demonstrating the range of the city's artificial light. The way he uses the camera, whether in editing or during production, is something else, and we love the skewed frames that create the feeling of being constantly in motion. Absolutely killer work.


Led by licensed UAS pilot Dan Herron, Herron Sky Media is one of the most renowned firms for cinematic aerial cinematography in Austin. With over 15 years of experience in aerial photography, Dan has worked with huge esteemed companies such as IBM and ABC. He shoots for construction and architecture firms, delivering creative and effective images to his clients. As well as working in the construction sector, he's shot everything from weddings and special occasions to commercial and residential real estate. perhaps the best part of his work is that he's never once abandoned his creative vision.

Snydrone Photography is made up of one man and one man alone. Indeed, what started as a hobby for founder Aaron Snyder, drone videography quickly became his biggest passion. Now providing aerial cinematography in Austin and beyond, he has a host of cutting-edge equipment to capture the most appealing sky footage he possibly can. As suckers for symmetry, what hit us hardest about his aerial photography was the way he manages to make even the most rugged of landscapes look as if they were deliberately assembled. Whether shooting new condos or waves lapping at the Gulf Coast, with a natural eye and a dab hand in post-production, he manages to make each one of his shots a masterpiece.


6. Christopher Sherman of Over Austin
Over Austin, also known as Flying Camera Media, is an aerial photography firm run by Austin fine art photographer Christopher Sherman. Fully licensed and privy to a fleet of state-of-the-art drones and cameras, Over Austin has been trusted by tons of renowned clients. Sherman started flying planes in the 1980s, picking up drones just as they started to gain traction in the early 2010s. He is an acclaimed photographer on his own merit, as well as always ahead of the curve with technology, so much so that dozens of national publications have featured his work and recognized him for his achievements in photography. For example, this photograph of Texas bluebonnets during a storm does some wonderful things to emotions.


Drones are the future of aerial photography. Professionals can deliver high-grade services to their clients for a fraction of the price of a helicopter, and hobbyists don't have to sell their leg to get their hands on one. Everyone can get involved in aerial photography if they want to, and if you've been inspired by the talent above, there's no better time to start than the present.



Get together somewhere better
Book thousands of unique spaces directly from local hosts.
Explore Spaces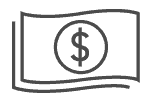 Share your space and start earning
Join thousands of hosts renting their space for meetings, events, and photo shoots.
List Your Space