The 8 Best Drone Videographers Shooting Aerial Cinematography in Seattle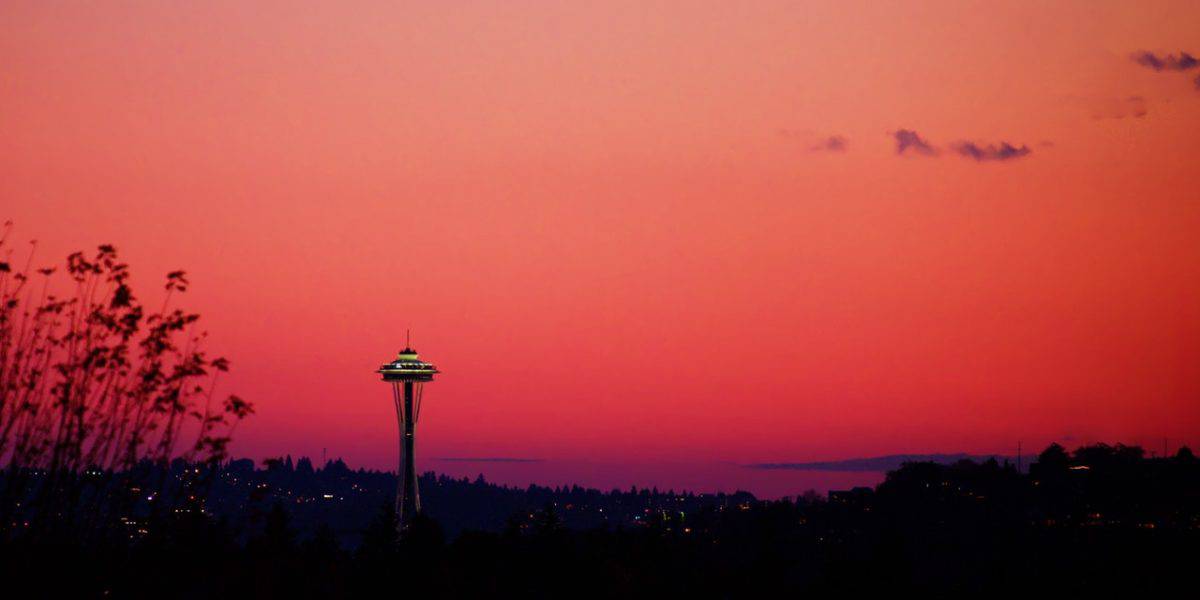 For many, Seattle—and the greater PNW area in general—is the creme de la creme of American cities. It isn't lacking in impressive vistas, exciting rooftops perfect for your next shoot, nor hidden gems you could only find in the Emerald City. It's a haven for photographers and creatives of all kinds, home to hip and eco-friendly coffeehouses, and it has tons of ideal places to fly drones if you're licensed to do so. Now, if you've always wanted to see the city from above, then you need to look into aerial cinematography in Seattle. The following drone videographers in Seattle have produced some of the most compelling and exciting aerial photos of our favorite city — and they're only a click away.


1. Michael Dyrland with DP Drones
There's drone footage and there's Drone Footage. Michael Dyrland of DP Drones doesn't just send his drone up in the air to snap anything and everything. He captures stunning visuals you wouldn't even know existed unless you were looking for them. Michael finds the strange and the unusual in the mundane, like the picture above with bright green crops and vehicles or cranes above the skyline. His cinematic aerial cinematography hasn't gone unnoticed either: he's recently shot footage for an Amazon Prime documentary and has earned plenty of accolades from his contemporaries. It's the ability to see something special in everyday scenes that separates the amateur from the artist.


We have a theory that real estate brokers tend to also be amazing drone videographers. Spoiler alert: Jeff Thornton backs up that theory. If you're looking for an aerial photographer who actually knows what potential homeowners are looking for, you can't get better than a fellow realtor. With that being said, Jeff also takes some wonderful shots of Seattle from the sky. So, not only does he know how to sell homes or what to shoot to make homes look more attractive, but he genuinely enjoys taking the photographs, too—not to mention that he's really good at it.
We can't wait to see more women picking up drones. After all, toys aren't just for boys! Jacquelyn Portolese is a wedding photographer with a difference. That difference is, she has a drone and she's really good at using it to take photographs. Jaki and her best friend, Melanie, have known each other for almost 15 years. Now, they're in business together, with Mel acting as second shooter. Every drone shot included in the shoots they've had so far has been something else. Genuinely, aerial cinematography in Seattle has never looked this romantic.


Seattle wedding photographers Amber French and Michael Sessa create some of the most wistful and dreamy wedding shots we've ever seen. While every portrait Amber produces is stunning and worthy of its own accolades, Michael is also a dab hand with a drone. As a result, the pair can provide aerial shots for wedding videos. Wherever he's shooting and for whatever reason, the drone work stands out against the grain of hobbyist drone pilots jumping into the game. His compositions bring out the best in drone videography: bird's eye shots of the plane that undoubtedly look like art.


Kyle Ventler and photography were meant to be. Arguably, he and drone videography were meant to be, as well. As the man behind NorthWest Drone Works, he's worked on countless projects for clients across various fields. From footage for television and movies to real estate and construction, he's had his hand in it. Qualified and licensed to fly drones, Kyle is also hugely into his gear and ensures he stays up to date with all the latest and best equipment in the field. We just really dig his work; work that proves that the Pacific Northwest is one of the best-looking places on the planet.
Vancouver-based drone videographer Rob Derman is super talented. At heart, he's a coach for the Olympic skeleton racing team, a Canadian team alumni, and he also runs an interesting vlog on YouTube about his travels. For us, however, his aerial cinematography is mind-blowingly top notch. Alongside creating some of our favorite aerial cinematography in Seattle and all across the PNW, he puts his own stamp on every single one of his images. It's a hazy, desaturated, almost dark stamp that makes his photographs moody and evocative. His compositions—like in the image above—are also top notch. For us, nobody captures this part of the world quite like Rob.


In the 21st Century, it's good to juggle your passions. Parker Kuncl is a man who wears many hats. As a result, he's a creative director, product designer, marketer, and an adventurer. He's also a certified drone pilot who loves letting loose into the Washington skies. Although drone videography isn't his main bag, the aerial cinematography in Seattle he's produced is some of our favorite work we've seen. It's something that also goes to show that with a drone you don't need to strictly be a photographer to capture the best shots. You can just be gadget happy and love beautiful images.


With 25 years behind the lens, yacht and real estate photographer Joel Highet brings a wealth of experience to the table. Having effective real estate photography hinges on several things: homes looking even better than they already do, fast turnaround times, and unique views that only drone videographers can manage. Joel— a dedicated Nikon user—and his company, Bright Pix Media, manage all of this with style. And it's his inventive drone shots over listings like the patio shot we've included that take the cake.


Whether you're looking for drone videographers for your business—or, like us, are fascinated by what a drone is capable of when it comes to photography—look no further than the Seattleites above. If you didn't love the Washington already, you're about to love it more than you knew possible.



Get together somewhere better
Book thousands of unique spaces directly from local hosts.
Explore Spaces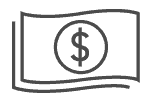 Share your space and start earning
Join thousands of hosts renting their space for meetings, events, and photo shoots.
List Your Space