The 8 Best Drone Videographers Shooting Aerial Cinematography in Washington, D.C.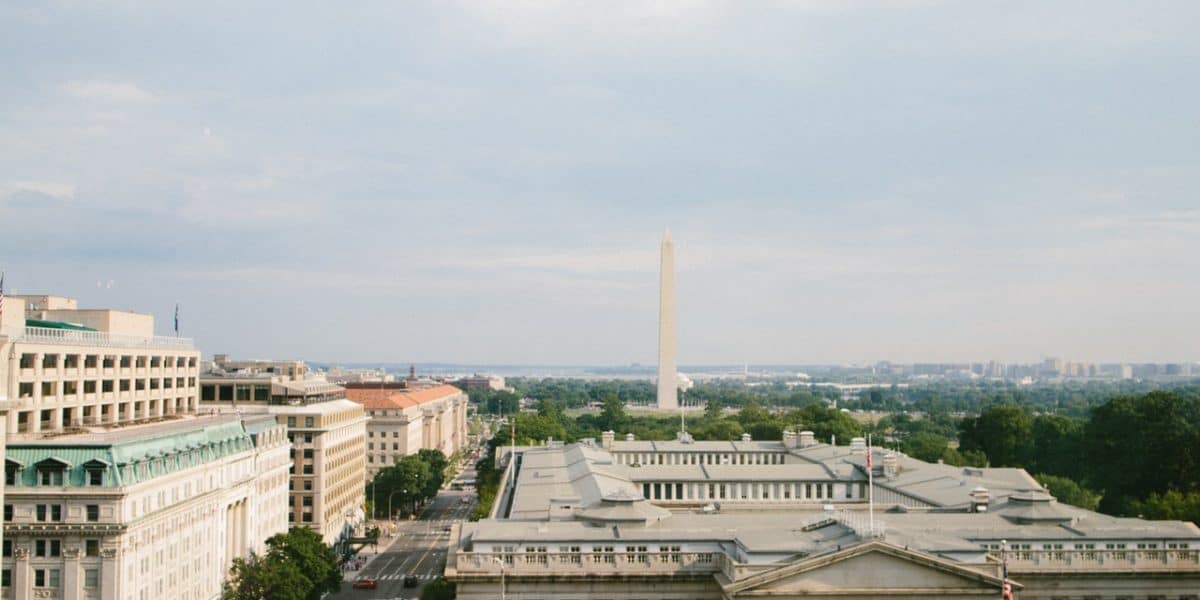 While much of America is slowly warming up to drones, Washington D.C. is understandably one of the strictest airspaces for drone videographers. It is, after all, our nation's capital. Therefore, the inner ring—the 15-mile radius around the Capitol—is fully governed by the SFRA, the Special Flight Rules Area. Although hobbyists can fly their drones in the outer ring—the 15-30 mile radius around the capitol—pilots need full FAA authorization. As a result, if you're a real estate agency, construction firm, creative agency, or anyone else who could benefit from aerial cinematography in Washington D.C., you're going to have to look for FAA certified pilots to do that for you. Luckily, that's where we come in.


Virginian video production company Skipper Films is composed of best friends. Together, they supply all kinds of creative media from 4K video production to aerial cinematography in Washington D.C., Maryland, and Virginia. As a result, aerial videography is only one of the things they excel at, but they know a good film is more than simply sending the drone into the sky to capture whatever it does. On the contrary, they use drones rigged with high-definition cameras to add to the stories they're already telling.


Serving the full Mid-Atlantic area, Hover Solutions has been a fixture in the aerial cinematography scene since 2015. As with many drone videographers, what began as two people learning to fly drones became what it is today. Hover Solutions is a family owned and run business, with father and son at the helm of the work. Together, they've shot countless hours of footage across several industries from real estate to thermal imaging. Their aerial photographs are some of the best in the biz, continuously learning on the spot how to master frame rates, exposures, and composition from the sky—which is a lot harder than it sounds.
New York video production company M2 Aerials has offices across the country. One of those is DC, and they have a license to fly there to boot. To list M2 Aerials' best work would be a fool's errand: they've worked for nationally recognized television studios and fashion brands, and have covered some of the coolest events in the United States. No matter the project they're working on, their visuals are wholly unique. They use the most cutting edge technology available, creating art from every angle.


When it comes to aerial cinematography in Washington D.C., compositionally, nobody is quite like the guys at VSI Aerials. The team has over 15 years of civilian and military aviation experience in their court, as well as eight years in aerial photography. Although they're based in Virginia, they serve DC and Maryland as often as they do their home state. VSI Aerials even make construction sites look good, not to mention the unique way they capture DC's purposeful symmetry. Additionally, they also have full commercial permission to fly in the inner circle.


Renowned National Geographic photographer Eric Kruszewski has captured some mind-blowing aerials. A commercial and editorial photographer, he's also a drone pilot who calls Baltimore home. Being so close to DC makes it easy to hop right on over, although considering he's taken pictures all over the world, the Chesapeake Bay Bridge suddenly doesn't sound all that intimidating any longer. Kruszewski has had exhibitions in Carnegie Hall, won awards from multiple publications, and has also shot for the Washington Post, ABC, CNN, and more. If you're not won over yet, his aerials will also tip you into full-blown obsession.
We're huge fans of Ryan Donnell's aerial photography. Shooting documentary-style corporate, editorial, and commercial photography, he also sometimes provides drone footage for each of them. His aerial stills are stunning examples of what using a drone can bring to your photography. In short, he proves you don't need to shoot for real estate or architectural firms to shoot using a drone. On the contrary, they can be used for all kinds of photoshoots from fashion editorials to slice-of-life street photography. Check out his stuff for proof.


Aerial cinematography in Washington D.C., thy name is Richard MacDonald. Owner and lead photographer of New Media Systems, MacDonald started his company in order to supply the Mid-Atlantic region with stylish, stunning, and on-the-money aerial photography. As an aerial speciality firm, they've got helicopters, aircraft, and drones all on hand to provide you with your DC aerials, no matter the reason you need them. Having helicopters is a huge bonus in DC, too. Thanks to drone restrictions, sometimes you have no other way of shooting footage. On the other hand, MacDonald and the team are fully trusted by the TSA and work with them often when it comes to shooting the Capitol from the air.


If you're a real estate firm, HD Bros might offer the solutions for you. The team aces cool overhead shots of commercial and residential properties you can include in your listings almost immediately. While they shoot from the ground level as well, not a single Bro would tell you that drones don't drastically improve a real estate photographer's potential. They're essential tools to have in this day and age, especially in a market that's as crowded as the one in DC. Focusing 100% of their energy on real estate photography, they're the number one drone solution for your realty needs.
Shooting in and around DC from the air can be hard. In many cases, it's downright impossible. These featured drone videographers have the capacity to shoot close to Washington DC, and, until drone laws in DC lax, we hope this helps you find the right people for the job.



Get together somewhere better
Book thousands of unique spaces directly from local hosts.
Explore Spaces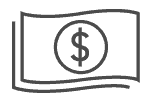 Share your space and start earning
Join thousands of hosts renting their space for meetings, events, and photo shoots.
List Your Space