The 9 Best Engagement Photographers in San Antonio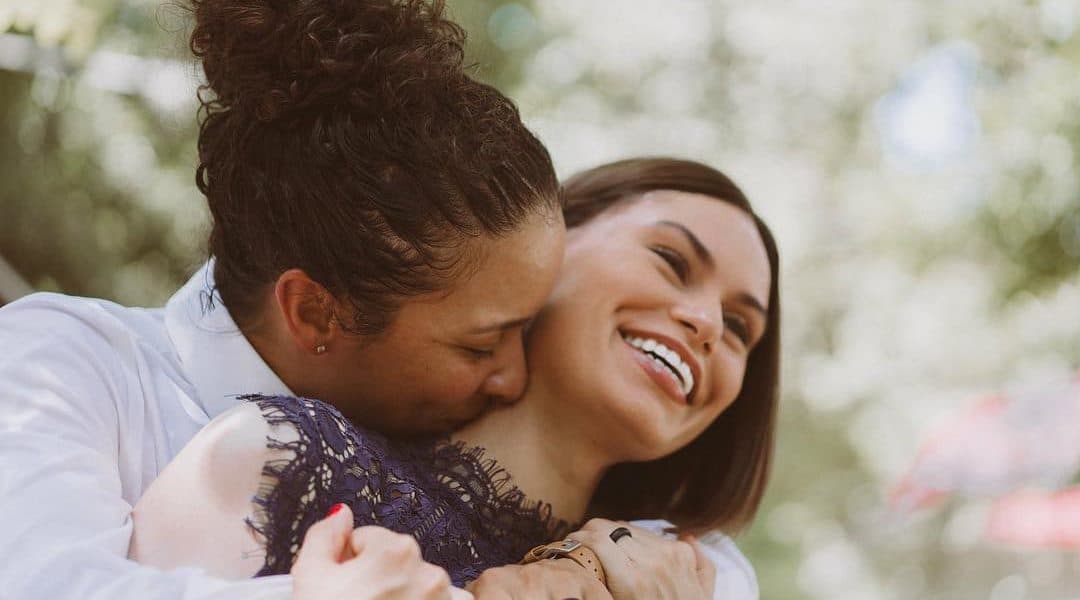 You want an engagement photographer who fits you and your style. If you put a lot of thought and care into every element of your life, don't you want to work with San Antonio engagement photographers who put at least the same amount of thought and care into their work? Marriage is about more than the merging of two people's lives — it's the merging of two families, and your engagement is a crucial moment. The talented San Antonio engagement photographers we've chosen today are all thoughtful, caring people who are dedicated to taking photos that do justice to this magical moment in your life.


Born in Los Angeles, Joshua Michael is a San Antonio engagement photographer who's captured weddings and engagements since 2011. He values the importance of building relationships and then documenting them. Josh gets close with the couples he works with, trying to put them at ease and connect with them, as he knows this is the only way to truly produce the highest-quality art. He's a careful, nuanced photographer who takes some of the most attractive fine art shots you're likely to find in this side of Texas.


2. Jenna-Beth Lyde and Charles Parish of Parish Photography
Jenna-Beth and Charles are two San Antonio storytelling photographers who have built a thriving business on the back of their impeccable photos, as well as their over-the-top commitment to customer satisfaction. Charles has photographed over 4000 weddings and events, having led the Parish Photography for several decades. Then Jenna-Beth bought the company more than six years ago and has become Parish Photography's fearless leader. Together, they focus on events, weddings, and celebrations, continuing to be seen as some of the most reliable providers of photographic services in the city.
Jessica Chole is an engagement photographer with a unique, light-filled style. She exudes a kind, open demeanor, as she's an extremely experienced and accomplished photographer, truly gifted at capturing the little details that tell the story of a lifelong romance. One thing we really appreciate about Jessica's photography is its elegance and style. Her photos are so thoughtfully put together, refined, yet approachable. She invests a lot of thought into her breathtaking compositions.


Philip Thomas is a photographer's photographer. He's internationally known for sophisticated, sincere, and emotionally insightful style. Before coming to the US, he was a news photographer in the UK, which helped him refine his own photojournalistic style. In the US, he photographs about 20 weddings each year, working as a local and destination photographer. He's sought after by couples for his soft, honest takes on love, as well as by other photographers for his keen insights into the craft.


Born and raised in San Antonio, Rual E. Medina has a real love for the city's people, as well as a passion for telling love stories. He's also got a well-trained eye for capturing architecture; thus, if you love the city yourself and would like someone to expertly produce gorgeous engagement photos that incorporates the beauty of the city and its architecture, Raul is uniquely suited to that. Take a look at his portfolio, and you'll see that he's a visionary and highly attuned artist with a quiet sensitivity to his work.


Anthony Gauna has distinguished himself among San Antonio engagement photographers for his hands-on bespoke approach to wedding and engagement photography. He's also noteworthy for his open-heartedness, sense of style, and genuine love for working with underrepresented "non-traditional" clients. Check out his portfolio and stand in awe of his careful art, the fly-on-the-wall way in which he's able to capture genuine intimacy. You get a sense that he truly cares for and deeply respects the people he works with; that simple kindness deepens his photographs noticeably.
Owner and lead photographer Rocelyn of ARA Photography is known for her accommodating customer service, great communication skills, and ability to plan and execute exquisite engagement and wedding photoshoots. She's an extremely intuitive photographer, able to dig down into what really makes you you, and then quickly understand how to capture that true version of yourself. We are in love with her portfolio of smiling, joyous, sometimes tearful (with joy) brides and grooms. Take a look and see for yourself.


Customers rave about Laura Elizabeth's ability to connect and put shy couples at ease in front of the camera. She's got tons of experience shooting both wedding and engagement photos, so even when surprises crop up, you can know with certainty that Laura will be able to roll with the punches, overcome any issues, and deliver gorgeous photos that are guaranteed to last a lifetime. Laura's our favorite kind of engagement and wedding photographer — kind, intuitive, calm, and extremely skilled.


David & Dane of Dos Kiwis Studios have built a name for themselves as being among the best San Antonio engagement photographers, portrait artists, and wedding photographers. Their photos are saturated with color, gorgeous deep shadows, and liquid light, as well as stylized in their own house style. What makes their work so special is that it's inspired by classical portraiture and editorial fashion photography — so it's both traditionally composed and yet full of evocative narrative elements. They're the perfect pair of photographers to tell your love story.


These San Antonio engagement photographers are not only the best engagement photographers in the city, but they're also all among the best wedding photographers. So look at this as an opportunity to get to know a talented photographer, get a feel for their style and their process, and potentially hire them to capture your wedding as well.



Get together somewhere better
Book thousands of unique spaces directly from local hosts.
Explore Spaces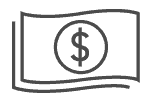 Share your space and start earning
Join thousands of hosts renting their space for meetings, events, and photo shoots.
List Your Space