Here's How to Find Event Vendors to Make Your Events a Smash-Success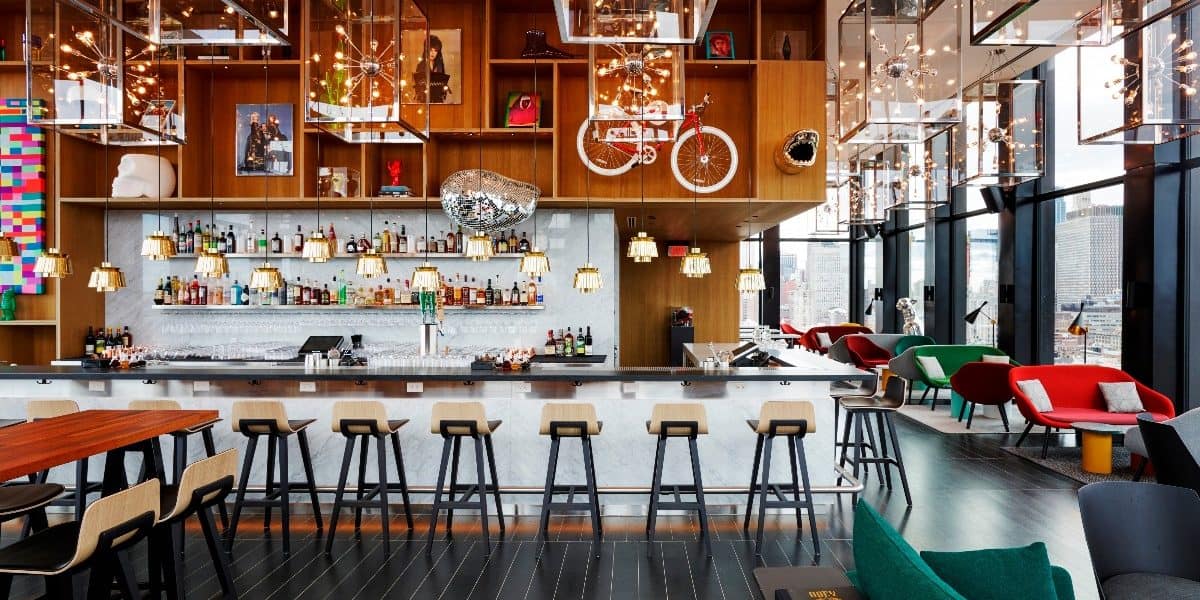 Vendor relationships are the crucial building blocks of a successful event planning business. As a team, you'll refer business, offer collaborative coaching, brainstorm together, and support each other. It's your vendors who can make a fun event even better, as well as make a tough client easier to bear. Once you and your hand-picked vendors get into a groove, they'll learn to understand your style and vision, then help you to make your off-the-wall ideas a reality. Not sure where to start while planning a team-building event, launch party, meeting, or speaker program? It's simple to start at square one: find and book your dream venue on Peerspace, then make the most of the Concierge team!
Whether you're planning in your own metro area or in a city on the other side of the country, the Peerspace Concierge team is a straightforward, proven resource for coordinating details for your event. From catering to lighting equipment to transportation, their intimate knowledge of the available spaces in the greater community makes it easy to establish and maintain vendor connections. Along with that important first step, the following are some basic tips to help you hire the very best event vendors and build that important network.


1. Simply ask!
The highest compliment to an event vendor is to be referred by another event vendor. Do you have a favorite photographer, DJ, or florist? Ask them who they love to work with, as well as which event vendors they'd trust with their own special event. Inquire with venue managers who they welcome back again and again. In turn, they will remember not only that you've taken the time to think through the team you're building, but will appreciate that you value their opinion. Your high standards for hiring event vendors and interest in collaboration will not be forgotten!

2. Put yourself out there
Schedule coffee dates, attend small business mixers and ribbon cutting events, and volunteer for a charity event that is close to your heart. See whose business values align with yours. Show your face everywhere and let it be known that you're interested in building partnerships. Project the image that you want your potential clients to see, sending the message that you're on the lookout to hire event vendors that suit your brand. Those vendors who fit in with that image will come to you, wanting to ride the wave as your business grows.


3. Collect business cards wherever you go
Business cards are still a necessary piece of building business relationships. Don't let anyone tell you otherwise! When you're on the run and make a connection, it's downright awkward to have to grab your phone, log in to your social media accounts, and search for the vendor's tag in order to make sure you can find them again. Exchanging cards is simply a more elegant and professional way to present your contact information, especially when you're a guest and they're working. They may not have the time to chat right at that moment, so give them the opportunity to reach out and sell themselves to you.


4. Expand your horizons and, ultimately, your network
Stay alert for event vendors even when you're not in your own backyard. Did a caterer knock your socks off or has a bluegrass band created the perfect vibe at an event at which you were a guest? Connect with them! If your client swears their event won't be complete without a taco truck or custom lighting, they'll be willing to pay for that vendor's travel.
While keeping your event team local is a great idea in concept, sometimes it just isn't feasible. When hiring event vendors — especially ones that have a specialty focus — avoid falling into the trap of sacrificing service (or saying no to an idea, altogether) for the sake of convenience and friendship. You may have to reach outside of your metro area to find a Spanish guitar player, a rental company that offers vintage furniture, or a kosher caterer. When you inevitably meet that vendor in your travels, strike up a quick conversation to exchange business cards and social media tags.

5. Consider referral fees
On one hand, why shouldn't you get a kickback for referring a vendor? Your time and your knowledge are worth something, which ultimately means your opinion is, too. However, it's important that you don't give off the impression that you favor those who pay you a commission. Creating exclusive relationships is tricky and not advisable for those who are just getting started in the business. Instead, err on the side of cultivating mutually beneficial partnerships. Instead of sending you a check, ask your event vendors to exchange services in trade, share images, and provide online reviews. Of course, make sure you return the favor.


6. Do double duty in work and play
You can be an attentive guest while also looking for event vendors to hire. Immerse yourself in events, making sure you absorb and enjoy every component. After the event (whether you planned it or not), post flattering candid pictures, then tag and follow everyone involved. It's a great way to keep track of vendors who impressed you and that you may want to hire in the future. It also has the added bonus of keeping your name at the top of everyone's minds as someone who is right in the center of the action, paying attention to even the smallest of details.


7. Be gracious and keep your eye on the prize
Remember that your clients are counting on you to hire the best, most reliable vendors, not necessarily the cheapest or the most fun to work with. When people do a great job for you, thank them. If there are areas for improvement, share it with them. Keep communication open and as positive as possible! That will ensure that they bring their A-game every single time.


Ultimately, if you're open, active, and paying attention, you'll quickly find your tribe of event vendors and be a better event planner for it!



Get together somewhere better
Book thousands of unique spaces directly from local hosts.
Explore Spaces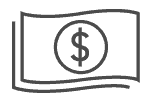 Share your space and start earning
Join thousands of hosts renting their space for meetings, events, and photo shoots.
List Your Space