11 Unique Focus Group Ideas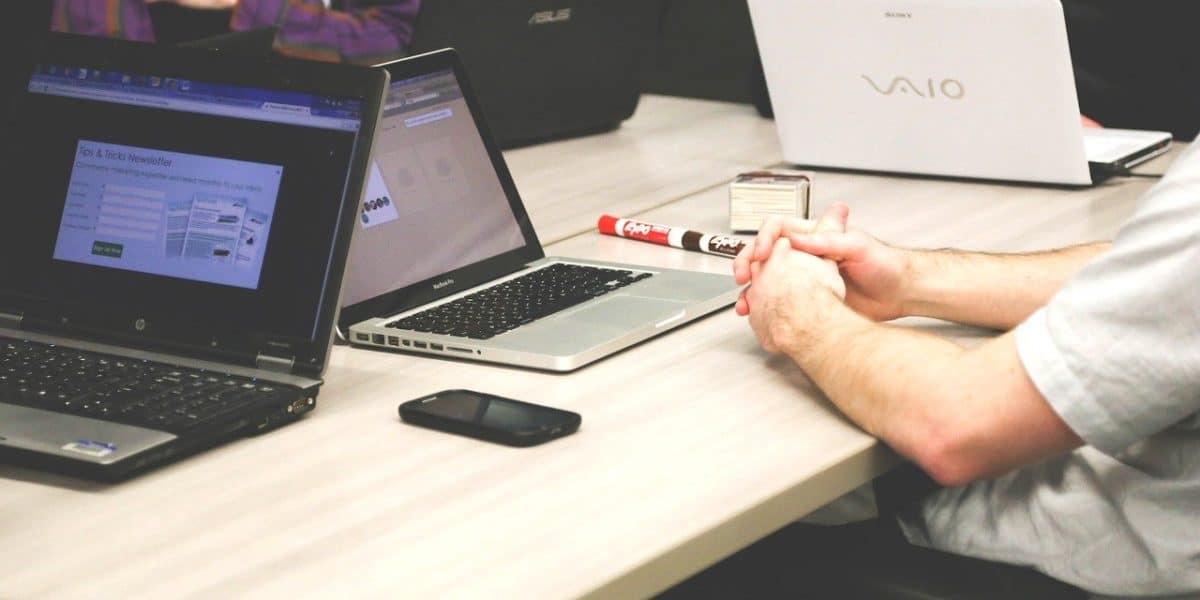 Focus groups are an important stage of product development in many industries. Whether you plan to create new software, release a movie, or update your restaurant menu, running a focus group can help you understand how your audience is likely to respond to your product. However, running a successful focus group requires more than just putting a dozen people together in a room. From getting people to open up to encouraging them to dig deeper into their thoughts, here are 11 unique focus group ideas that can help you get more accurate and actionable feedback.
1. Choose the right icebreaker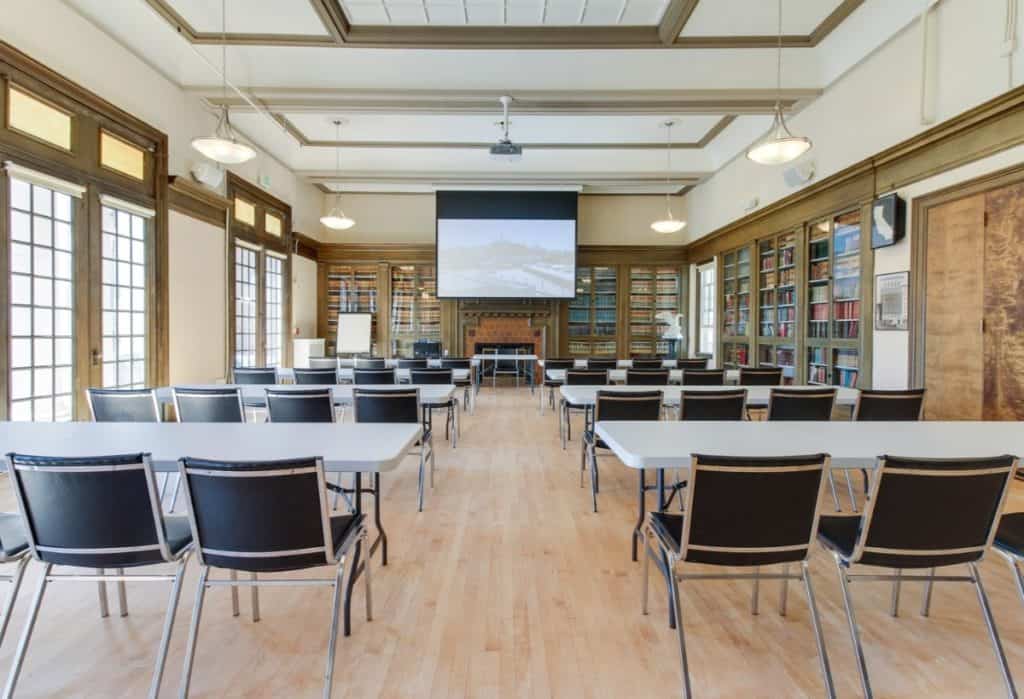 The hardest part of any focus group is getting people to speak honestly. After all, everyone has just met each other for the first time, and they're probably getting a reward or payment for their participation. As such, they may be afraid to speak too harshly about your product or brand. That's why introductions and icebreakers matter so much: they can set the whole tone of the meeting. And while it's your job to facilitate easier, more honest dialogue, the prospect may seem tricky at first.
Therefore, consider starting with a fun icebreaker like Two Truths and a Lie. Not only will it help you get your participants to let their guard down, but you'll get a sense of how everyone communicates. Take note of who speaks freely and who needs a little more encouragement to open up. This will help you in your current focus group as well as in future sessions.
2. Rent a high-quality venue on Peerspace
Finding the right location for your focus group is essential. Ideally, you want a space where your participants can feel relaxed and that matches your brand's personality. Whether you prefer a creative coworking space in Brooklyn or a hi-tech conference room in San Francisco, Peerspace has hundreds of suitable locations available to rent by the day or hour. In fact, we'll share photos of real focus group venues available to book on Peerspace throughout this article. It will give you a nice overview of what's out there, no matter where you plan on holding your focus group. After all, we have focus group spaces in cities across North America and globally!
We recommend choosing a space with built-in A/V gear, so you can record the audio and video or even set up a conference call for a welcome message from the CEO. If you need even more equipment, just call up the Concierge service to have it set up or delivered to your venue. They can even arrange for a professional caterer to deliver lunch or a snack to your participants!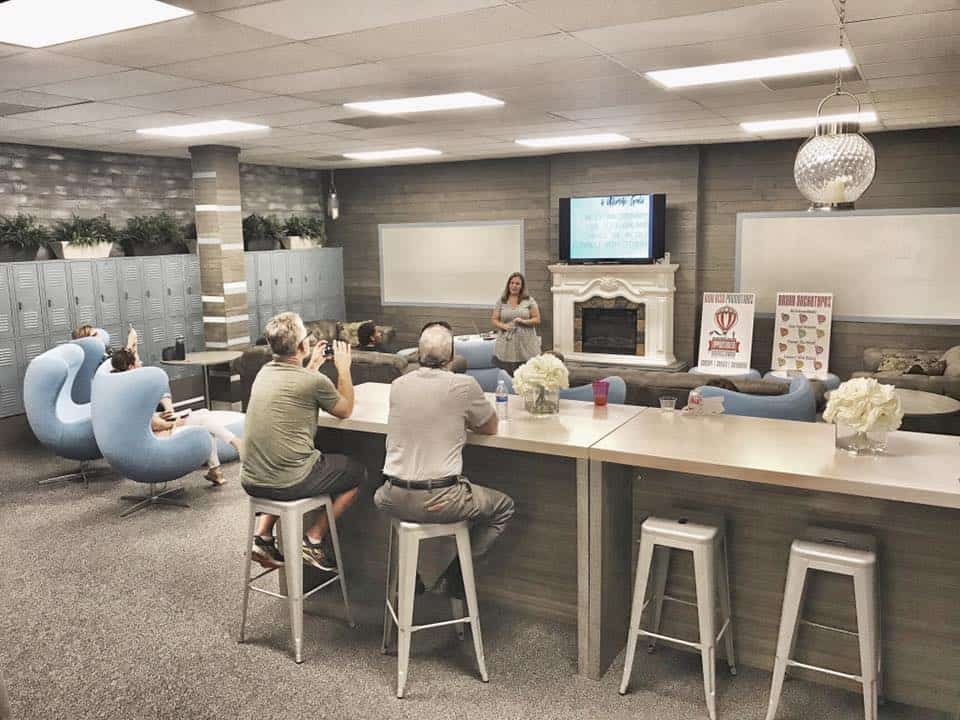 Whether or not you record the video or audio of your focus group, hiring a graphic recorder can help your participants keep track of your conversation. Also called a visual note-taker, a graphic recorder is an artist who uses words and illustrations to take notes on a whiteboard or large drawing paper. Not only will your participants see a visual reflection of what they're talking about, but you'll be able to look for links or associations by comparing the graphic recordings of multiple focus group sessions.
4. Make idea boards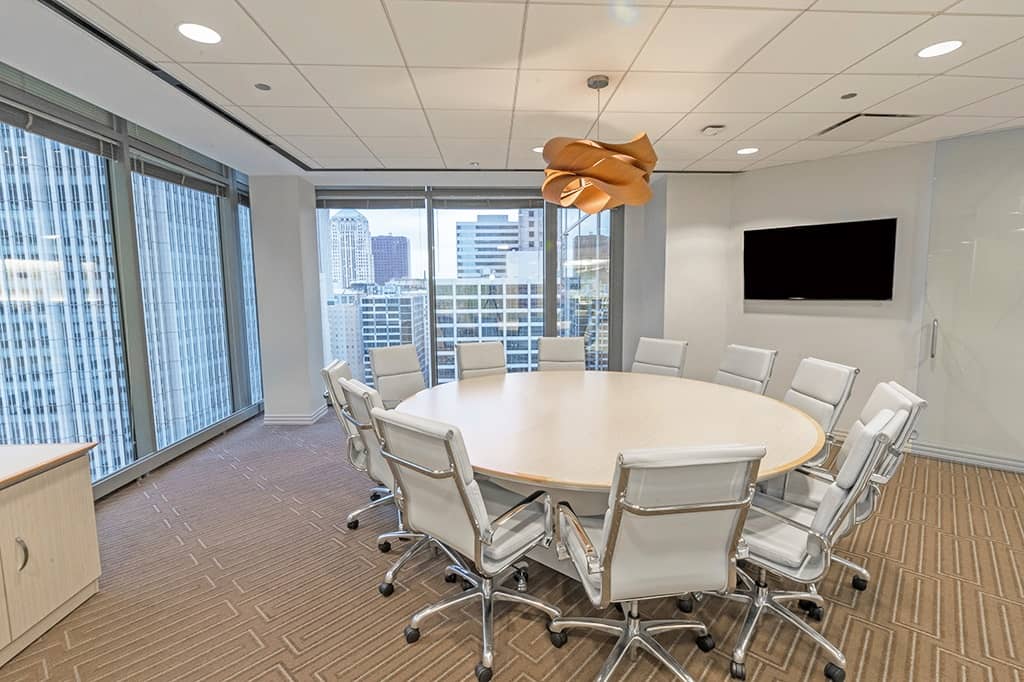 One of the most creative focus group ideas is to let the participants develop their own visual representations of their feelings. You can use a simple drawing prompt or give them magazines to cut out clippings for a collage or vision board. This idea works especially well for groups that are slow to open up or for topics that are difficult to talk about.
5. Make a human spectrogram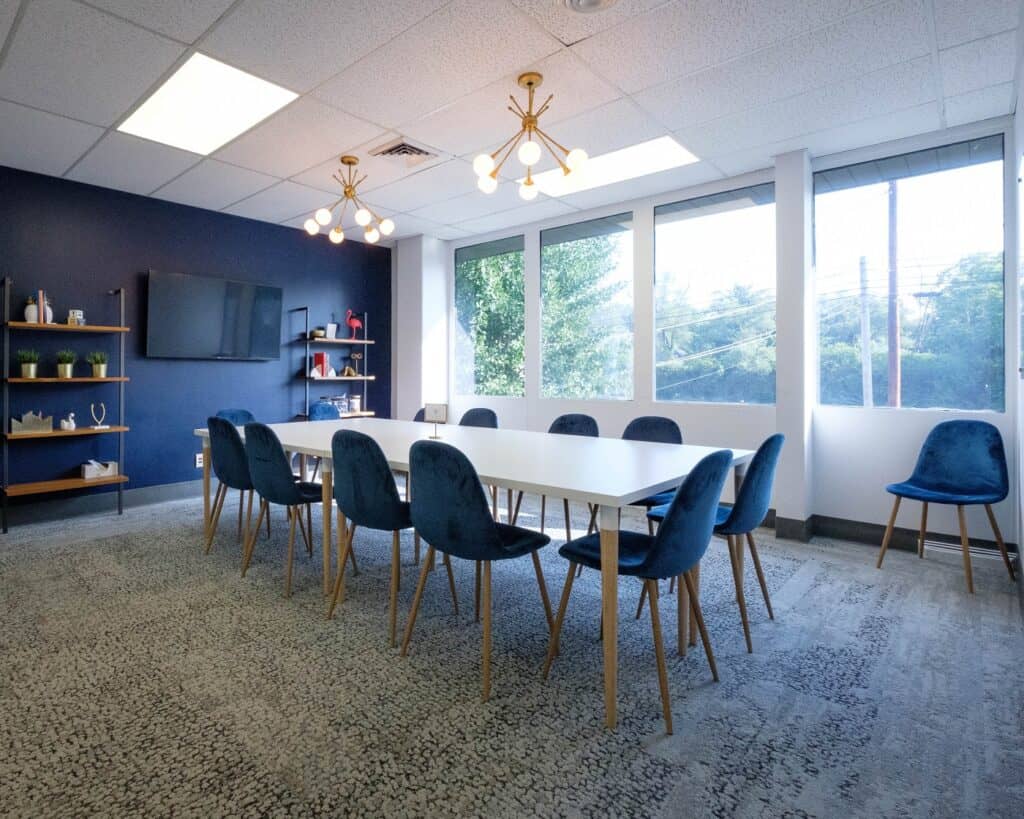 The human spectrogram is another activity that doesn't require a lot of verbal responses. In this activity, participants move to a different corner of the room based on their answers to a question. You can start off with simple questions, such as how much they agree or disagree with a given statement, then move to more complicated questions about your brand or product. Eventually, you'll want to ask them to elaborate on why they chose to stand where they did. It allows you to elicit more honest responses from your participants while helping them shake off any initial nerves.
6. Role-play a scenario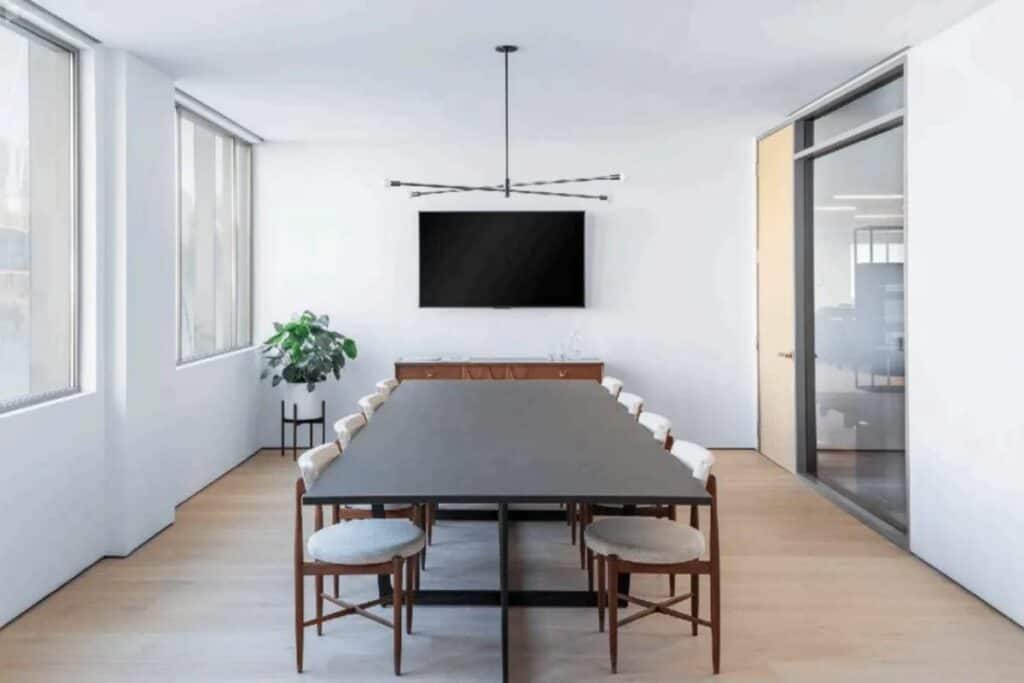 Sometimes, getting your participants to act out a scenario produces more valuable results than just having them talk about it. Ask a participant to role-play how they would explain your product or software to a relative who's never used it. Or, demonstrate a customer service scenario and ask your participants to act out how they would have done it differently. It's a wonderful chance to identify and mitigate any issues that can arise with your product or service down the road
7. Play word association games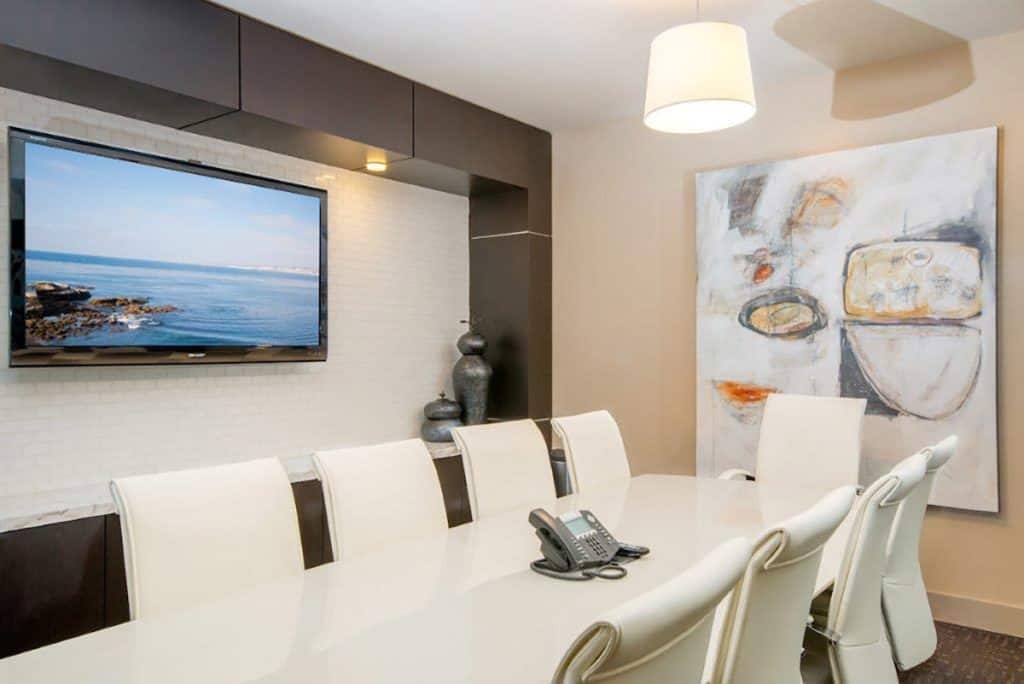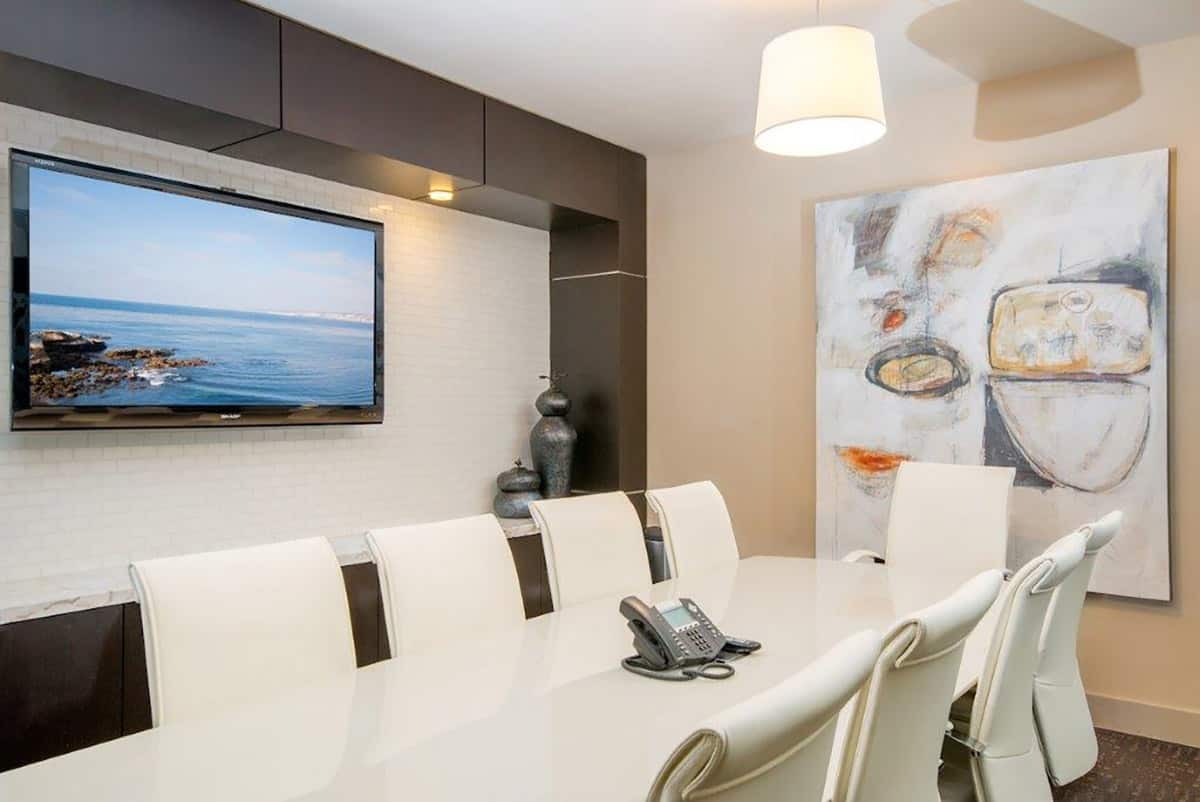 Well-thought-out responses are great, but subconscious associations are helpful, too. Have your participants play word association games, such as the first word that comes to mind when they hear the name of a particular brand or product. Keep it moving quickly, so they don't have time to second-guess their thoughts! You can use sounds and images as prompts, too.
8. Host a VR focus group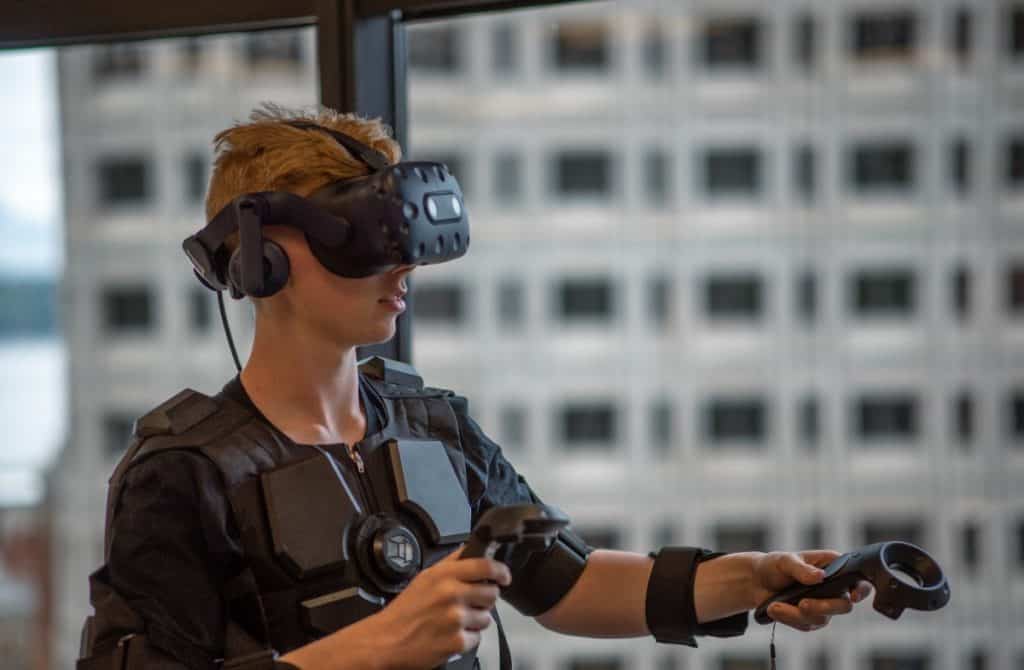 One focus group idea that is still pretty novel is a virtual reality focus group. It's great for getting feedback on products and locations that haven't been built yet, such as simulations of a pop-up shop that your participants can "walk through" in VR. You can either gather your participants at one location and provide them with VR headsets before the discussion. Or, they can use their own VR headsets at home and "dial in" to the conversation remotely.
9. Wear your literal thinking hats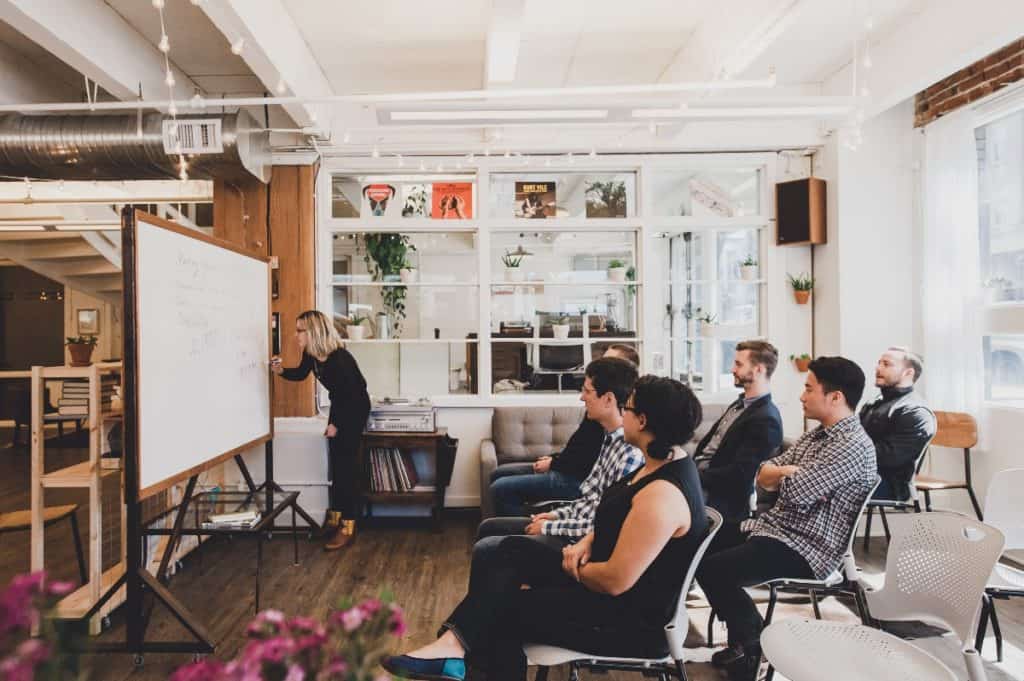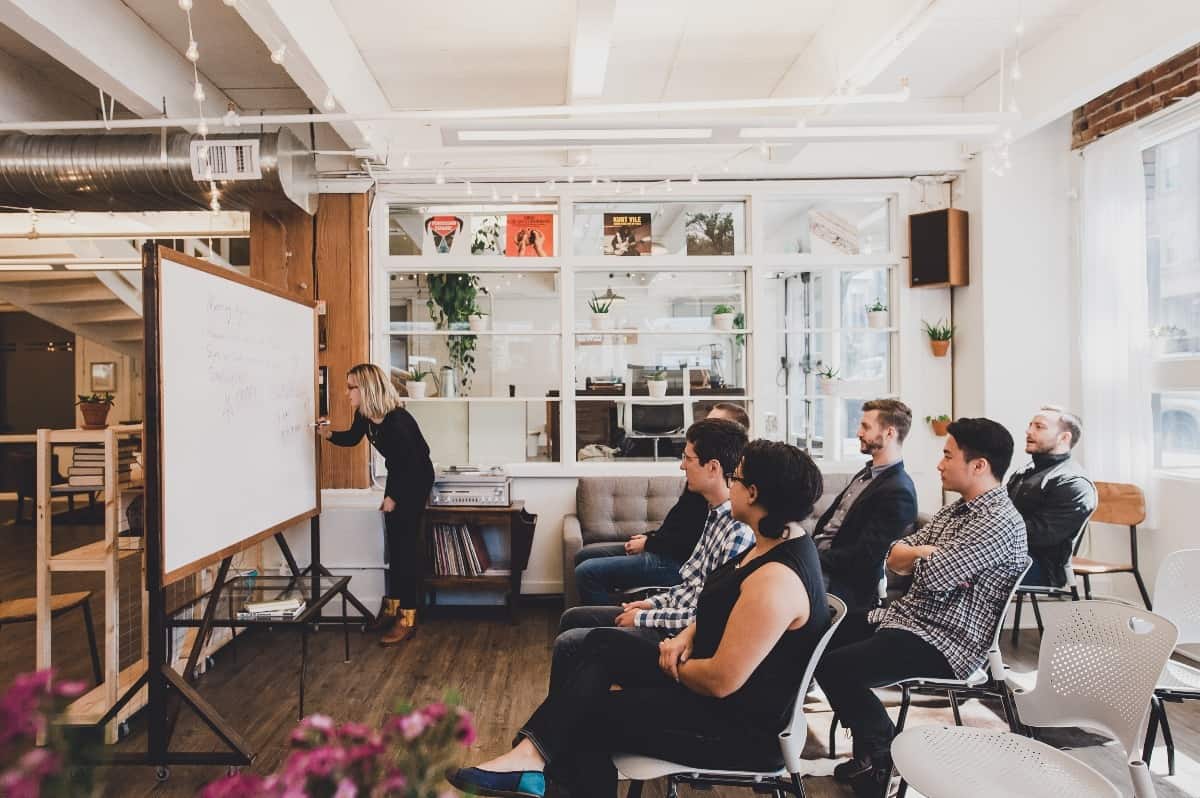 A psychologist named Edward de Bono developed the Six Thinking Hats method to help large groups make decisions. Using this technique, each participant gets a different colored hat that corresponds to their roles. For example, Yellow highlights the positives, Black acts as the "devil's advocate," and Red gives emotion-based feedback. This ensures that the feedback you get represents a full "spectrum" of perspectives!
10. Create a coat of arms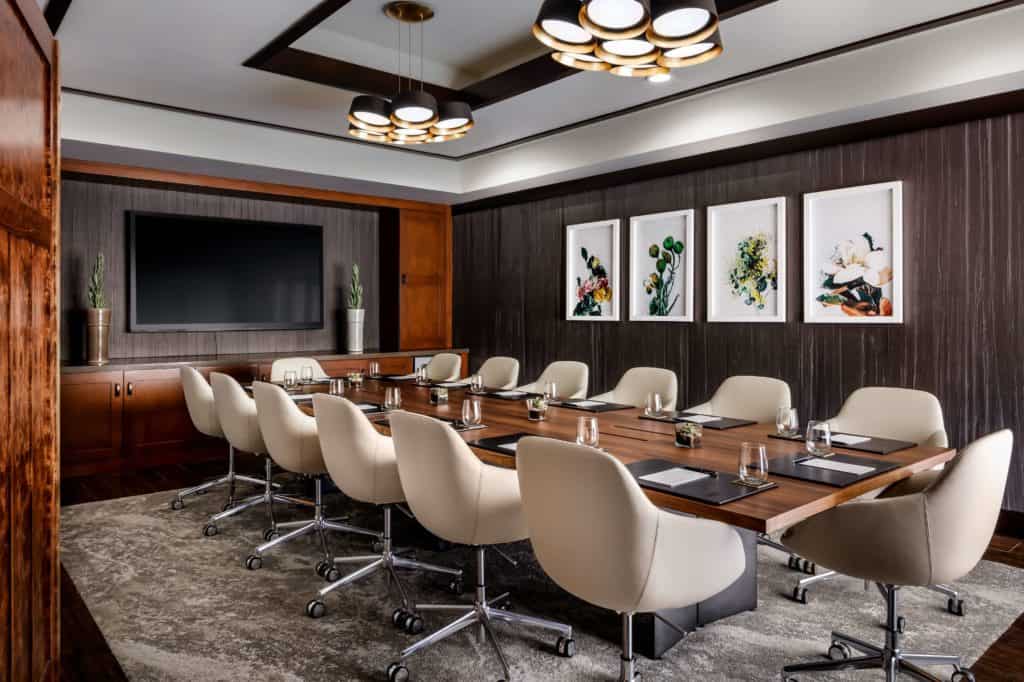 While many focus groups involve consumers, internal focus groups are helpful as well. In this case, an HR representative leads a discussion with employees concerning the workplace or company culture. One fun activity for an internal focus group is making a heraldic shield, or coat-of-arms, representing the entire company or a department. Break up into teams to choose the shield's colors, symbols, and Latin motto, then explain what each choice represents.
11. Use live polling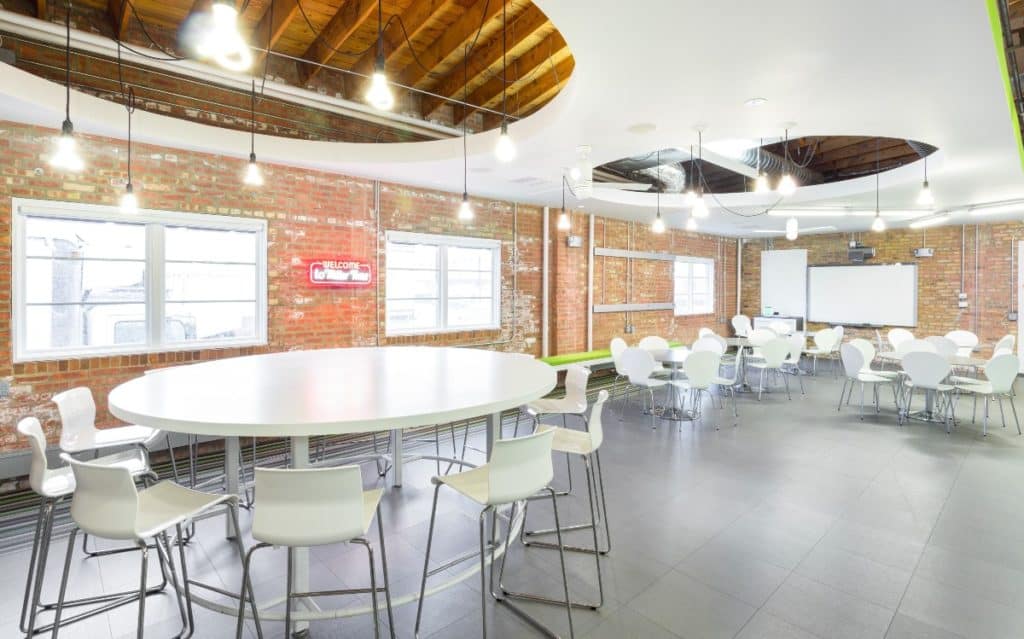 Finally, consider using live polling to get participant feedback in real-time. This idea is best if your group is too big for everyone to give individual feedback or if you plan to show the group a video or presentation and want to measure their response at various points along the way.


Depending on your industry, hosting focus groups may be a regular occurrence, or it may be a one-time thing. Either way, keep things fresh with these 11 unique focus group ideas to help you get valuable feedback from your participants. Remember, you can look for a conference room or meeting space on Peerspace with all the A/V gear you need to host your event!



Get together somewhere better
Book thousands of unique spaces directly from local hosts.
Explore Spaces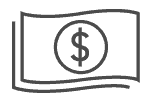 Share your space and start earning
Join thousands of hosts renting their space for meetings, events, and photo shoots.
List Your Space