How Much Does It Cost to Rent a Private Party Room?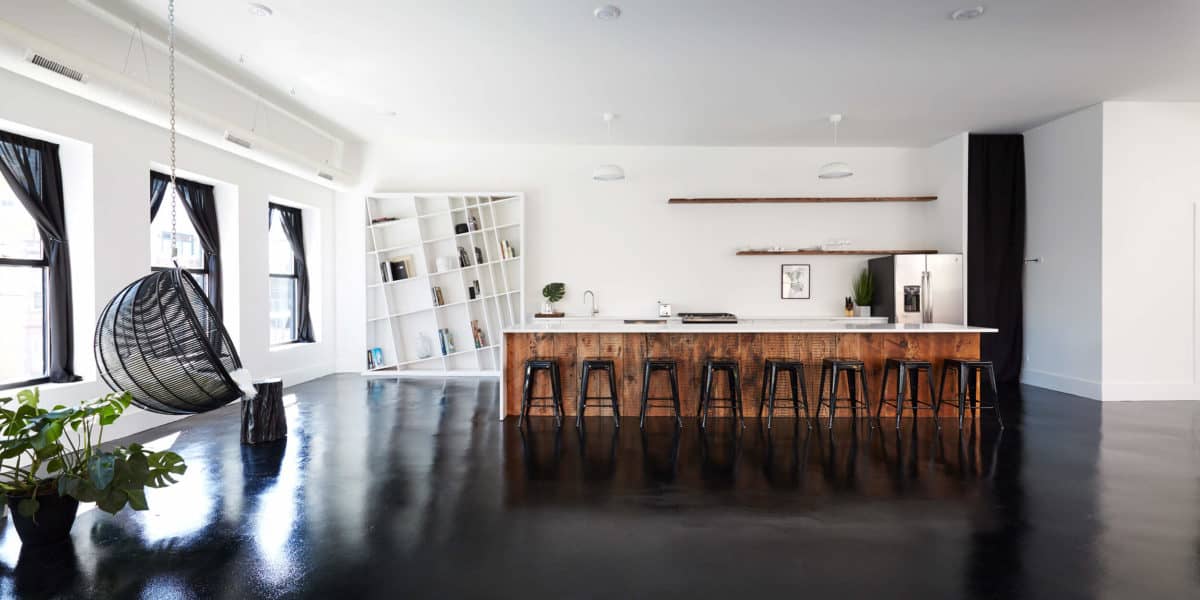 Answered
Private party rooms on Peerspace cost on average between $100 — $170 per hour.
When a community center is too big, but your house is too small for an event, a private party room can be the perfect opportunity to meet in the middle. Since they offer more personal decor and style, private rooms provide many benefits of public spaces while retaining the exclusive feel of an exquisite party at home. Private rooms are available all over the place — plan your next event in style with a private party room today!
Why rent a private party room?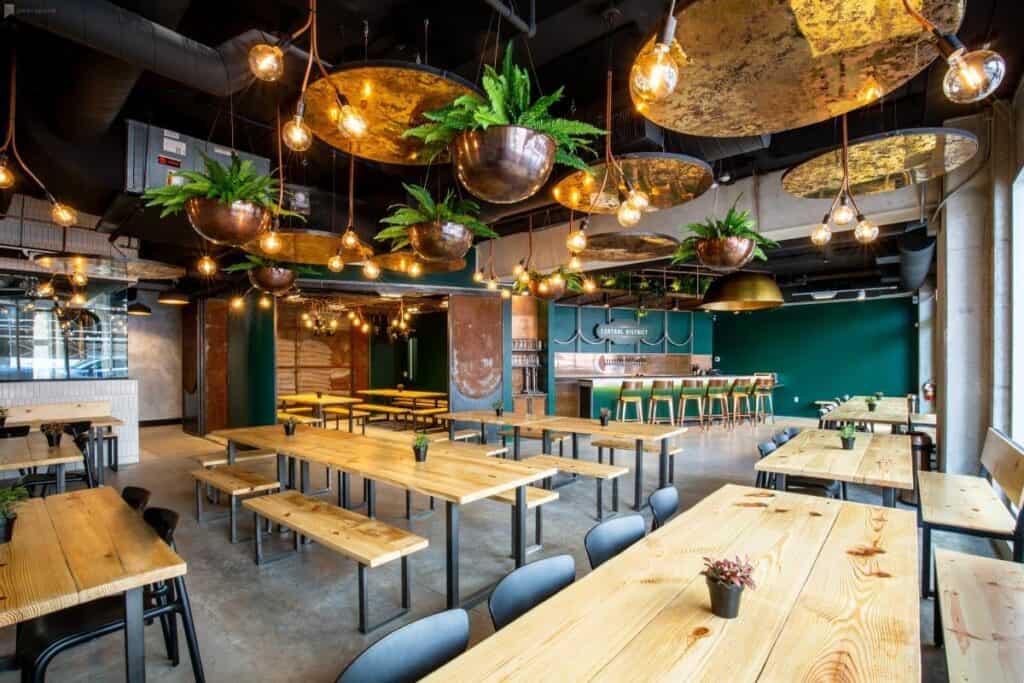 Private rooms help create space and style without breaking the bank. Whereas community centers and event halls can house more people, private rooms are more intimate and manageable. They're also easier to style and turn into your own. If decor isn't your thing, many rooms come with an ambiance all their own, while others offer designers and assistance with creating the right feel for the room.
Private party rooms are ideal for hosting birthdays, showers, grad parties, anniversaries, and so many other types of events. And no matter why you're interested in renting one, you can rest assured that your space will indeed be private and in use just for you and your guests. And once the party's over, you simply grab your things and go!
How to rent a private party room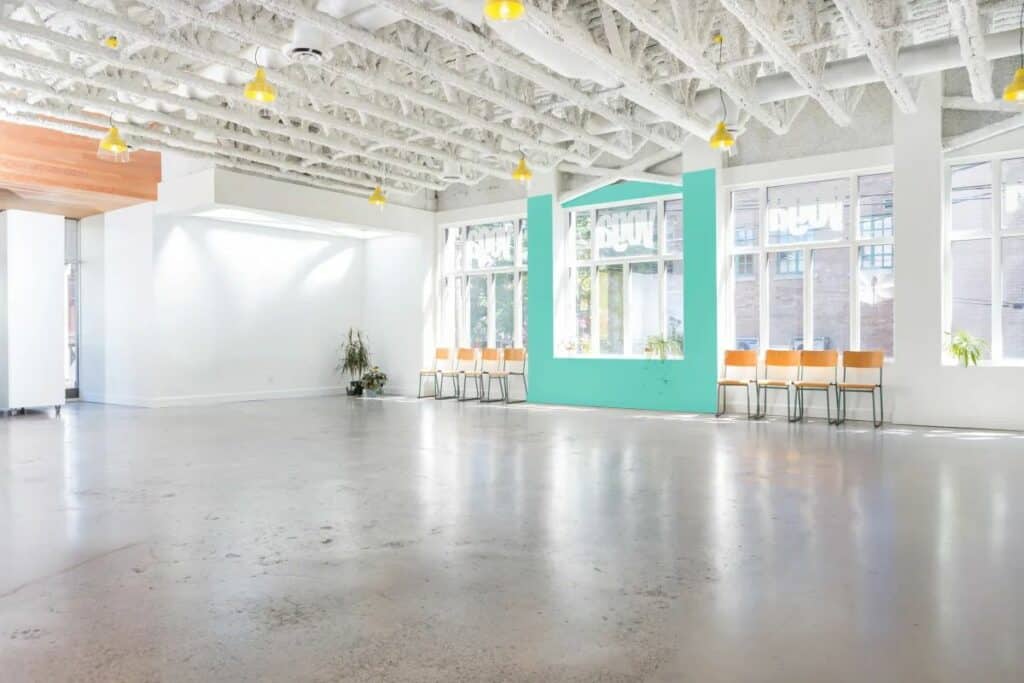 Simply search Peerspace for a party space near you, and use the convenient filters to just the right vibe. For example, you can search for party rooms that have a specific style, a certain size, and that comes with or without furnishings.
There are sure to be several different styles and buildings, all with a signature to match your upcoming party. Maybe your primary drive is to find the right price, or perhaps space is your most important issue. A little digging goes a long way to finding the perfect space for your upcoming event.
Types of private party venues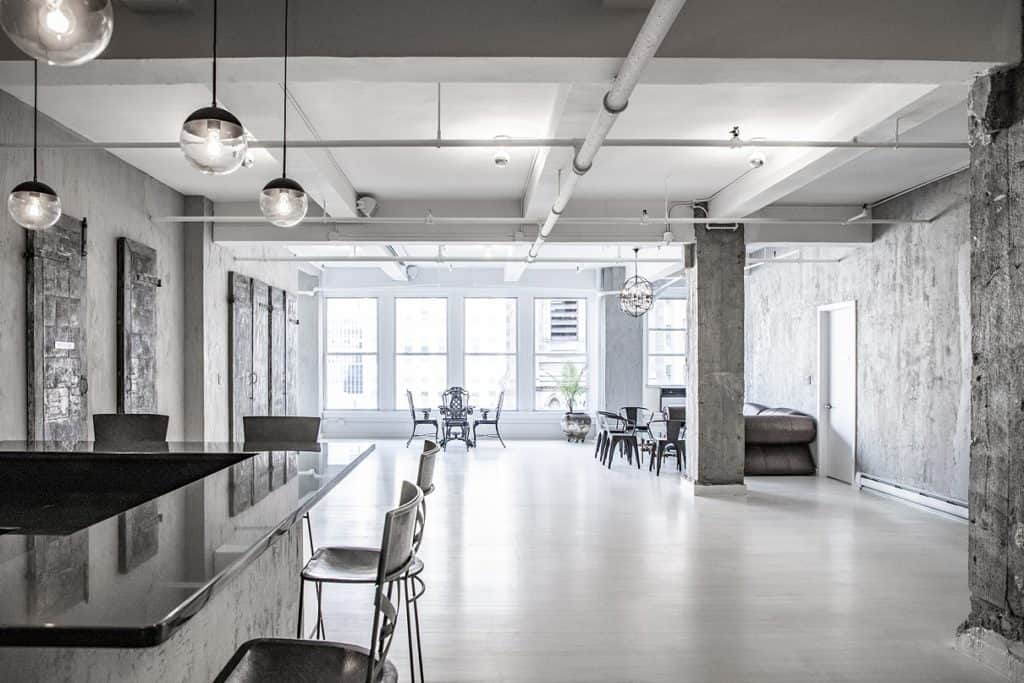 From birthday parties, wine tastings, graduation celebrations, and more, private party rooms can adapt to most situations. Even more formal, work-related affairs, like meetings, drinks after work, or business conferences, can fit perfectly here.
In fact, any event is sure to keep that majestic feel in smaller spaces where the conversation is paramount, and ambiance is everything. Most events will fit the billing in a private party room, so long as there isn't a requirement for an abundance of guests. In that case, a community center will prove a better alternative.
But when you search for a private party room on Peerspace, you'll notice the vast selection of venue types. There are art galleries, commercial kitchens, historic meeting rooms, elegant lofts, and stylish flex spaces available to book for your private party needs. And if we're being honest, half the fun is browsing the listings, checking out the photos, and reading about the amenities!
Here are a few of the different types of private party rooms you can find on Peerspace:
How much does it cost to rent a private party room?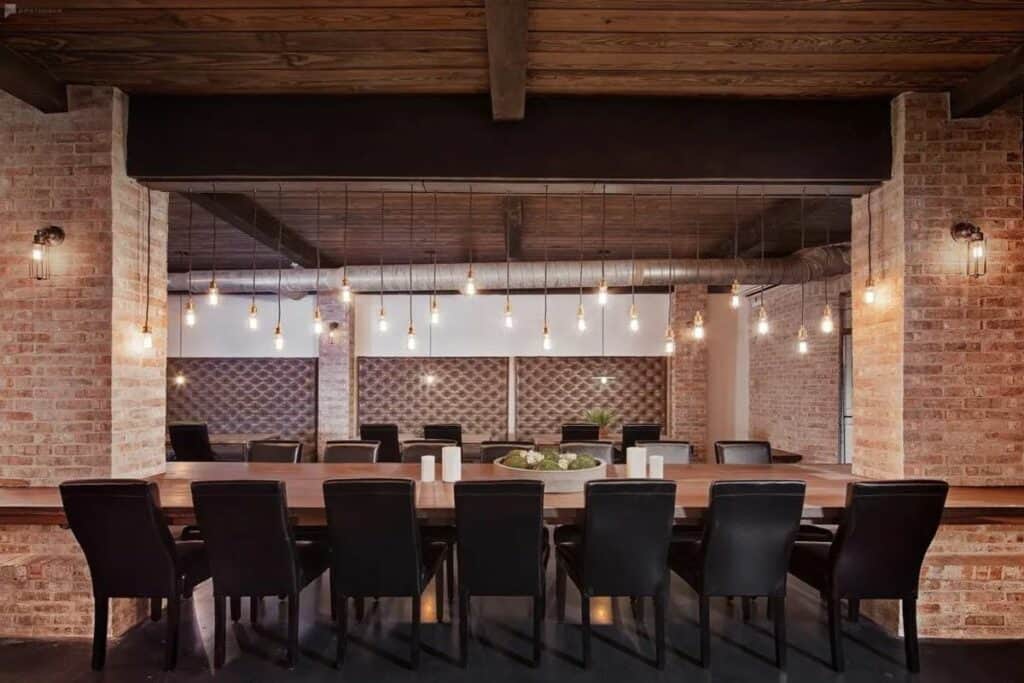 Across the web, private party rooms can range anywhere from $60 an hour to upward of $600 per hour. The price cost will mostly depend on factors like the space's size and location. Also, private party rooms with lots of amenities, such as catering and attractive features, will likely put the venue on the higher end of the spectrum.
Whatever your needs, finding the right room is crucial during the search for the perfect spots. In bigger cities, expect to pay a minimum of $150 per hour for smaller spaces. For parties under 20 people, it's not unreasonable to expect less than $100 an hour for a private party room.
But remember, Peerspace makes it easy to find the perfect private party rooms that fit your event, theme, and budget. Just take a look at all the options we have to rent in your city today. Find the perfect venue, but it's missing a little something? Then be sure to call on the Concierge service. These event and logistical pros will track down the item or items and have it all delivered to you at your Peerspace private party room.

Get together somewhere better
Book thousands of unique spaces directly from local hosts.
Explore Spaces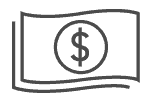 Share your space and start earning
Join thousands of hosts renting their space for meetings, events, and photo shoots.
List Your Space