How Much Does It Cost To Rent A Production Studio?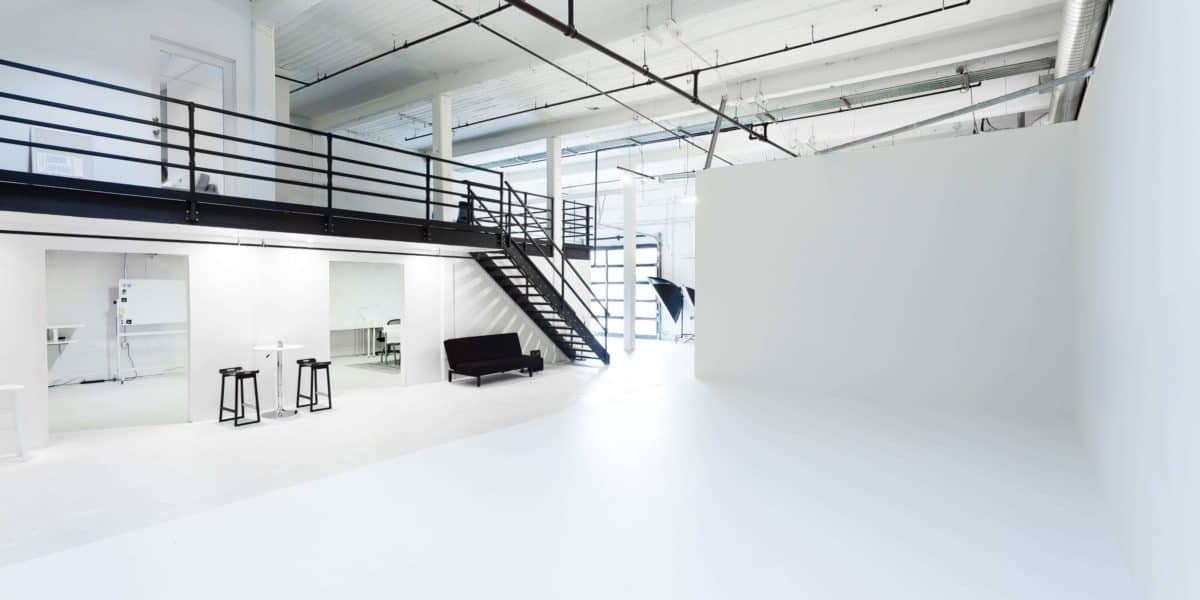 Answered
Production Studios on Peerspace cost on average between $45 — $70 per hour.
Ready to take your videography or music to the next level? Renting a production studio space can provide you with the tools needed to deliver professional results on an amateur budget. As more and more artists, film-makers and independent creators amass the tools to build their own productions, the amount of spaces available to shoot, film, record, and create has widened significantly. No matter the size of your outfit, Peerspace has you covered for finding the perfect production studio for your next project.
Why rent a production studio?
In the film industry, location scouting is incredibly time-consuming and often expensive. Hiring location scouts alone can break your budget in one swift motion. With a network like the one available on Peerspace, prospective creators can find locations of every size and style, right in their own area.
For aspiring musicians and music producers, high-quality recording equipment can make all the difference. Renting a music production or recording studio can help you use and discover the tools for recording success without having to make a big upfront investment.
Many of these studios have built-in support. The price to rent a production studio by the hour can include hyper-specific services and styles without breaking the bank. Instead of wrecking you or your friends' houses by trying to cram a production team into your living room, spend a few minutes with a search on Peerspace and find your dream venue with ease.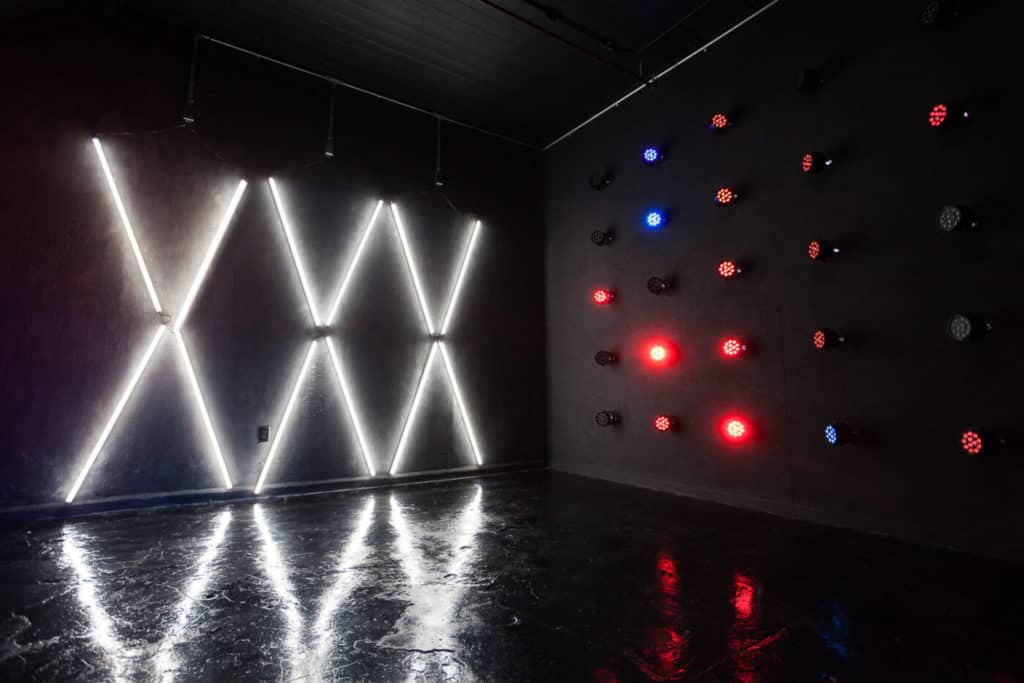 How to rent a production studio?
Depending on your project's storyboard, vision or idea, not every space will be suitable. Luckily, most cities come with a variety of venues. Peerspace offers listings in your area with high-quality photos, up-front prices and reviews from every user. Search for video shoot, film shoot, filming, or production in your area.
You can then filter the results to find just what you need, while using the star system to get a quick glance of how the venues stack up against others, or deep dive into the written reviews to get a better idea of each space once you have narrowed down your options. Peerspace makes it easy to book your venue quickly and without fear of scams or hidden pricing. All bookings are subject to Peerspace's Grace Period policy, which provides a full refund for bookings cancelled within 24 hours from receipt of a booking confirmation, but no later than 48 hours prior to event start time.
Types of production studios
From short films, photo shoots, indie projects or commercials, there are limitless uses for the production studios available. Many of these venues are best suited for filming. With a quick search of "production event" on Peerspace, many spaces will show up that include lighting equipment and wardrobe racks into the rental price. These production studios are mostly aimed at film productions and commercials, but if you get creative there are a number of ways to utilize a production studio for any number of shoots, events or even meetings and parties.
Here are a few of the different types of photo shoot venues you can find on Peerspace:
How much does it cost to rent a production studio?
Size is usually king with regards to booking a production studio, though the prices vary. For $50 an hour, you can find unique, dynamic spaces in big cities like New York and Austin, TX. For lower priced units, expect a minimum 1-2 hour rental, though most productions will take more time than that.
Even the highest-reviewed venues offer excellent prices on a wide range of spaces. For under 1,000 square feet, the going rate is between $50-$60 per hour. Smaller spaces can be had for as low as $25 an hour. Historic, larger or spaces that offer more accommodations will hover around $100 – $125 an hour in big cities, but these venues will provide high-end equipment and other amenities. Many spaces also feature discounts, so keep your eyes peeled!